The Spanish contemporary dance company ROPA (Roberto Olivan Performing Arts) selected us to carry on their rebranding and create the new company website.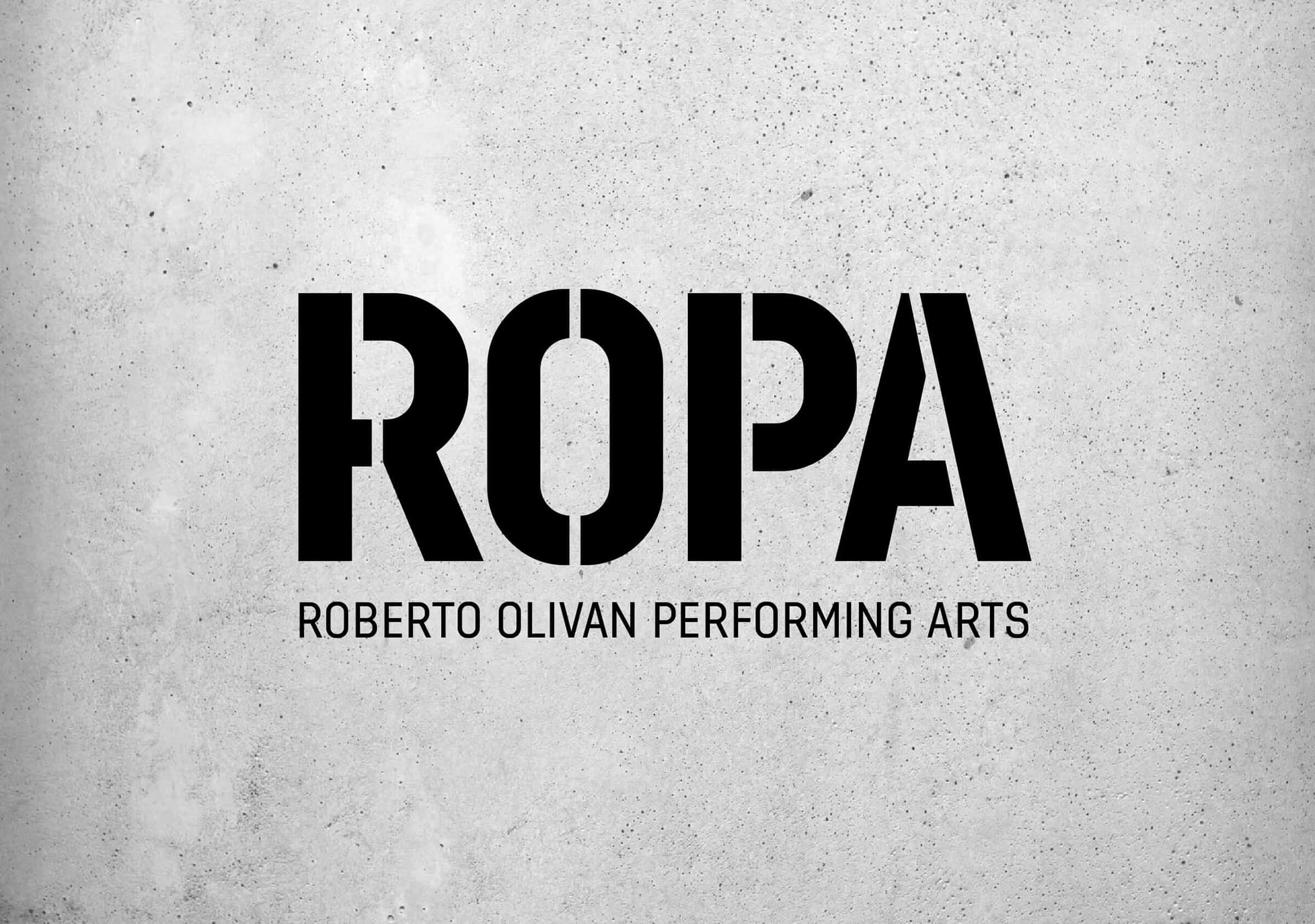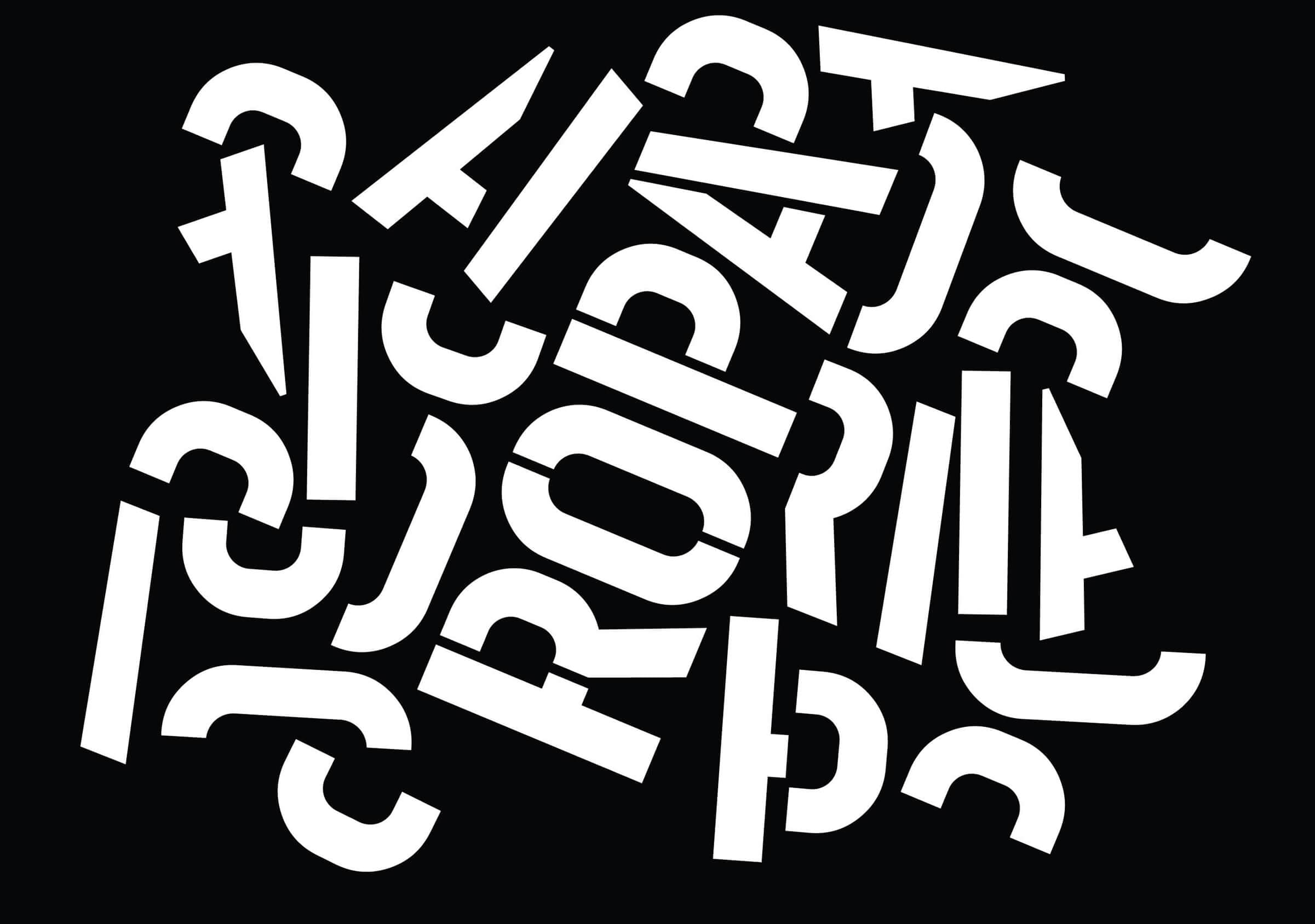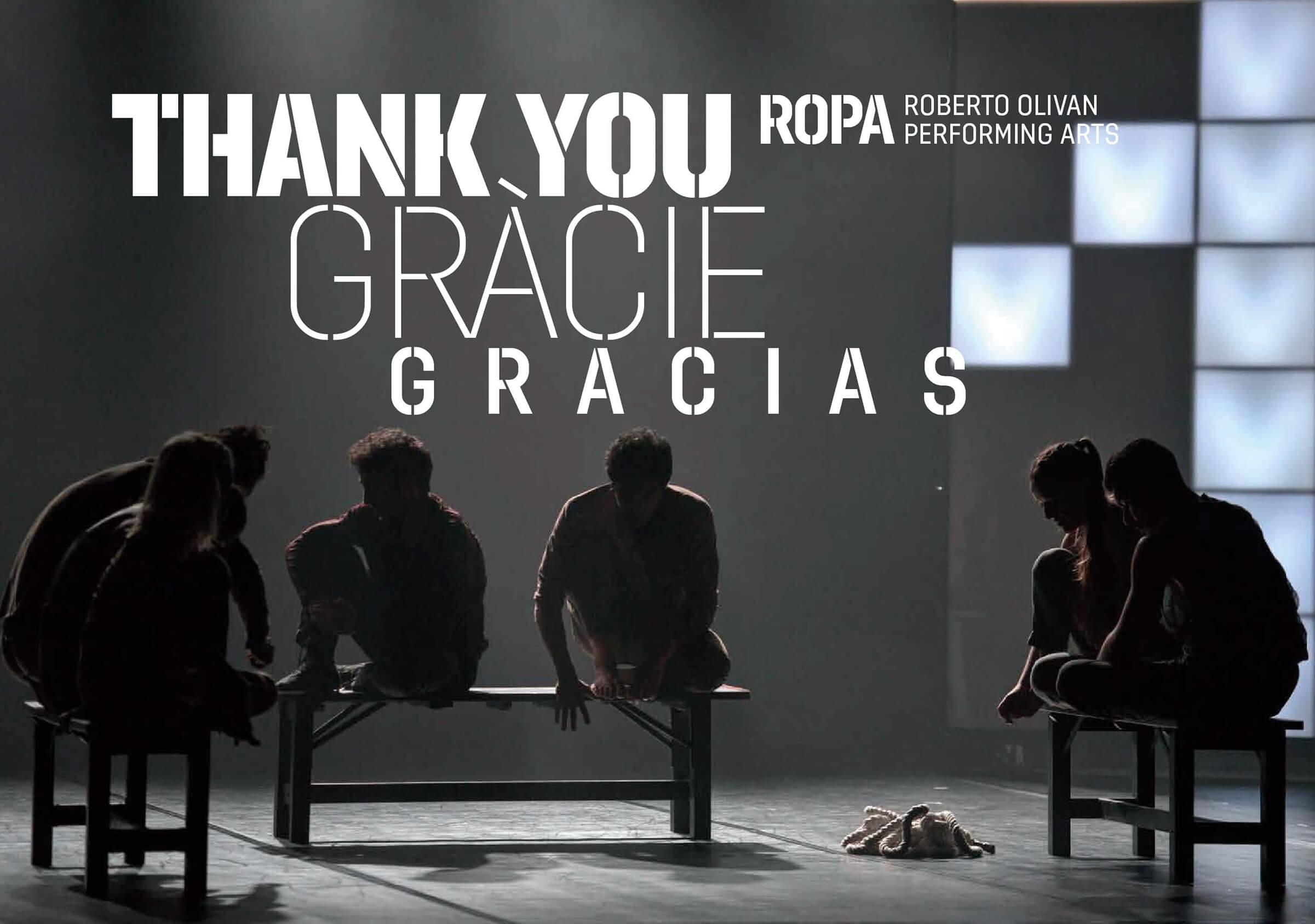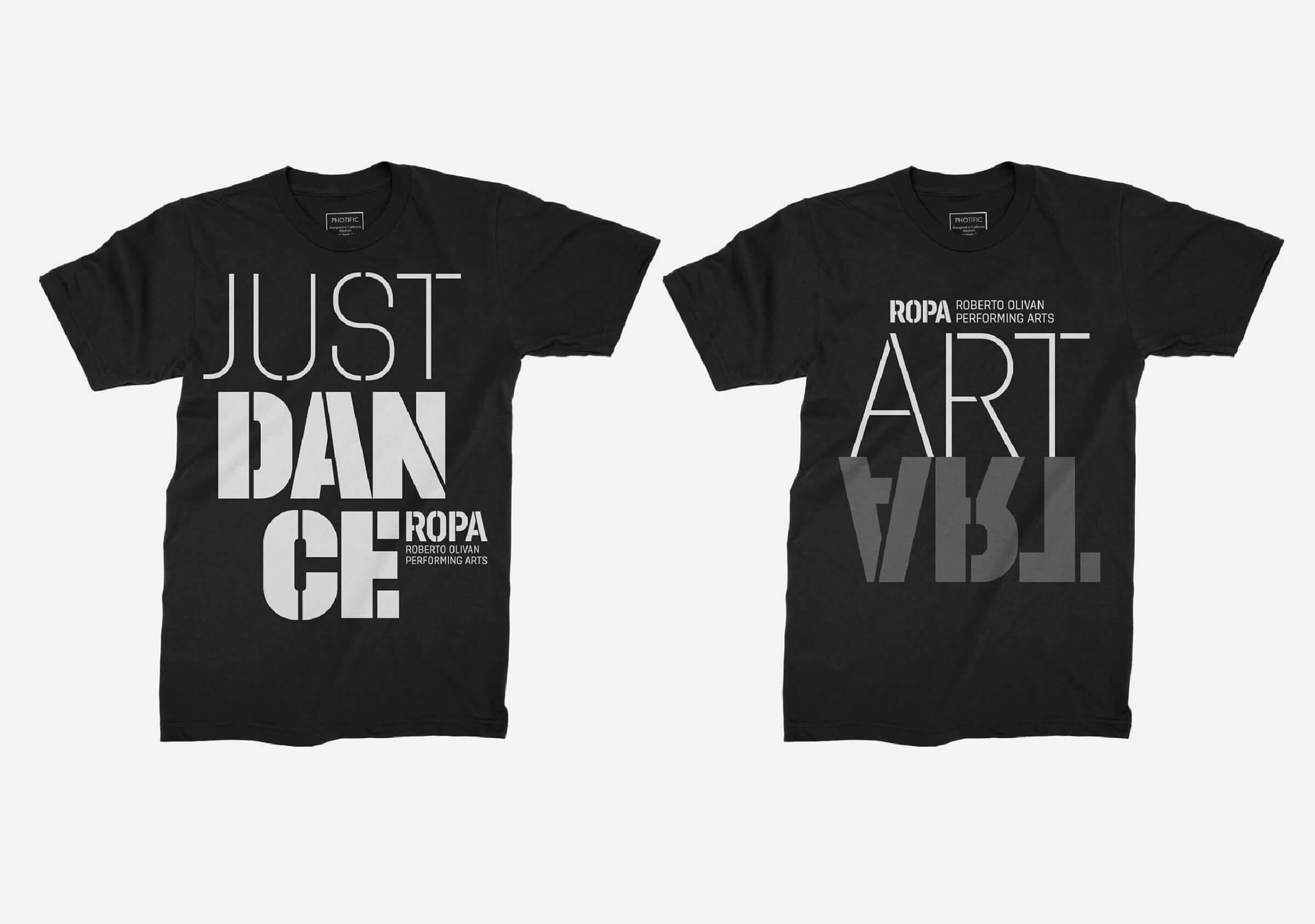 The visual identity quest centered on creating a strong, simple and raw identity that reflected the company's essence and allowed their amazing audiovisual content to be the hero of each design piece.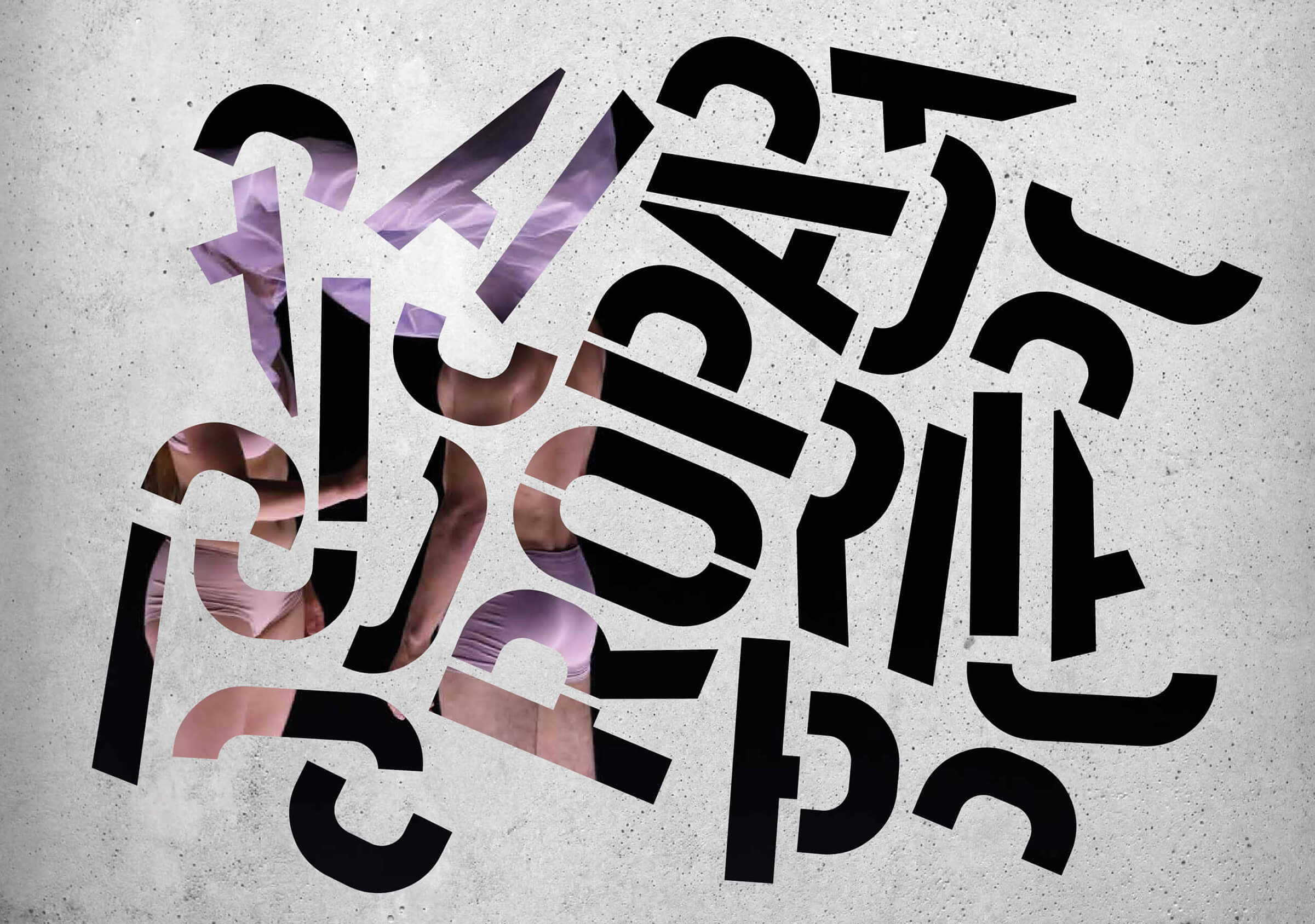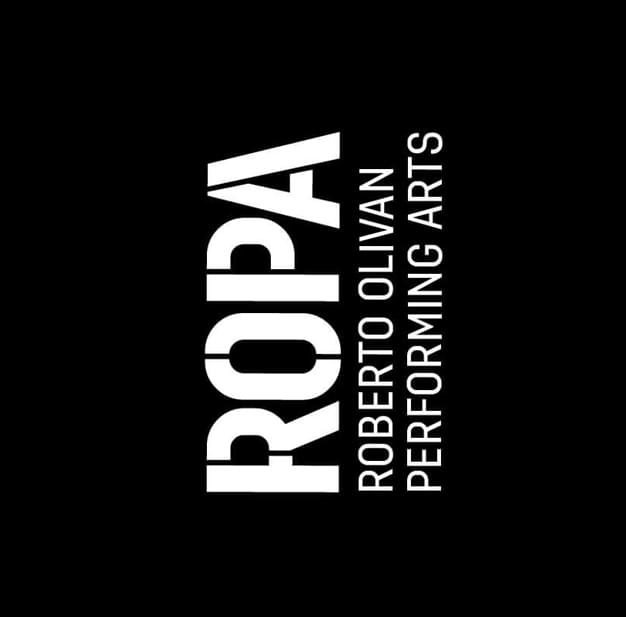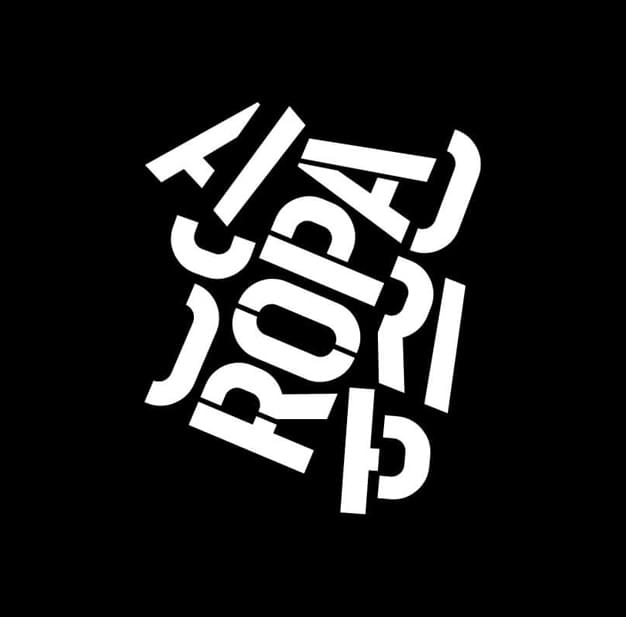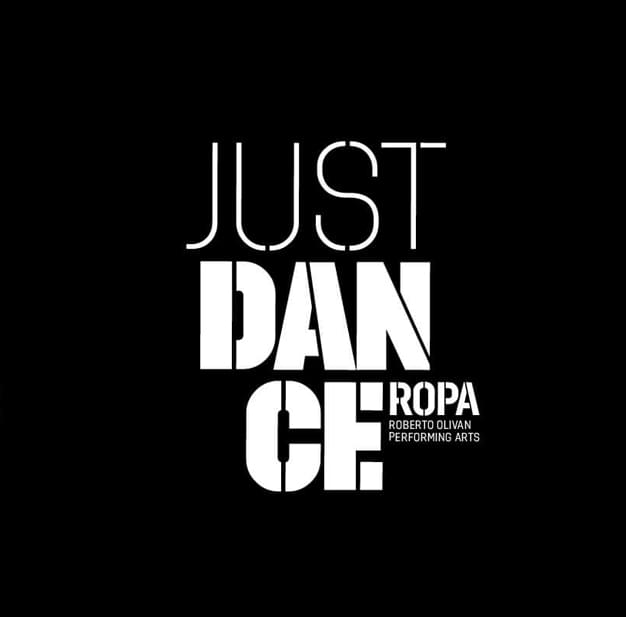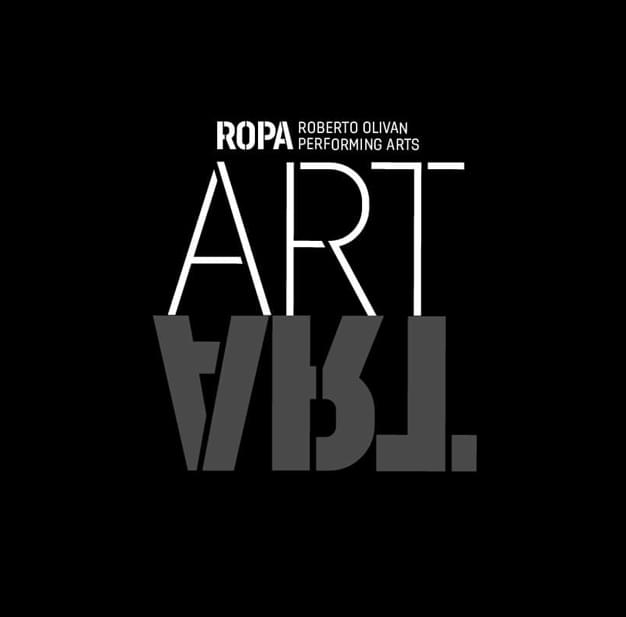 In the new brand identity created by Fuego Yámana typography is everything.
We chose a stencil family, from which we proposed an intrepid visual communication language, highly expressive.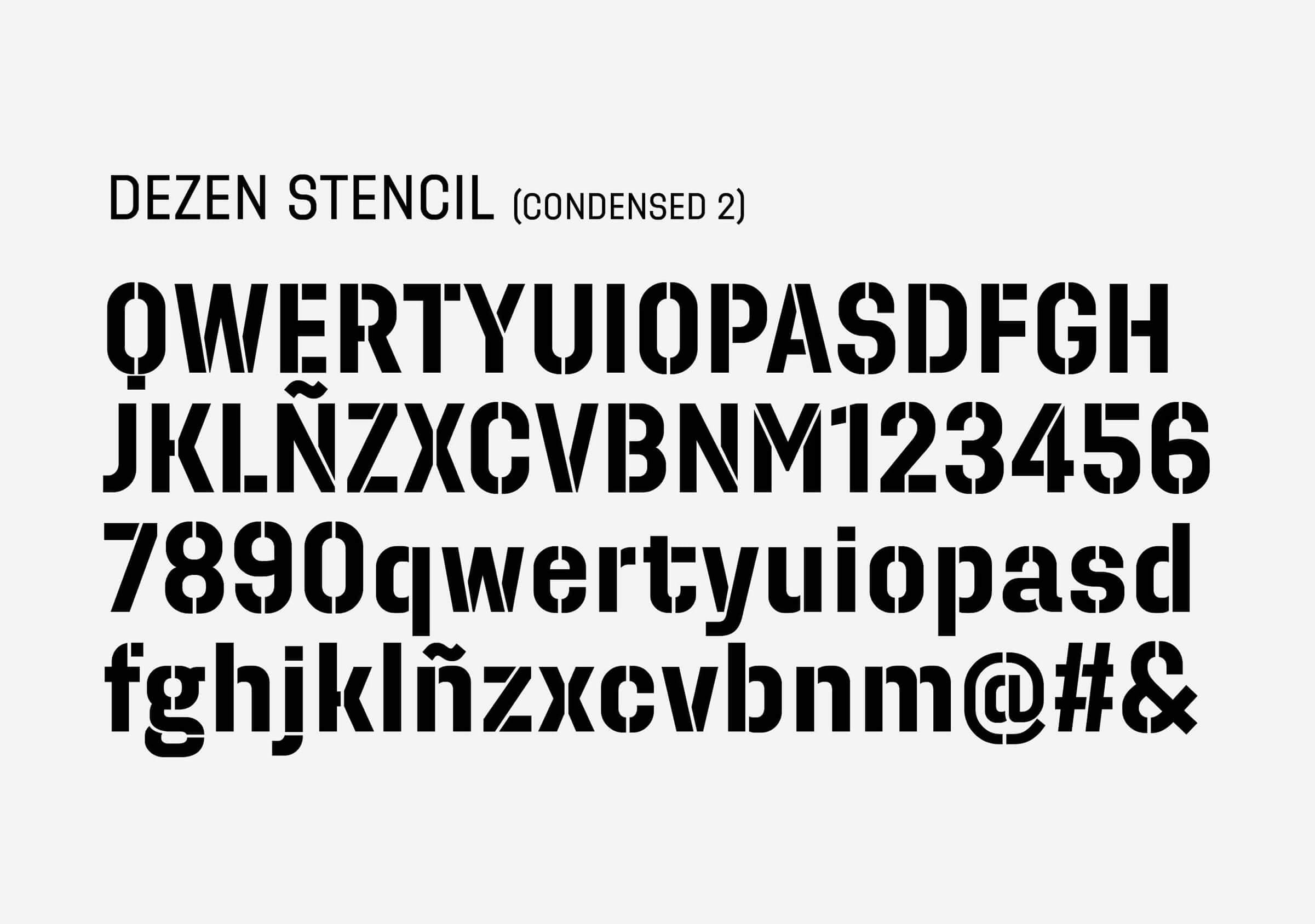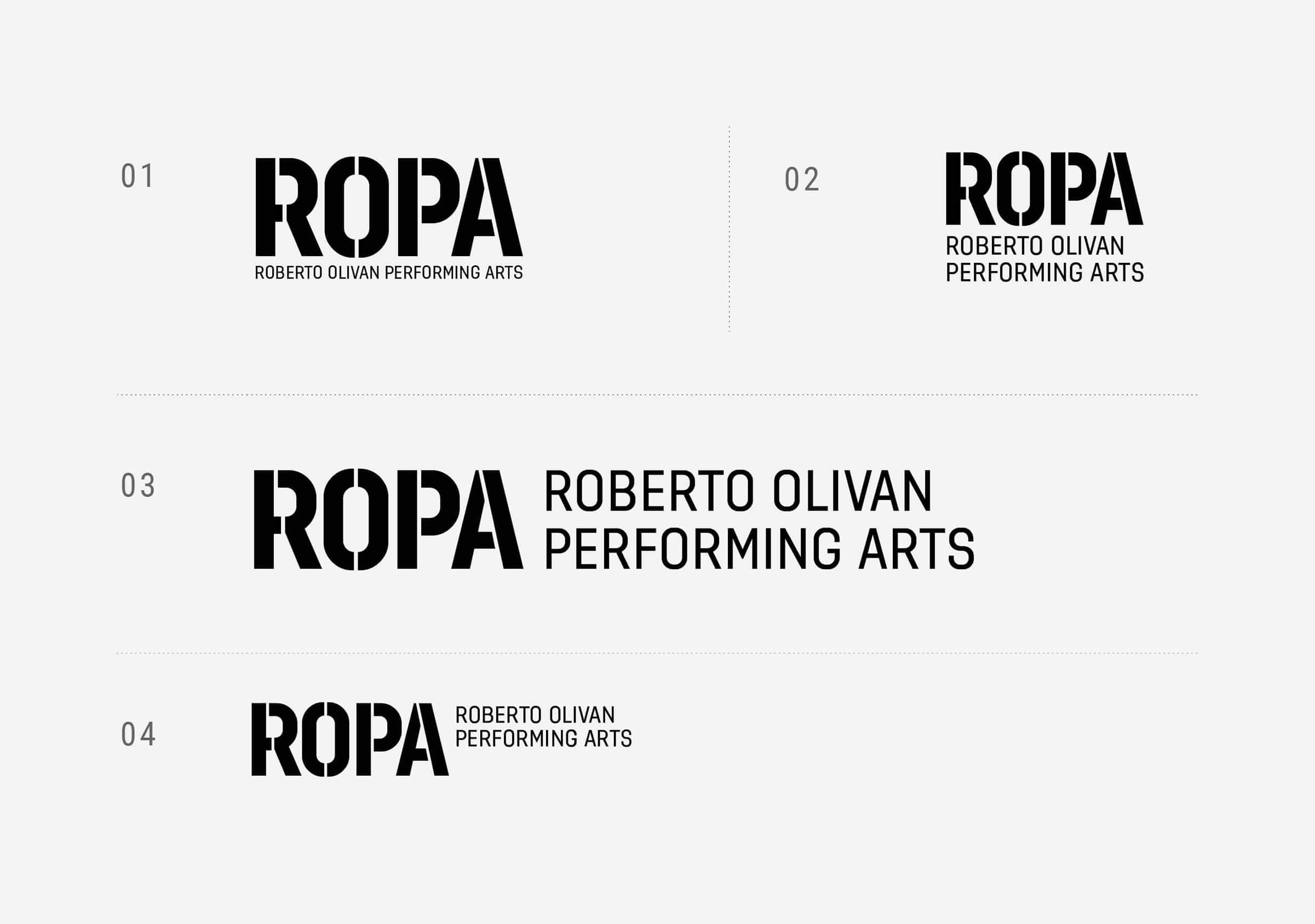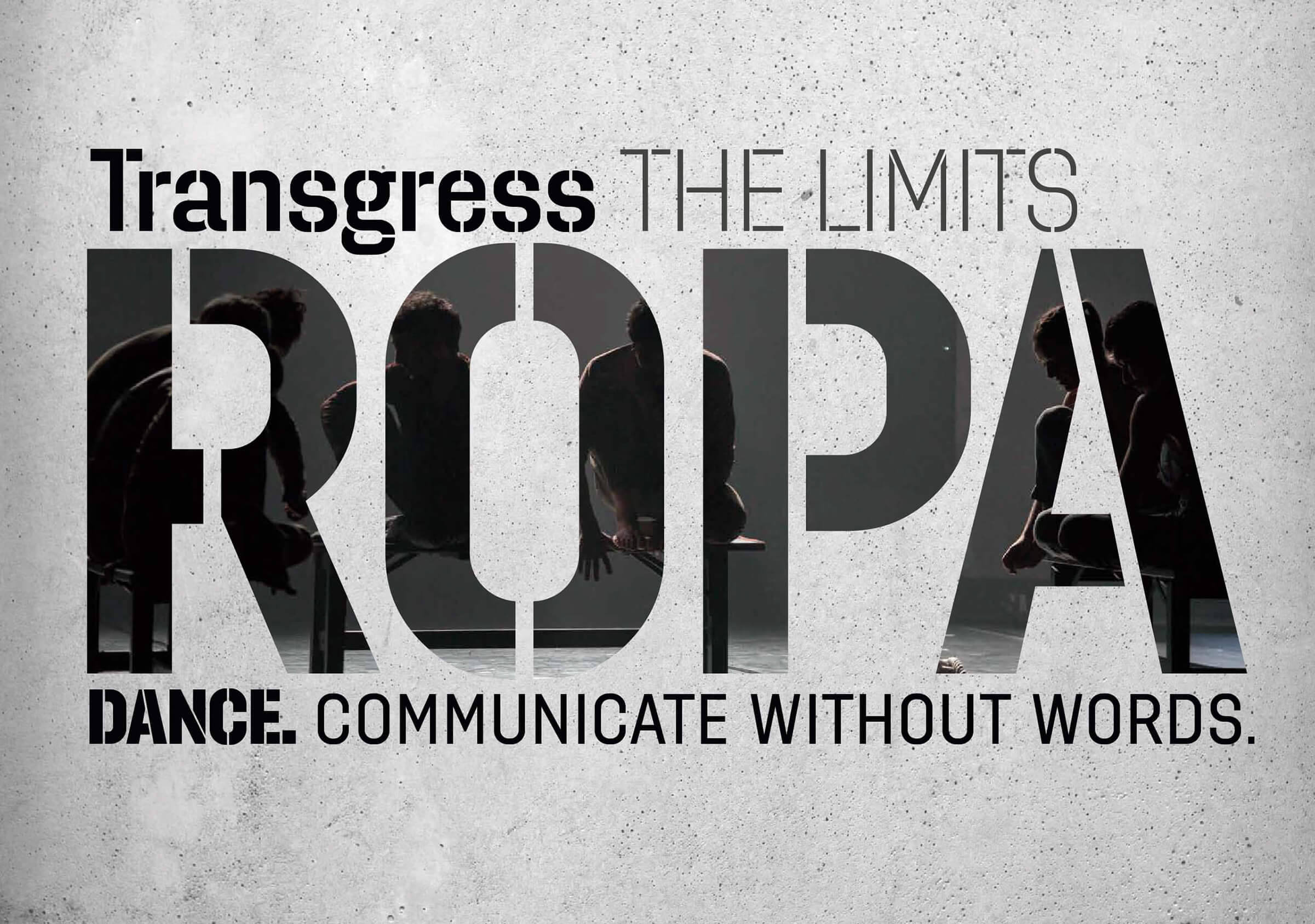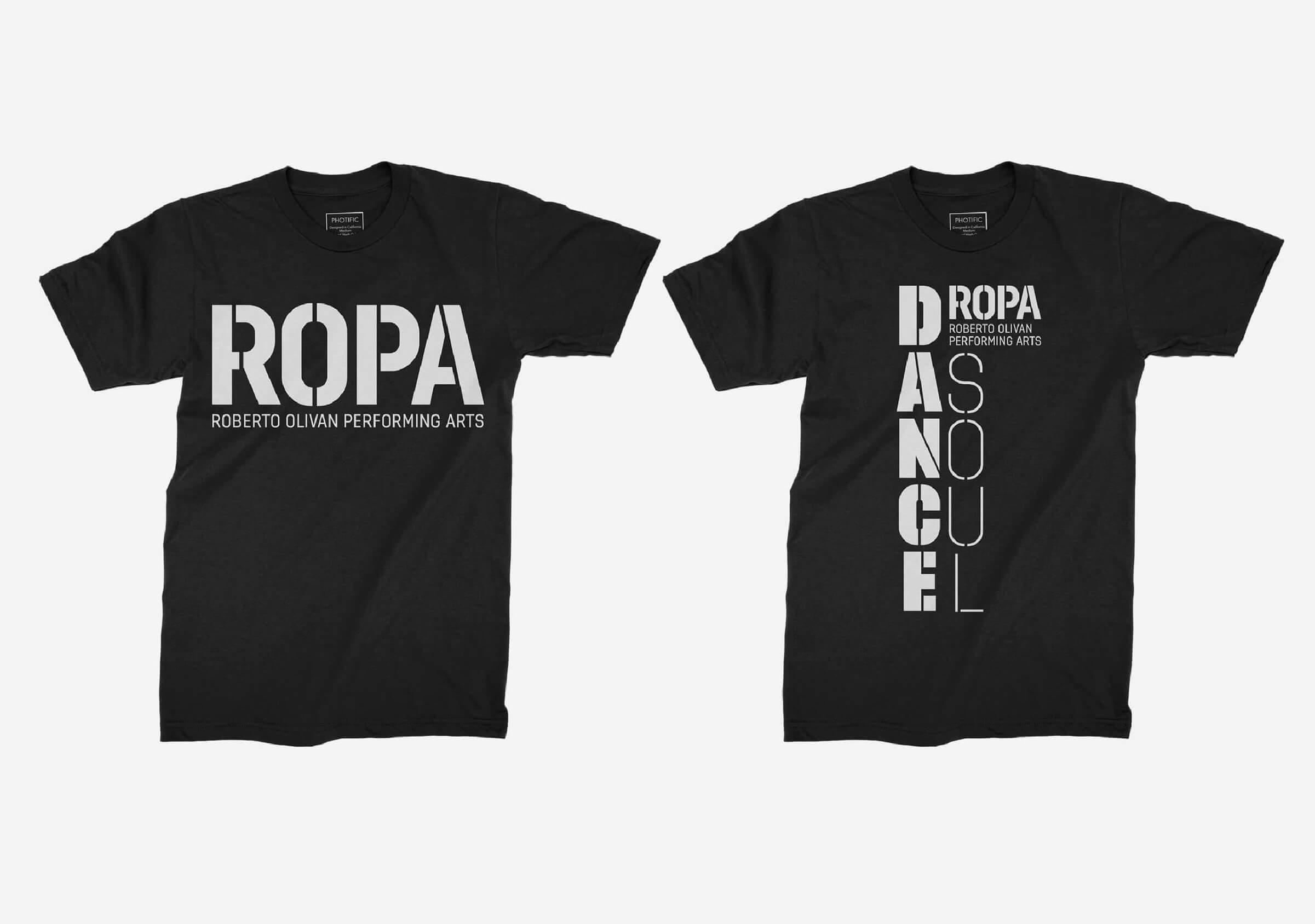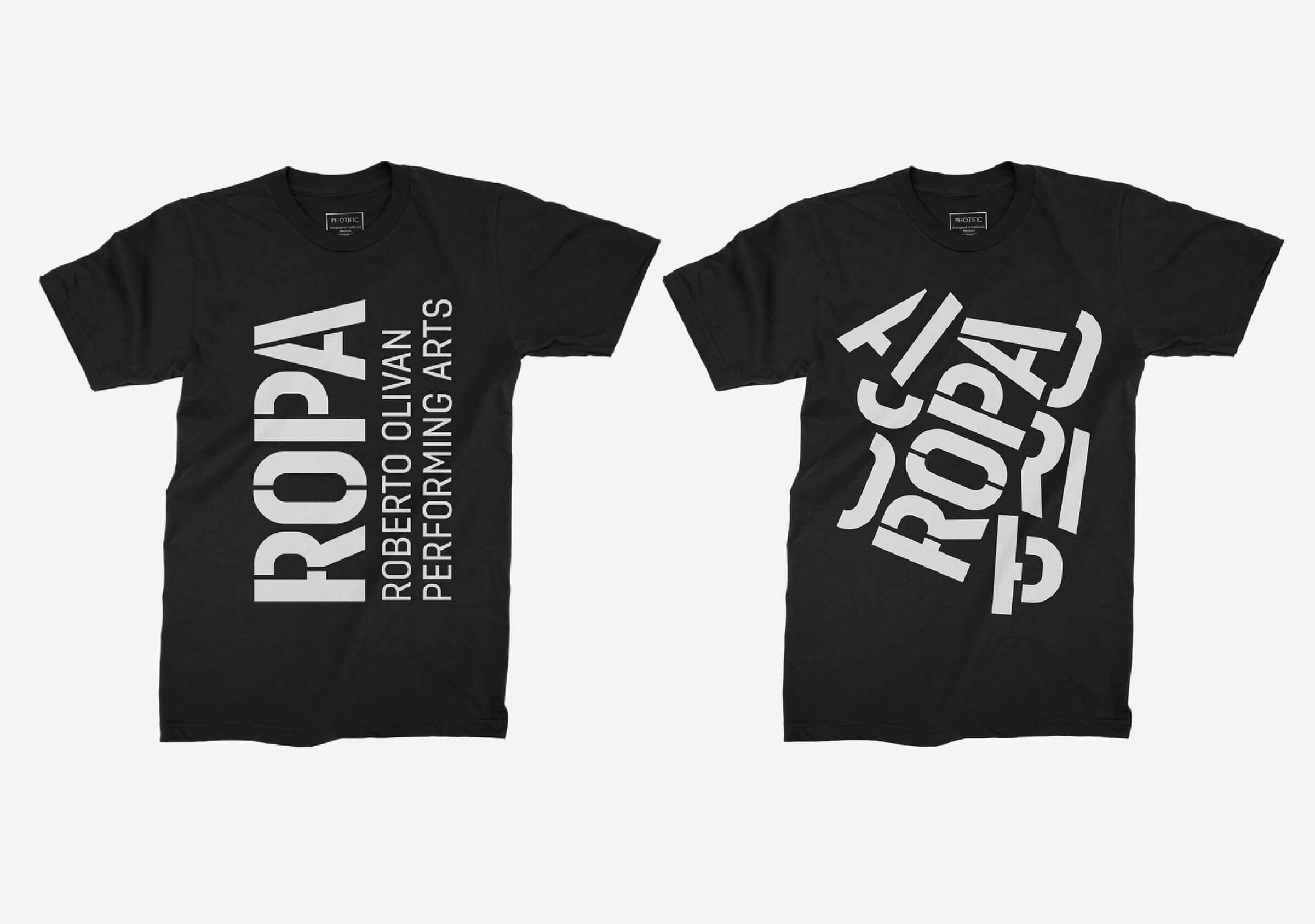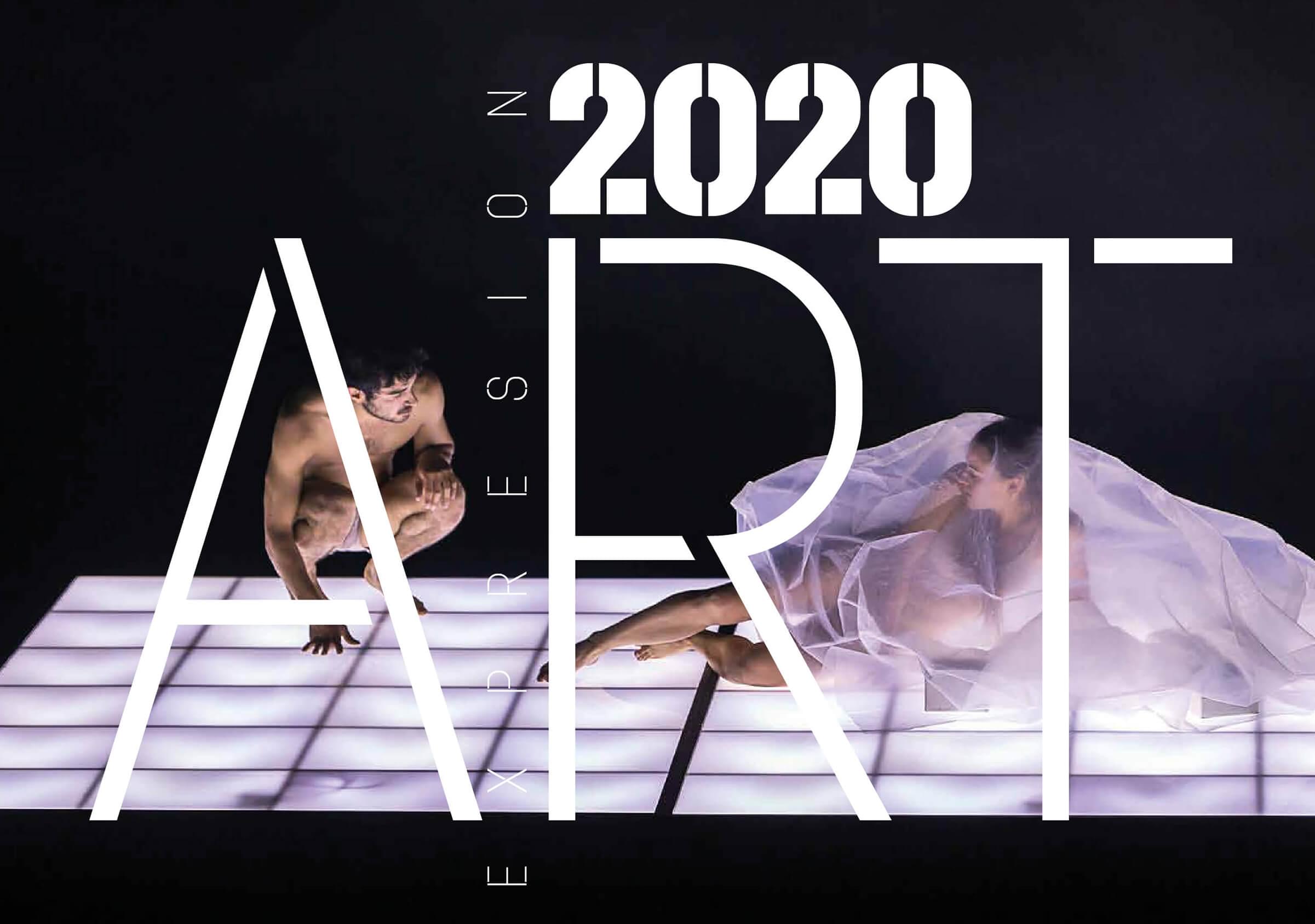 The website also responds to the brand personality, presenting the contents in a simple but impactful way. Full images on screen, a concrete background that adds a rustic feel to the site, and the content shown in a clear and responsive design. The simplicity obtained through our proposal, results in a modern and original website, totally aligned to ROPA's visual identity.