Digital projects with real value

Every project needs an ecosystem that begins with a web design and development capable of connecting with customers. In Fuego Yámana we design thinking about usability and user experience so that the sensations transmitted by each online corner are comfort, agility, simplicity and intuition, building a behavior from the brand itself.
Our methodology, the technology we use and the results we achieve allow us to make a website as an optimized machine to attract, convert and build loyalty. We design websites, hotsites and microsites tailored to meet the needs of the company or project, add value and attract qualified public.
Website
 We design websites capables of generate attraction, conversions and loyalty in the customers. We generate an optimal experience for users, with rich content presented in an impressive way and adapted to any device or resolution.
eCommerce
 We develop online stores linking the experience of consumers with the product and we highlight the benefits that make a difference against competitors, establishing an effective sales mechanism.
Digital Solutions
We create and install custom digital applications or processes to manage the business with the best technology, work with databases, manage and display information dynamically and save costs, time and resources.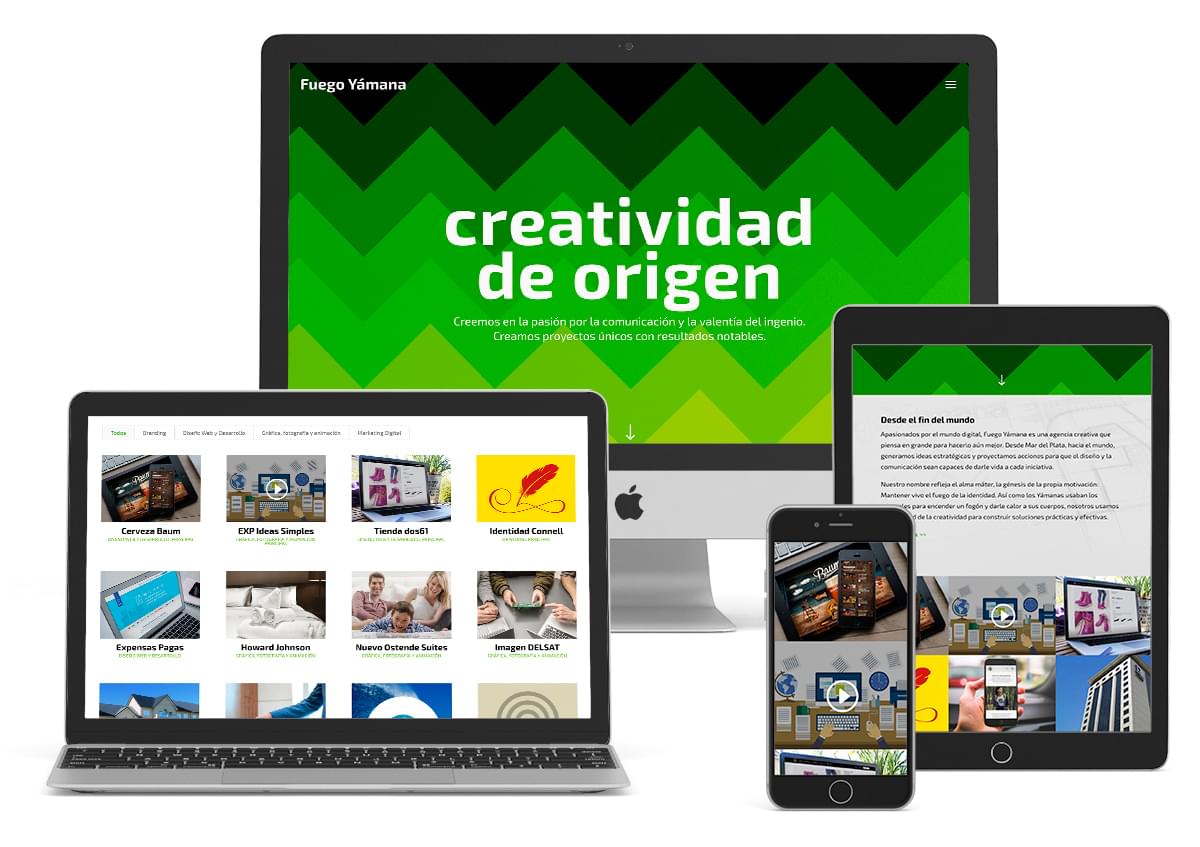 An unique web proposal

The corporate website is the perfect place to provide an impeccable image and position to the brand, it is the ideal support to create interest and cause the arrival of new prospects. The union of a good design with a well-developed hierarchy of content increases the efficiency of the online site as a digital visibility channel.
We seek to convey the corporate identity as a whole and be adaptable to any device. We develop with responsive technologies, combining HTML programming with visual adjustment criteria for easy reading. We consider the navigability, interaction and information architecture so that each site is an ideal means of communication.
Portfolio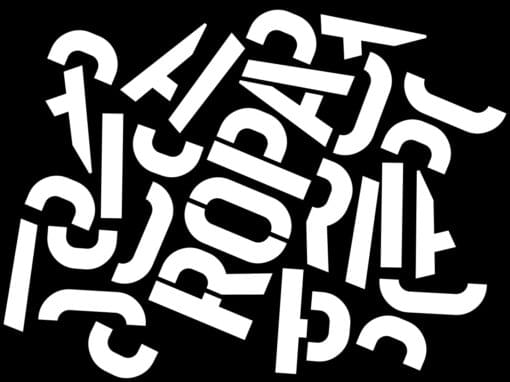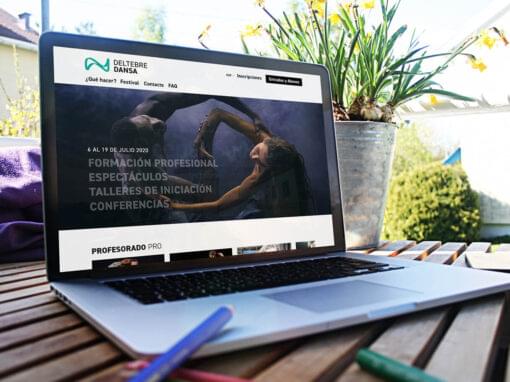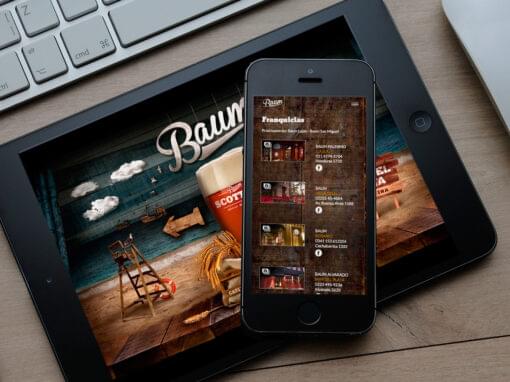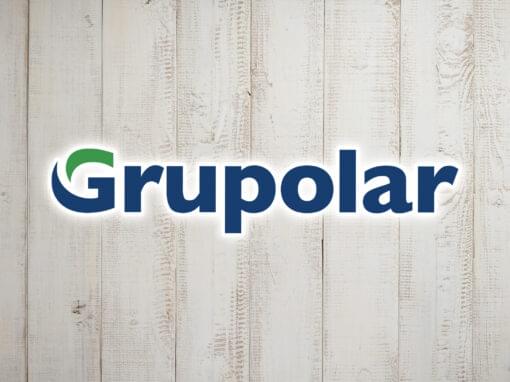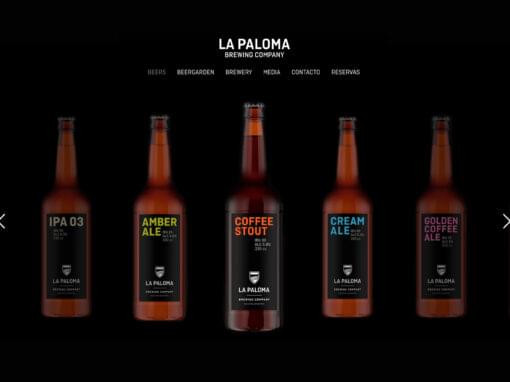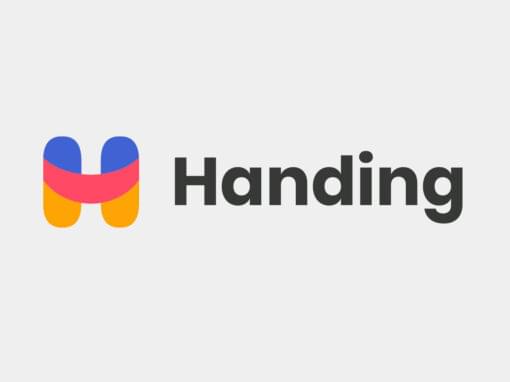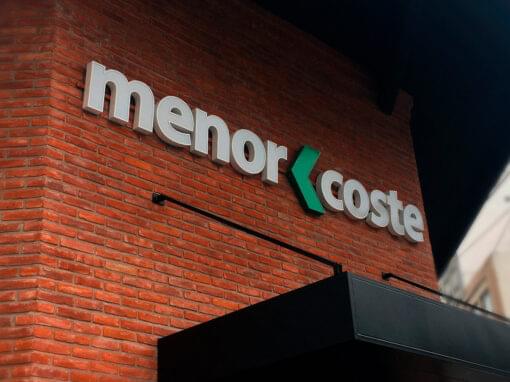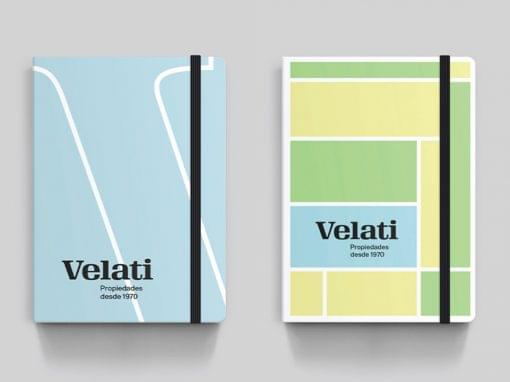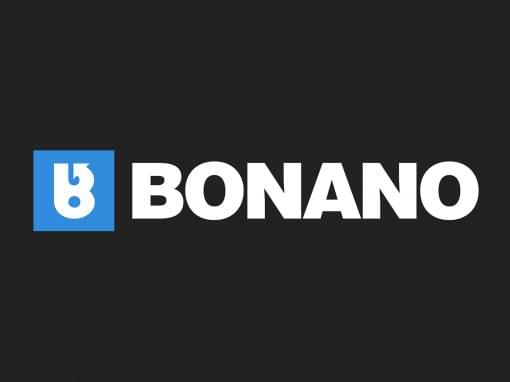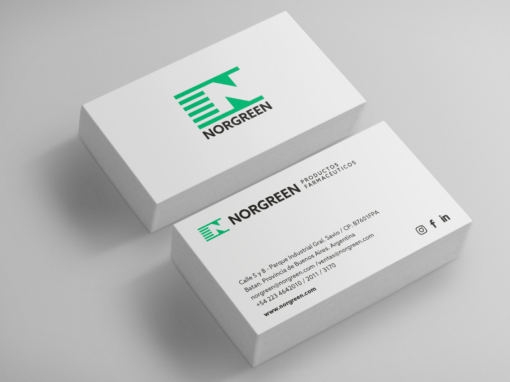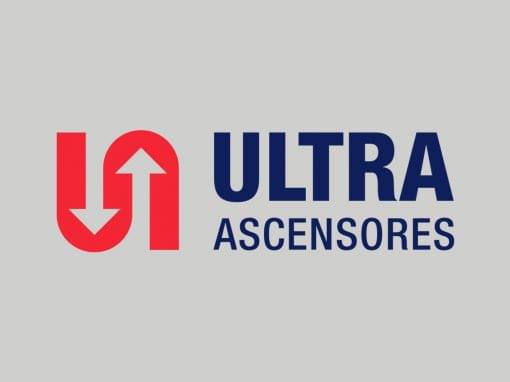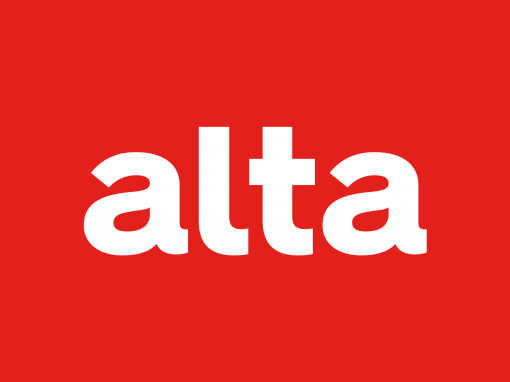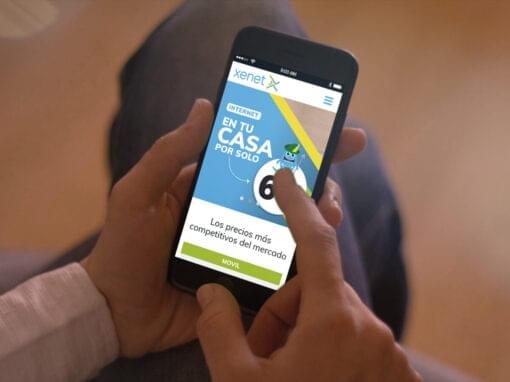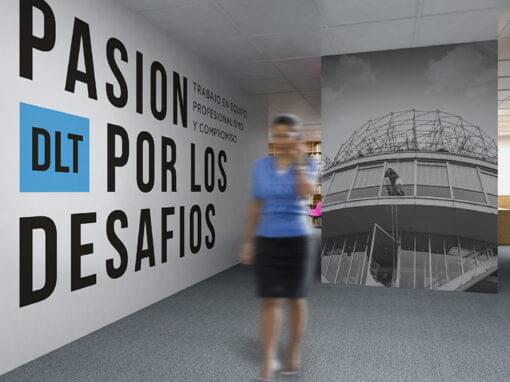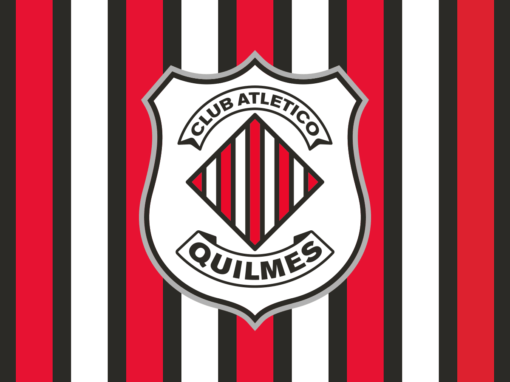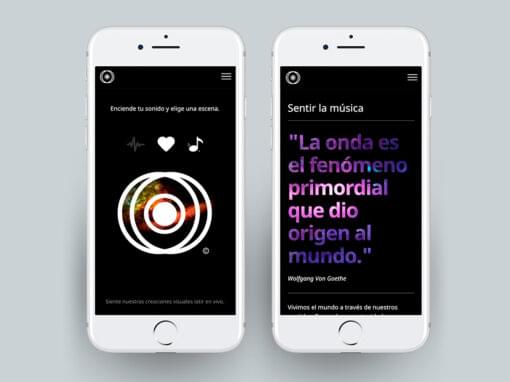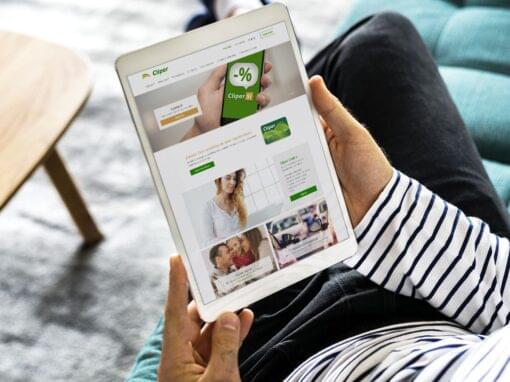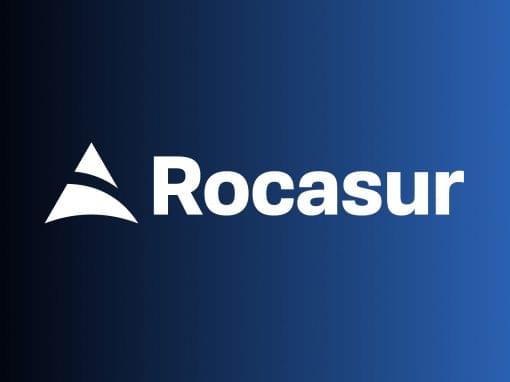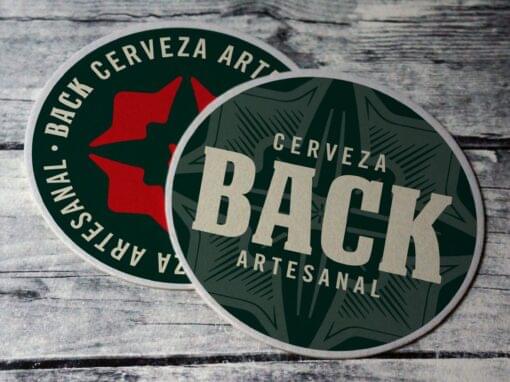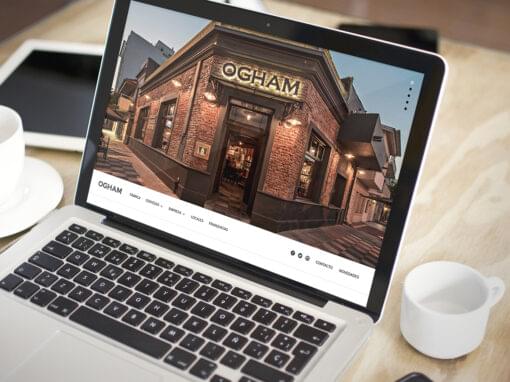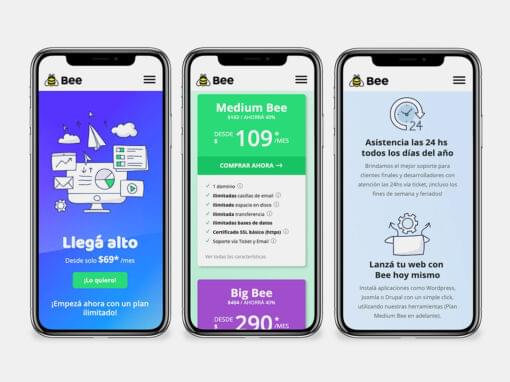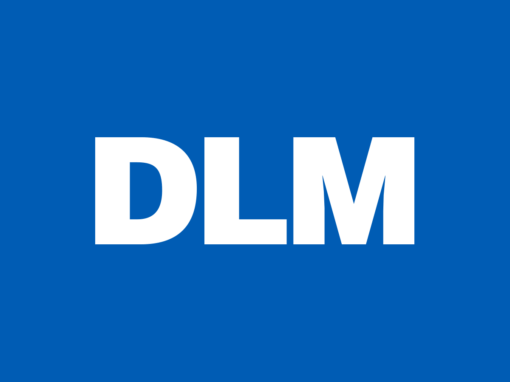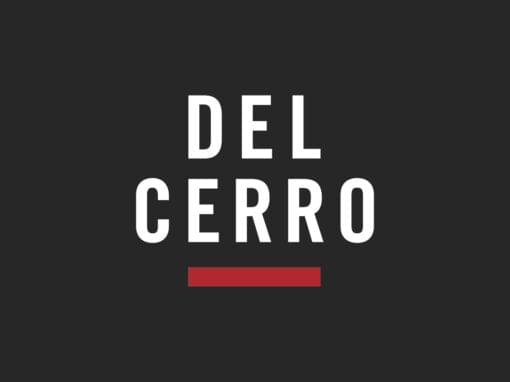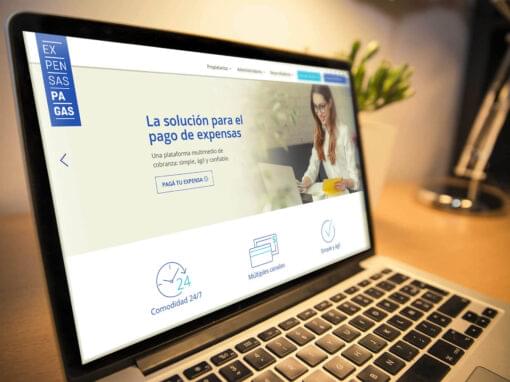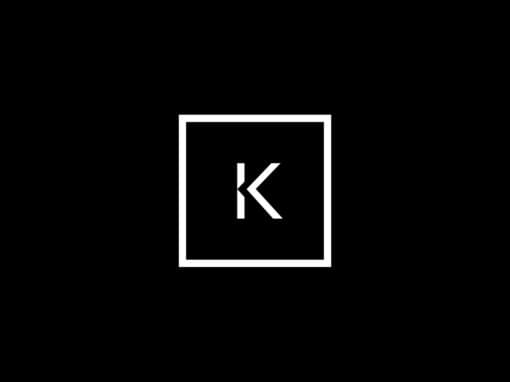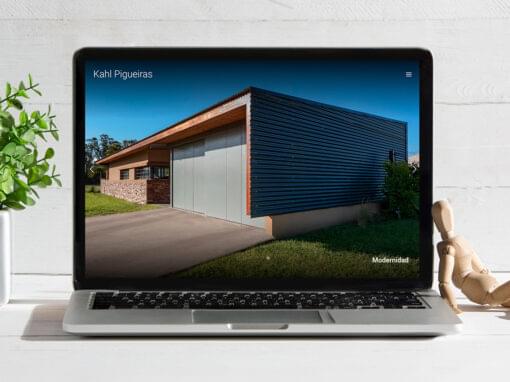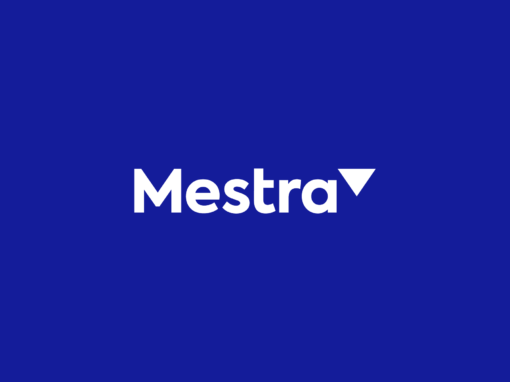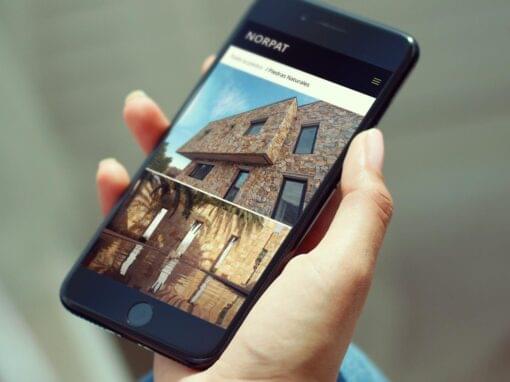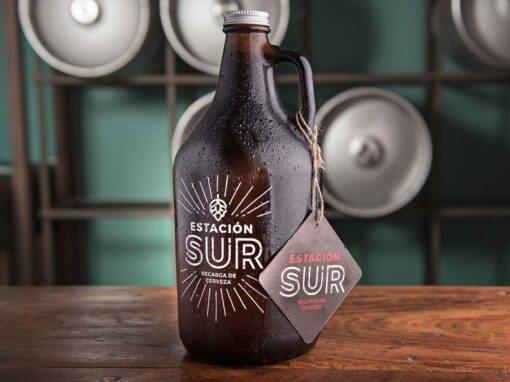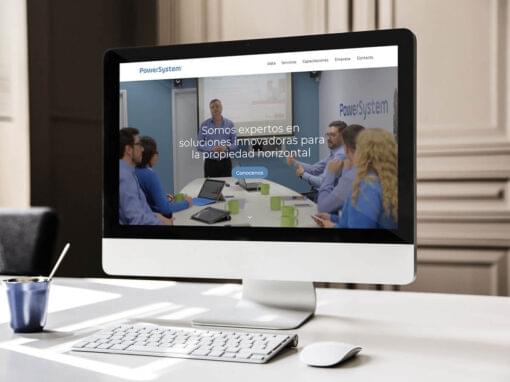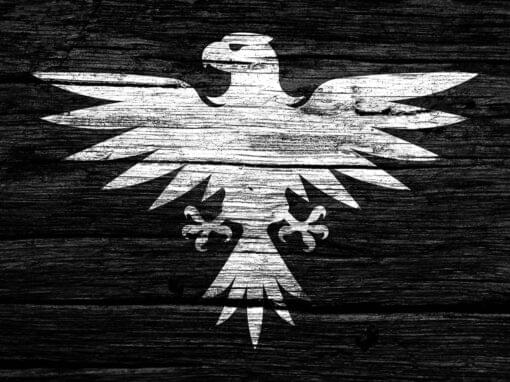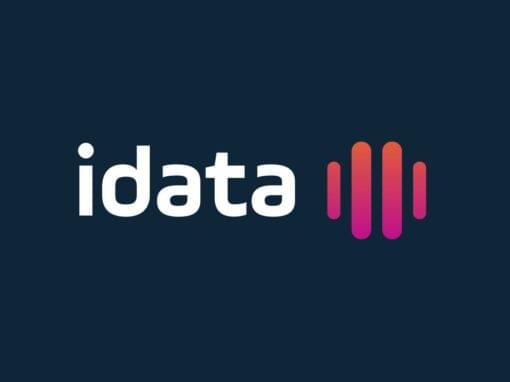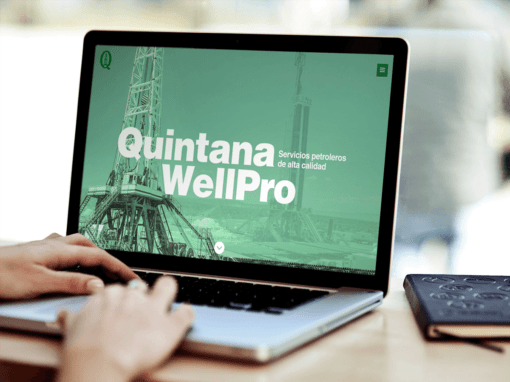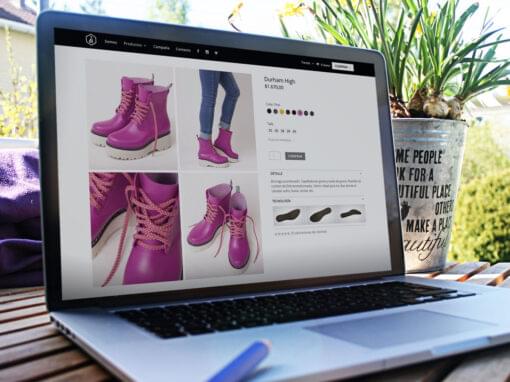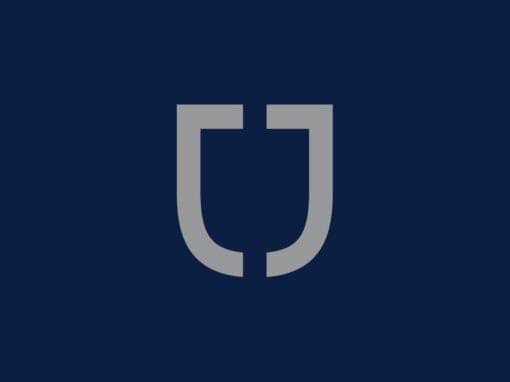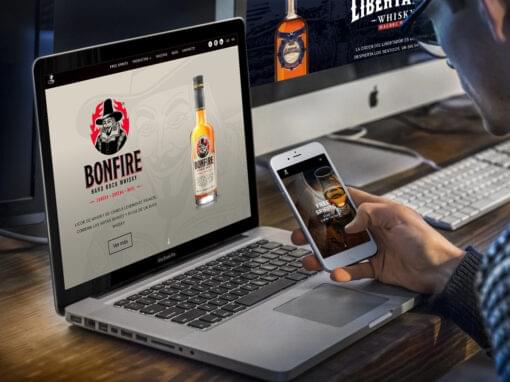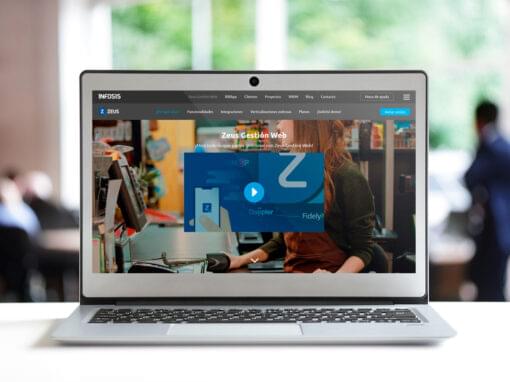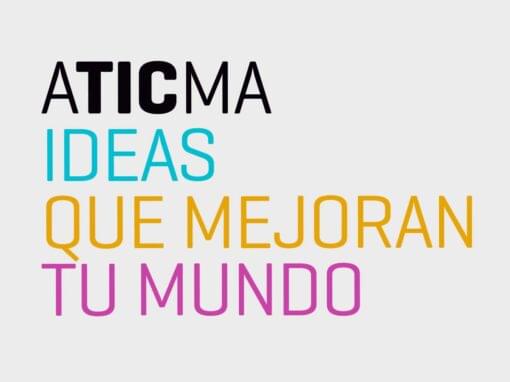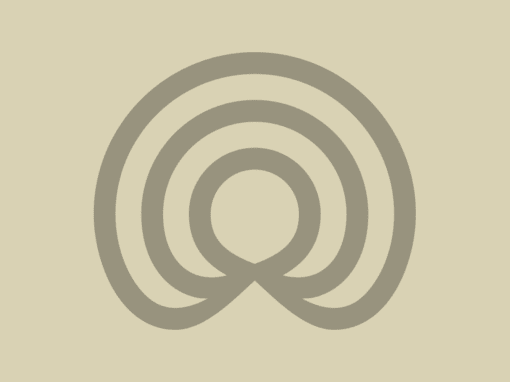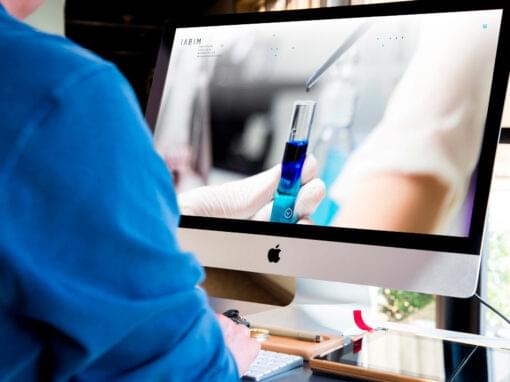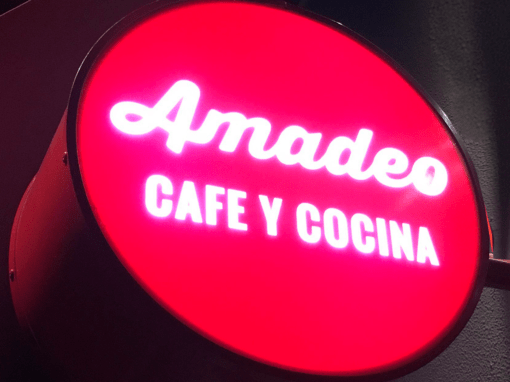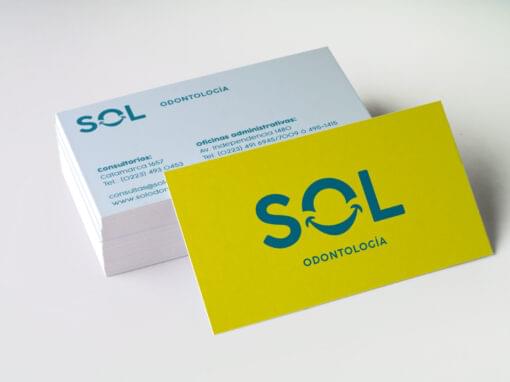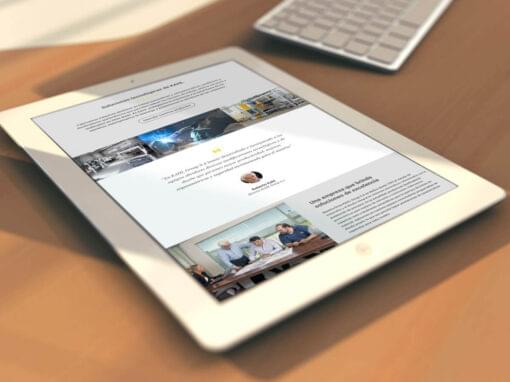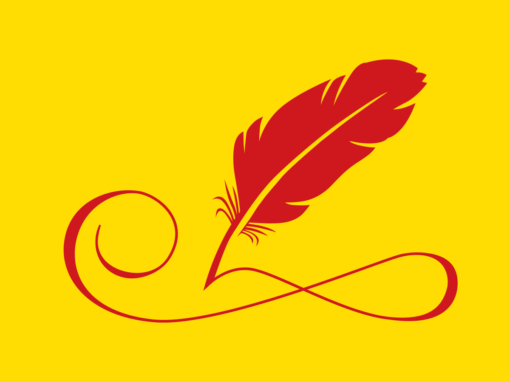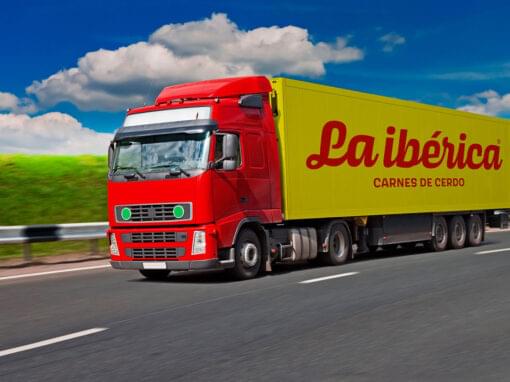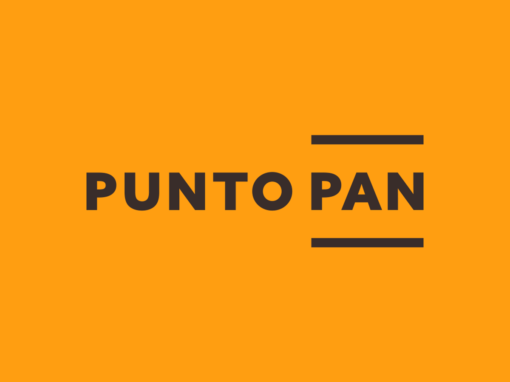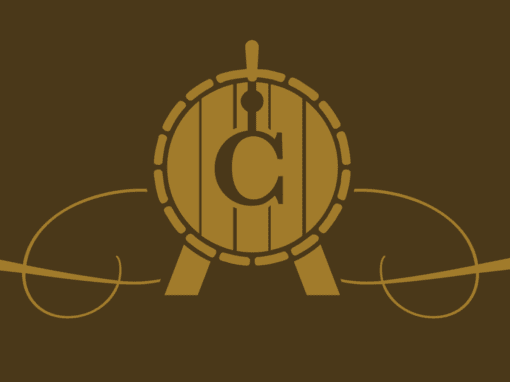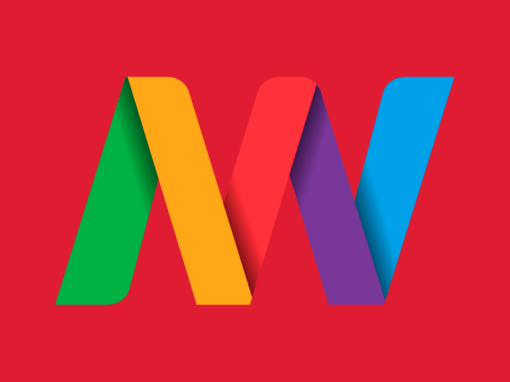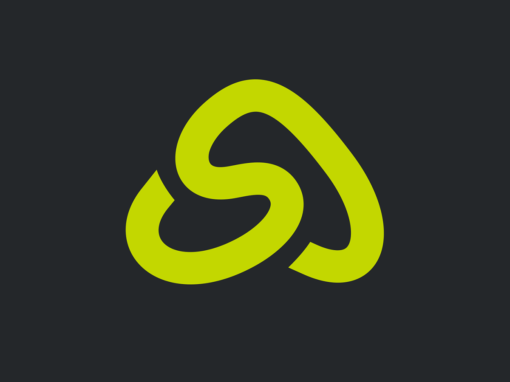 Do you think we can help you? Contact us!