Development
To be present in the digital environment is essential. We design and produce websites, virtual stores, applications, among other custom developments.
Fuego Yámana

We are a creative agency based in Spain and Argentina. We transform your website into a digital tool that meets your brand objectives.
Success stories
Since 1999 we help our clients to disembark and conquer the digital world, applying our knowledge and creativity.
Services
We have web designers, UX / UI, layout designers and programmers to develop the following projects:
Websites
e-commerce
Apps
Landing pages
Microsites
Digital projects that add real value
A web page or virtual store is a fundamental part of a brand´s online presence. A good design must be accompanied by a tailored development to each project, as well as a 360-degree view that respects the visual identity of the brand, contemplates the user experience and is enhanced through other digital tools. Fuego Yámana is a creative agency with a comprehensive approach and a multidisciplinary professional team.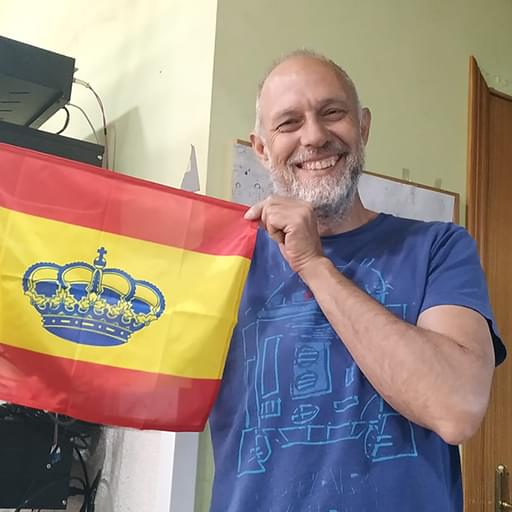 Fili Bellver Guardiola
Director - Xenet
They perfectly understood our needs and did an excellent job. We continue to work with them today and will continue to count on them in the future.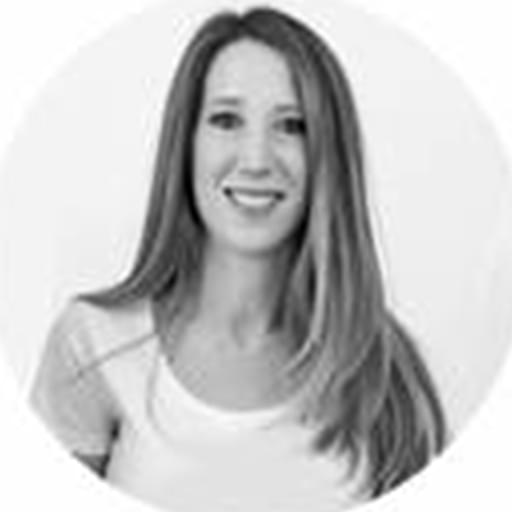 Natalia Lecaroz
Manager - CIO Seguros
Outstanding professionals! Super organized, practical and expeditious. Very methodical in the process of developing, monitoring and executing tasks.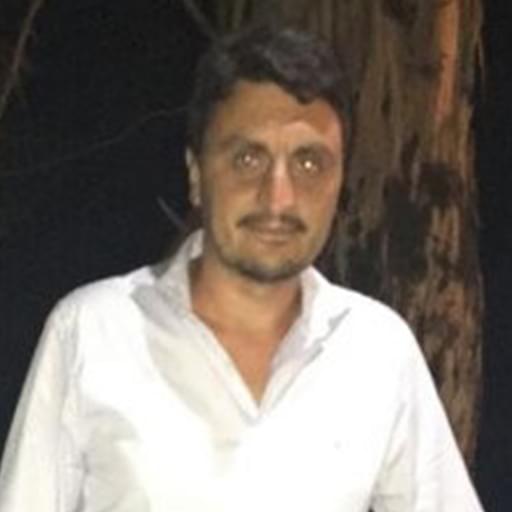 Cristian Mañalich
CEO - Kahl GRoup
We truly want to congratulate Fuego Yámana for their professionalism and the quality of the products they develop, which contributed to the continuous expansion of our company.
Send us your information and we will contact you