We balance creativity and innovation with analytical thinking. We design solutions with experience and knowledge, approaching each project as part of the company's own team.
With more than two decades working in the online environment, we offer creative and differentiated solutions for each of our clients. Fuego Yámana's team is multidisciplinary with professionals specialized in each work area.
Creativity, talent, coherence, passion, camaraderie, dedication, responsibility and common sense identify our work team, in which the most important thing is to be and feel part of it. The transparency that we apply to our clients, we adhere to ourselves to reinvent our identity every day.
Lucas Lamarche — Creativity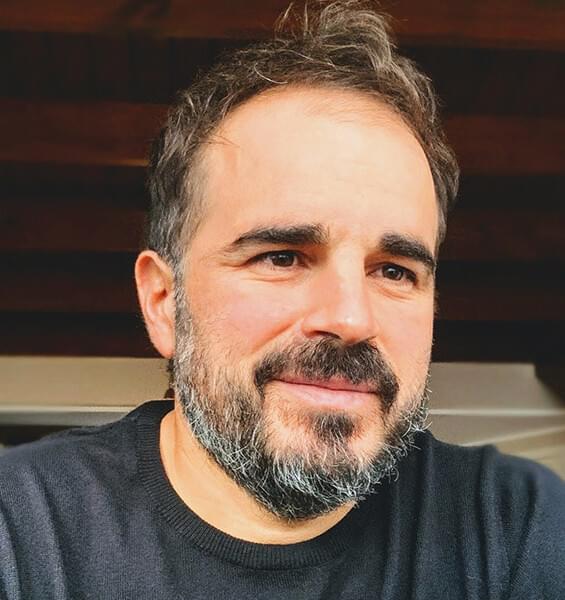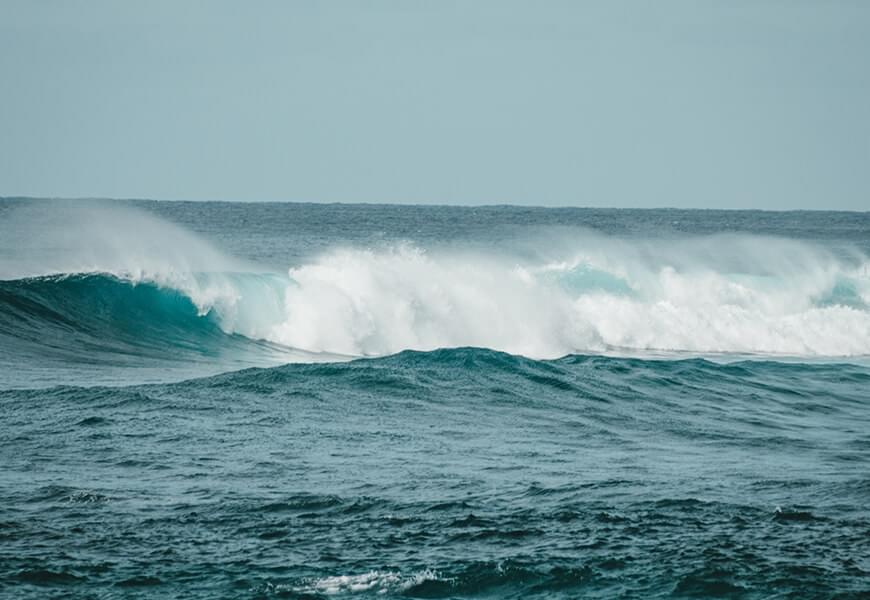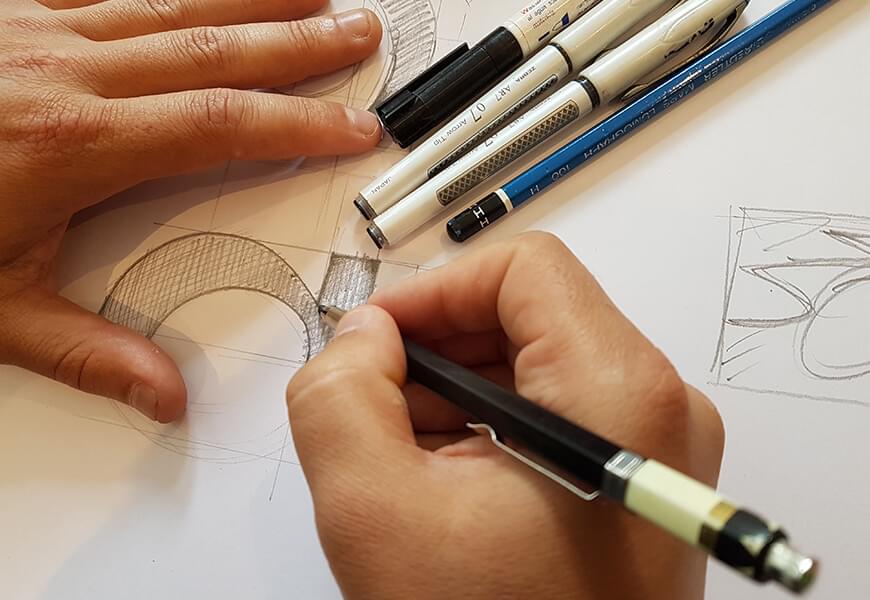 Graphic designer in visual communication and illustrator. He was trained in printers, publishing houses and advertising agencies, strengthening his development of drawing in creative animations and art direction for graphic advertising. He is the current Creative Director of the agency, bringing his unique essence, as well as his extensive experience in brand creation, visual identity programs and graphic design, to our daily work.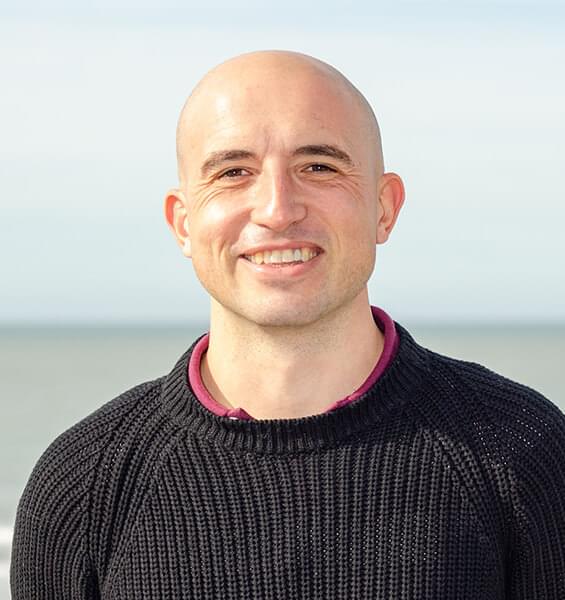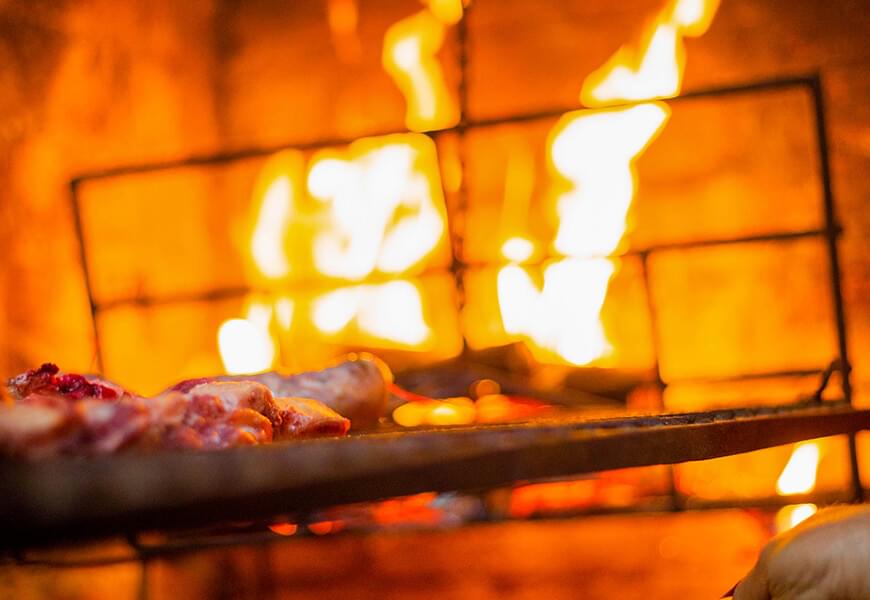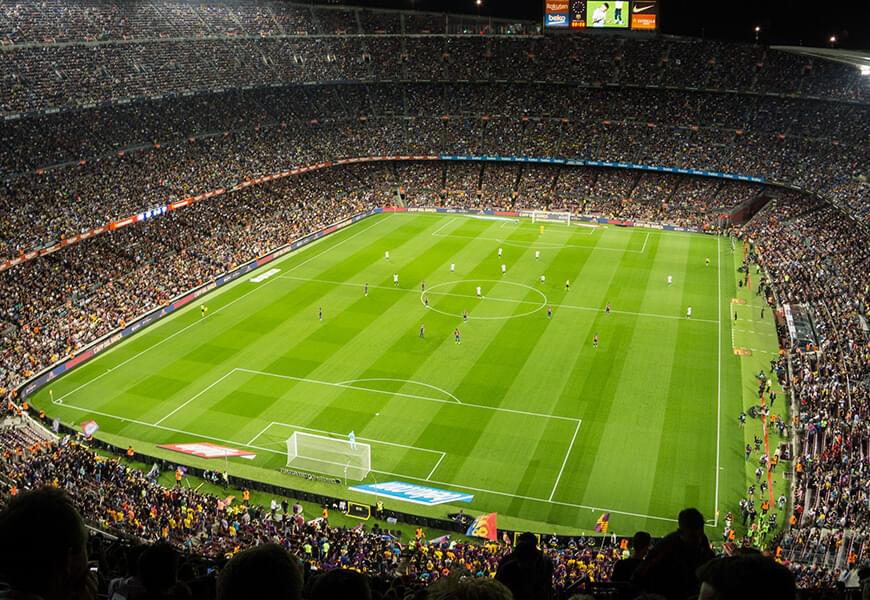 Always closely linked to IT and technology, he took his first steps in the technical service area. He completed his bachelor in Computer Engineering at FASTA University in 2006, at the same time that he was developing his own new hosting project (Bee), from which the current Fuego Yámana agency was born. Methodical and detailed oriented, today he works in the area of ​​customer service and sales, working in the assembly of projects, giving follow-up and technical direction. He is a fan of history, books and video games.
Cristian Beckerle — Innovation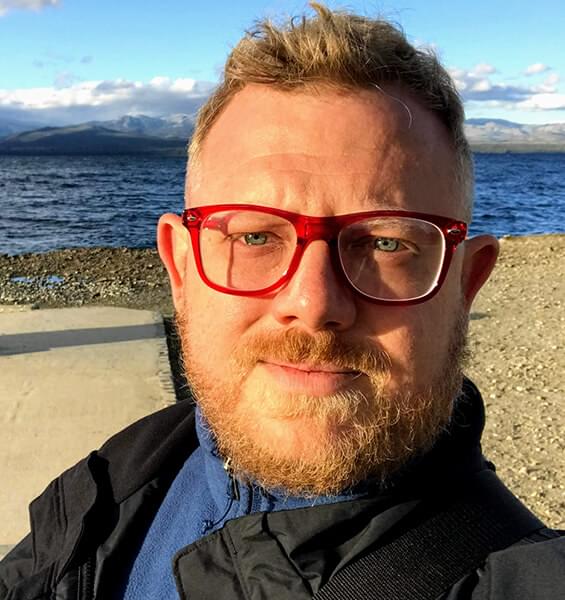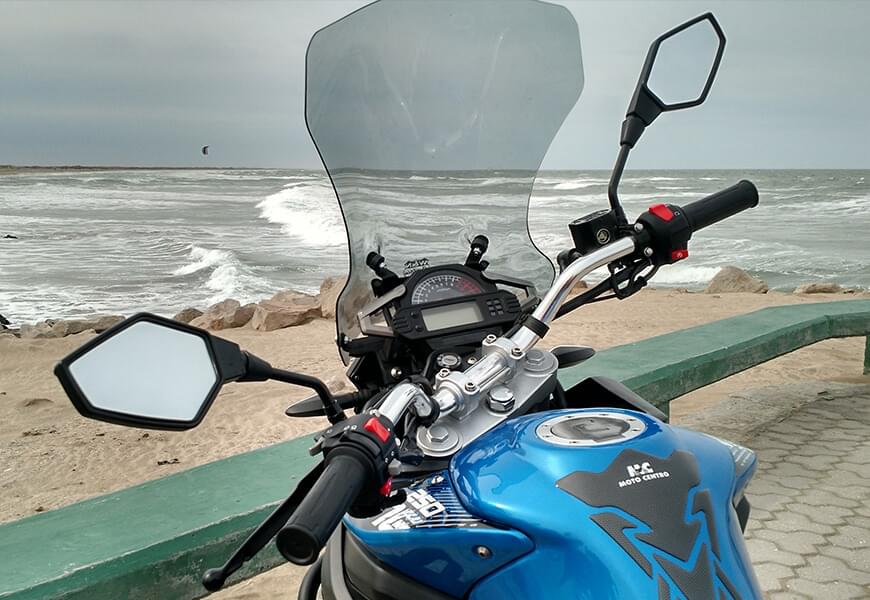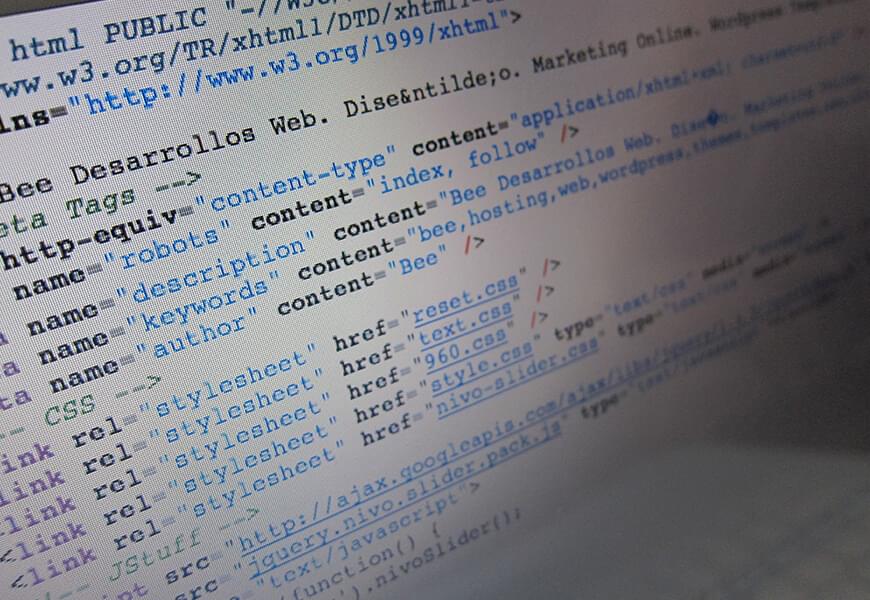 Born entrepreneur and technology guru, he is the right person to find the answers to the most complex challenges that can arise in any given project. In charge of Bee Web Hosting company, he is also responsible for the administrative team at Fuego Yámana. A video game lover, he spends his spare time assembling retro computers. If you can't find him doing any of these tasks, you might see him recording a tutorial, blogging, or researching new gadgets.
Betiana del Río — Marketing and communication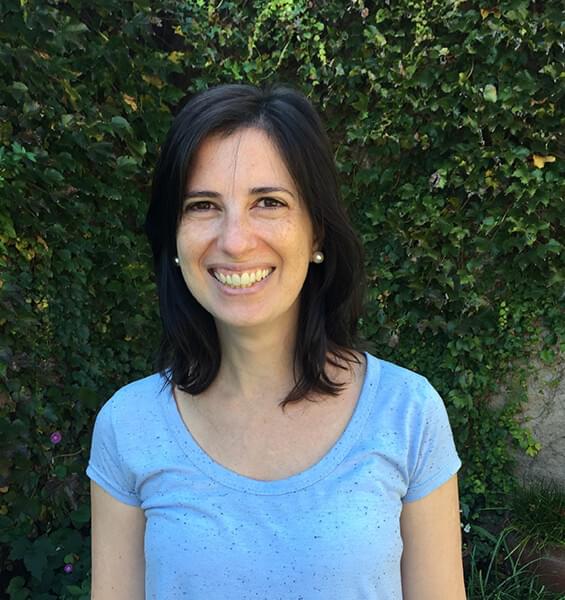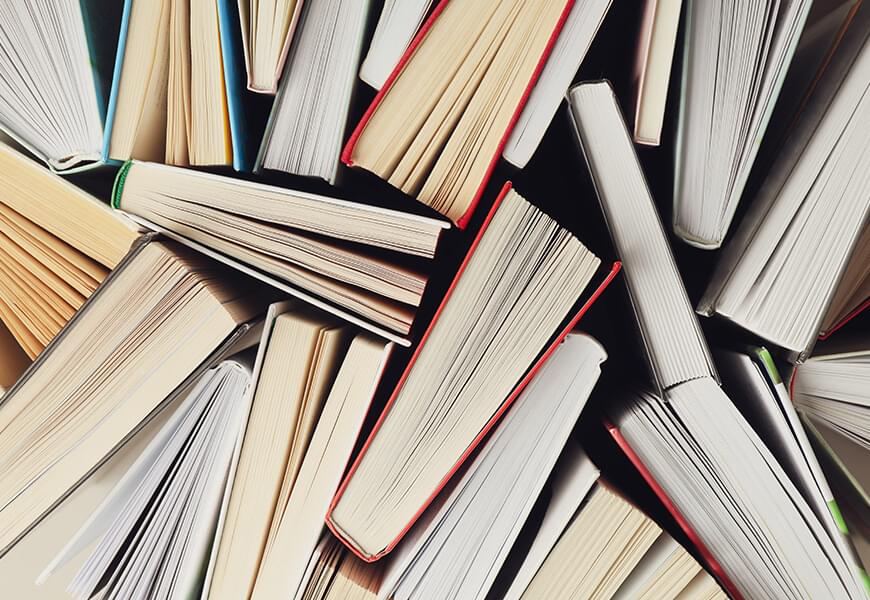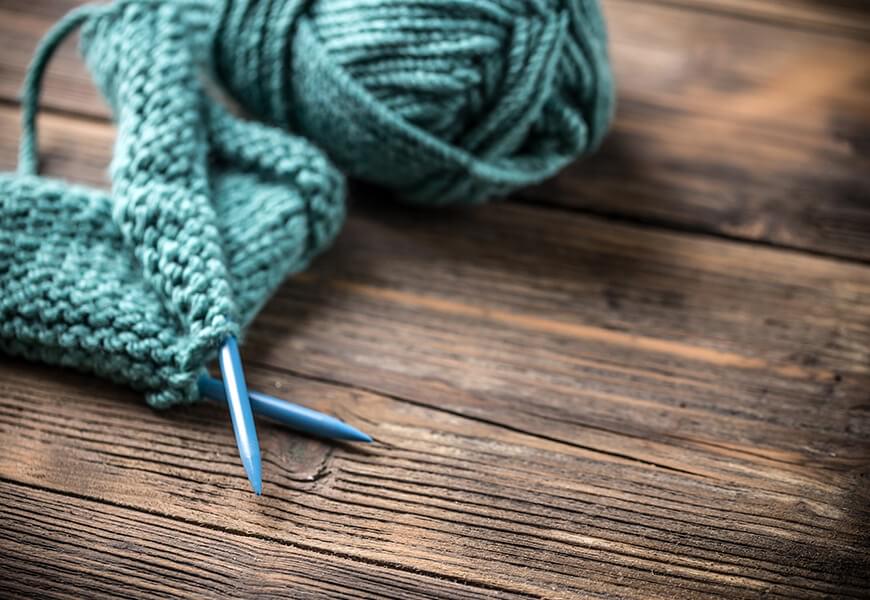 Bachelor of Marketing, Master of Communication Design and university professor. Since 2005 Betiana has worked with various organizations (from local companies and non-governmental entities, to multinational brands) developing various tasks in the areas of marketing, communication and project management. Her international and diverse experience gives her a holistic vision focused on finding the essence of each brand and communicating key messages in a simple and effective way.
Pablo Ezequiel Russo — Account Executive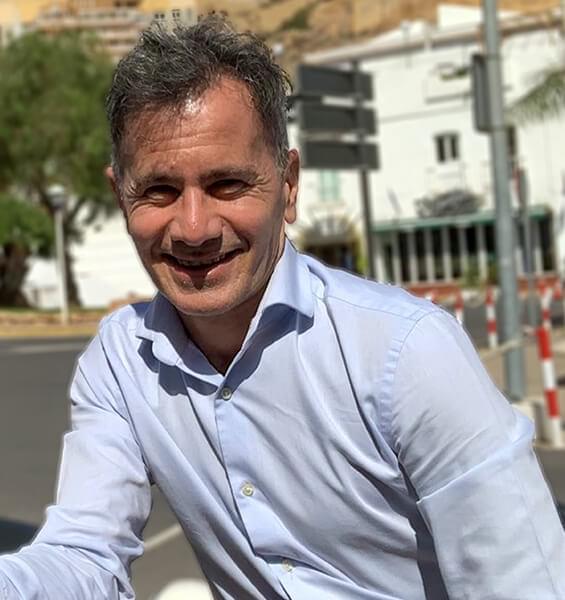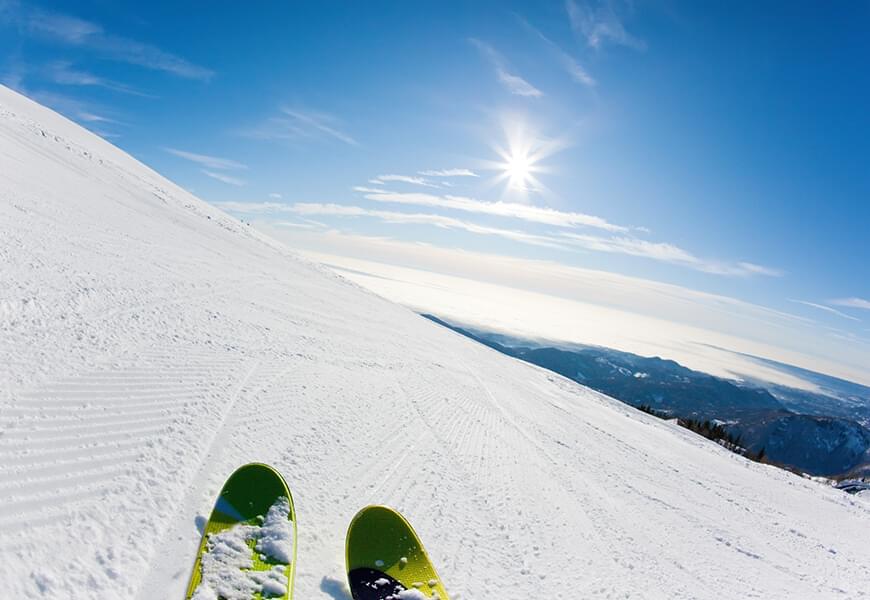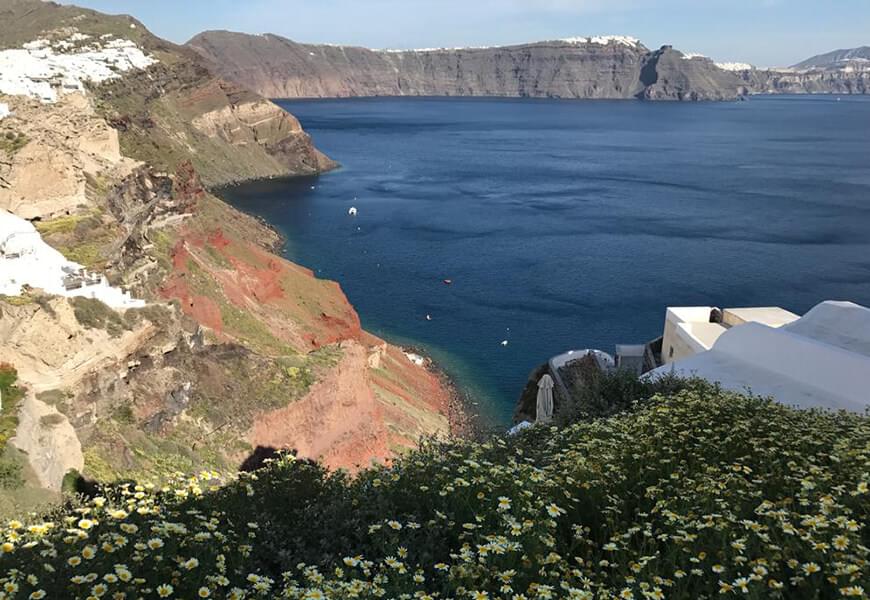 Company director for more than 20 years. Lover of sports and travel combined with a restless mind, he enjoys feeding the soul with new projects. He enjoys merging strategy and creativity, helping companies and professionals to achieve their communication and marketing goals. He has a degree in Advertising from the University of Palermo, a Diploma in Leadership from ITBA and a Master in Digital Marketing at EAE Business School in Madrid.
Mario Gemín — Brand Manager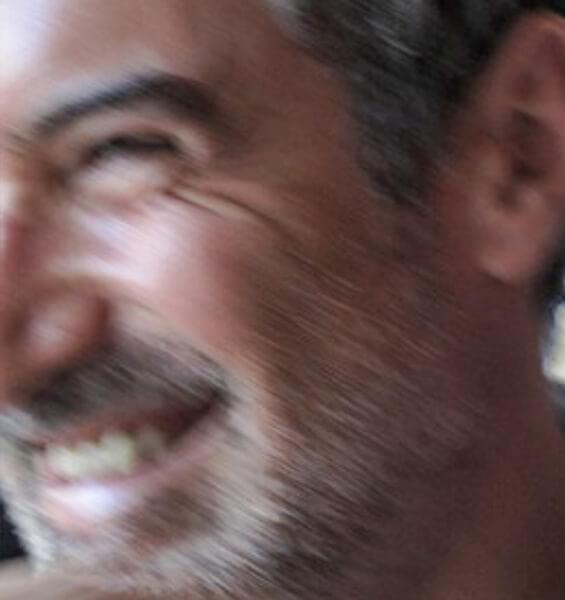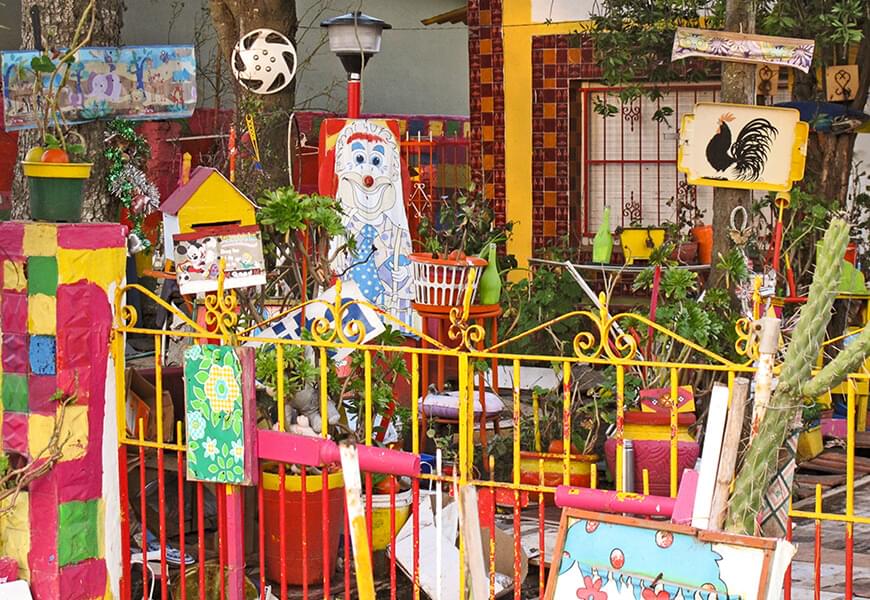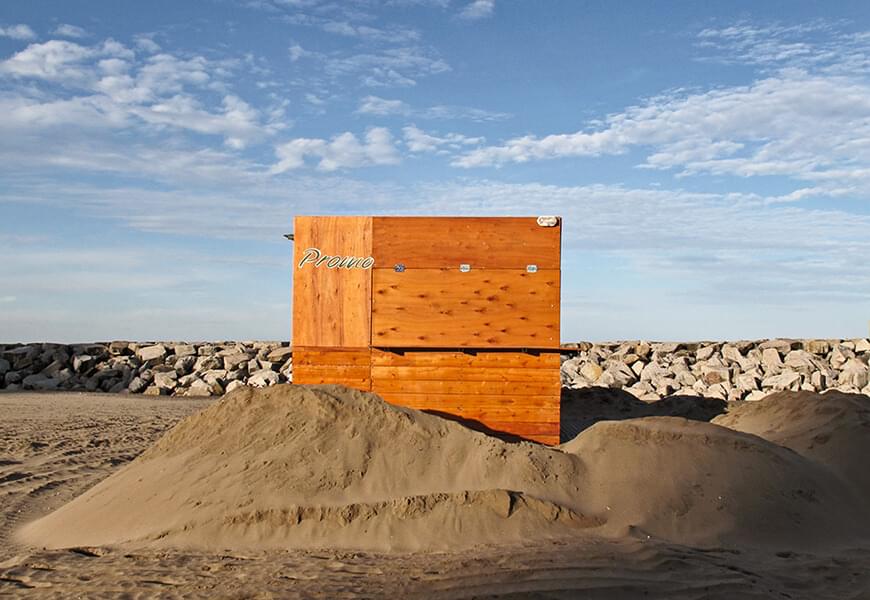 Mario is a Graphic Designer graduated from the Superior School of Visual Arts of Mar del Plata. In Barcelona he worked for large design studios, publishing houses and artistic foundations. In San Diego (California), Reef was integrated as Art Director. In 1999 he founded the NGO International Fund for Contemporary Art (MDP). In 2005, he designed together with Jorge Macchi the book The Ascension, Argentine shipment to the 51 Venice Biennale. Since 2002 he directs the Drawing Club with Claudia del Río and América Sánchez.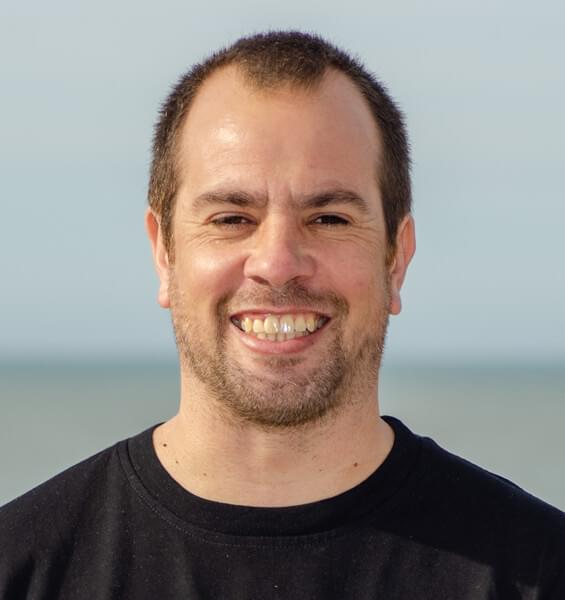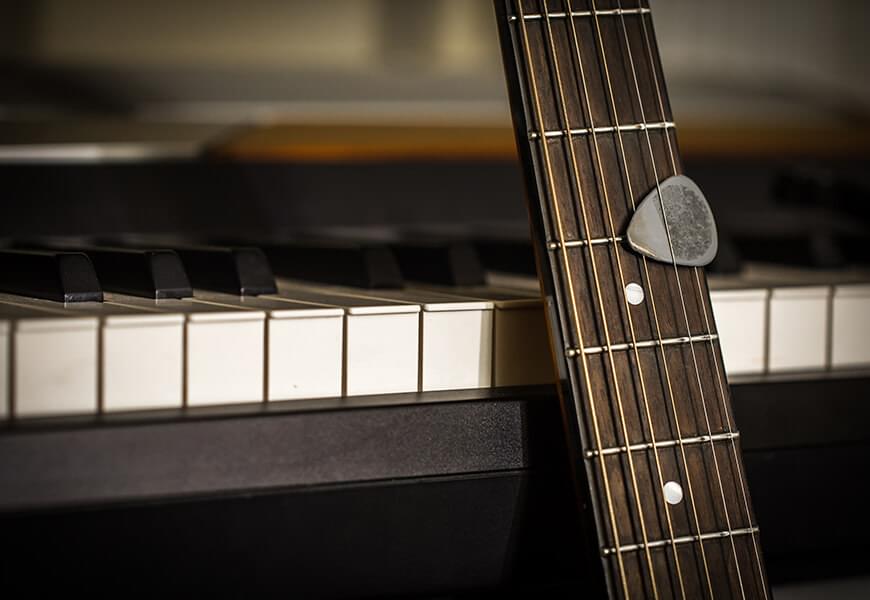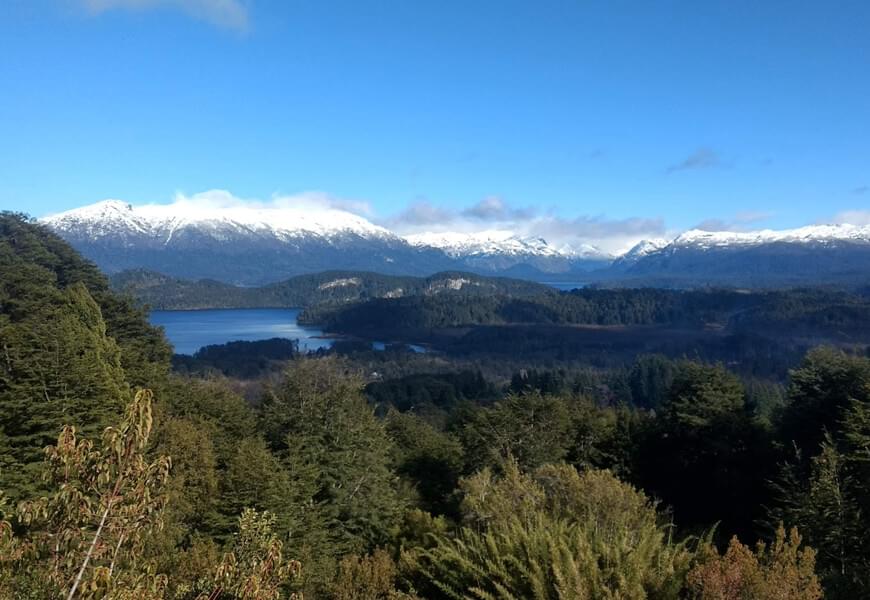 Visual Communicator from Martín Malharro School of Visual Arts. With more than 20 years of professional experience, his time in various agencies and design studios developed his knowledge in advertising, typography, brand design, UX-UI and communication design. As part of our creative team, he strives to obtain optimal results, generating creative and appropriate proposals to respond to specific needs, and thus achieve true communication solutions.
Nicolás Dorzi — Advertising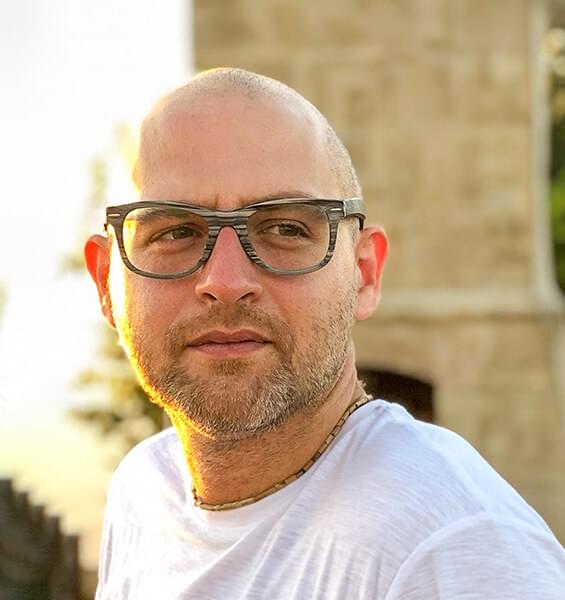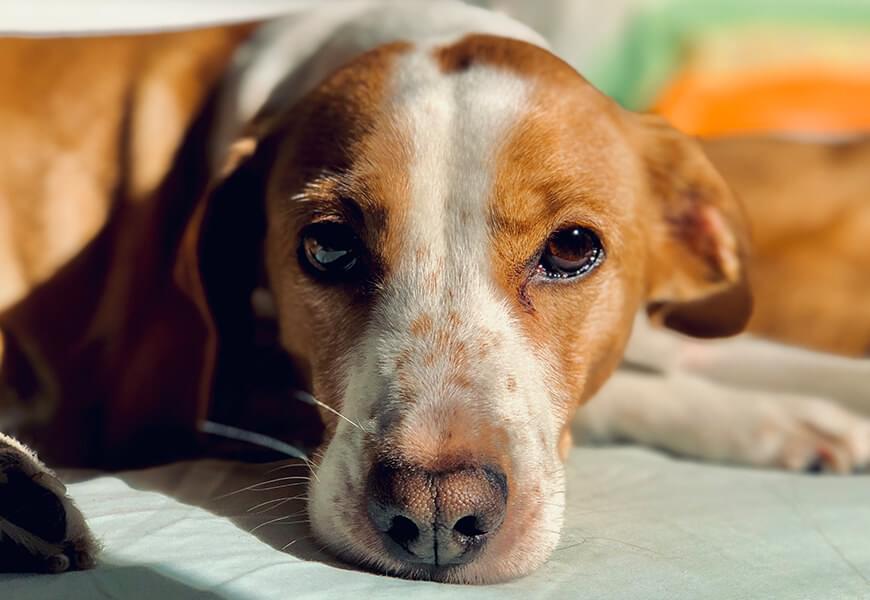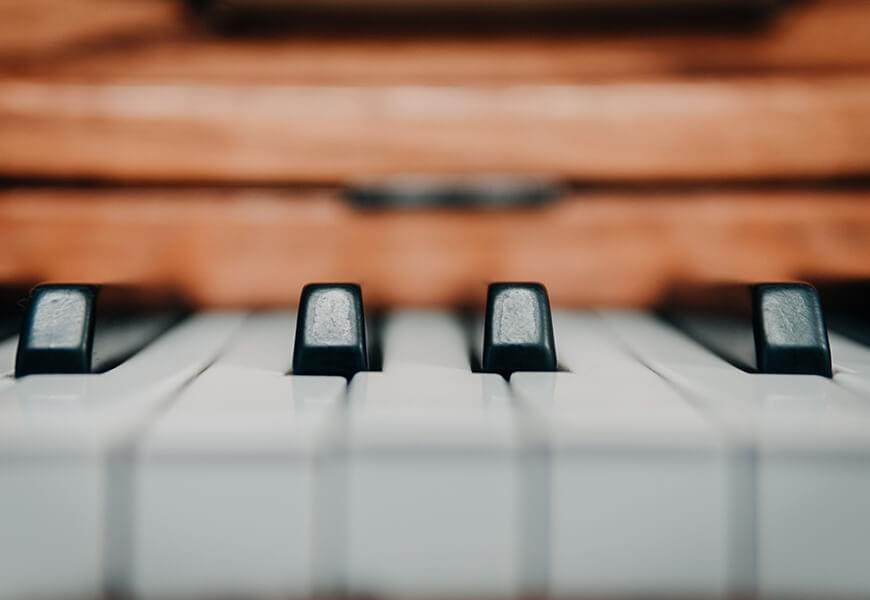 Bachelor of Advertising, specialized in strategic planning at Miami Ad School and Escuela de Creativos. Restless and curious,, he is always taking a course or learning new things in a self-taught way. His multifaceted profile led him to work in branding projects, audiovisual productions, content creation, digital strategies, among others. Besides working in the communication area, he is a musician (pianist and producer) and co-founder of Abran Cancha. Nicolás loves art, technology, human behavior and branding.
Aylén Martinelli — Design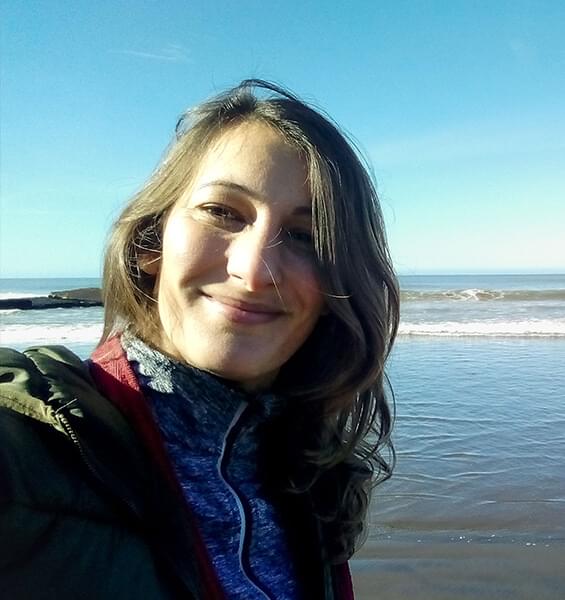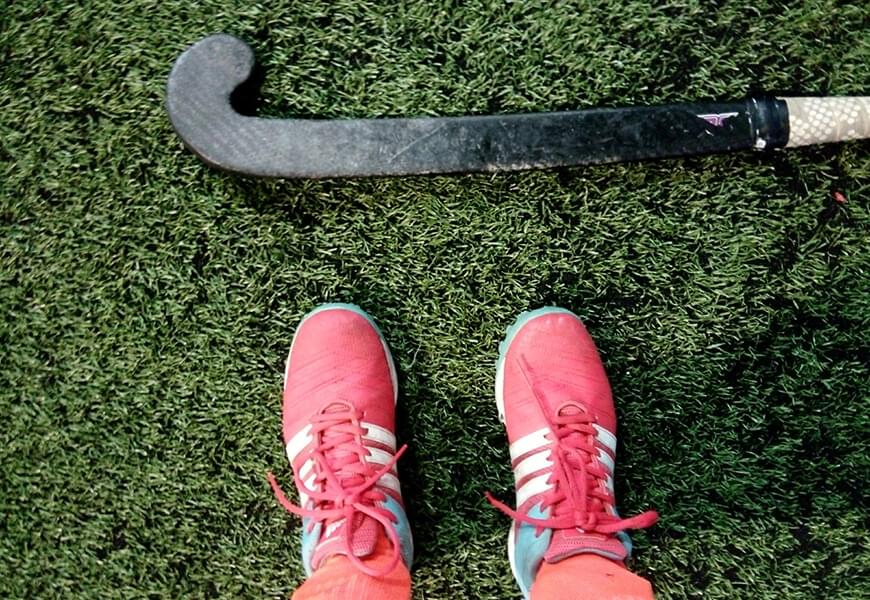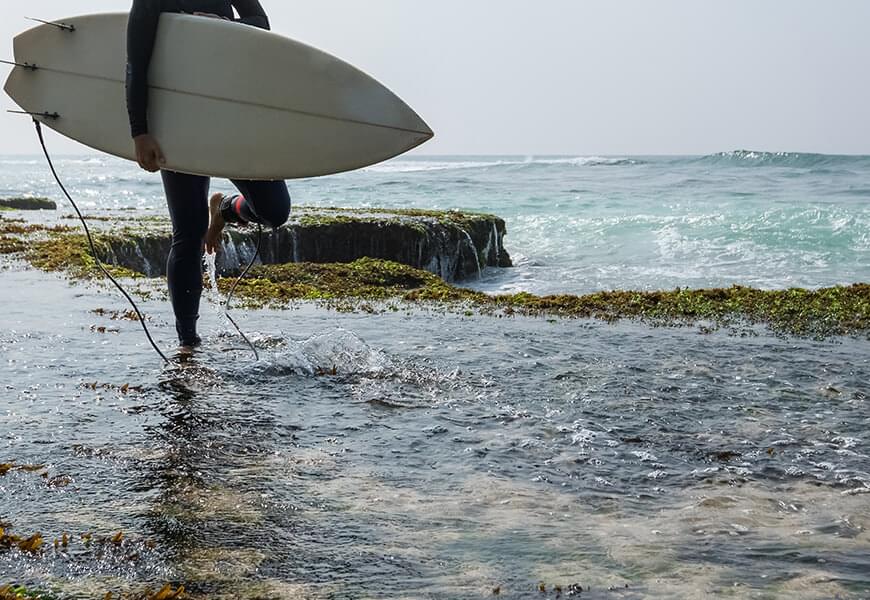 Aylén is a graphic designer graduated from UBA. With many years of experience in editorial design, she collaborates with Fuego Yámana in graphic design projects, contributing her contemporary style. A lover of sports, the sea, animals, photography, friends and travel, she is restless, curious and passionate like a good Scorpio.
Federico Zingman — Online advertising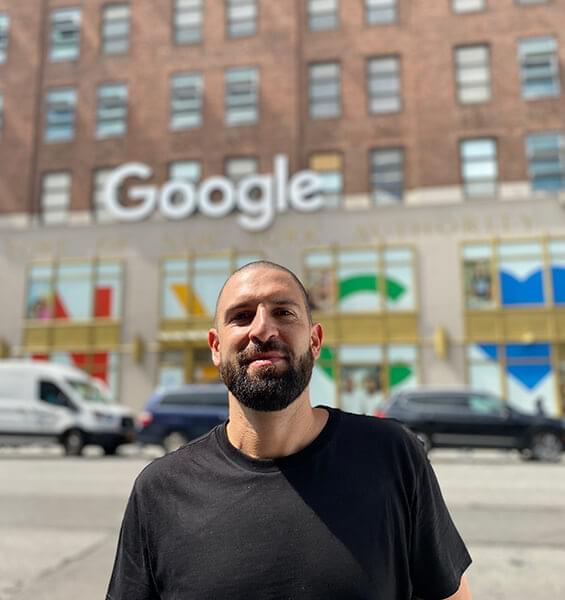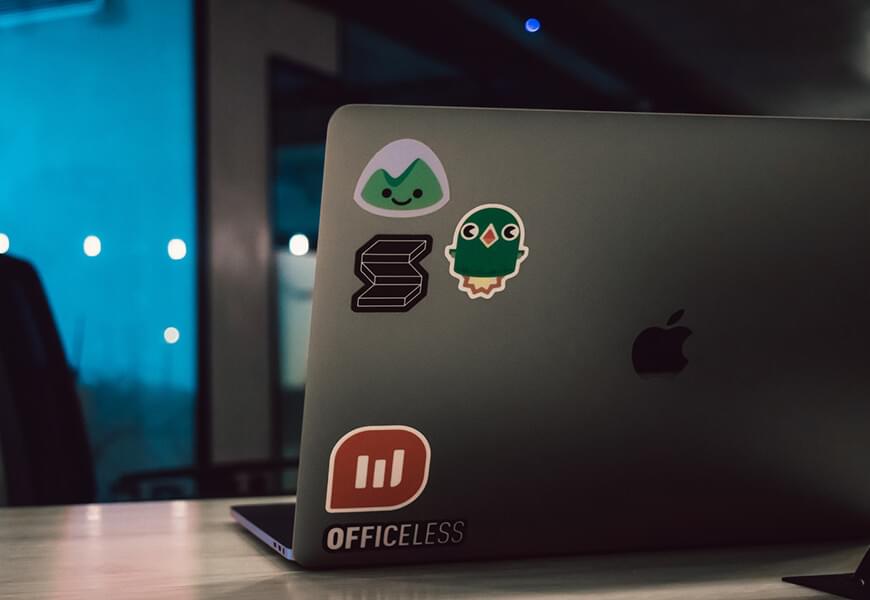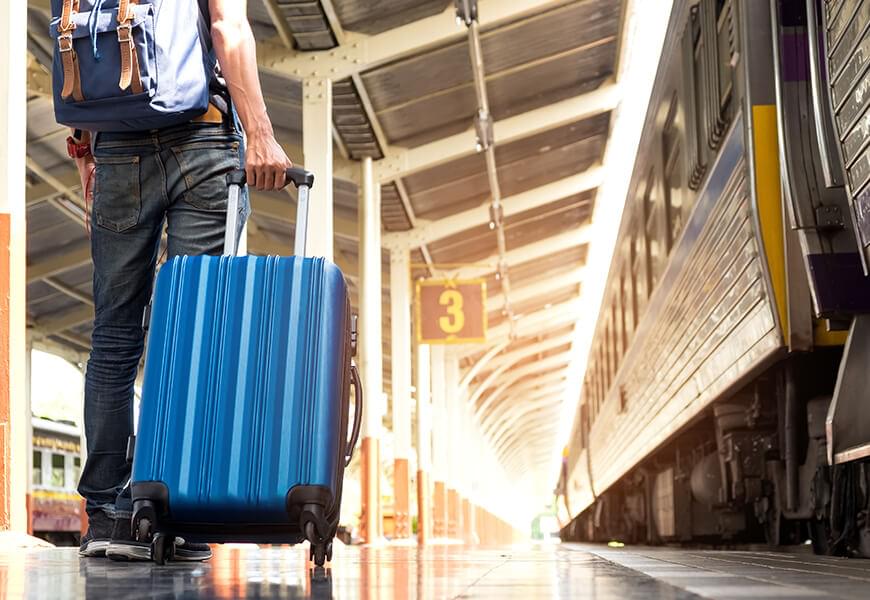 Federico has a degree in Marketing from the Open Interamerican University (CABA) and an Expert in Digital Marketing with more than 10 years of experience in the market. Google Certified Partner for its advertising platform Google Ads -AdWords-, currently manages campaigns of different categories in Latin America, USA and Europe. He specializes in Performance Marketing, SEM and Branding, planning and implementing campaigns on Google, Facebook, Twitter, YouTube, Linkedin and other Ad-Networks.
Mara Romero — Administration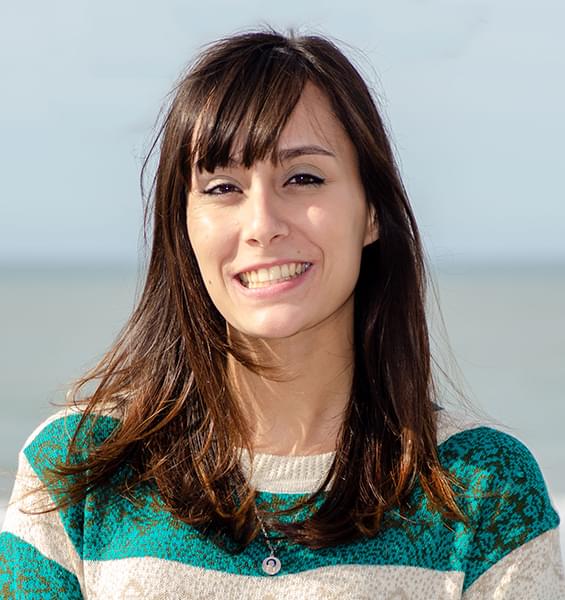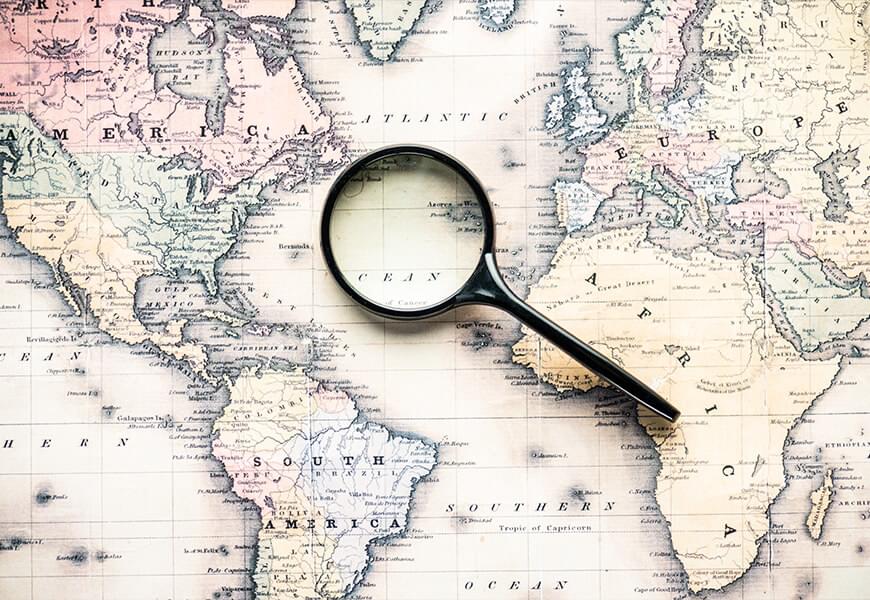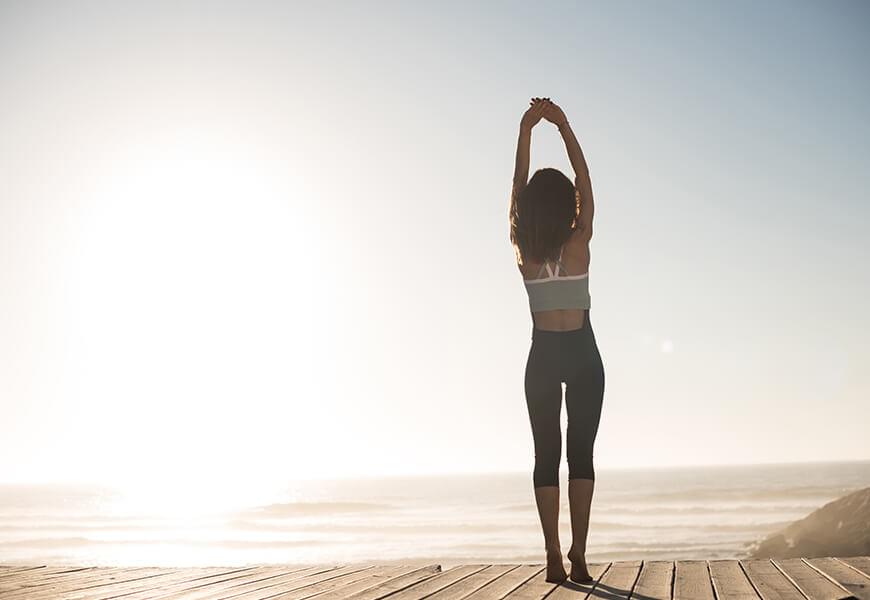 Super attentive, well predisposed and calm, Mara is the balance of the agency. On a day-to-day basis, she is in charge of administrative management, coordinating banks, collections and payments to suppliers. She is a professor in Political Science and has taken specialization courses in the accounting / administrative area. Always taking care of every little detail, it will surely be who welcomes you when you first contact Fuego Yámana.
Hernán Galván — Web Developer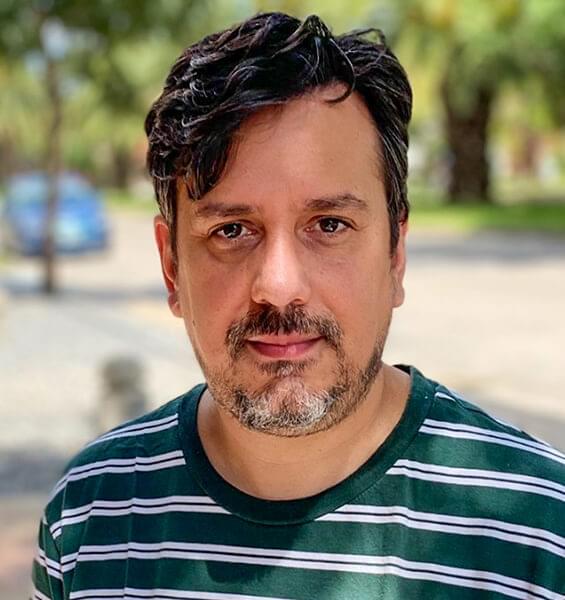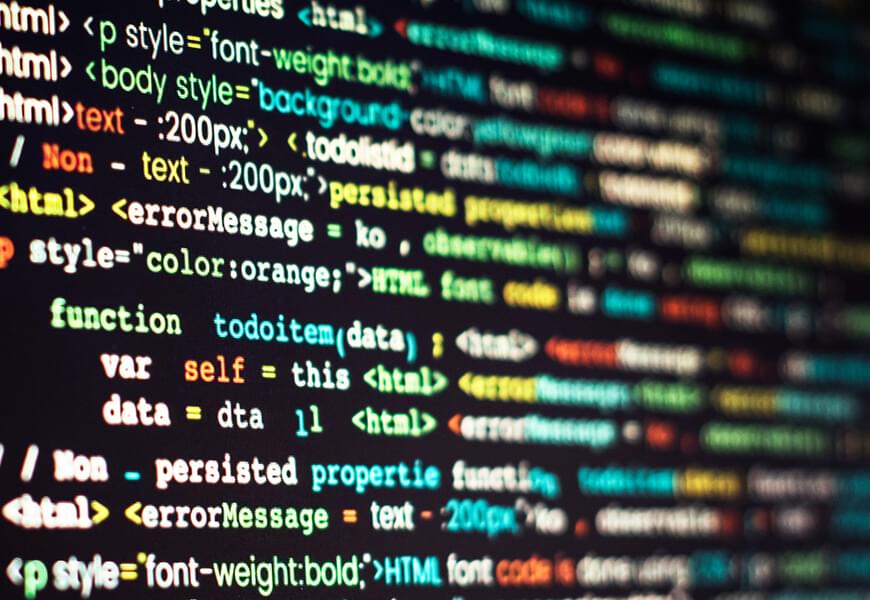 Expert in web development, Hernán is our consultant in everything related to front and back-end development, with extensive experience and knowledge in various technologies such as HTML, CSS, JavaScript, AngularJS, PHP, JQuery and WordPress, among others. If he's not programming or enjoying his family, you may find him playing guitar, playing video games, or watching a good movie.
Sebastián Vecchi — Photography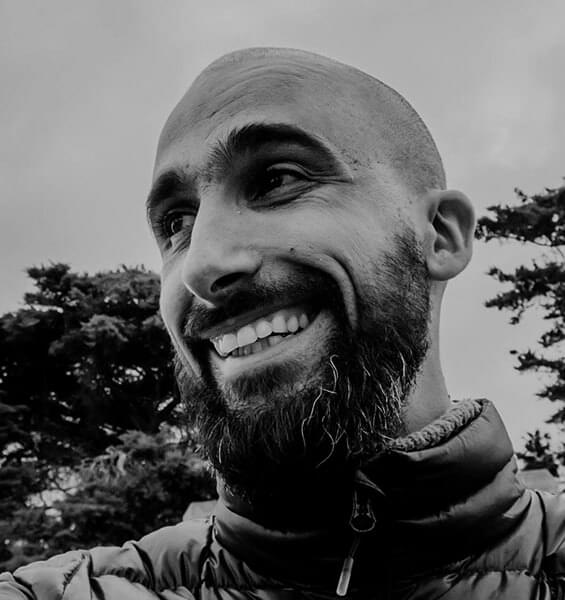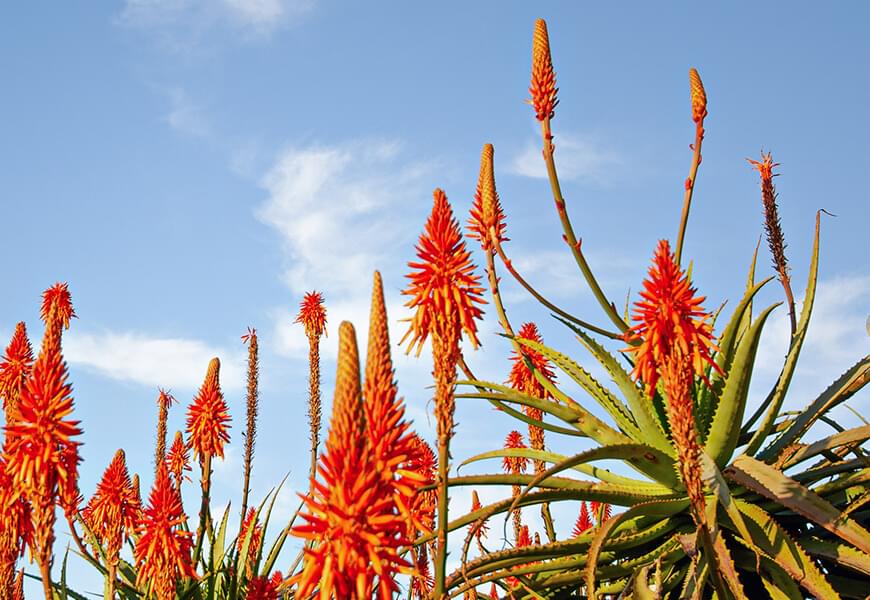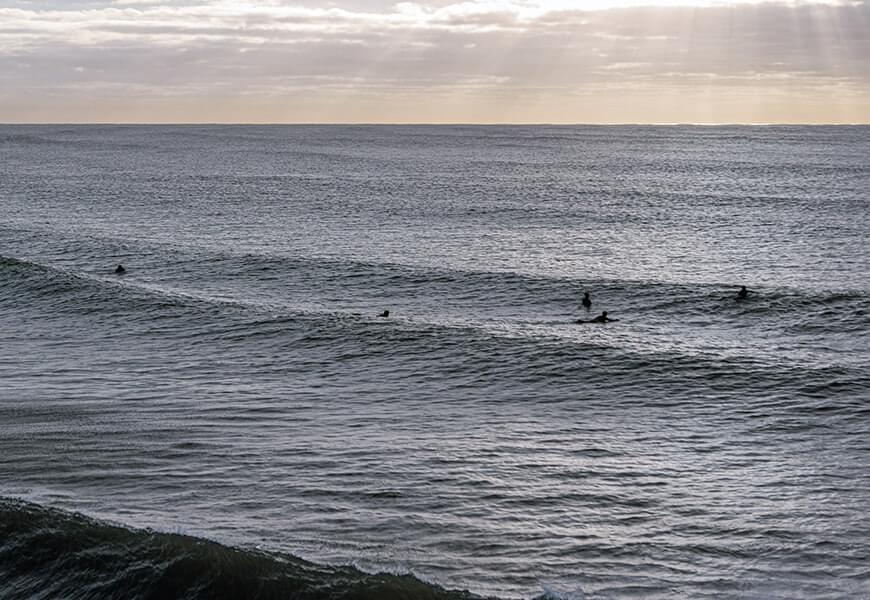 Sebastián is a multidisciplinary photographer specialized in advertising and architecture photography. He has carried out various campaigns for the artistic, fashion, hotel, gastronomy, urban and institutional environment. As a photographic director and audiovisual producer, he has produced video clips, institutional and fashion films. He teaches in the career of Photography (School of Visual Arts Malharro) and in Advertising and Graphic Design (Instituto Hilet)