Digital marketing
Improve your visibility, increase the loyalty of your customers, connect with your audience and achieve your goals through online advertising, social networks, email marketing and content marketing.
Fuego Yámana

We are a creative agency based in Spain and Argentina. Since 1999 we specialize in Digital Marketing.
Success stories

We help our clients to disembark and conquer the digital world, applying our experience and creativity.
Services
We manage your online presence and build relationships with your audience:
Consulting in digital marketing
Digital marketing strategy
Online advertising (SEO / SEM)
Social networks
Content marketing
Email Marketing
Digital marketing experts
Our value proposition consists of attracting, activating and retaining your target audience, using all the potential of the digital tools. We have creatives and specialists in various areas, who are in charge of defining and launching your brand´s digital universe, so that you can connect with your audience and achieve your objectives.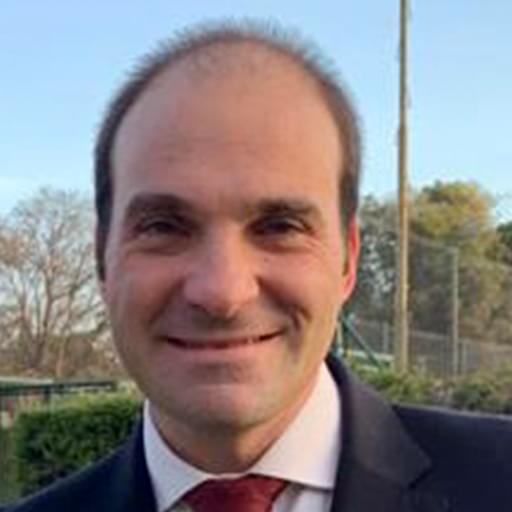 Nicolás Buzzi
CEO - Expensas Pagas
In an ever-changing and demanding context, it is very good to find passionate people willing to generate positive synergies in order to always provide better customer service, hand in hand with creativity, innovation and teamwork.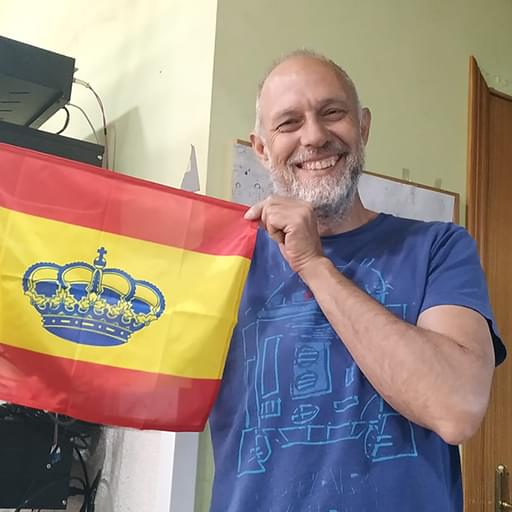 Fili Bellver Guardiola
Director - Xenet
They perfectly understood our needs and did an excellent job. We continue to work with them today and will continue to count on them in the future.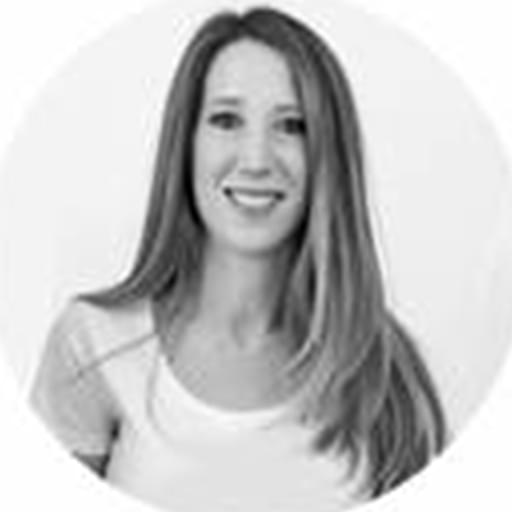 Natalia Lecaroz
Manager - CIO Seguros
Outstanding professionals! Super organized, practical and expeditious. Very methodical in the process of developing, monitoring and executing tasks.
Send us your information and we will contact you