Digital marketing
We integrate channels and platforms to unify the message and reinforce the brand history.
Strengthen brand visibility and online presence
Fuego Yamana relies on the power of ideas to develop Digital Marketing strategies. We are an agency attached to the experiential design with a strong impact of our city, its magnificent beaches, bays, mountains and rural landscapes in the proposals we make. To succeed, we combine customer needs with the understanding of the industry.
Our roots in the environment of nature and the early commitment to creative communication allow us to manage Digital Marketing campaigns from a deep knowledge of the closest reality. But since we cannot ignore online power, we design initiatives to provide a personalized, ubiquitous and comprehensive proposal.
Social Networks
We define social media objectives and create bespoke publications to boost interaction, get new followers, bring traffic to the web, achieve viralization or engagement, and that the measurement meets expectations.
Landing Pages
We create, publish and optimize landing pages to increase campaign results. We reorganize the information for more clarity and attraction about a product or service that turns visitors into potential customers.
Online advertising
We carry out advertising campaigns, Adwords, Facebook Ads, ads on LinkedIn, CPC and CPM looking for results that maximize the return on investment. We develop specific pieces for ads and adapt offline campaigns to digital.
Metrics
We evaluate the performance of each site and provide concrete information for decision making. We establish key indicators to measure, accurately analyze the digital presence and propose new actions to improve results.
Web Hosting
In strategic alliance with Bee Web Hosting, we offer a service with our own servers in Europe and the United States, at the client's convenience. We host developments on a dedicated server with infrastructure, administration and support.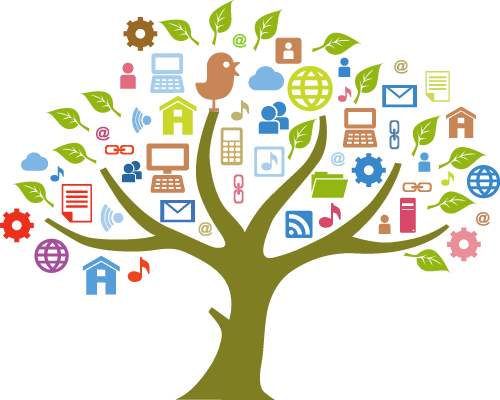 Custom business solutions
We design each Digital Marketing Plan tailored to the client, focusing the means to achieve the objectives and efficiency of the business. Looking to improve the online presence, we work SEO positioning so that your site appears right where the user is looking for what your brand offers.
Our value proposition consists in developing actions aimed at capturing, activating and retaining brand consumers. We have creatives and experts in various areas that are responsible for defining and launching the digital universe so that it is simplicity and satisfaction that the user finds every time he searches.
Success cases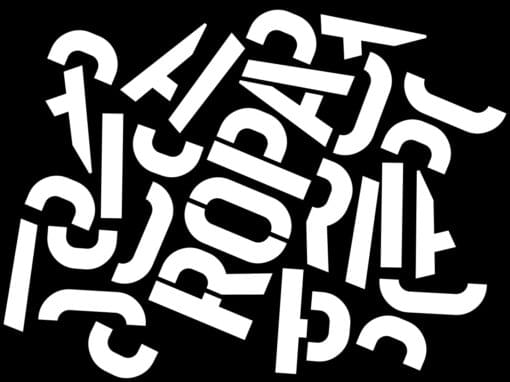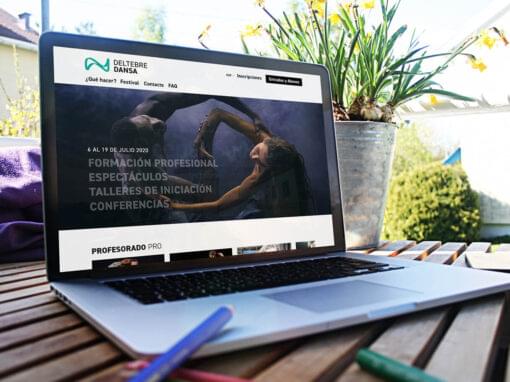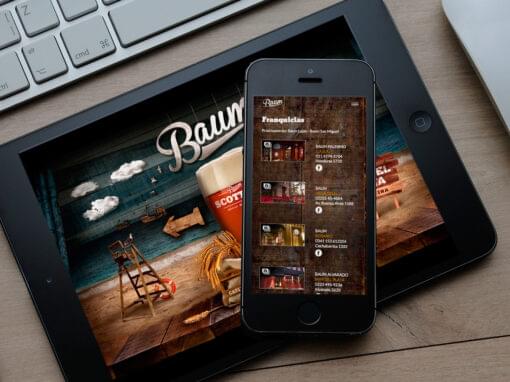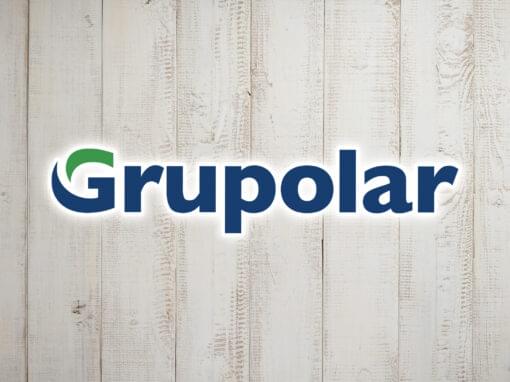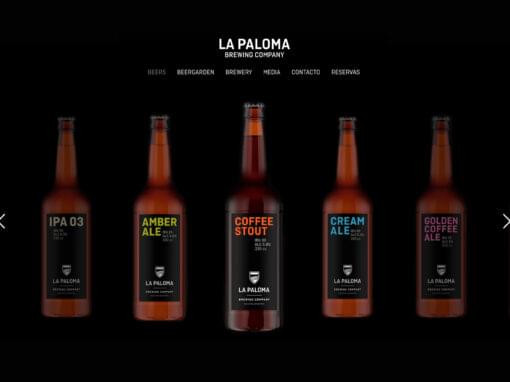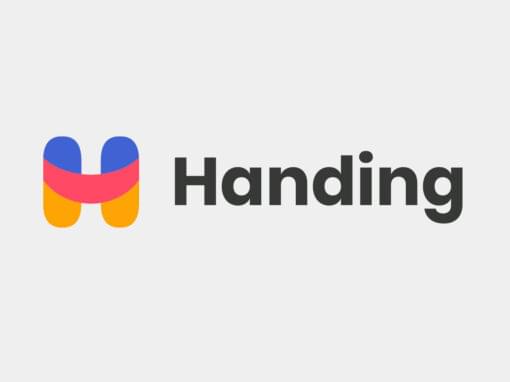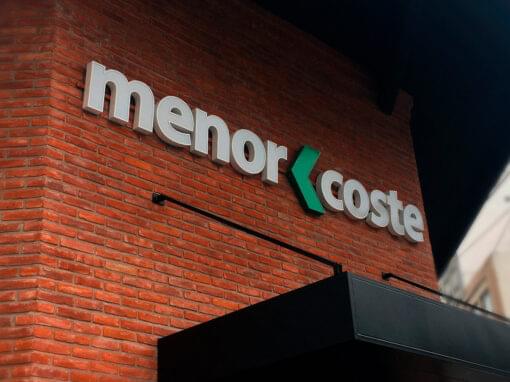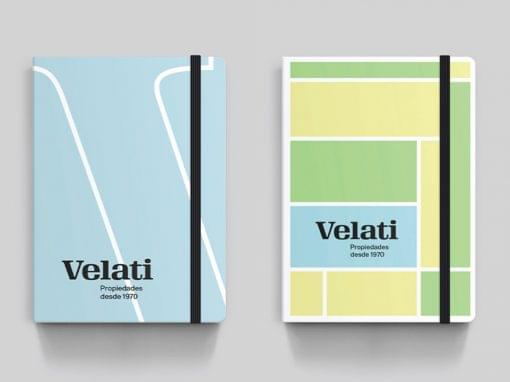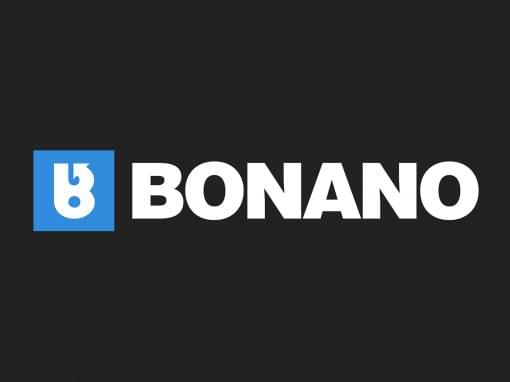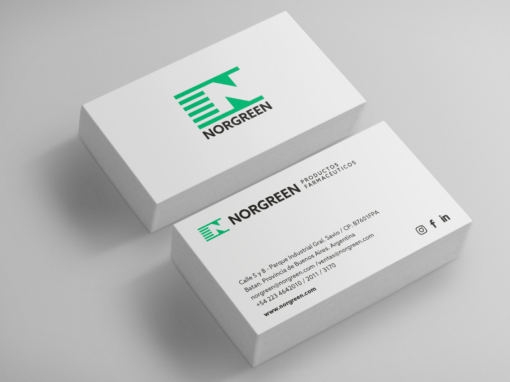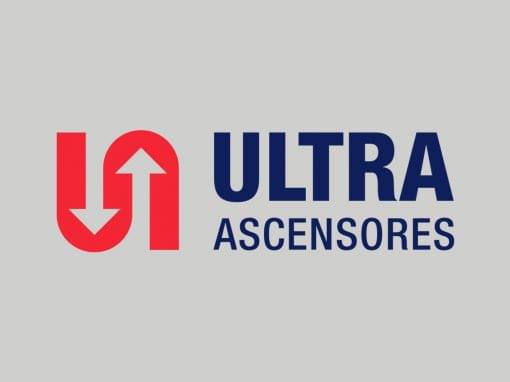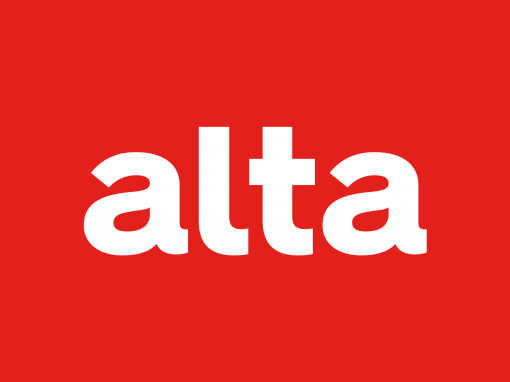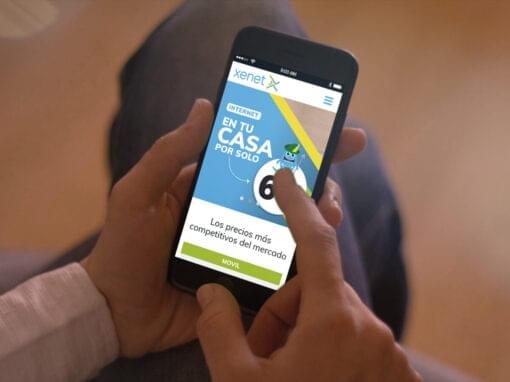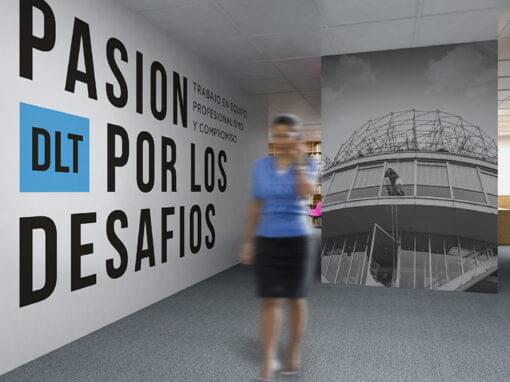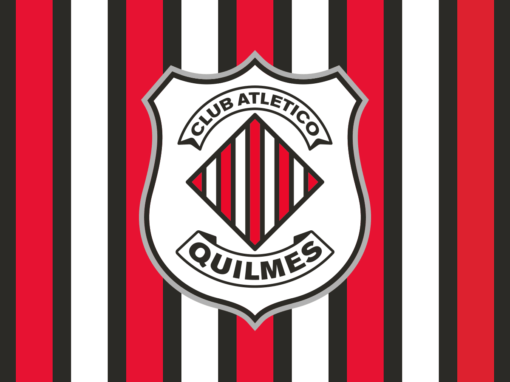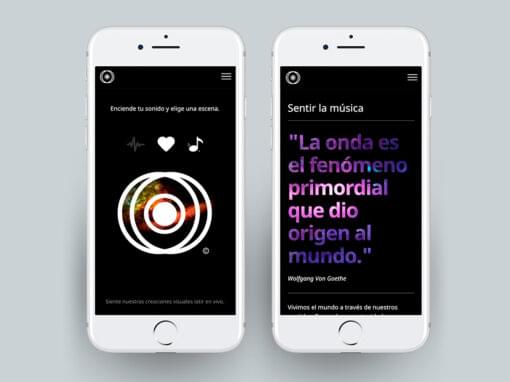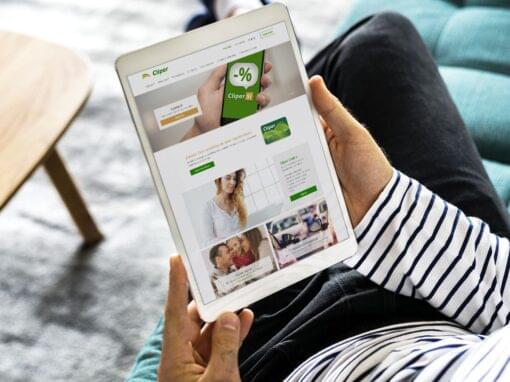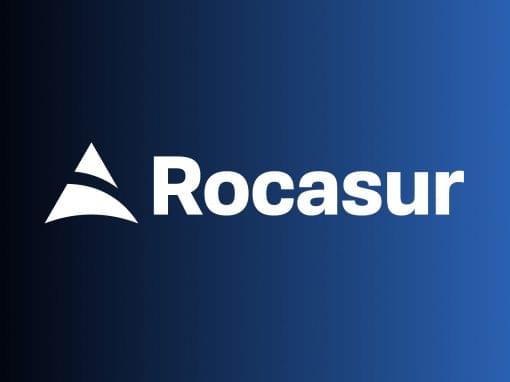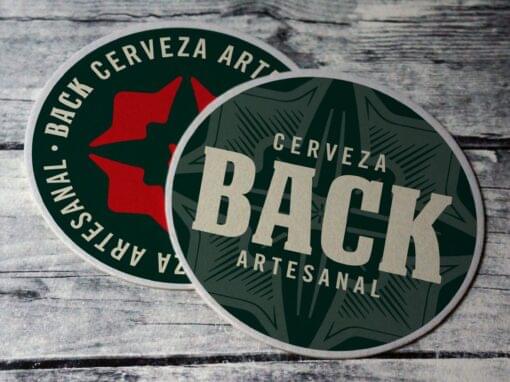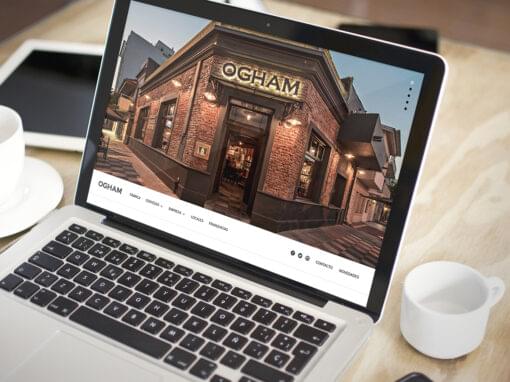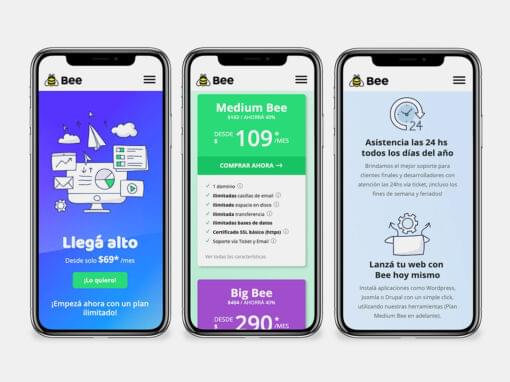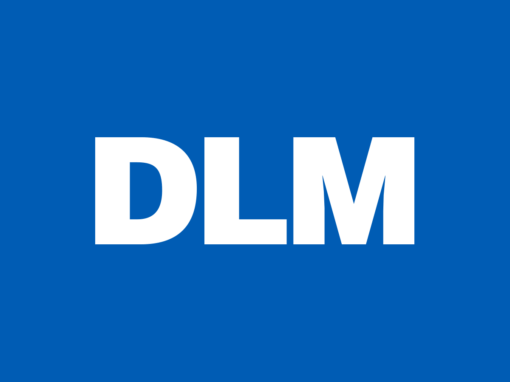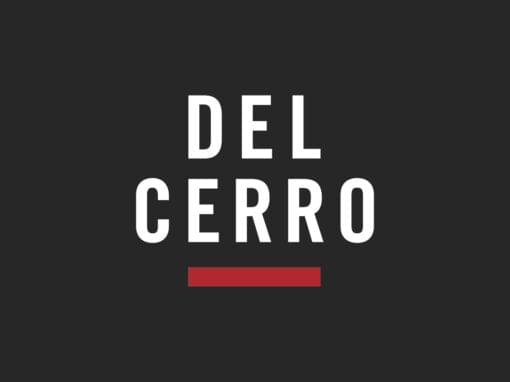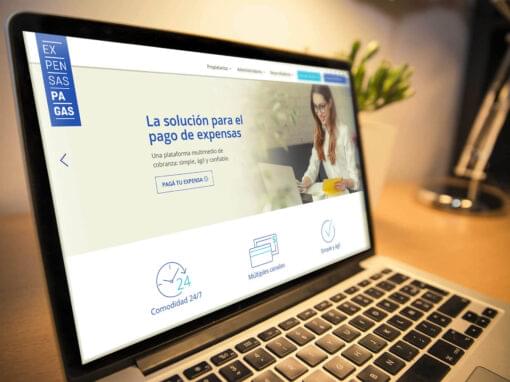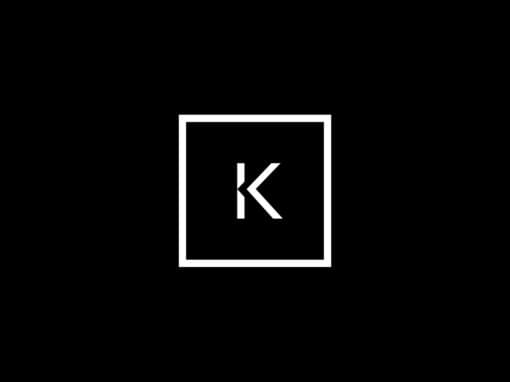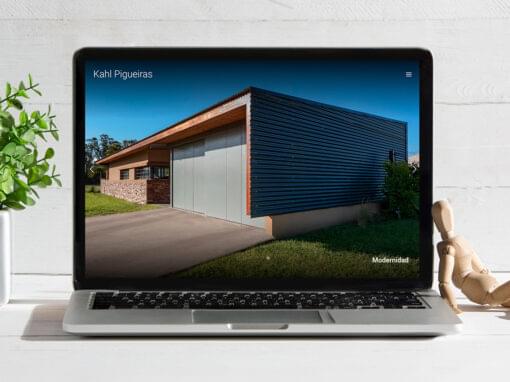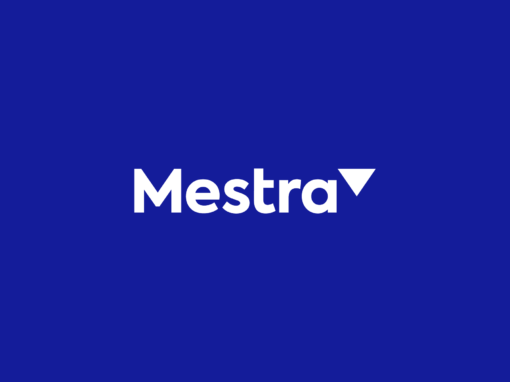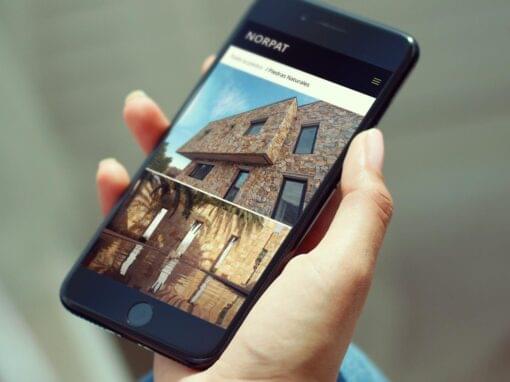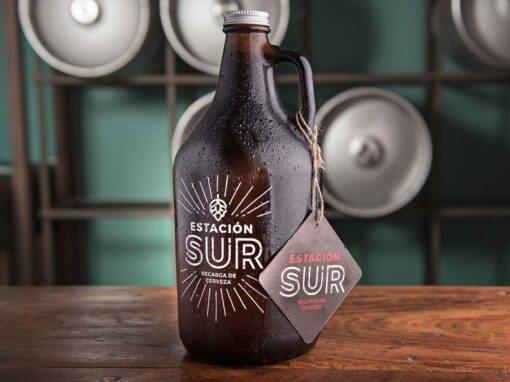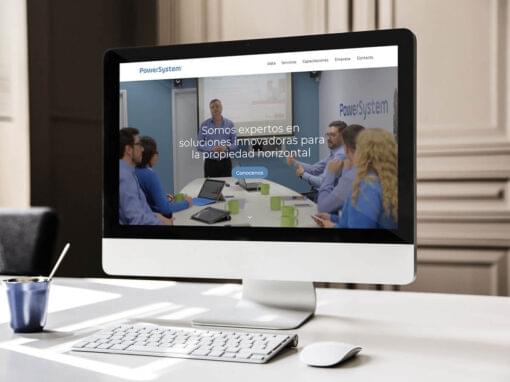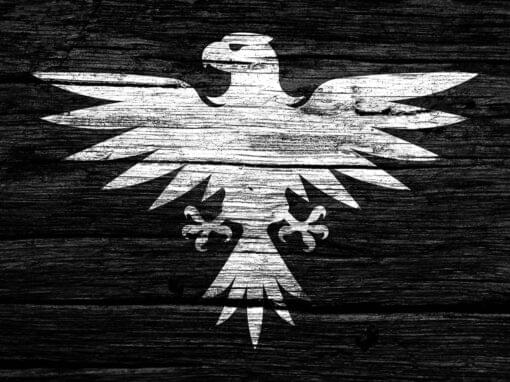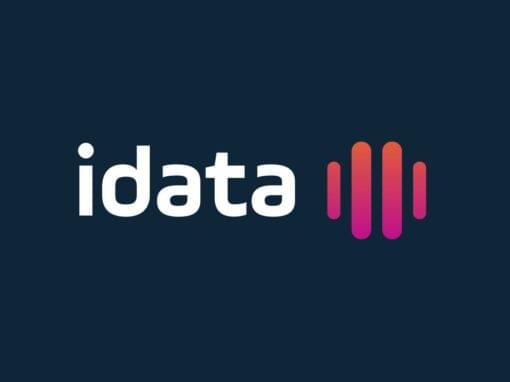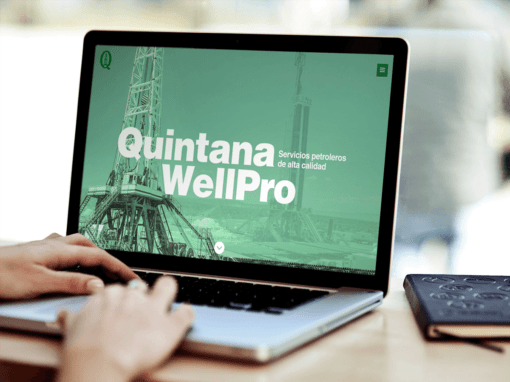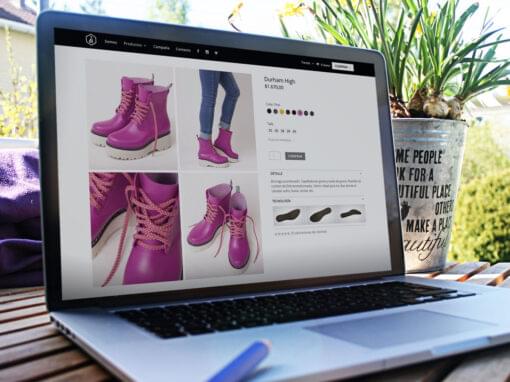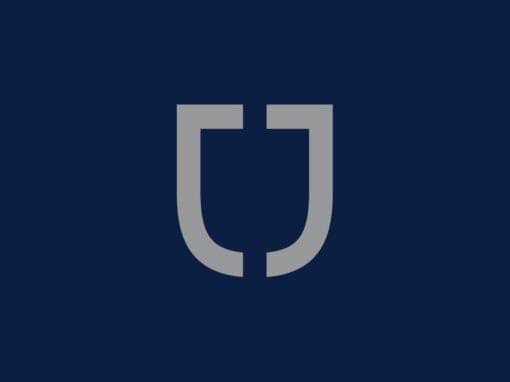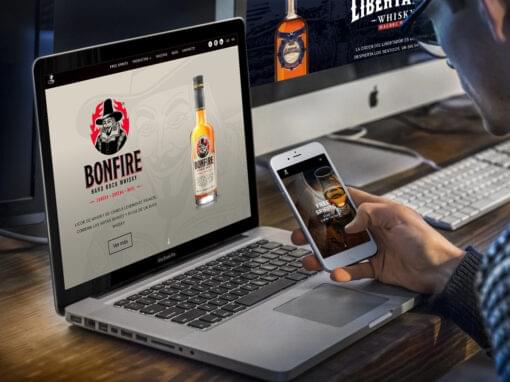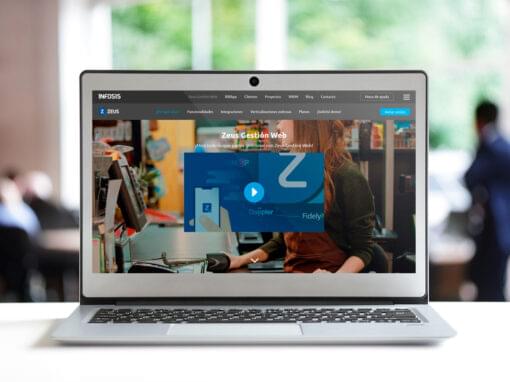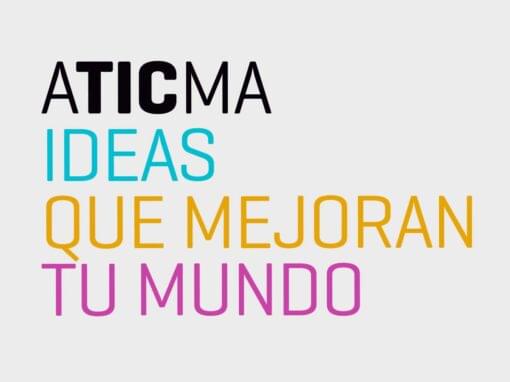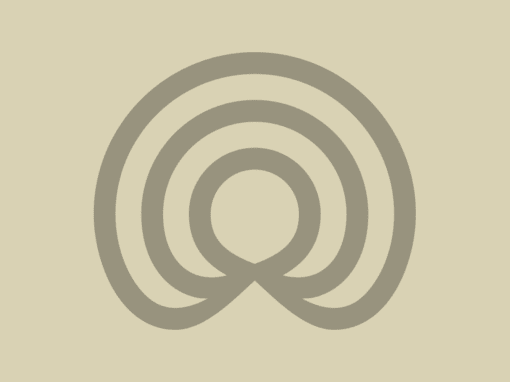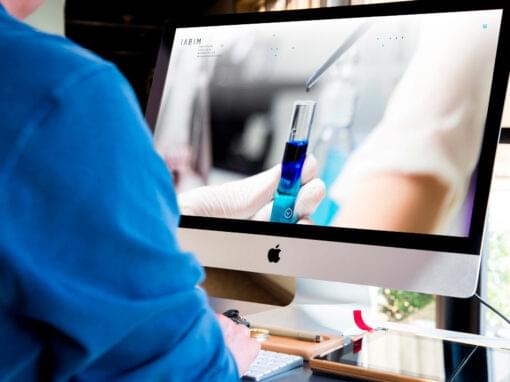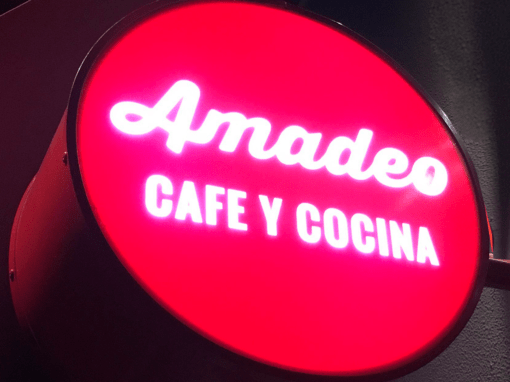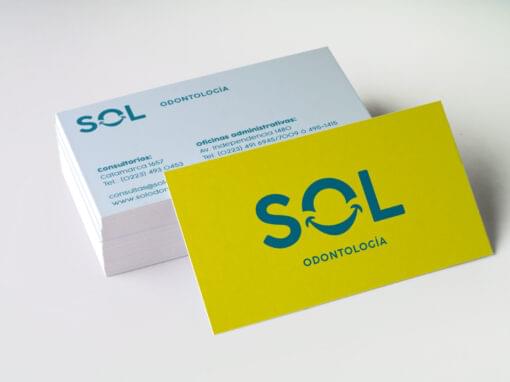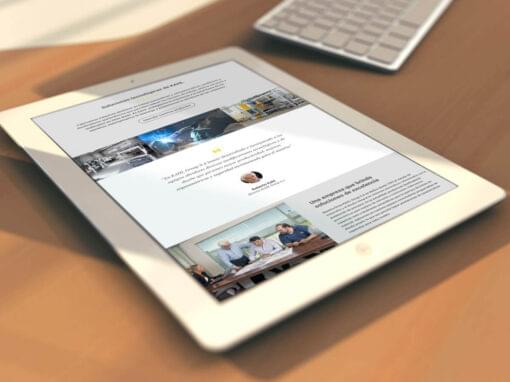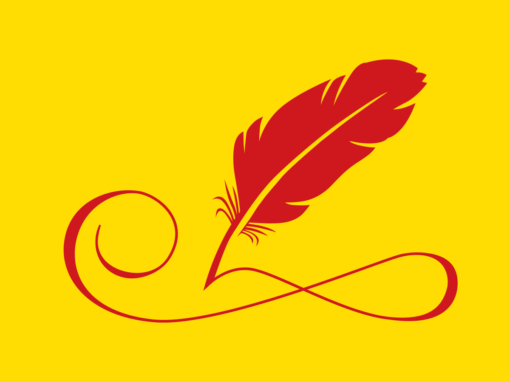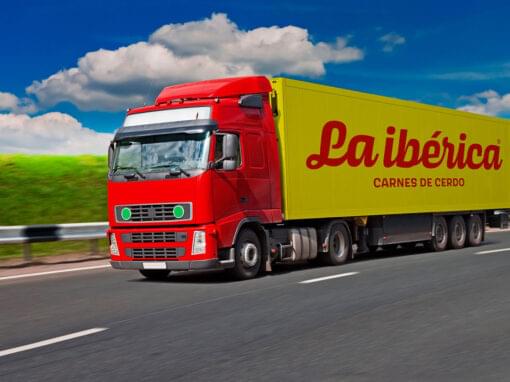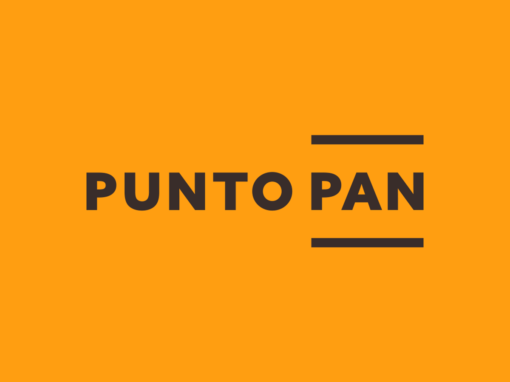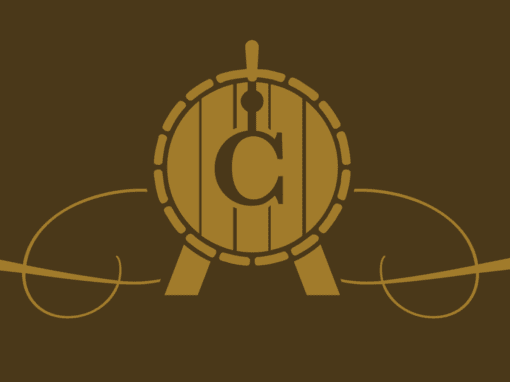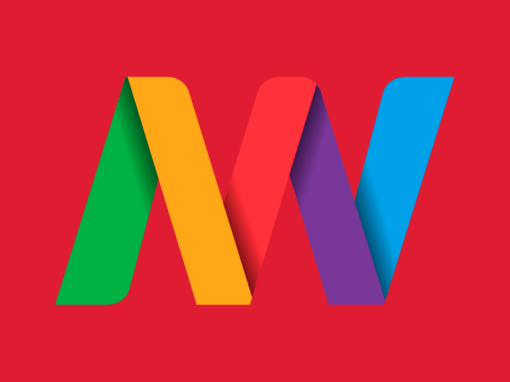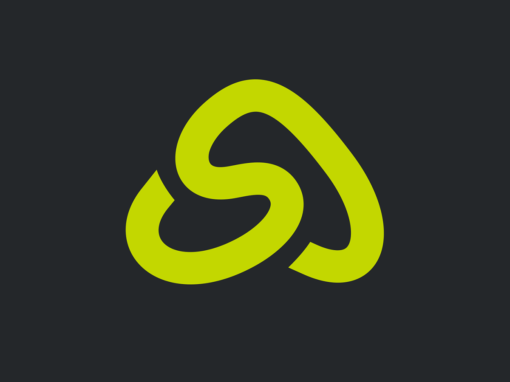 Do you think we can help you? Contact us!