UX/ UI Design
We help you improve the experience of using your products or services, starting from the strategy, research and testing stages, through content development and interface design, upto the evaluation of results.
Fuego Yámana

We are a creative agency based in Spain and Argentina. Since 1999 we specialize in creating user-centered solutions.
Success stories

We improve navigation, usability and the interface design of products and services, to achieve superior experiences and increase loyalty.
Services
Our specialized UX (user experience) team, applies agile methodologies to deliver these projects:
UX strategy
UX Research
Content strategy
Information architecture
Interaction design
Front-End Design
Measurement and evaluation
Successful visual communication
UI & UX Design is the gateway for users to interact with your products or services. We leverage best practices across a variety of fields such as visual design, usability, information architecture, and interaction design to create great user interfaces.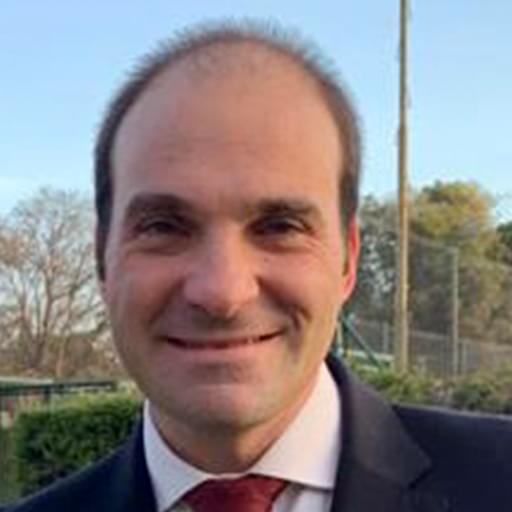 Nicolás Buzzi
CEO - Expensas Pagas
In an ever-changing and demanding context, it is very good to find passionate people willing to generate positive synergies in order to always provide better customer service, hand in hand with creativity, innovation and teamwork.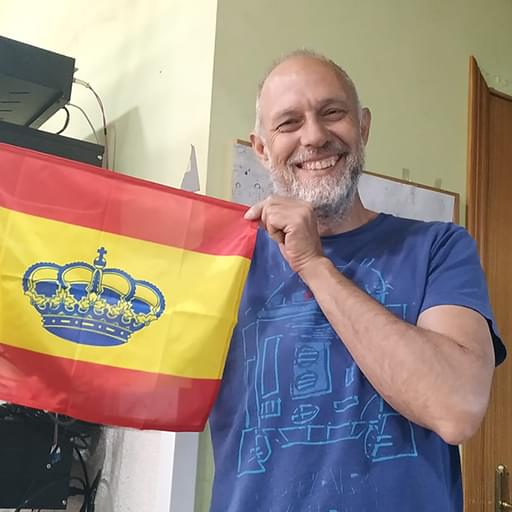 Fili Bellver Guardiola
Director - Xenet
They perfectly understood our needs and did an excellent job. We continue to work with them today and will continue to count on them in the future.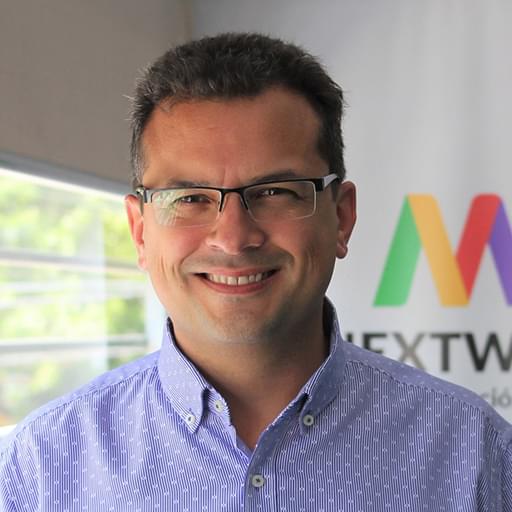 Mariano Gómez
Director - Gama Inmobiliaria
They are a dynamic creative agency that provides executive response to any needs, which makes them a good business partner. Above all, excellent people.
Send us your information and we will contact you