Every attractive story deserves its content creation
We are an agency that focuses on content writing, knowing that communication is transversal to all business areas. We define and implement copywriting strategies designed to attract customers organically and build online communities that generate linkage or create brand ambassadors.
Creativity applied to corporate communication is essential to differentiate and build loyalty. We put our capabilities to work to produce quality content according to each digital medium, seeking to convey a unique and different message that provides training, trust and credibility, according to the identity and philosophy of each company.
Content Marketing
Content is one of the fundamental pillars of Marketing because of the value it brings to the brand. We write with originality, training and quality for blogs, portals, web pages and 360º campaigns seeking to bring the best possible message to the target audience.
SEO
We optimize the content to improve the effectiveness on the internet, we think of organic strategies of meta tags, titles, keywords, descriptions and link building to increase visits. We work communication thinking about SEO for traffic and visibility.
Web contents
Web writing is important because it allows you to show something easily. We generate content following the communication objectives established in a strategic plan but we also seek to be effective in the word of each section we write.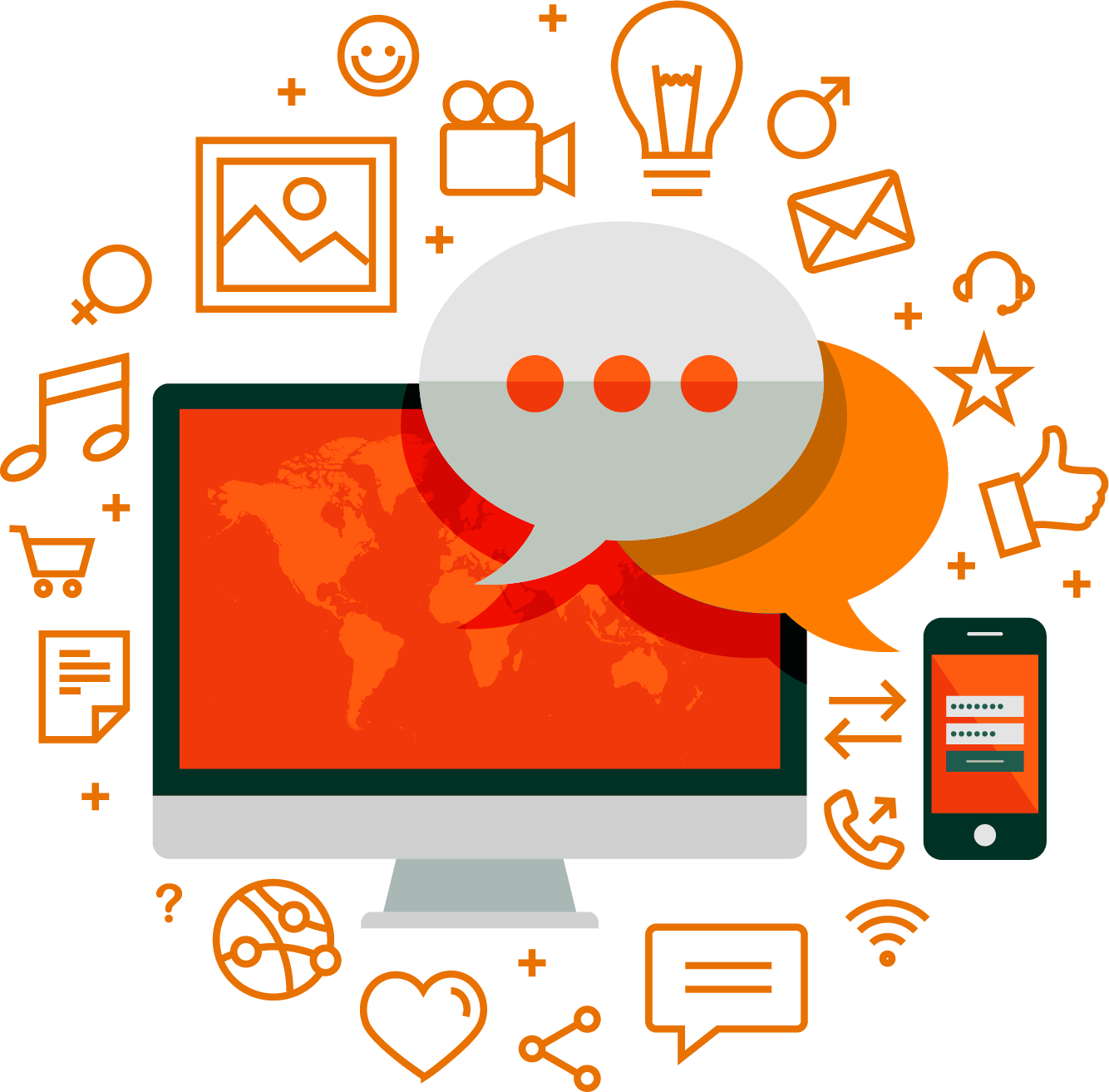 The differential Content Marketing
A brand can stand out much more for the effectiveness of its contents and the visibility of its actions than for the size of its organization or the budget it manages. If you seek to maintain authority and influence in a business area, encouraging users to believe in the value of what is communicated is essential.
We are committed to Content Marketing in a coherent, human and intelligent way to achieve the desired results. We write for various companies and make an appropriate selection of associated keywords that generate a true call to action with magnetic and effective messages.
Do you think we can help you? Contact us!