Visual communication
We help you transform the world of your company with great advertising creativity.
Visual passion to attract and retain customers
The relaxed atmosphere of Fuego Yámana allows us to develop creative proposals by trained designers that provide the best solution to the needs of your visual communication. We work with absolute dedication, taking care of every detail to get to the bottom of an ideal proposal that turns value into a matter of attitude.
Graphic Design
Looking for ideas to last over time, we take each project as an attainable challenge and create unforgettable designs that amaze those who see them. We develop brochures, posters, flyers, logos, corporate identity, cards and stationery.
Photo & Video
We are an audiovisual agency that works from the heart of the wind. We look for the best impact on the retina and take care from planning to the last detail of post-production so that the deliverable is everyone's pride.
Illustrations
Having illustrated resources to show what you have to say facilitates understanding and connects with the visit. Whether you need to explain the operation of a product or present the services, it will always be more attractive to show it than to tell it.
Meanings with avant-garde design
Depending on the needs of our customers, we create corporate illustrations, audiovisual productions or advertising designs encouraging us to play with pencils, watercolors, acrylics, inks, markers, animations, sounds, digital image, colorimetry, thicknesses, strokes, frames, perspectives, paneos, lights and shadows.
Being closer with our customers, we look for new forms of communication and give a creative impulse to ensure consistency when unifying messages. Specialized in development and design, we want any element or action to convey the philosophy and values of its visual manifesto.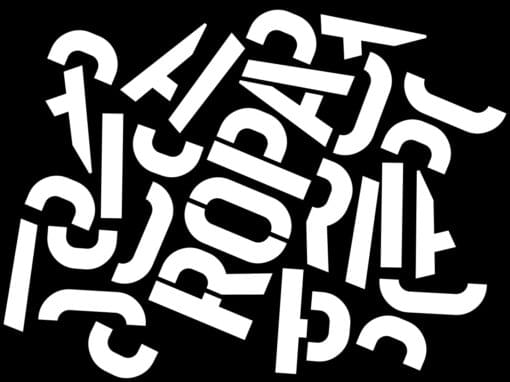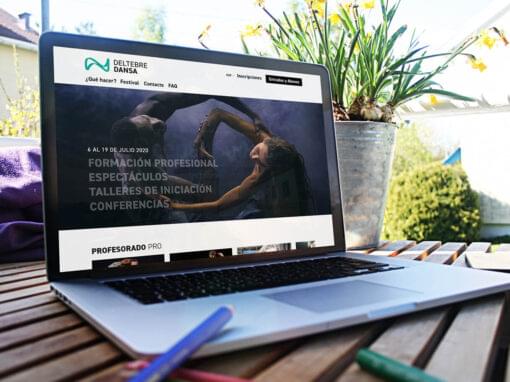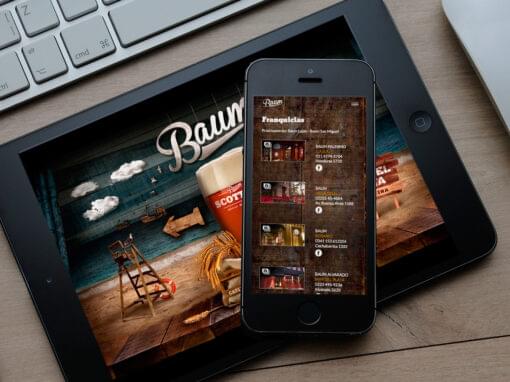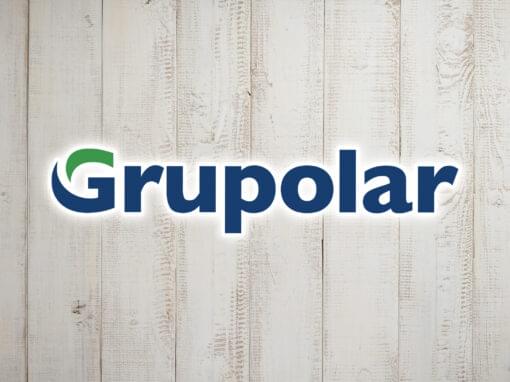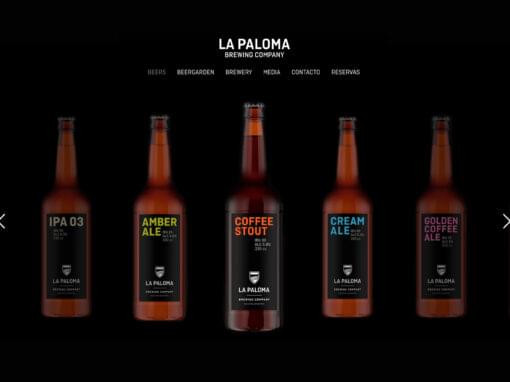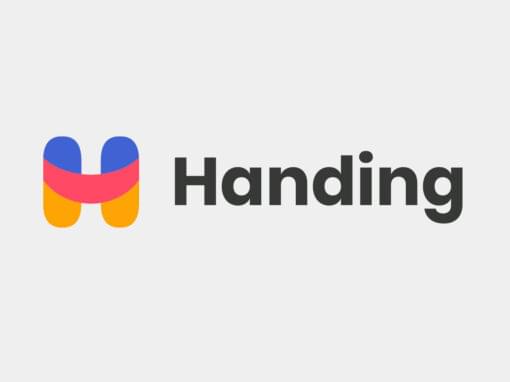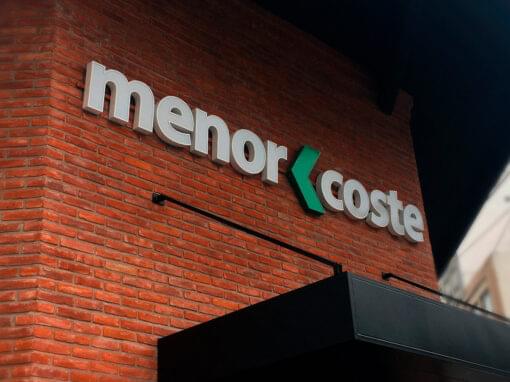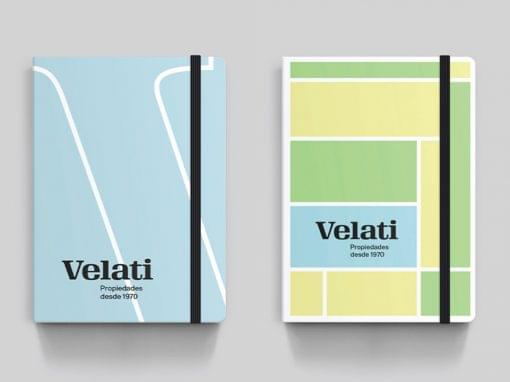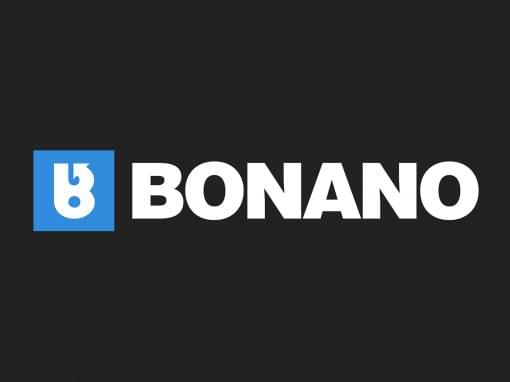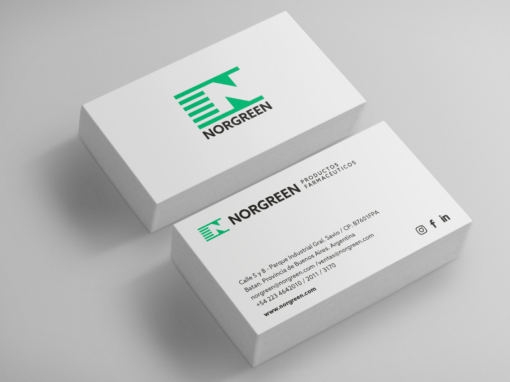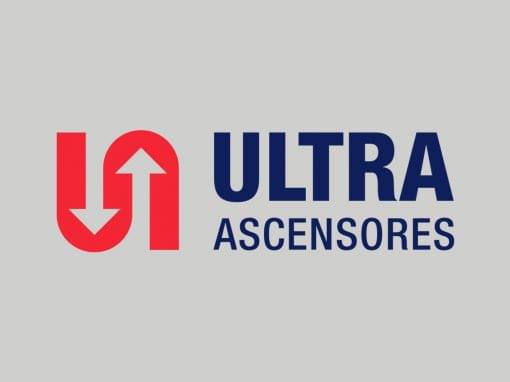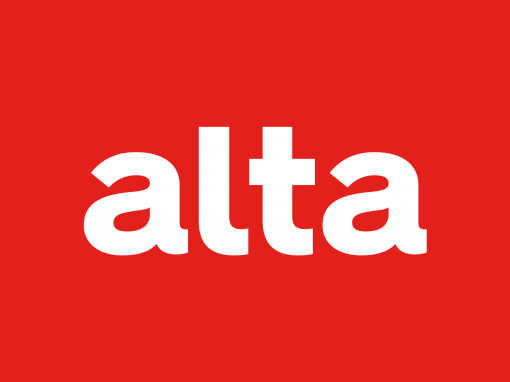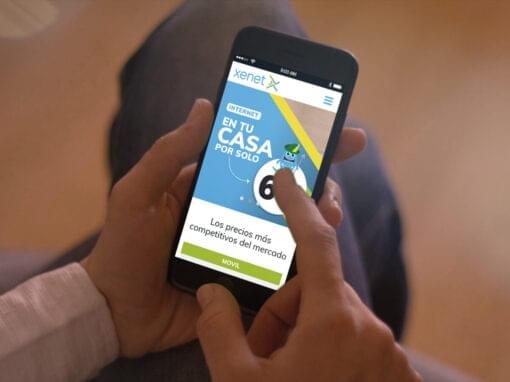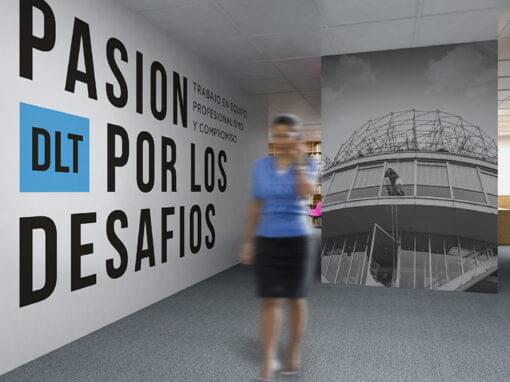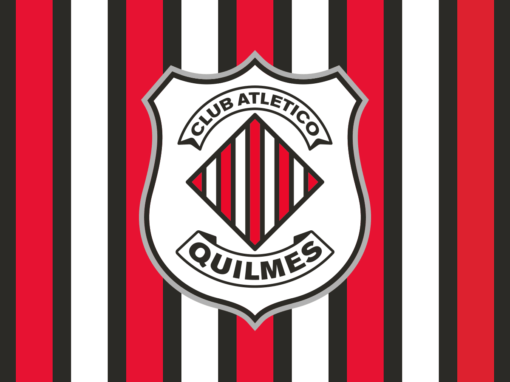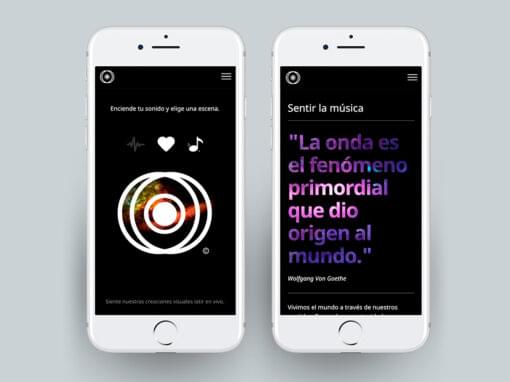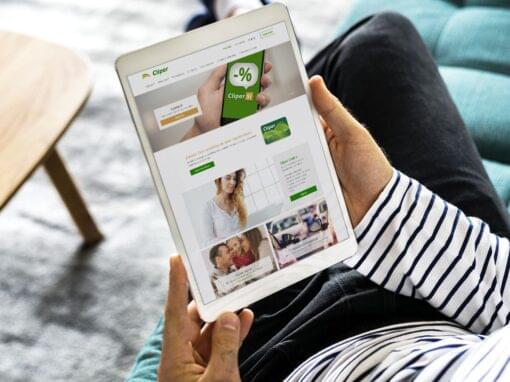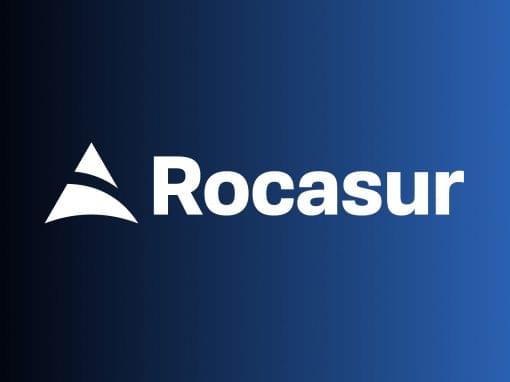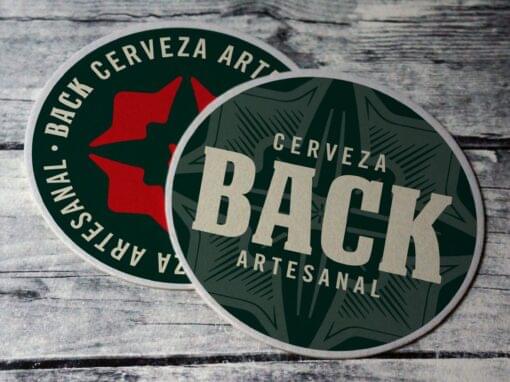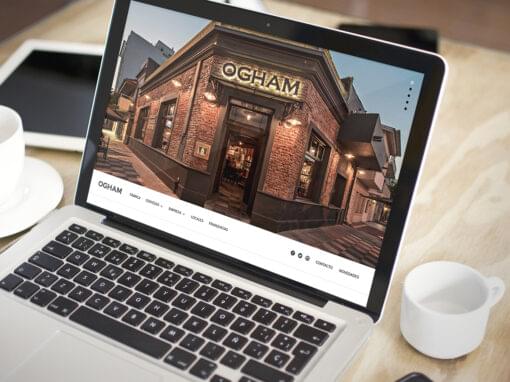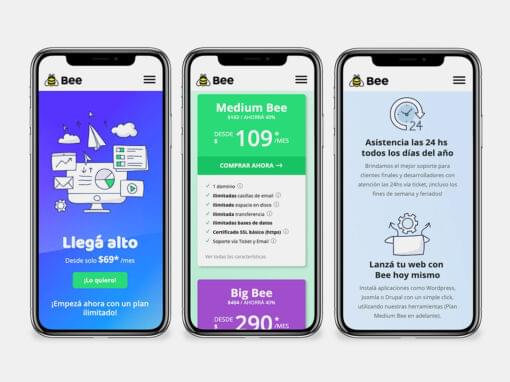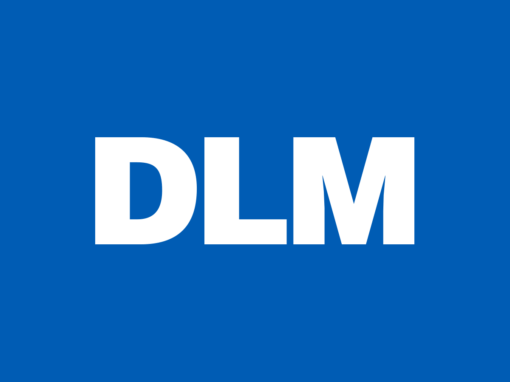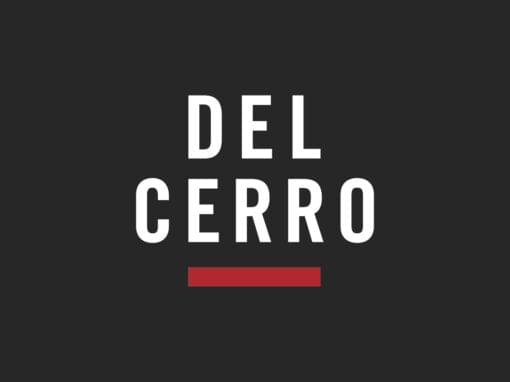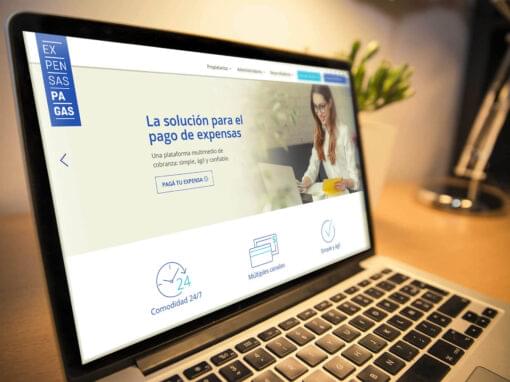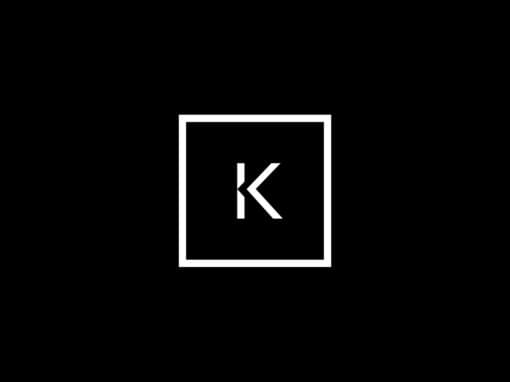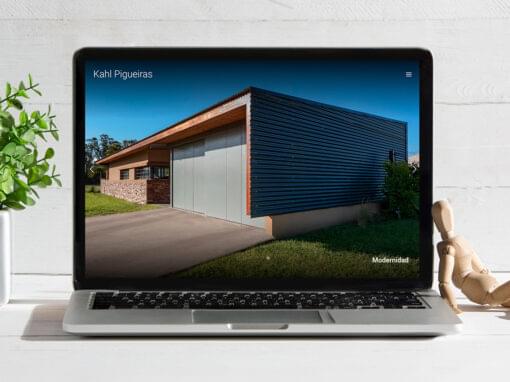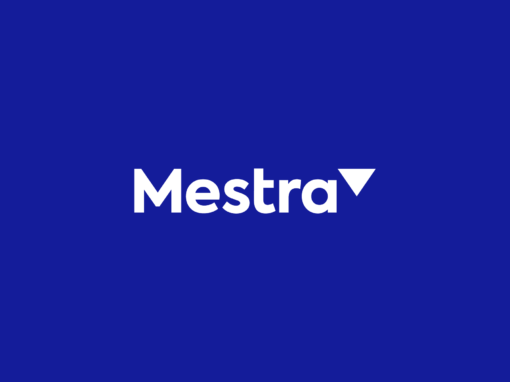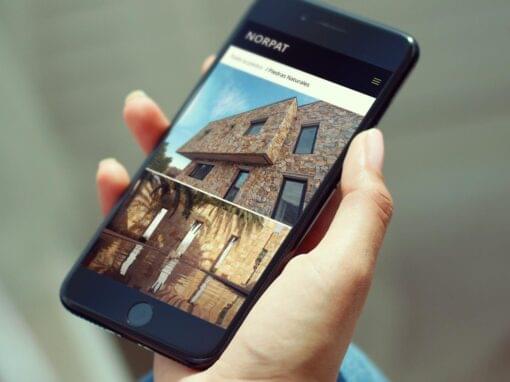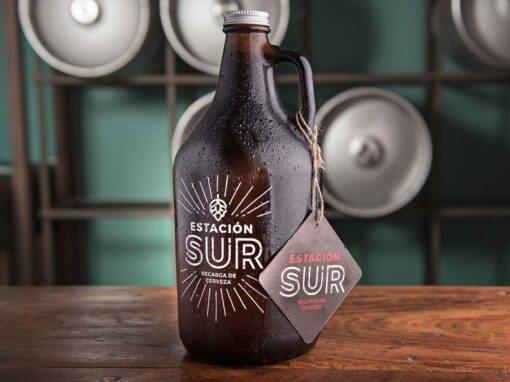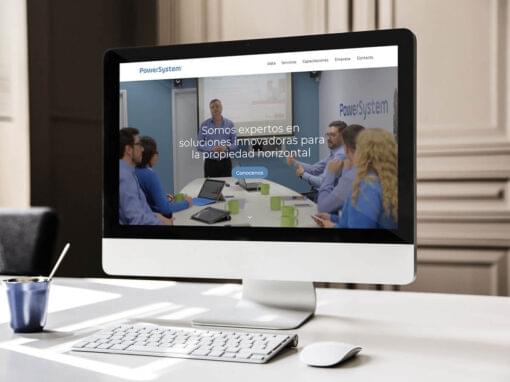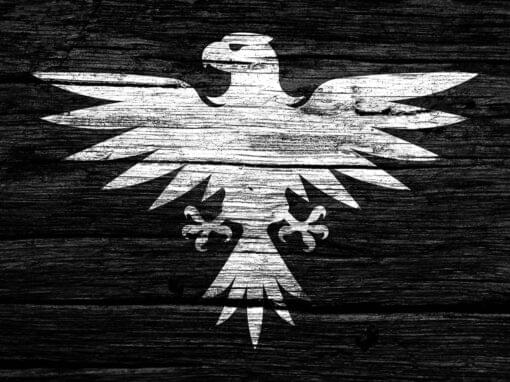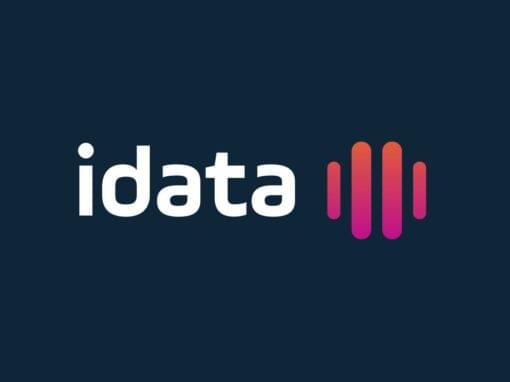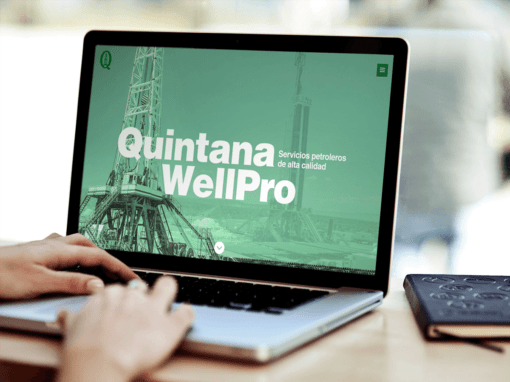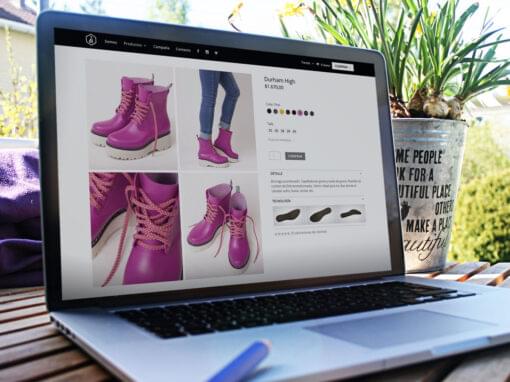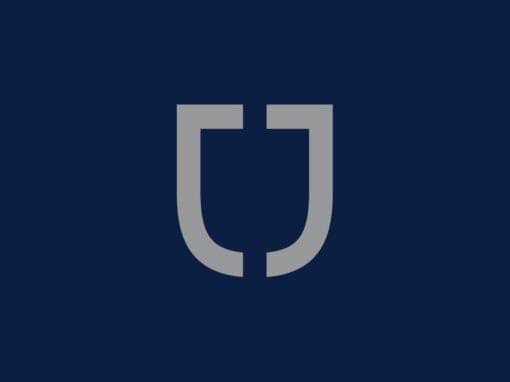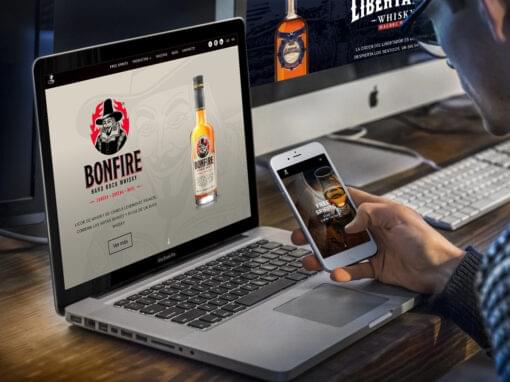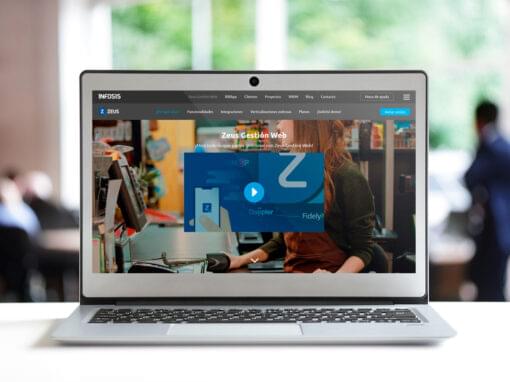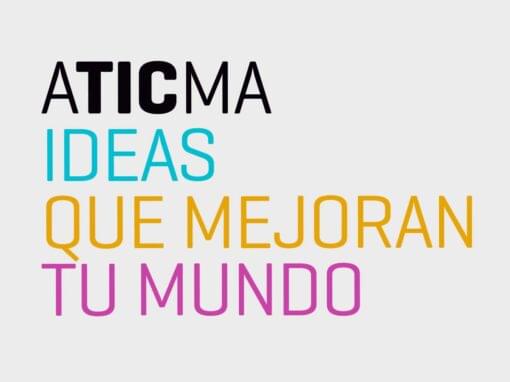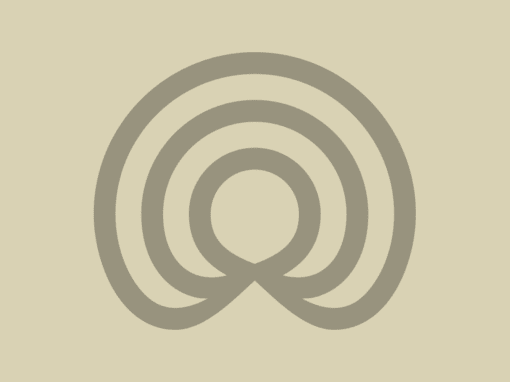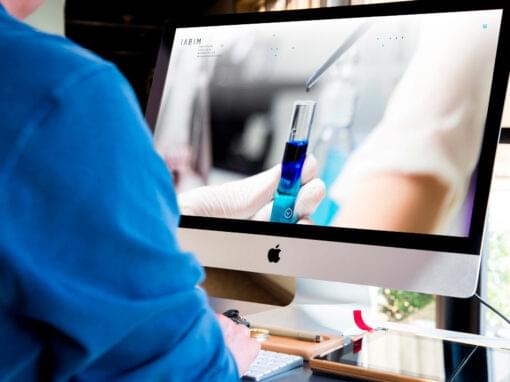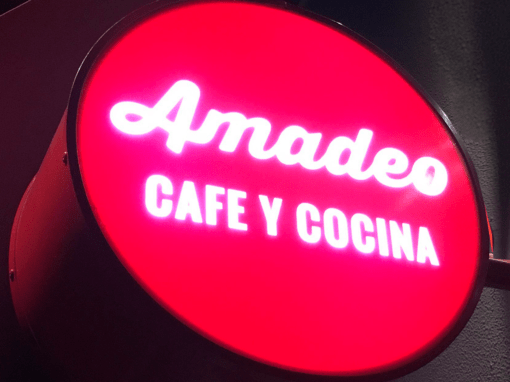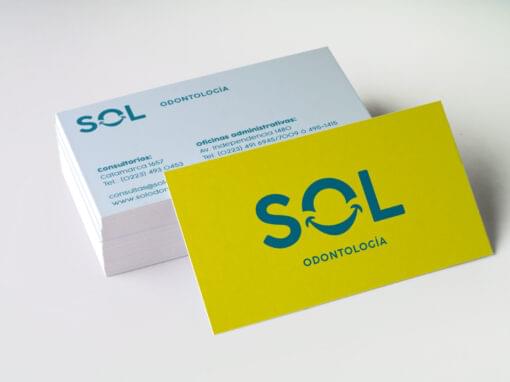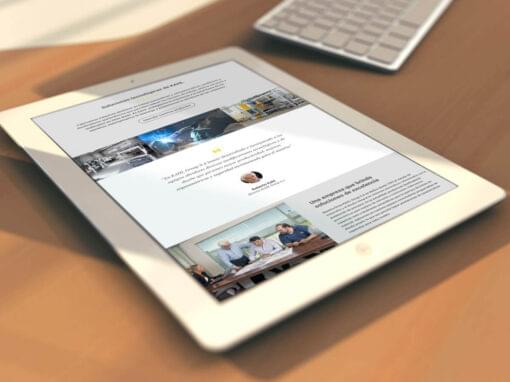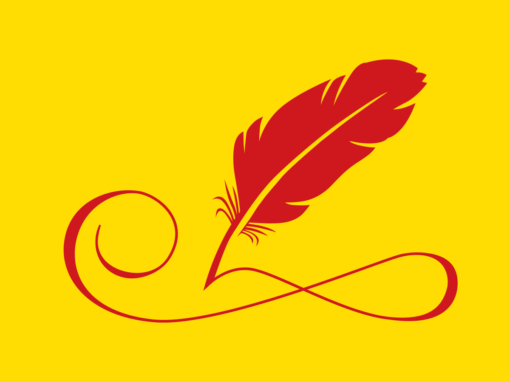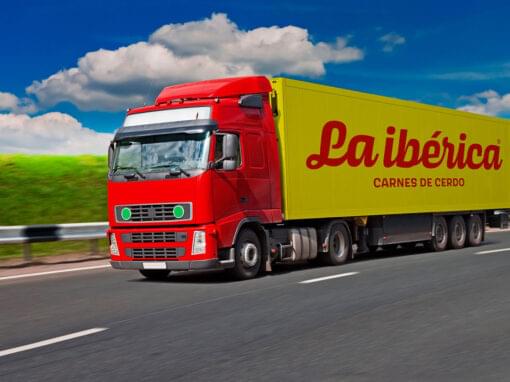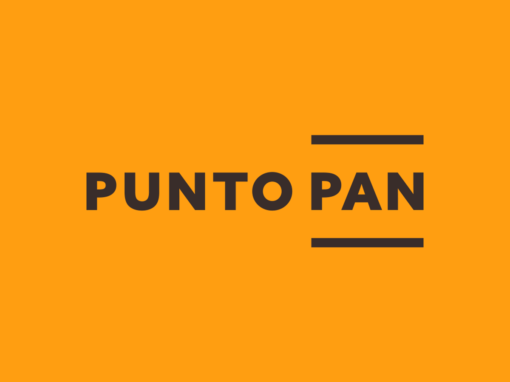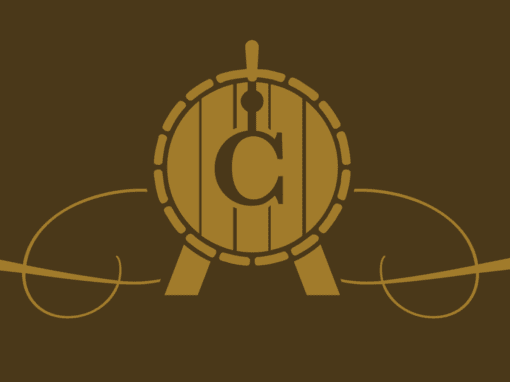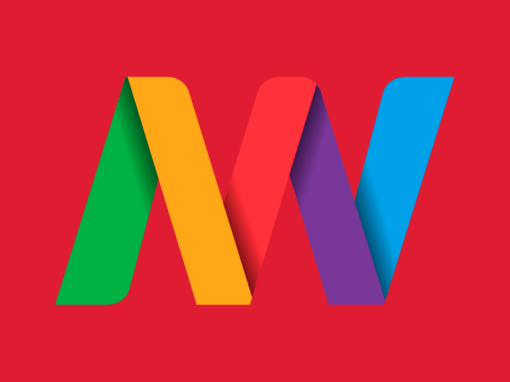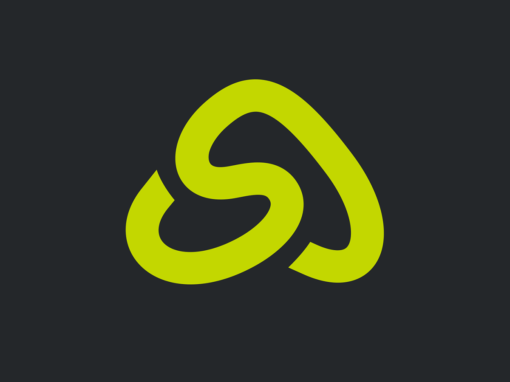 Do you think we can help you? Contact us!