Brand design to make the public fall in love
In Fuego Yámana, we establish the essence of each brand under a unique, differentiated, advantageous and credible concept for users. We like to get involved in interesting and satisfying experiences, arriving at a Branding related to the style and values of each community to mark a competitive advantage from the allegorical or conceptual.
We create each corporate identity system thinking about the attributes and the own, notorious and distinctive value of each challenge. We catch volatile or abstract concepts and transform them into name, logo or image seeking to associate concepts and provoke an emotional reaction in the target audience that impacts brand loyalty.
Visual Identity
We build visually strong and attractive brands to differentiate and make identification or association immediate. We review the graphic parameters and redesign the communication to adapt it to the best positioning.
Naming
We focus our vision on creating a prominent and memorable name that contributes to the future success of the brand and gives visibility throughout its existence. An unforgettable mention is key to enhance personality and behavior.
Brand management
We break schemes and establish new regulations to differentiate the brand with creativity and innovation. We maintain the brand identity and business focus aligned with the communication objectives, style and corporate image.
Corporate DNA with visual identity
We develop the corporate identity and propose a strategy that allows us to offer a simple and direct promise of value to customers, tailored to their interests, concerns, needs and motivations.
The brand is the window to the world, the passion or vivacity of a company and projects a non-transferable image in customers. The difference of each motto is in the value that it offers with respect to the competitors and in how it is projected to the users. We consolidate branding by making a difference from the value and immortal consolidation of that momentum.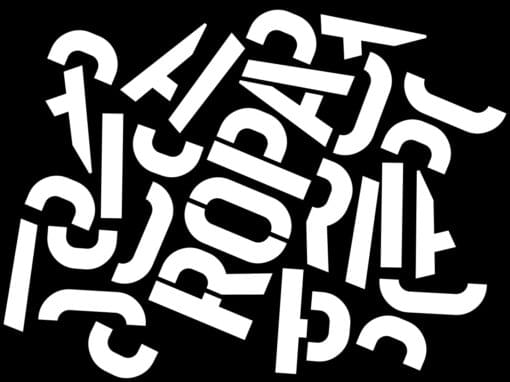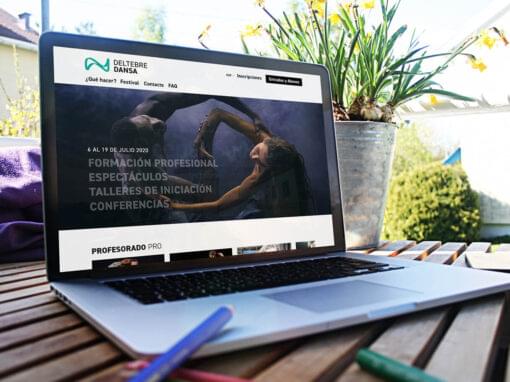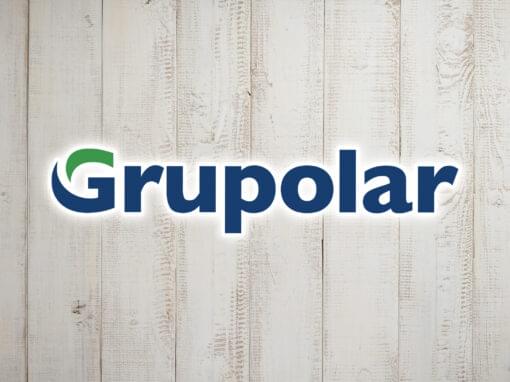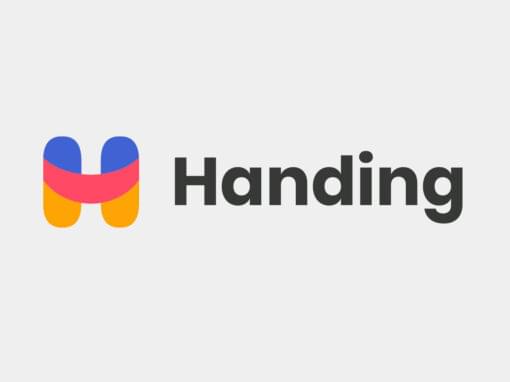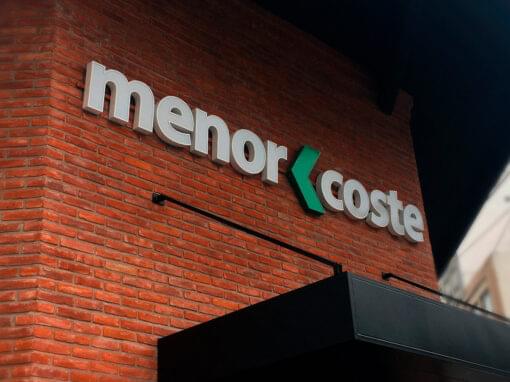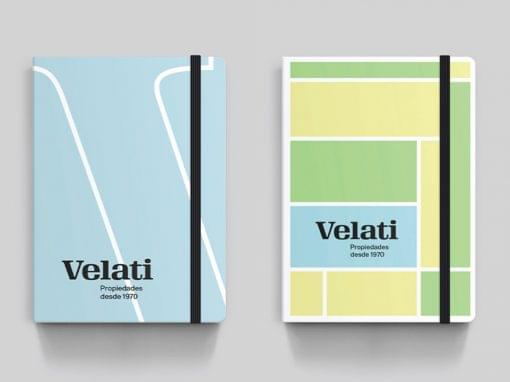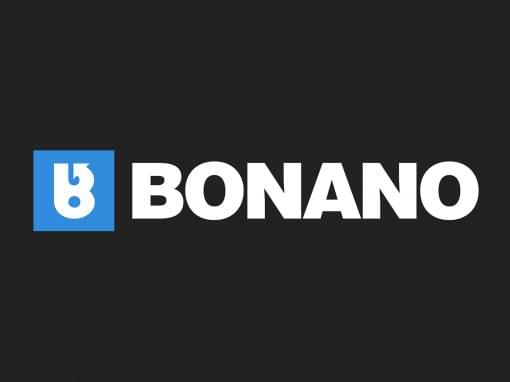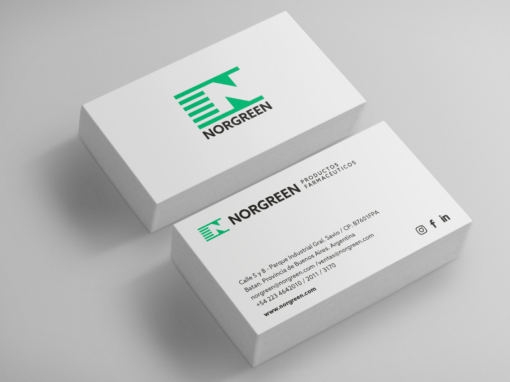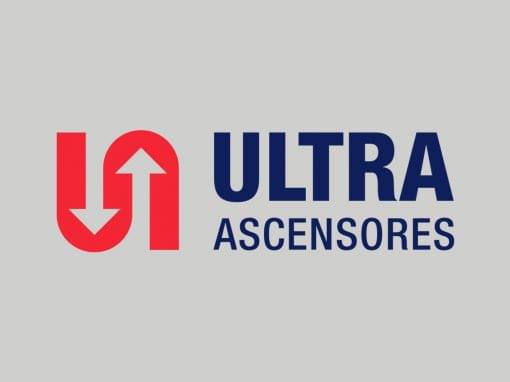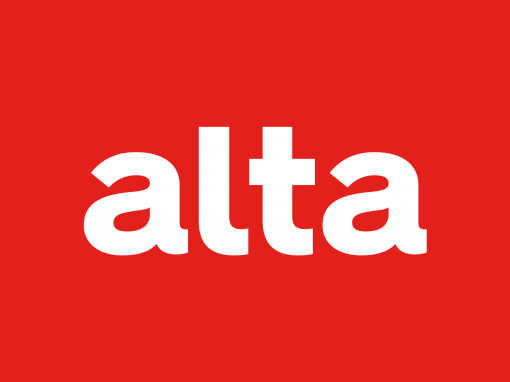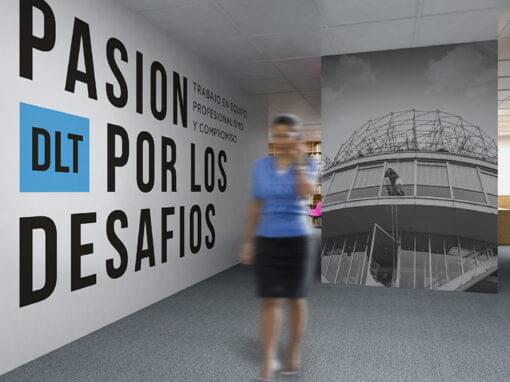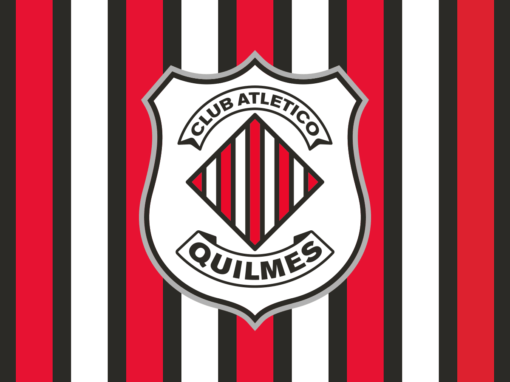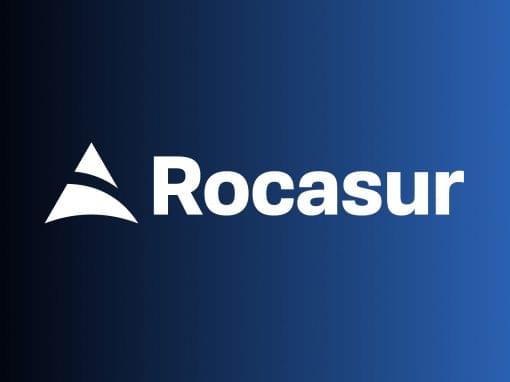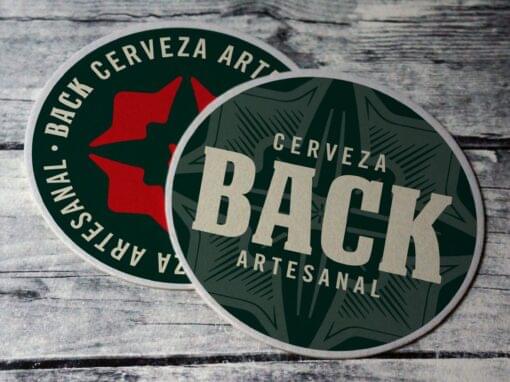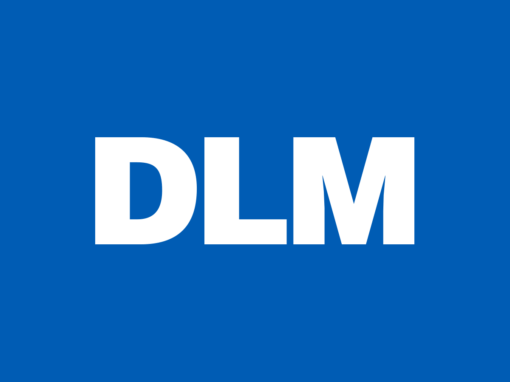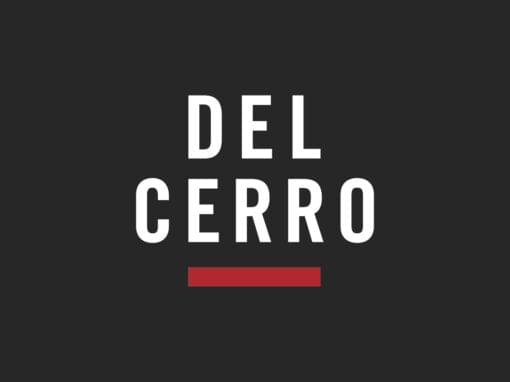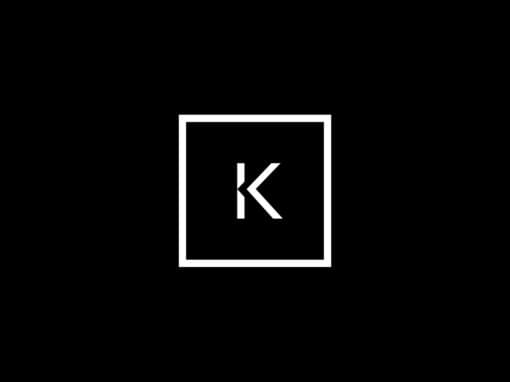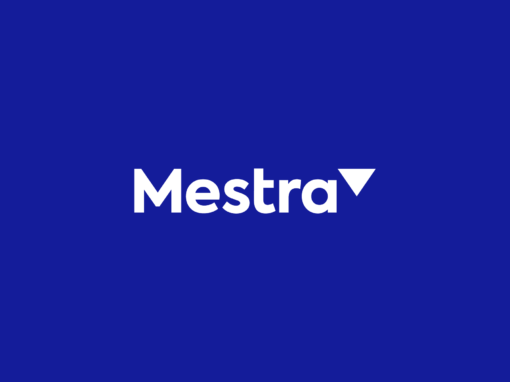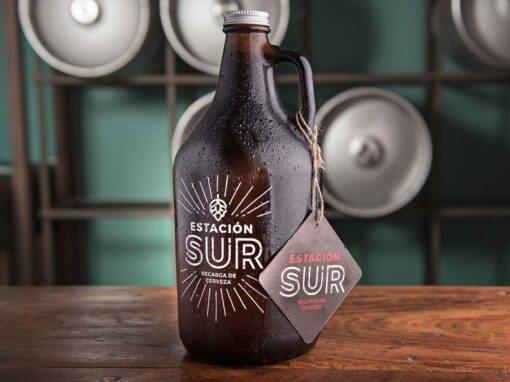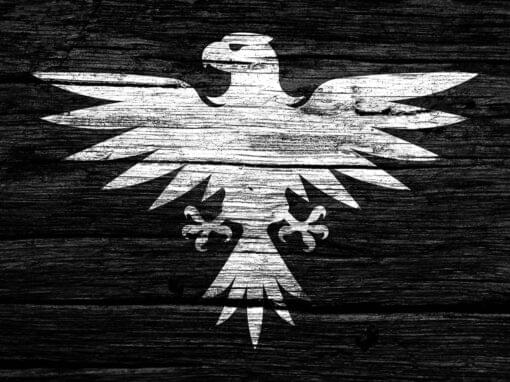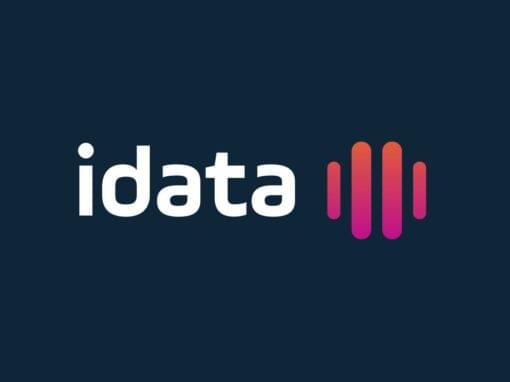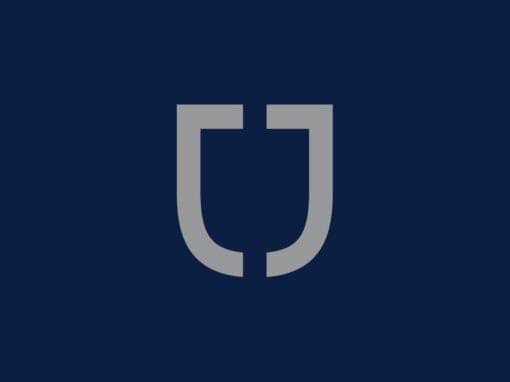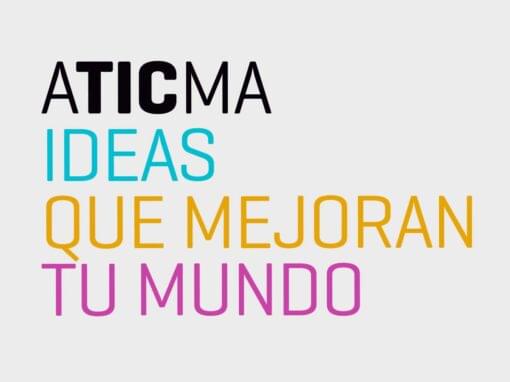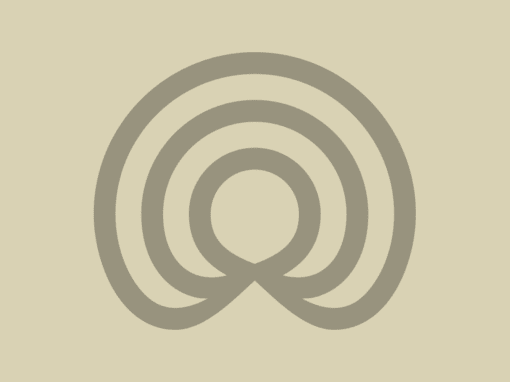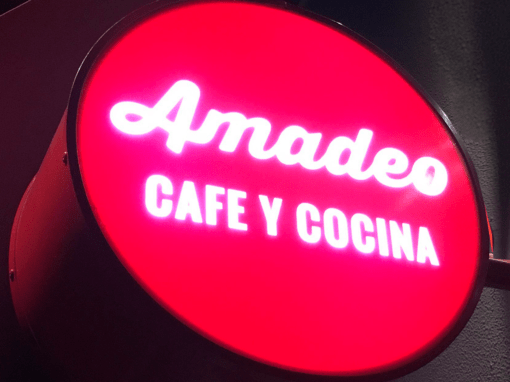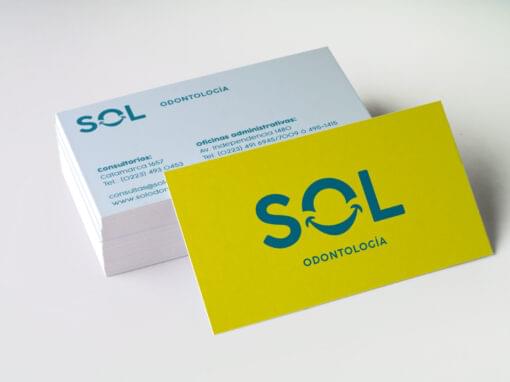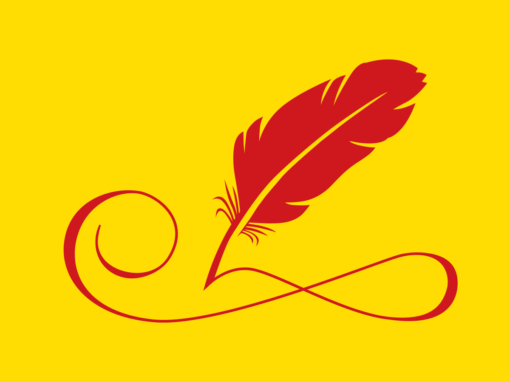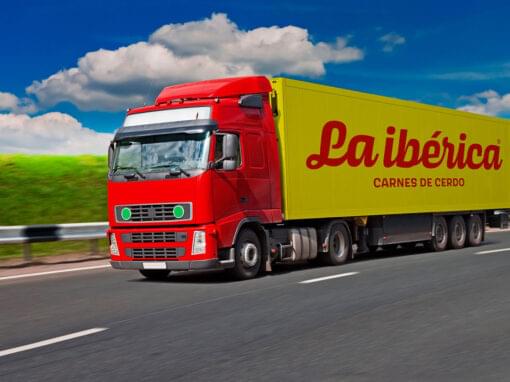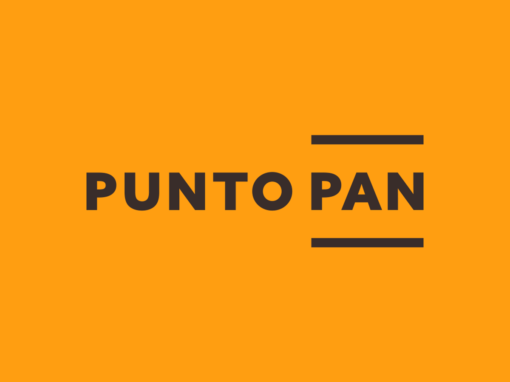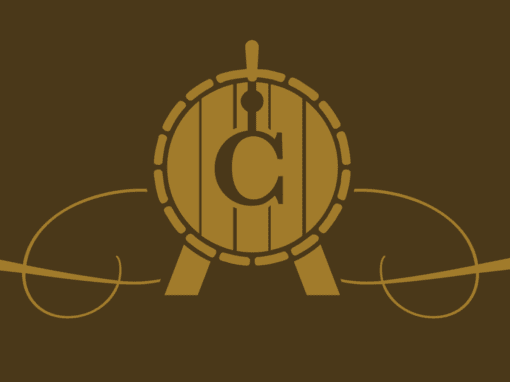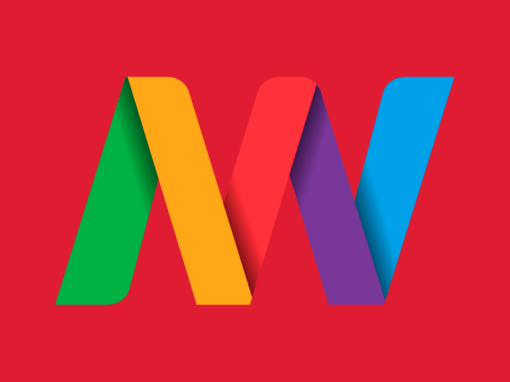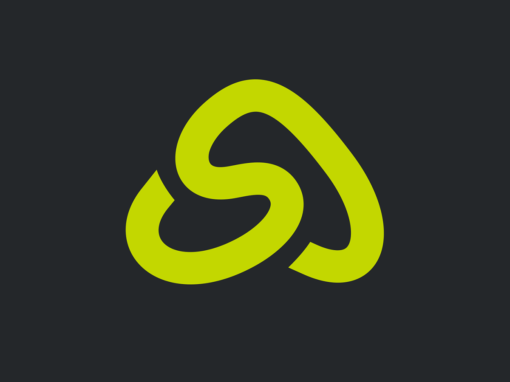 Do you think we can help you? Contact us!