We design brands and visual identity
We cover the entire spectrum of services, from the creation of names, design of symbols and logos, to consulting in branding, brand architecture, brand refresh and development of conceptual brandbooks.
Fuego Yámana

We are a creative agency based in Spain and Argentina. Since 1999 we specialize in Branding design.
Success stories
We create brands for the world and transform organizations starting from their identity. Strategy and creativity are our pillars.
Services
We work on every aspects that defines a Visual Identity program:
Branding consulting
Brand architecture
Naming and concept
DNA brief
Branding design
Rebranding
Brand identity
Brand manuals
Brandbook
Branding experts

The name of a brand and its logo, as well as each of its applications and communications, are part of the corporate image. At Fuego Yámana, we create visual identity programs based on the essence of each brand, leveraging its attributes and distinctive value. We catch volatile or abstract concepts and transform them into a name, logo or image, seeking to create memorable brands well suited to each organization.
Josie Lopez
Co- Founder - Advancio
We chose Fuego Yámana to carry out our rebranding, because of the way they conceive branding. We appreciate that their team is willing to explore new ideas and play with different paths and proposals.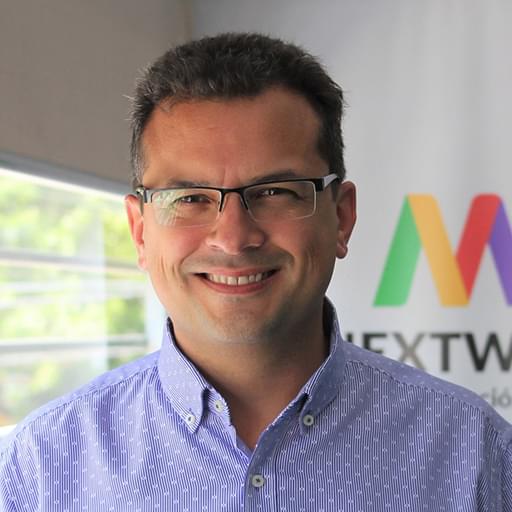 Maxi Deodato
Manager - Nextware
We entrusted Fuego Yámana to create our brand identity. They captured perfectly the concept of what we wanted to convey and the result was Simply Spectacular! They are great professionals and better people.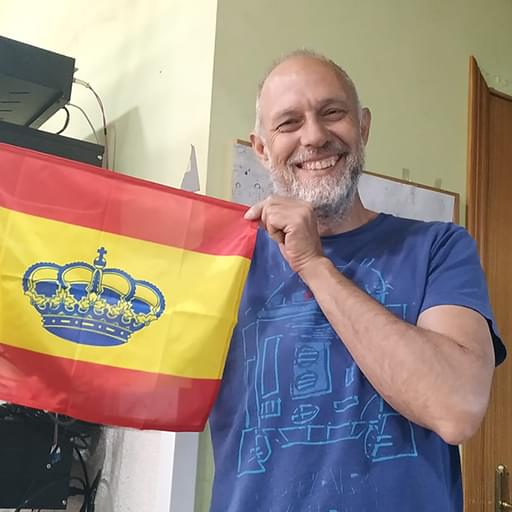 Fili Bellver Guardiola
Director - Xenet
They perfectly understood our needs and did an excellent job. We continue to work with them today and will continue to count on them in the future.
Send us your information and we will contact you