OGHAM Brewing Co.
 requested the agency to create their website.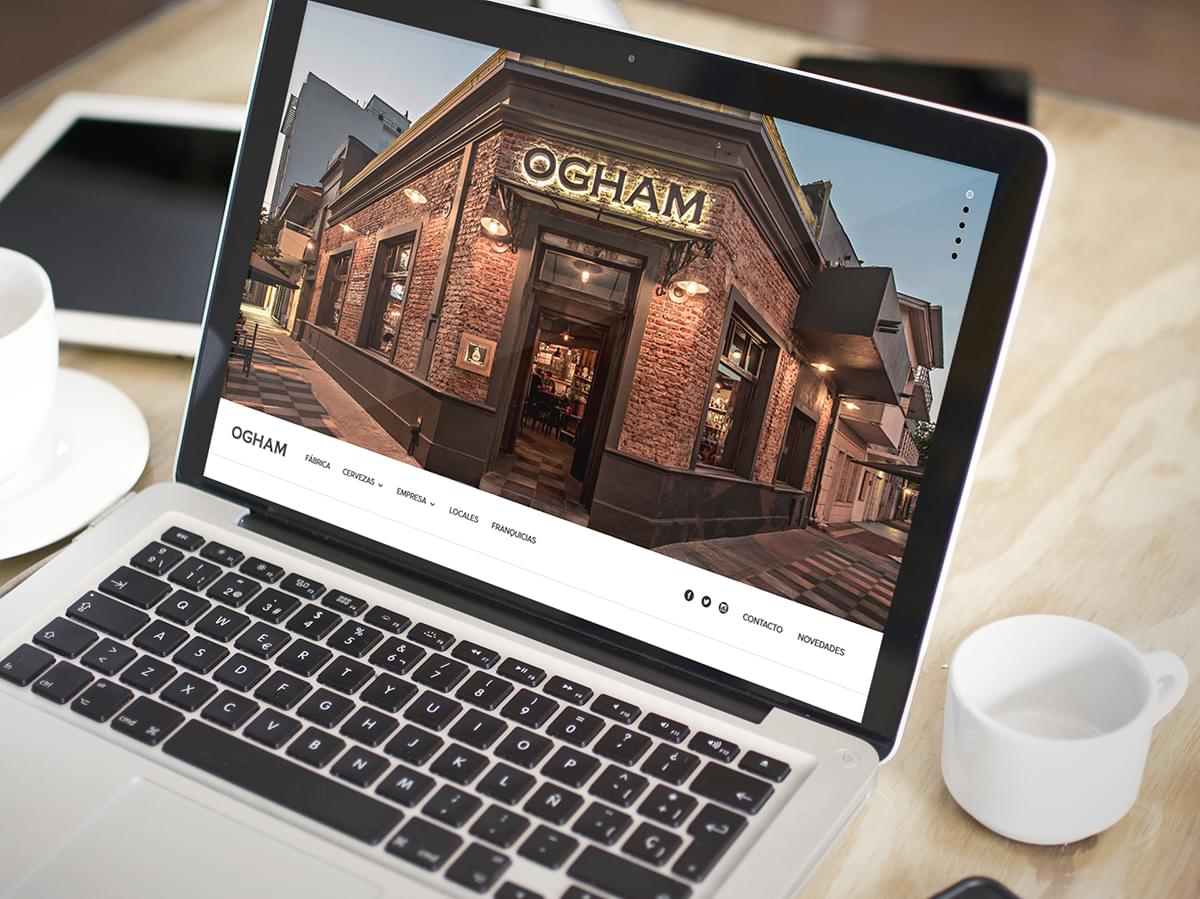 A hand Brewing company consolidated as one of the most important beer brands in Mar del Plata, trusted Fuego Yámana for the experience and good references provided by their colleagues in the beer industry. The OGHAM world became a diversified map with many routs and paths to explore.
The challenge was to communicate the authenticity of their product and the team behind it. A group truly passionate about the world of brewing, focused on every detail of their production process and the consumption experience provided at their stores. The site centred around creating a friendly and easy to browse site, starring Photography, Illustration, Knowledge and Professionalism as the key elements to deliver their unique promise.