Mestra Constructora is a company with years of experience in the field of architecture and construction, located in Mar del Plata and with high recognition in the regional market. After previously working through another brand name, they arrived at our agency seeking to create a new corporate identity.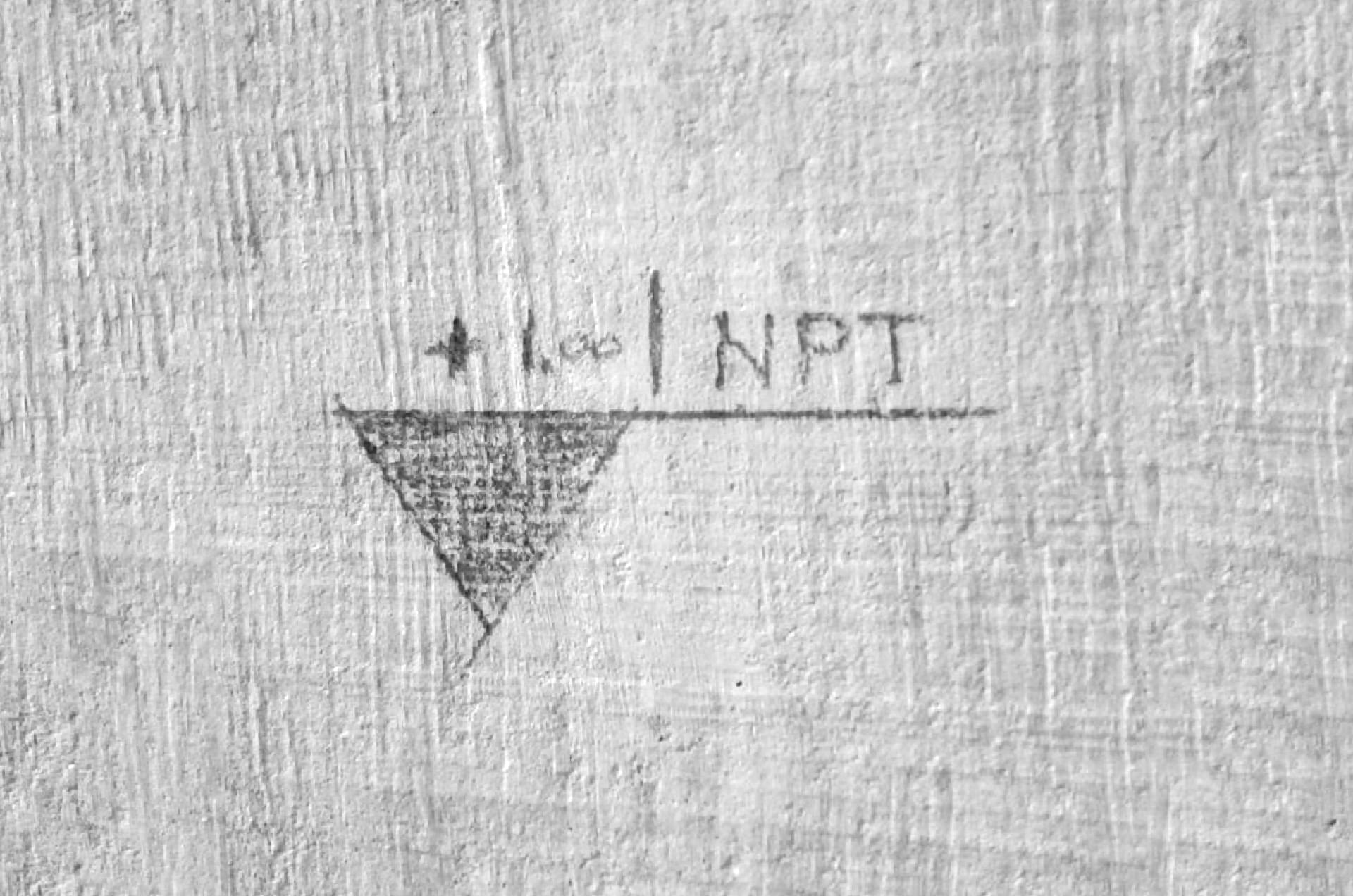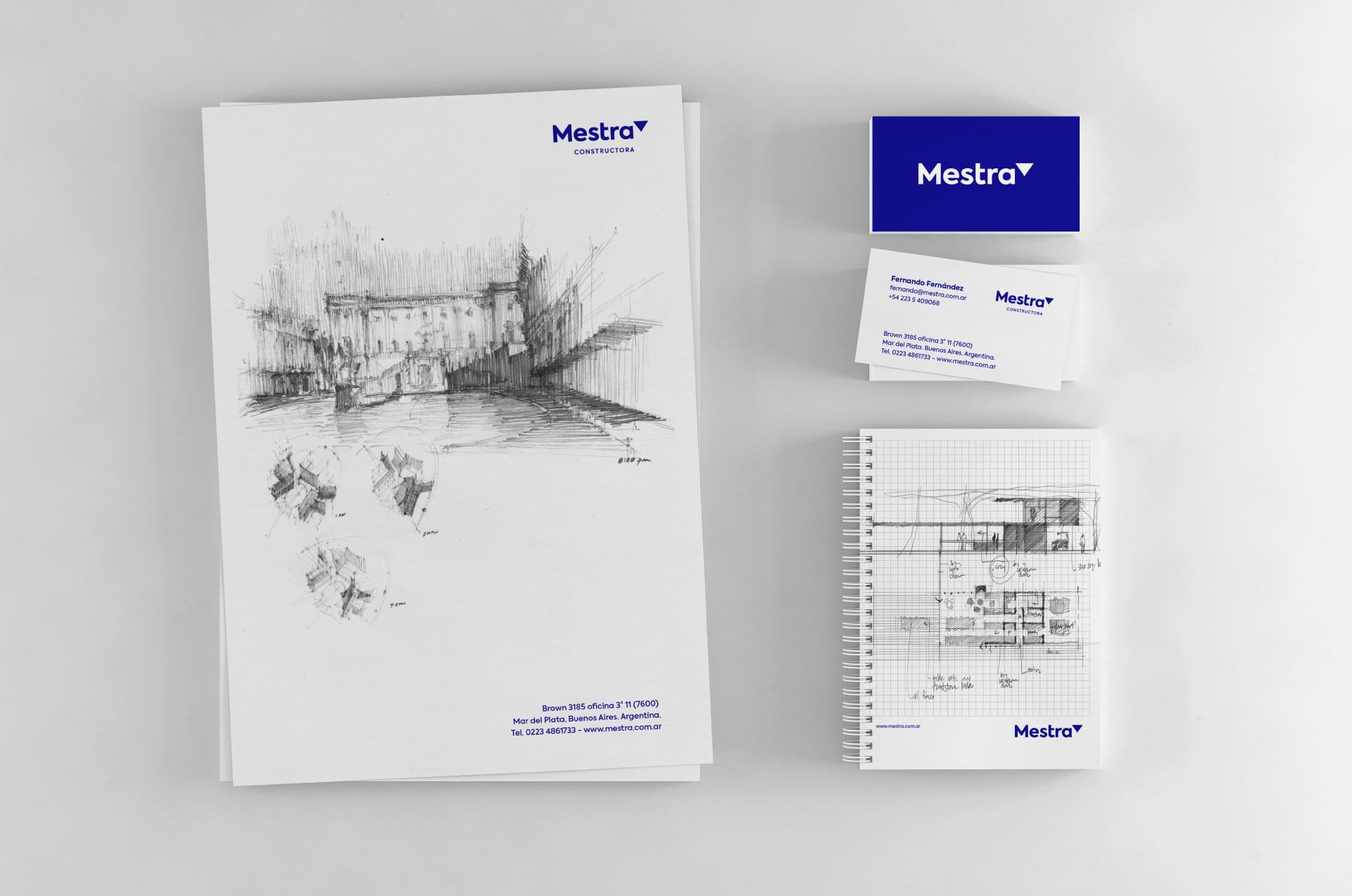 For this, the FY team concentrated its efforts on the initial stage of brand management that begins with the creation of naming capable of reflecting in all its splendor the fundamental pillars of the company. The name Mestra parts of an idiomatic derivation of the word "teacher" and therefore the expression Masterpiece . Thus, the brand has the ability to associate directly with the visible result in each project: a true Magnum Opus. Simple, powerful, friendly and questioning, the name Mestra Constructora clearly marked the graphic strategy that the brand should follow.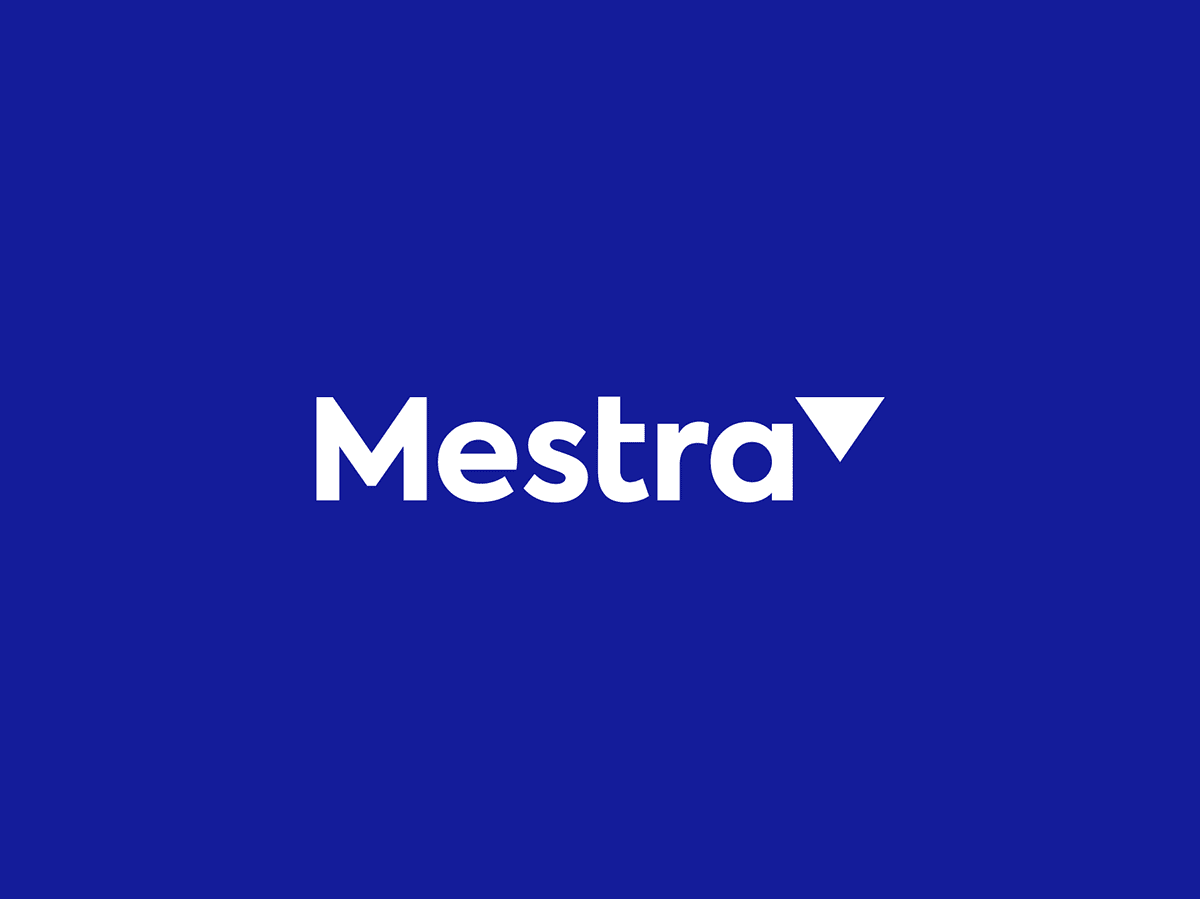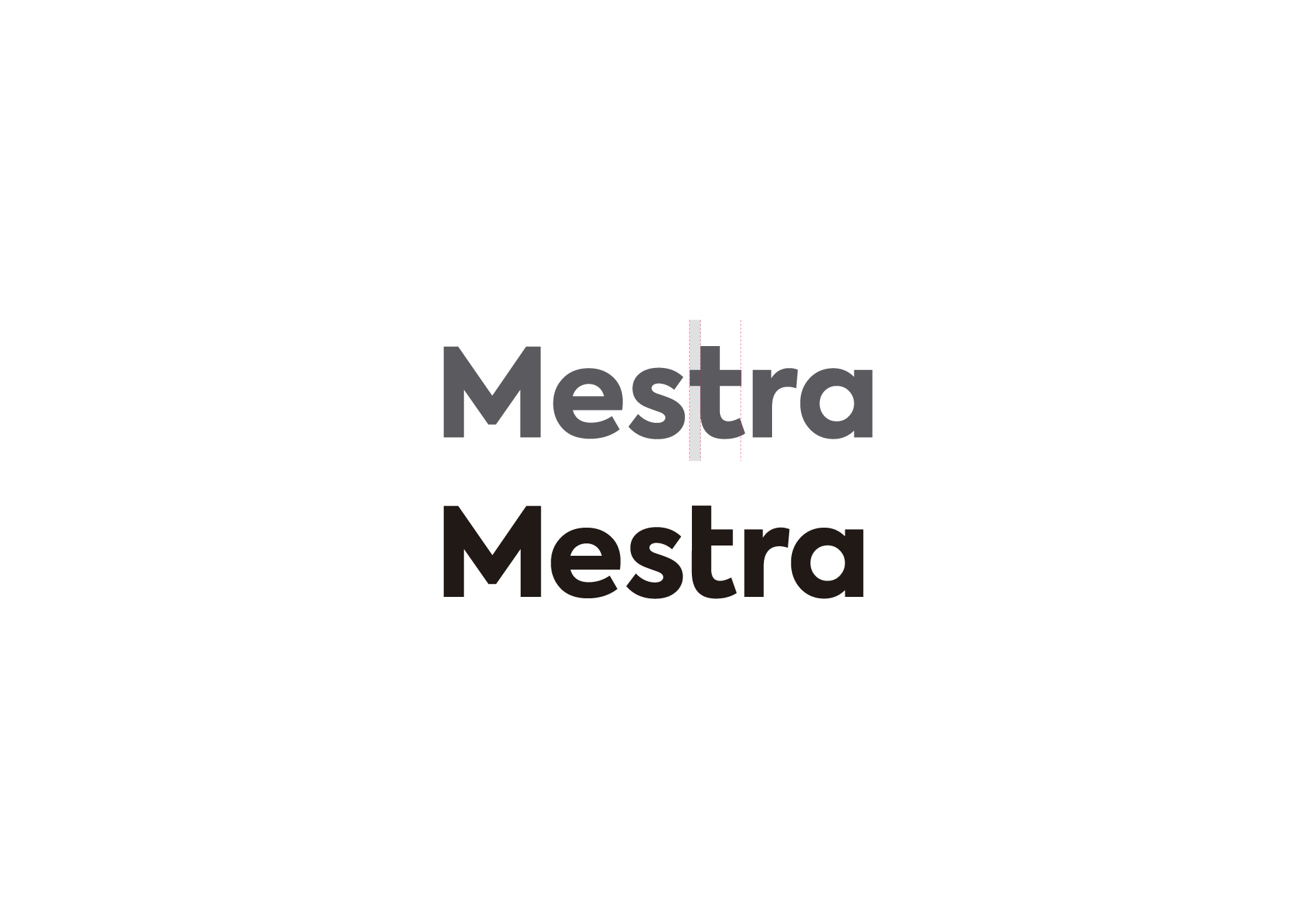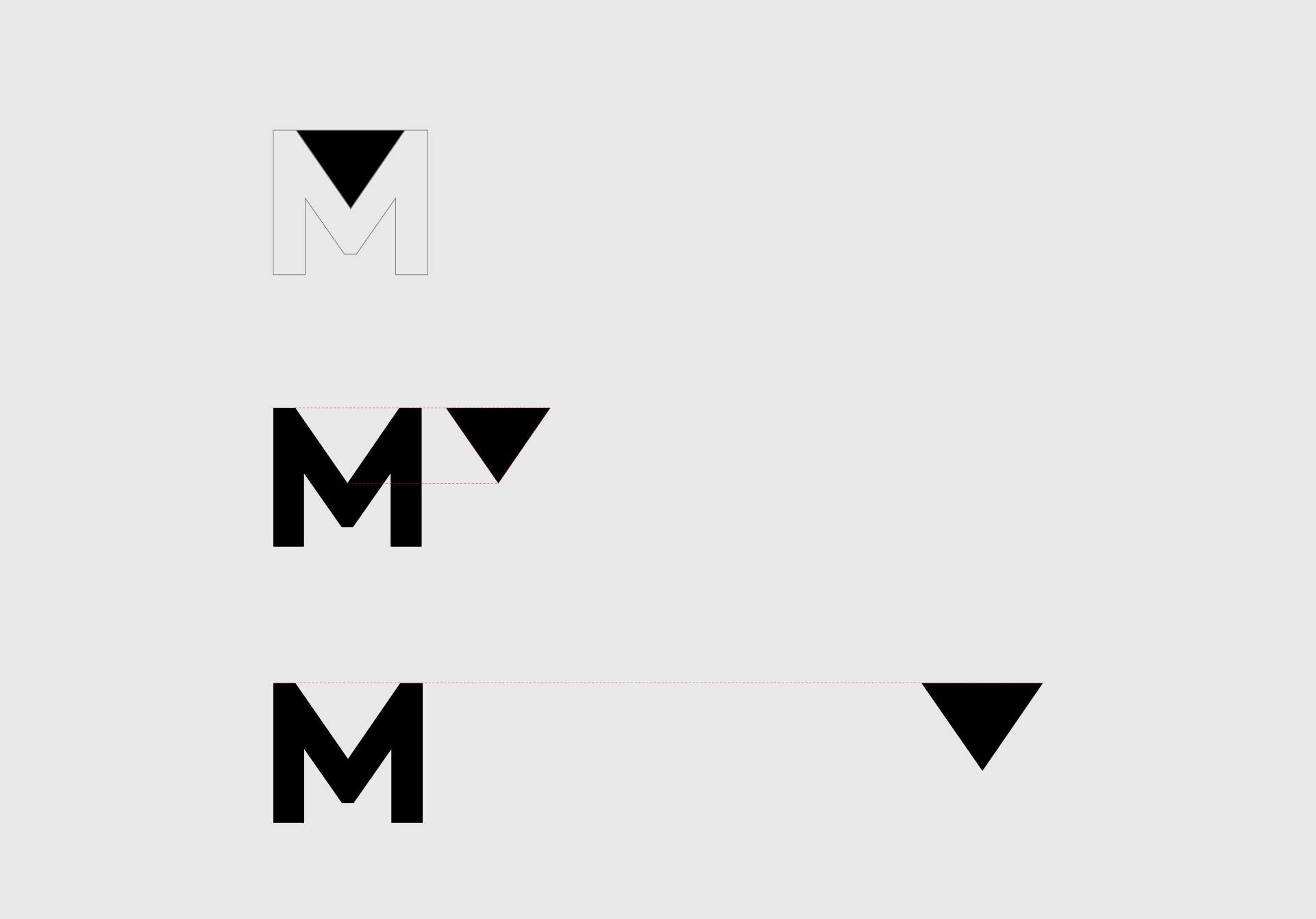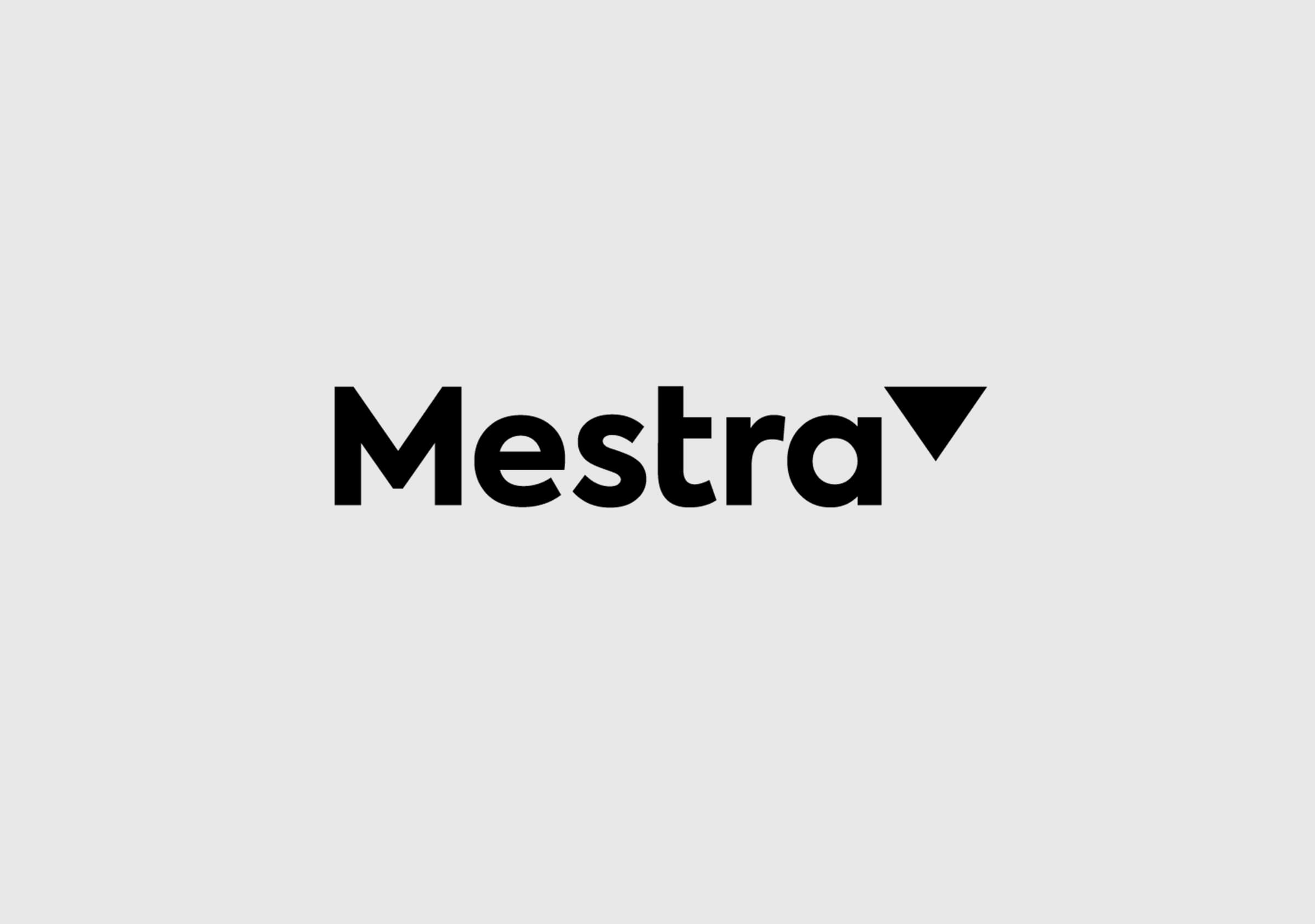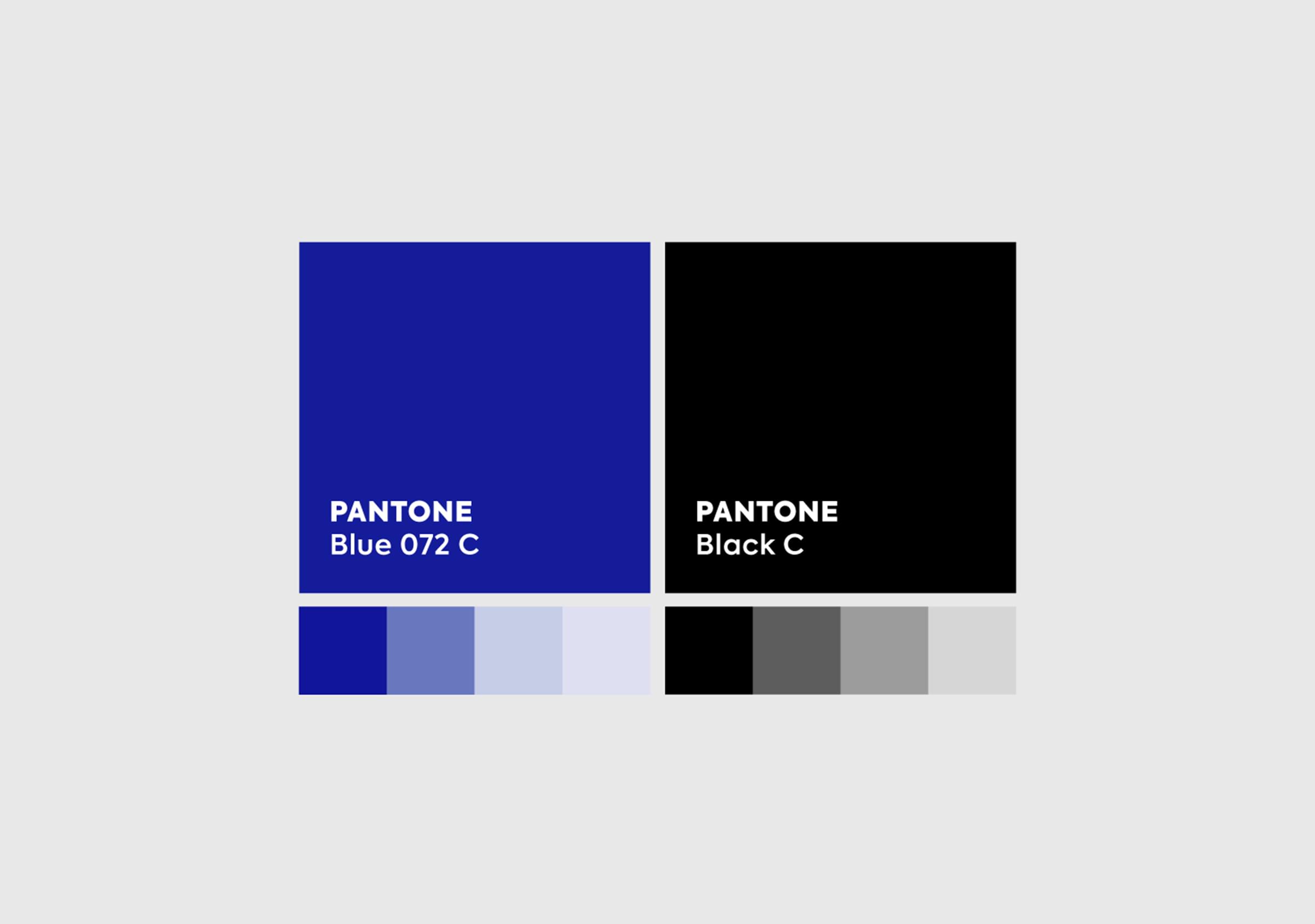 In this way, we worked on a logo with complement, typography Sans Serif , the powerful intense blue and the use of space a fair balance to give form the company's visual identity program.
Once the entire Branding stage is over, we assume the next challenge that was the generation of the digital content , the website design and the development of its entire online ecosystem. Currently, MestraConstructora has a website whose contents are strategically written, correctly presented, optimized for organic positioning in search engines and in correlation with the proposed differential value of the brand. In addition, the design corresponds to the strength pillars of the brand as well as in accordance with mobile trends and good usability practices, interfaces and user experience.