While this new coworking space was being built in the area of ​​Playa Grande, Mar del Plata, Fuego Yámana was in charge of proposing its name and giving identity to the space through the creation of its graphic brand, a conceptual brandbook and design applied to various spaces.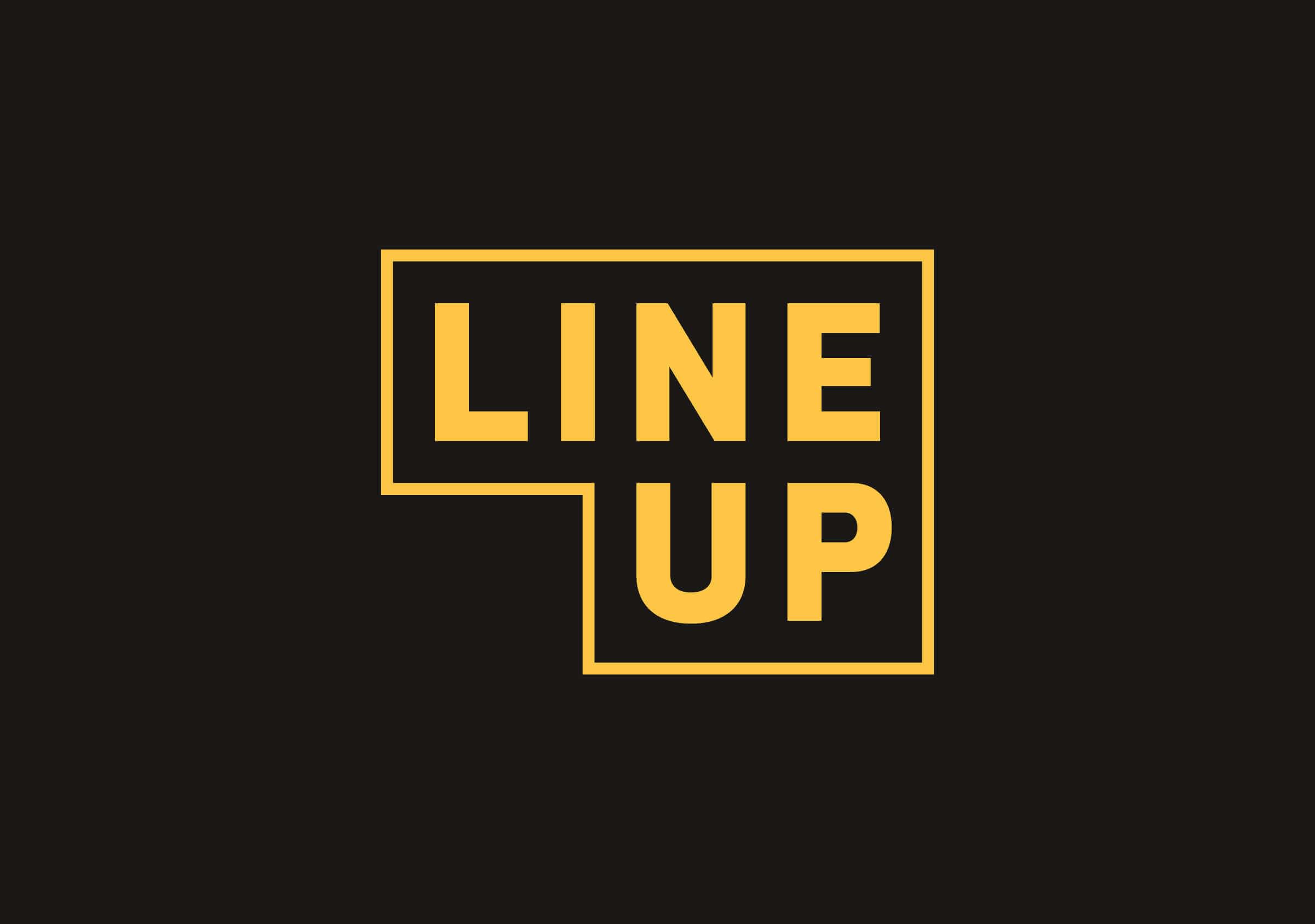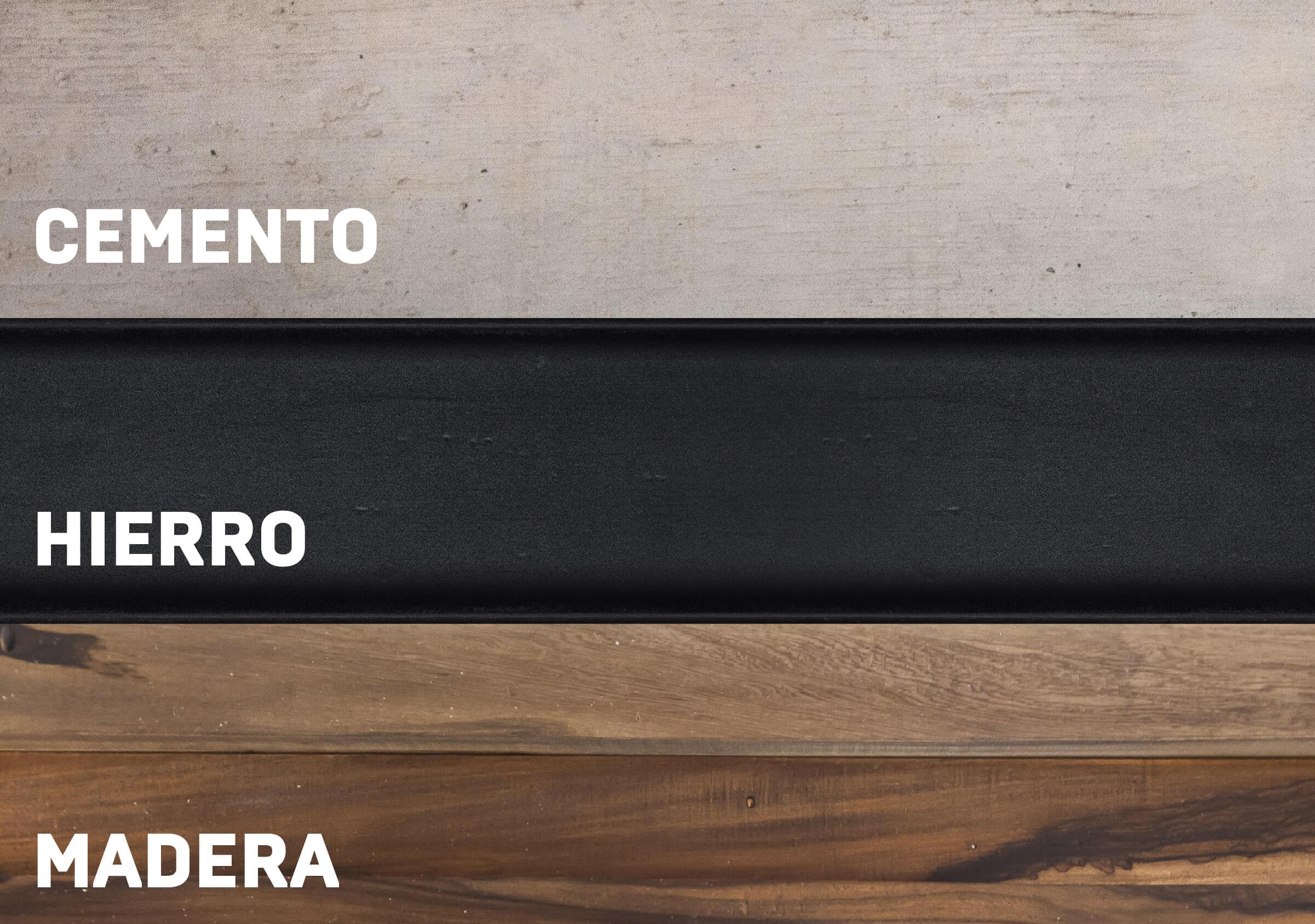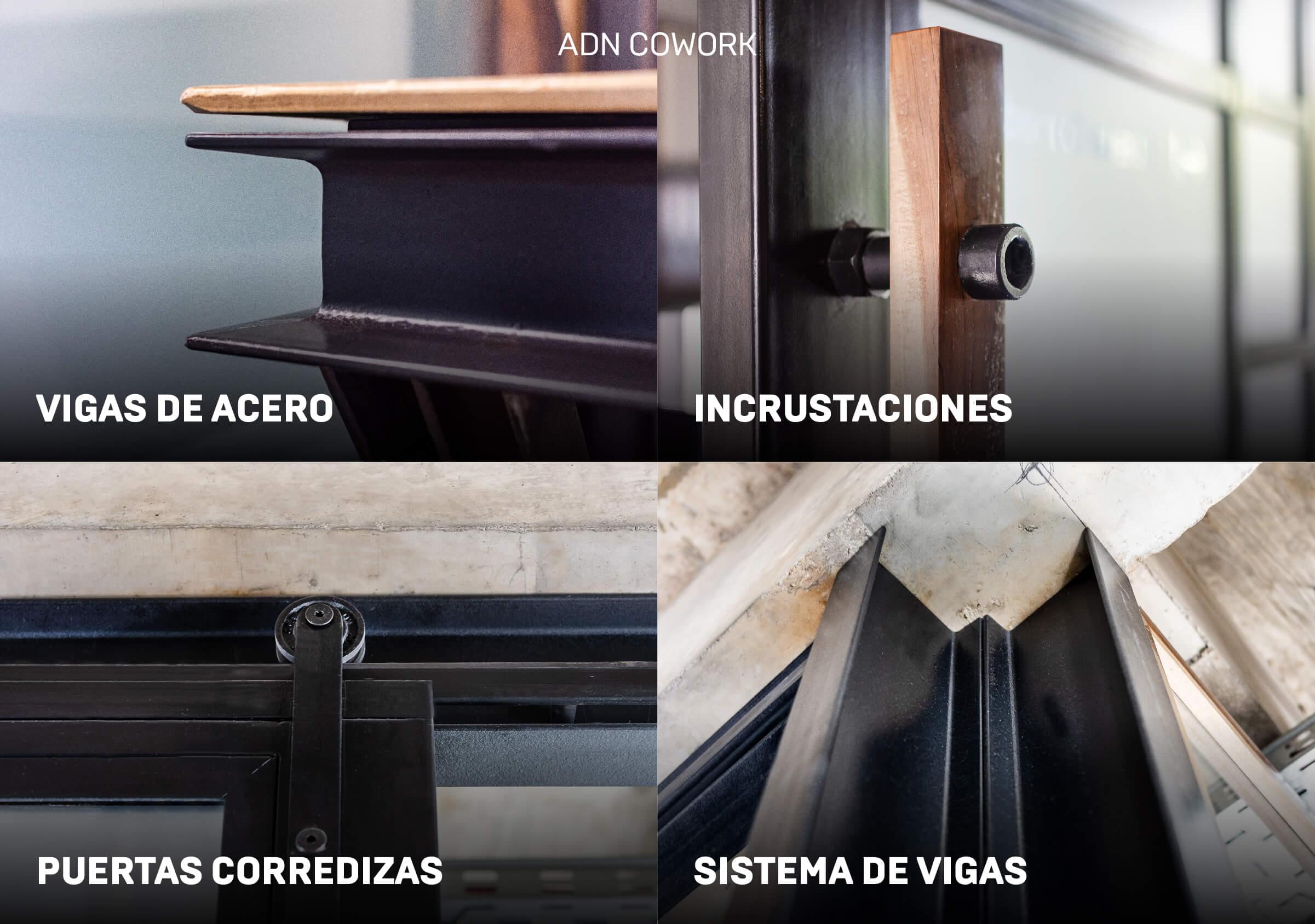 With a differential proposal to that of other cowork, the client asked us to create a modern name that would relate the city of Mar del Plata to Silicon Valley (California), where the company has strong ties, while being associated with the idea of ​​membership and belonging.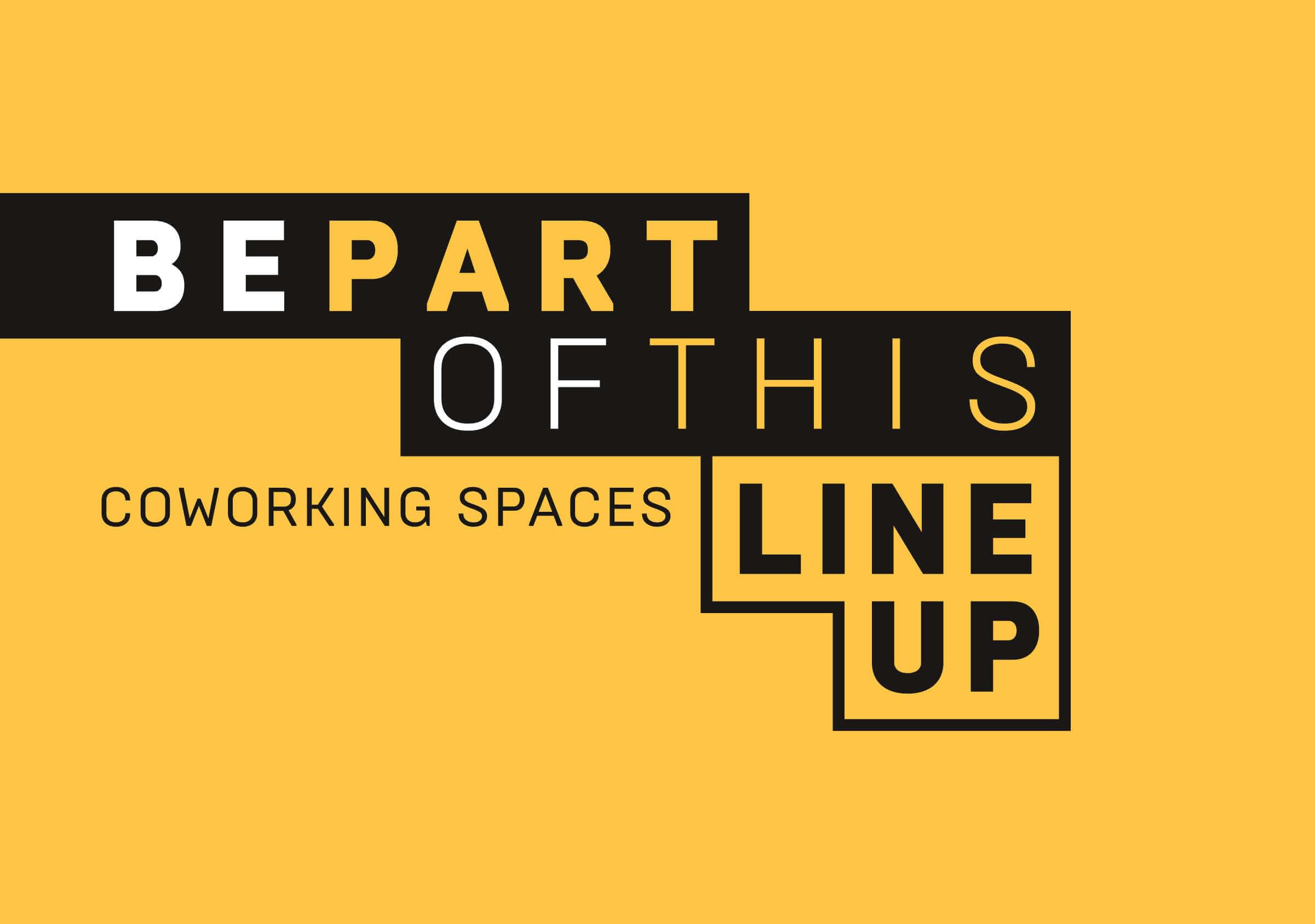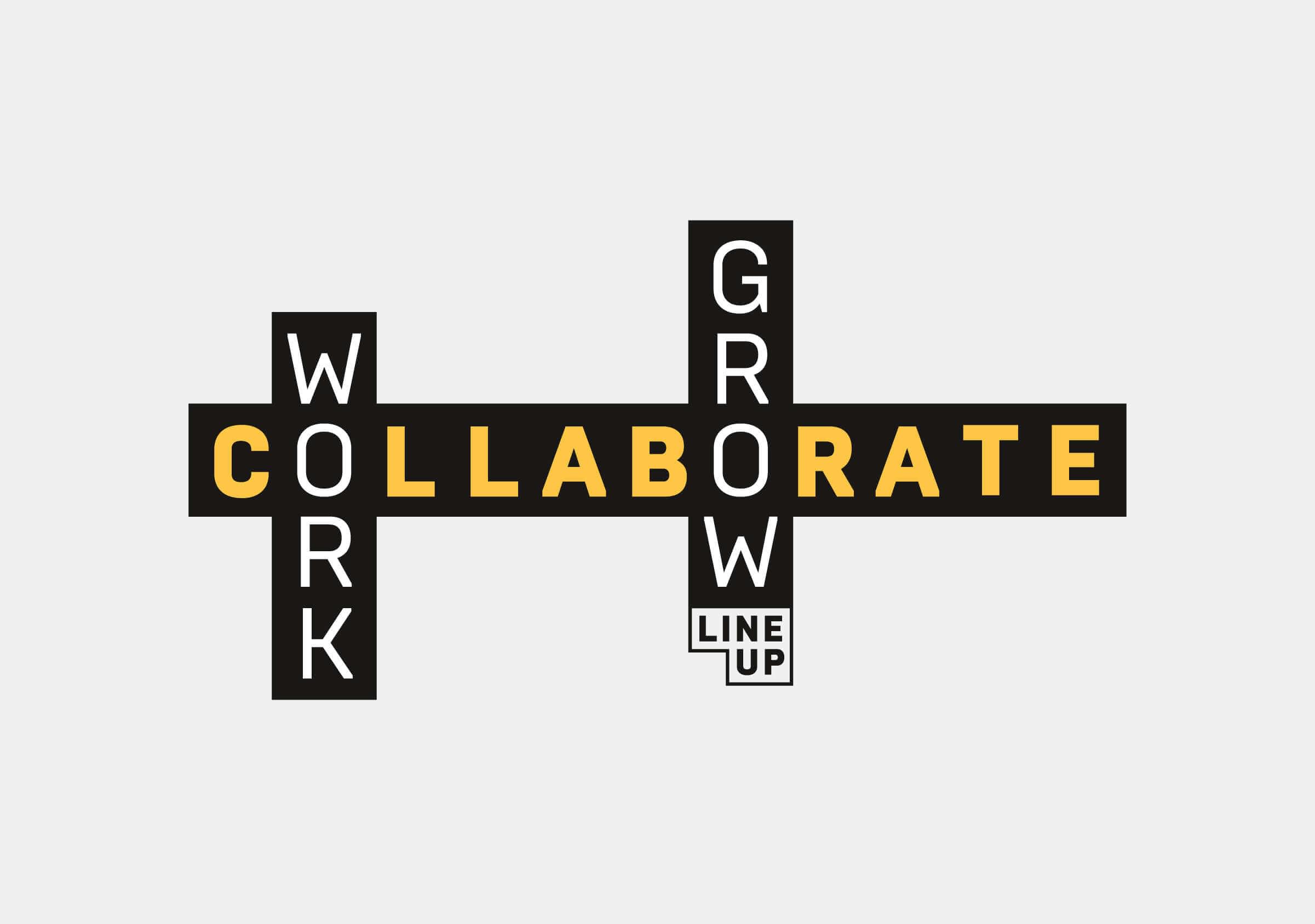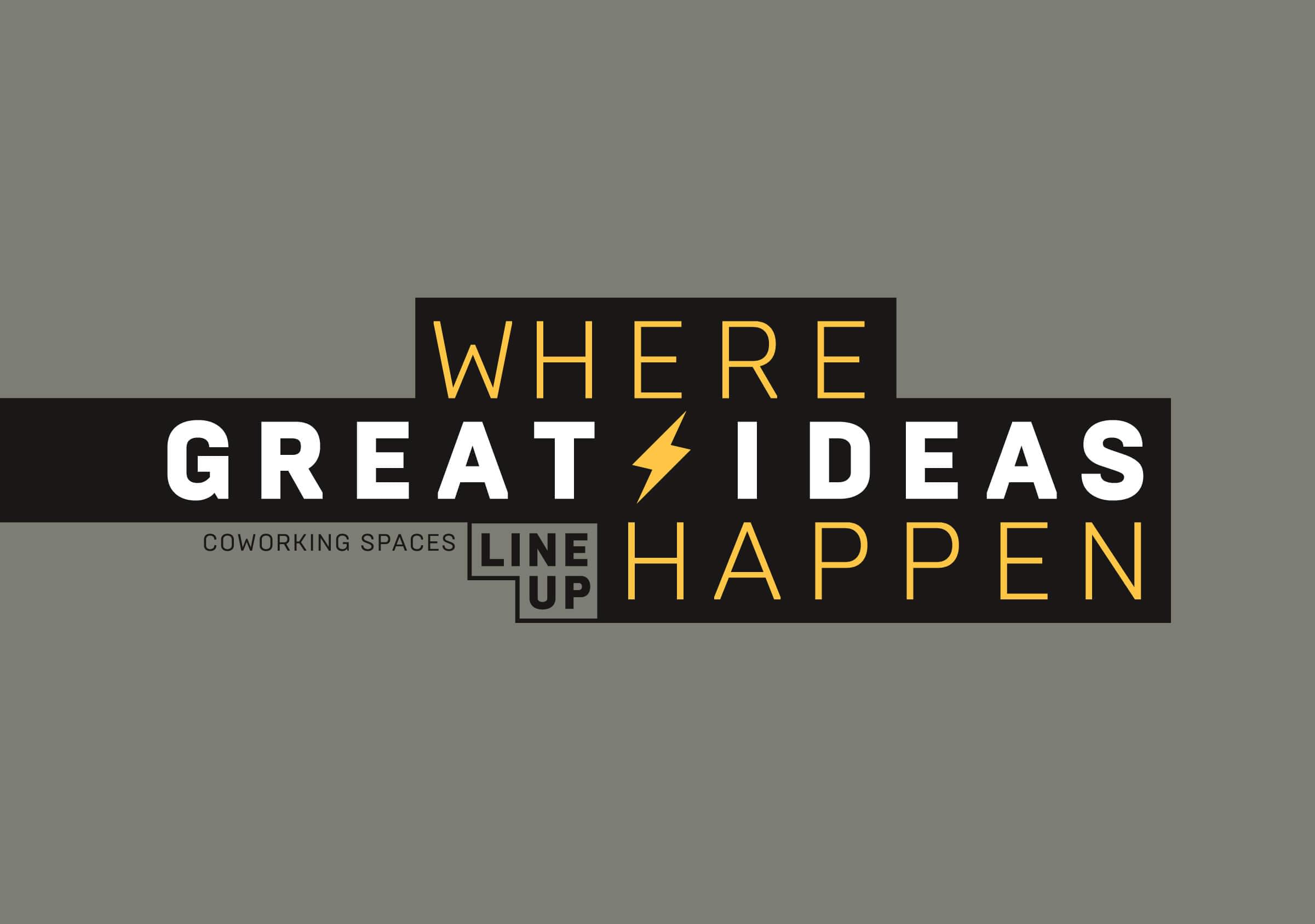 Anchored in one of the common points of the two cities, surfing, the name 'Line Up' was recommended, which refers to the area where surfers gather to catch a wave.
It is an English term, easy to pronounce in both languages, associated with the concepts of line, group and teamwork, that can be related to the spirit of the cowork of promoting collaboration and knowledge exchange.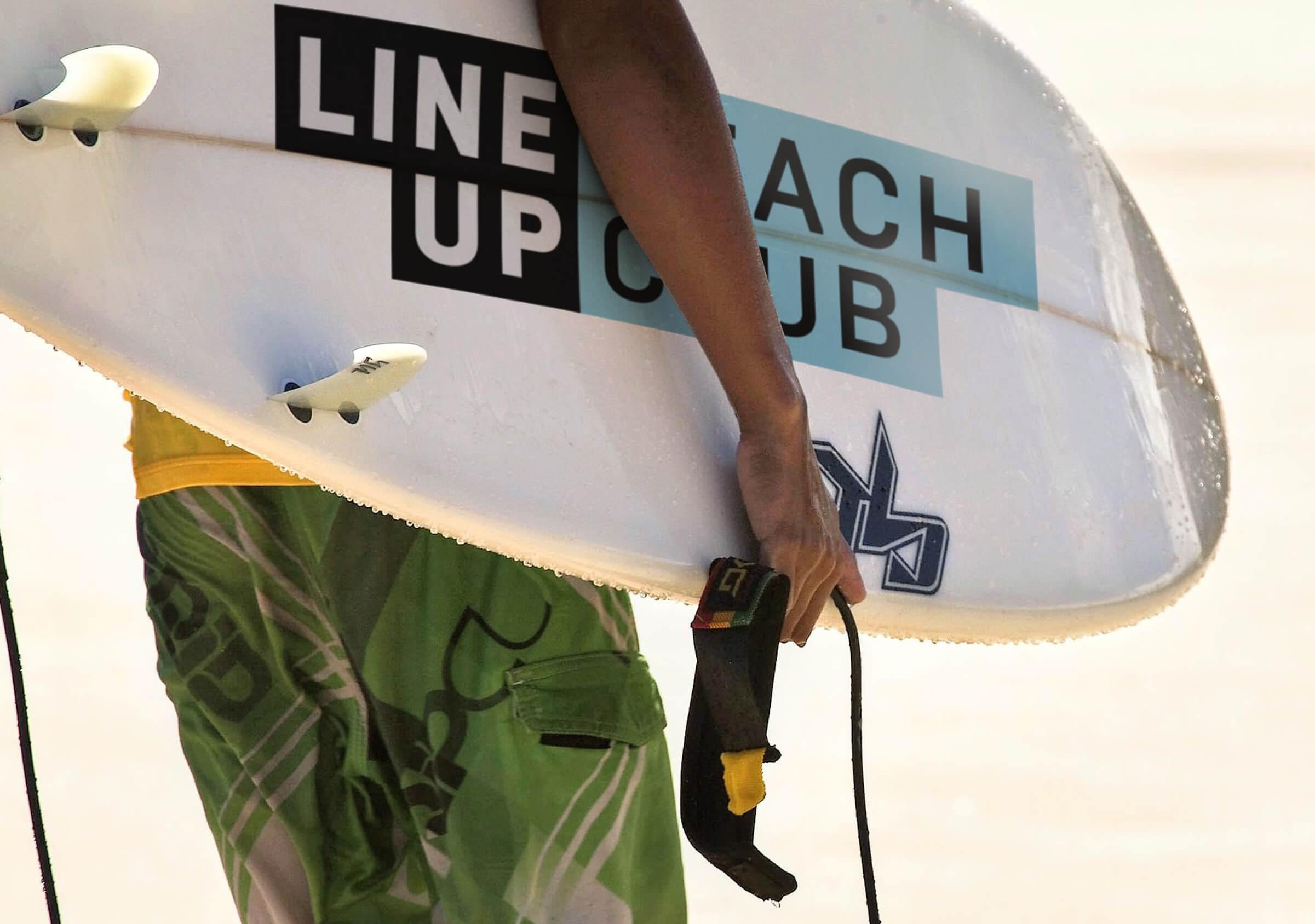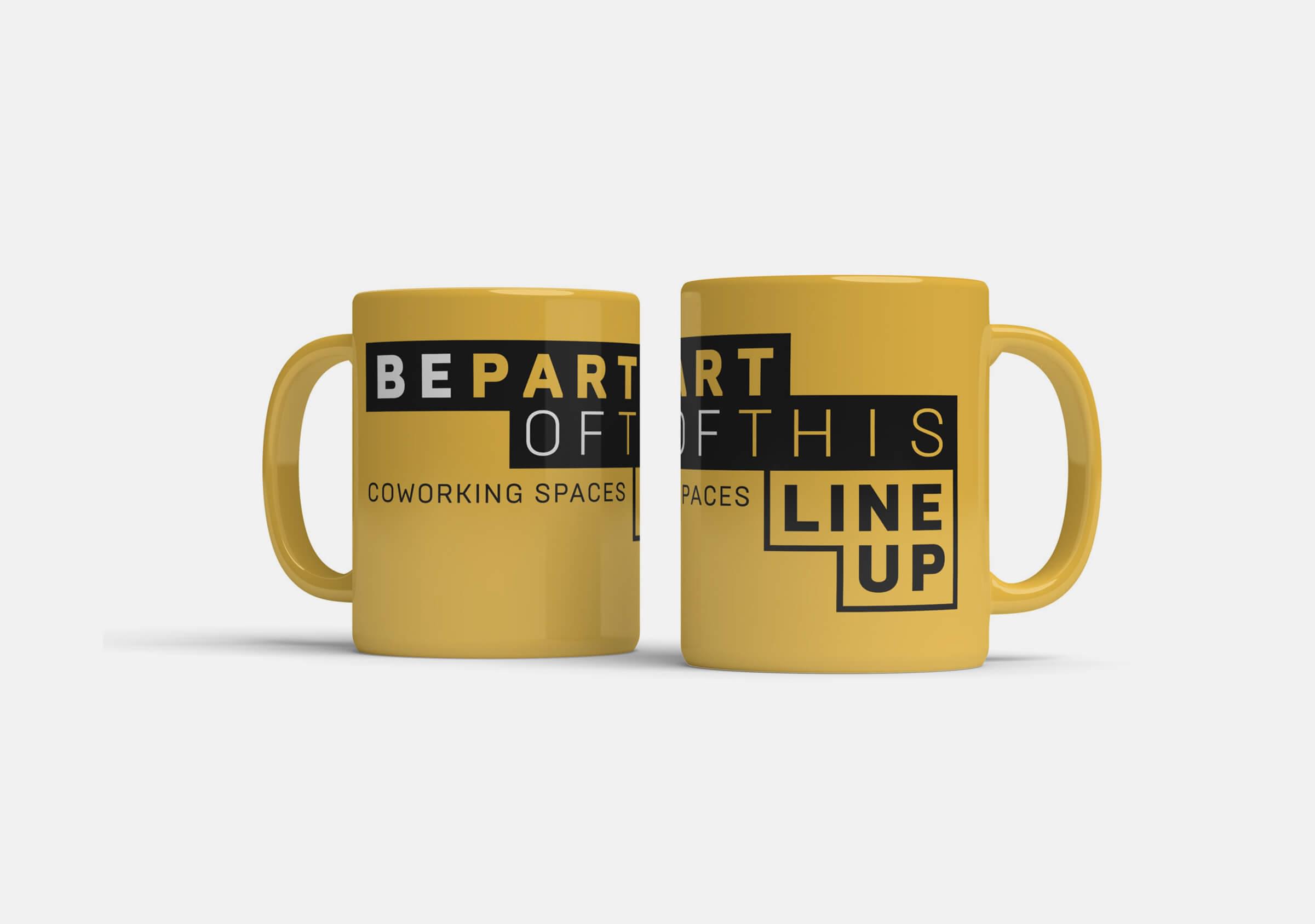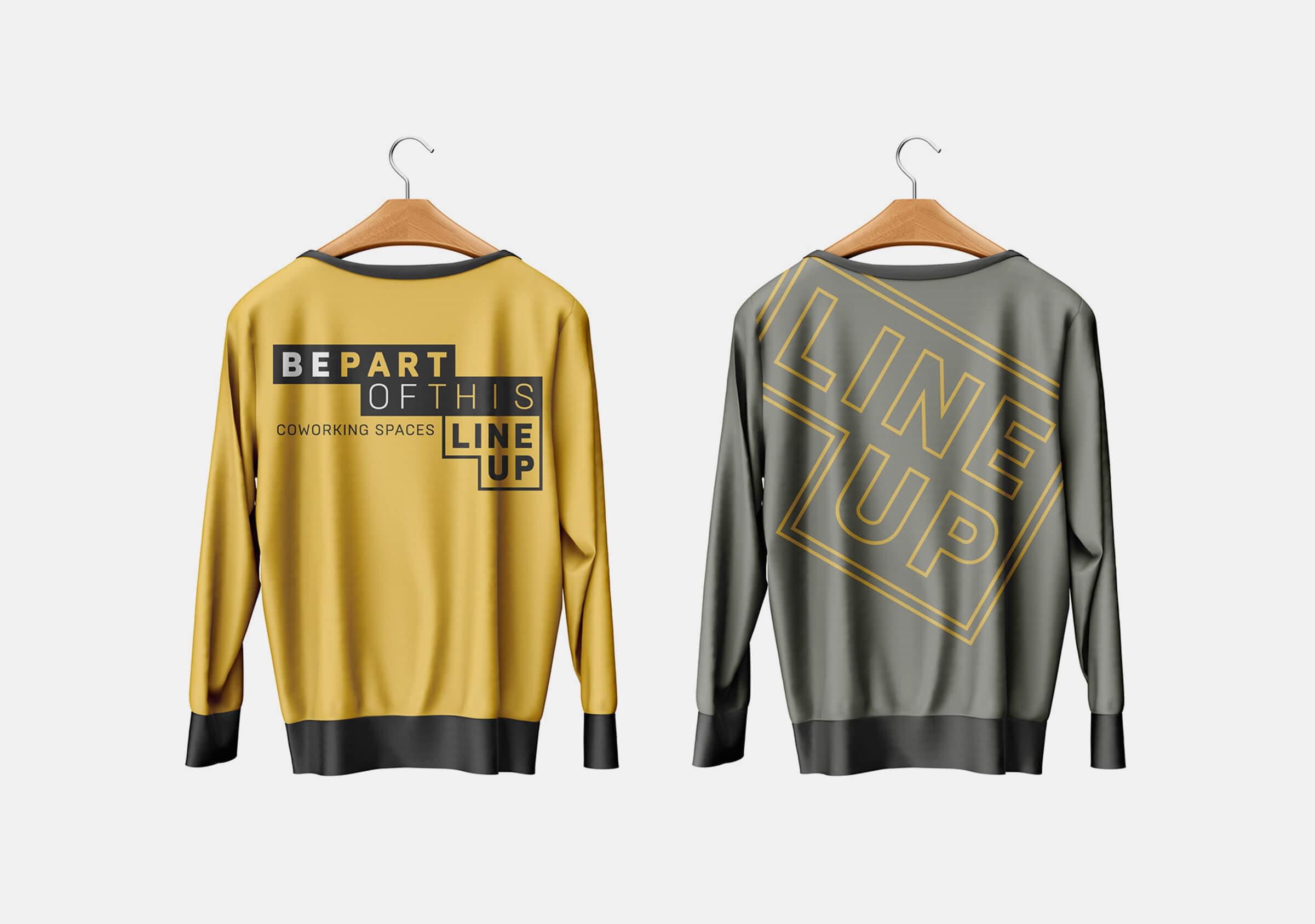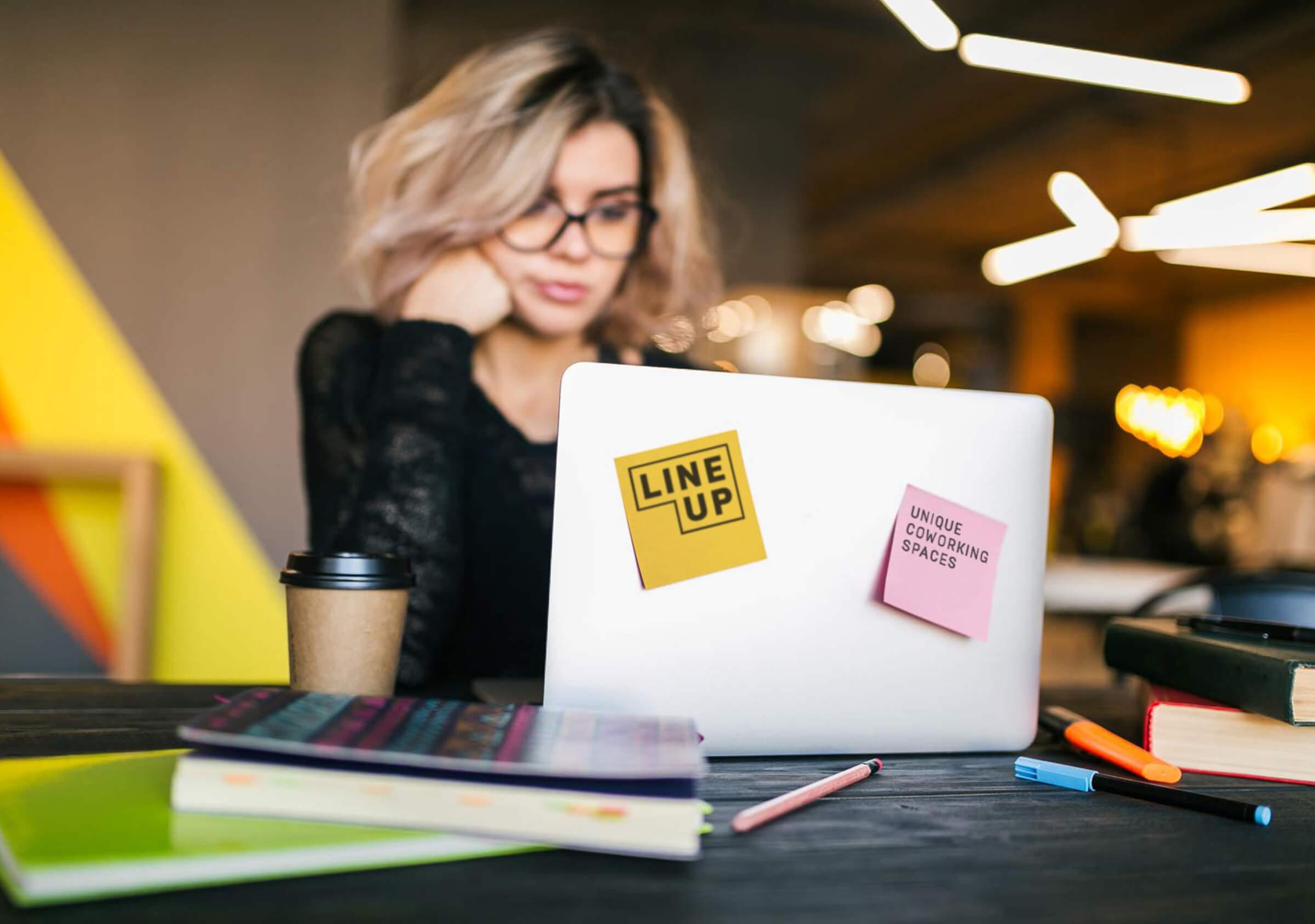 From the visual standpoint, we created a modular brand, which plays both with the more physical aspect of the building and the construction of the cowork, as well as with the more conceptual meanings of the name. We designed a logo with support, with a complementary shape that can be used as a background or outline, with the brand written in Brutal Type font.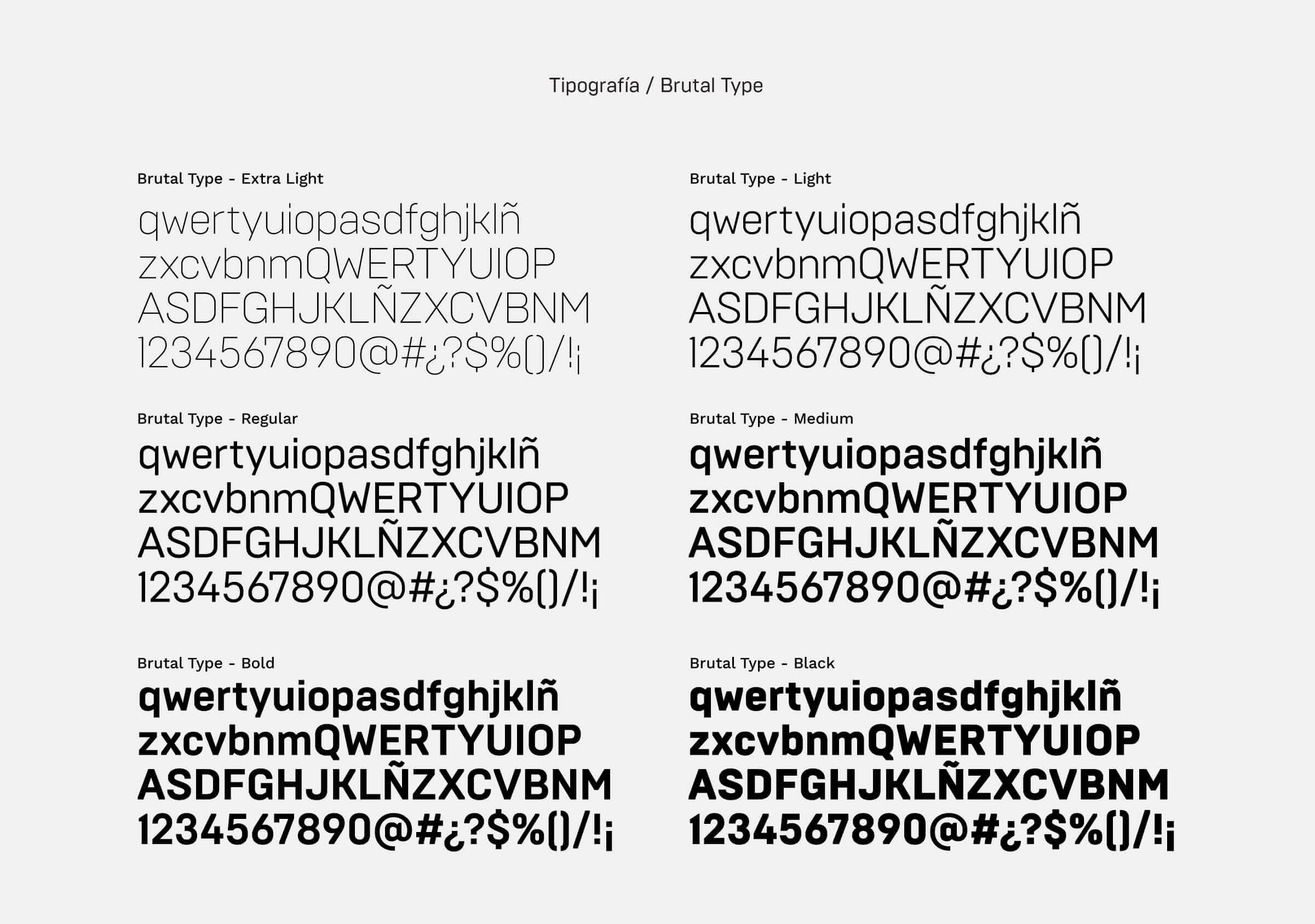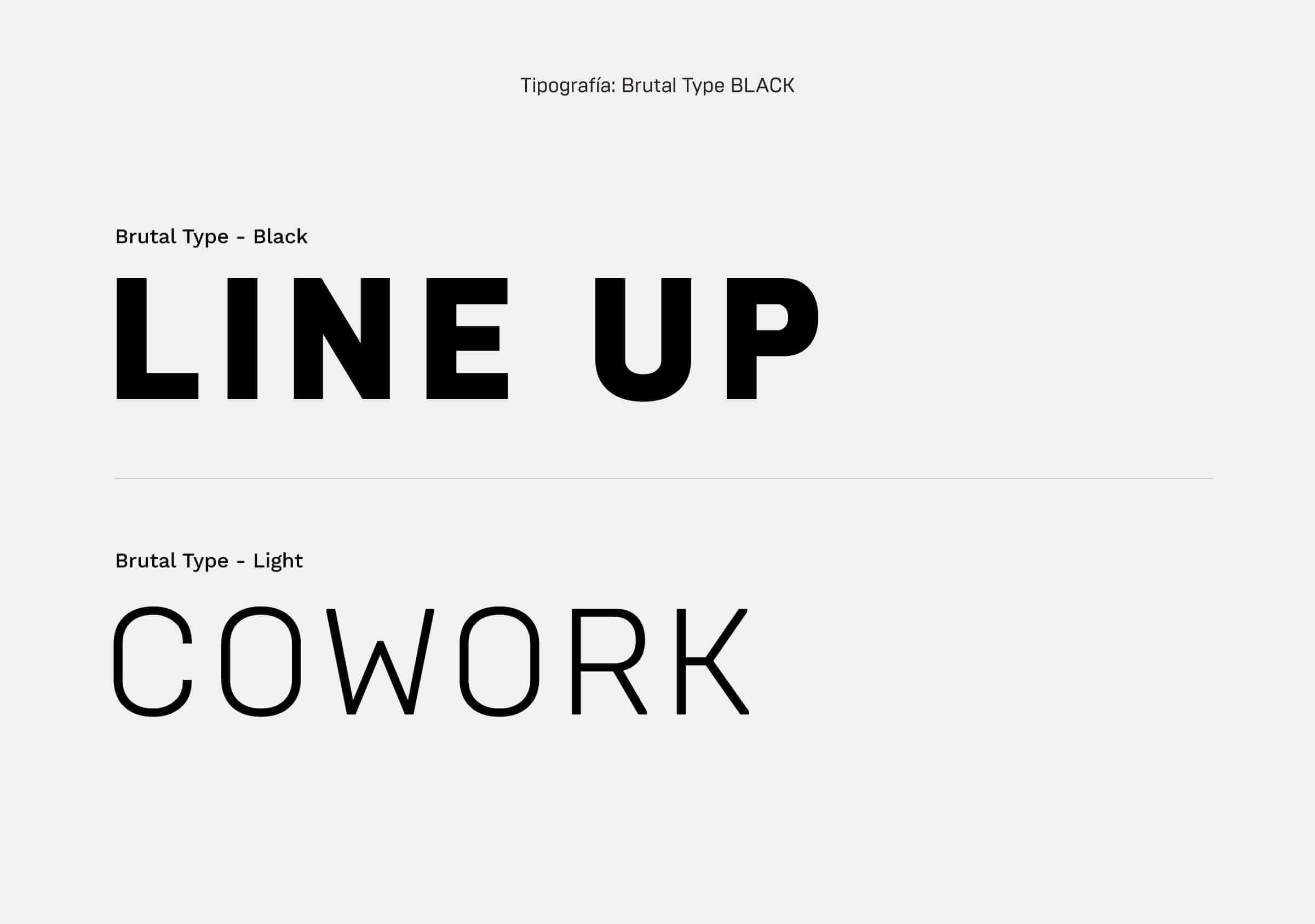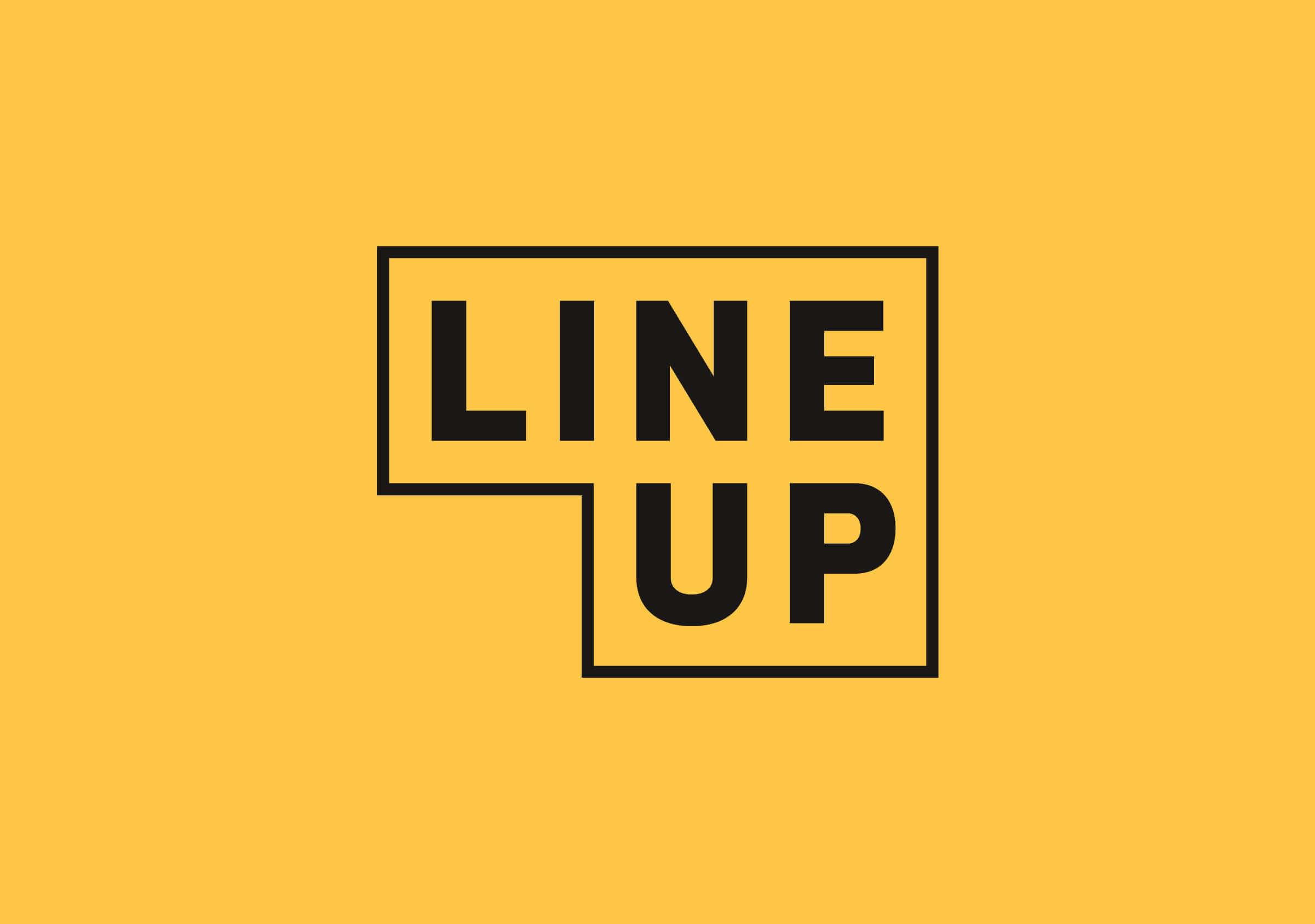 The color palette is inspired by the context of the environment, with three primary tones that arise from the iron, cement and wood characteristic of the site.
Yellow brings dynamism and energy, with a color that is defined as the tone of curiosity and new ideas, intelligence, inspiration and positivism. When complemented with black, it allows to create high contrast, achieving the cool and modern presence that was sought.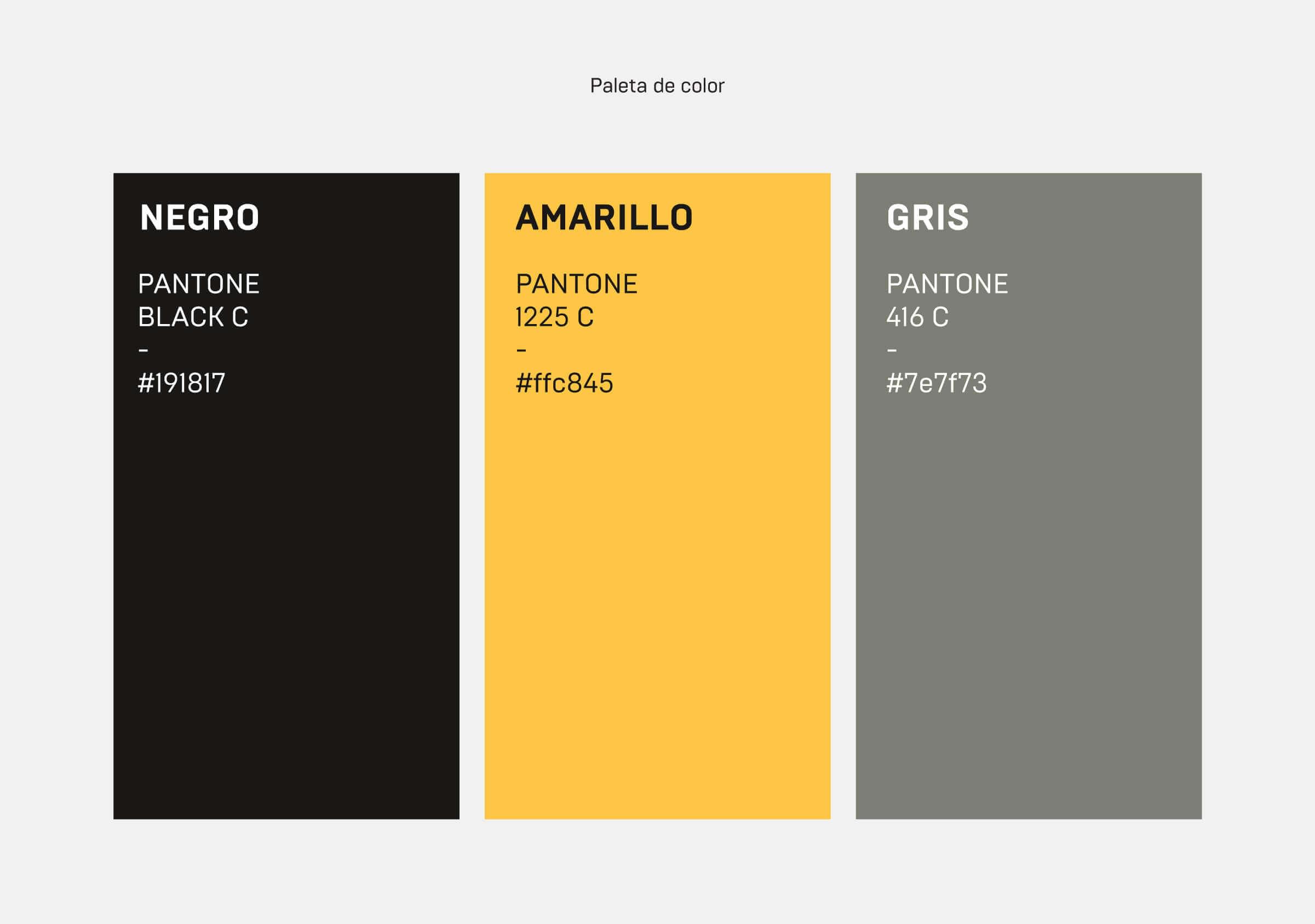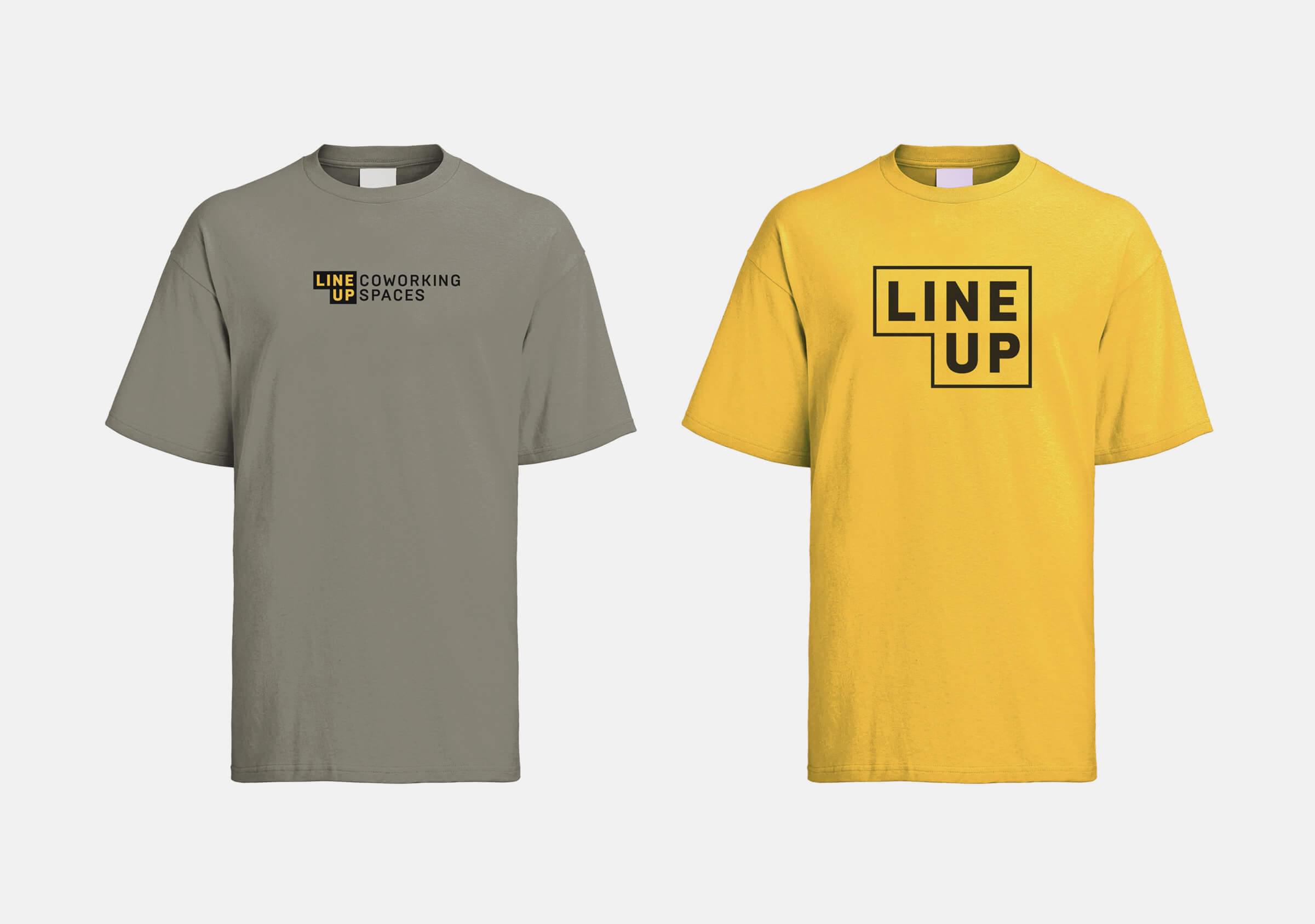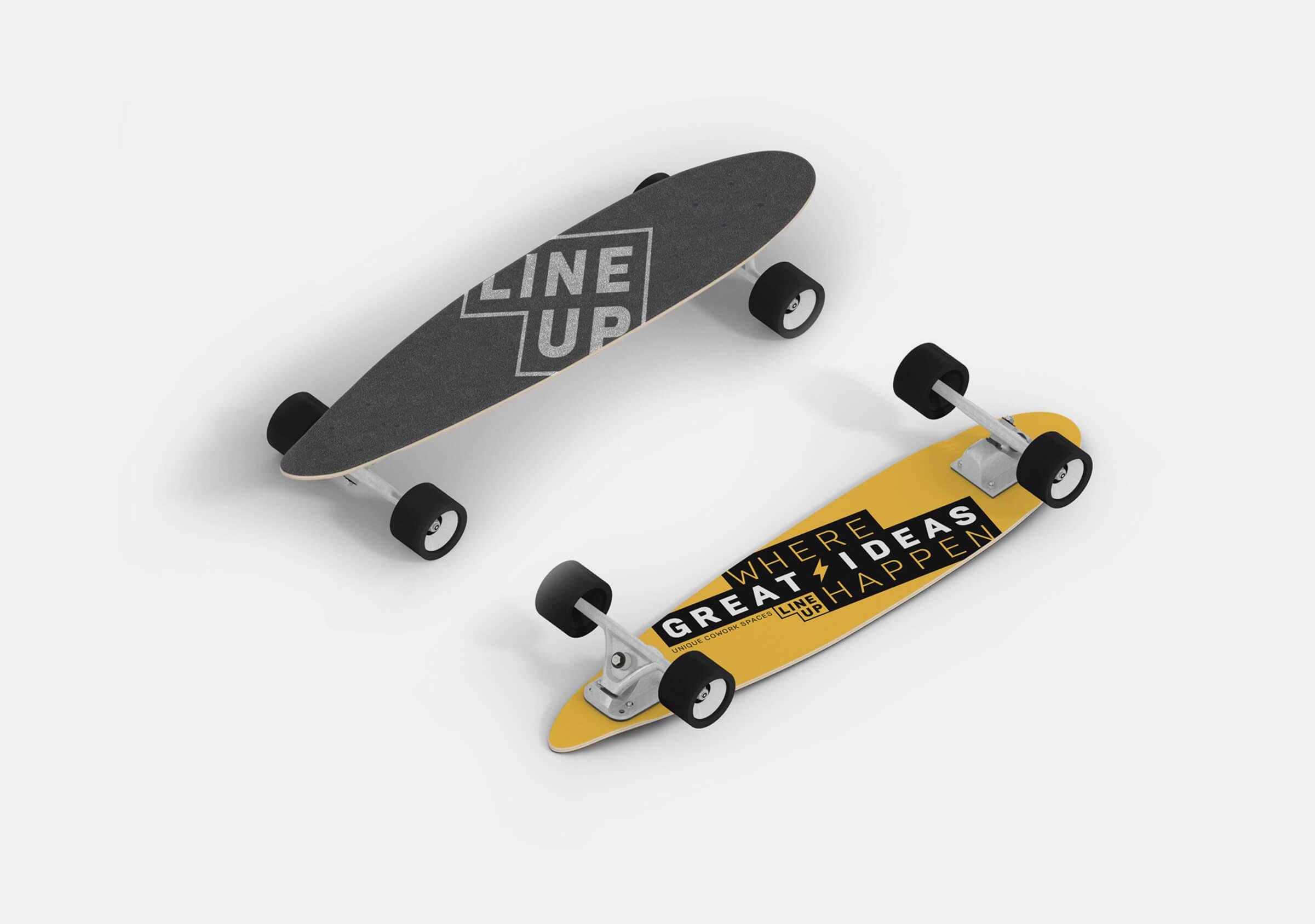 From the morphology of the logo, a visual language emerges that proposes the assembly of key messages using grids, modules and implementing the primary color palette.
The result is a fun and dynamic brand with a very wide application universe, but which at the same time appears solid and professional.