Grupolar is a company that manufactures and markets frozen and battered food. With a wide variety of products, our work began with a consultancy in branding and brand architecture, which contributed to the definition of a brand strategy for its entire portfolio.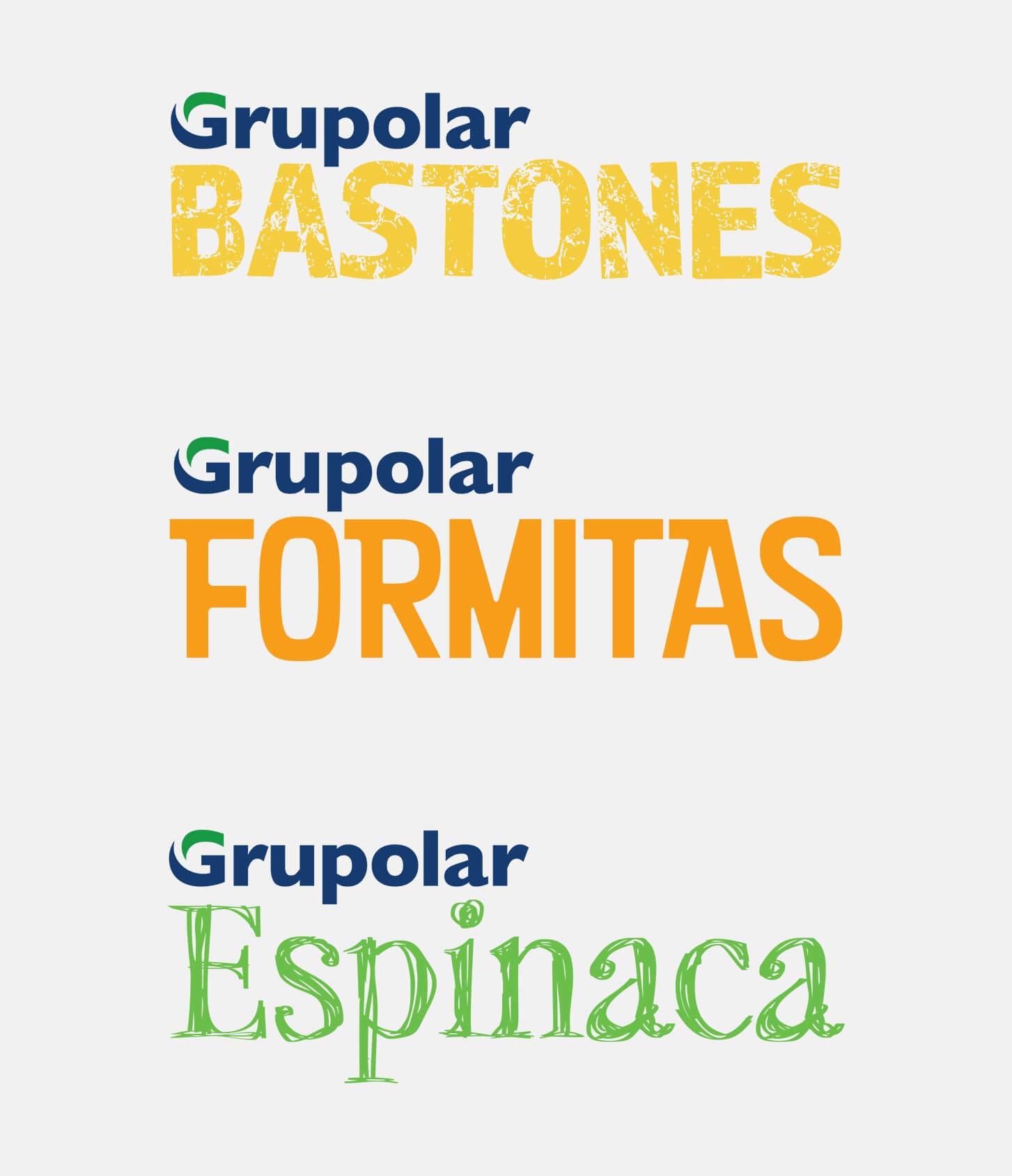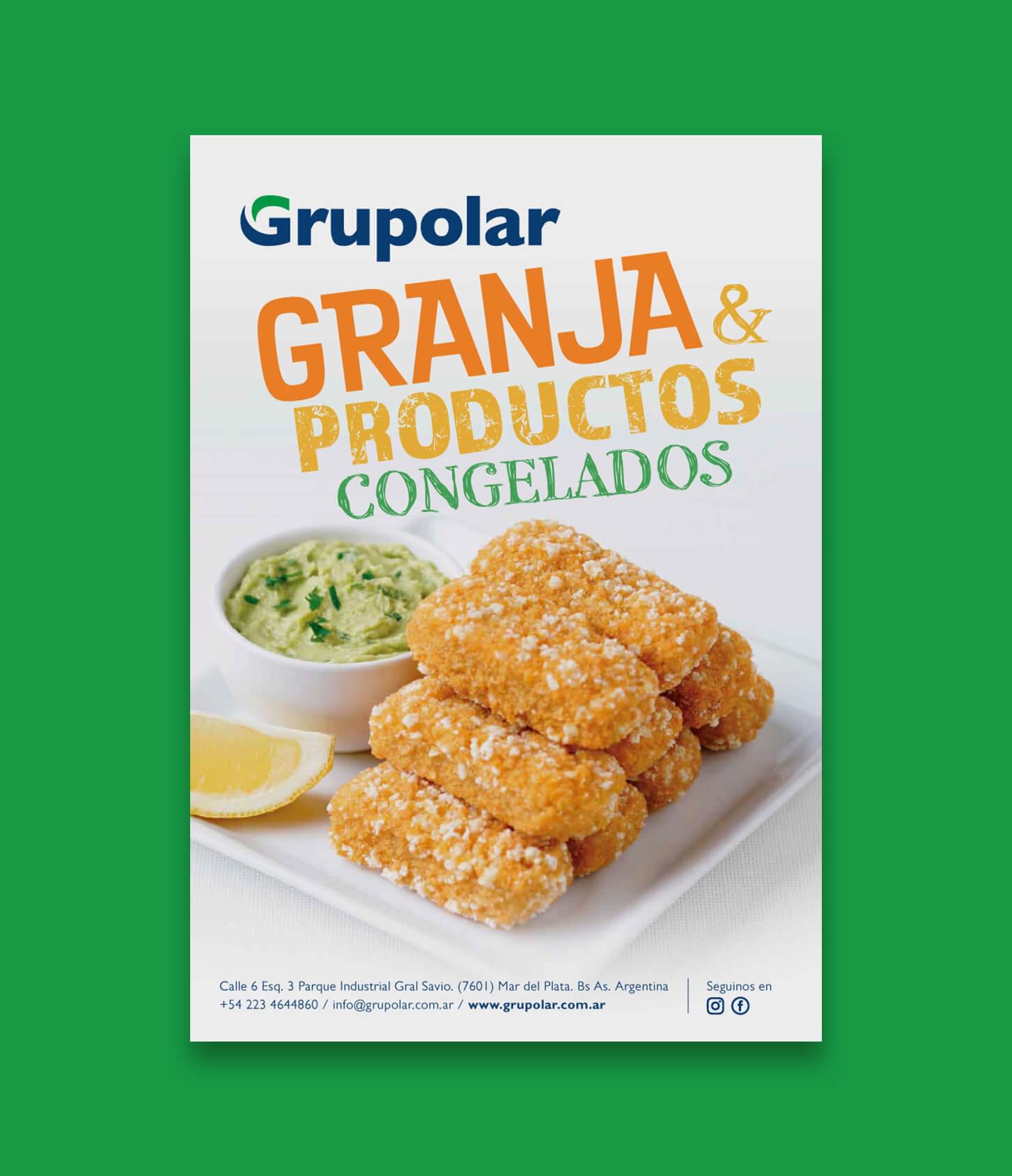 The rebranding project that followed consisted of redesigning the Grupolar brand, creating a new visual identity capable of acting as a corporate brand, identifying all of the company's products.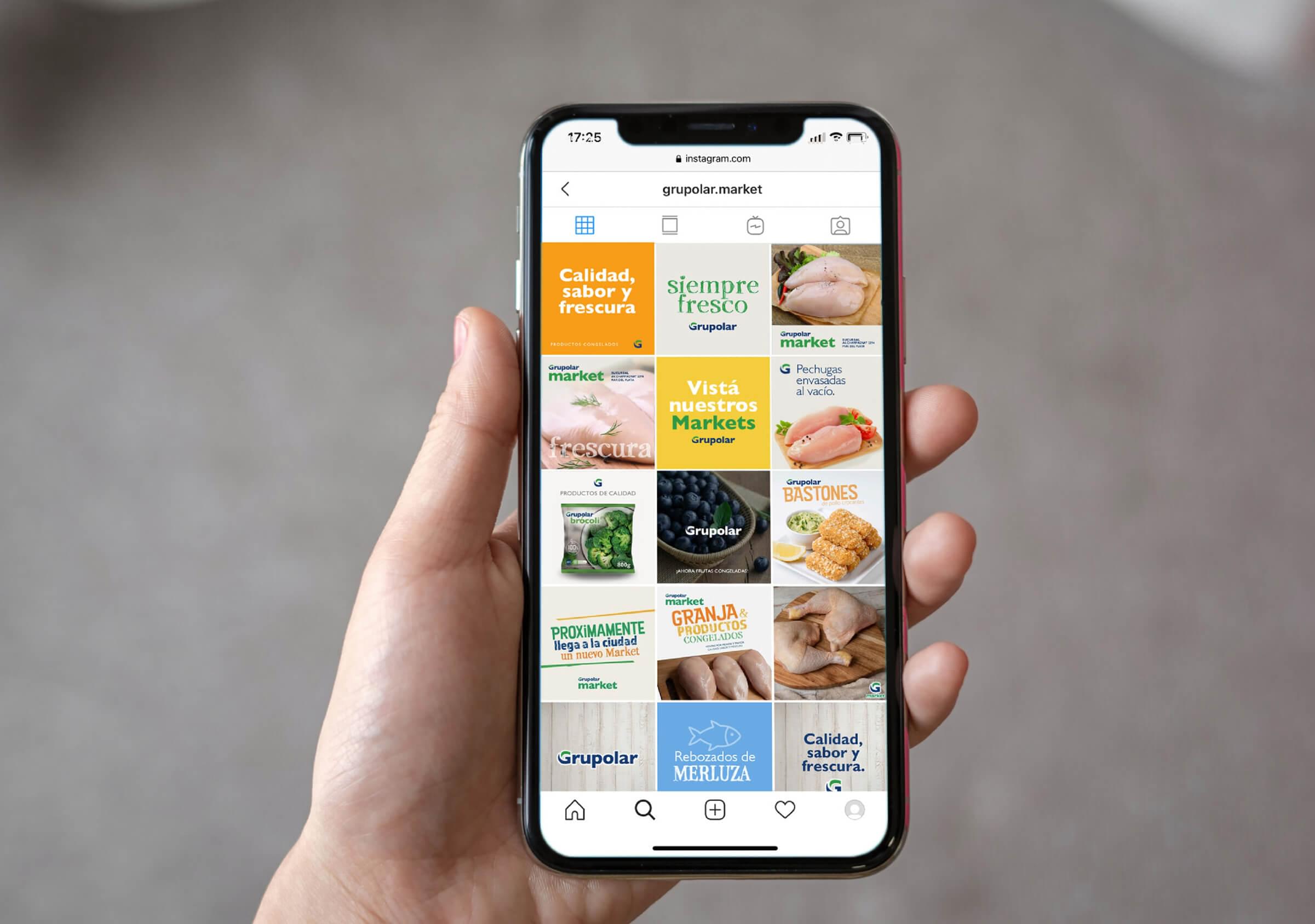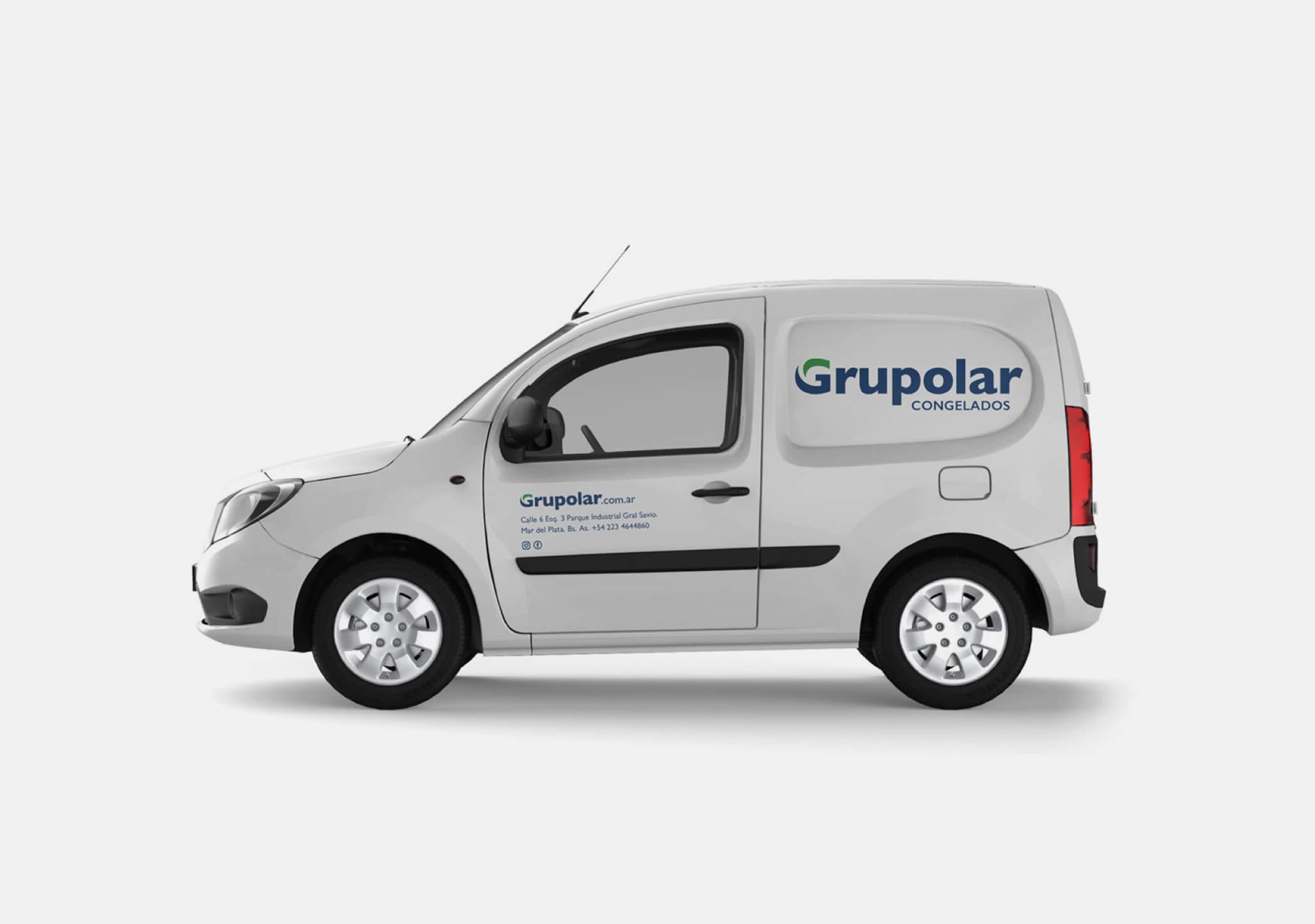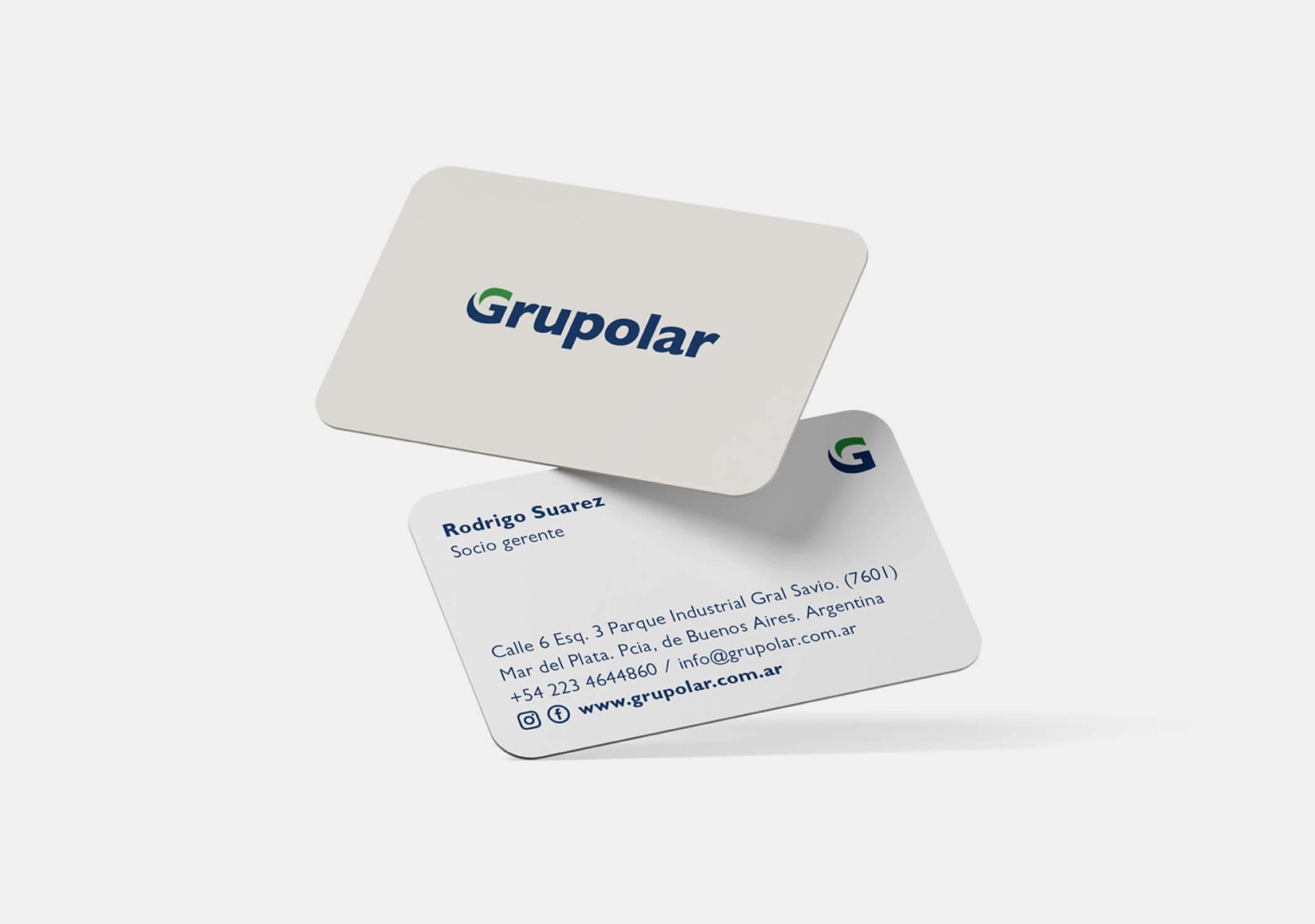 One of the main axes of the new design was to improve the performance and readability of the logo (previously confused as Grupo LAR or Grupo Polar), and to provide an adaptable solution to the different business units (retail products, wholesale products and markets).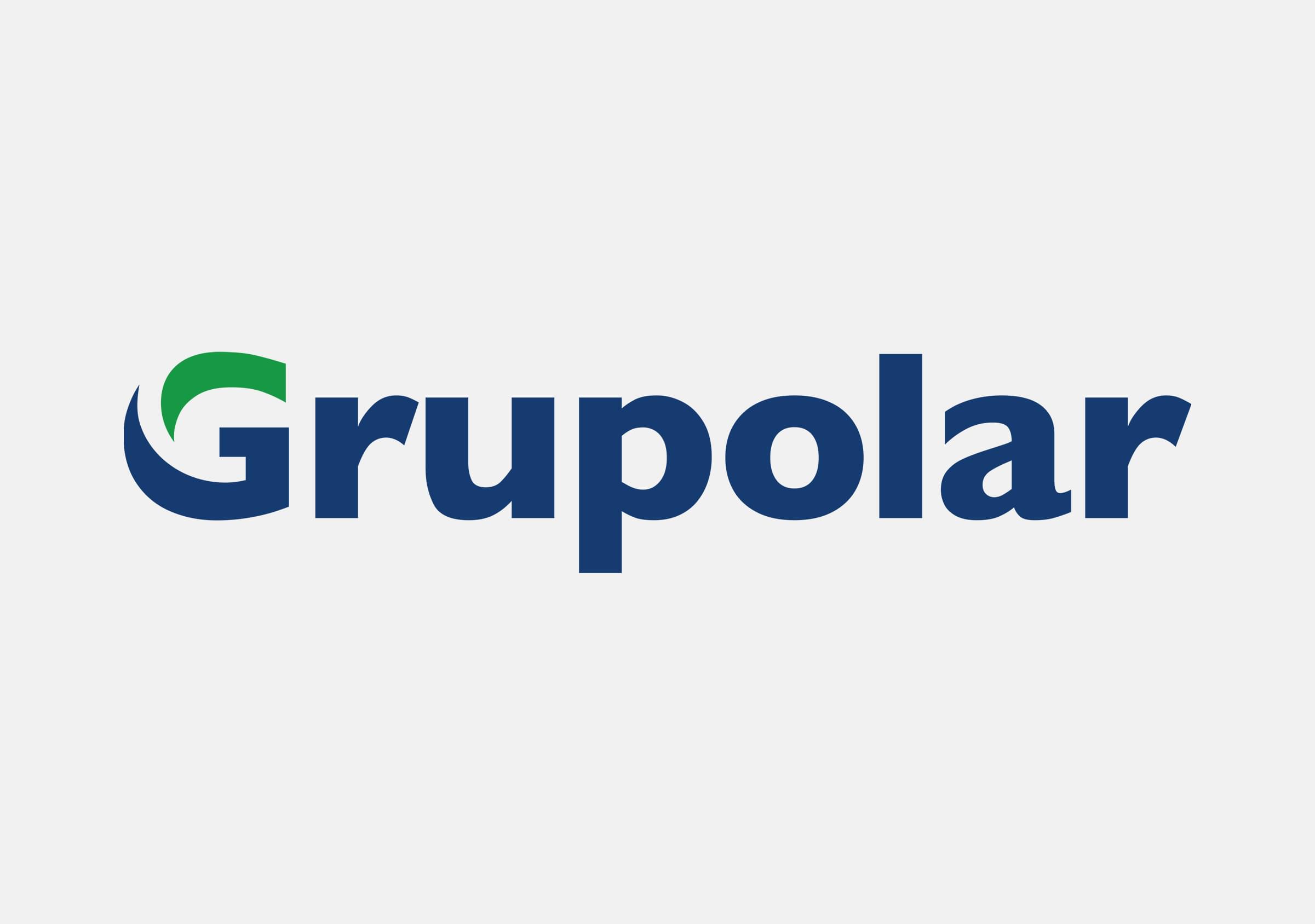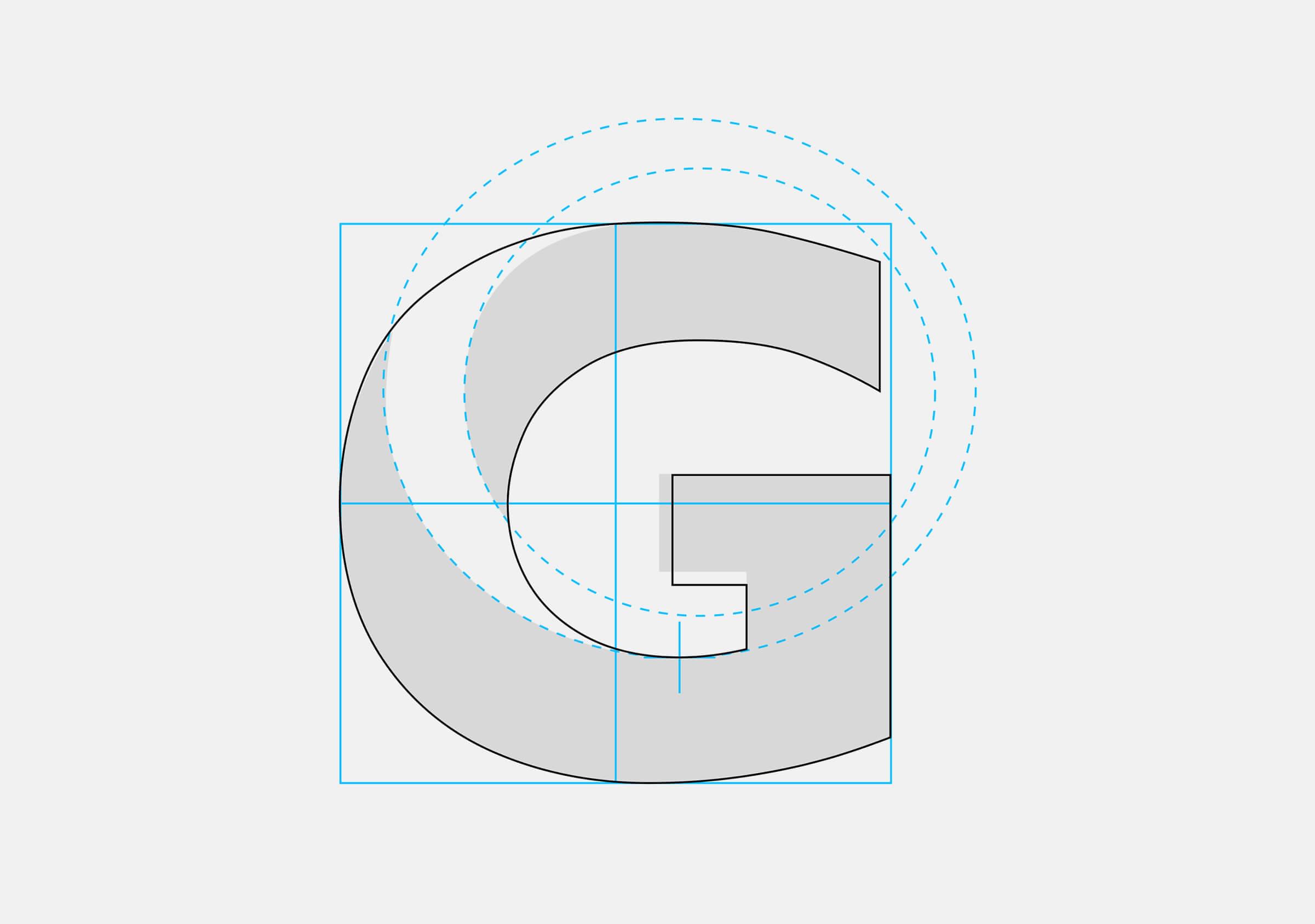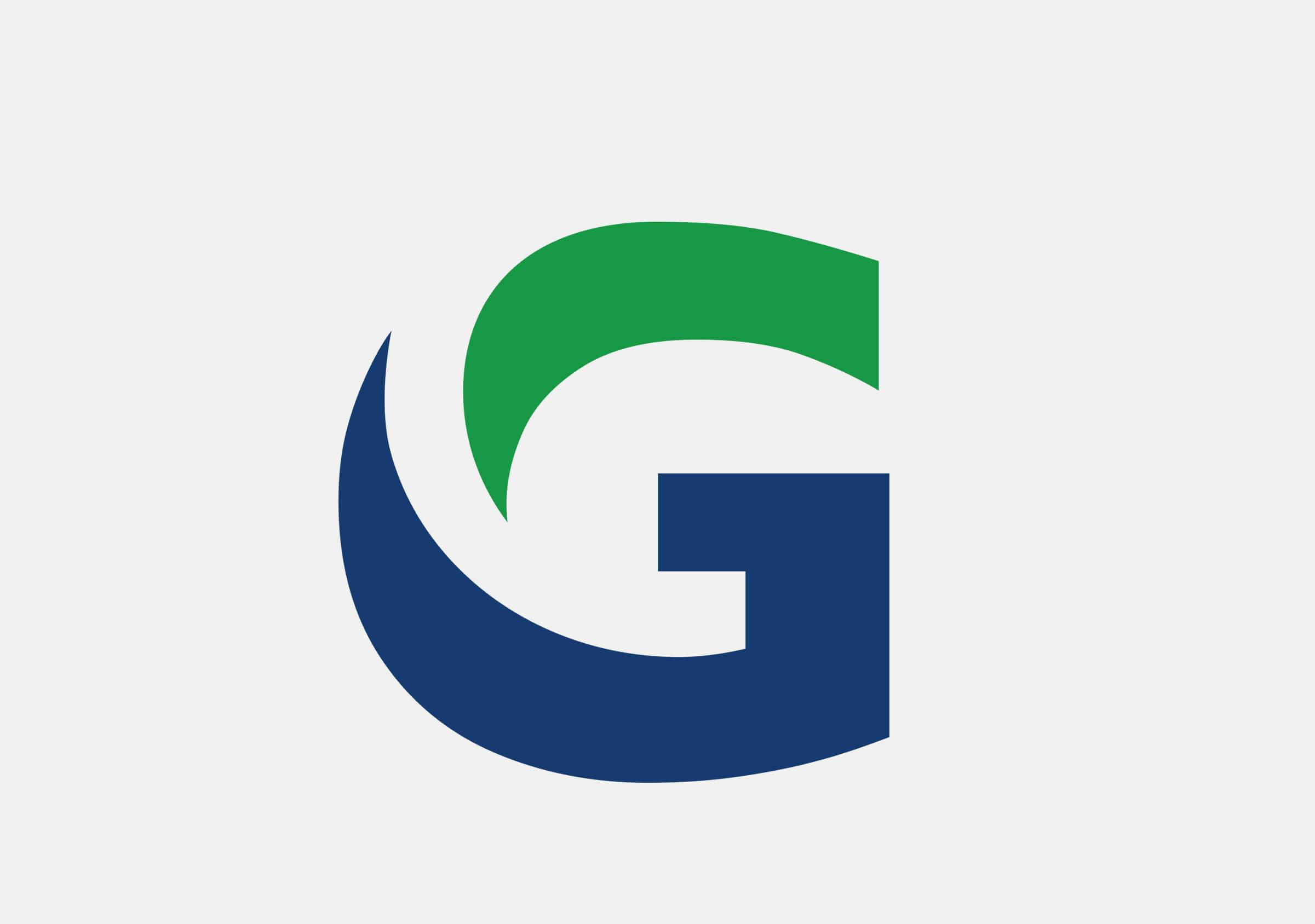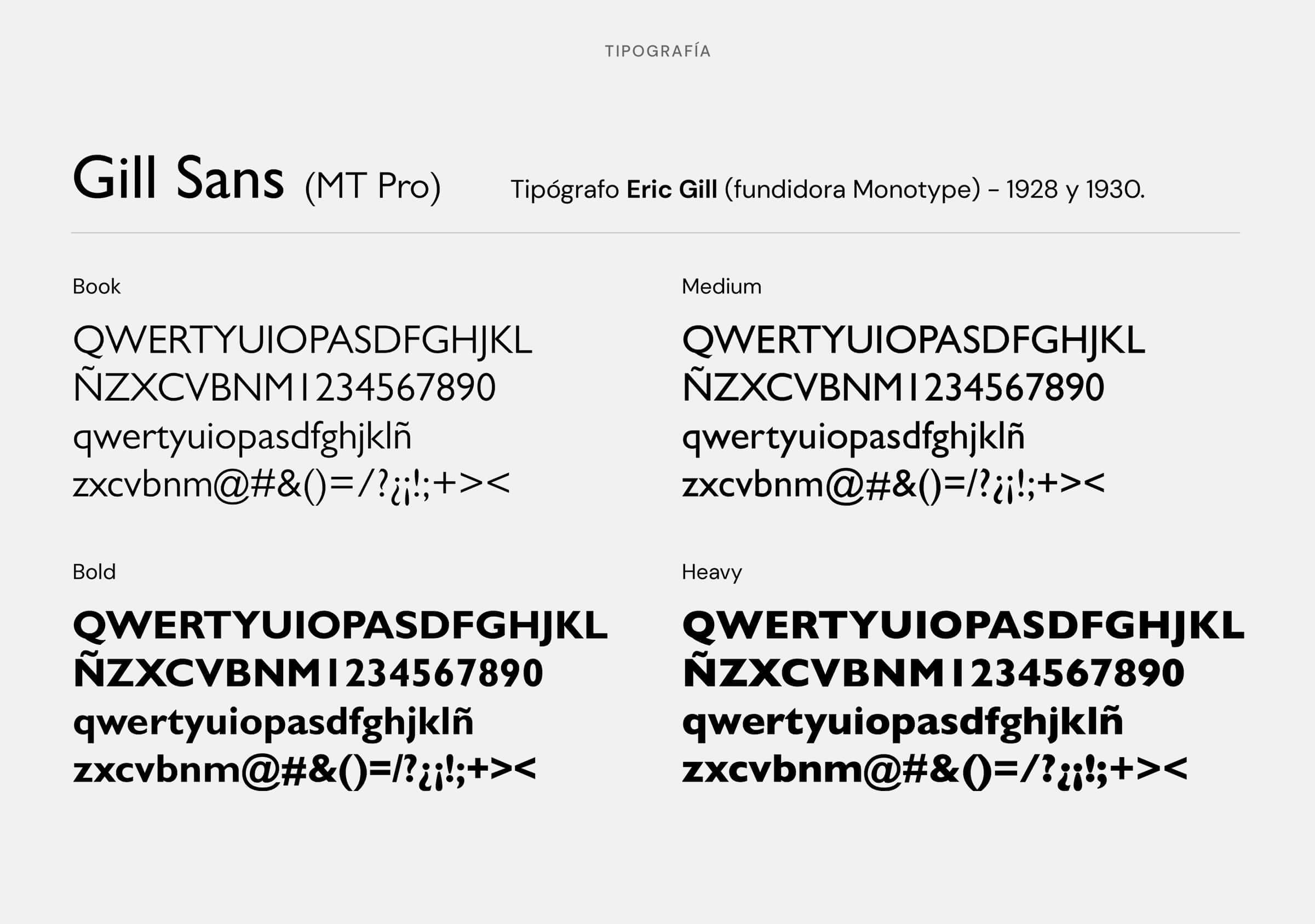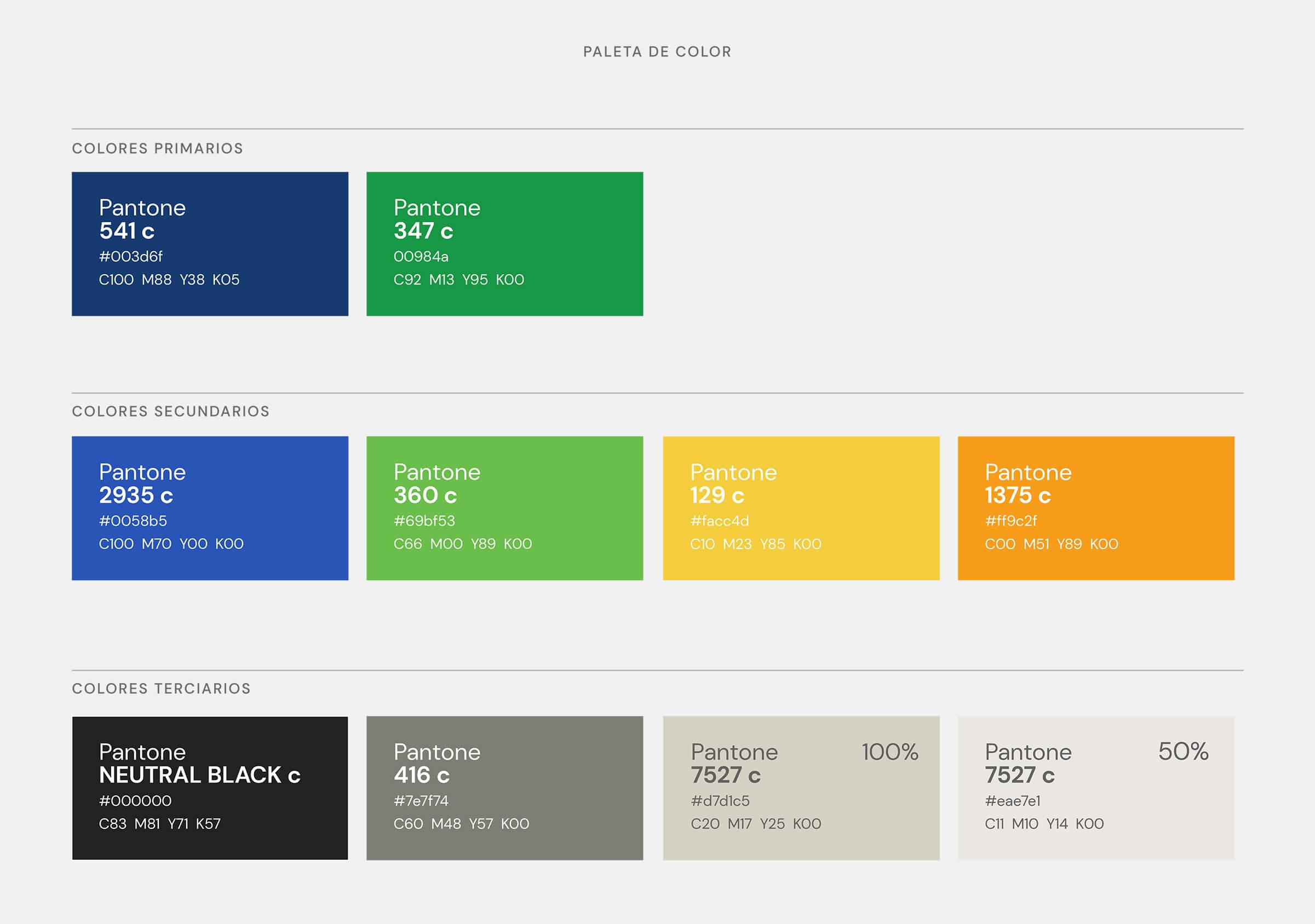 The brand applications made by Fuego Yámana were very diverse: from stationery and merchandising, to the design of 3 Grupolar Market stores, the staff uniforms and the new packaging line for its retail products.