Estación Sur is a craft beer refilling center, which proposal is differentiated by providing superior service and experience, exclusively offering products from the Patagonia region. Starting from these main axes that the new company wanted to communicate, we worked on the creation of the new Branding, website, merchandising items, product and on site photography, as well as digital marketing.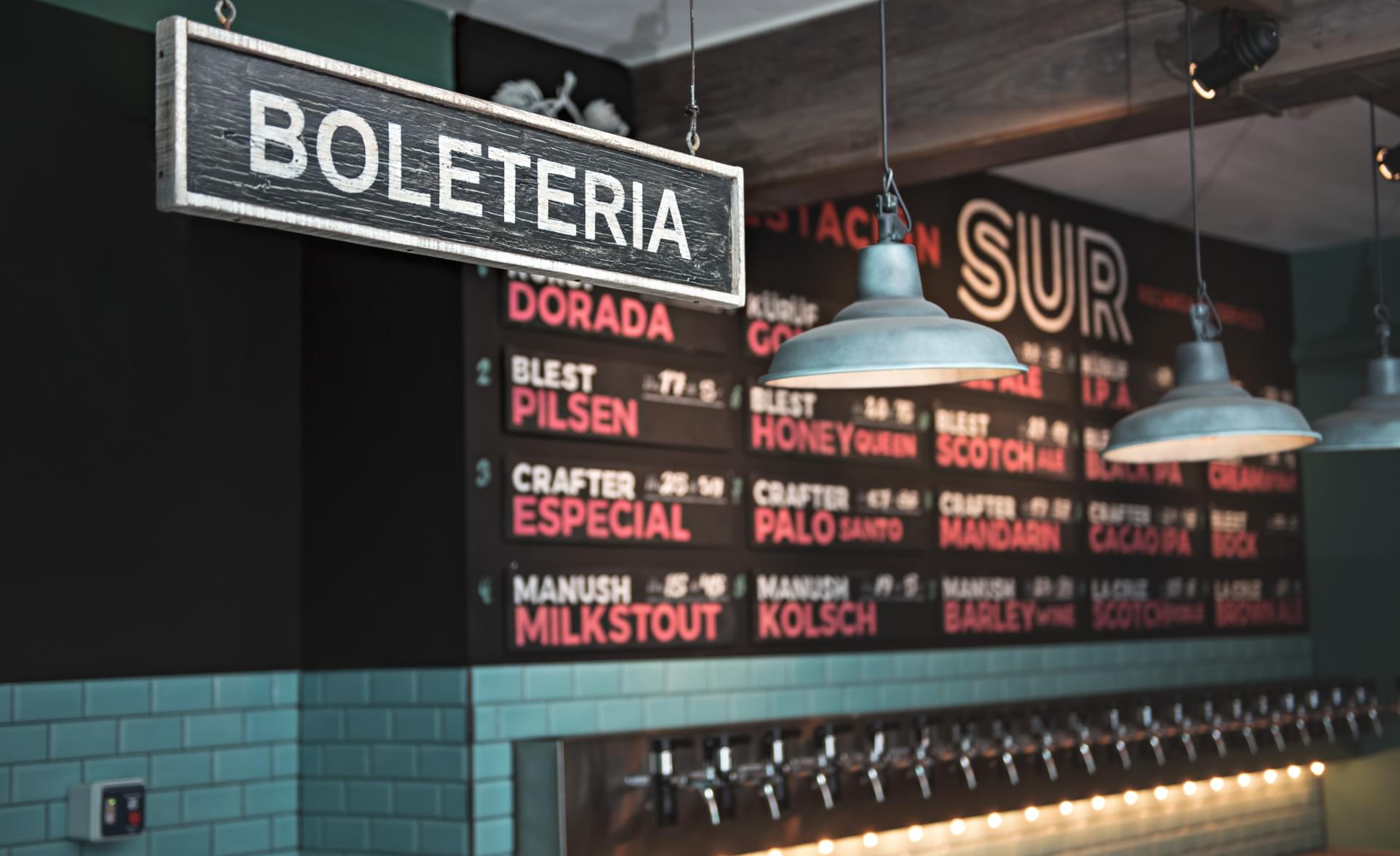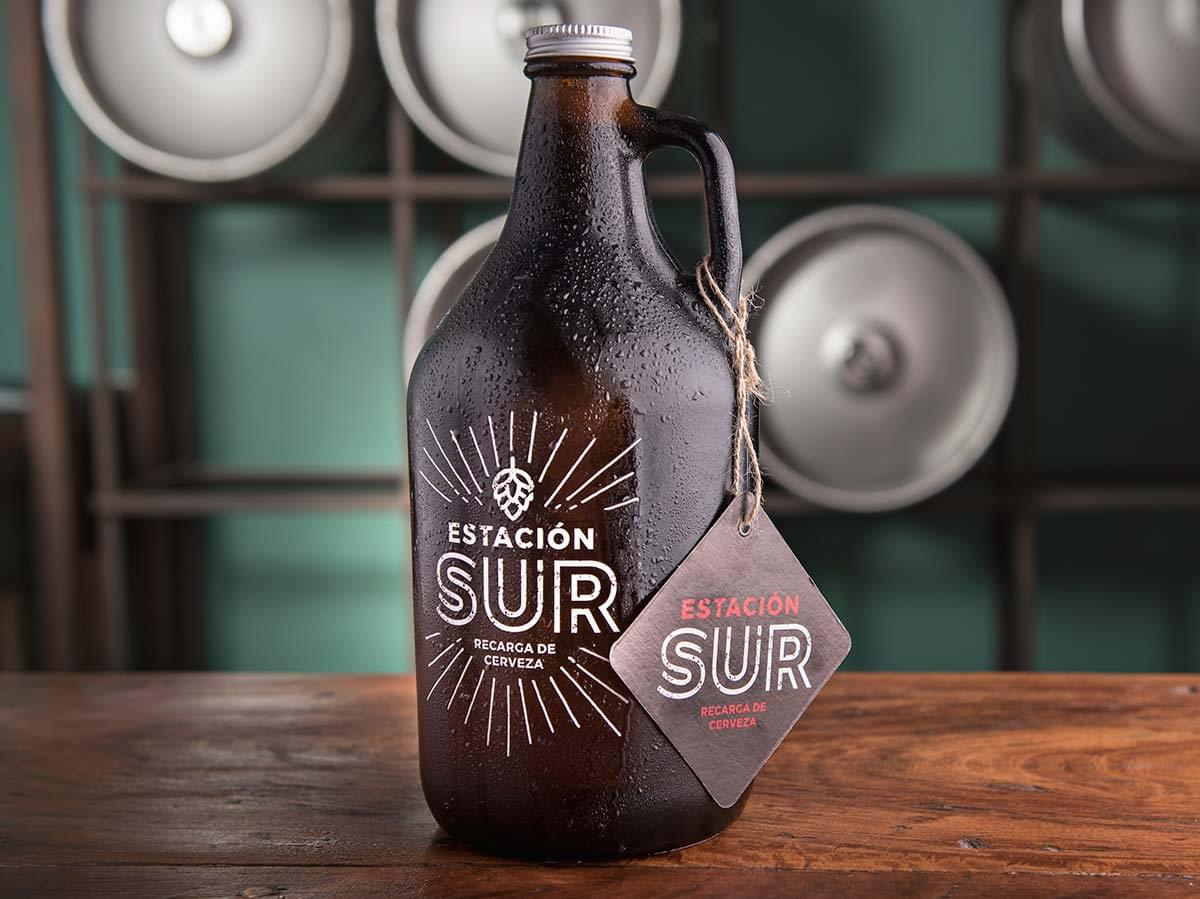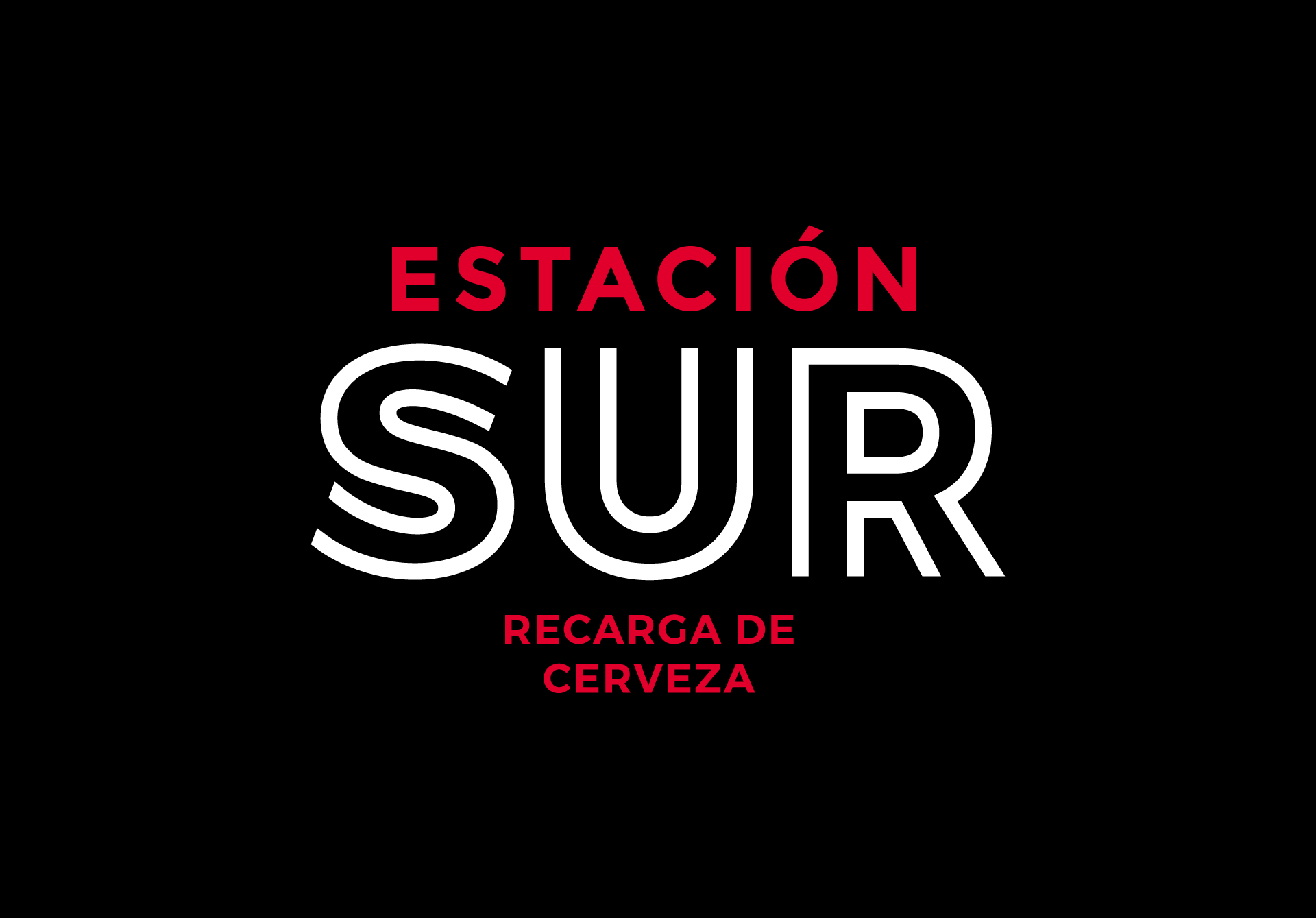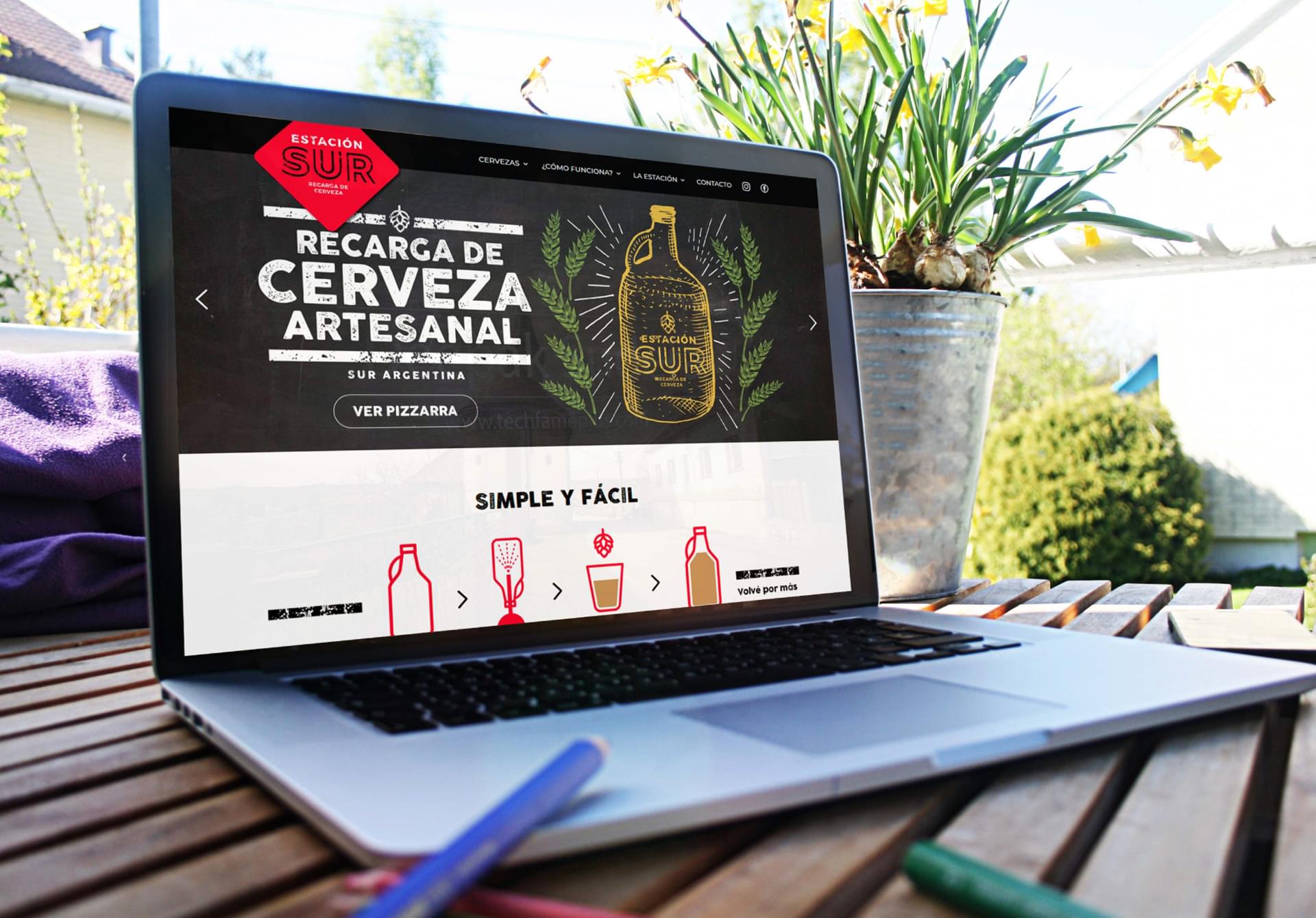 We started this project with the creation of the Estación Sur brand, looking for the logo to be well linked to the craft beer sector, while identifying with the south of Argentina. In the aesthetics, we combined a rustic and authentic look, with premium features from their customer service. This was achieved with a typography that simulates the train tracks and using a worn type effect on the stroke of the letters, referencing the wear of materials or the typical slate of the breweries. In turn, it was complemented by some simple illustrations that brought versatility to the brand for its various applications. This style was translated into merchandising (growlers, glasses, T-shirts and hats), signaling and digital applications.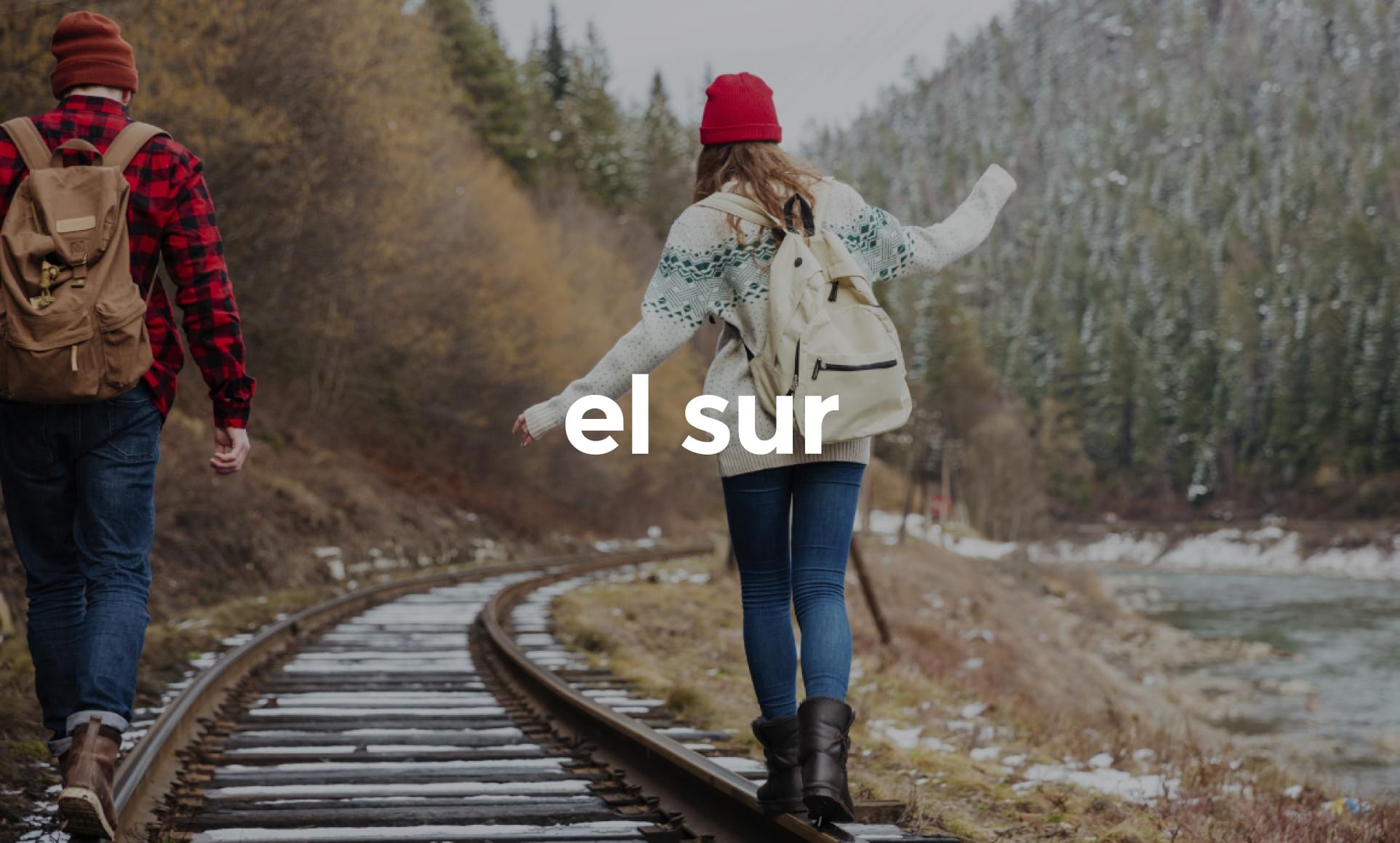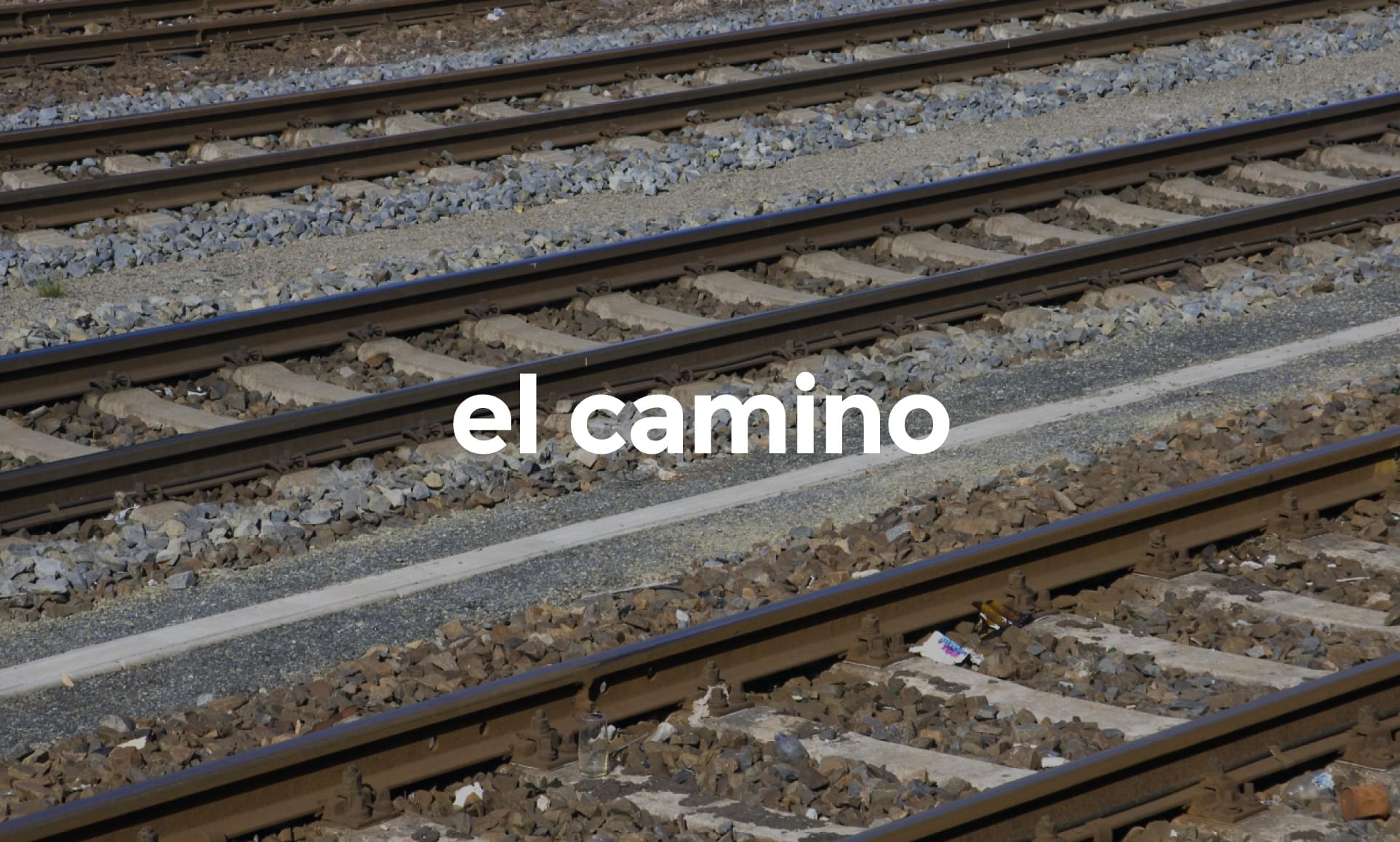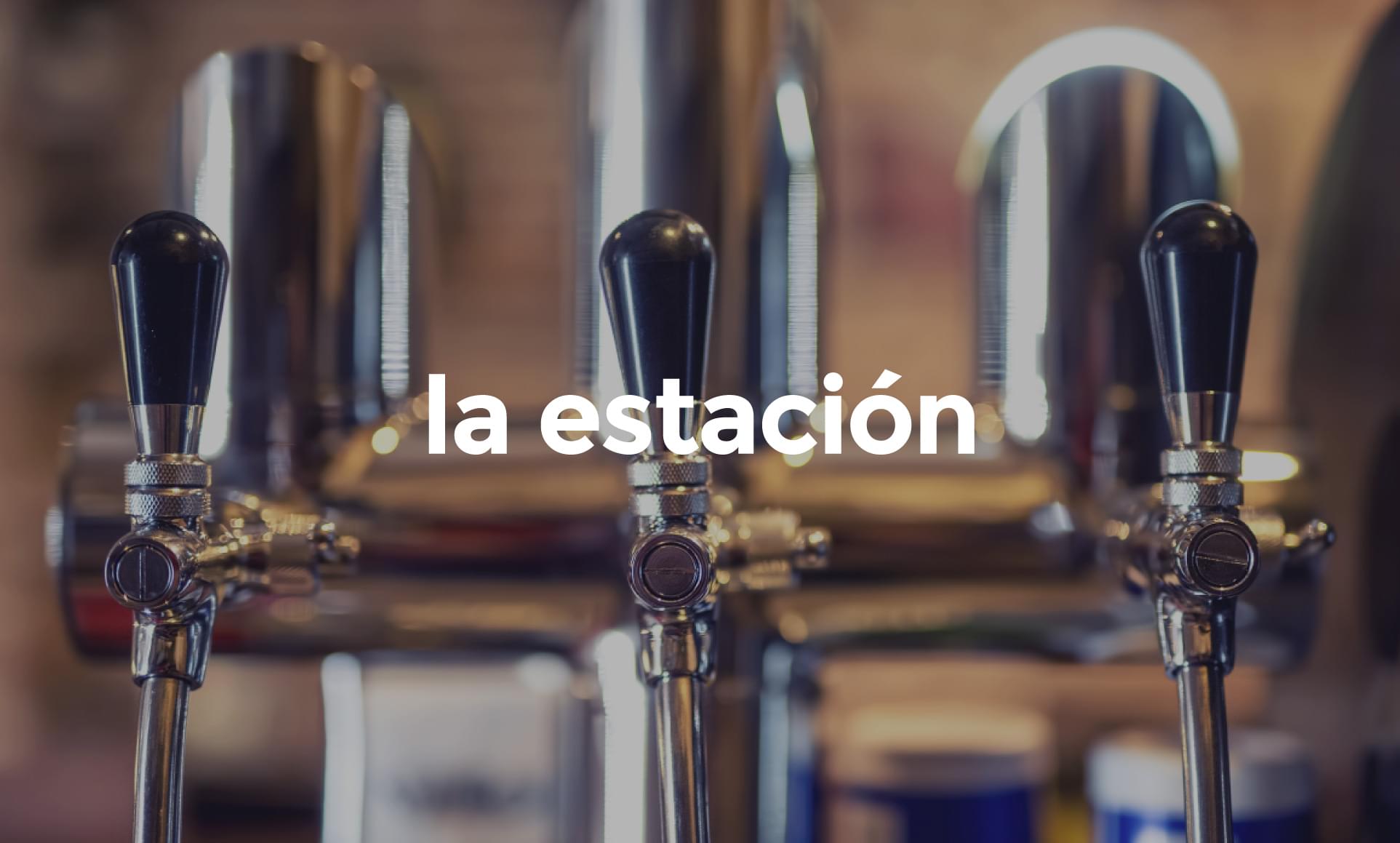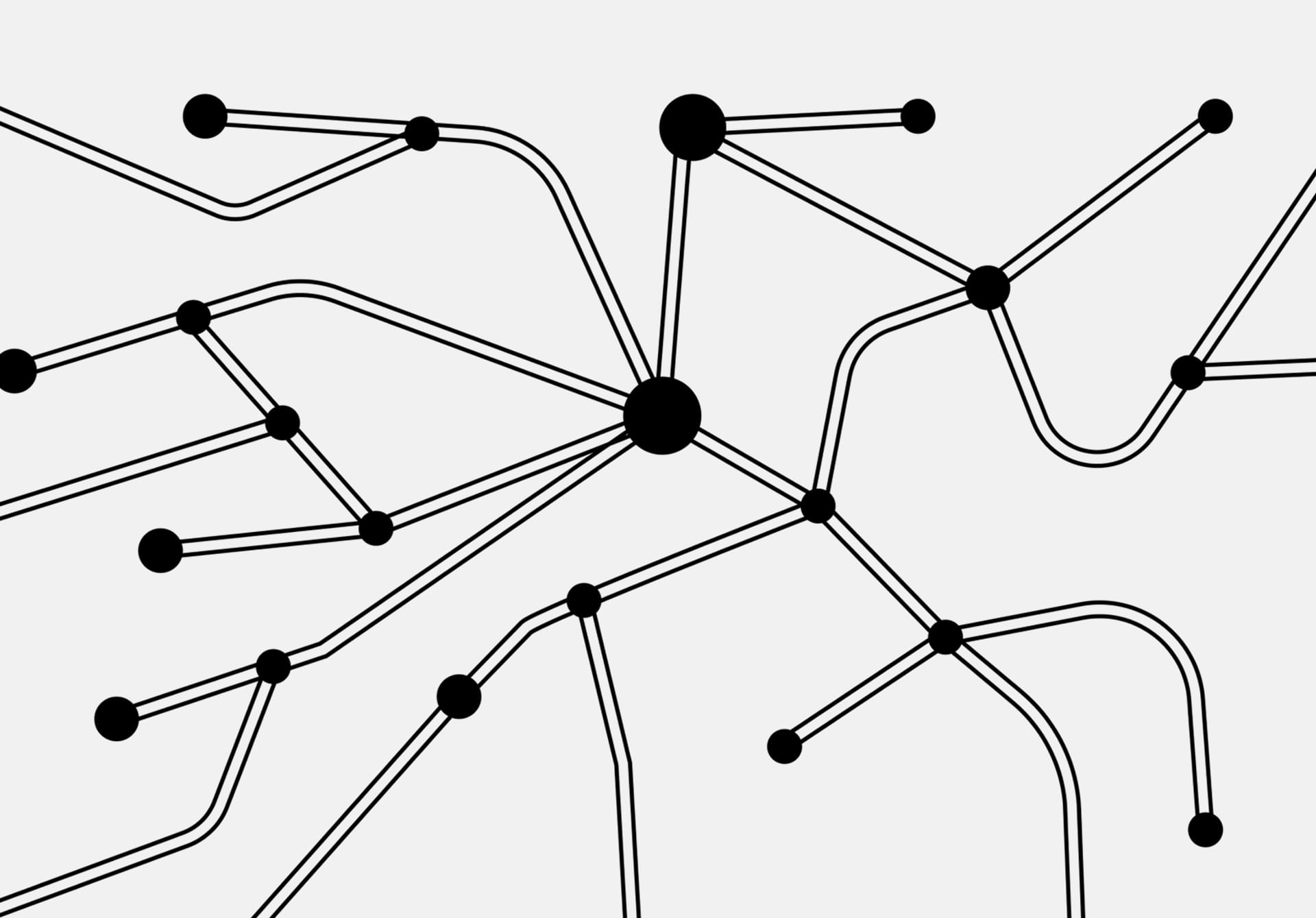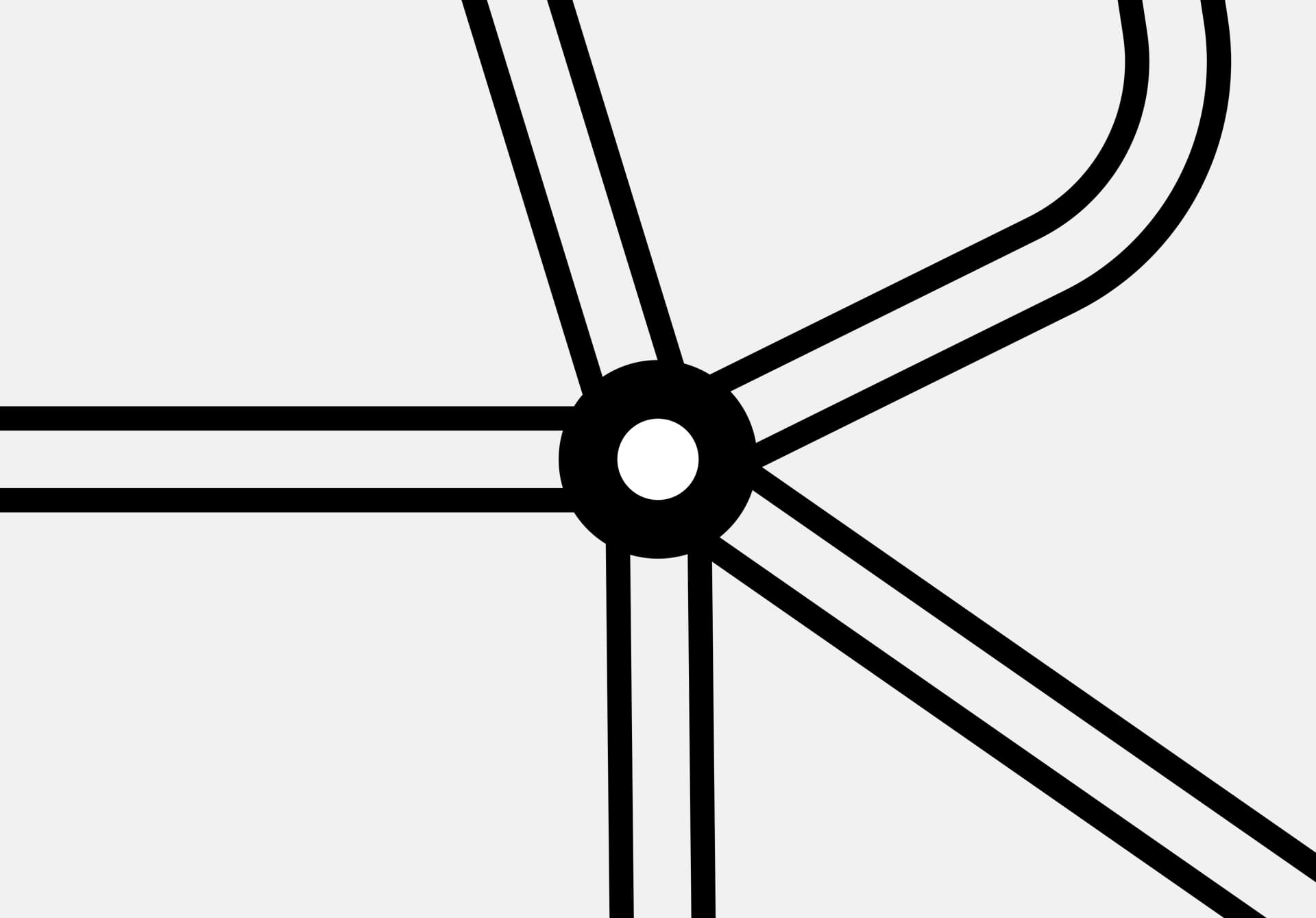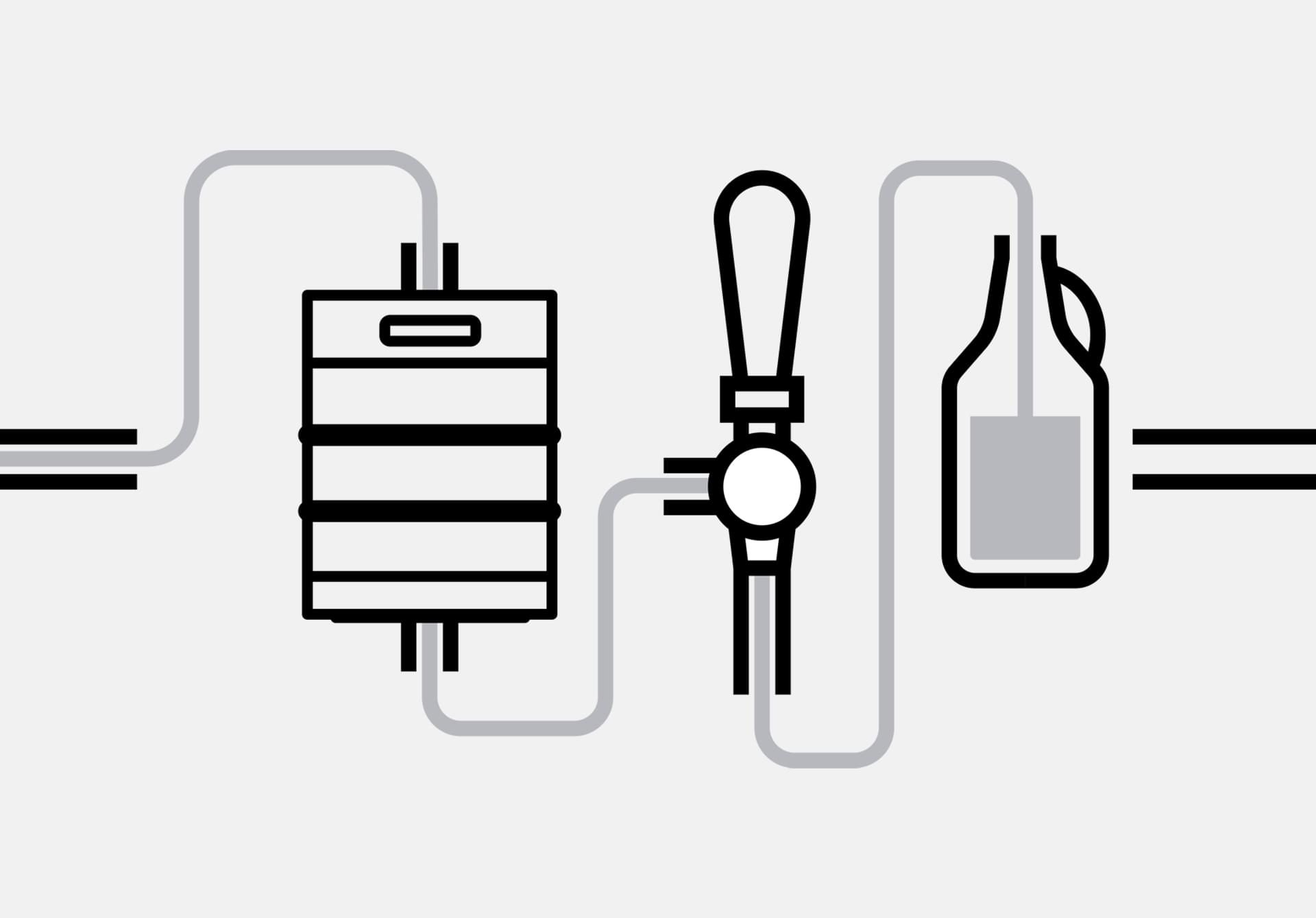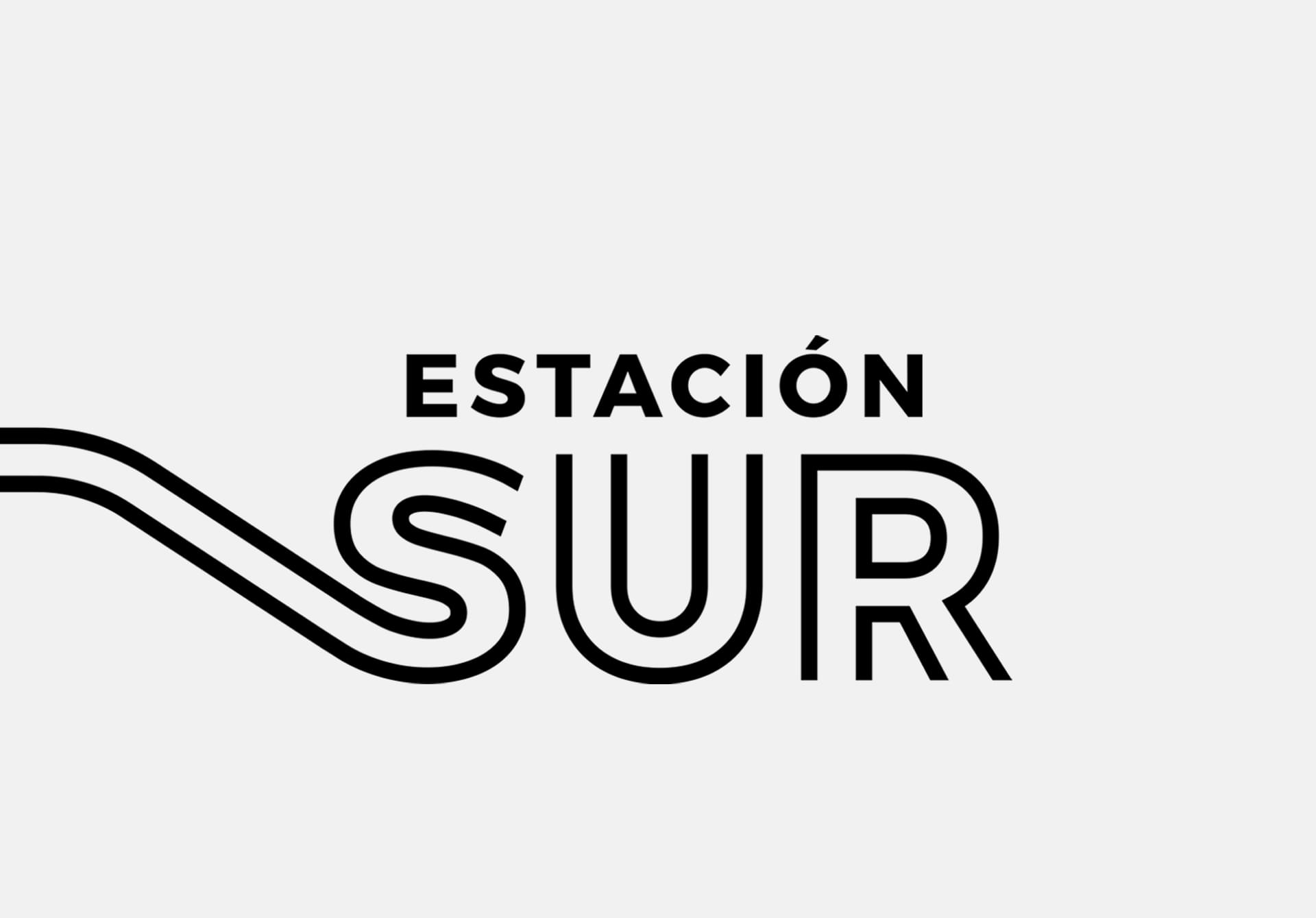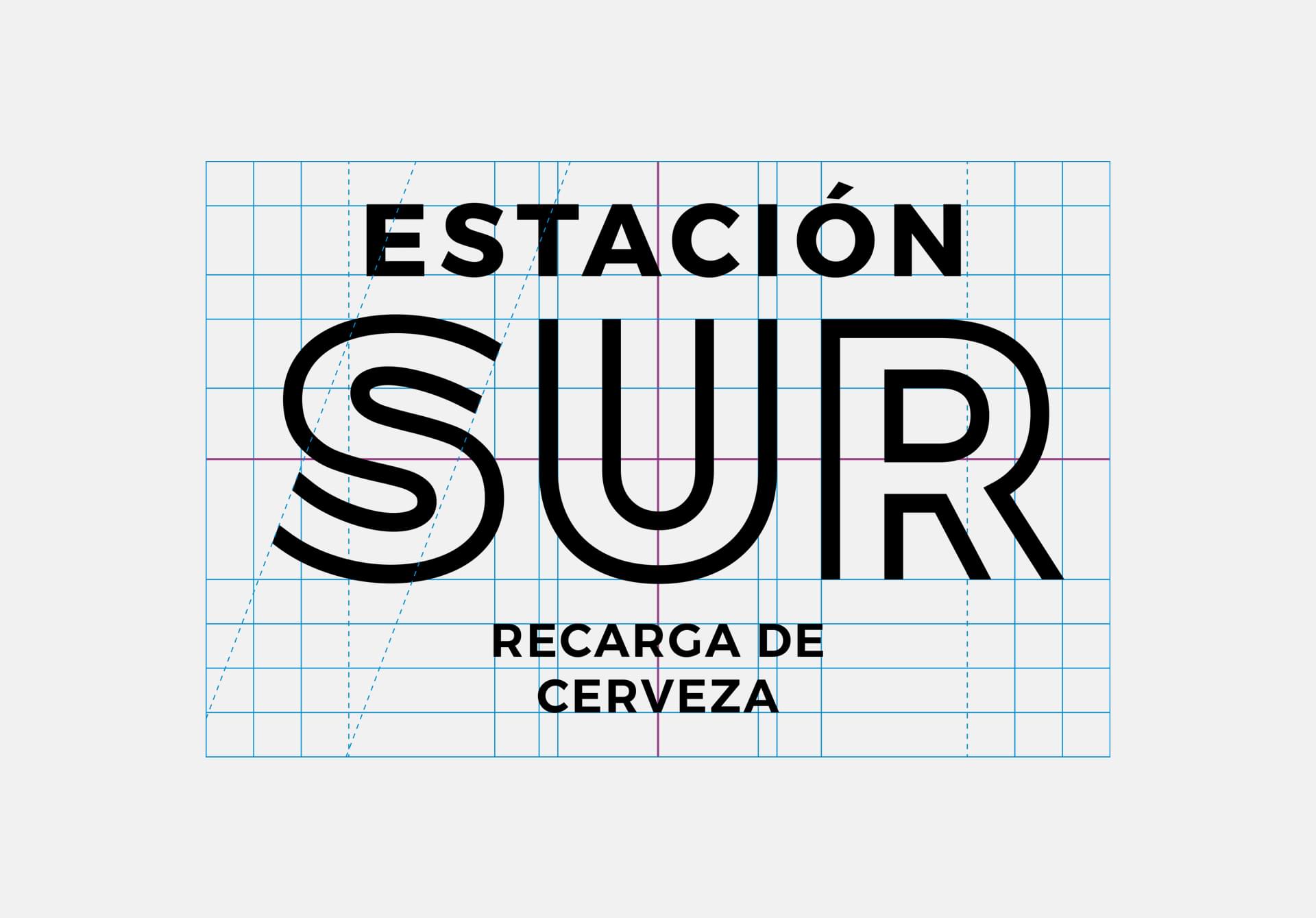 From the contents to the design of the web page, the Patagonic origin of the product comes to life, combined with a simple navigation that allows the updating of dynamic contents, especially in sections such as the blackboard of available beers. For the company lauch it was also accompanied by actions in social networks and digital marketing campaigns, thus achieving a comprehensive and consistent communication through all media.