Cliper is one of the main non-bank financial function entities in the southeast of the Buenos Aires State. With a long history and brand awareness for their credit cards (among other services), we were challenged to address the complexity of their digital communications.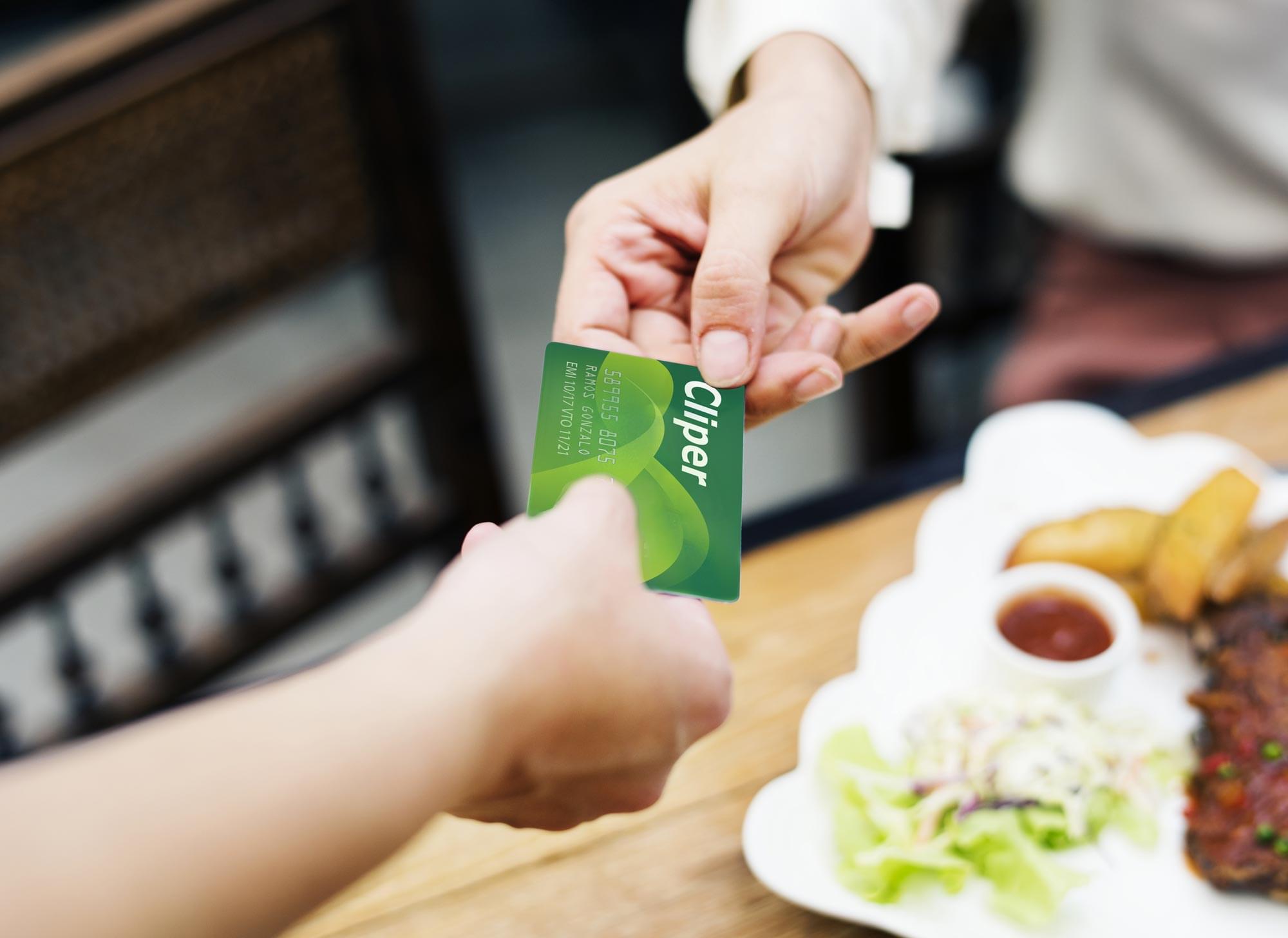 The main task was to understand their communication needs, organize and simplify their products and services offer, ordering all the necessary information in an easy way to find and navigate.
This is how our proposal was developed, consisting of 3 main websites: Cliper Card, Cliper Benefits and Cliper Online.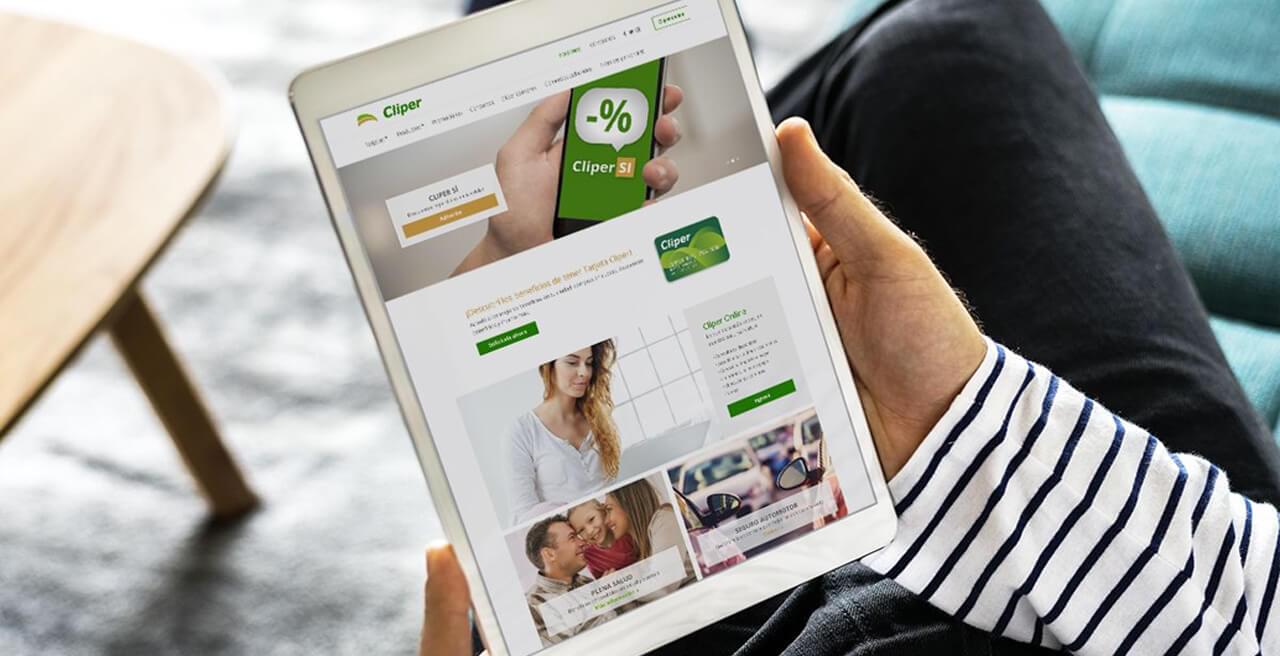 Cliper Credit Card Website
An institutional site focused on publicizing the company's products and services, as well as its benefits. With clear "call to action" buttons, the wesite was designed to convert new clients.
Cliper Benefits
A complex development from the point of view of its programming, while easy to edit by the client. From the back-end it allows the loading of promotions (fees or discounts), special campaigns and other important messages, which in turn can be configured to be displayed on the main Cliper Card site.
Cliper Online
As a first step in improving access to online information for customers and businesses, we worked on the aesthetics of the site, to maintain a consistent brand experience with the rest of the online pages.