Being one of the partners of ATICMA (Association of Information and Communication Technologies of Mar del Plata and the area) we know closely and from the inside the trajectory and the path of this great association that brings together professionals, entrepreneurs , companies and universities in the ICT sector.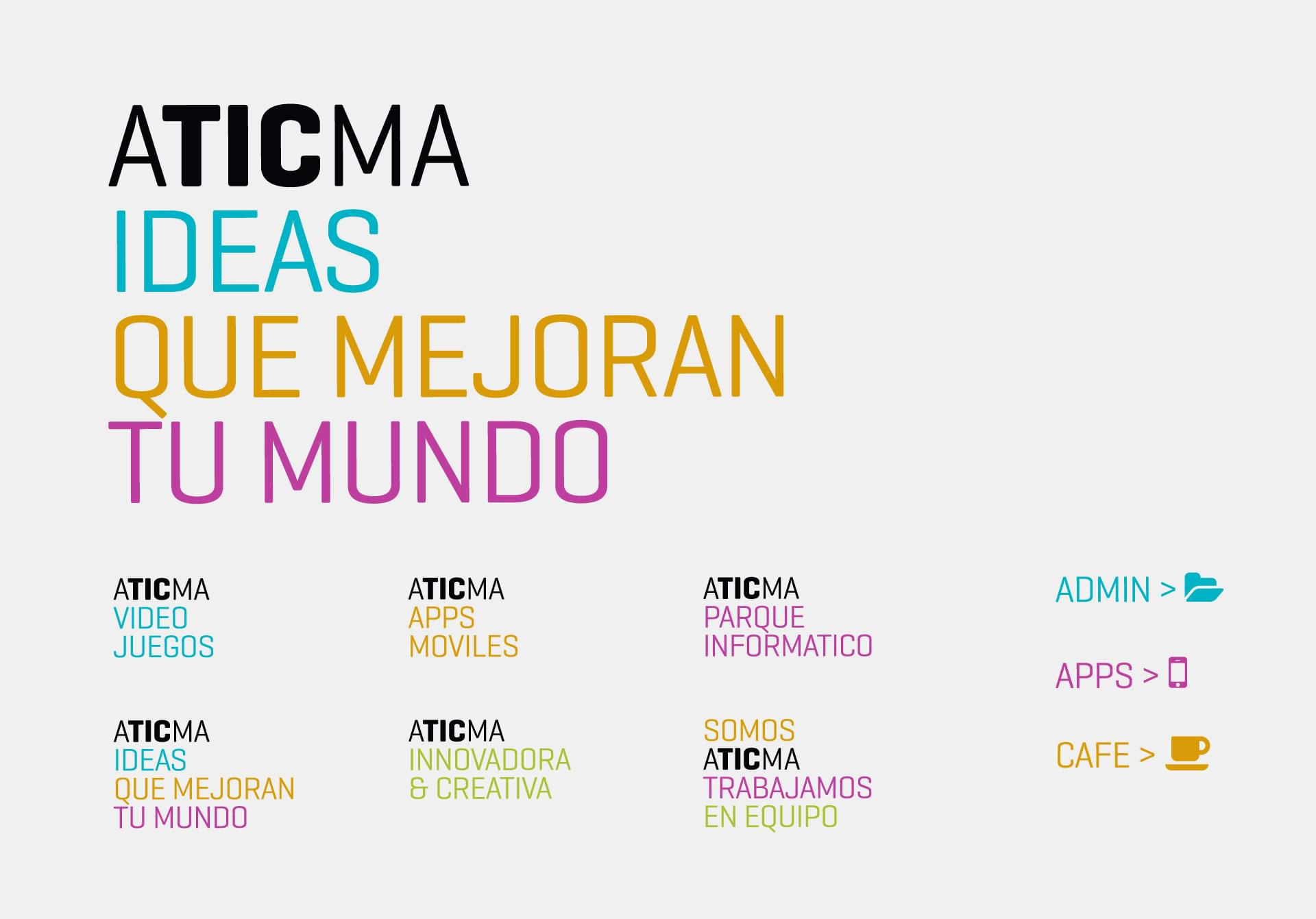 Given their need of updating their visual identity, they apprached Fuego Yámana to develop a new brand that allowed them to really show themselves in the true light of what they are: an open, innovative and entrepreneur association that represents all cience and technology stakeholders.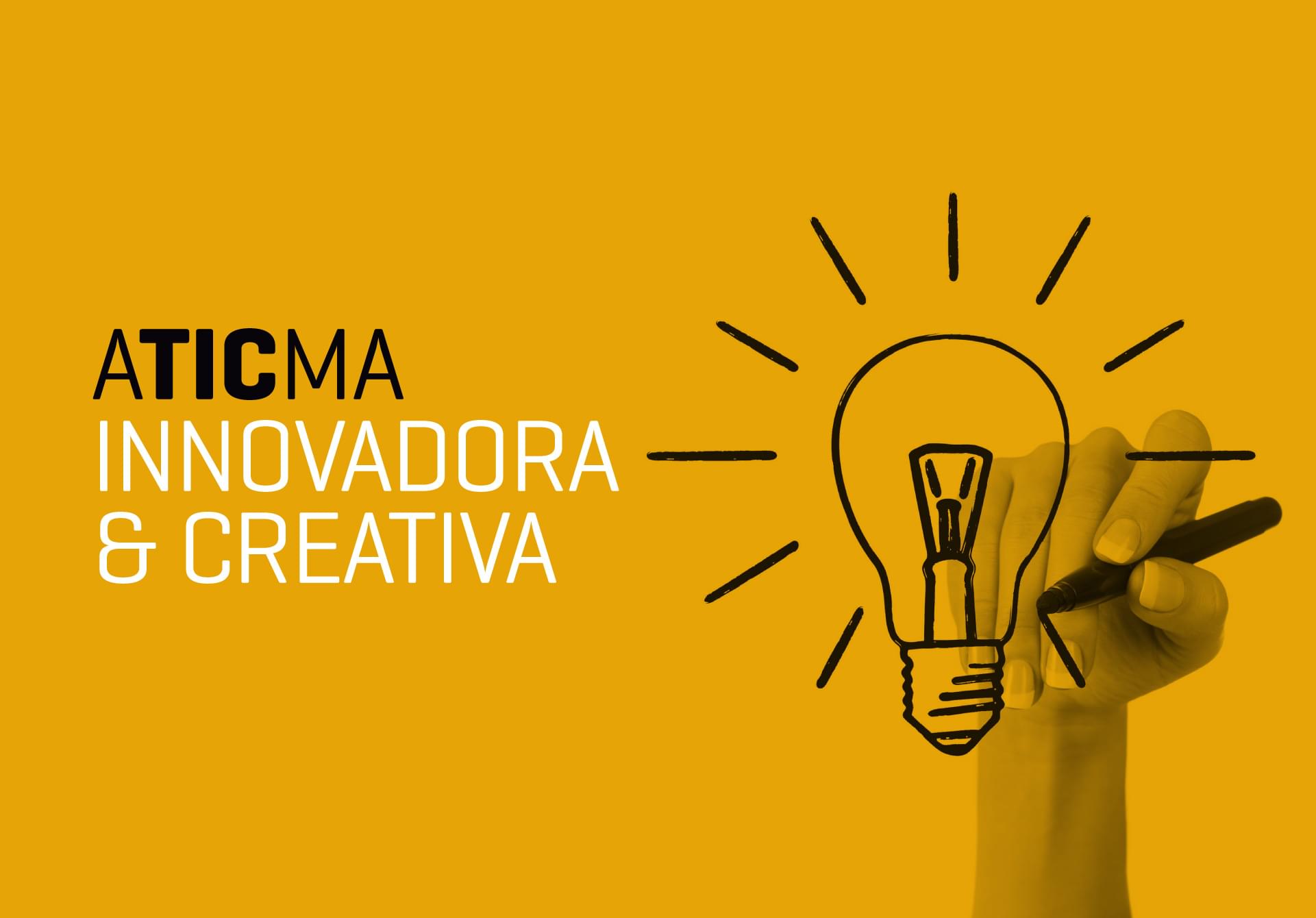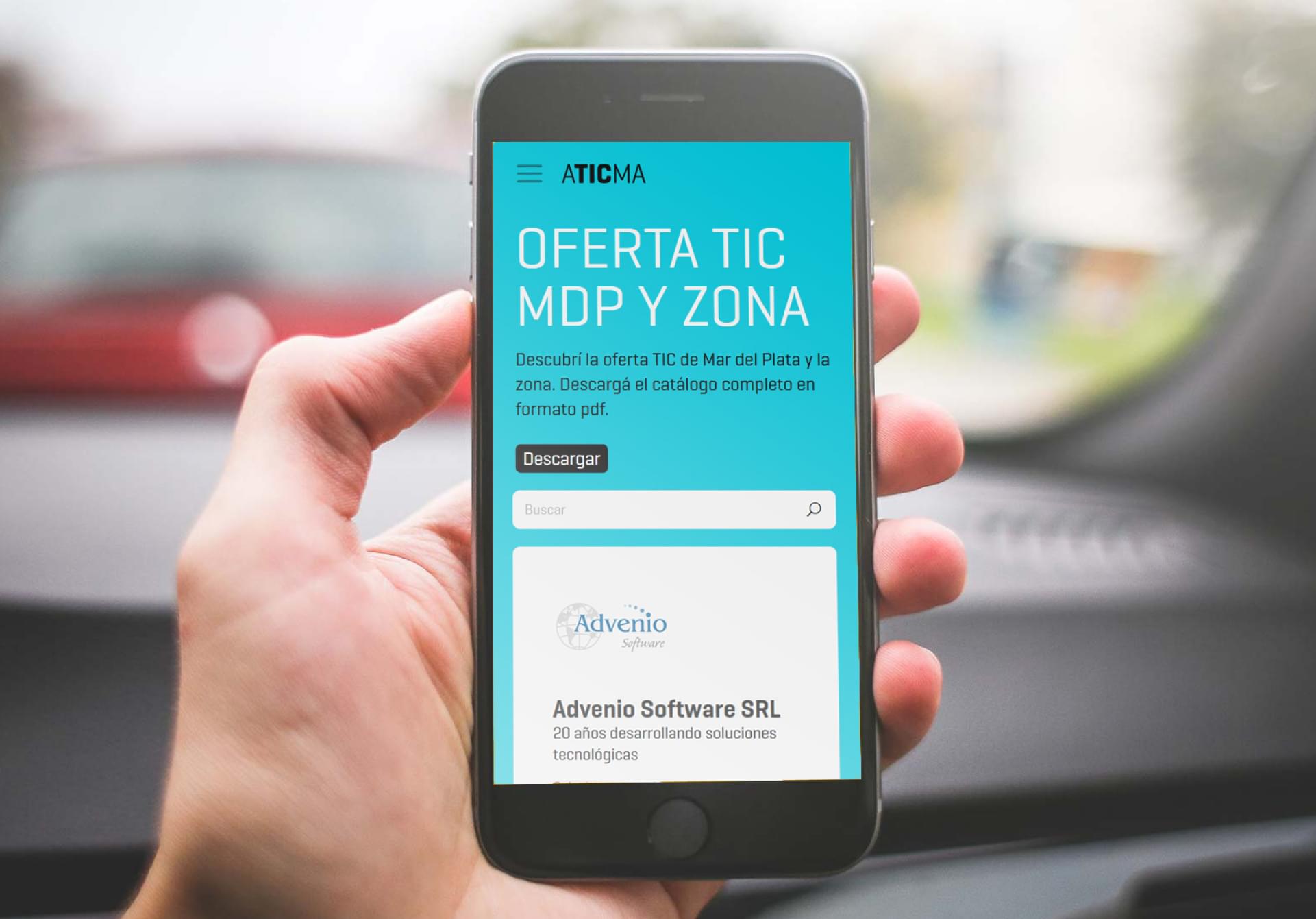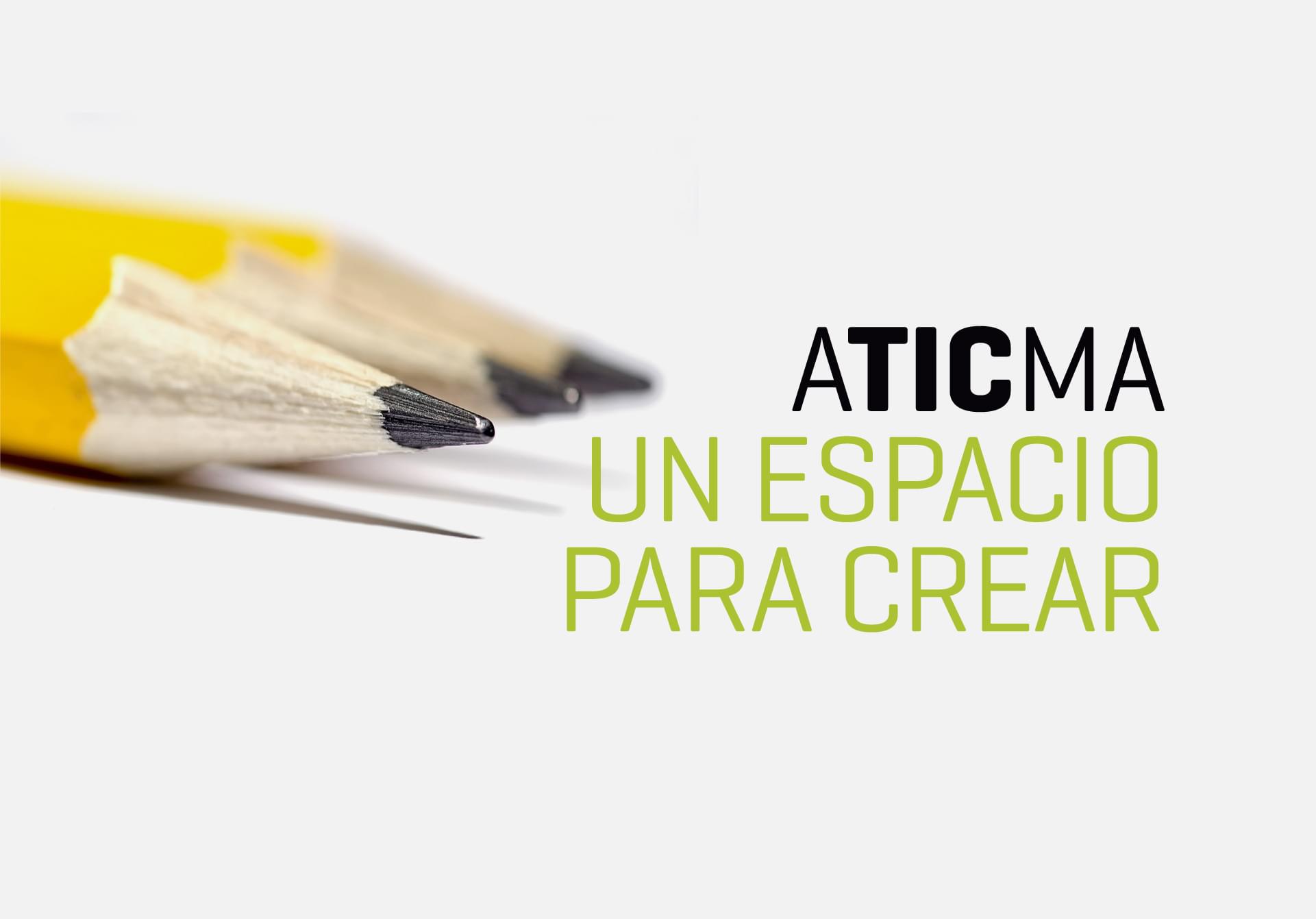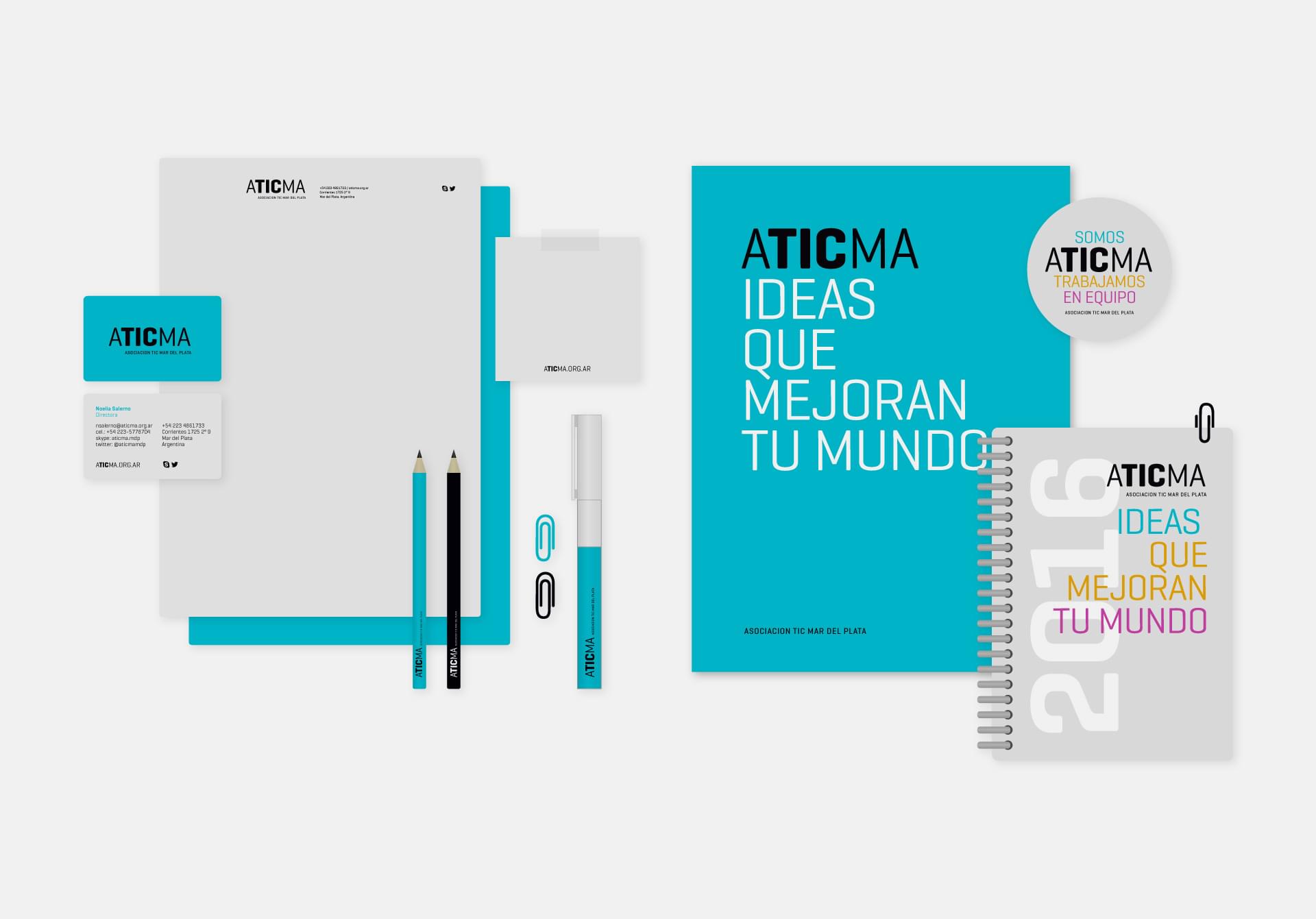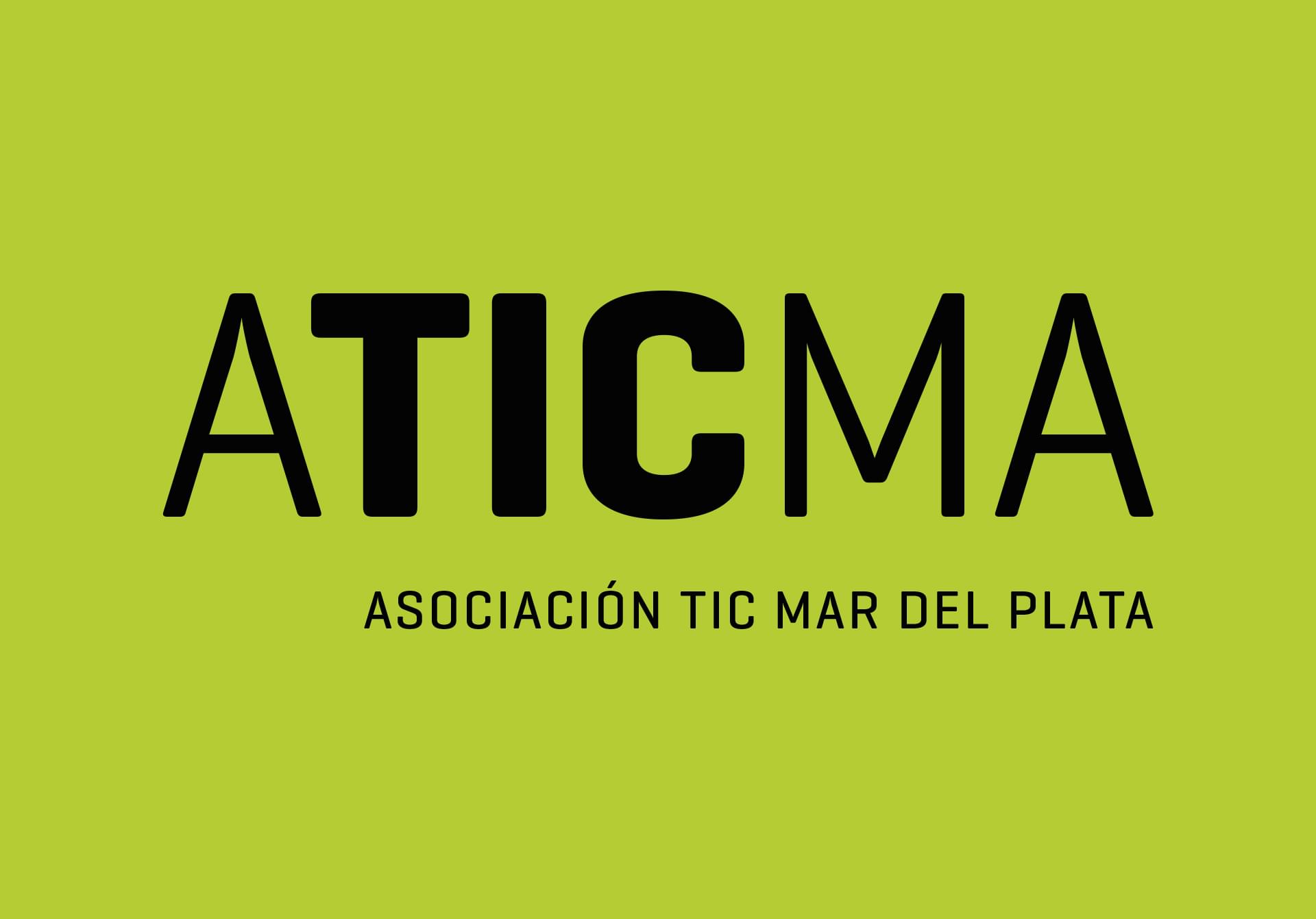 Our work mainly focused on brand counselling to improve their online presence. With the aim of innovating and updating its proposal to the current entrepreneurial ecosystem, the challenge was to take their current solid and stiff presence, to give it originality, freshness and uniqueness in its personality. To do so, we created a simple and clean Branding based on the idea of generating an intelligent and flexible visual identity system, using the prominence of typography and color.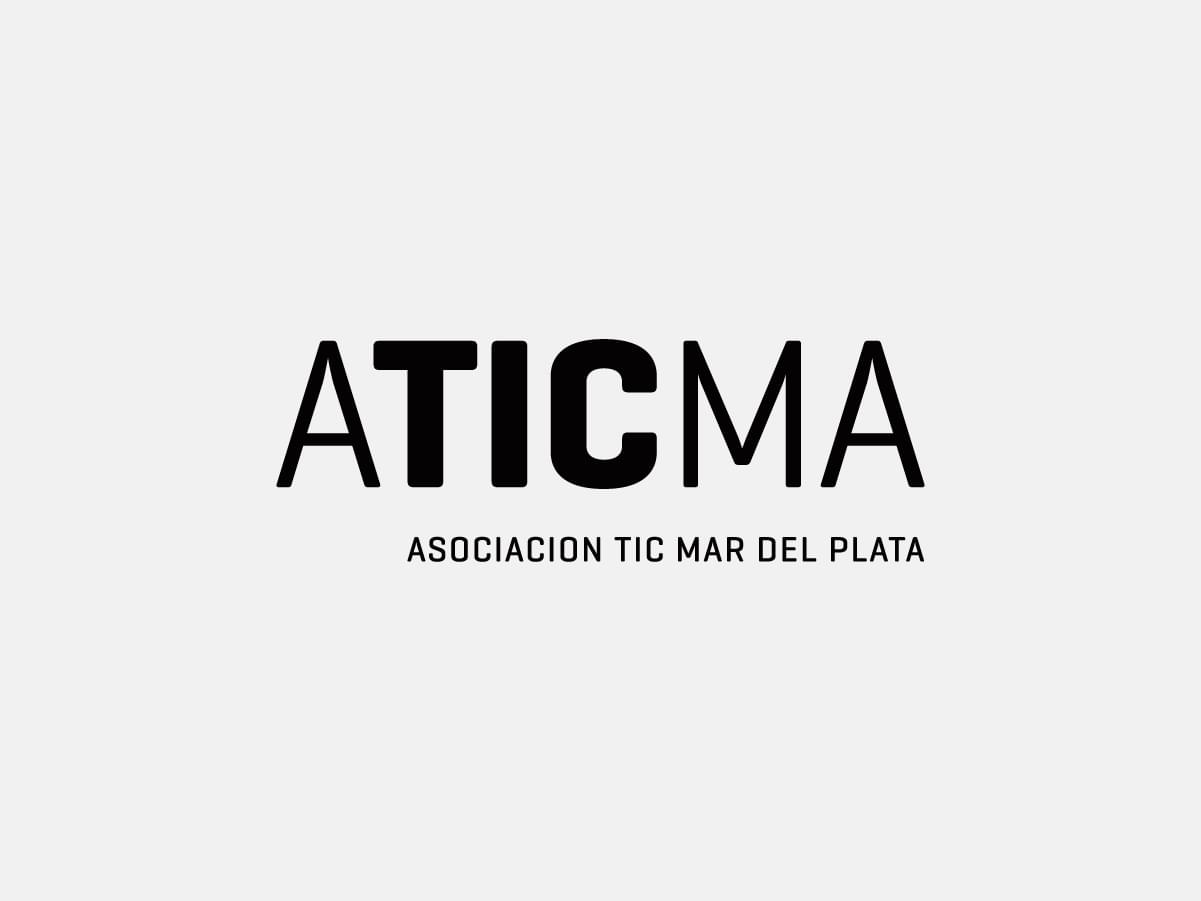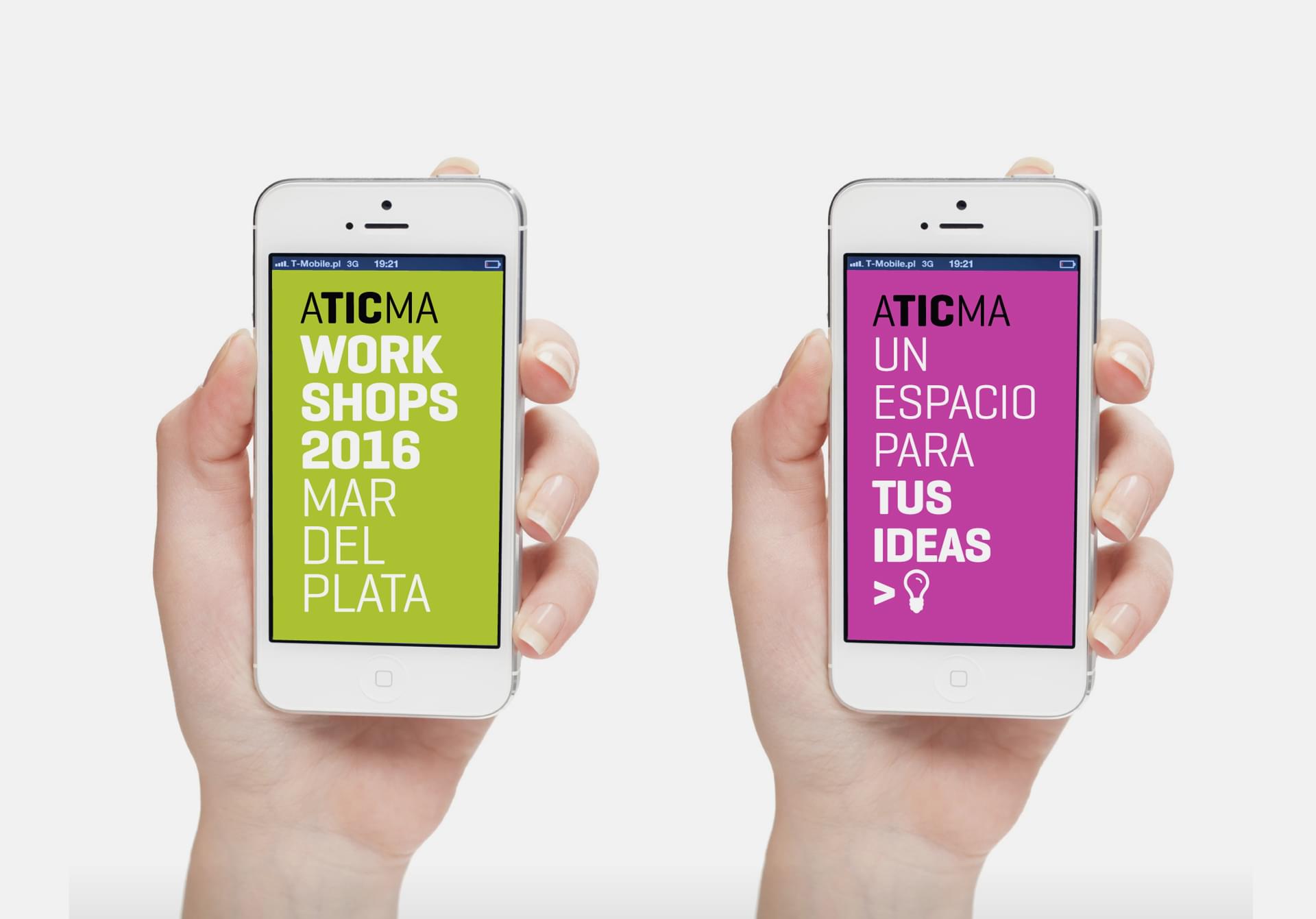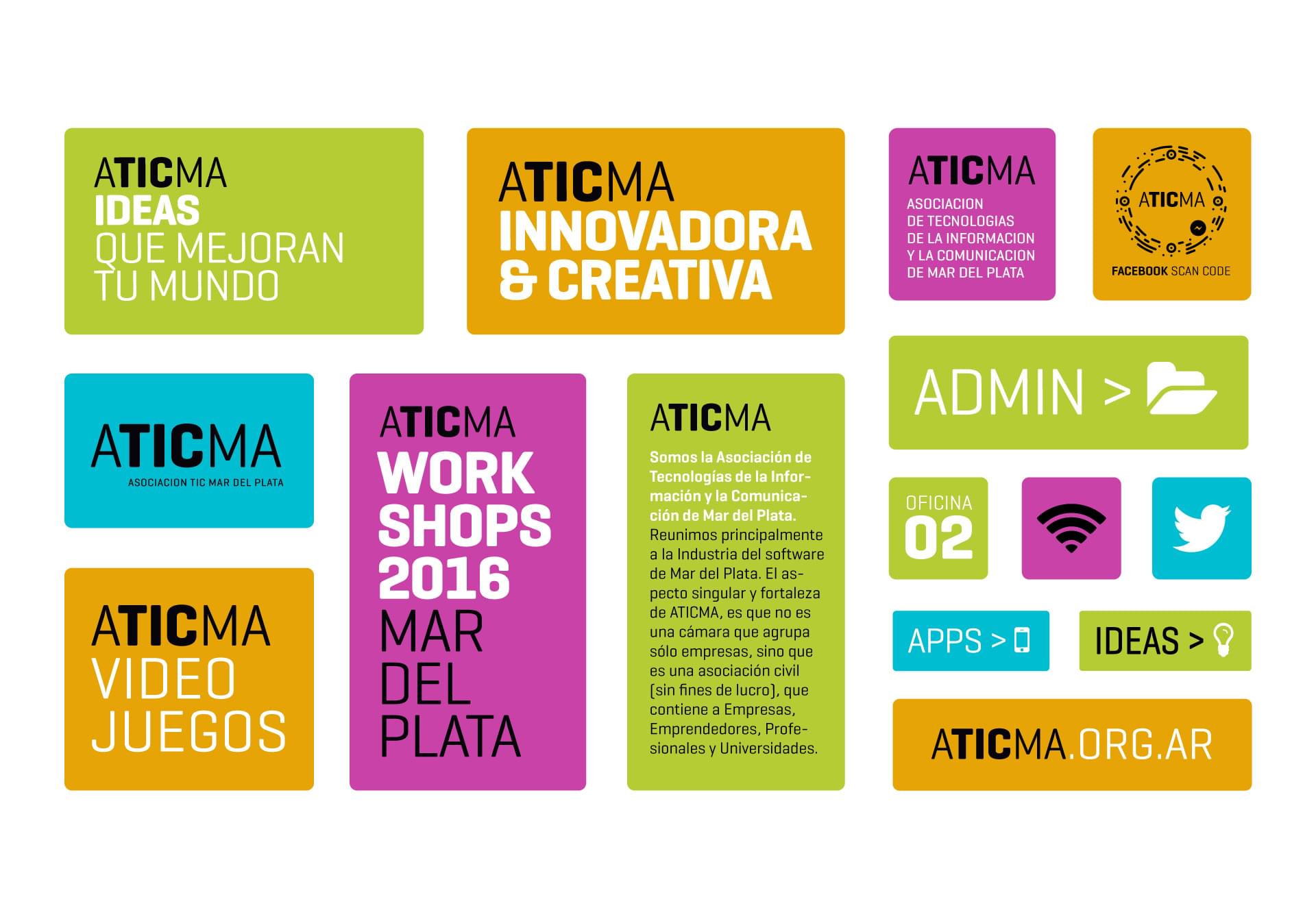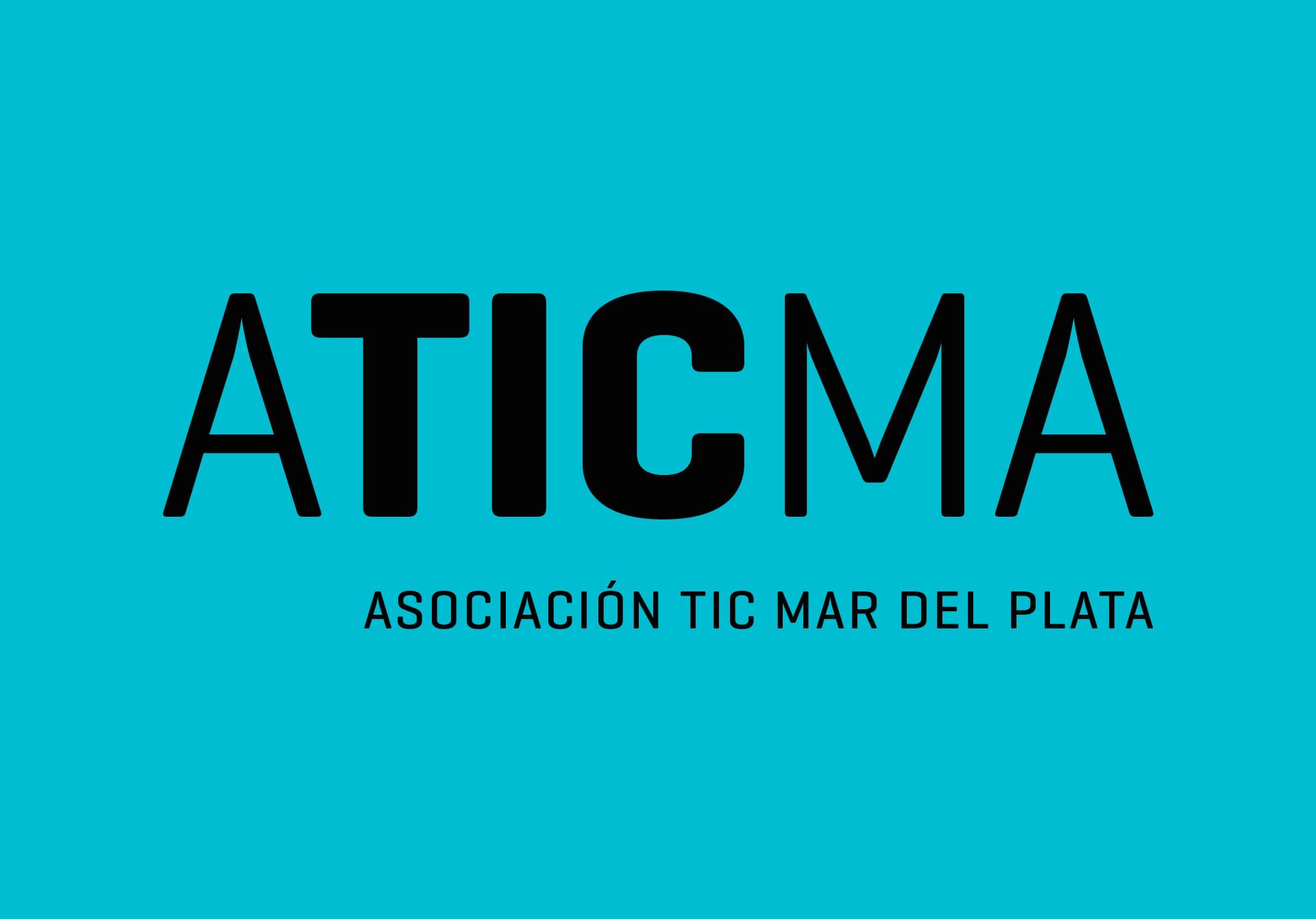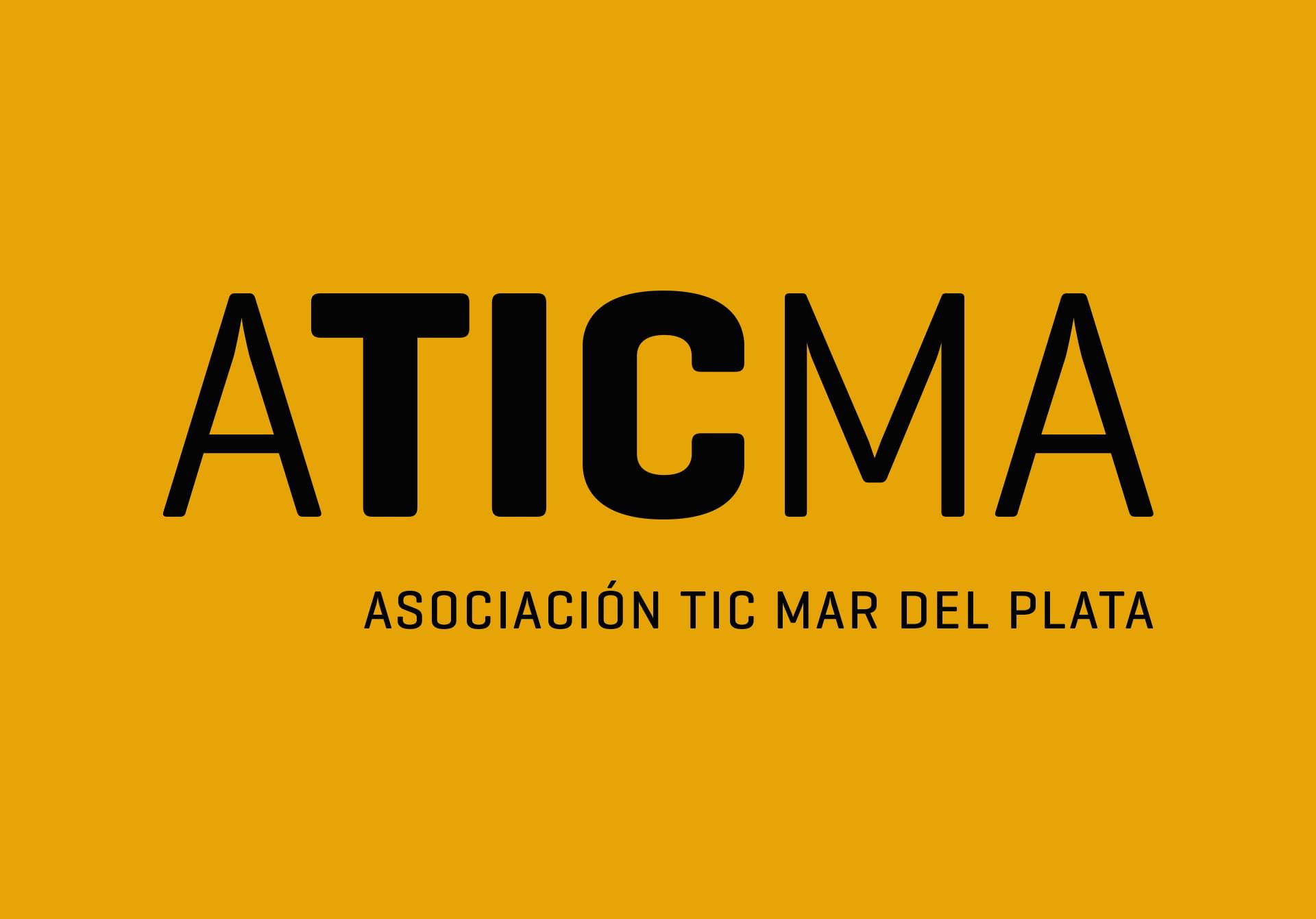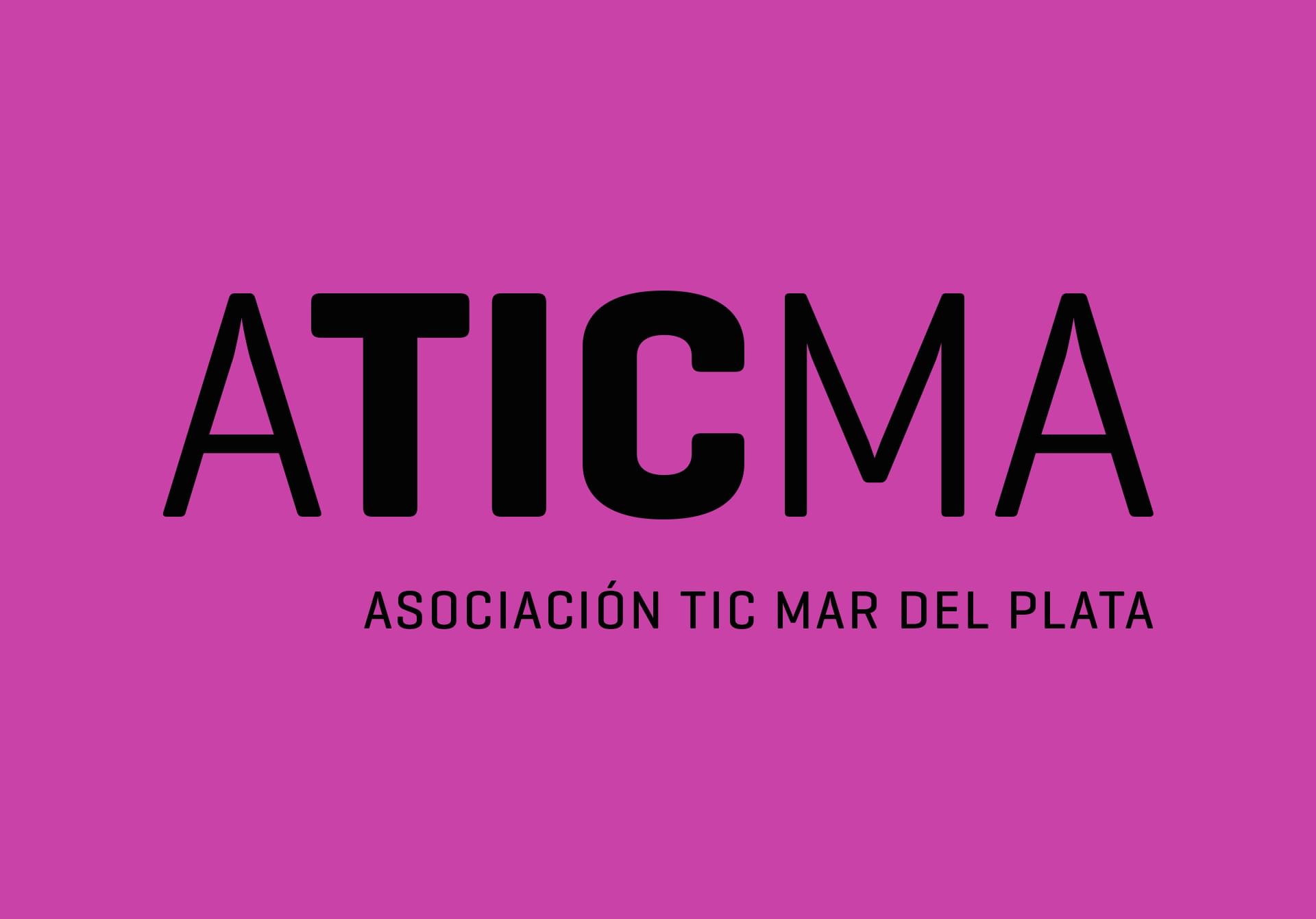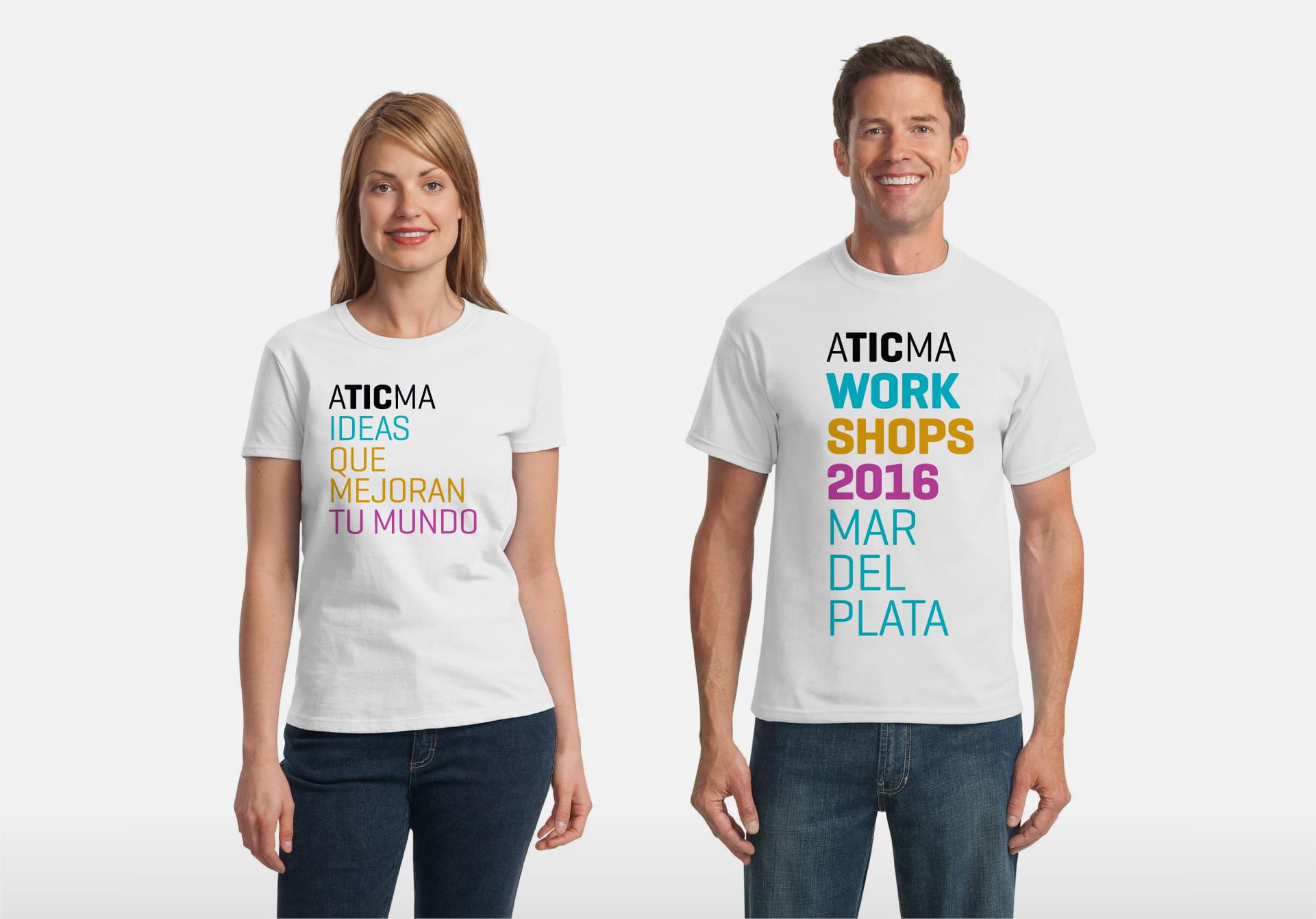 Finally, we worked on the web project and developed a website whose main focus is on the news and activities of the association.
Now, ATICMA has a simple and agile website, where they can easily manipulate and upload new content and with high versatility to adapt to the needs of the organization.