Based in Argentina, Rocasur is a company that operates throughout Latin America, selling drilling and sanitation machinery, as well as tools, spare parts and accessories.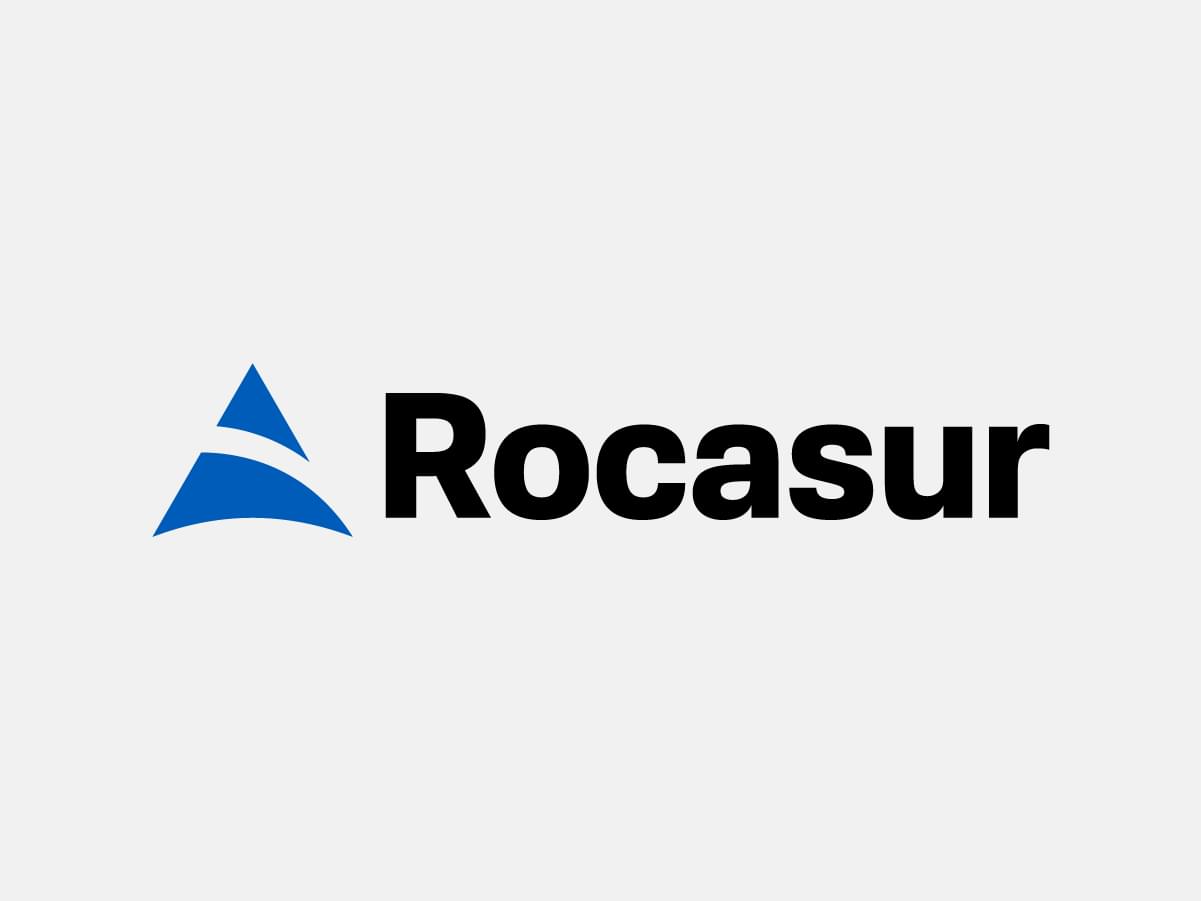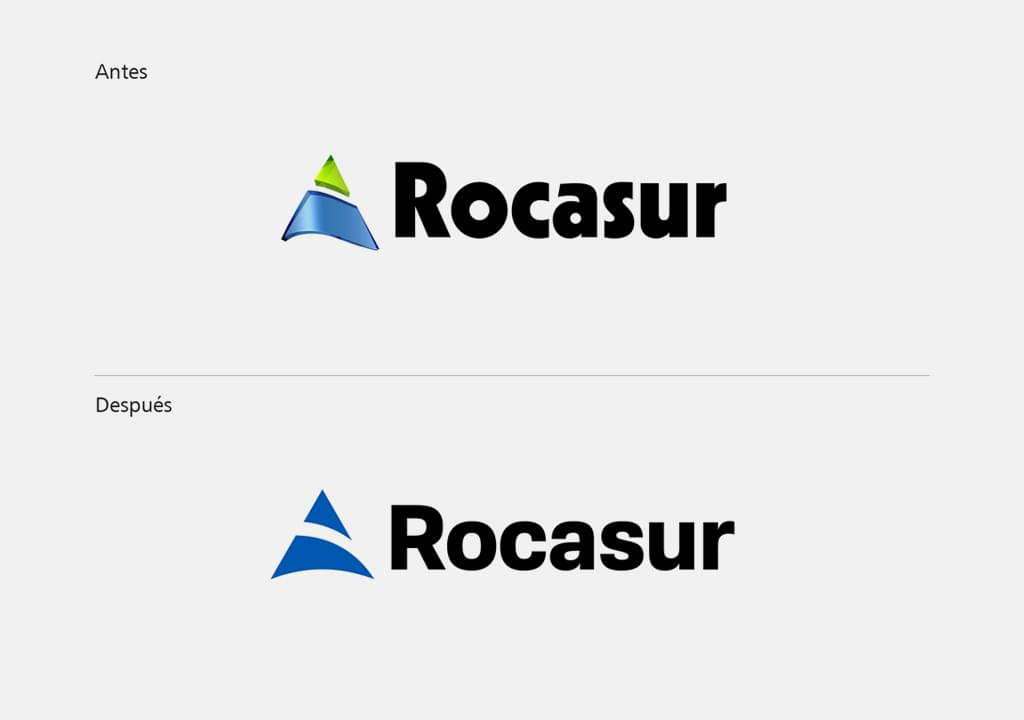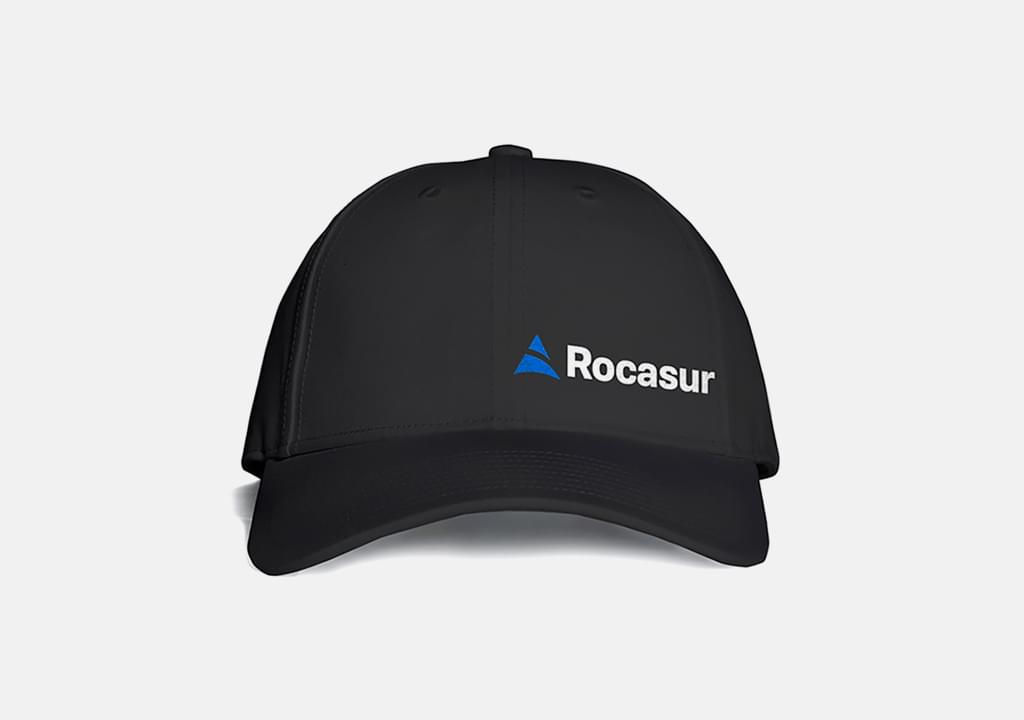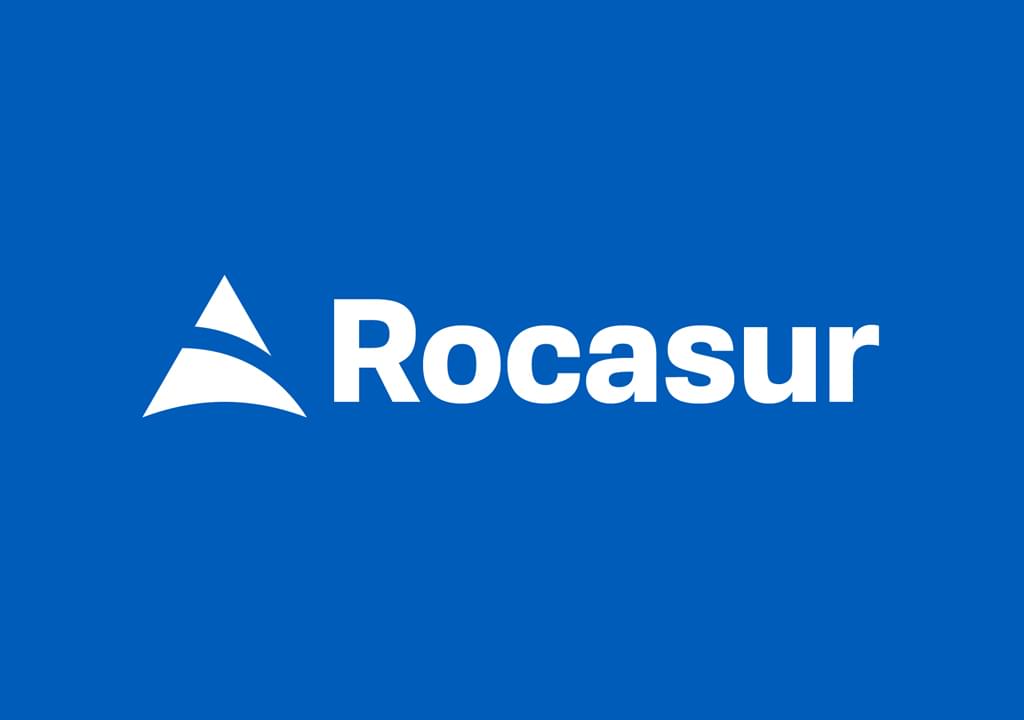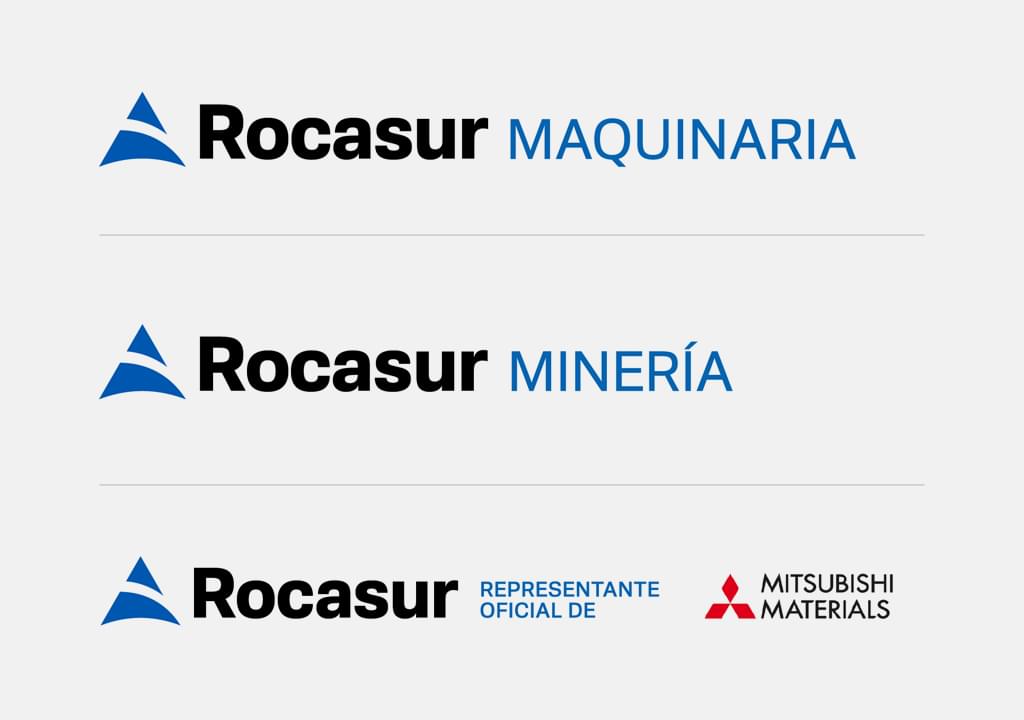 They approached the agency looking for a brand consultancy that led to a rebranding.
The original Rocasur logo needed to be simplified and optimized, as it was very complex due to a 3D isologo and did not have a negative application. Fuego Yámana's work consisted of improving the visibility, operation and versatility of the existing brand.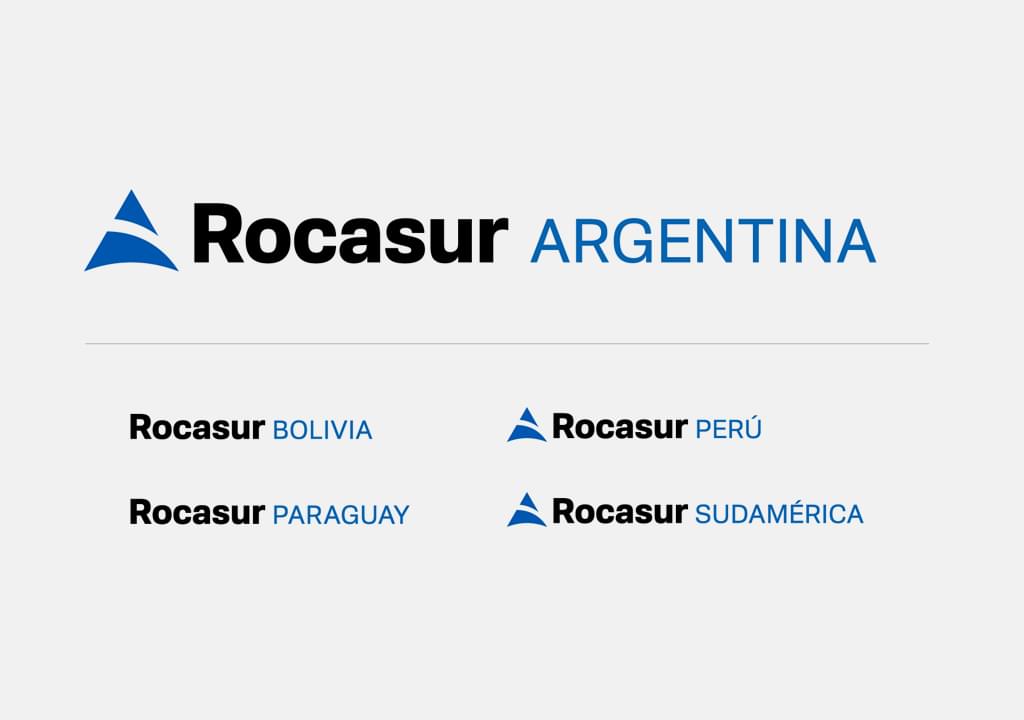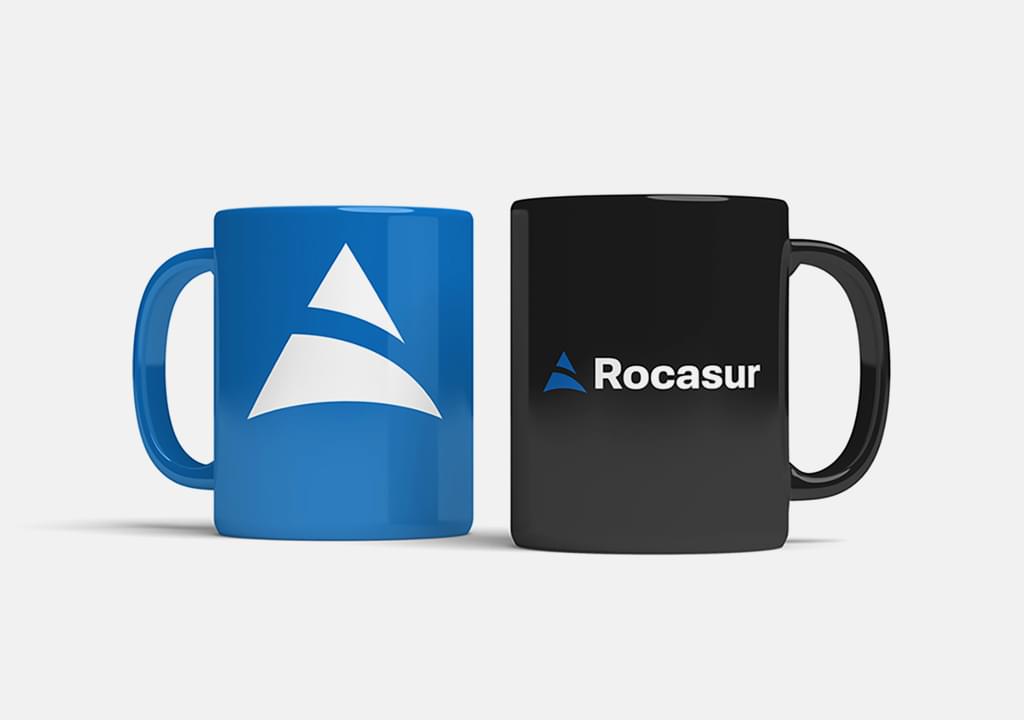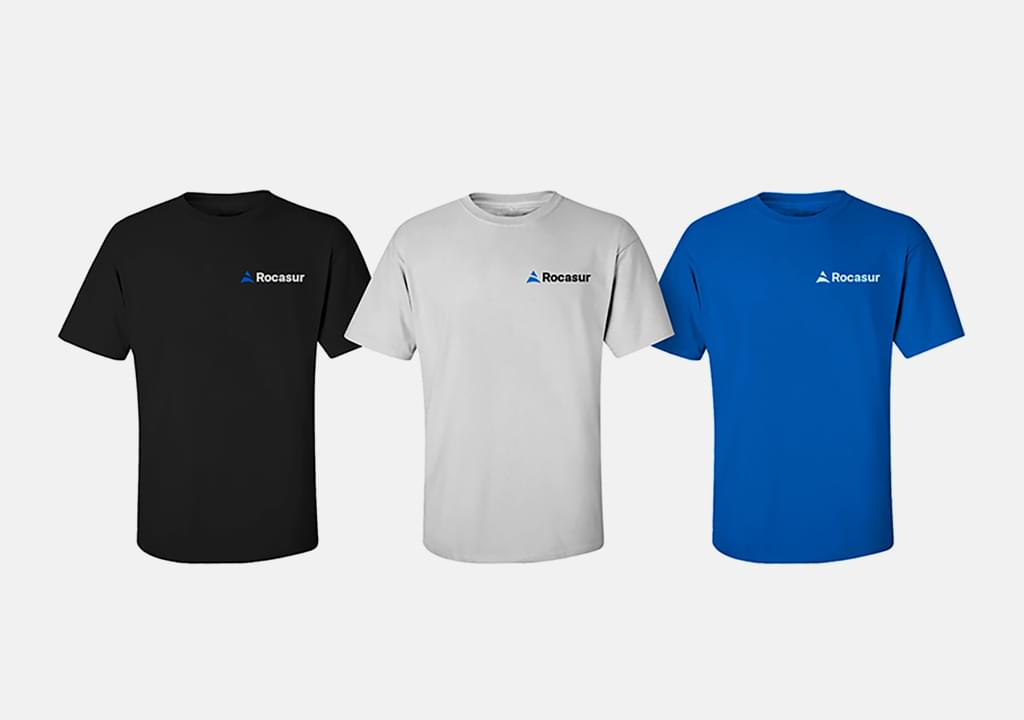 For this, we redesigned the logo, selecting a new typography and cleaning the symbol, creating a new, much simpler version, possible to apply on different supports and situations, with both positive and negative uses.
The result is a much more powerful brand. Simple and solid, it responds to the different communication needs of the company.