How to communicate something new, totally disruptive and different? That was the challenge we faced while creating the website for Reaction Visuals. Our objective was to communicate, though written and visual content, a new idea inspired by cymatics: the creation of live images in response to sound.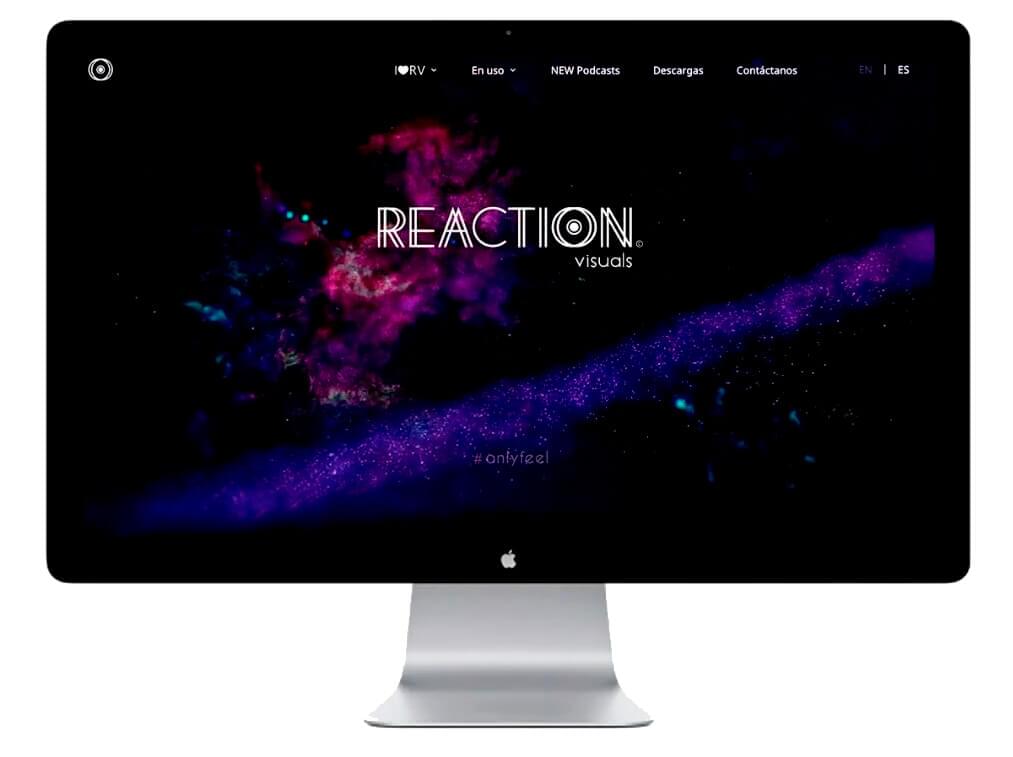 The Multilanguage site, designed using a mobile-first approach, portrays the creators of the project, their inspiration and motto, while also presenting their services proposition, success stories and a exclusive section, "See the music", where users can experiment what this company is all about.
In summary: a galaxy constantly in motion, impactful images, video and, of course, music to complement the sensorial experience.