Punto Pan is a company that sells bakery and pastry equipment. We create your identity from scratch.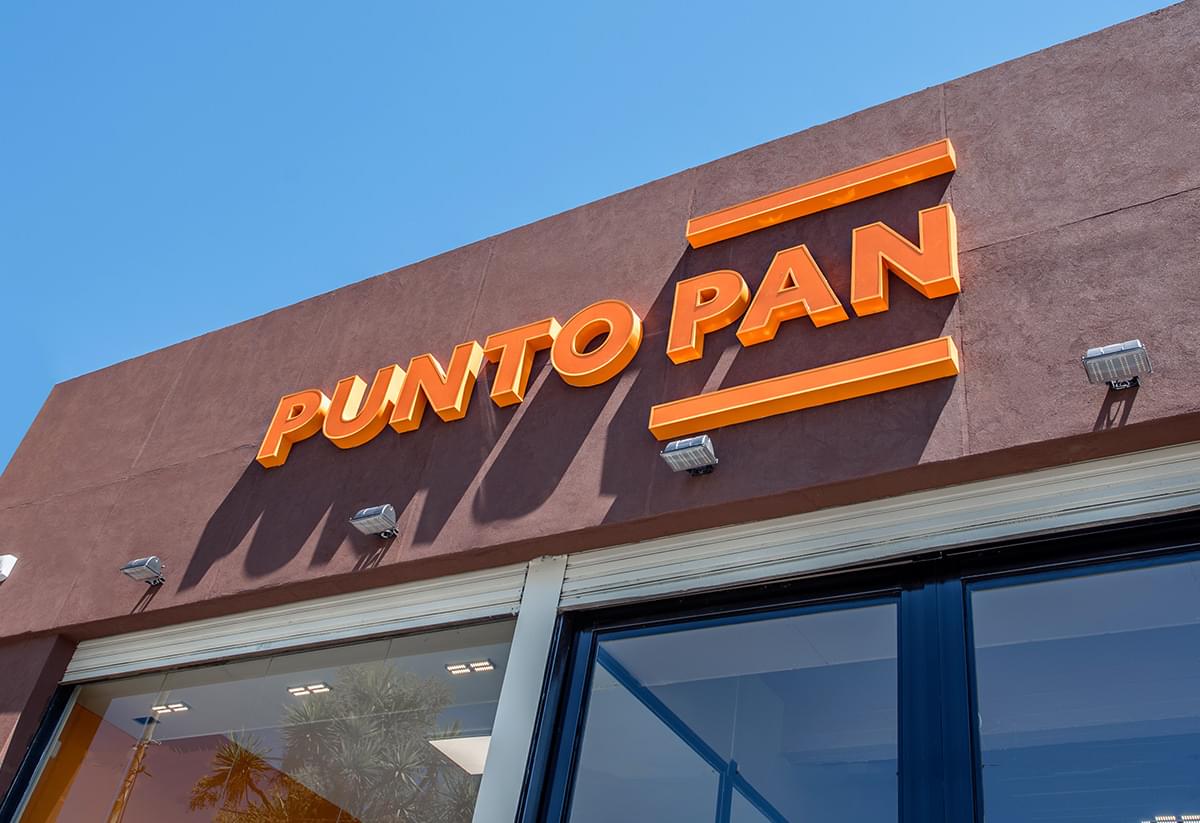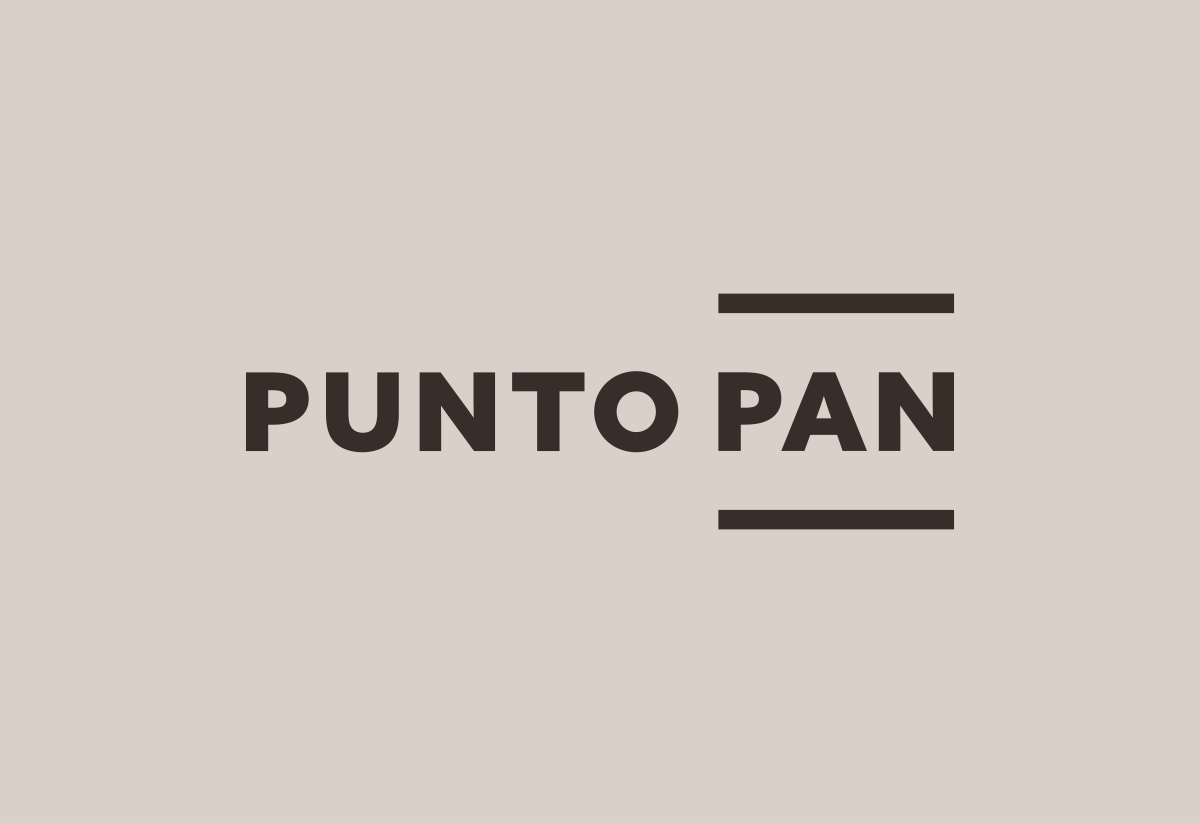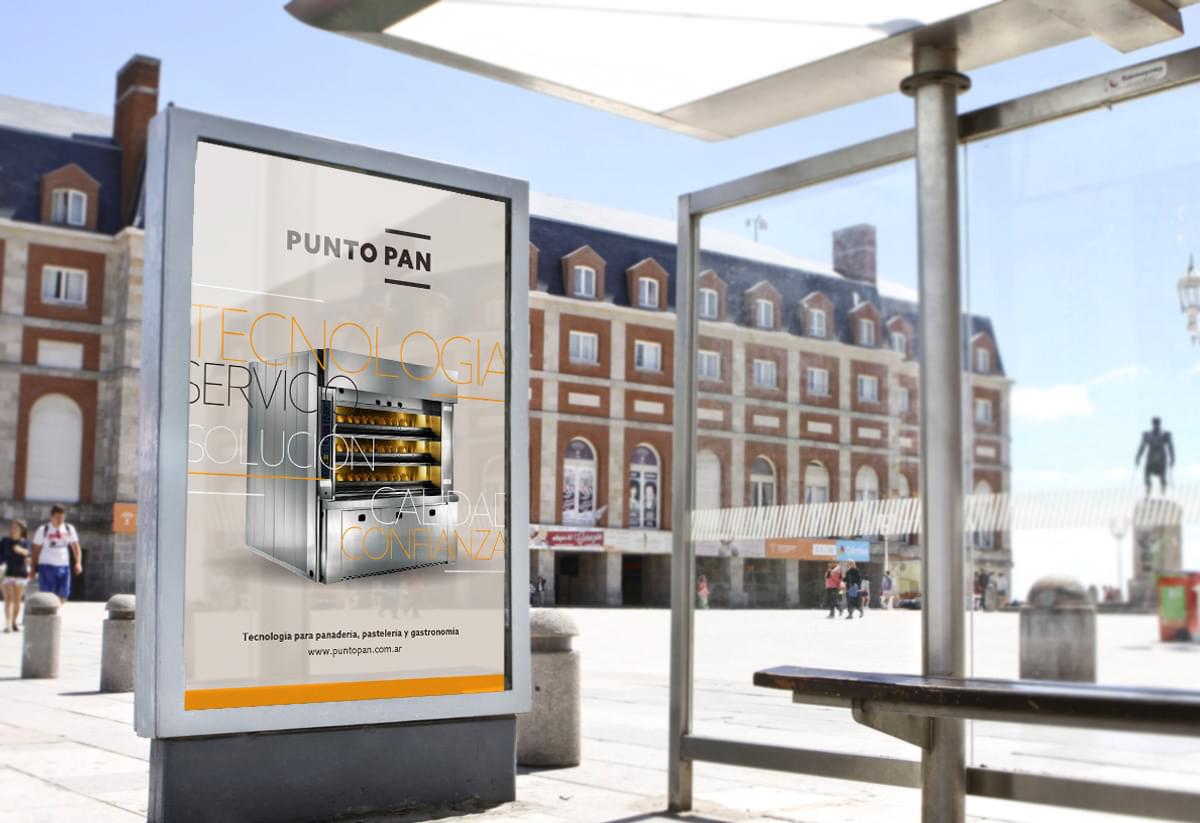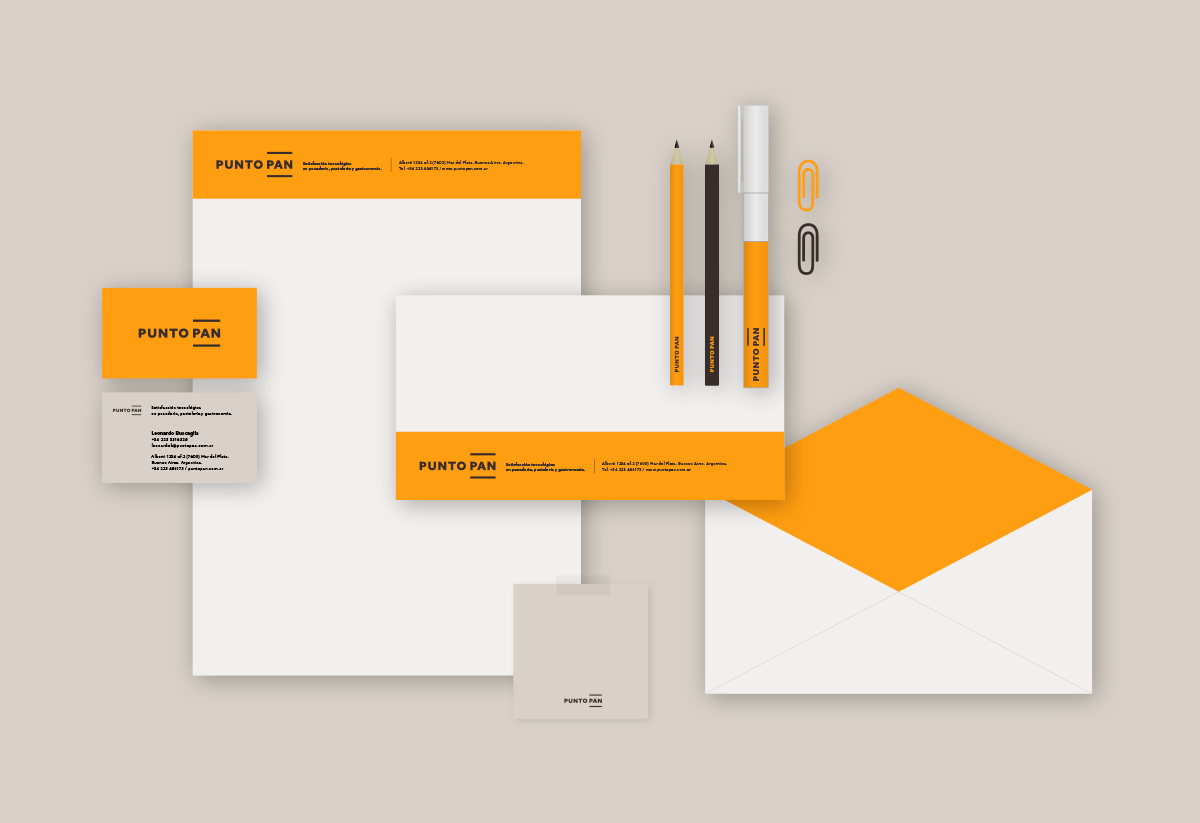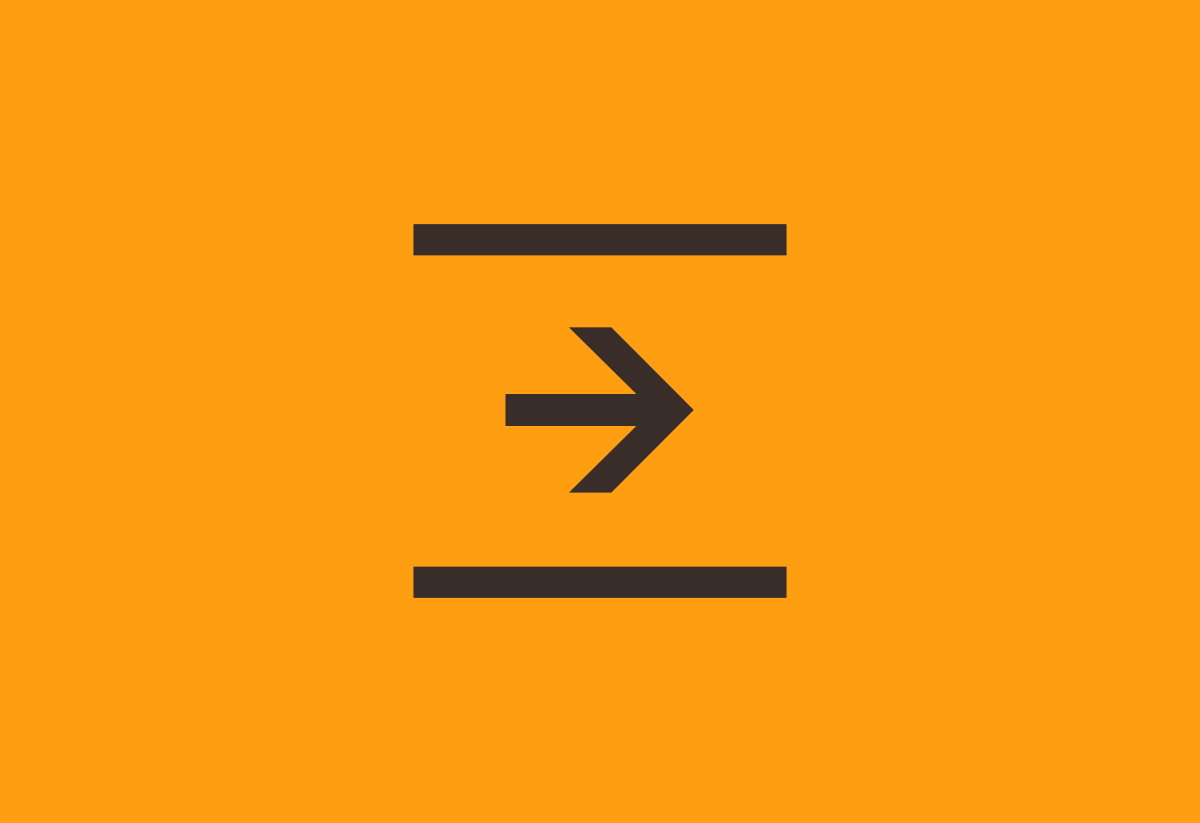 Leonardo Buscaglia, owner and reference in this commercial sector with more than 25 years of experience, relied on FY to build the communication of his new company, creating a current, solid and strong brand.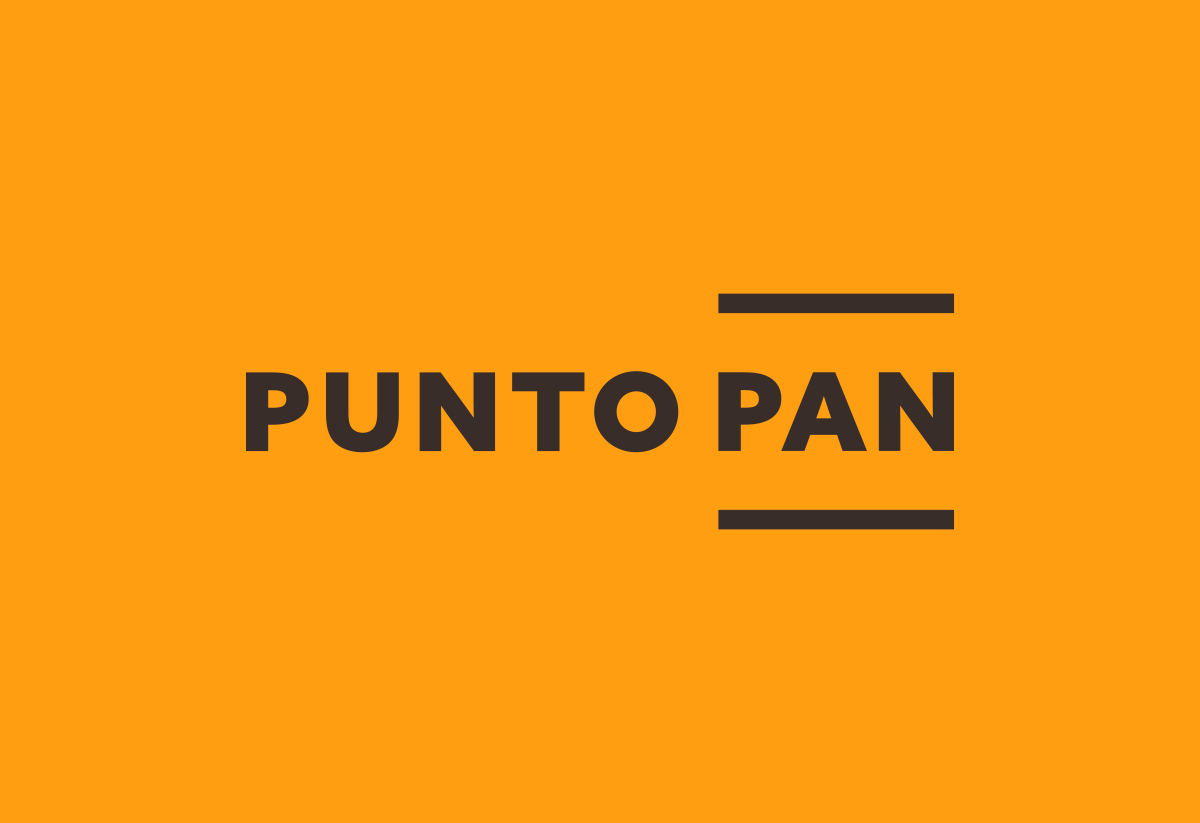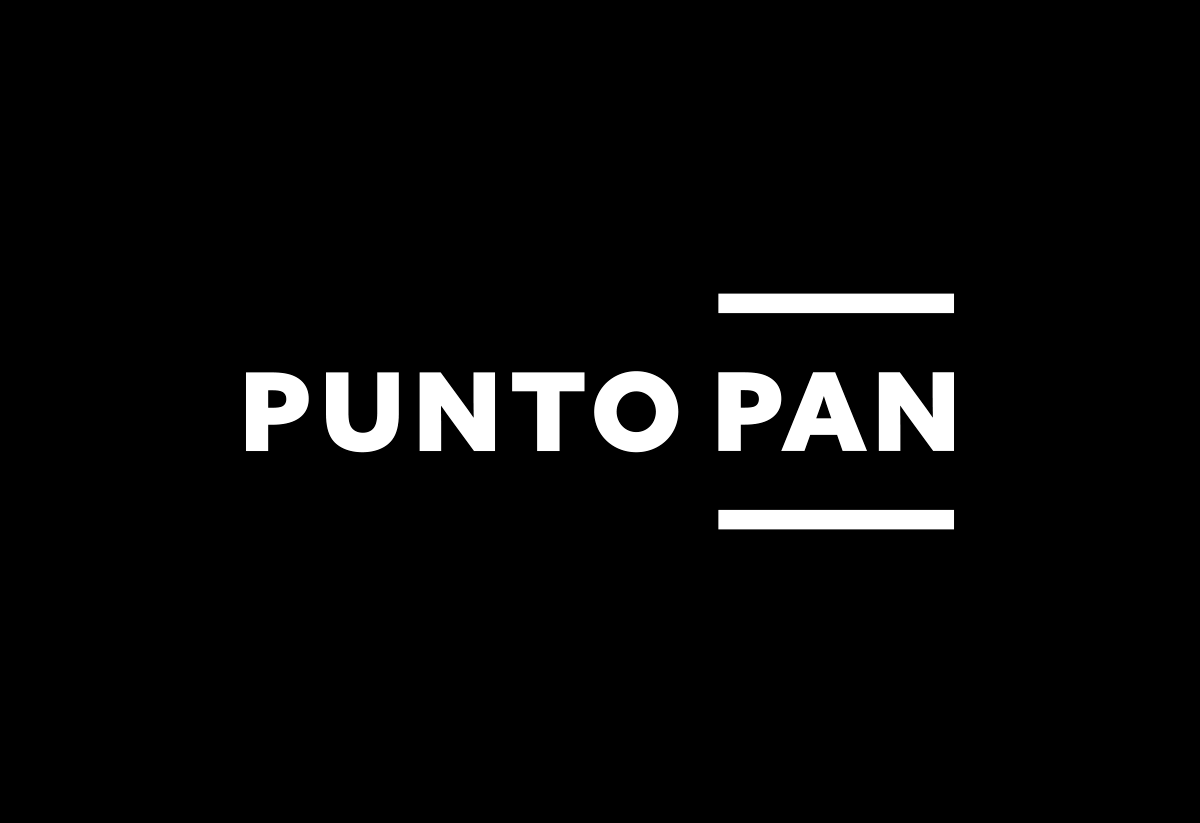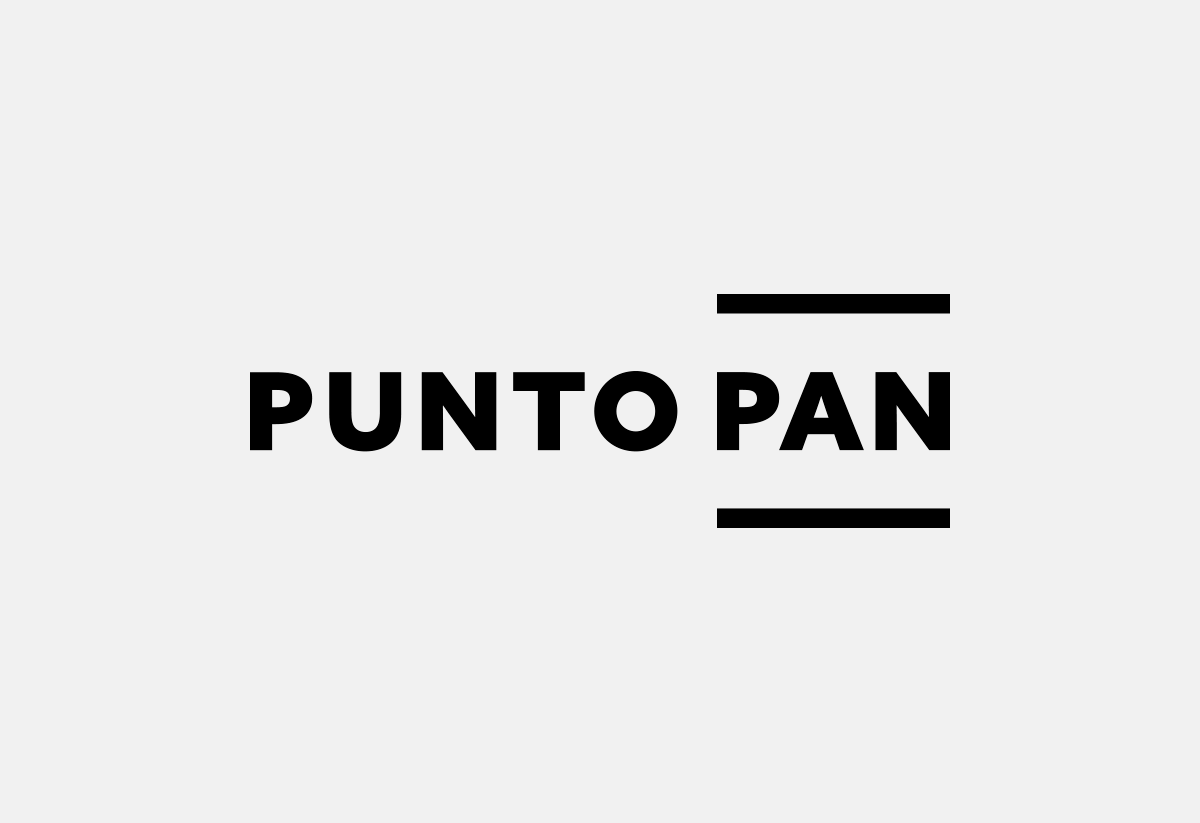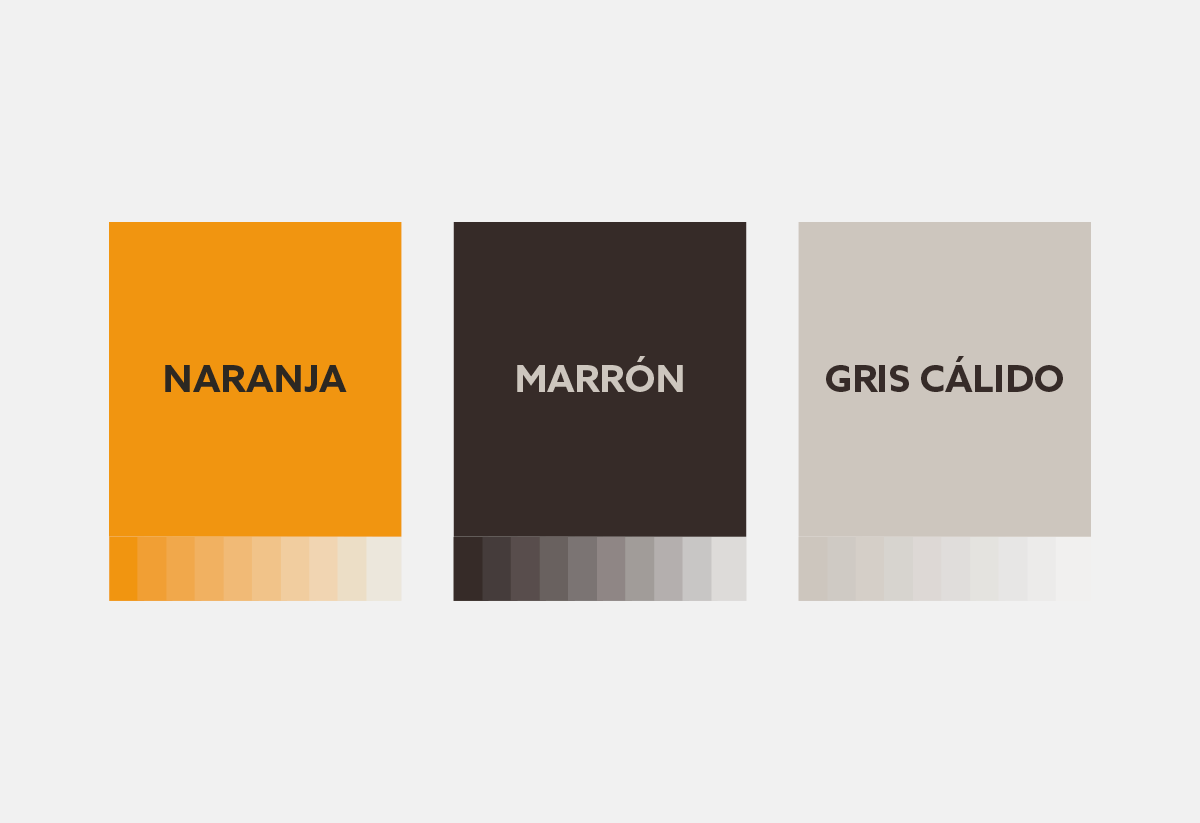 Based on a Sans typography and a design system constituted by lines, we built a visual language that transmits the attributes that differentiate the company from its competitors: technological excellence with great customer assistance, specialized and professional service. The use of an energetic bright orange gave life to the showroom, the firm's commercial base.