La Orden del Libertador Packaging
Work carried out as a team with the designer and illustrator Maximiliano Fulquet (estudiofulquet.com) and awarded with the Silver A'Design award in the packaging design category, granted by the International Design Academy.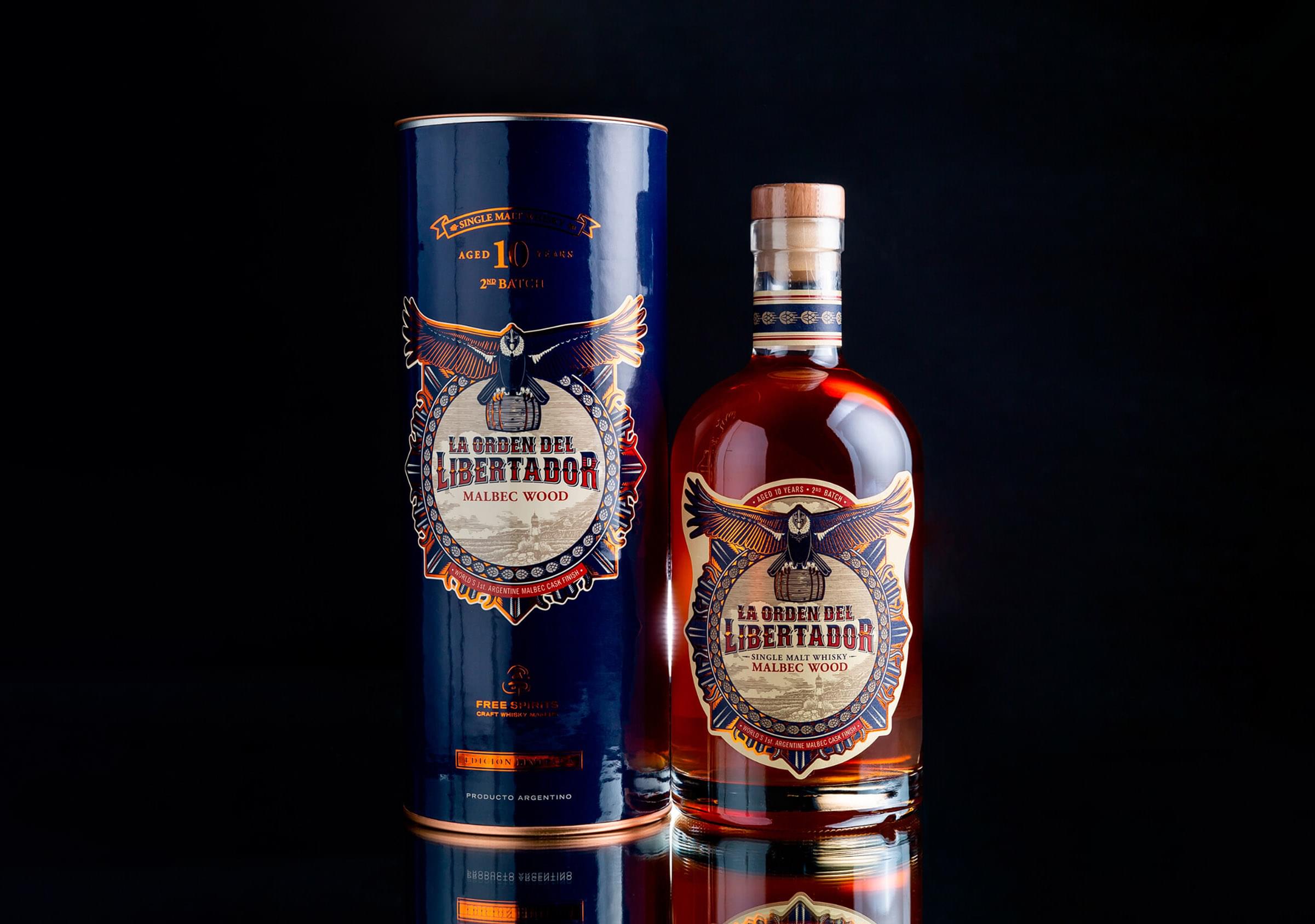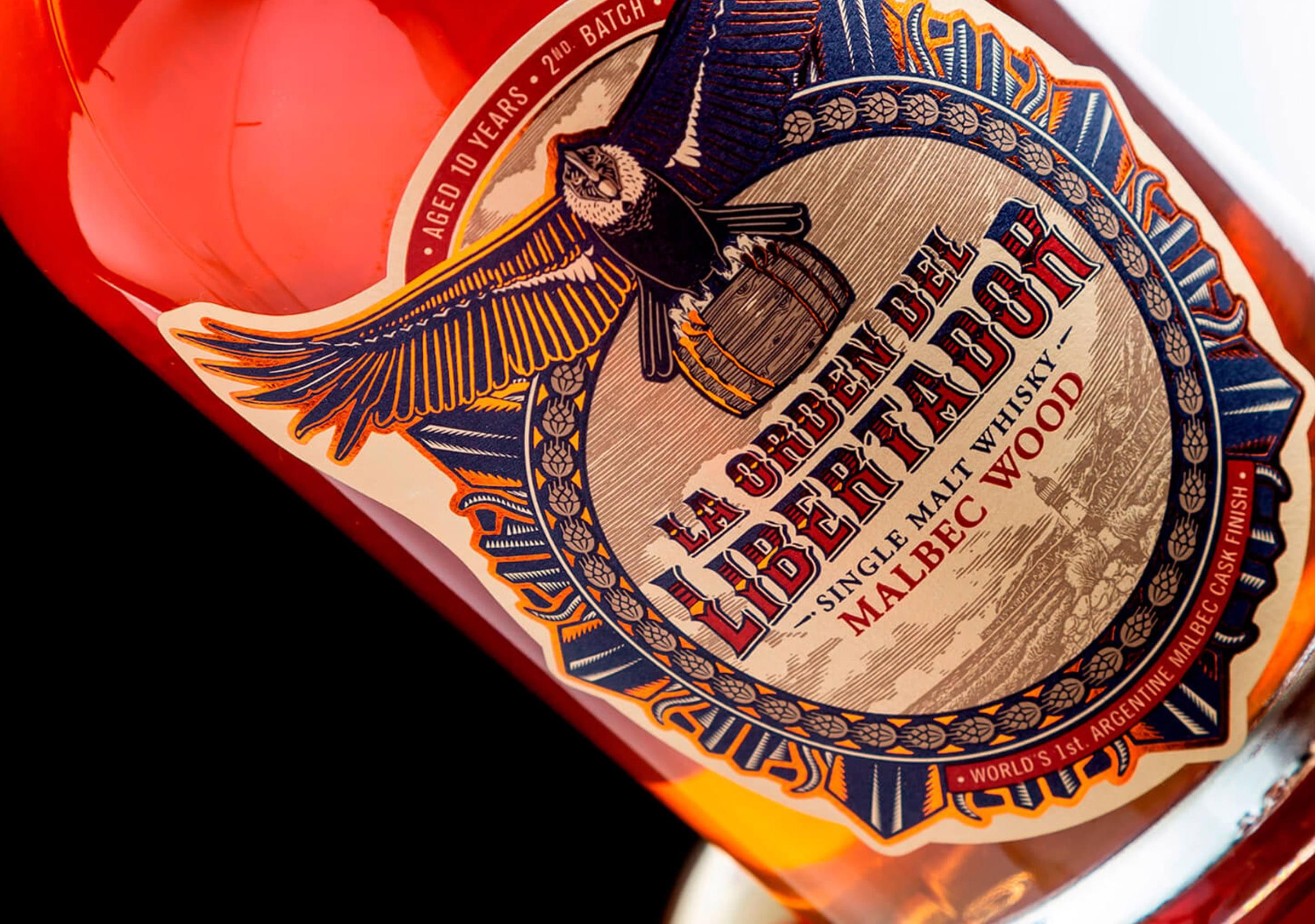 The objective of the design project for the visual identity and packaging of La Orden del Libertador Whiskey was to create a distinctive and captivating image that represented the historical essence and the spirit of freedom of the product. We sought to develop a unique visual identity and elegant and attractive packaging that conveyed the quality and history of whiskey, capturing the attention of consumers and establishing an emotional connection with the brand and its values.