La Josefina. Espíritu argentino
At Fuego Yámana we strive to 

create brands

 that are faithful to the company values ​​and essence. This road we took with La Josefina, a textile company from Azul, Province of Buenos Aires.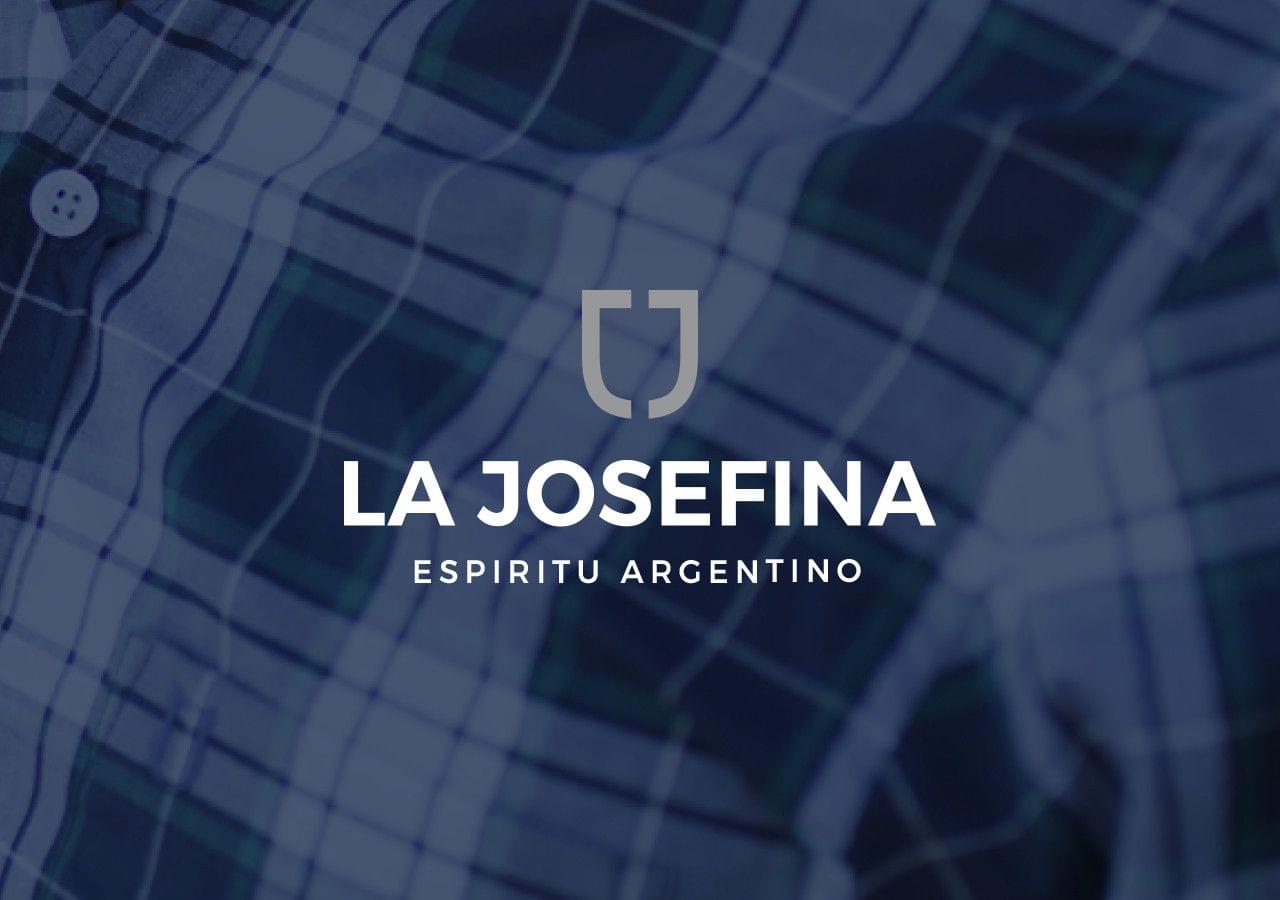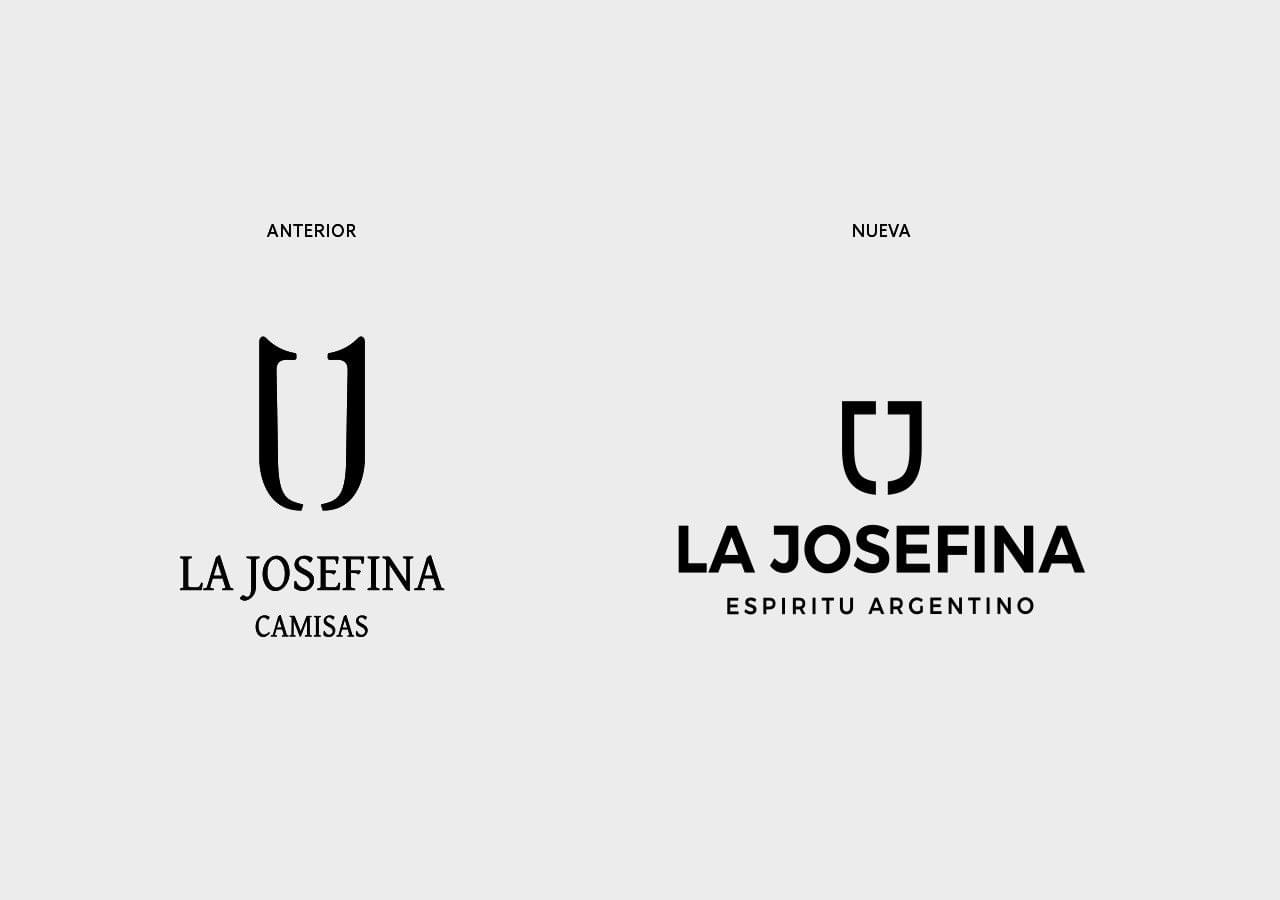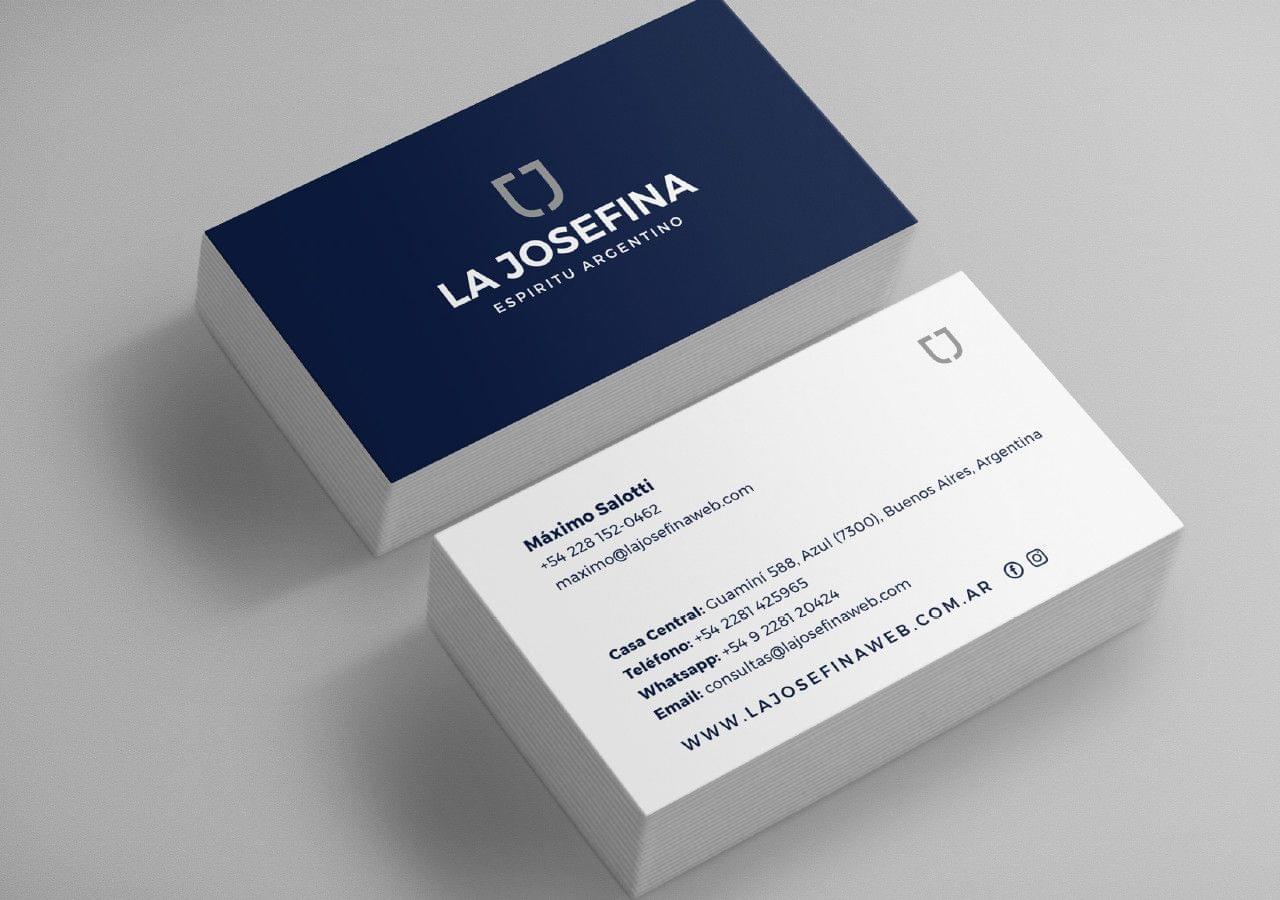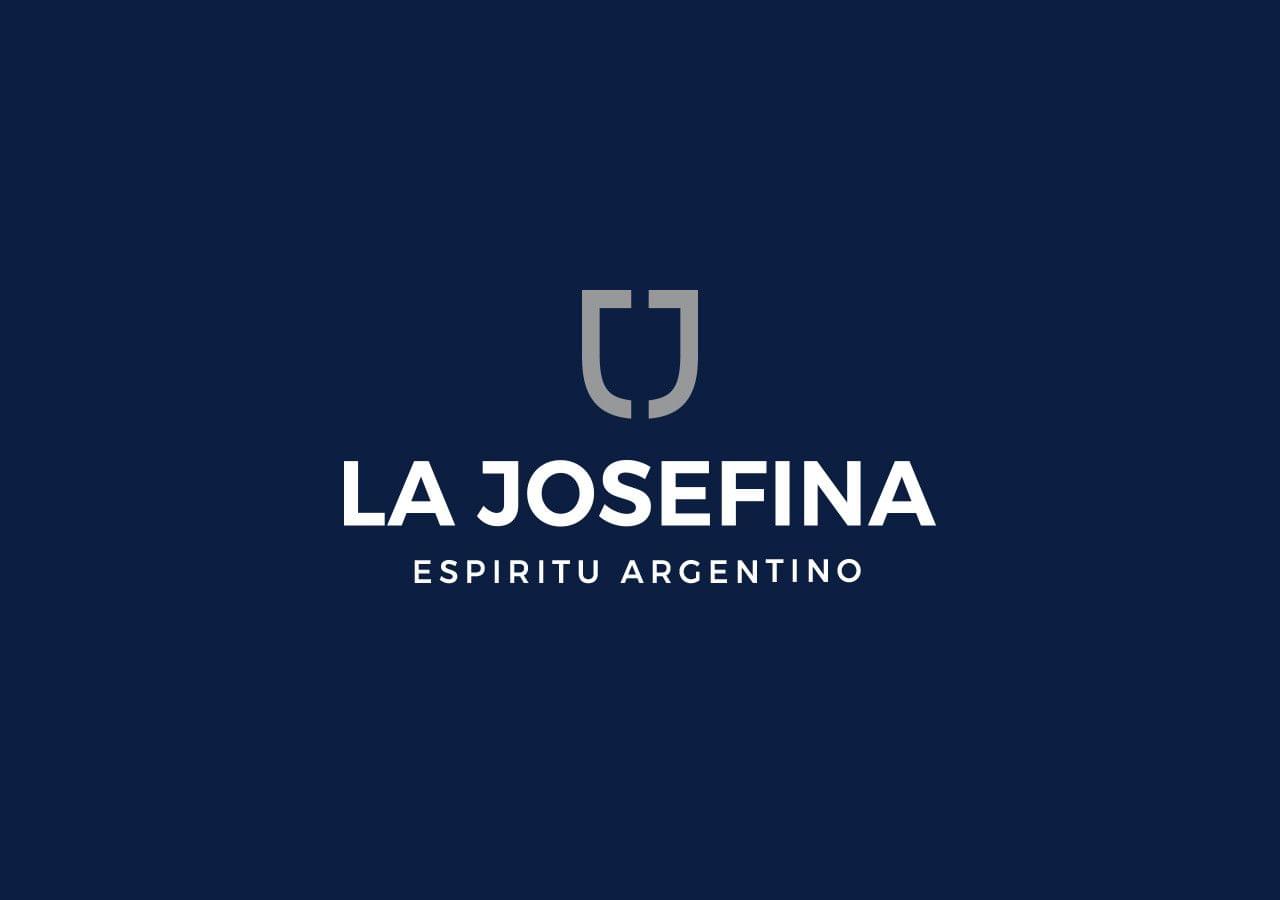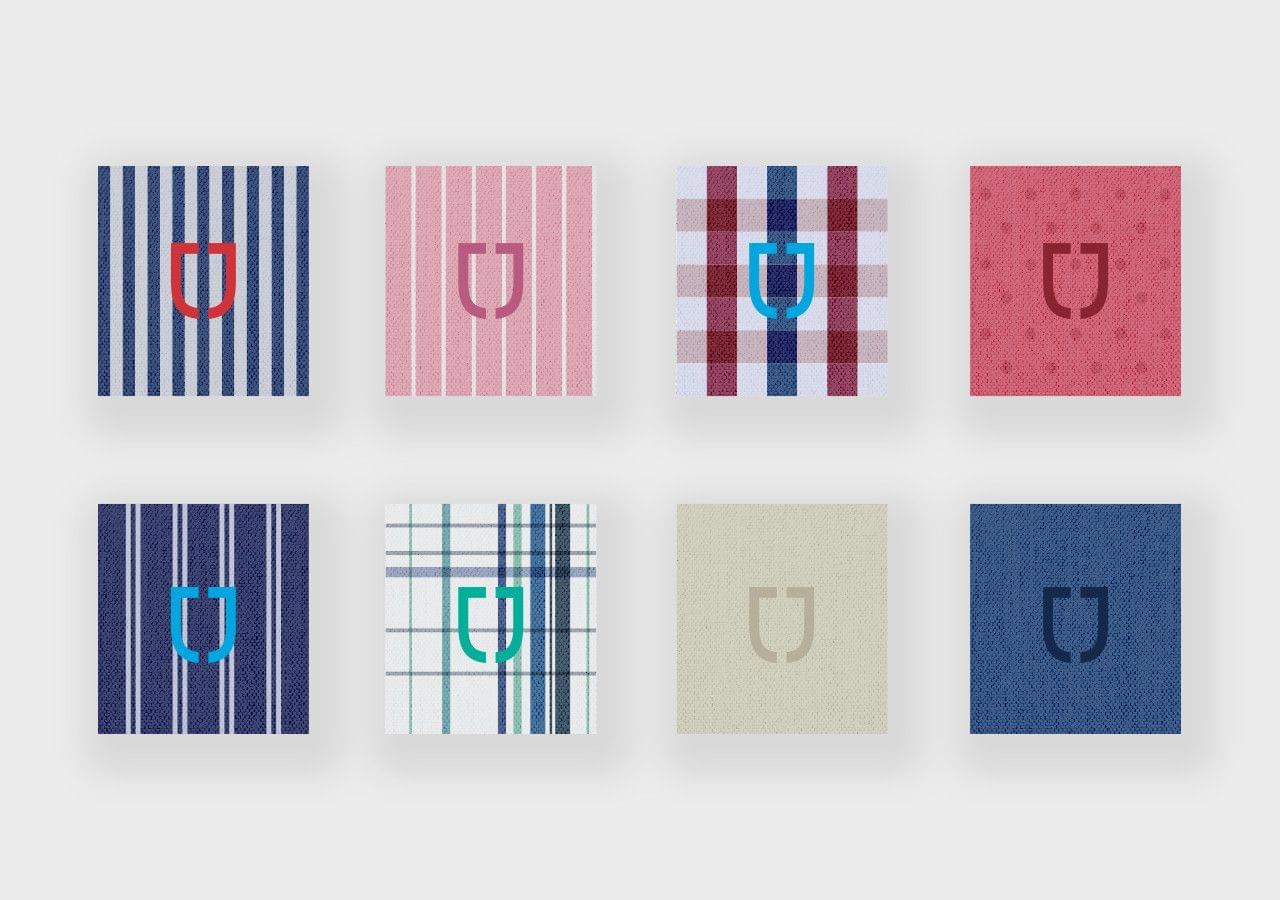 With a simple and classic aesthetic, highlighting the value of the product and its quality, we redesigned the brand La Josefina and its application guidelines, preserving some recognized elements of its identity.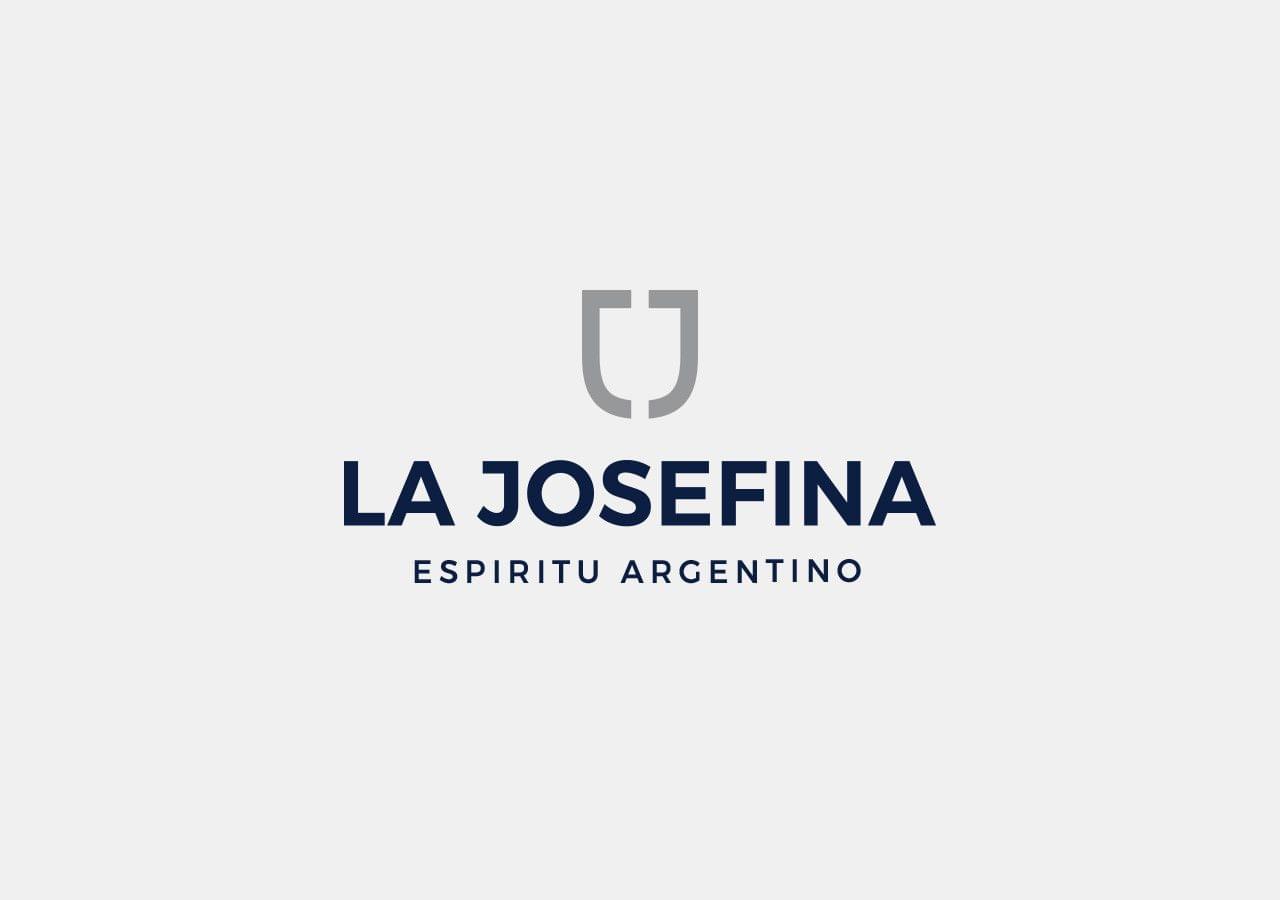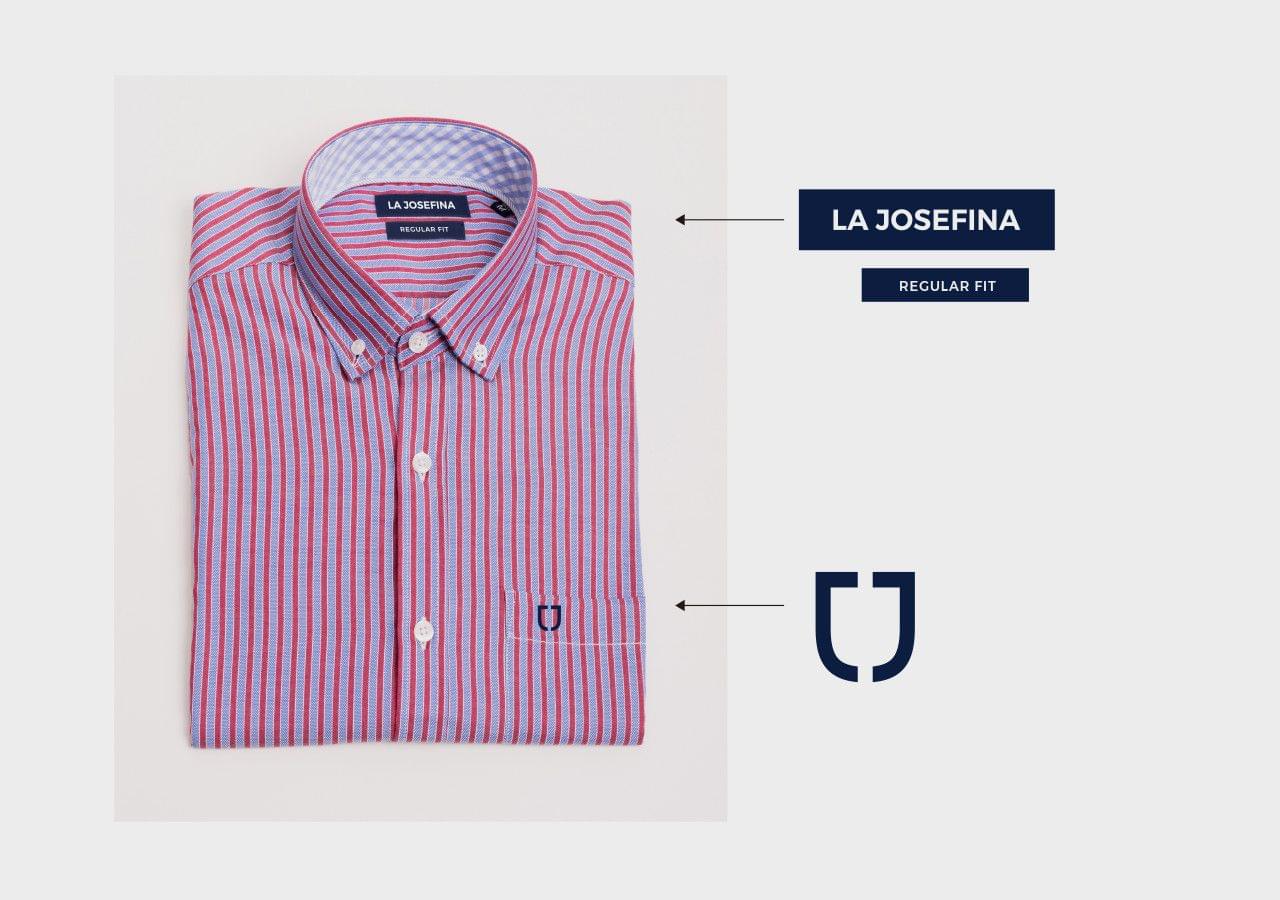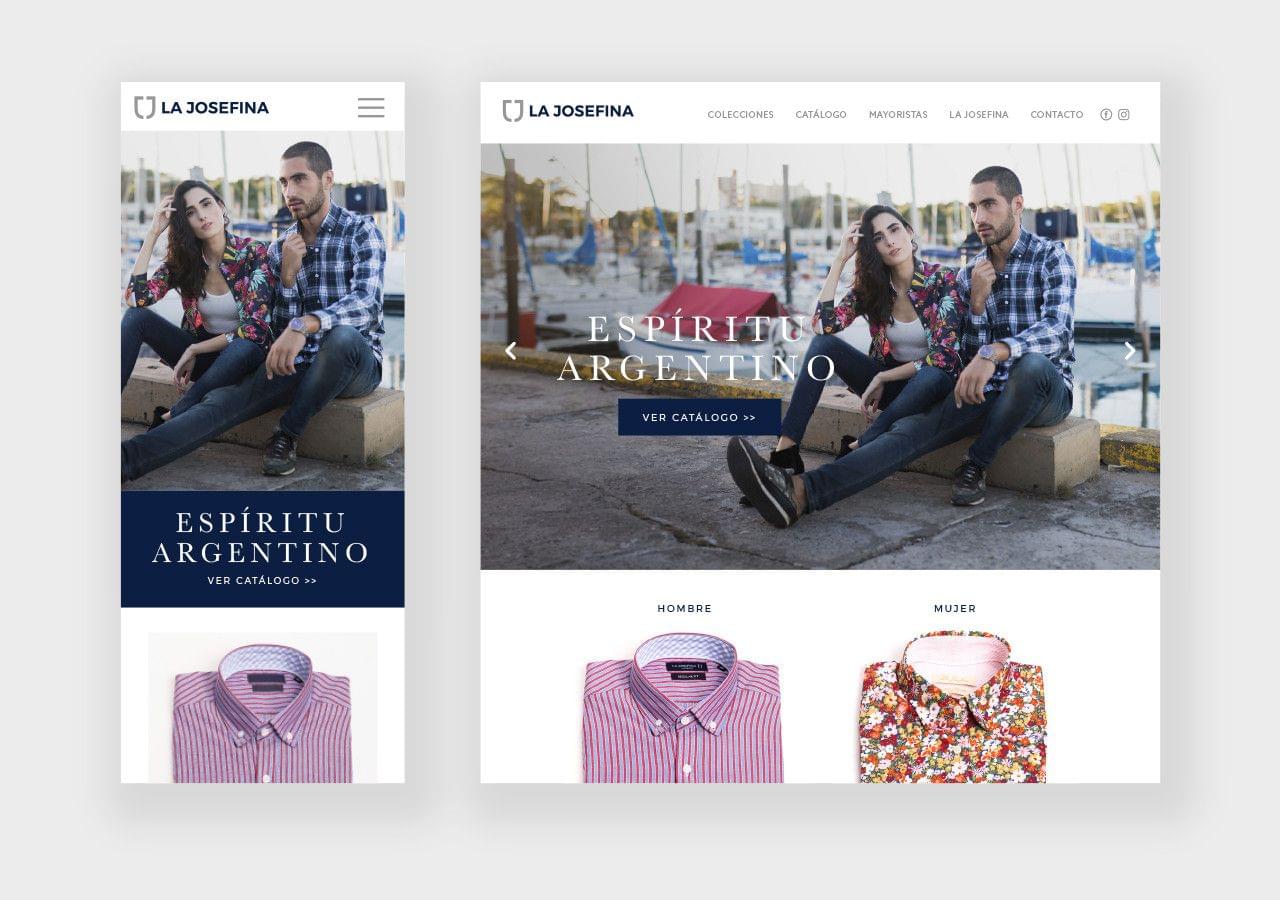 In the digital context, visual communication and photography were key elements to bring the brand proposition to life, in an easy to browse site that contains a detailed product catalogue where wholesalers can find all the information they require to aquire La Josefina products.