We developed the identity program for La Ibérica based on their solid business history, which is born in agriculture and reaches the end of the production chain.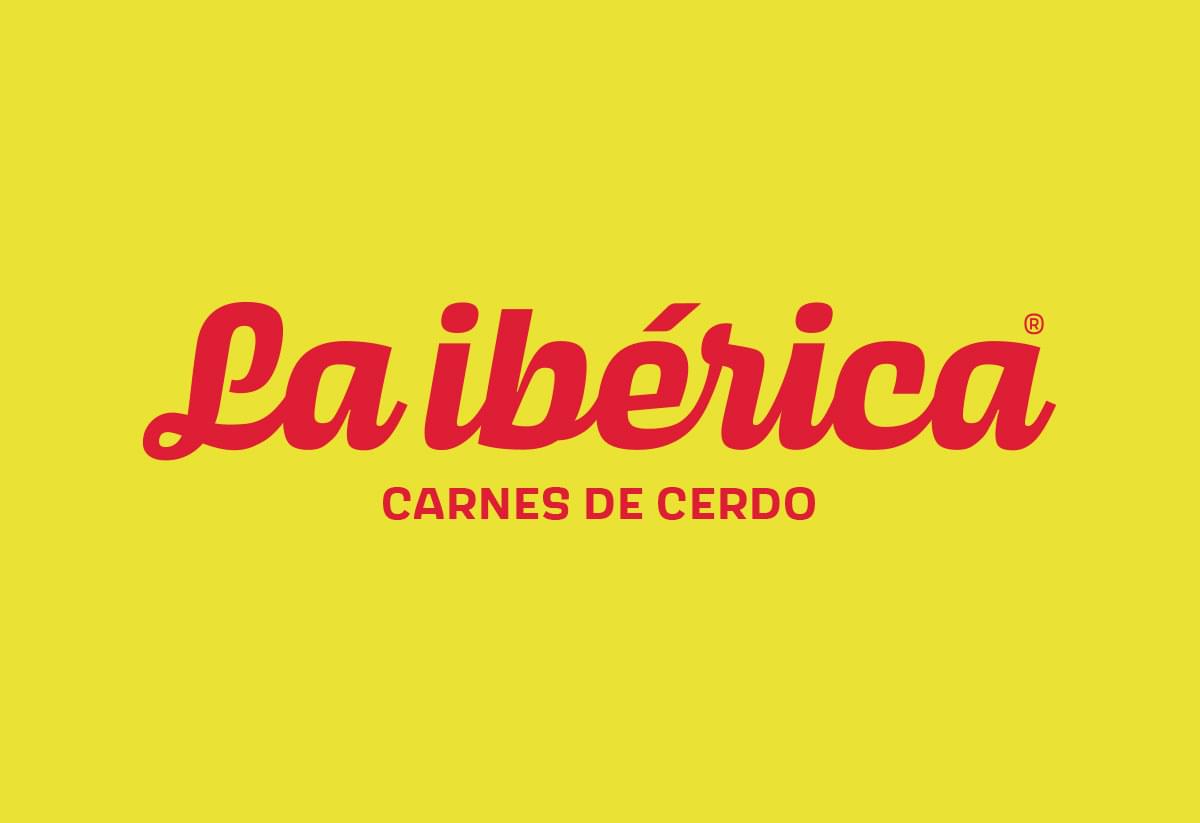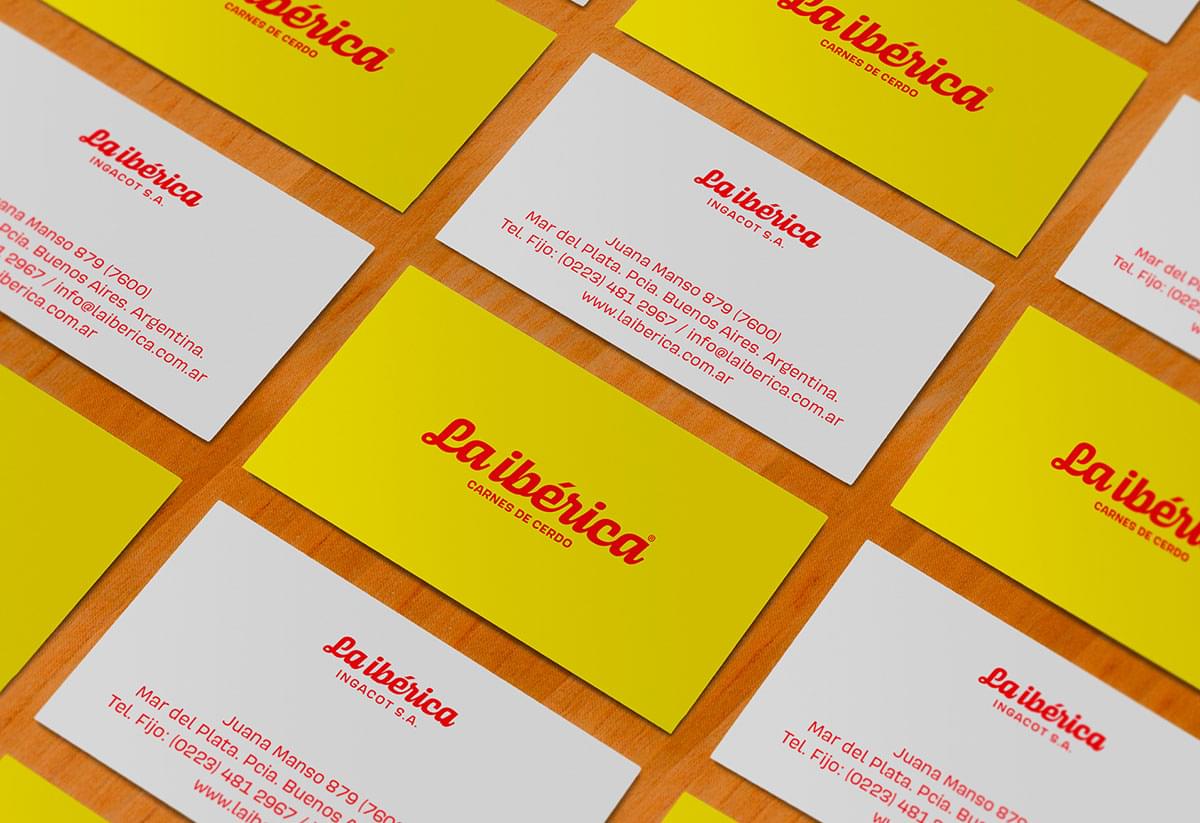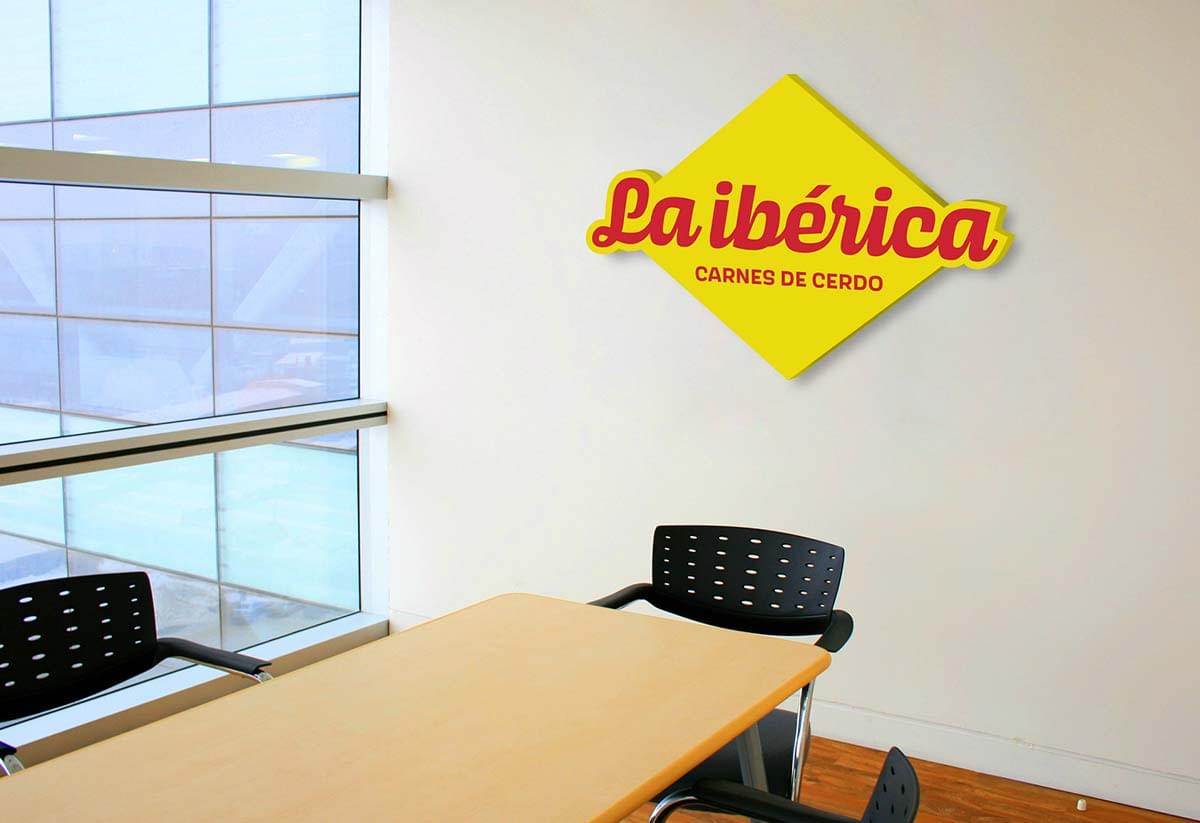 Following the great Spanish referents, we worked on typical colors and typographies, to turn the company into a leading pork marketer in Argentina and number one in consumer confidence.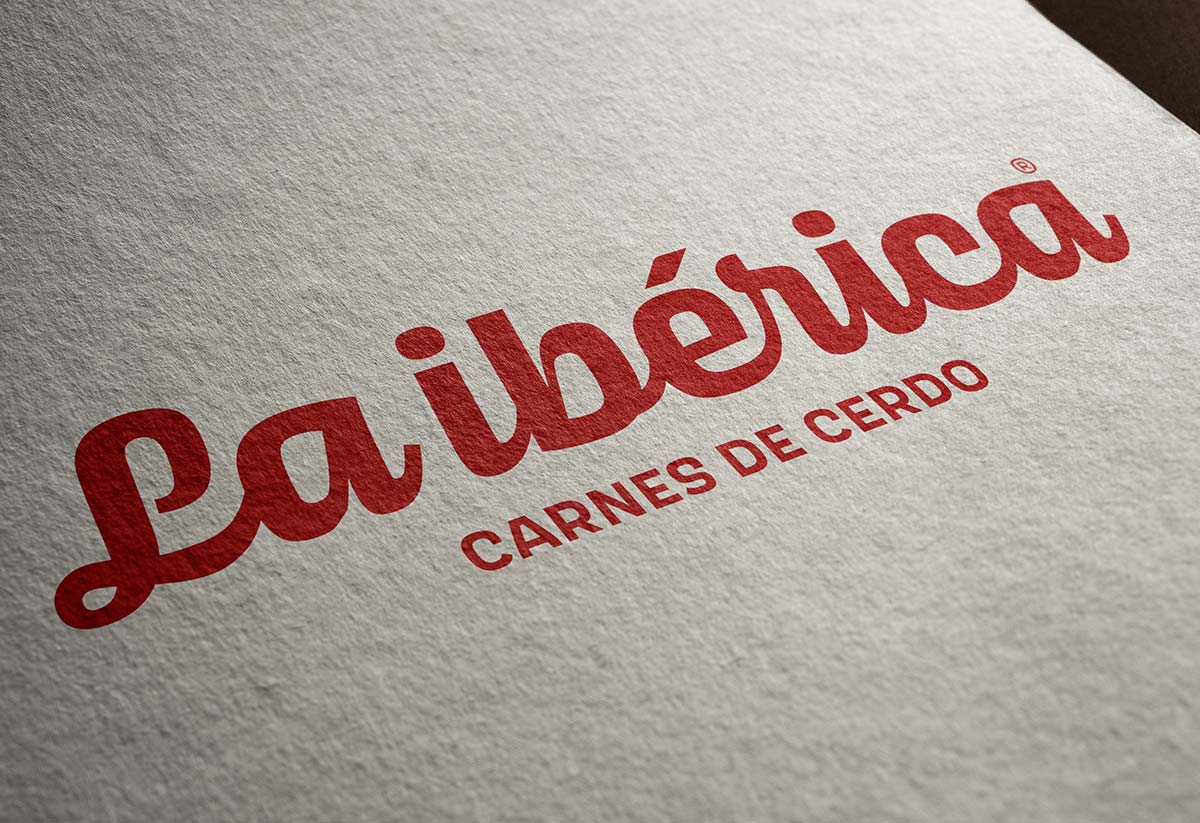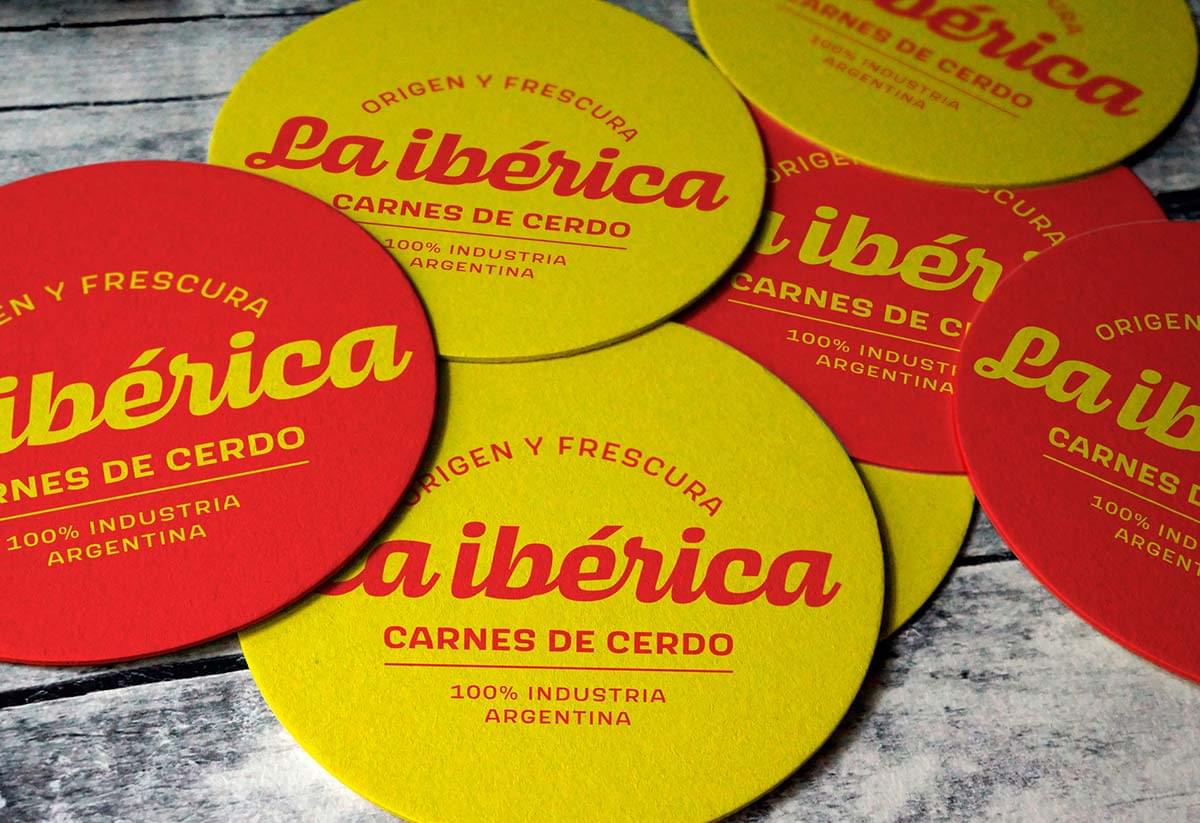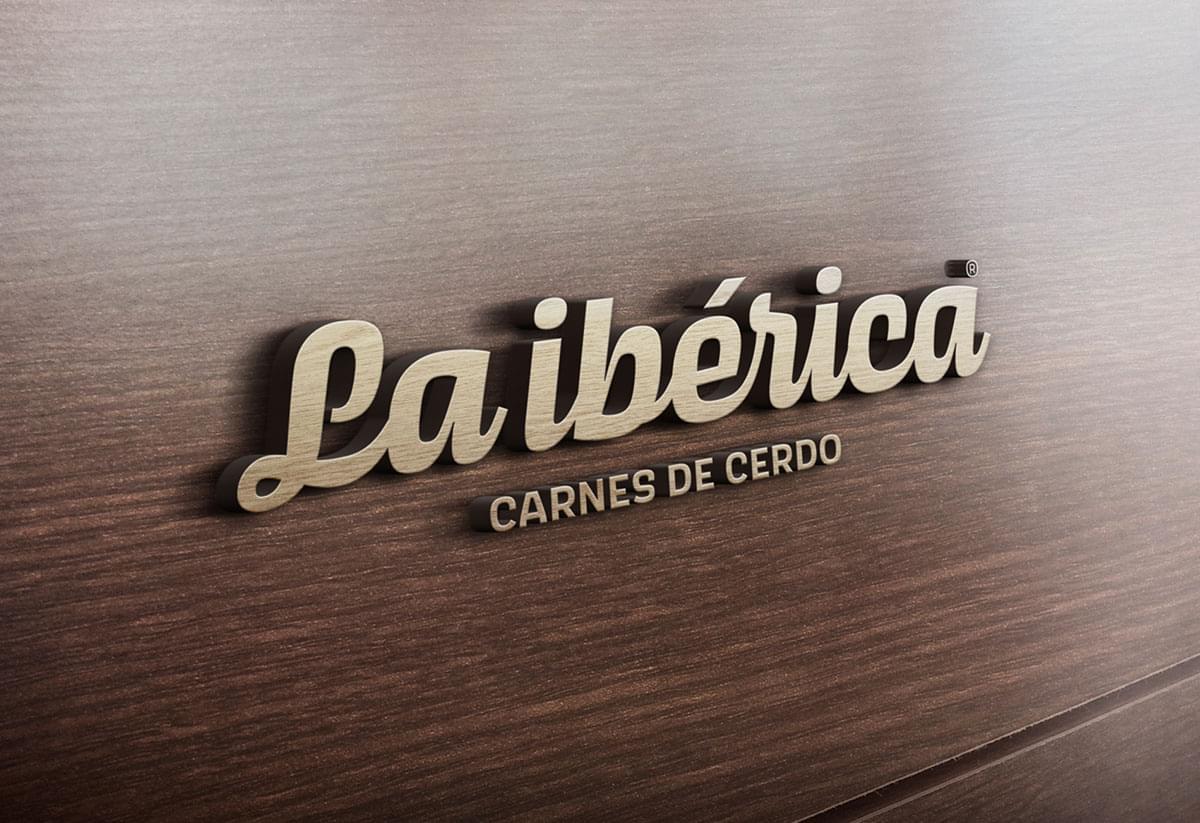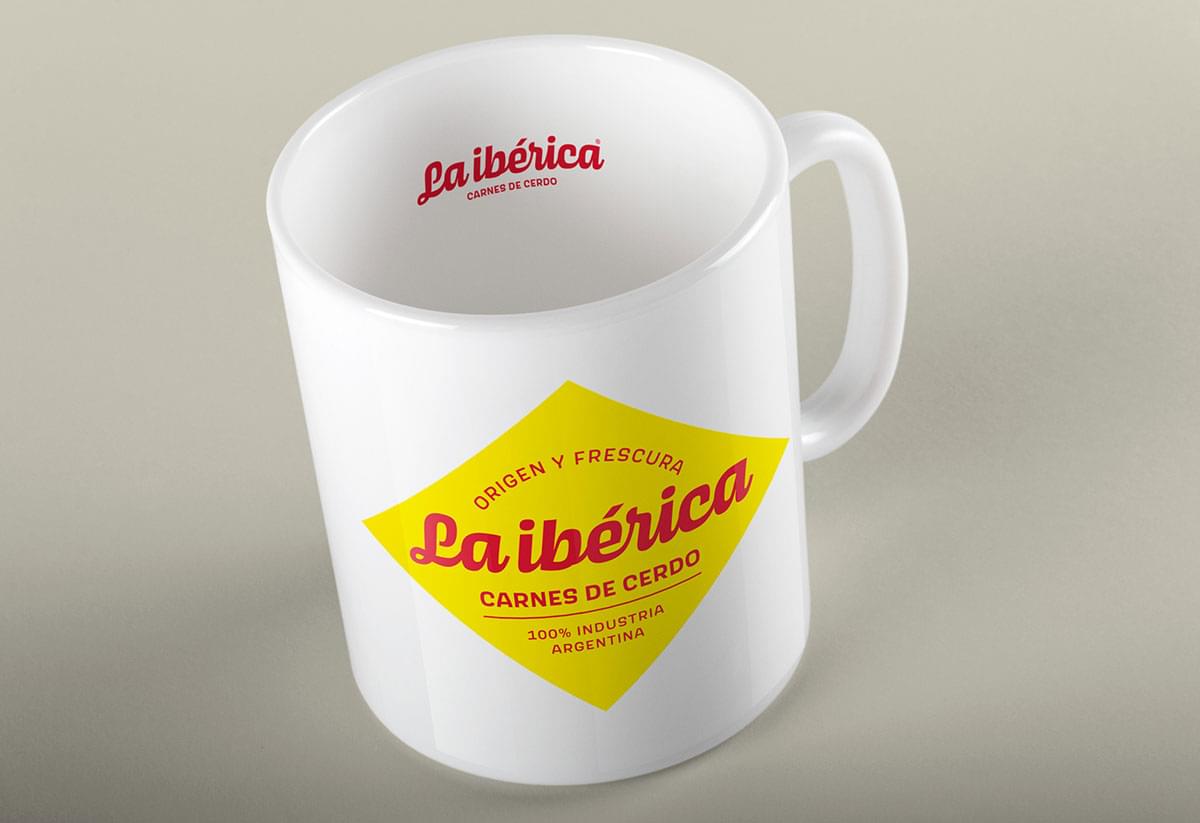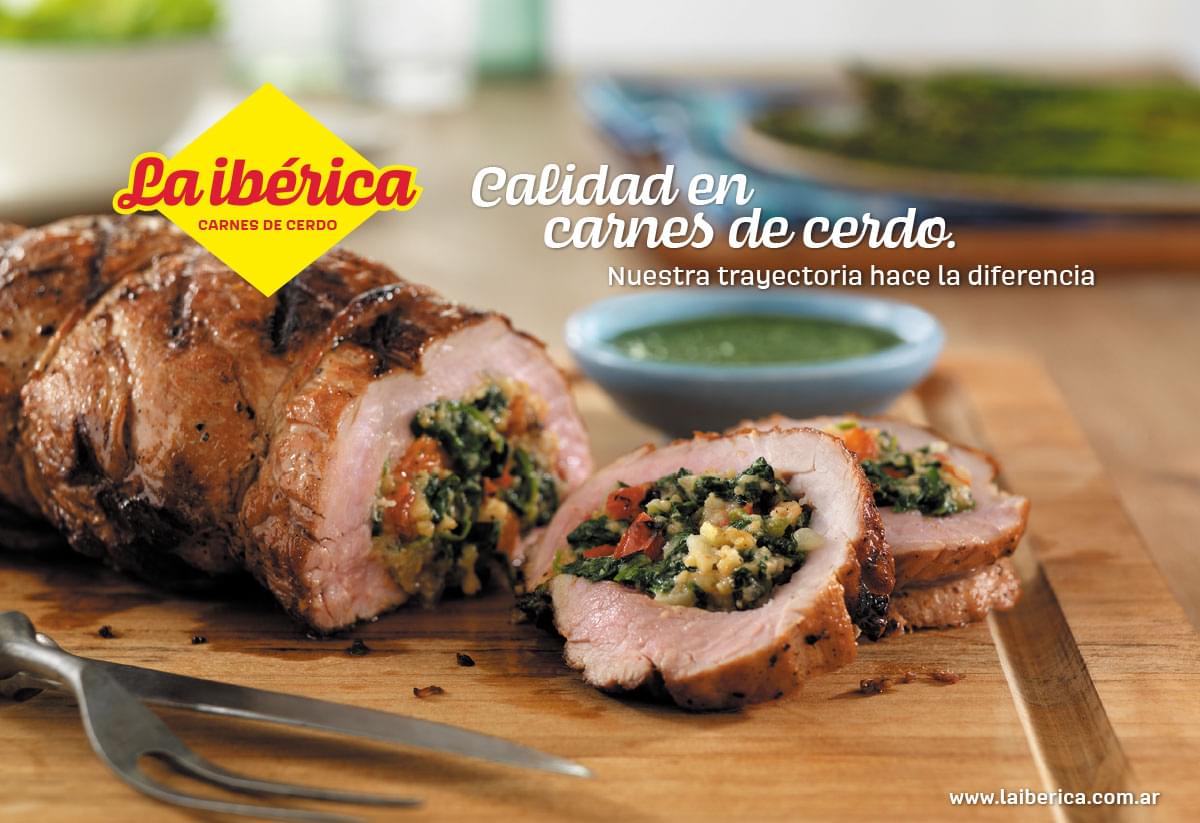 The result was a corporate identity with a strong representation and conceptual image associated with the best food solutions that the final consumer can find in the market. For this, we worked on a robust logo, anchoring the values ​​of support, trajectory, solidity and seriousness that this wholesale meat marketer can give to its customers.