KORALKEY is a family owned textile company from Mar del Plata. They approached Fuego Yámana with the need of renovating their corporate image.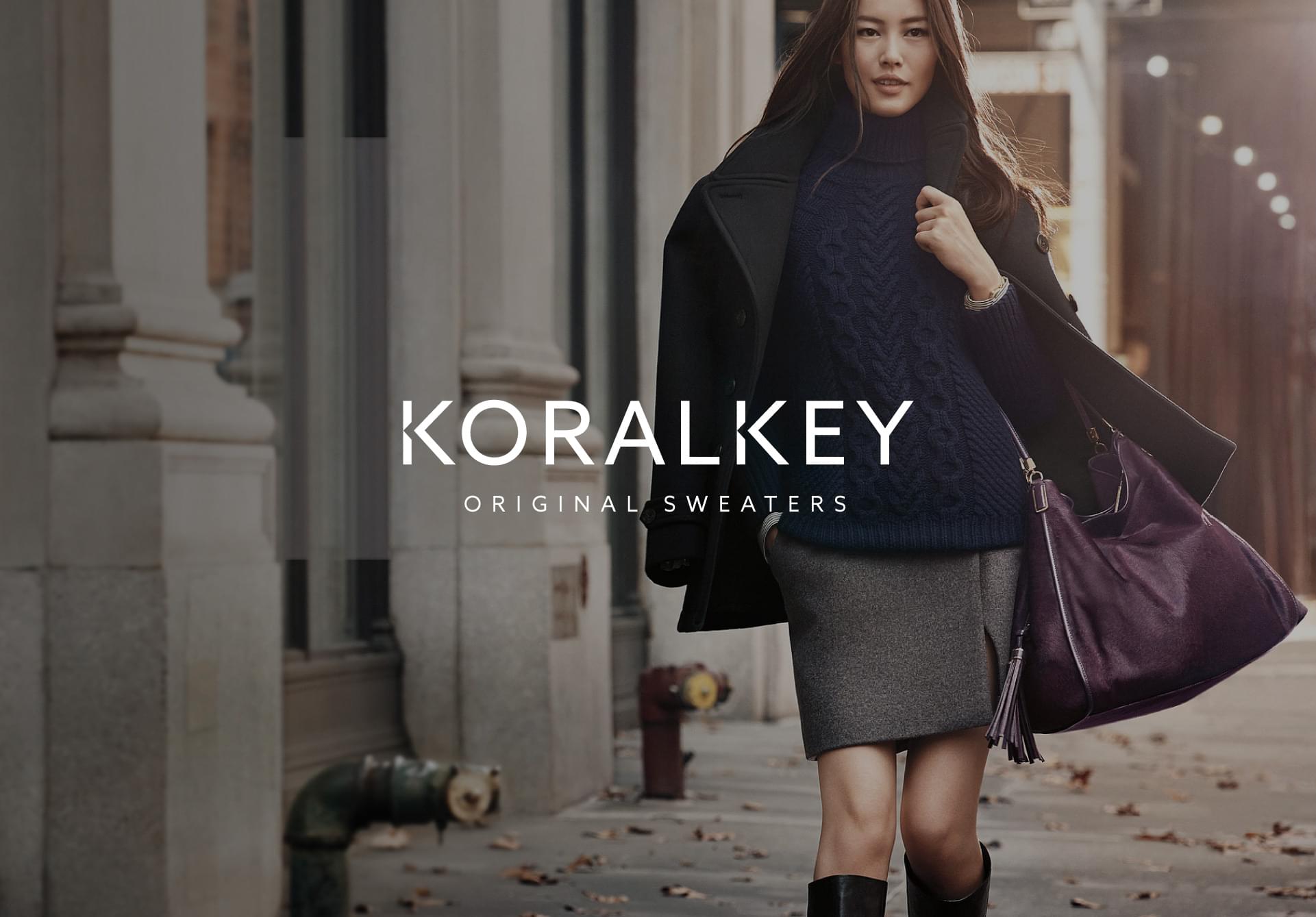 The agency designed an action plan to cover their new Brand identity as well as the company website.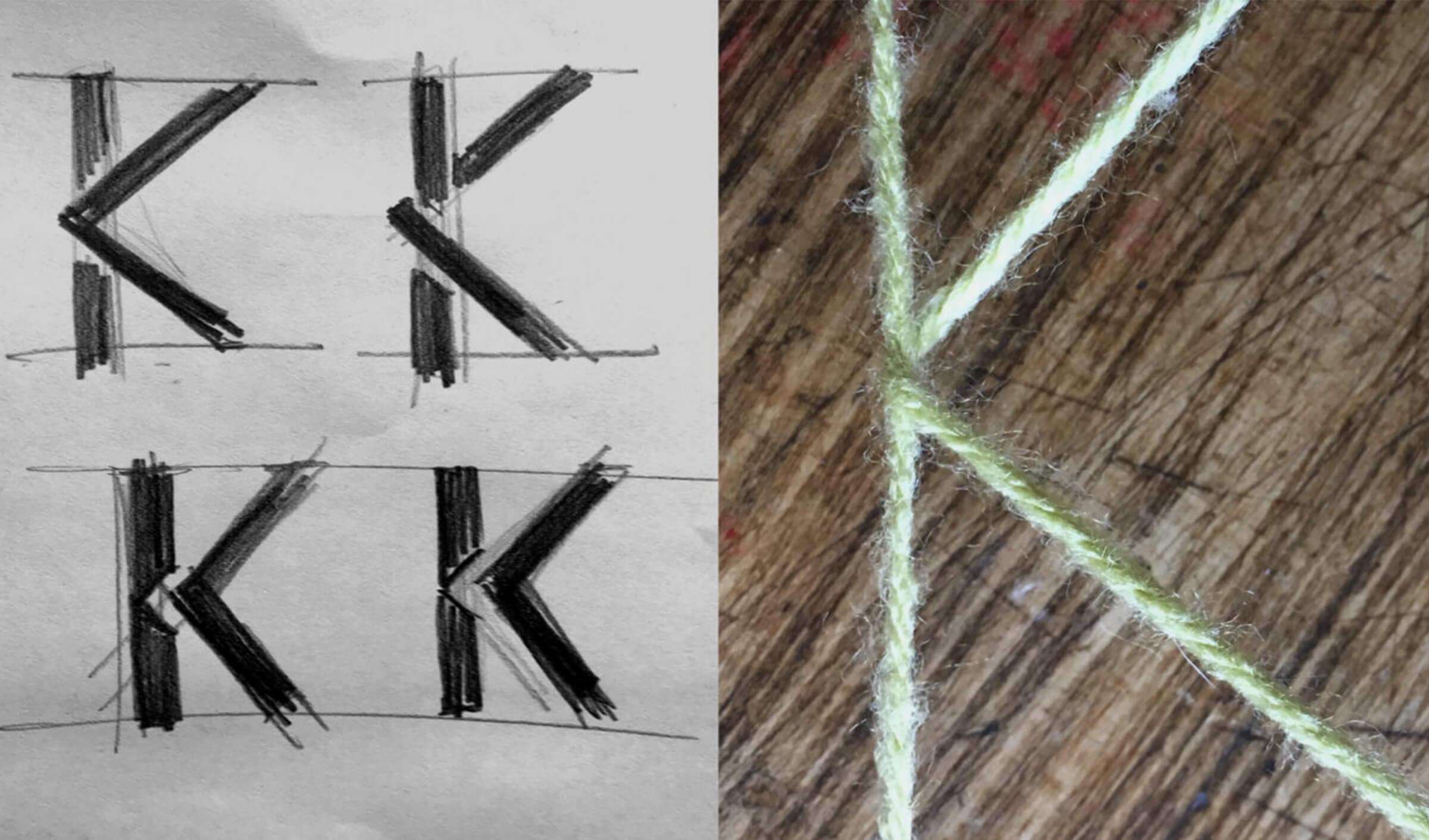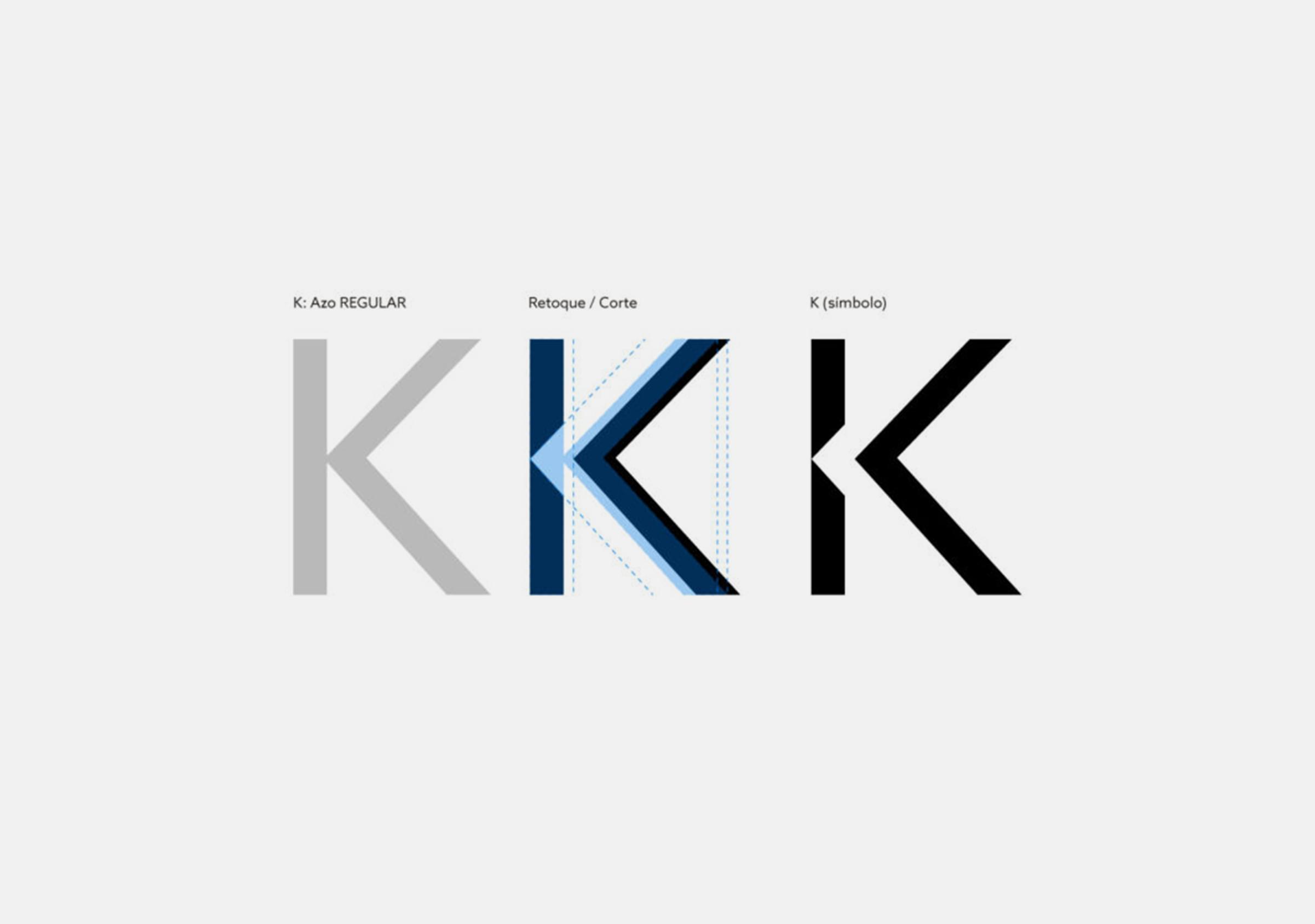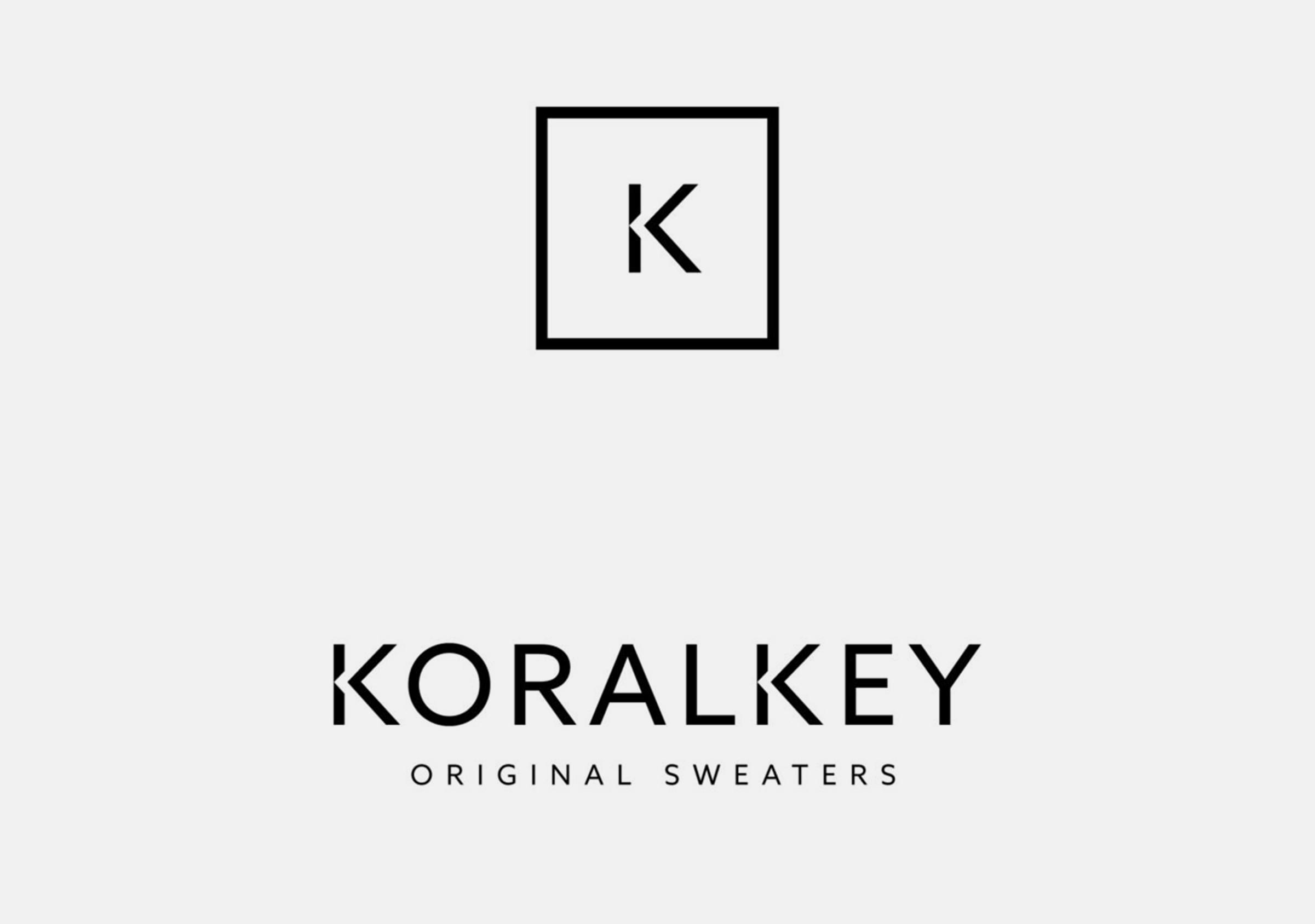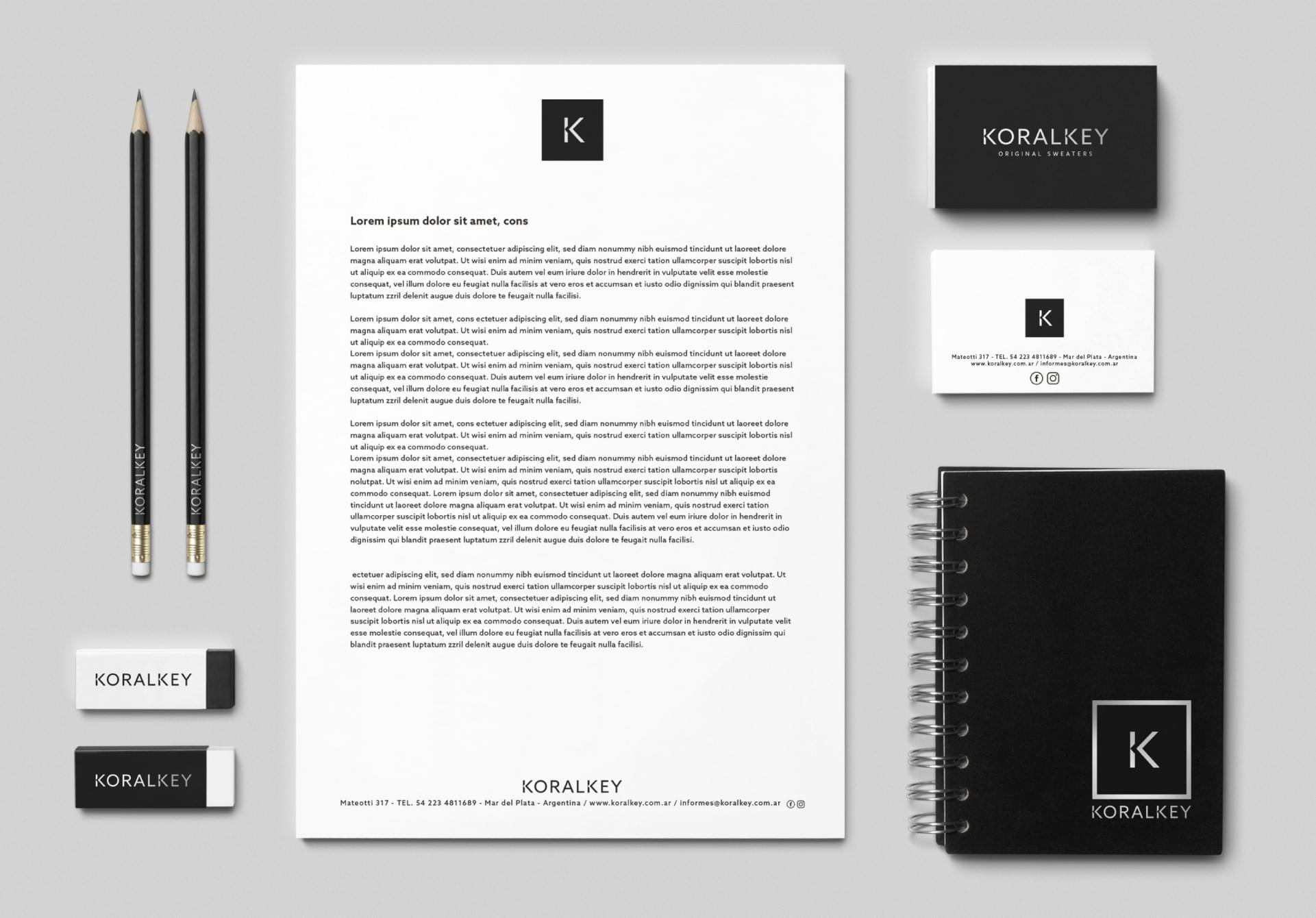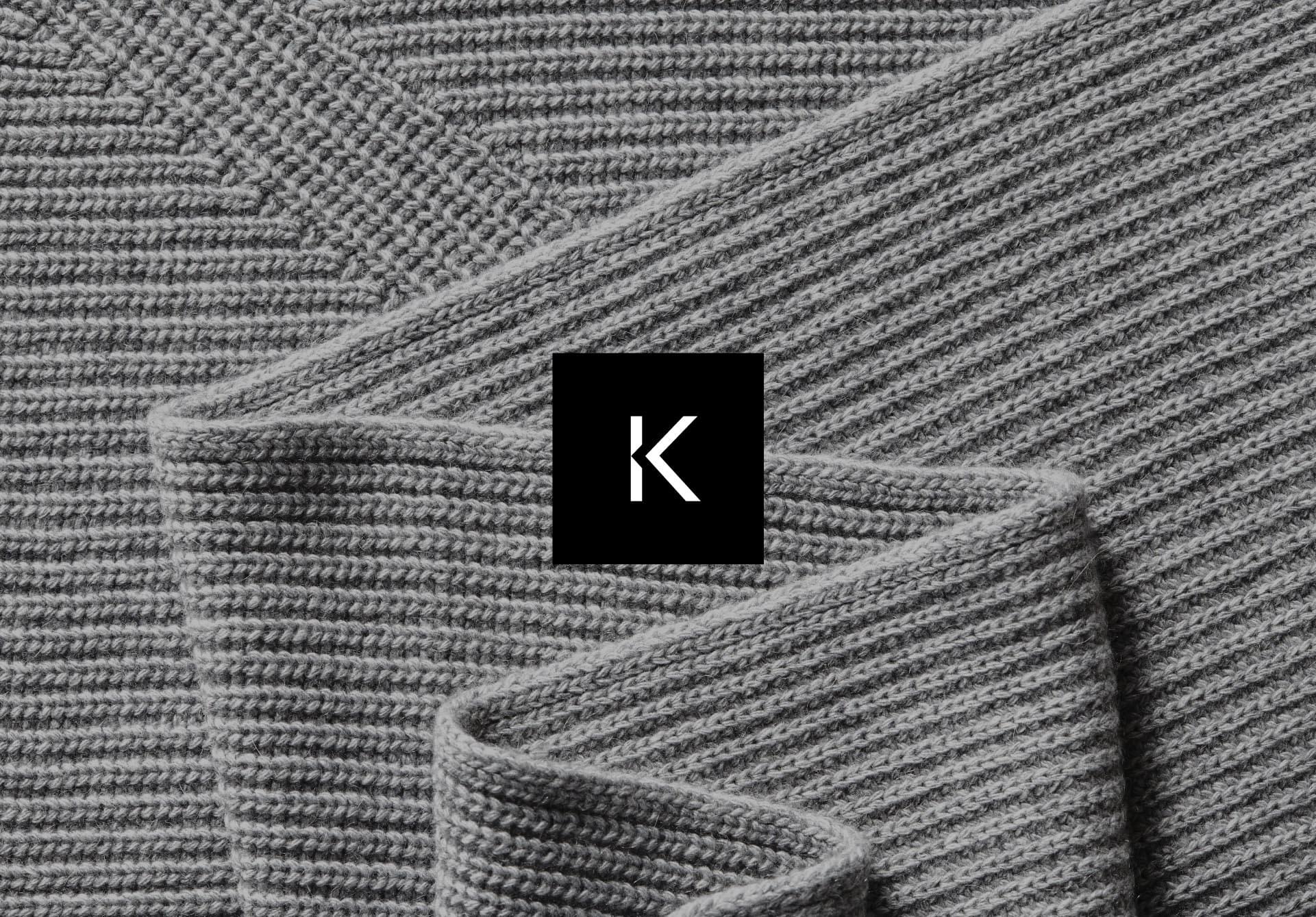 Diving into Korel Key's DNA we set the main communication pillars: passion, quality and innovation. As a result, we created an elegant typographic brand that coherently reflects those attributes. The visual identity programme showcases the visual power of the brand in a great variety of applications.