For FRONT film exhibition, we were in charge of developing its new visual identity and the institutional website where information about the project is presented, as well as the film schedule and annual activities.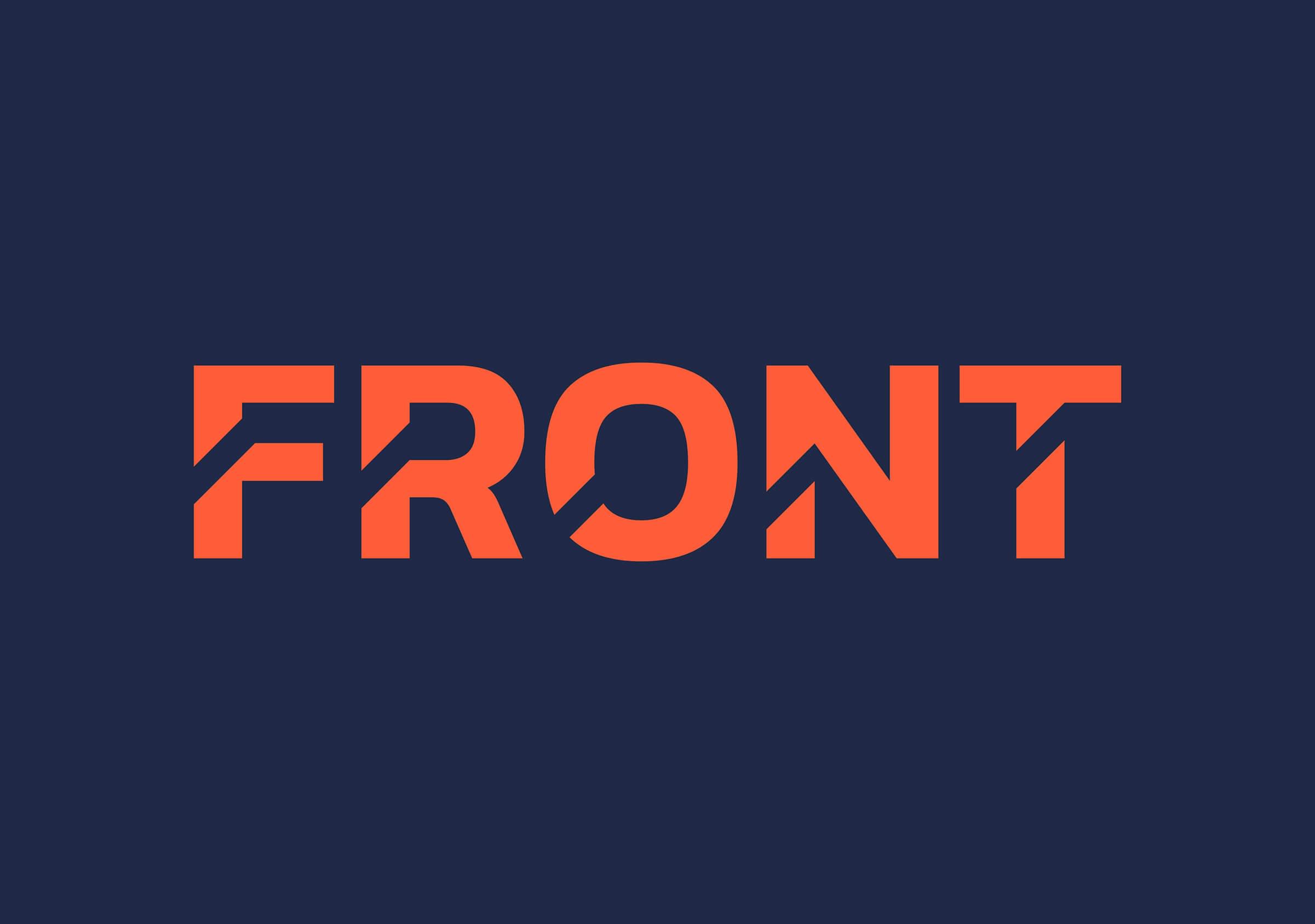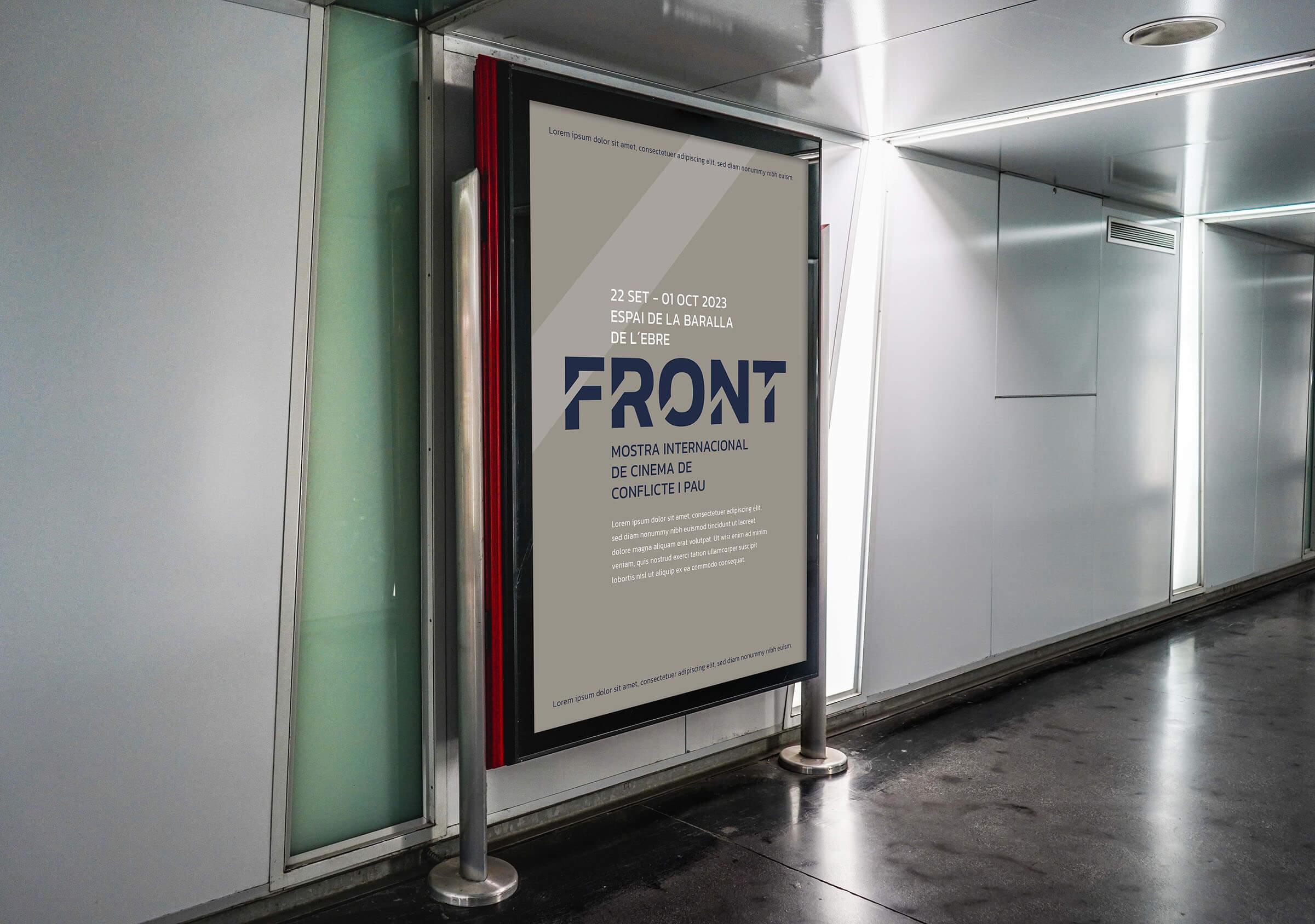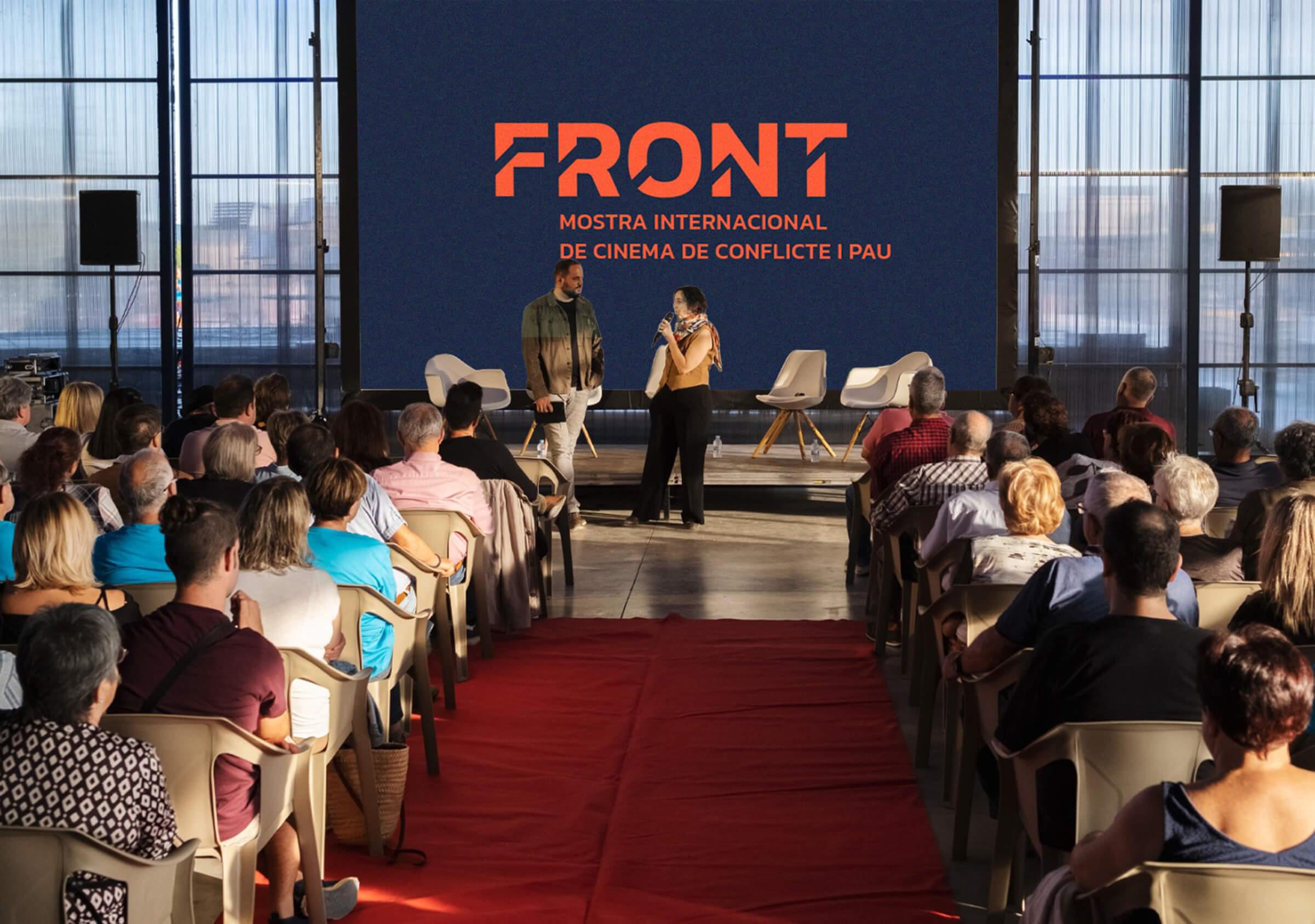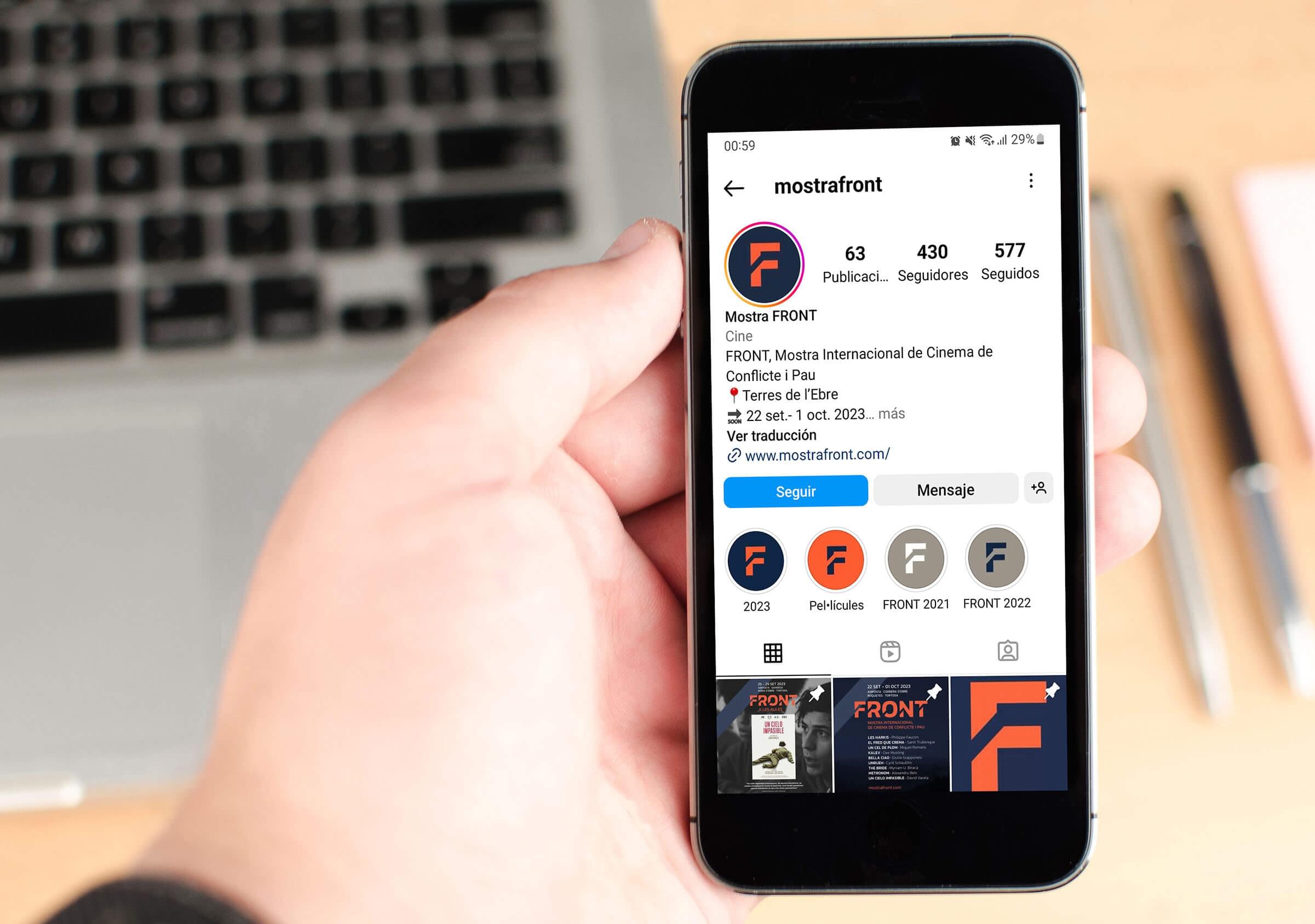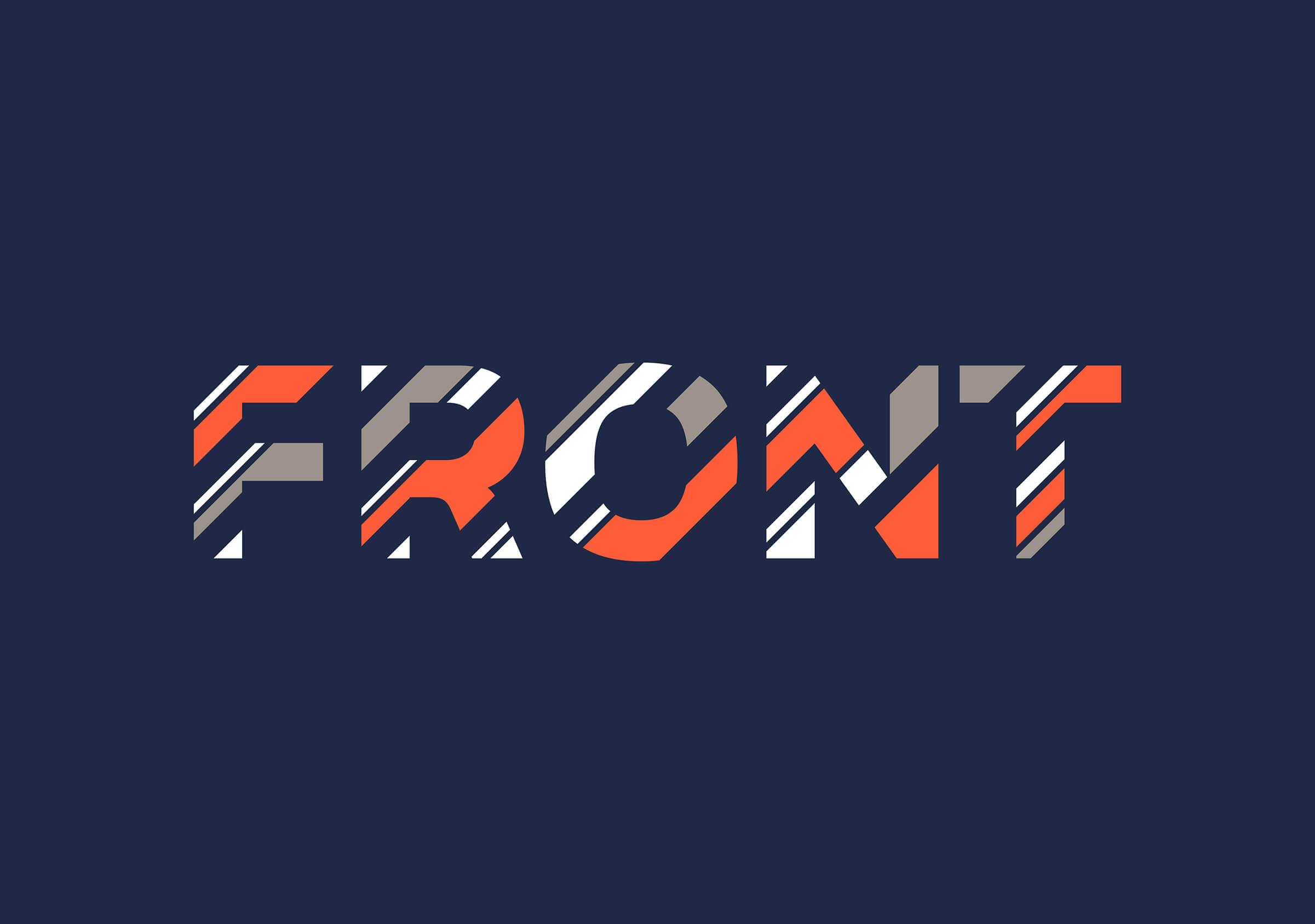 Front is a project by Bluverd Comunicació and Produccions Saurines, based in the Ebro Delta, which proposes a dialogue between past and present conflicts, through cinema. Since its first edition in 2018, its image had been changing and adapting, reaching a stage of brand evolution in which we were entrusted with creating a visual identity that could represent them over time.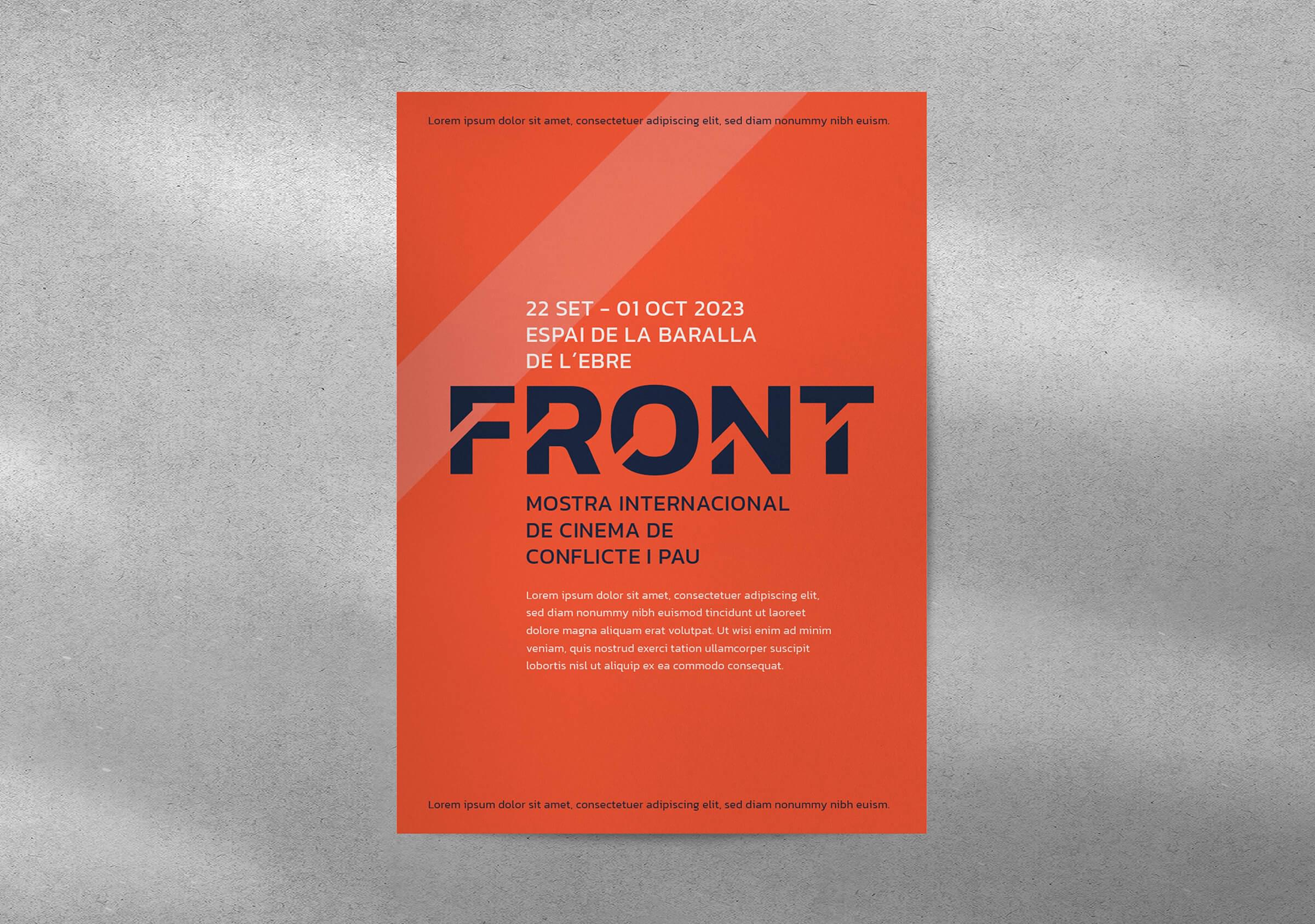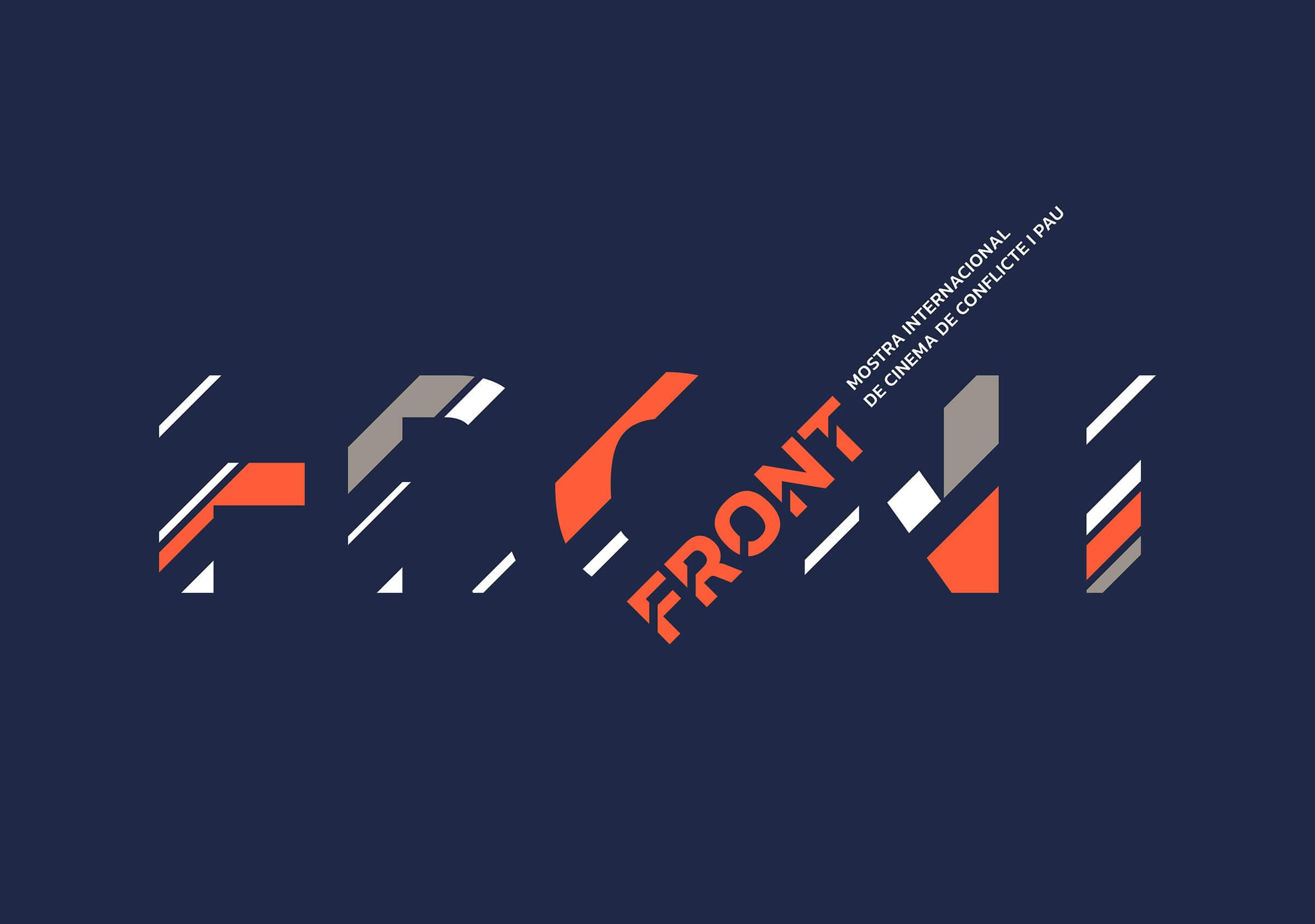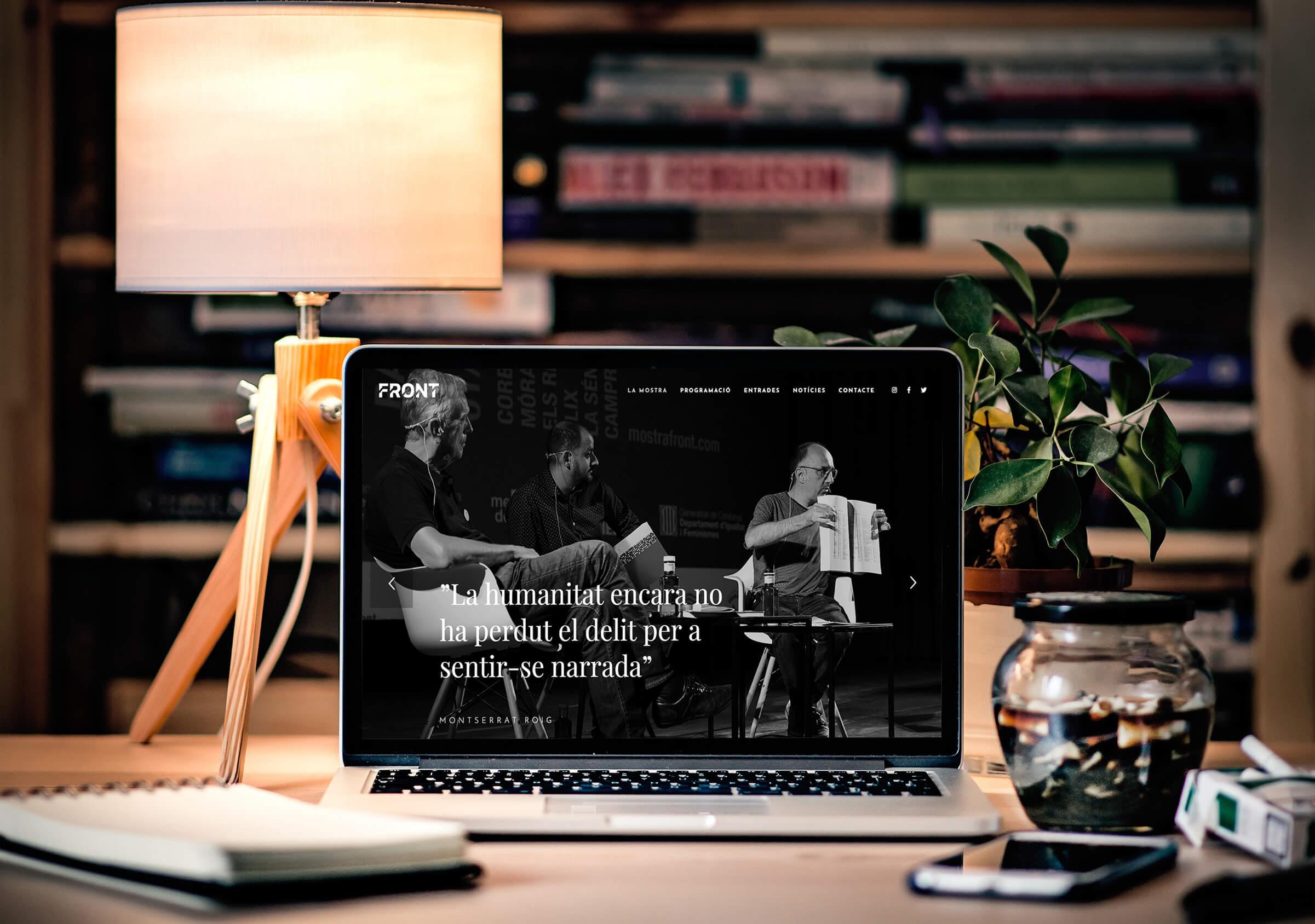 In this rebranding we maintained the use of the initial F as a symbol, since it had been a resource consistently used in previous editions and we defined a font without serif, from the Google font catalog (Kanit).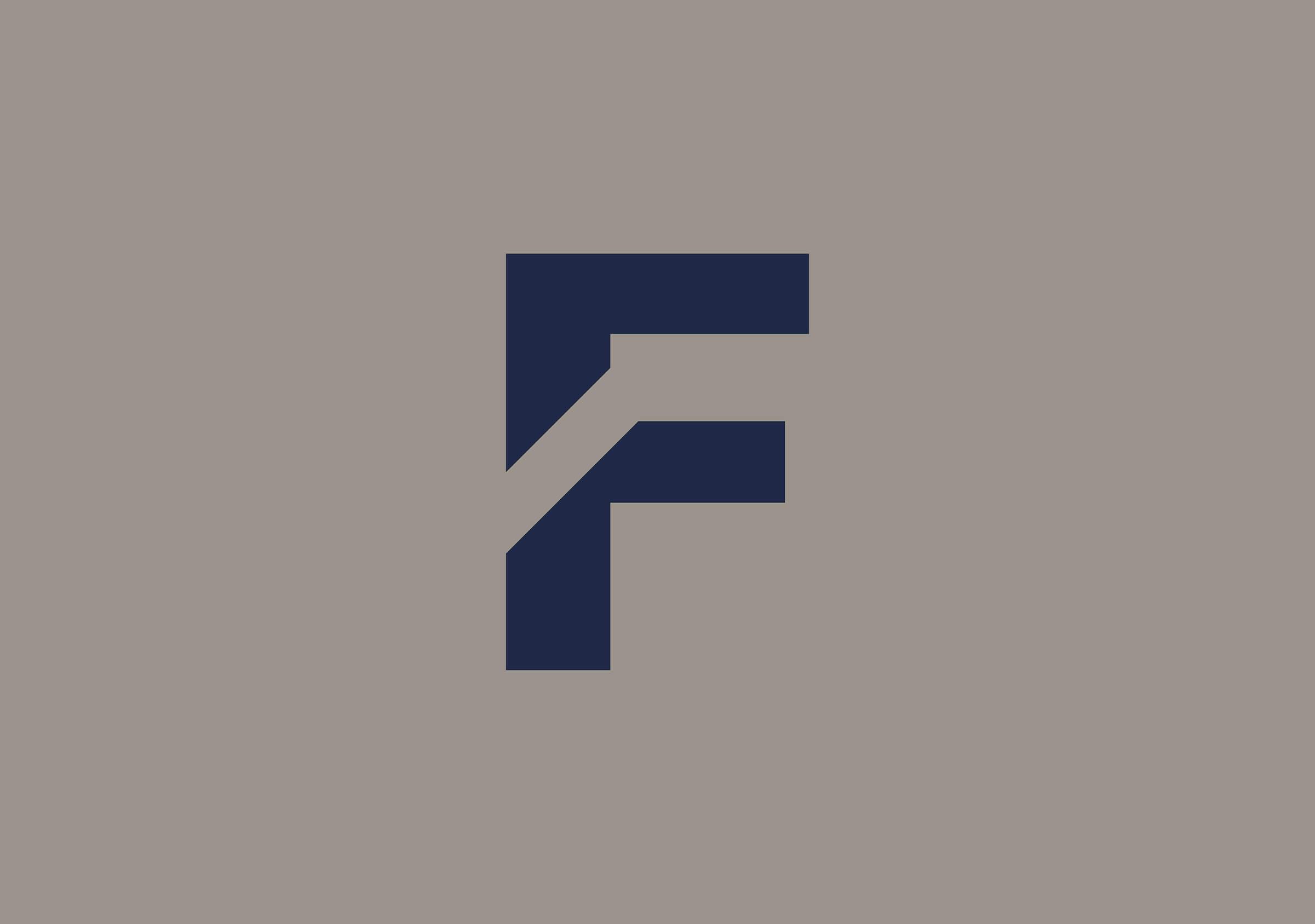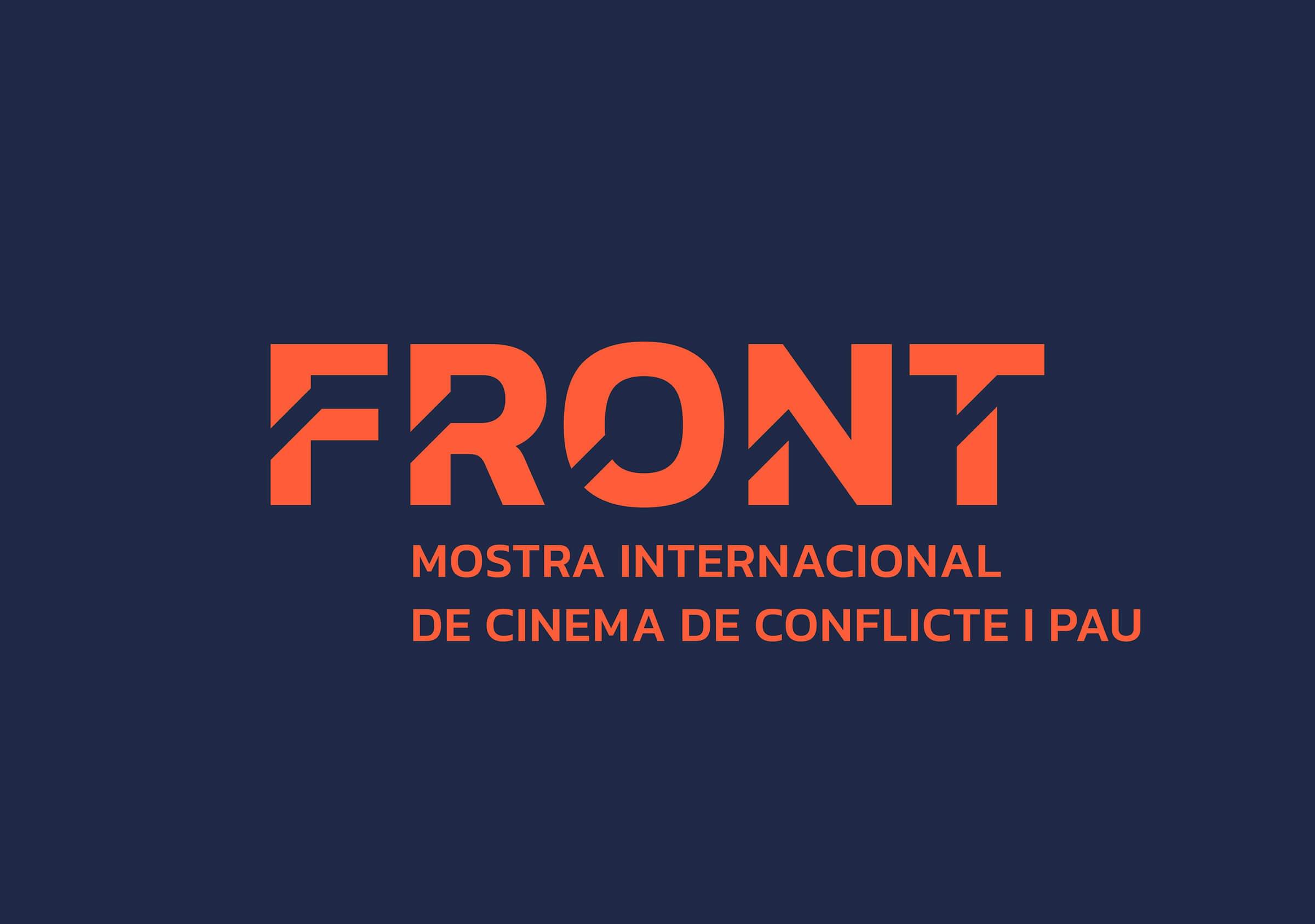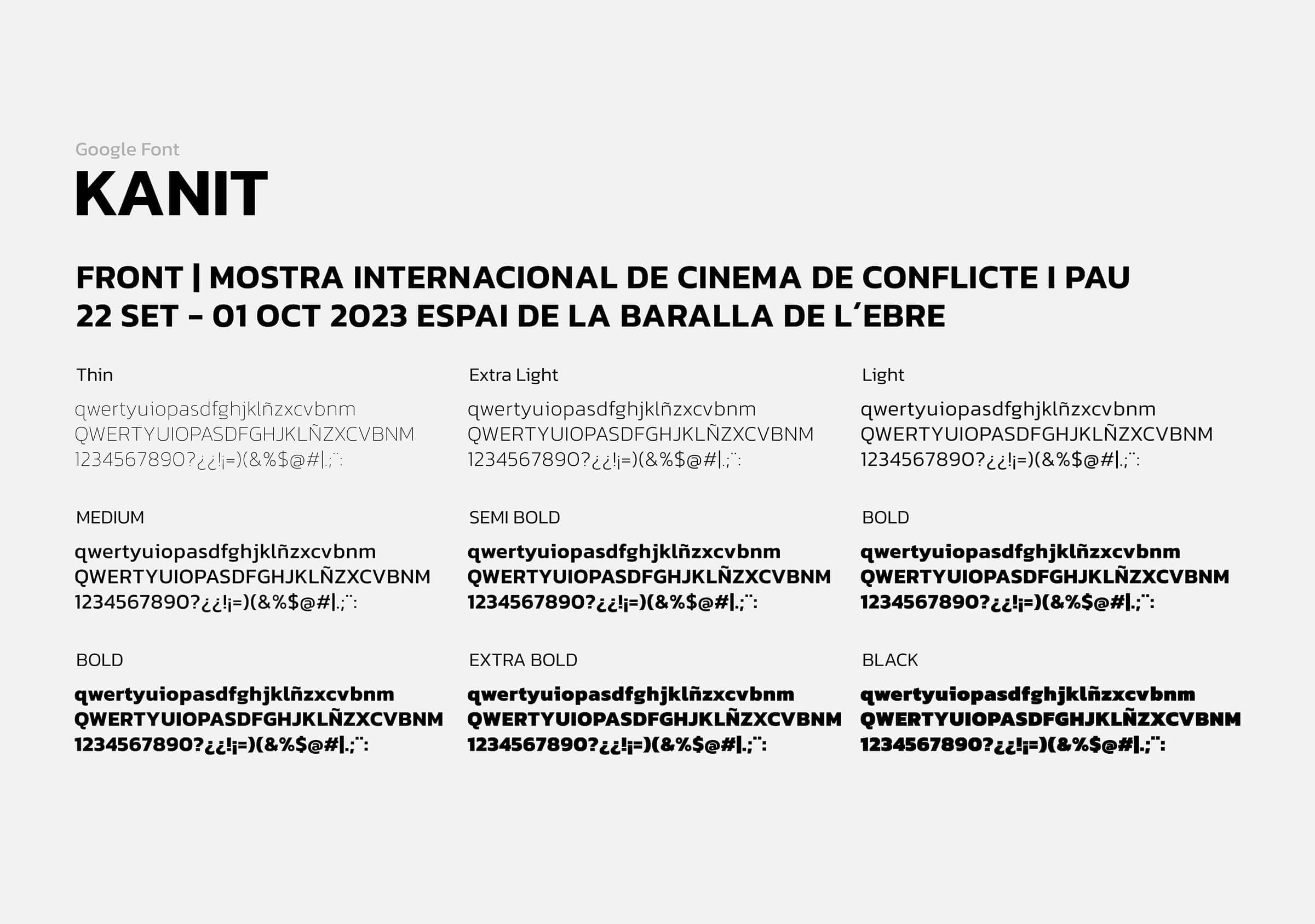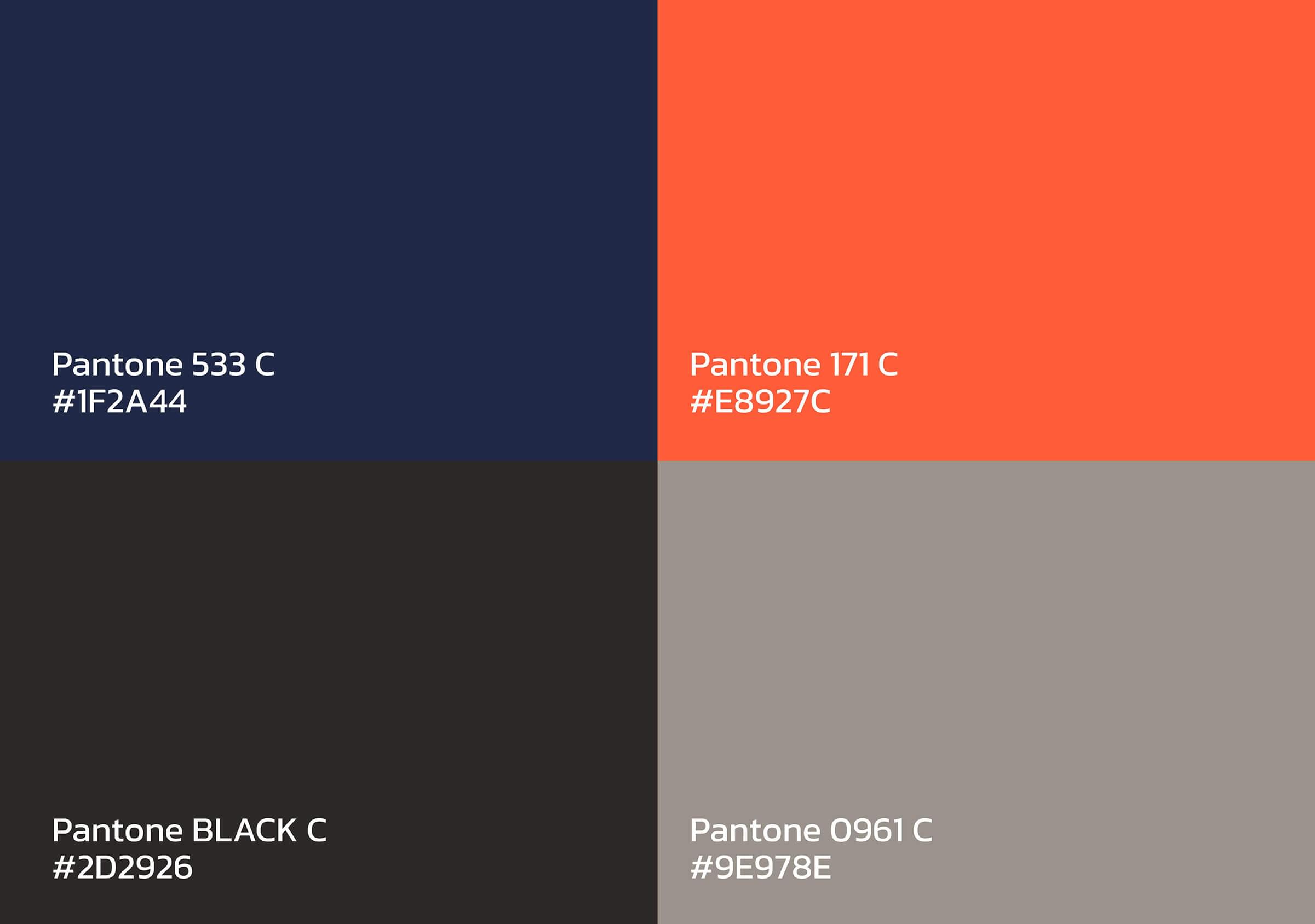 This typeface provides us with maximum legibility and allows us to make diagonal cuts in the letters to give it a differential character. This graphic resource connects rationally with the background of the project: the conflicts, the different points of view and the agreements. From there, a whole communication system with great visual richness emerges.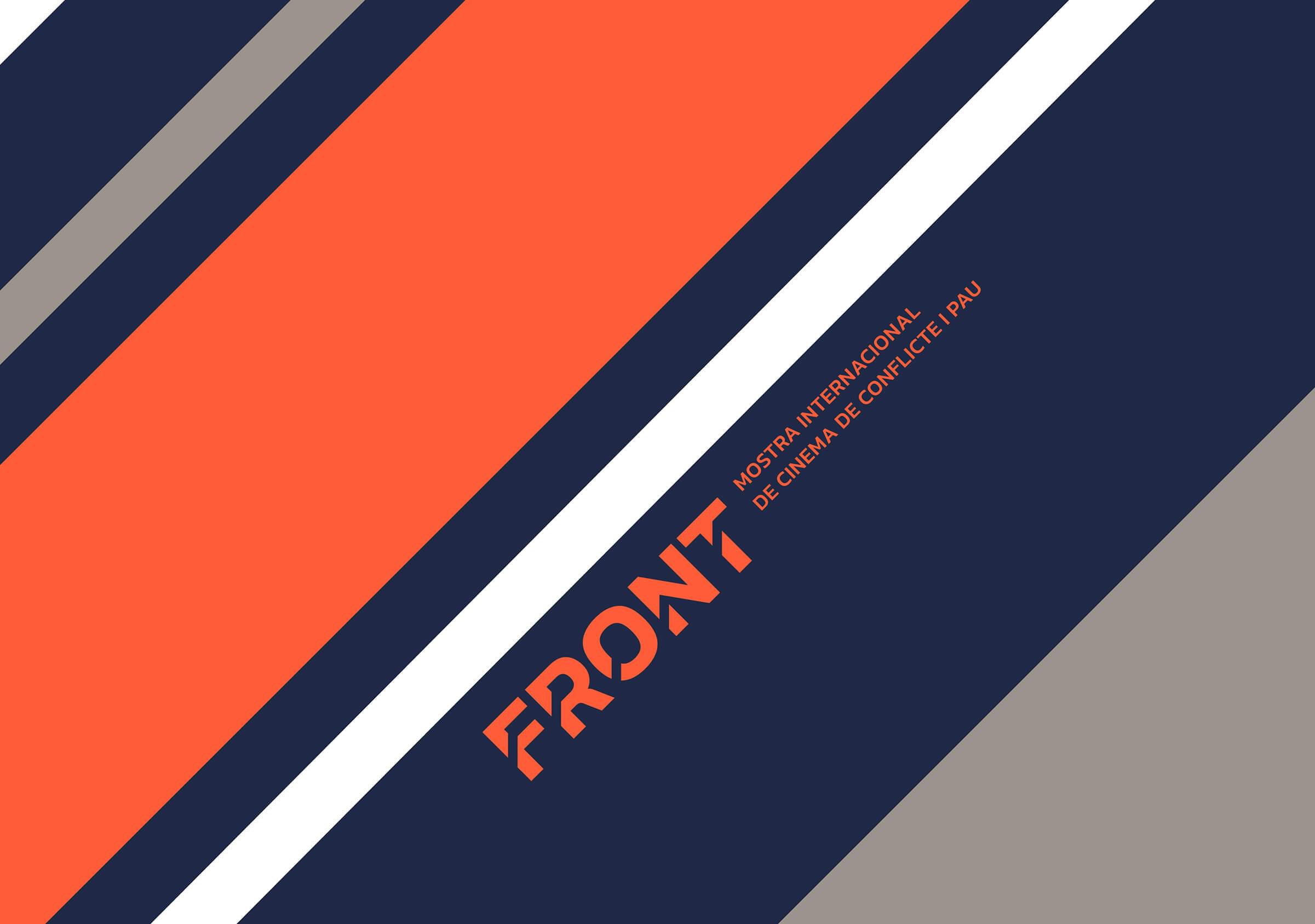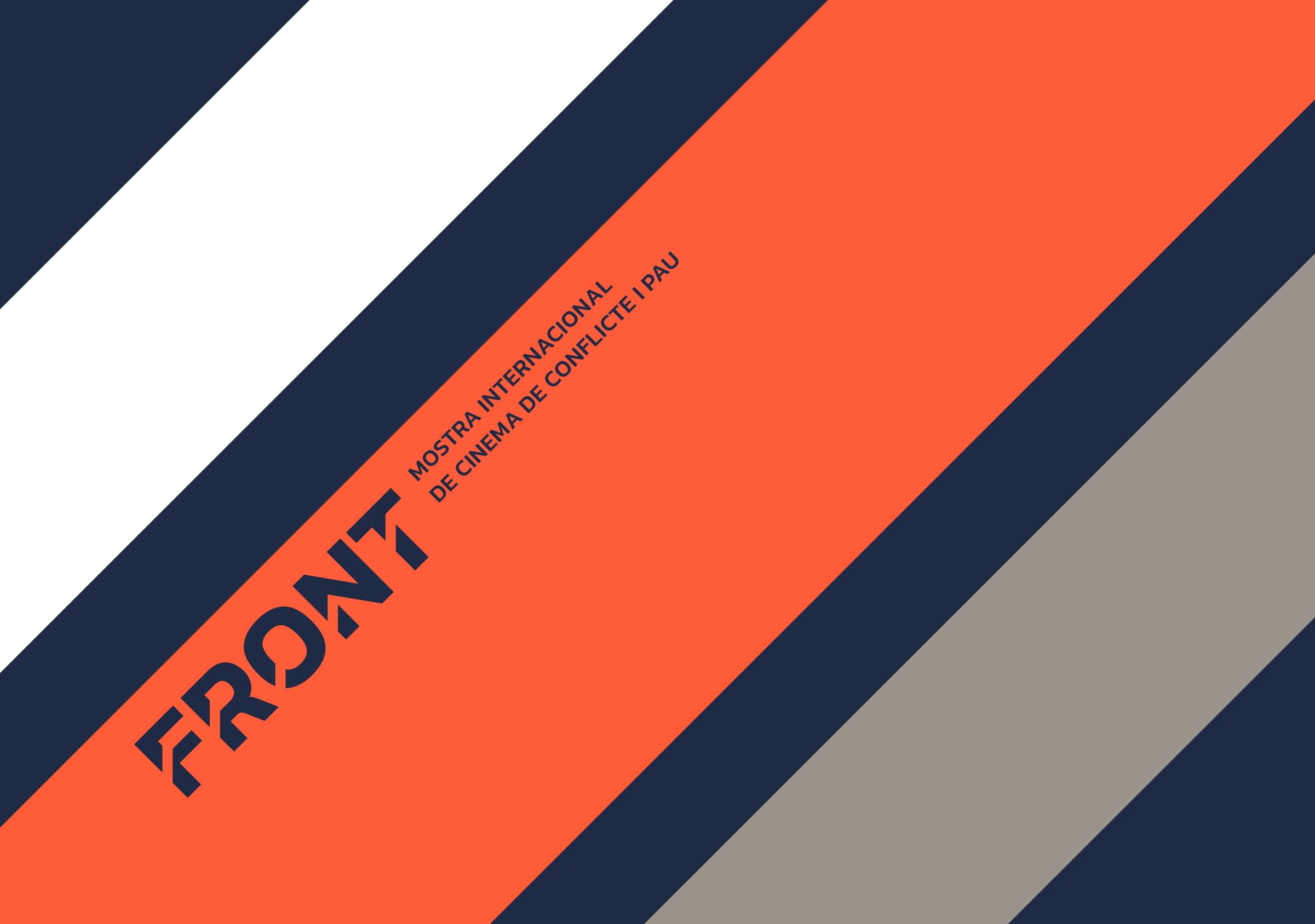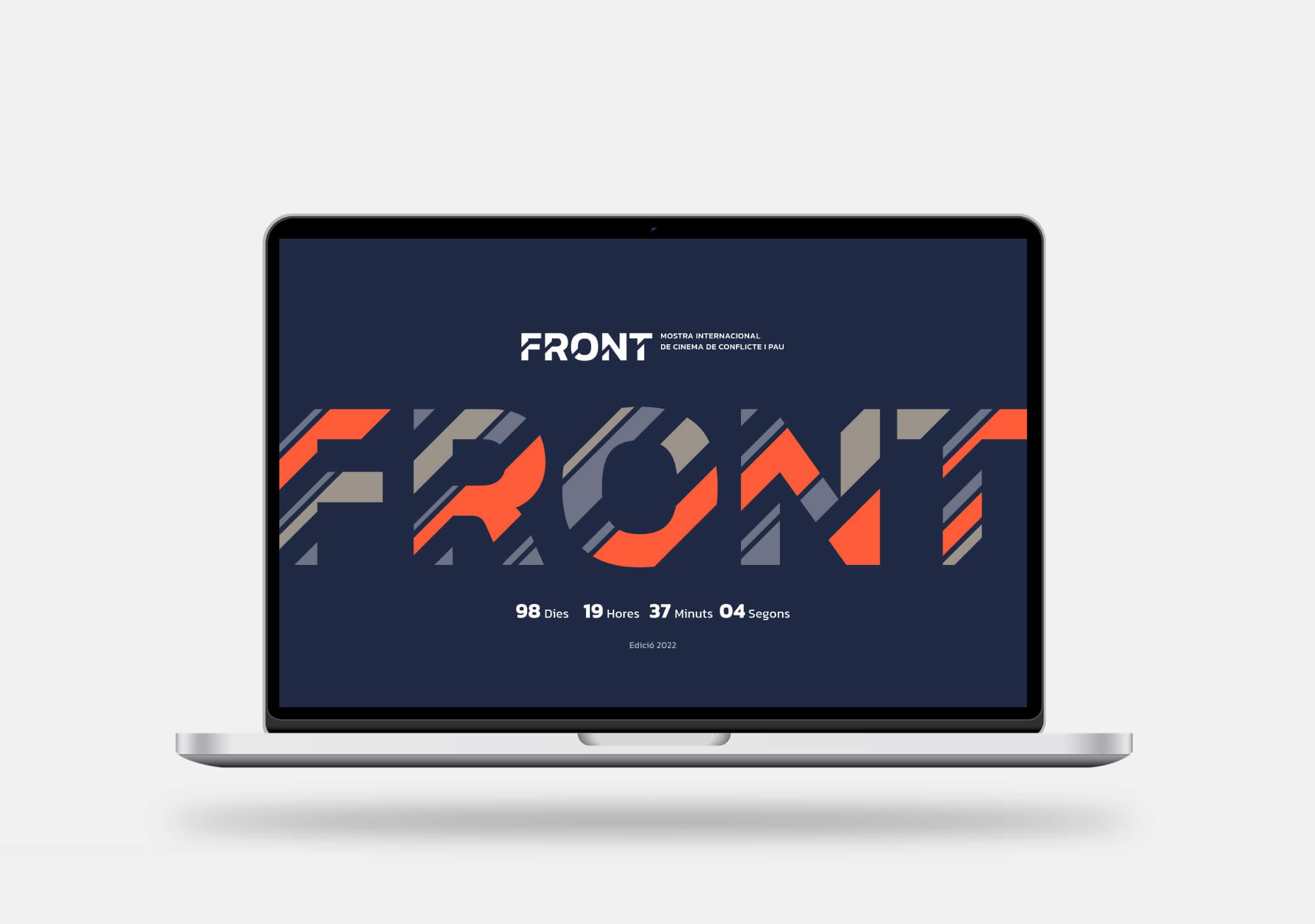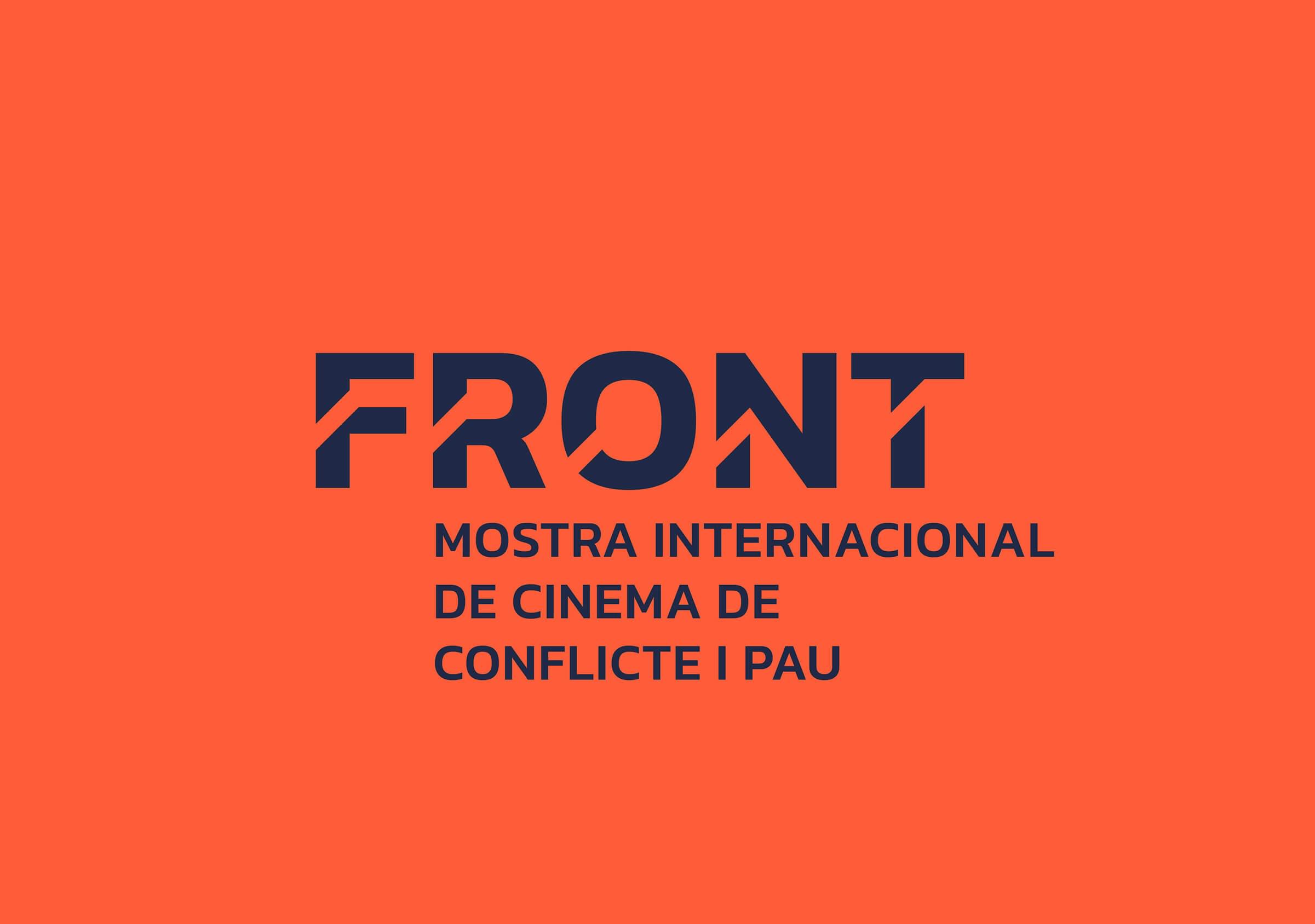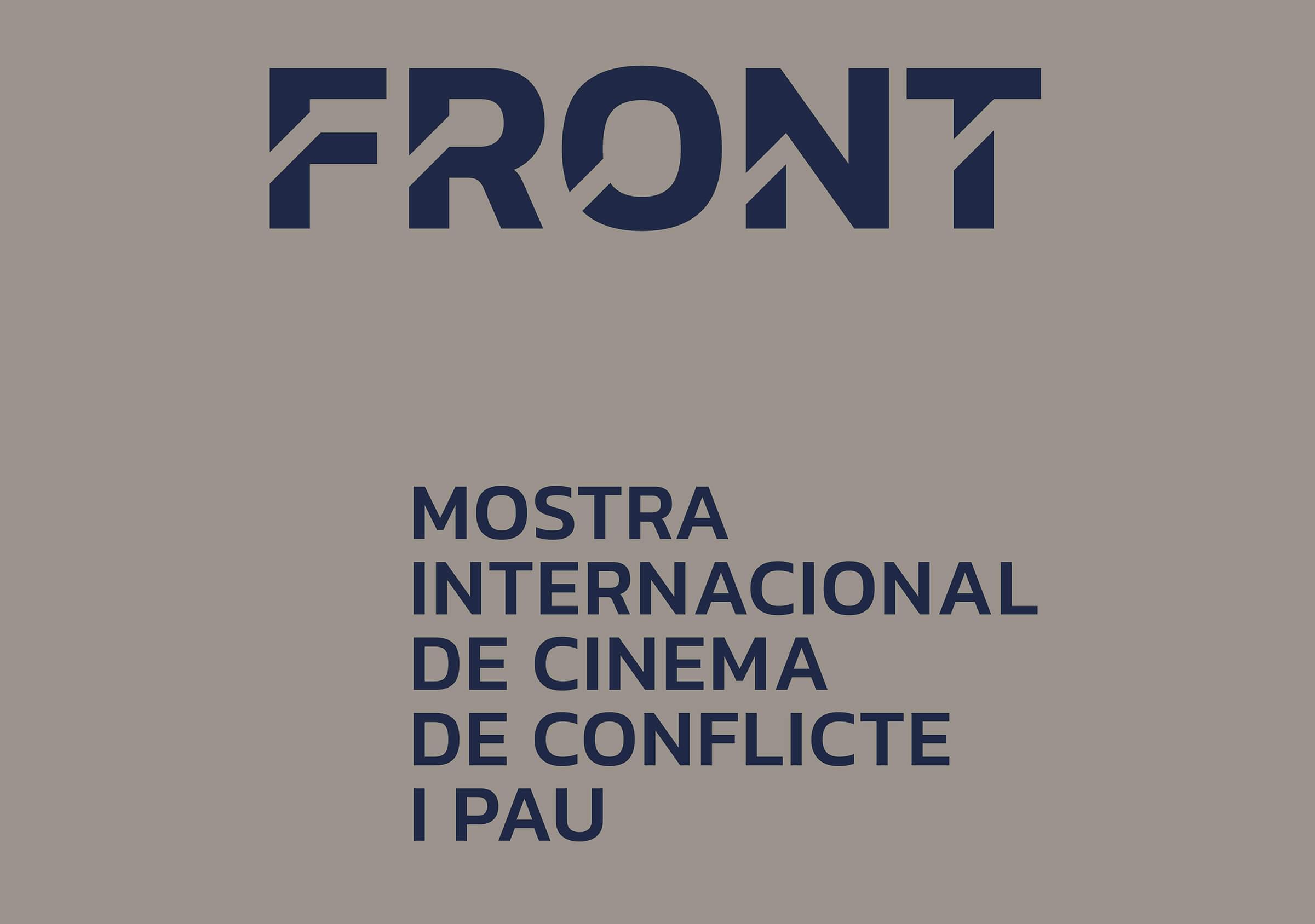 A simple, recognizable new brand with its own personality, with a lot of freedom and a wide range of possibilities when applying it, both in the digital universe and offline.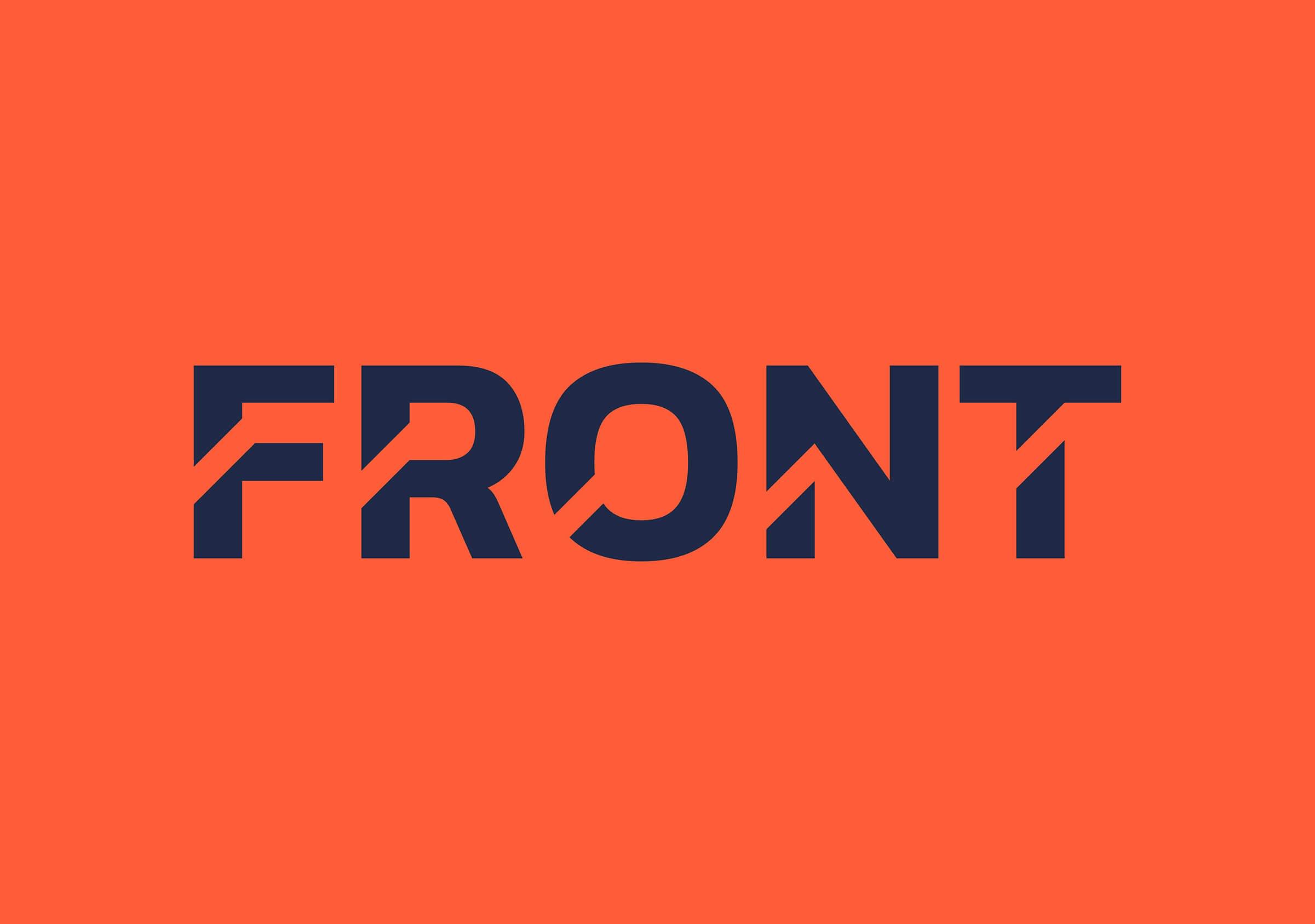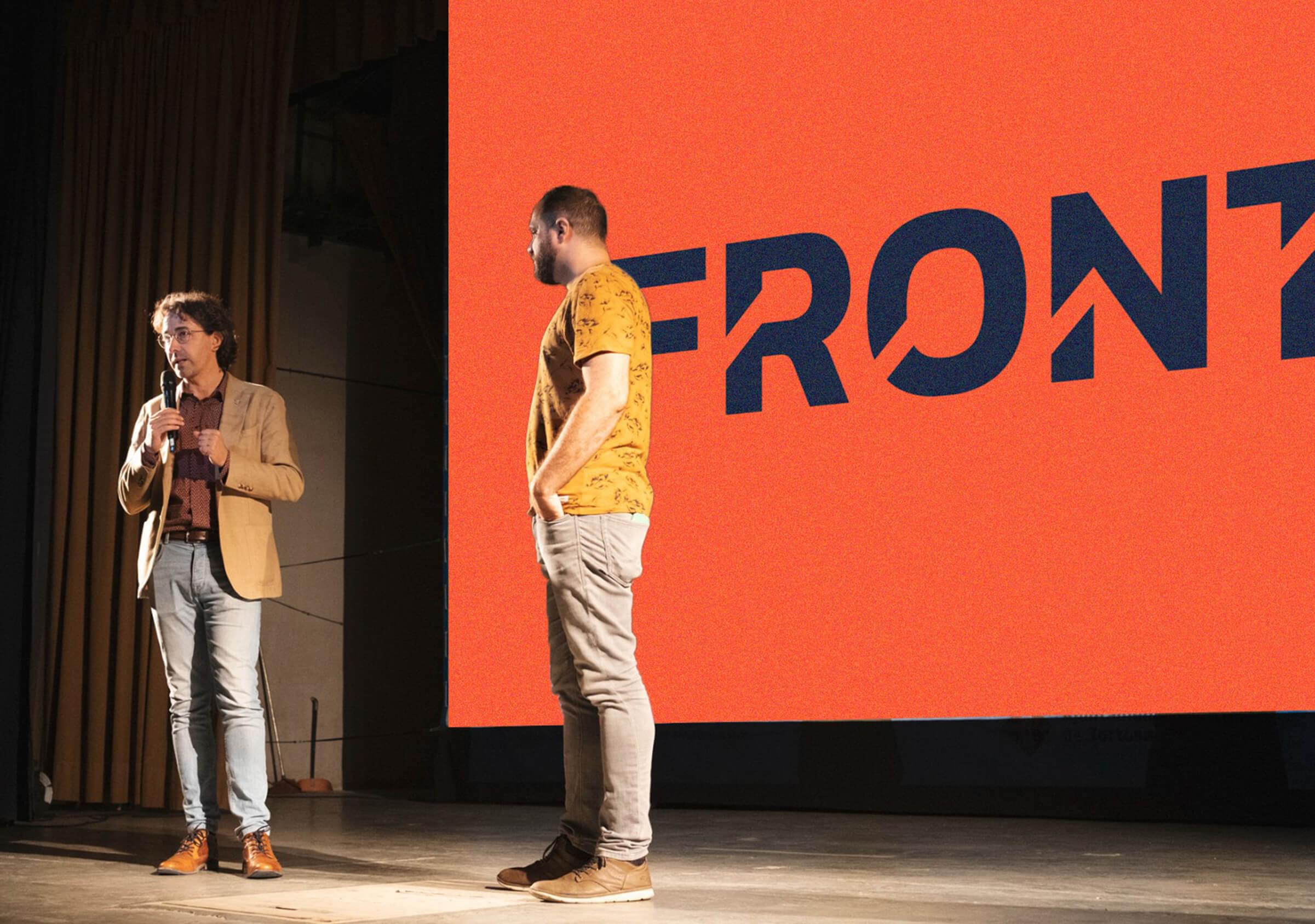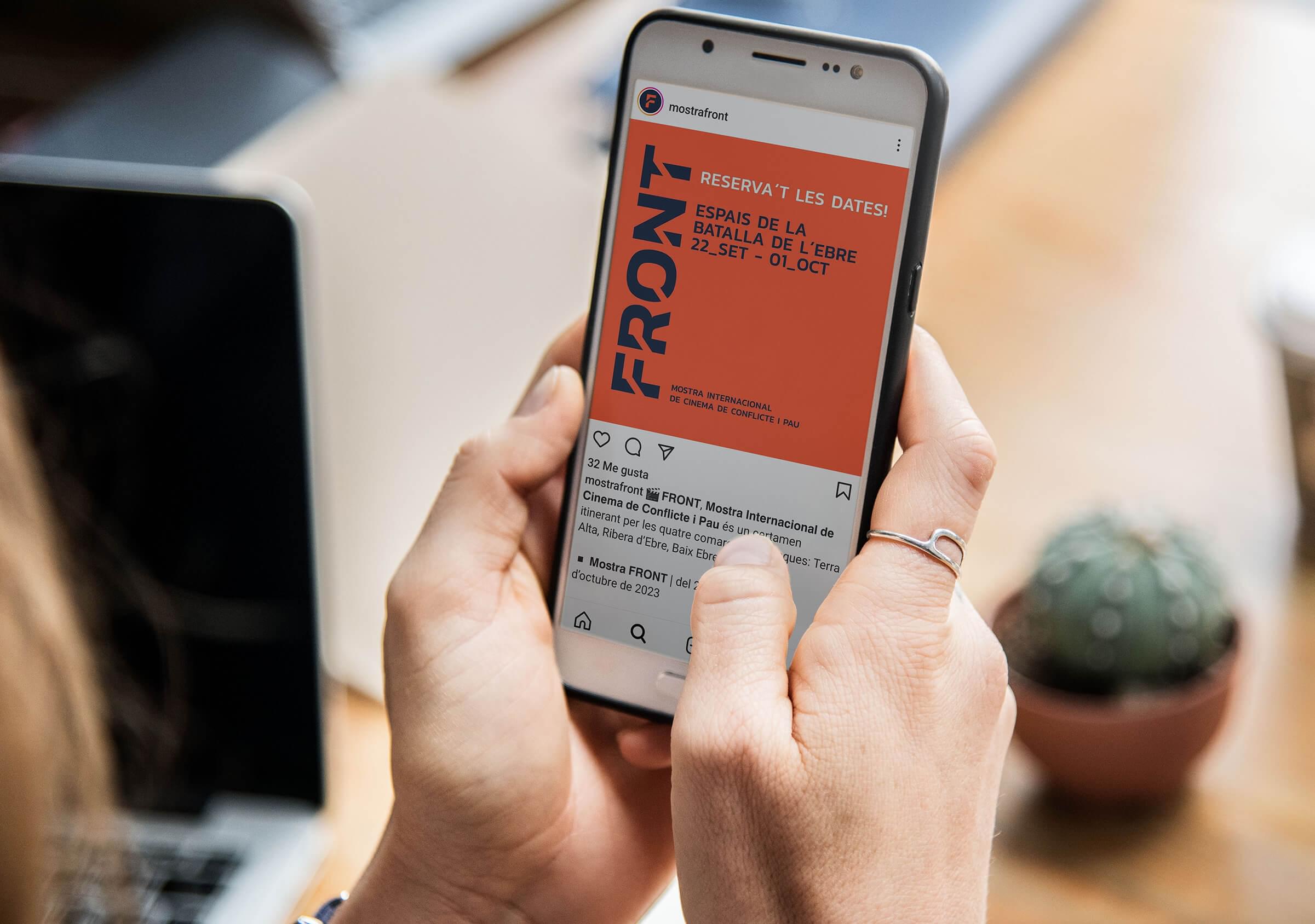 Website
Our vision when developing this website was to find a solution that perfectly integrated with the content structure of the existing website and the Front's communication needs. With this goal in mind, we chose to apply a WordPress CMS Theme designed in Elementor as a starting point.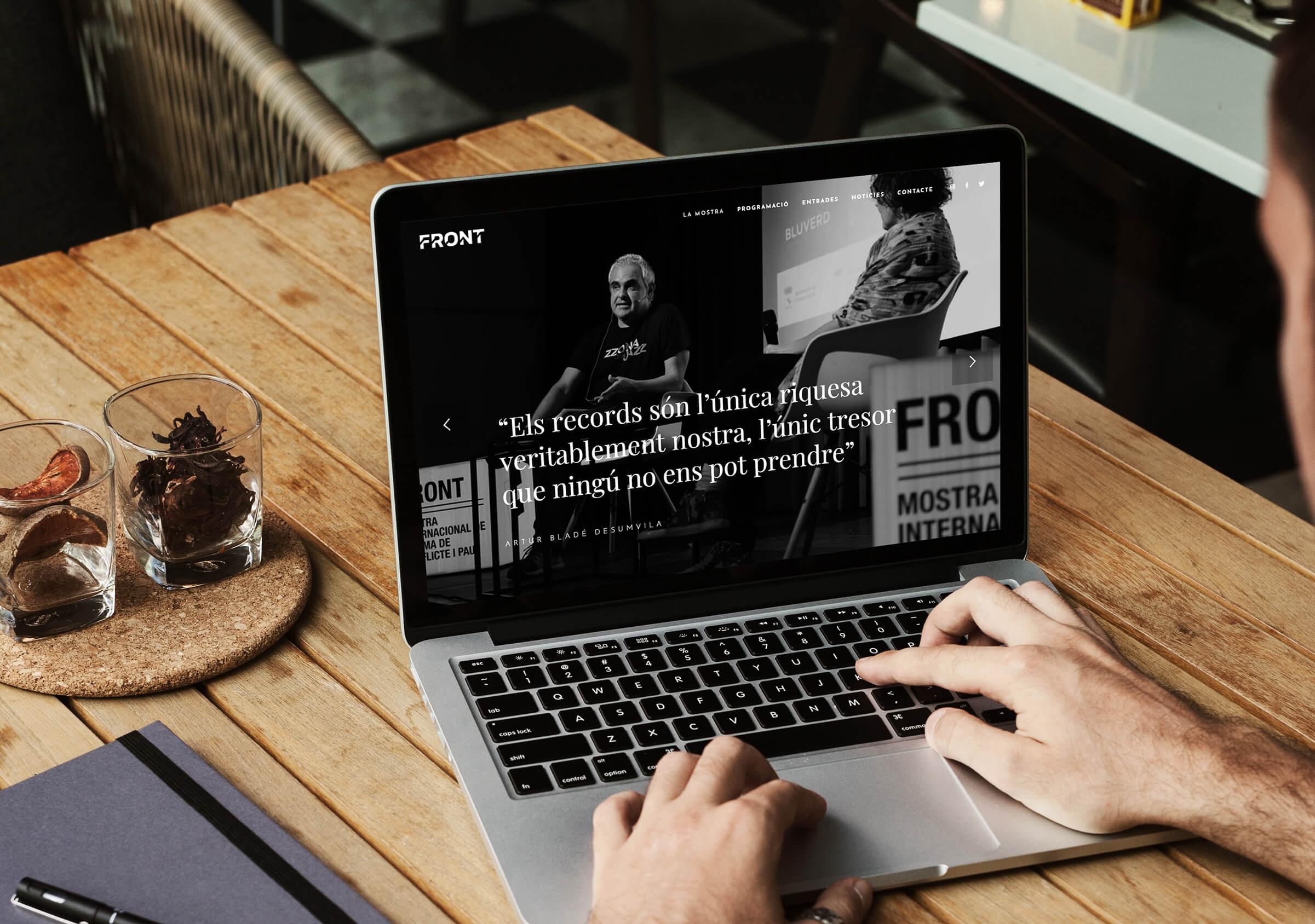 Through careful selections and customizations of design elements, we achieved a harmonious fusion between the desired aesthetics and the static and dynamic elements of the front end of the site. We also leveraged the visual richness of the festival film's photography to make the communication more attractive.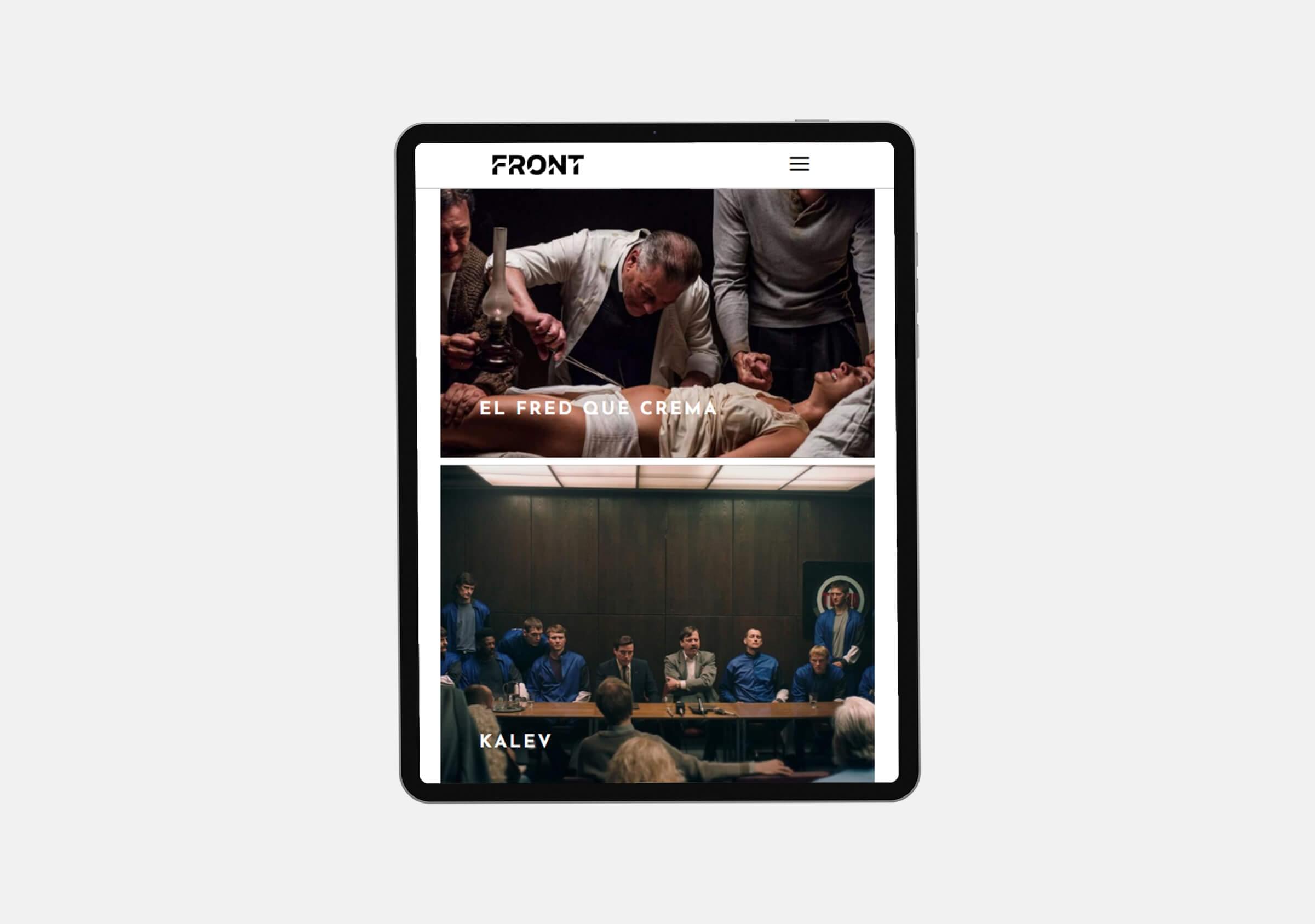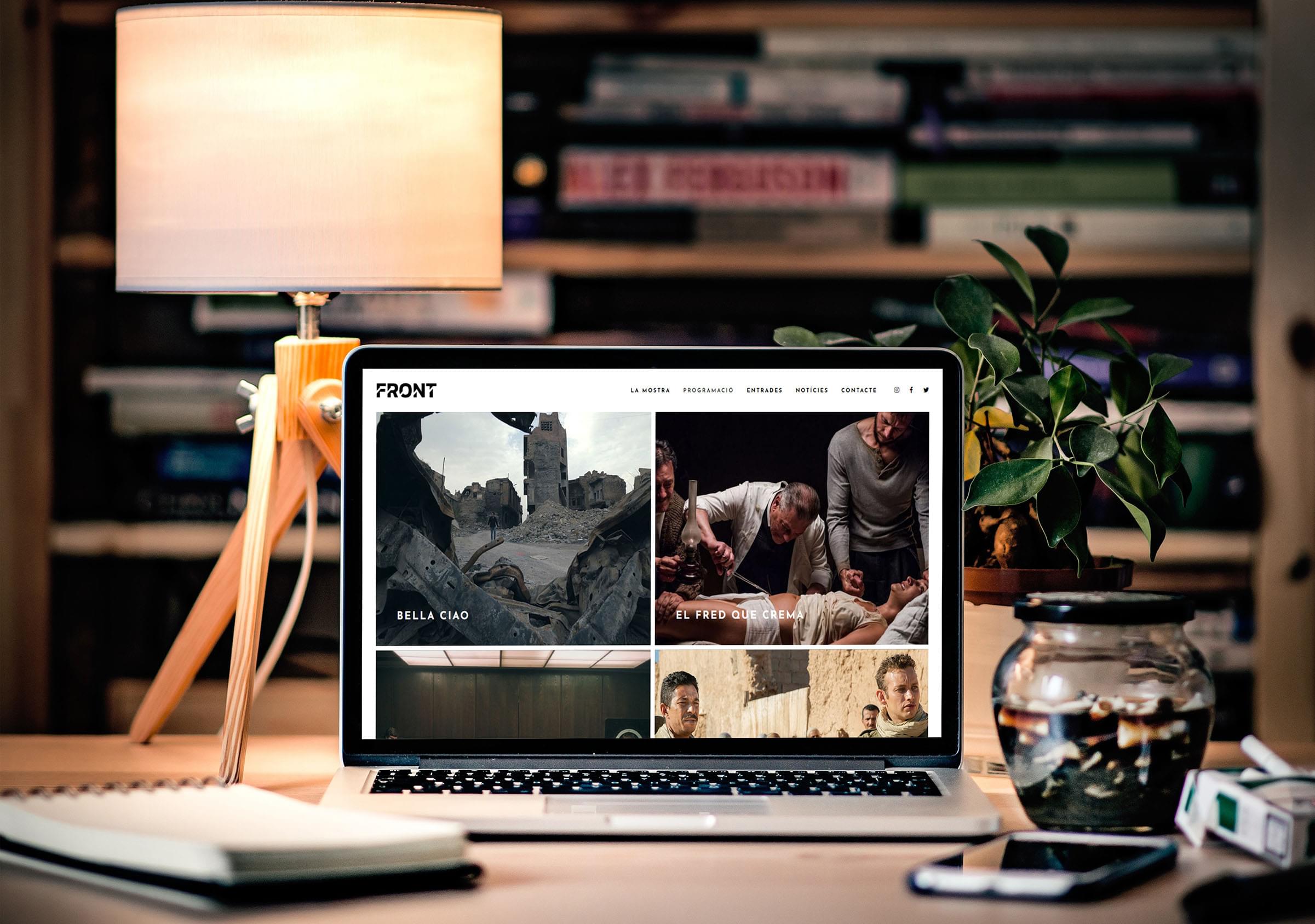 The website allows the simple updating of the main contents of the event, such as programming, activities and news, while responding to all the needs raised by the client at the beginning of the project.