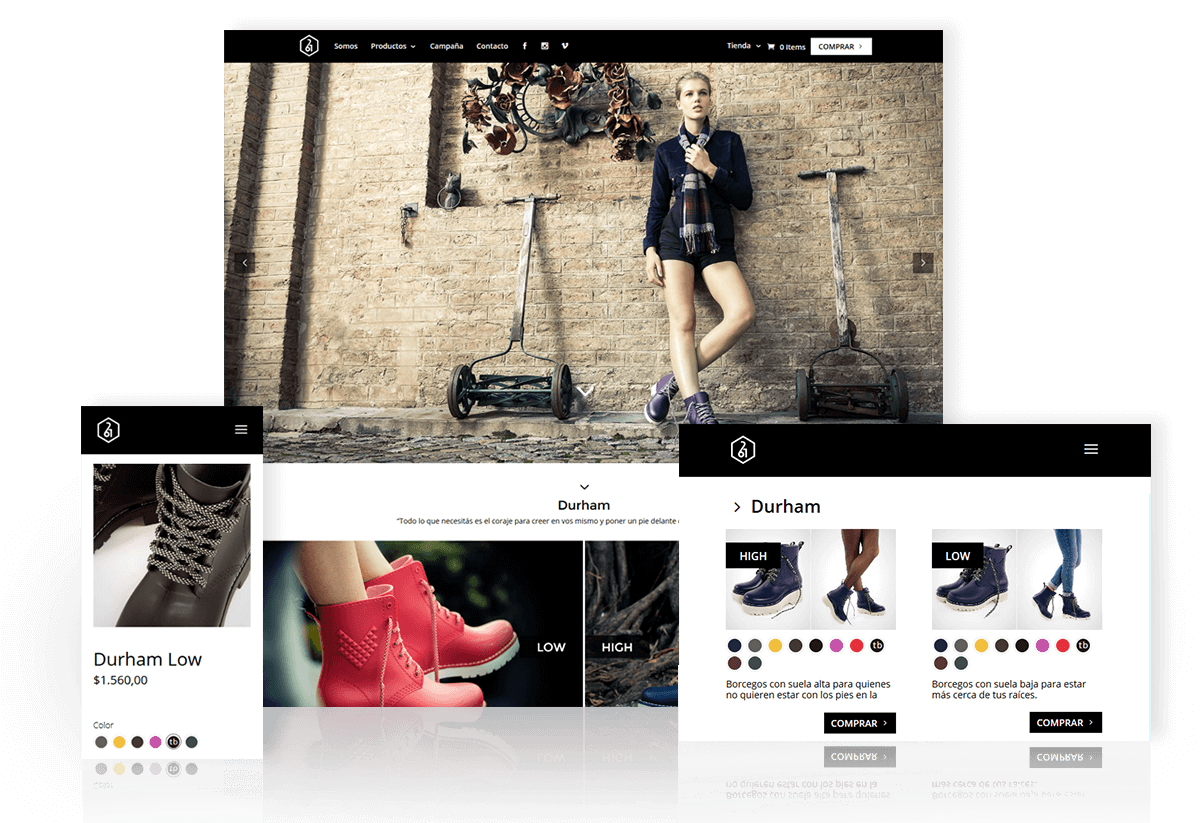 Looking for creative agencies in Argentina, Dos61 found and chose us. The company directors are frequent travellers, who often visit Mar del Plata and they were familiar with similar projects carried on by Fuego Yámana for other industry brands. Our value proposition (strong visual communication, quality and price equation) convinced them to work with us.
As Dos61 already had an agency responsible for the brand and photography, as well as a clear vision in terms of aesthetics, our challenge was to work collaboratively with their team and available tools to build the e-commerce site they desired. We created a simple and clean online store, which took their sales to the next level.
Design & Development: Fuego Yámana.