DEL CERRO Authentic knitwear
With an existing long-term working relationship, Del Cerro chose Fuego Yámana for their rebranding, seeking to return to their essence and communicate a simple, pure and noble image. This work was later deepened, creating a conceptual brandbook and implementing the new visual identity in multiple touchpoints, including the development of their ecommerce.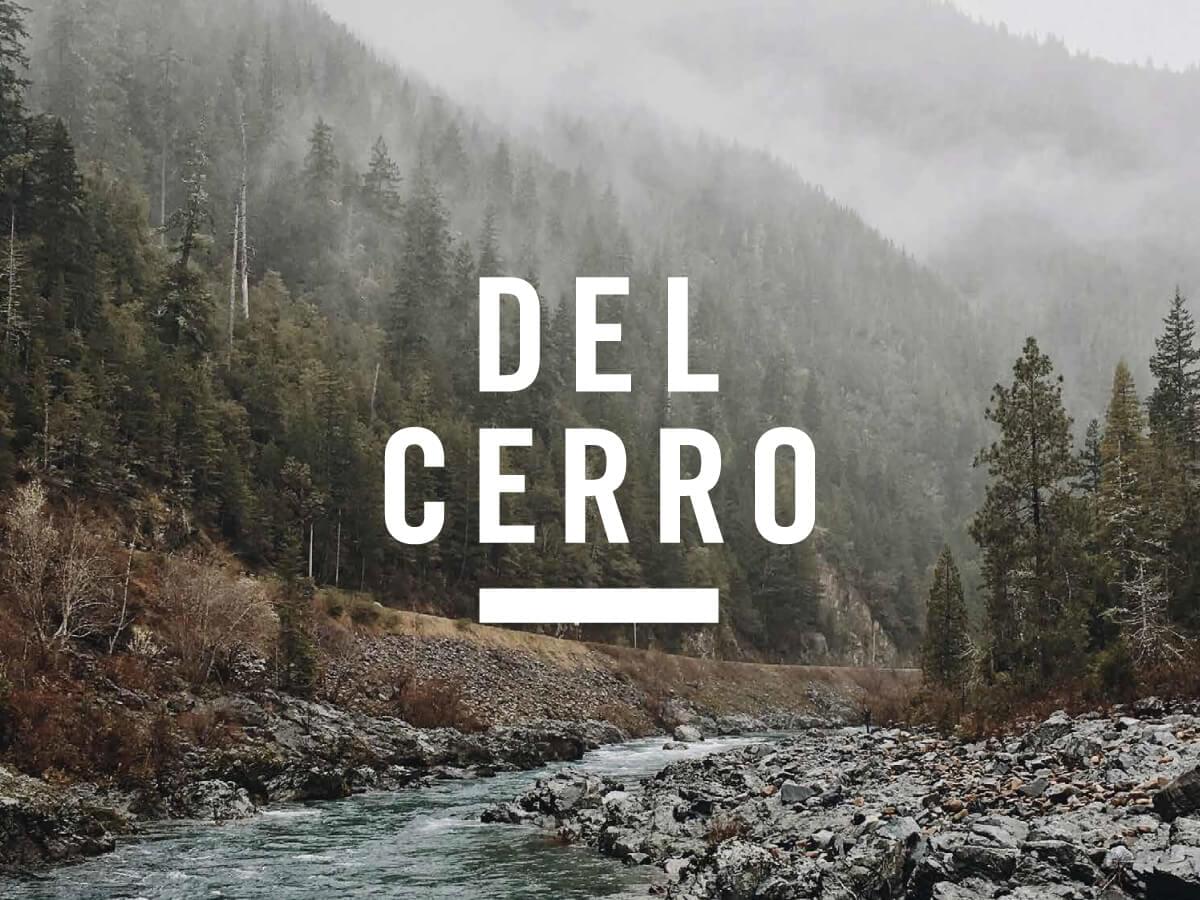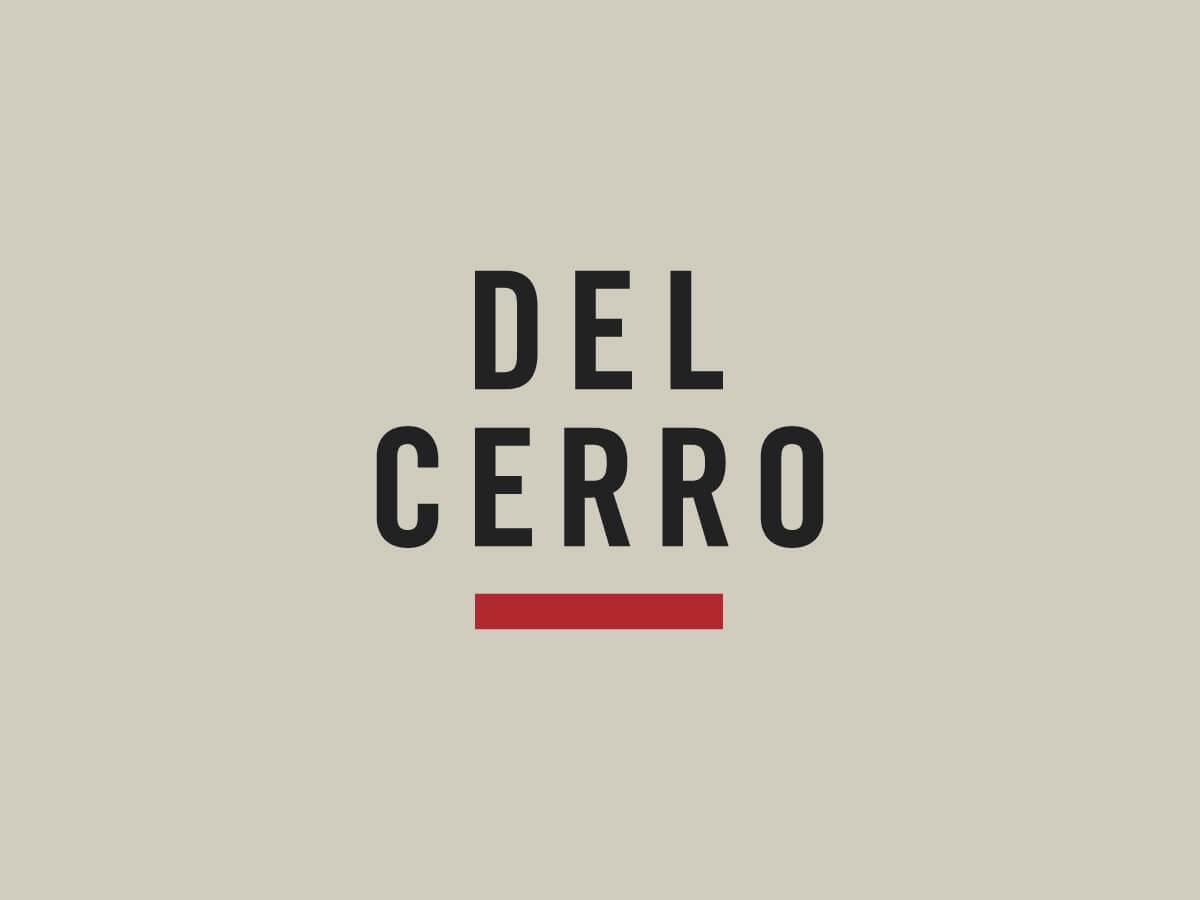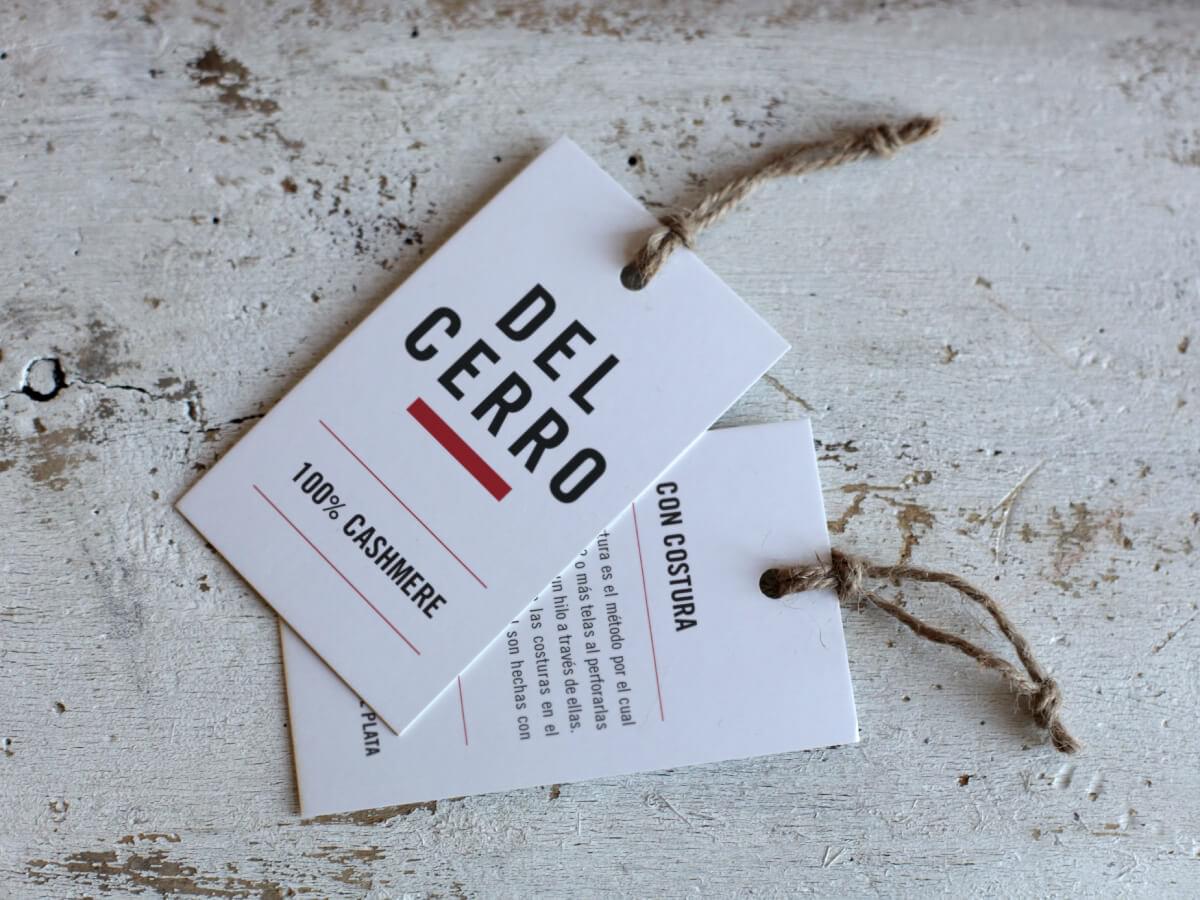 Our approach was to get to the heart of Del Cerro Patagonia, starting from their history and roots, to clearly define their DNA.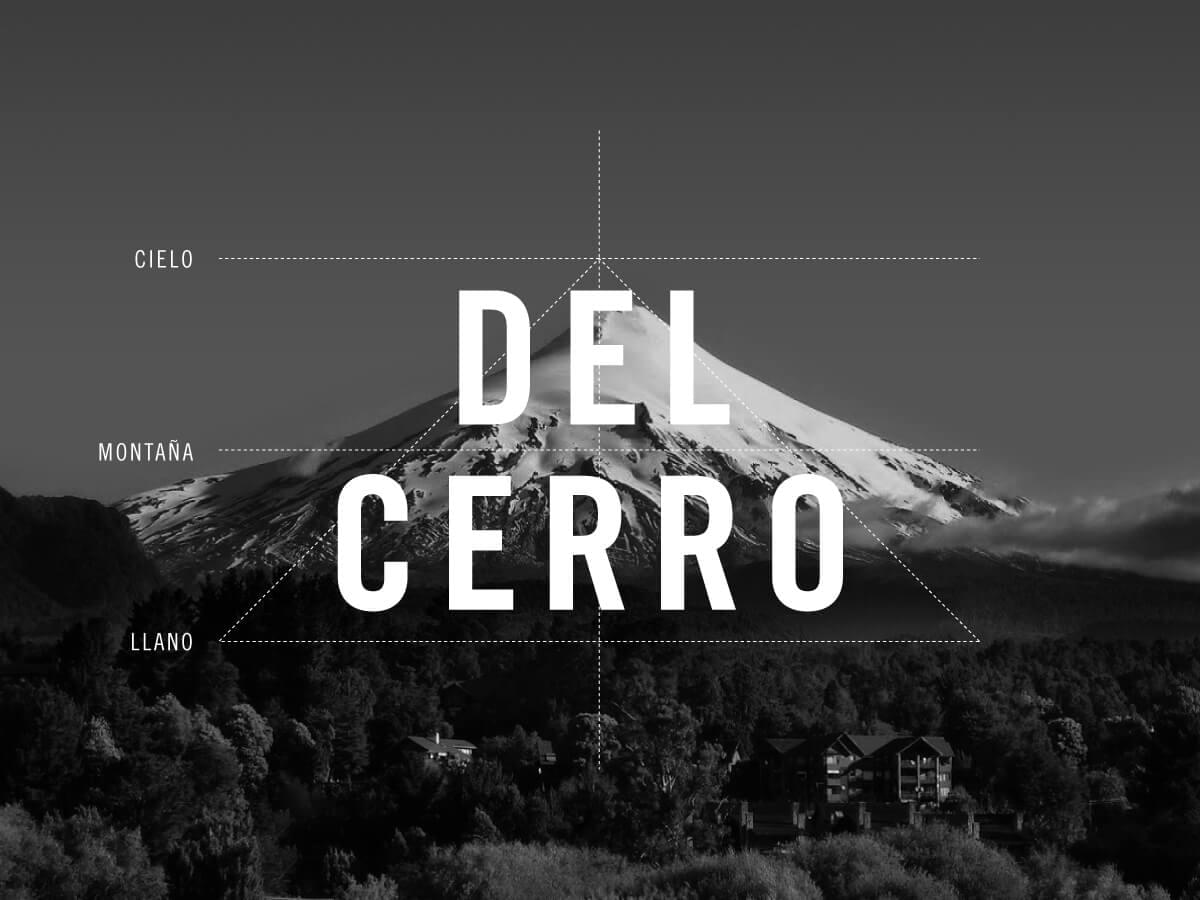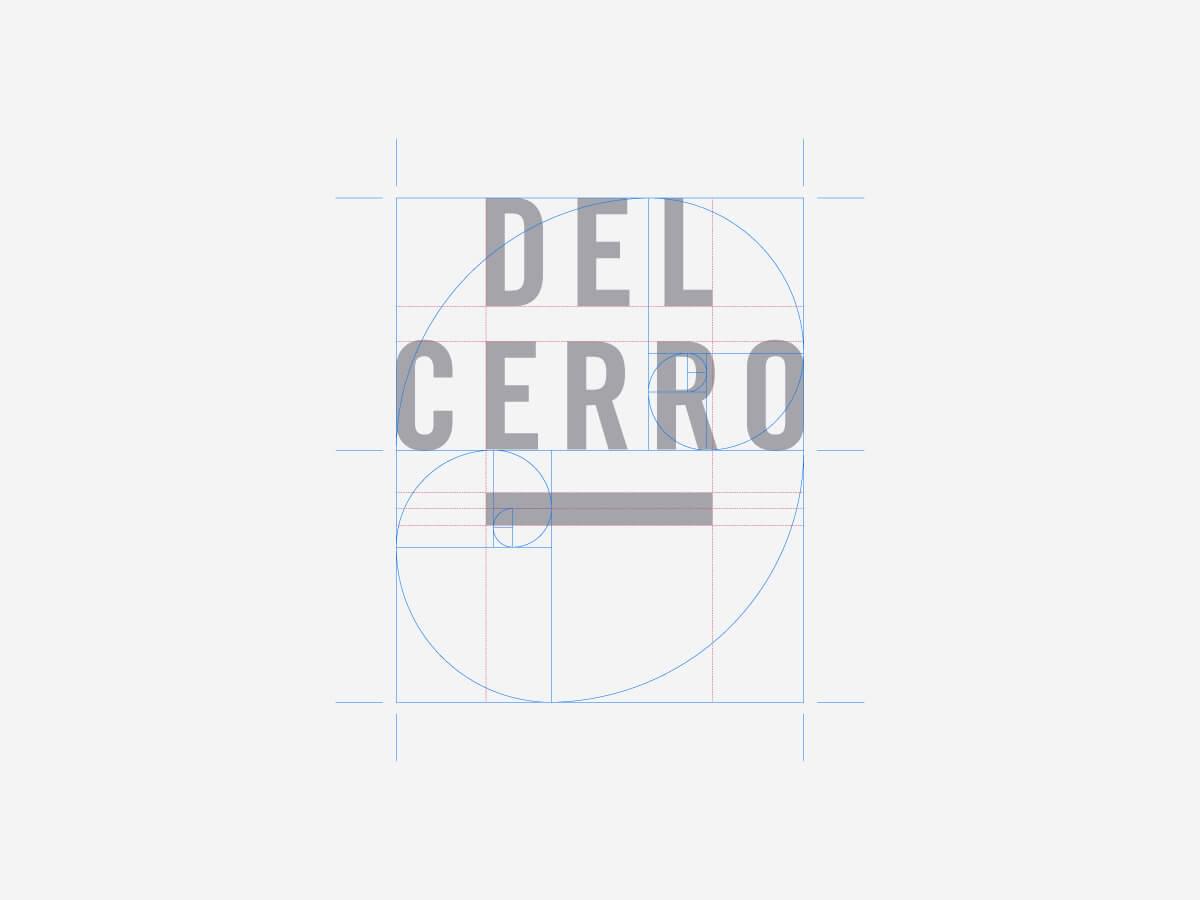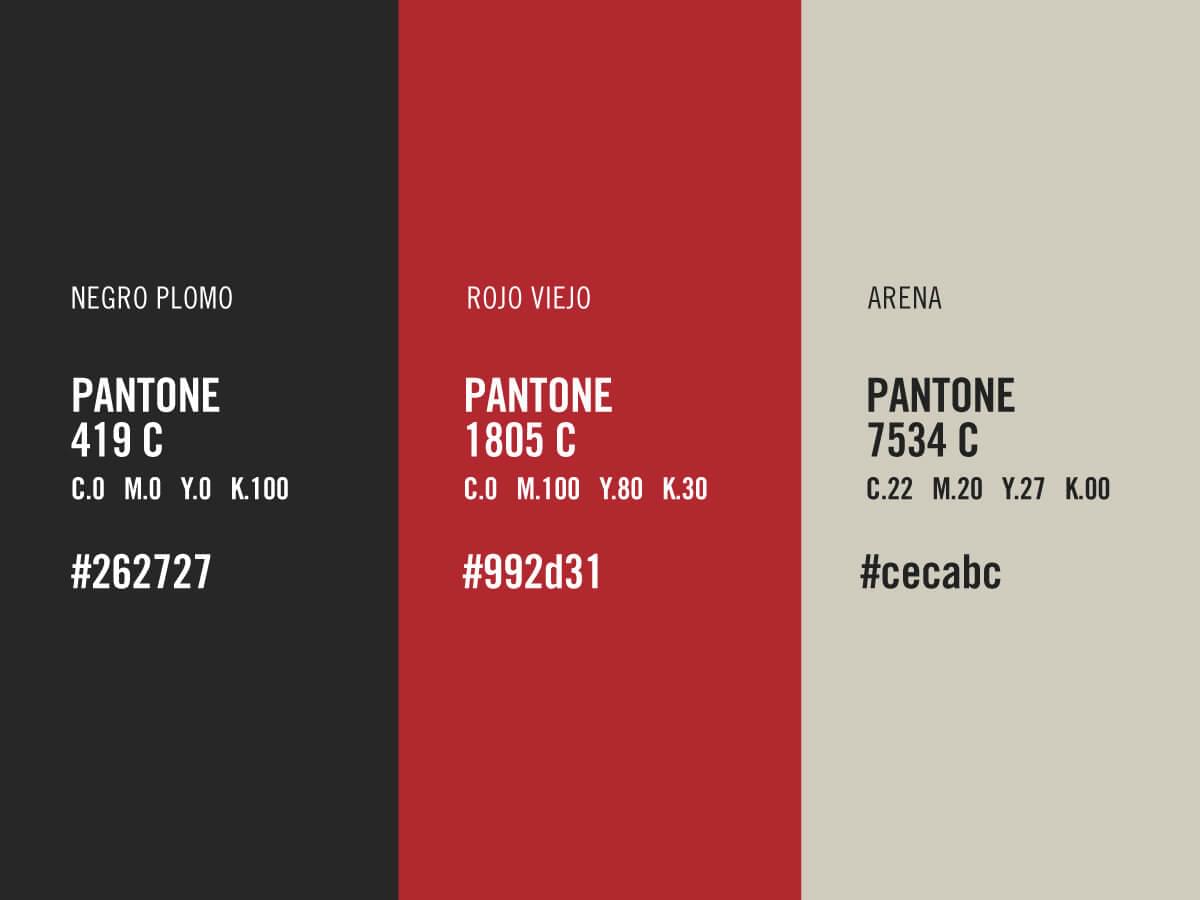 We began the redesign of their visual identity, recommending the simplification of their naming from Del Cerro Patagonia Sweaters to Del Cerro, creating a new brand image focused on simplicity and authenticity.
Then we took the essence of the brand a step further, capturing its history, philosophy, values ​​and DNA in a conceptual brandbook. This work allowed us to delve even deeper behind the brand, solidifying concepts and leaving everything in writing so that it could serve as a guide for their team.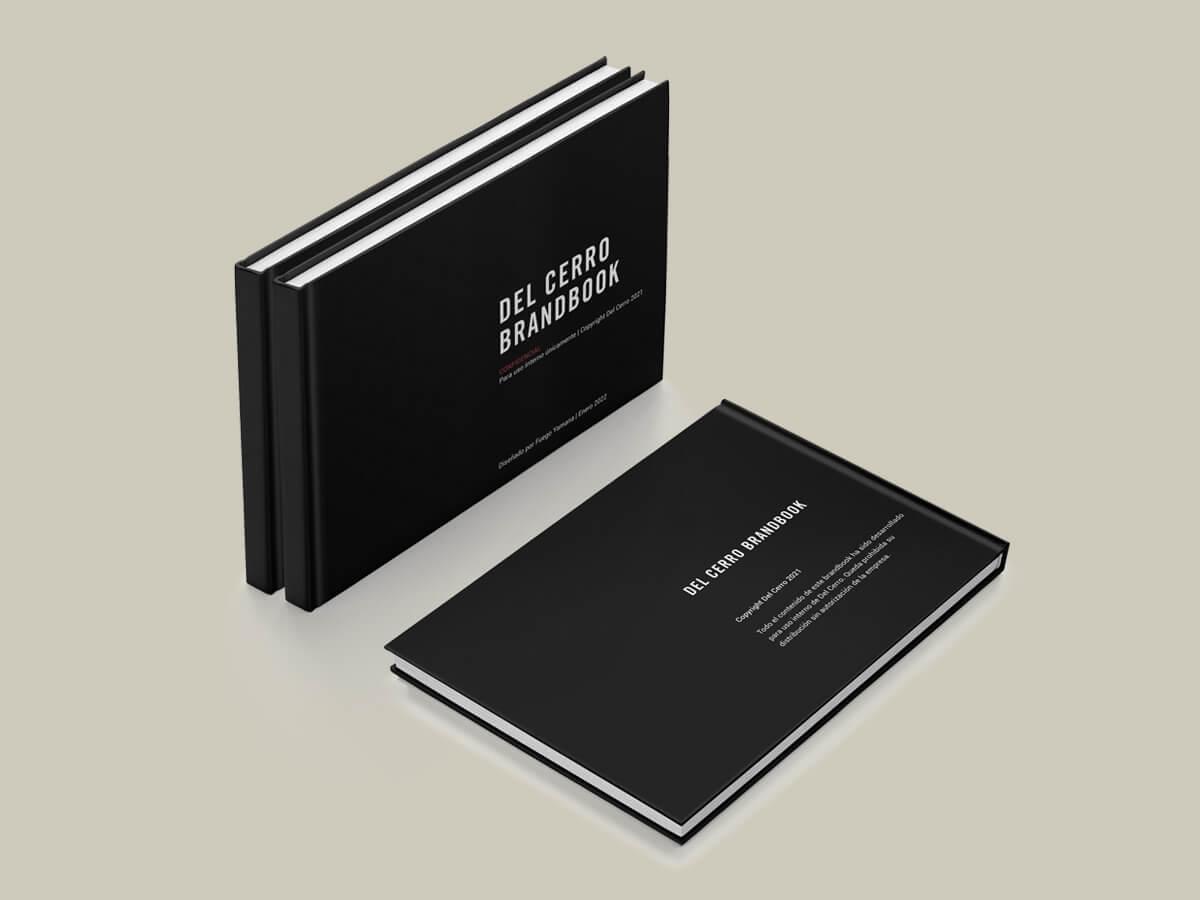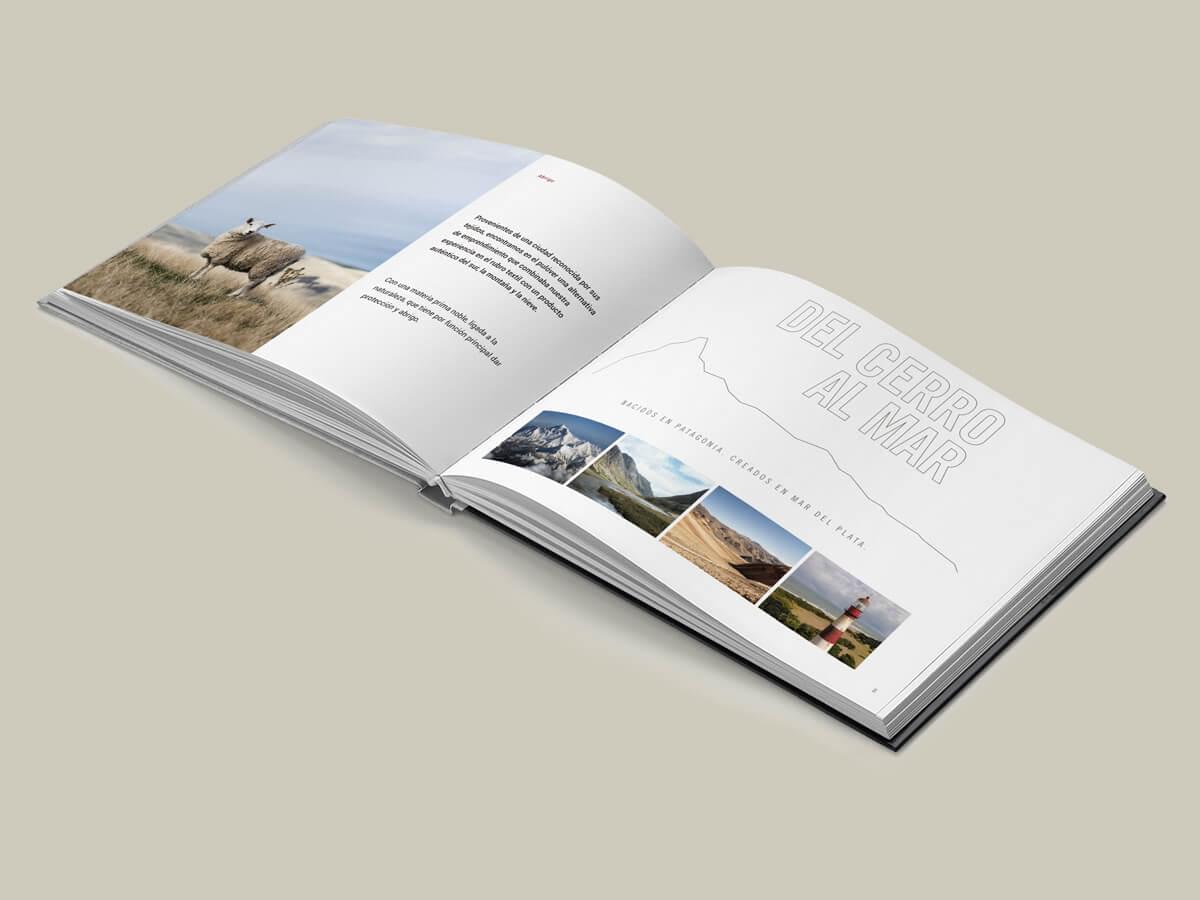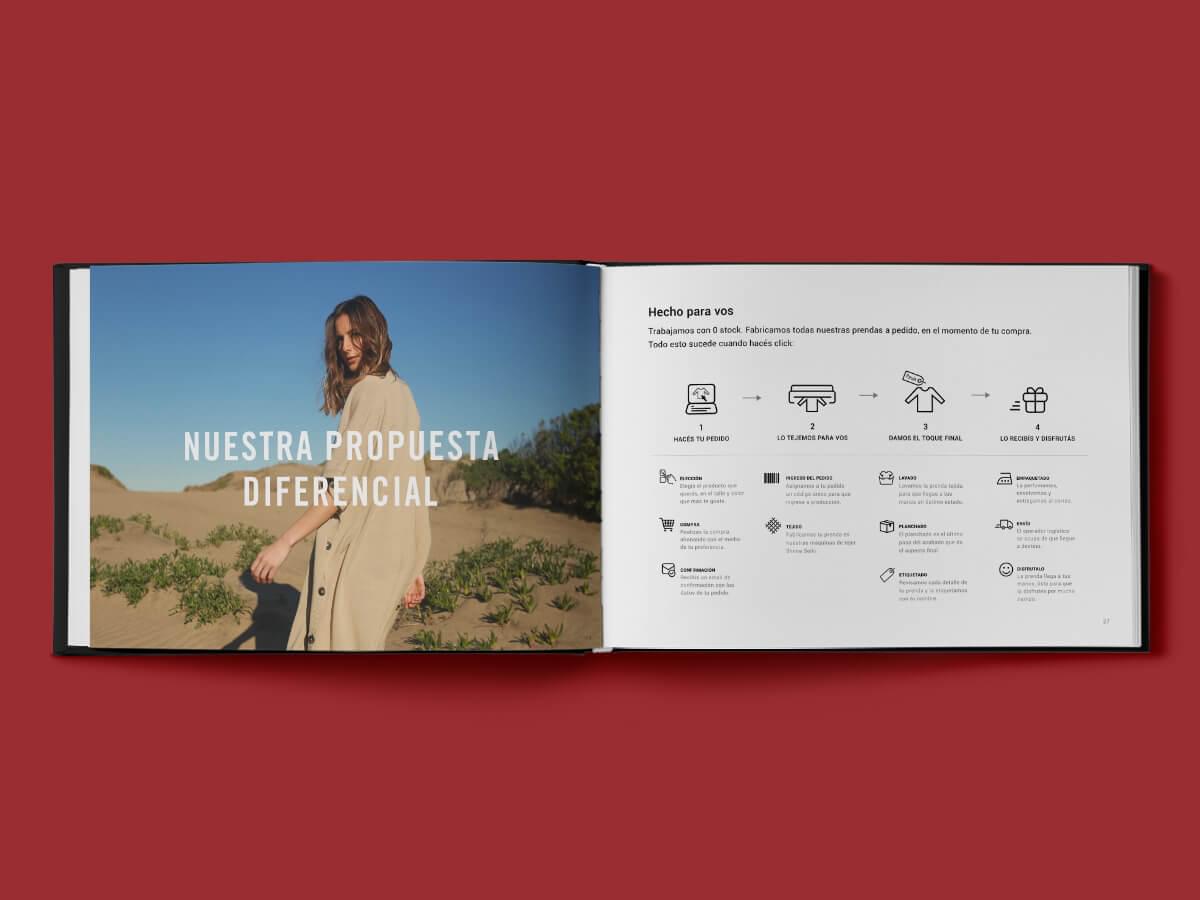 The final step consisted of bringing DEL CERRO's clean and minimalist visual identity, as well as its main messages, to a powerful and robust virtual store.
We developed the ecommerce site in Magento, an ideal platform for stores with an extensive product catalog and a strong traffic of daily visits. We recommended Magento as it allows integrations with couriers, payment gateways and customer management systems. Not only facilitating the management of stocks, prices and billing, but also providing tools to implement online marketing strategies to maximize sales.