DEL CERRO Authentic knitwear
A textile company we had been working with for a long time, approached us for a rebranding. The reason that aroused this need was to return to the essence of the brand, projecting a simple, pure and noble image.
Our approach was to reach the heart of Del Cerro Patagonia, going back to its history and roots, to clearly define its DNA. From there, we began the redesign of their visual identity.
This is how the change from Del Cerro Patagonia Sweaters to Del Cerro took place, with a new image focused on the simple and authentic.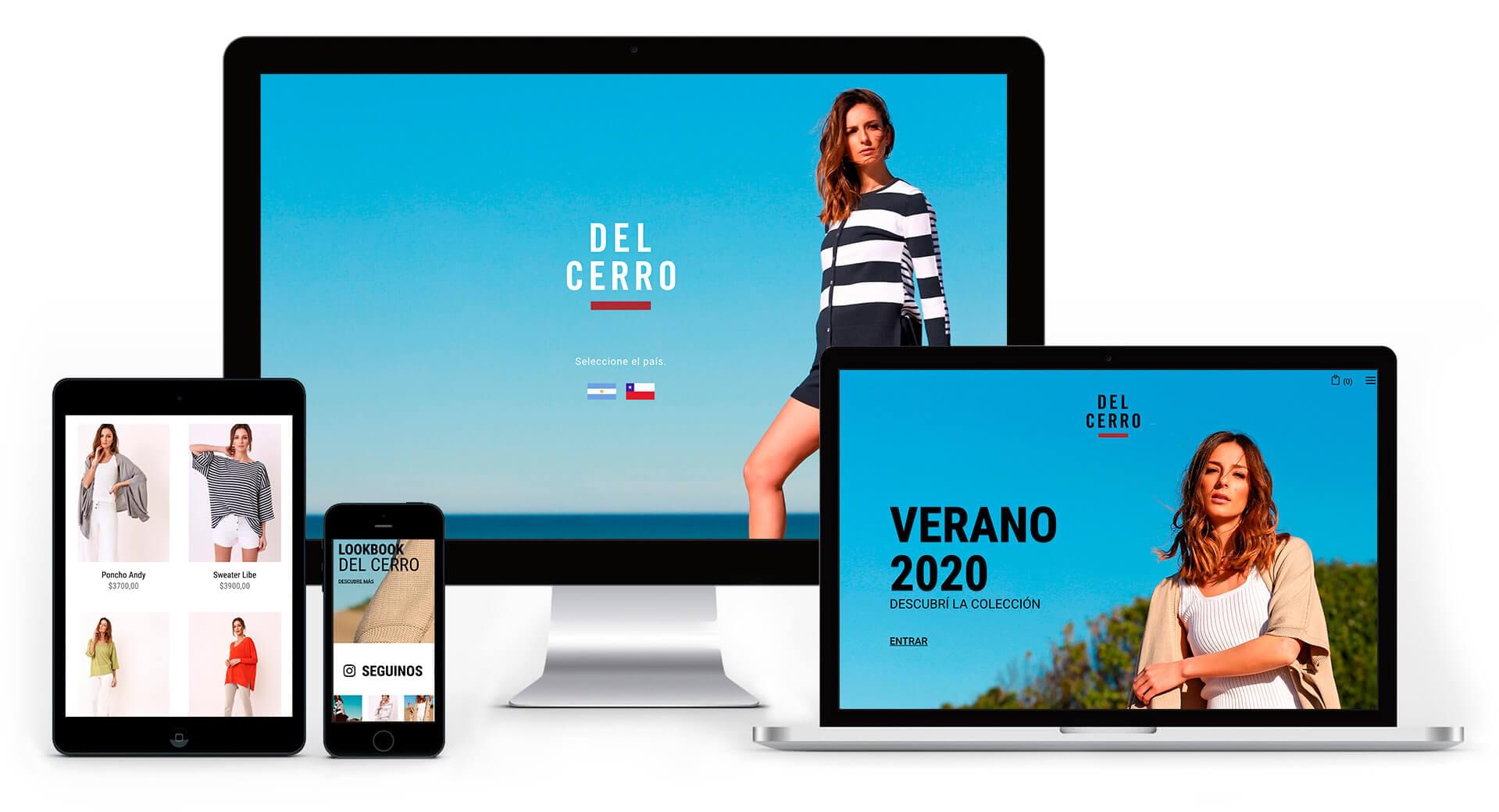 Branding & Web Design Fuego Yámana.