CocoVail is an American beer hall in the heart of Barcelona. An ideal place to enjoy a good craft beer, chicken wings, sports and a friendly atmosphere that makes you feel at home. Since 2022 we have been working as part of their marketing team, advising them on branding and communication, and developing the different pieces they need for online and offline environments, as well as planning and generating content for social networks.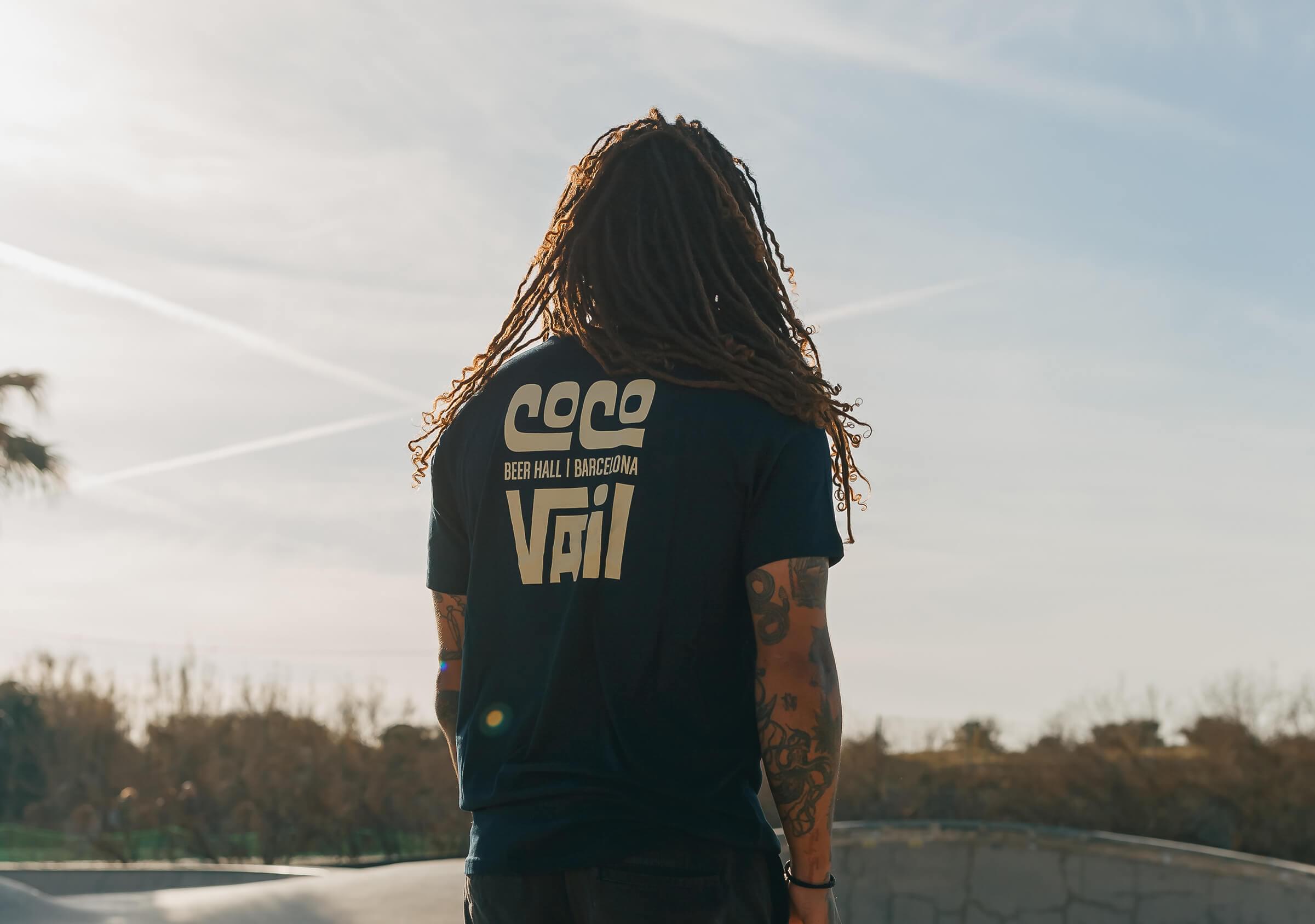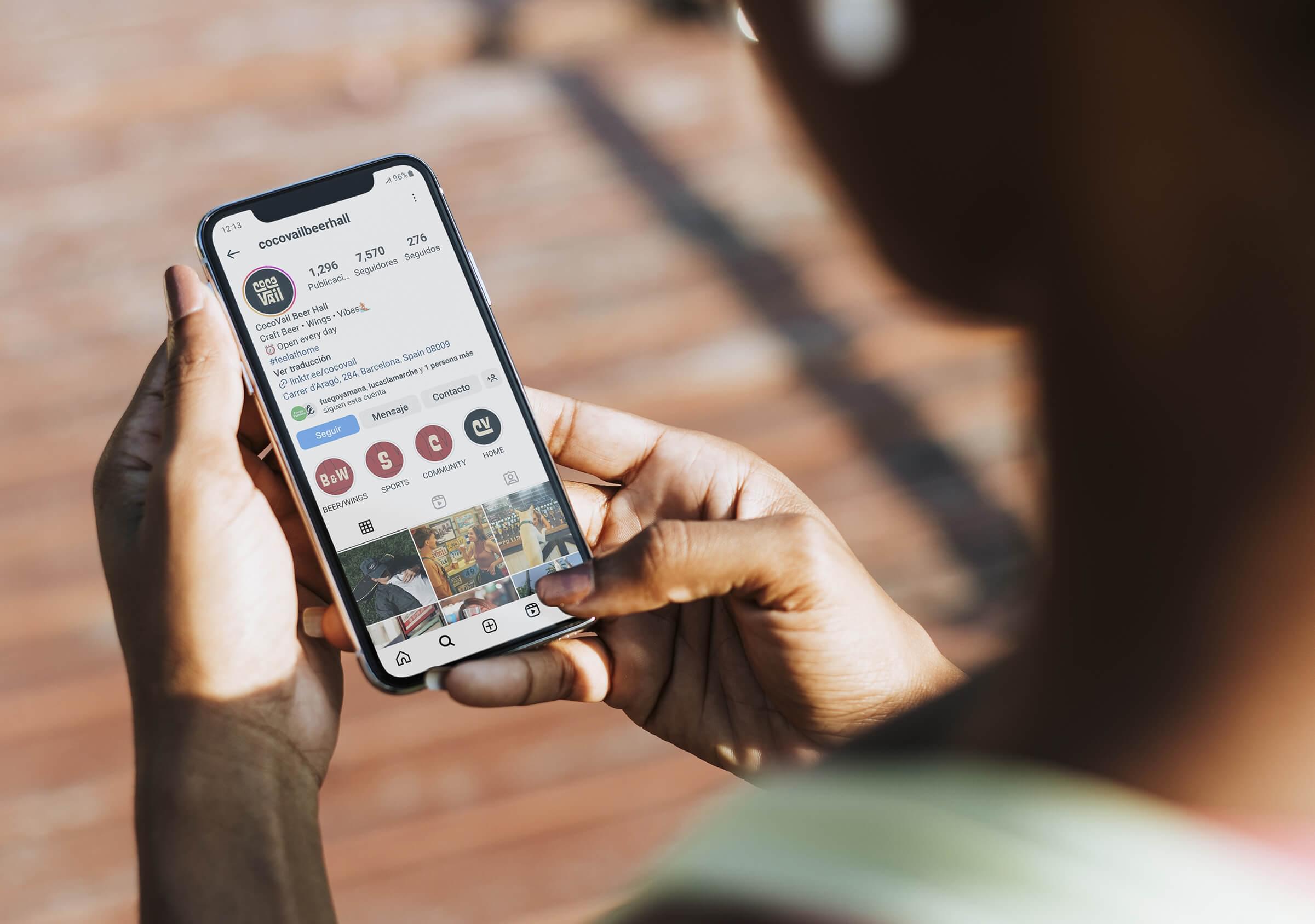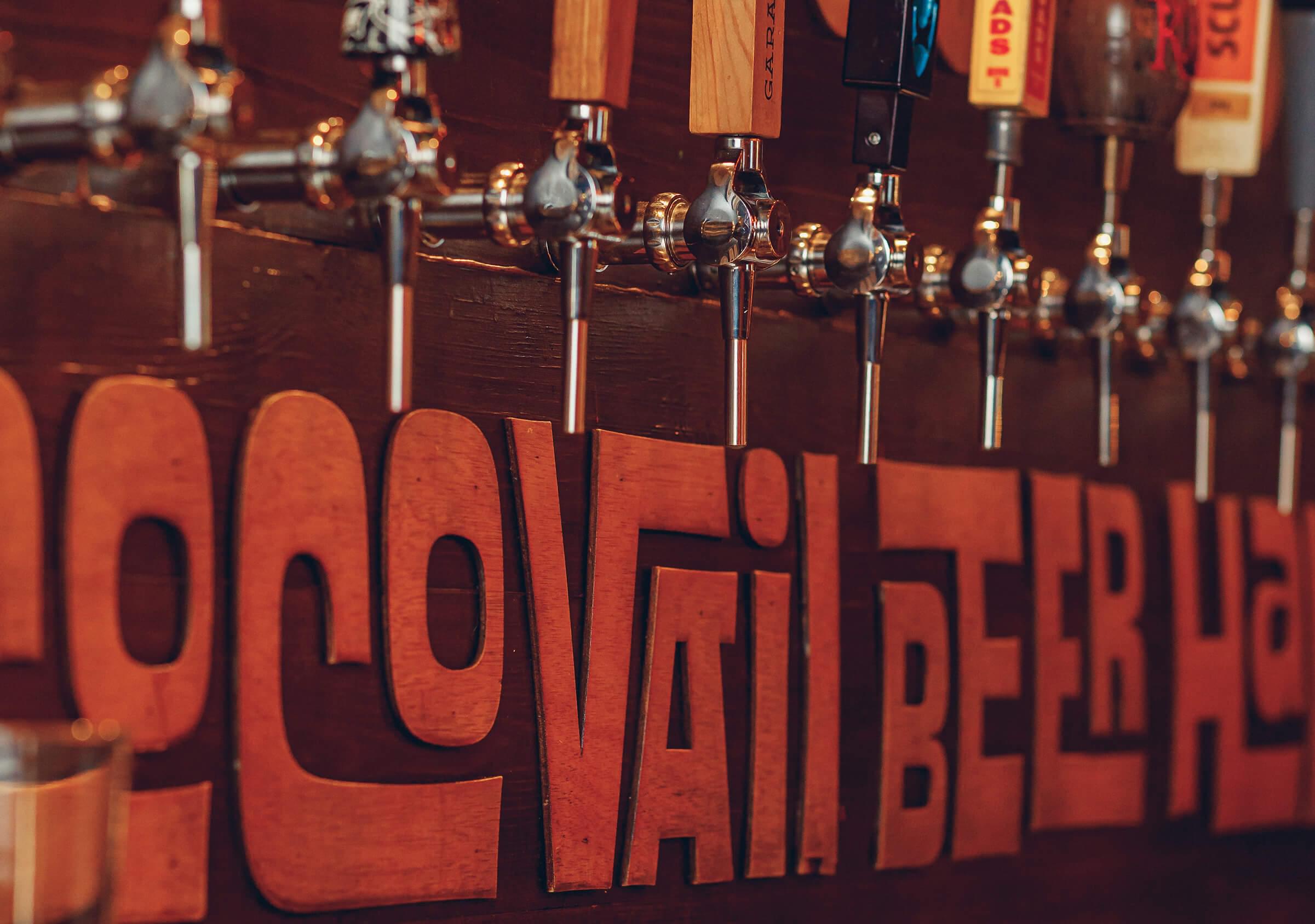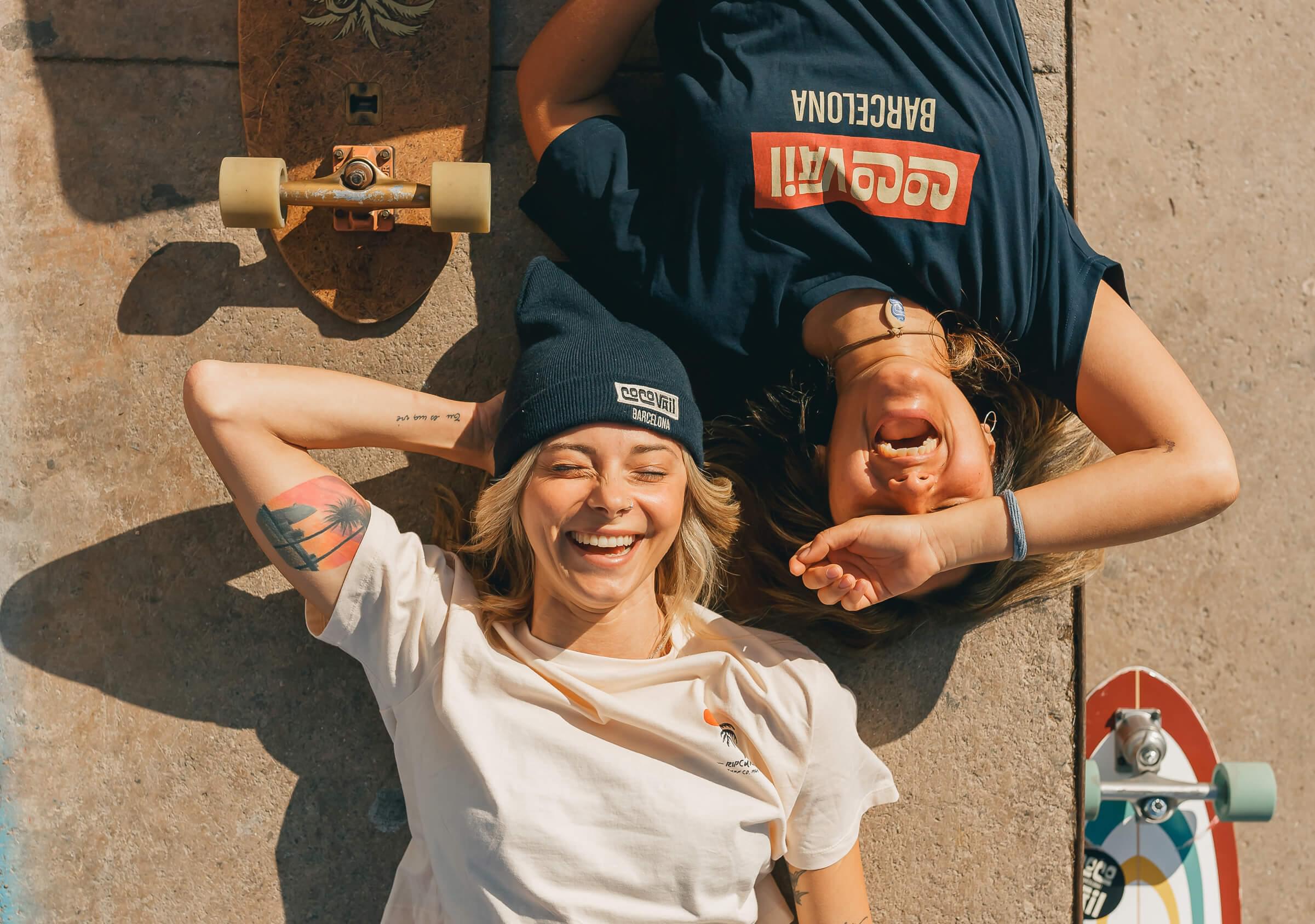 Graphic design for special events
In CocoVail you can experience different special events related to American culture, such as Thanksgiving, Halloween, the university basketball tournament (March Madness) or NFL, as well as other international sporting events.
The pieces that we develop for digital marketing seek to capture the essence of each of these events and combine it with the spirit of Coco and its Californian '70s style.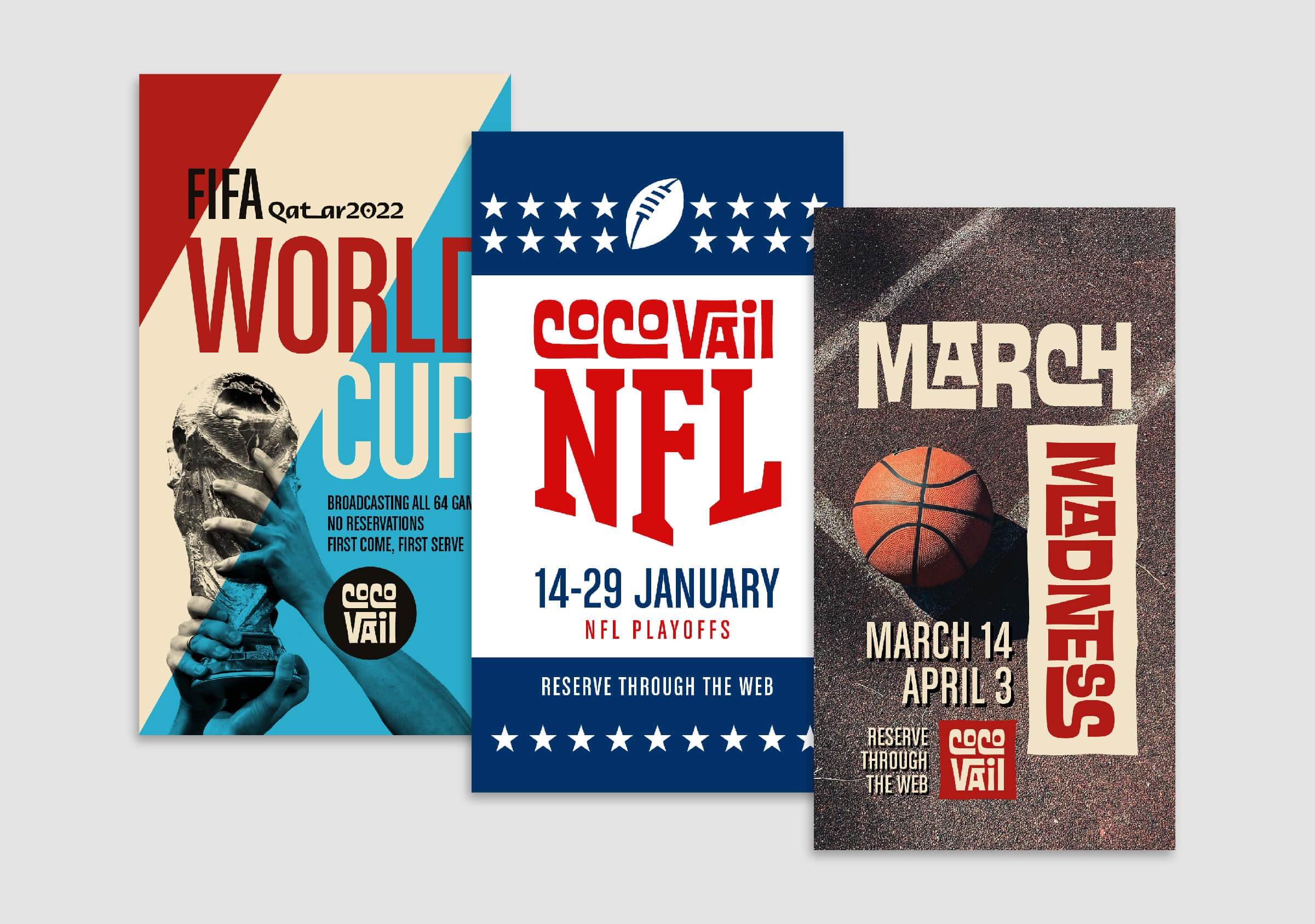 Social media planning
For the bar's social networks, we seek to portrait the spirit of the bar, as well as what makes it unique and different: friends, beer, good times and a surf & skate vibe, true to California. The tone is relaxed and uses English as its main language.
The content planning is based on different communication axes that we seek to cover during the month, combined with special dates and specific events happening at the bar.
To give more freedom and spontaneity to the content shared by the community manager, we developed a style guide for Instagram stories, which proposes the fonts, tones and effects to select. This is complemented by a set of static and animated stickers that we created for CocoVail using specific messages, designed with the imprint of the bar and that can be used to replicate user-generated content or upload spontaneous images.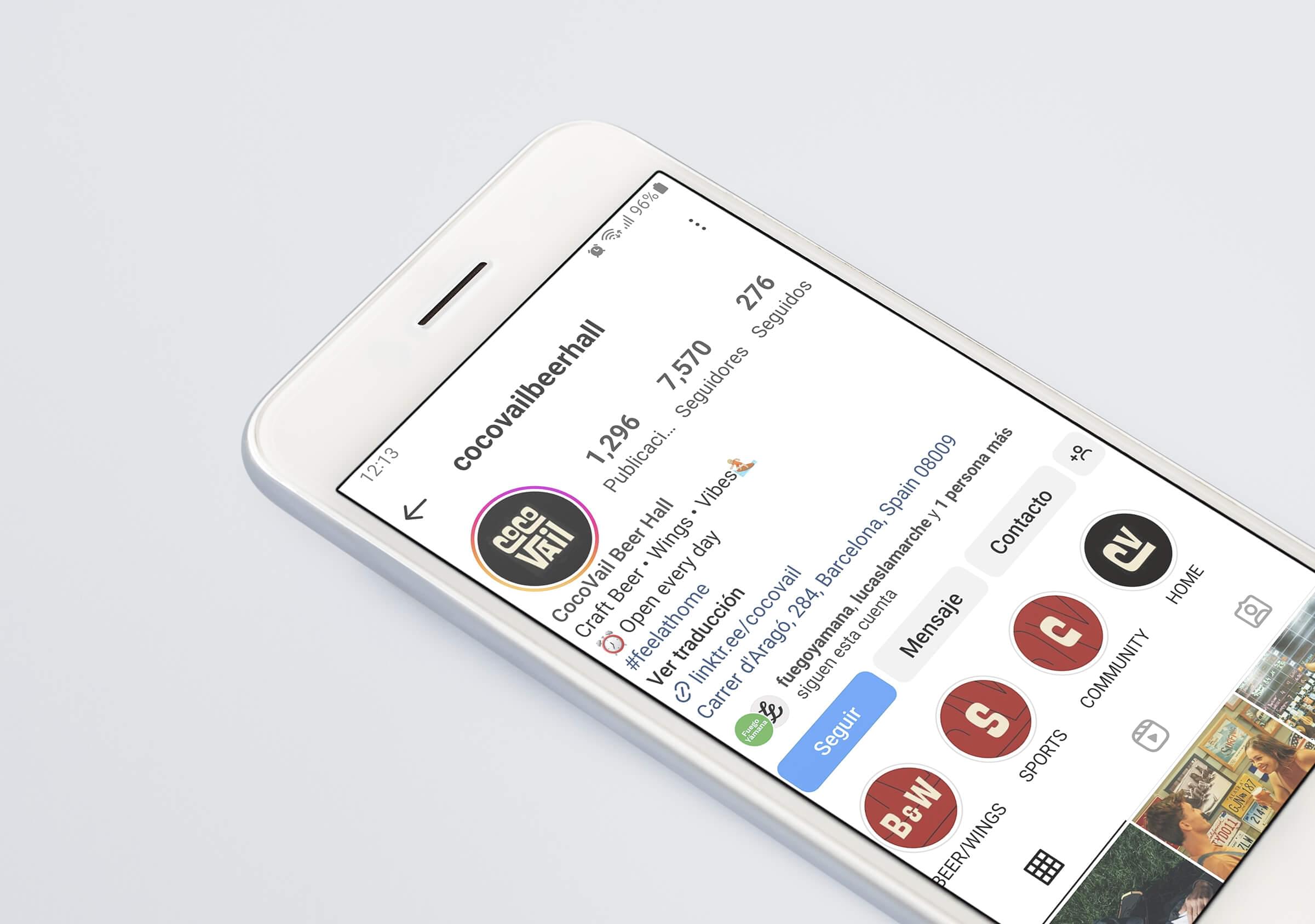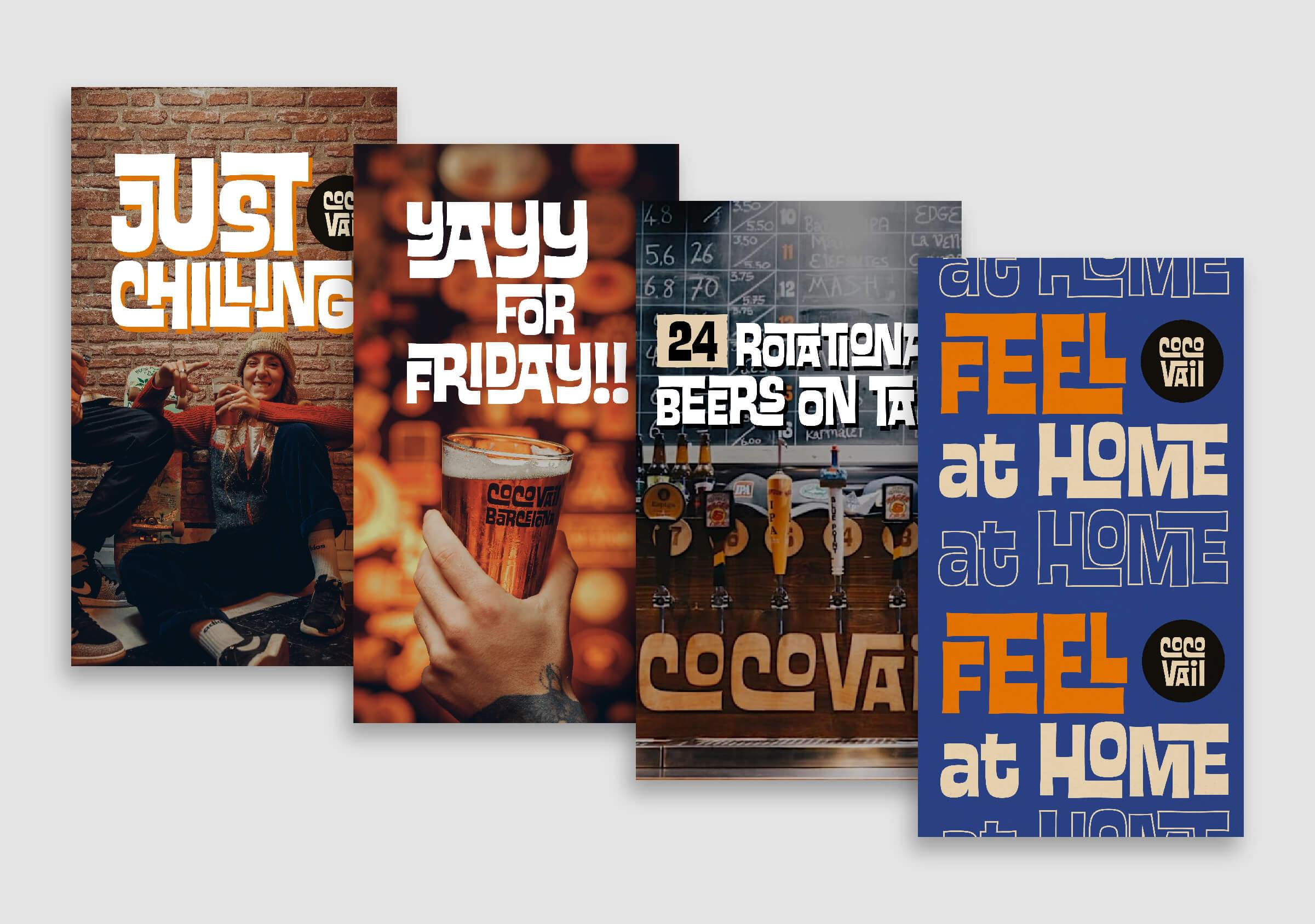 Photography
Part of the marketing and communication service includes the monthly generation of authentic pictures to be used in different media, working both inside the bar and outdoors. Having its own audiovisual material in relation to the different content axes is key to creating the desired brand positioning. Each of the sessions is planned and organized based on an objective and a storyboard with ideas of what we want to capture, defining details such as models, merchandising and any other elements that are necessary for the shooting.