Casa Rosa is the Argentine distillery. With a unique brand proposition, they challenged us to create an institutional website and video that would show their product offering as a journey through the multicolored land of this country.
One of the key pieces of communication was the development of a company video that begins with the question of whether "it is possible to distill Argentina." Thus begins a journey through the different regions of the country, with iconic images, which in combination with the audio, excite the viewer and invite them to discover Casa Rosa.
Two versions of the video were made, one in Spanish and the other one in English, choosing a voice that reflects the origin of the product in its pronunciation and that is intended for an international audience (for export).
For the web project, we started working on different visual concepts that could present Casa Rosa as the distillery of Argentina. This is how we arrived at the idea of ​​showcasing, through surreal photographic scenes, the different Casa Rosa gins as part of the wonderful natural landscapes of the country and in relation to the geographical area from which each of the ingredients of its varieties is cultivated.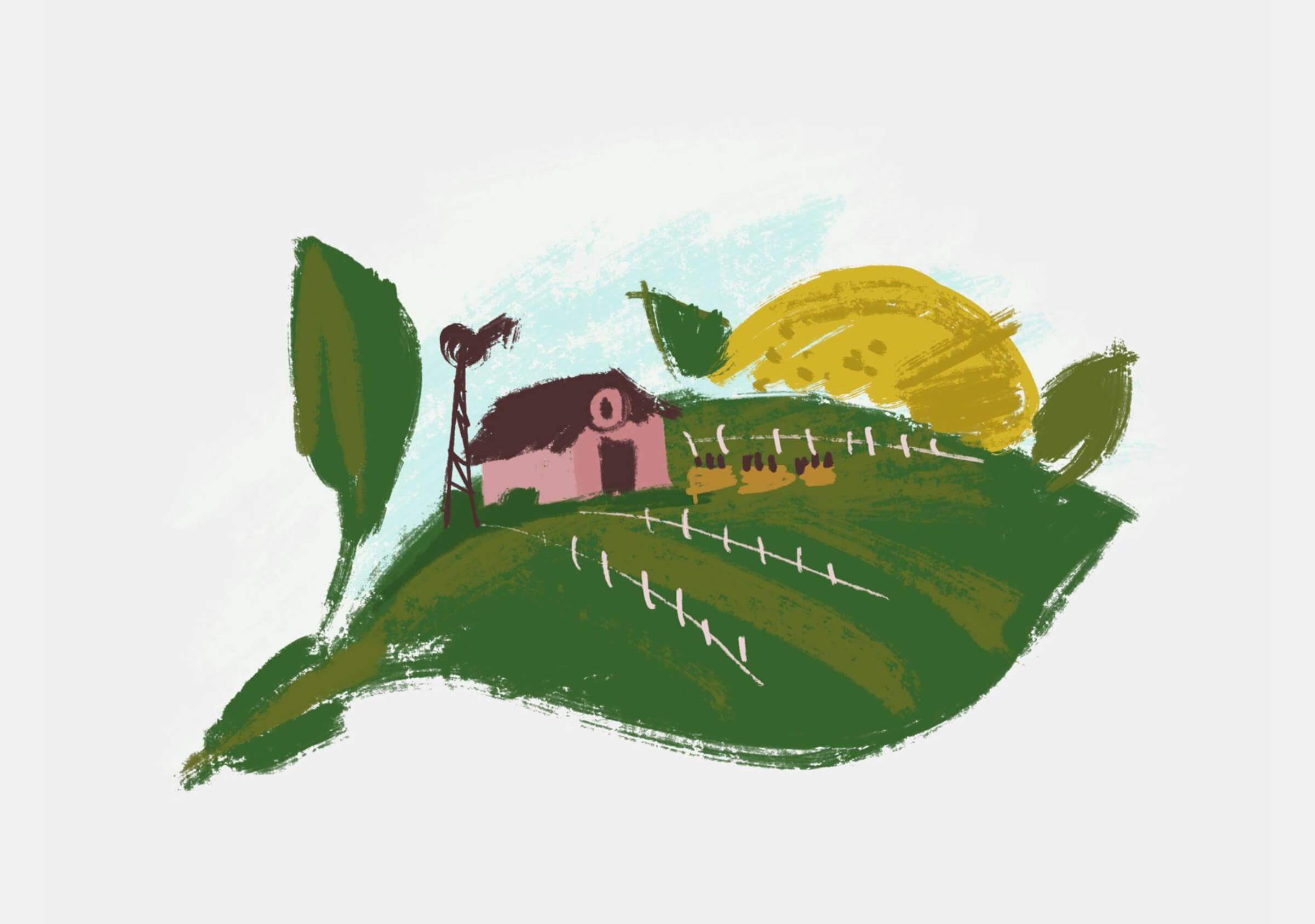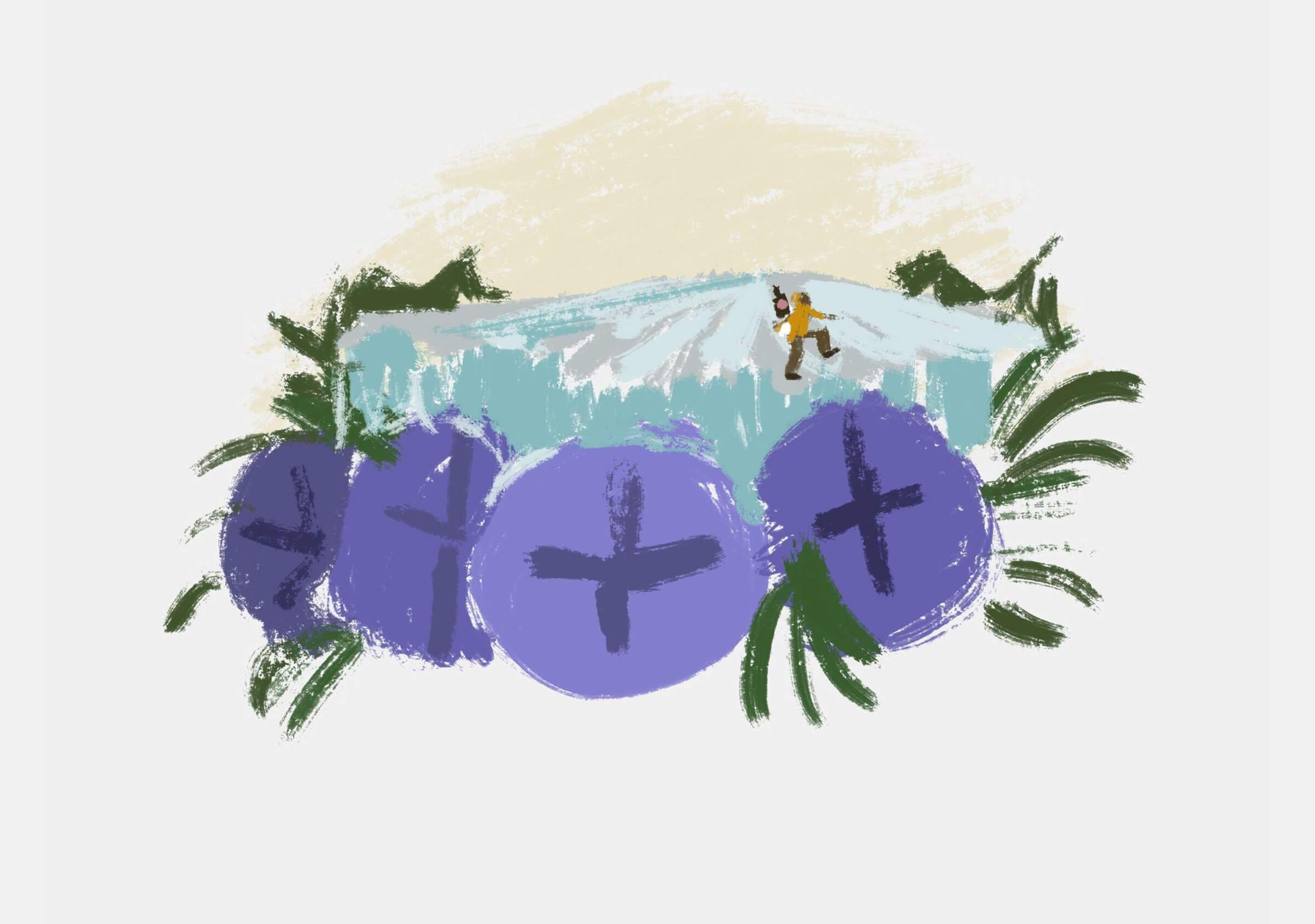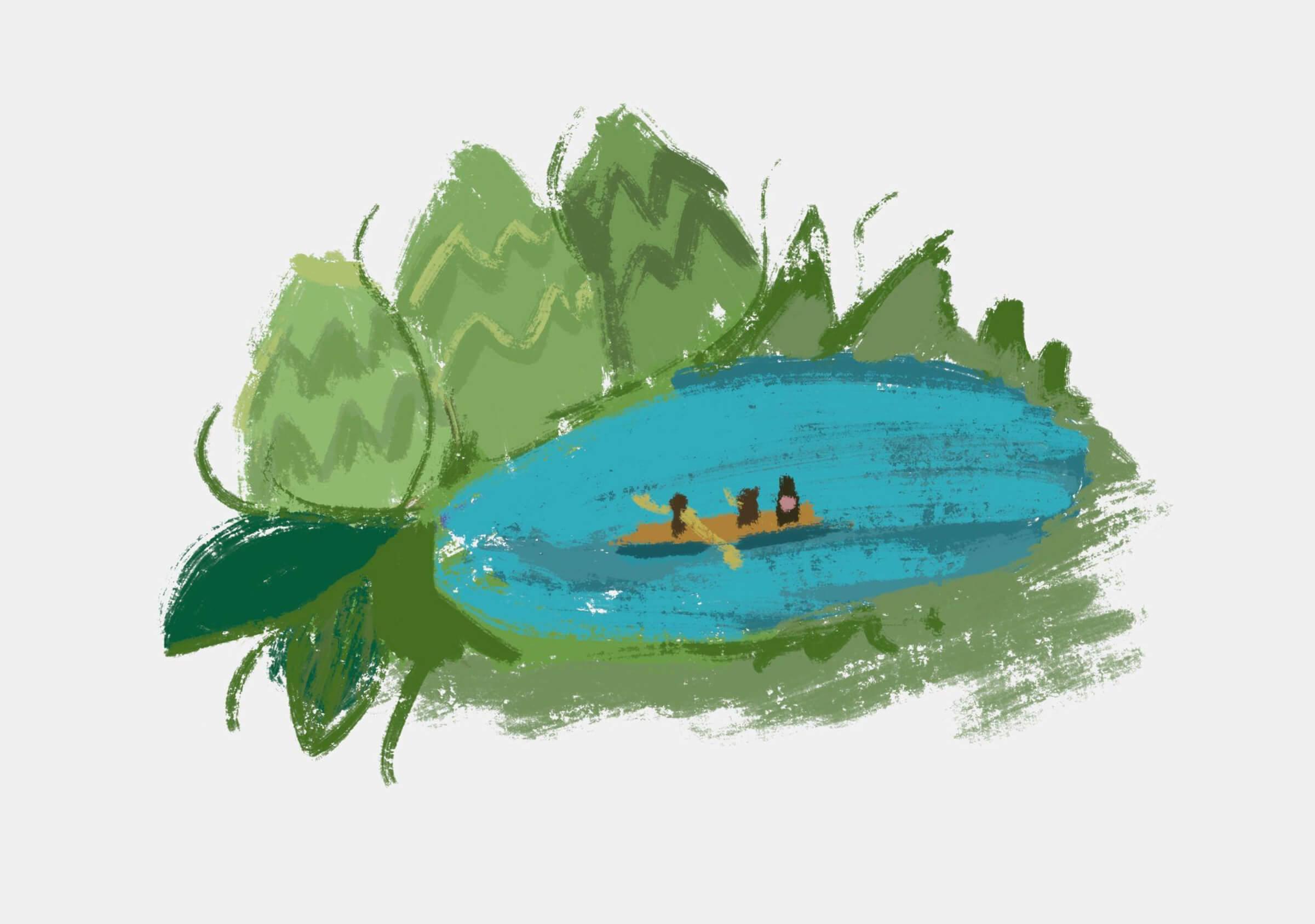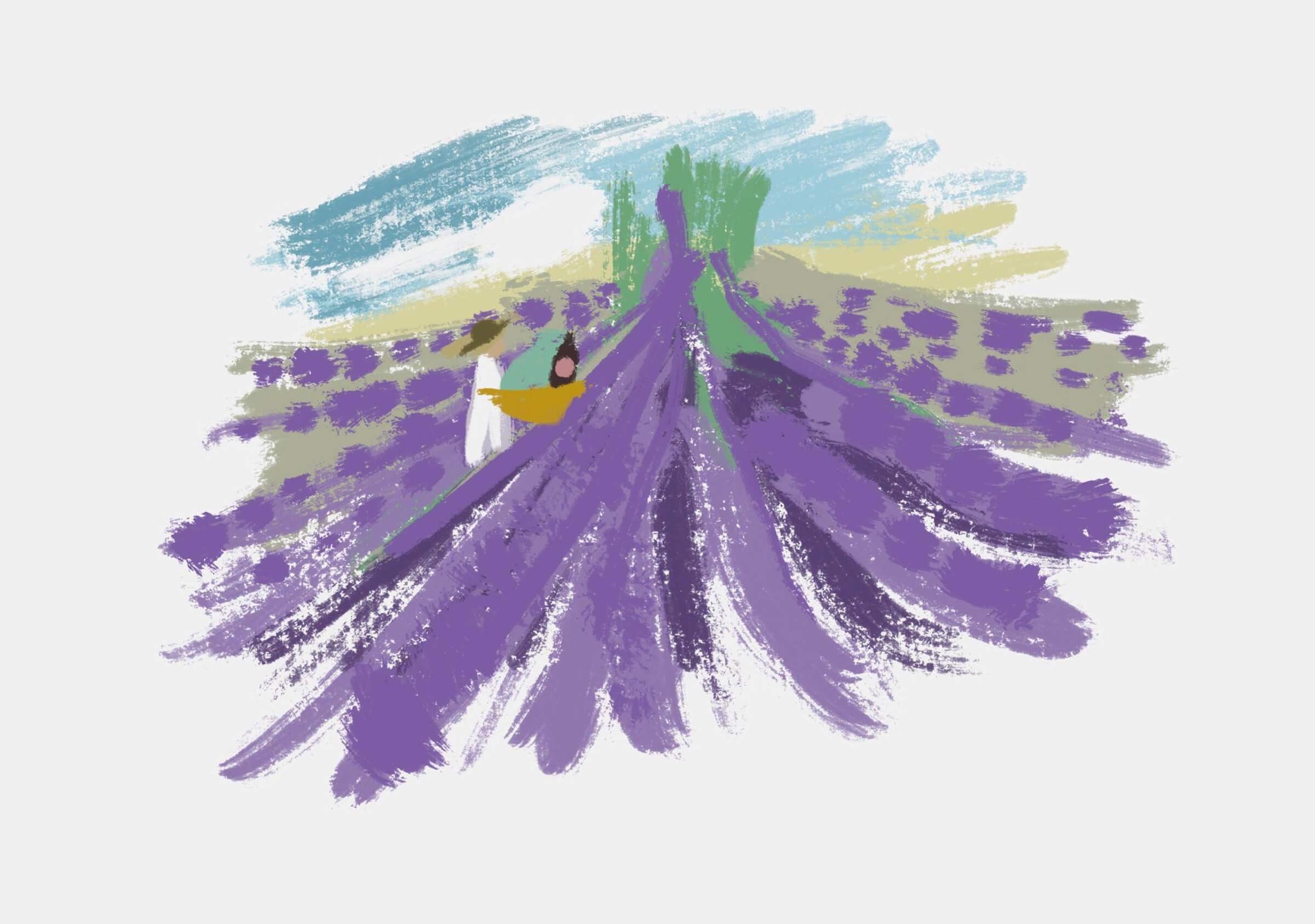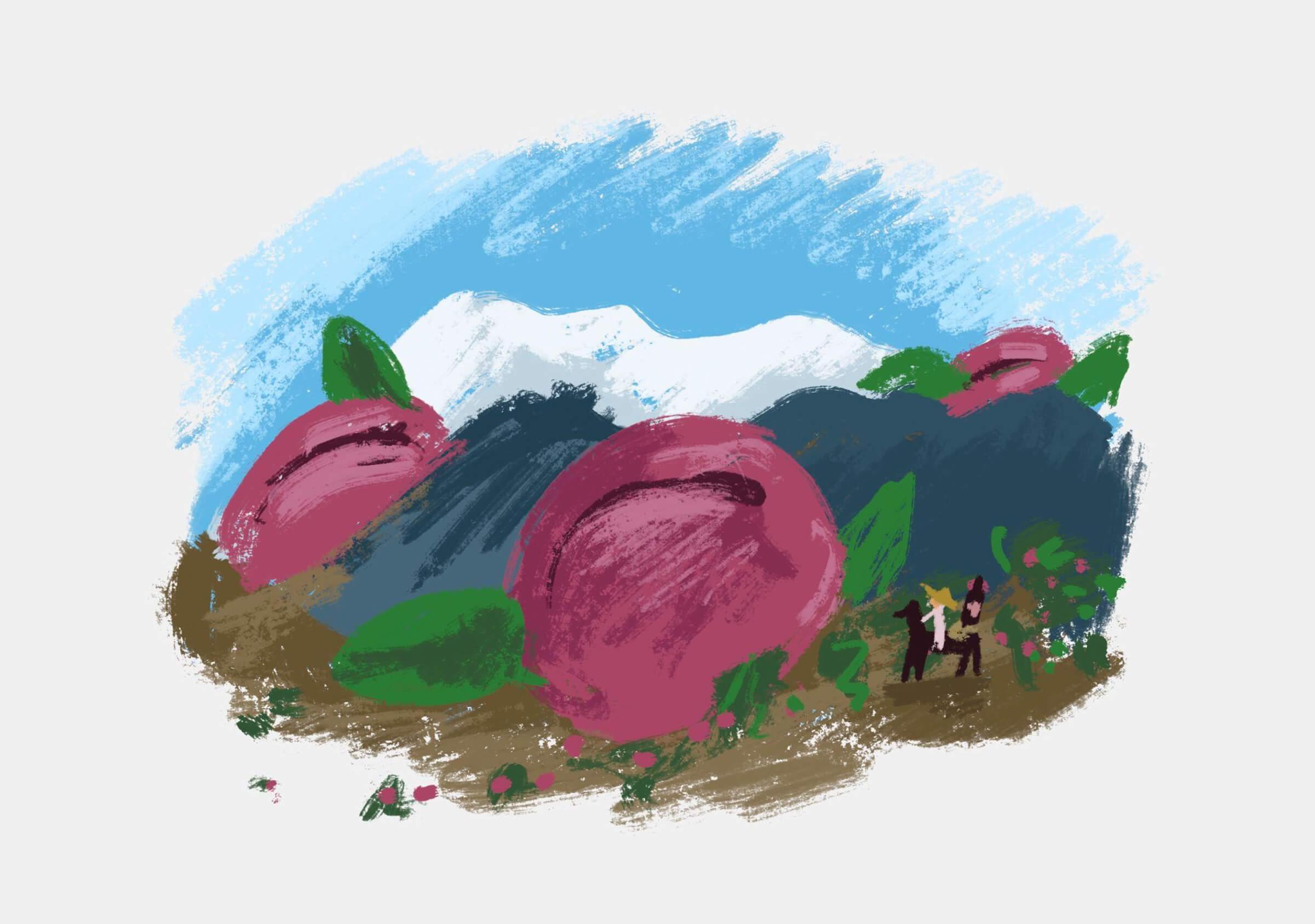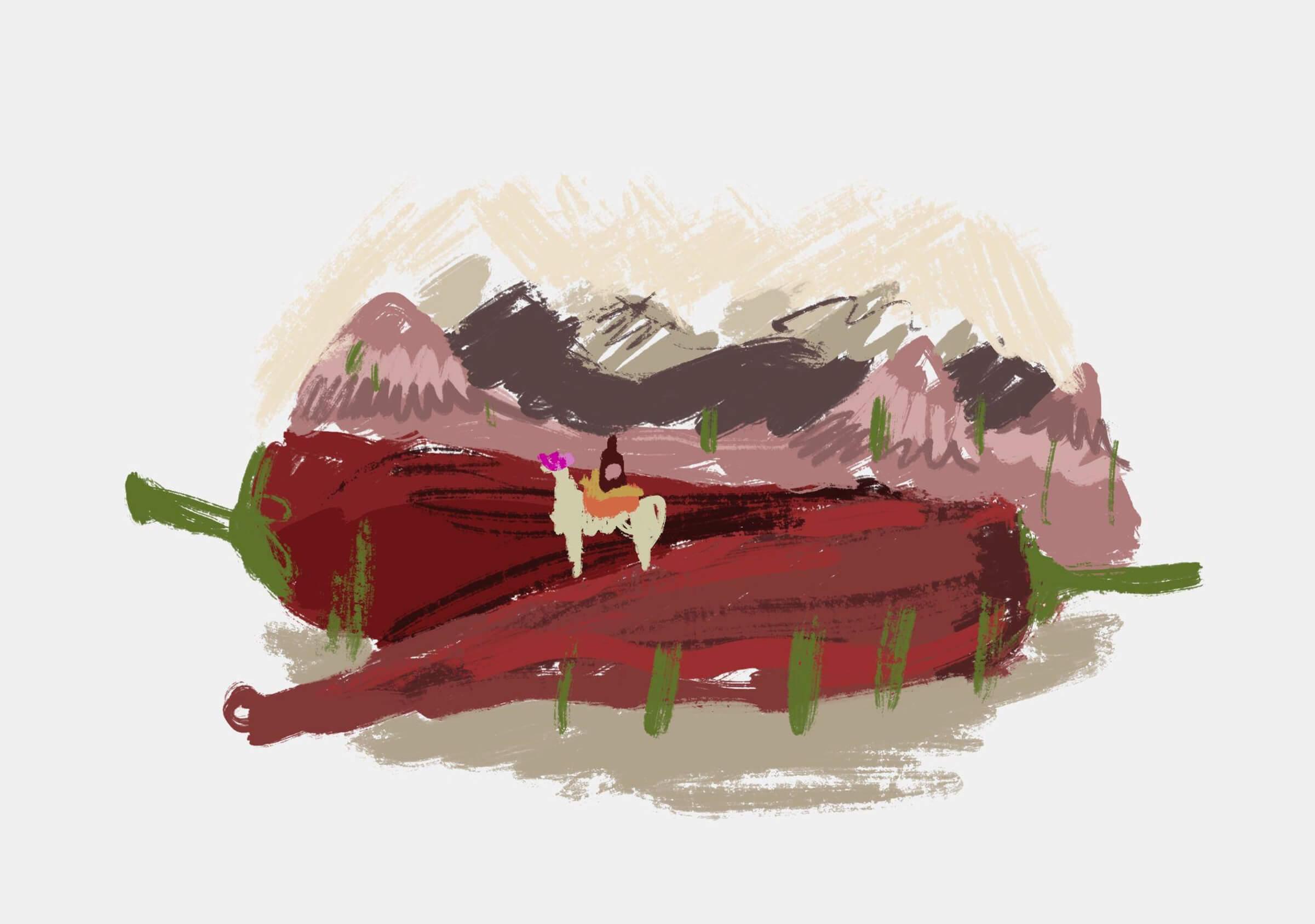 The creation of the material was worked on in different stages, beginning with freehand sketches until reaching each of the final scenes elaborated by Fabio Goldar.
Starting from this material and combining it with illustrations (part of the visual language of the brand) and photographs, we created a site with an impressive home page and simple sub pages, but which convey the essence and value proposition of Casa Rosa.