A website created following the mobile-first approach: designed considering the limitations and restriction of smaller screens, then adapting to larger ones.
The color pallet, use of space and addition of ad-hoc illustrations -produced in-house by our creative team-, give the site a simple, unconventional and modern look, focused on users' conversion.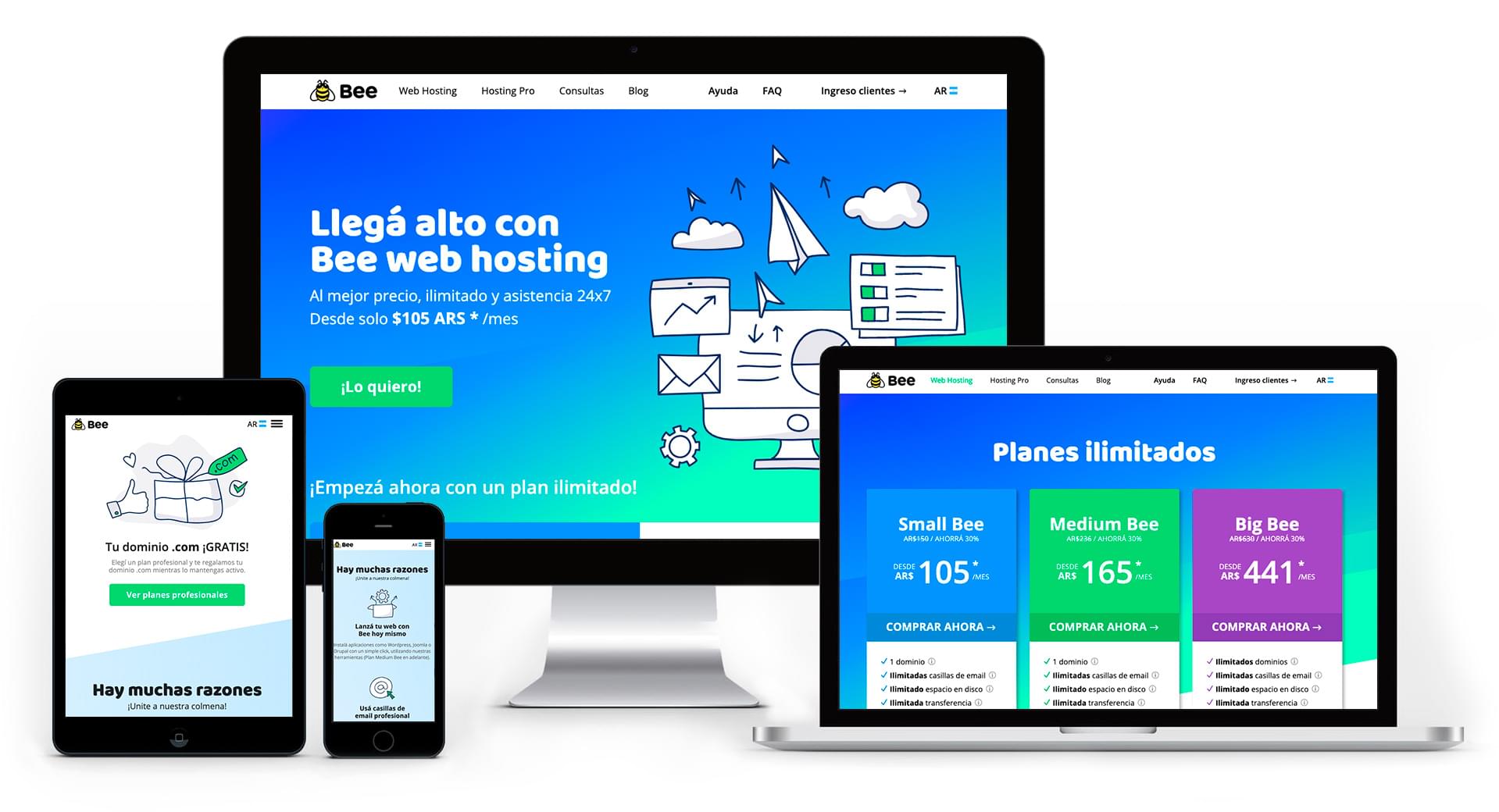 Web Design and Development: Fuego Yámana.