The Baum Beer team arrived at Fuego Yámana through Leonardo Luffi, one of the greatest brew masters of Mar del Plata. They presented a true digital challenge, eager to do something new and impressive for a well-known brand in the city.
We transported the artisanal and truly artistic essence of the company to the web to share the experiences and excellence of what they do.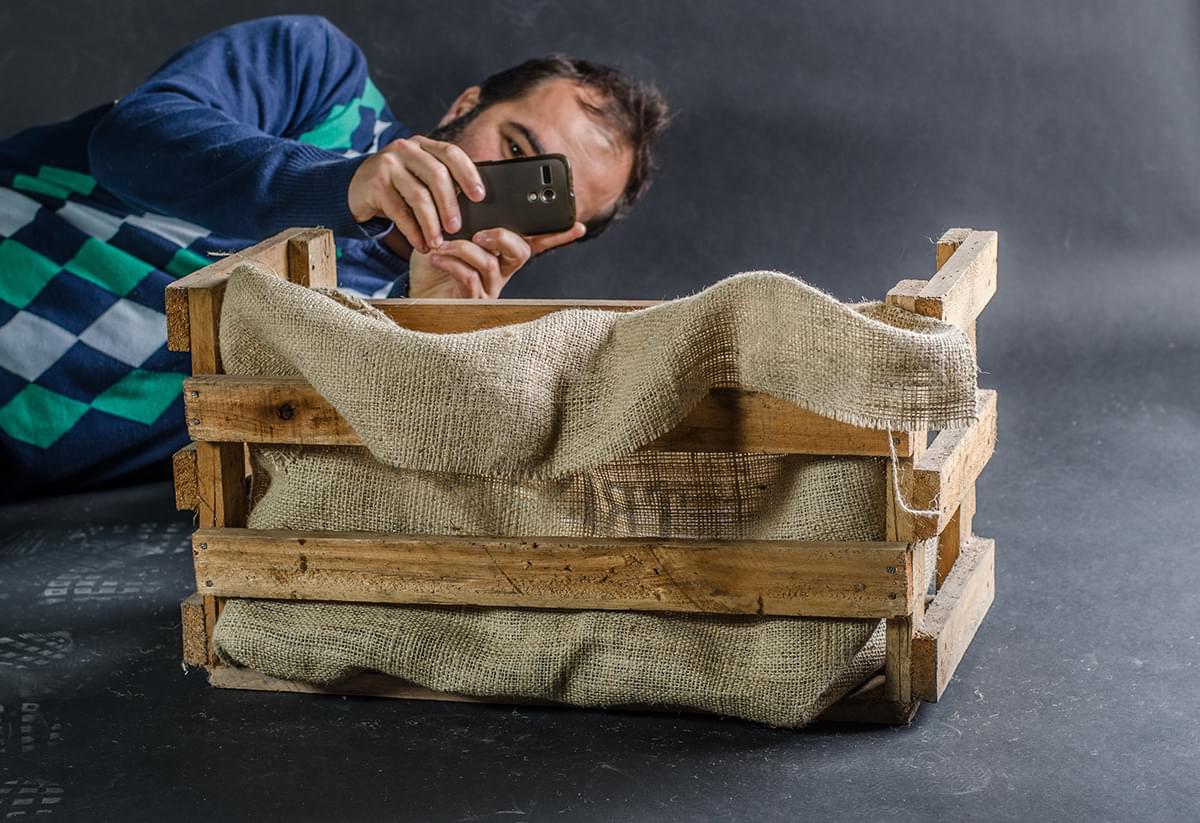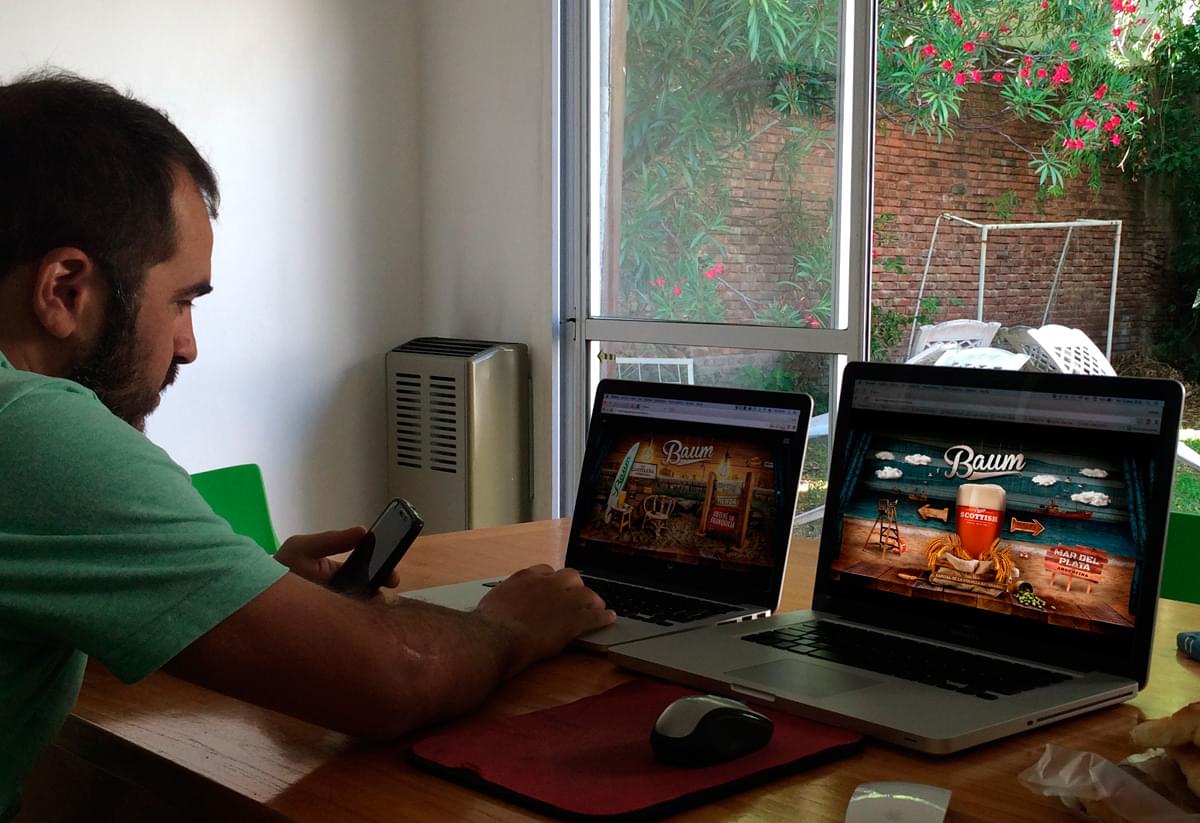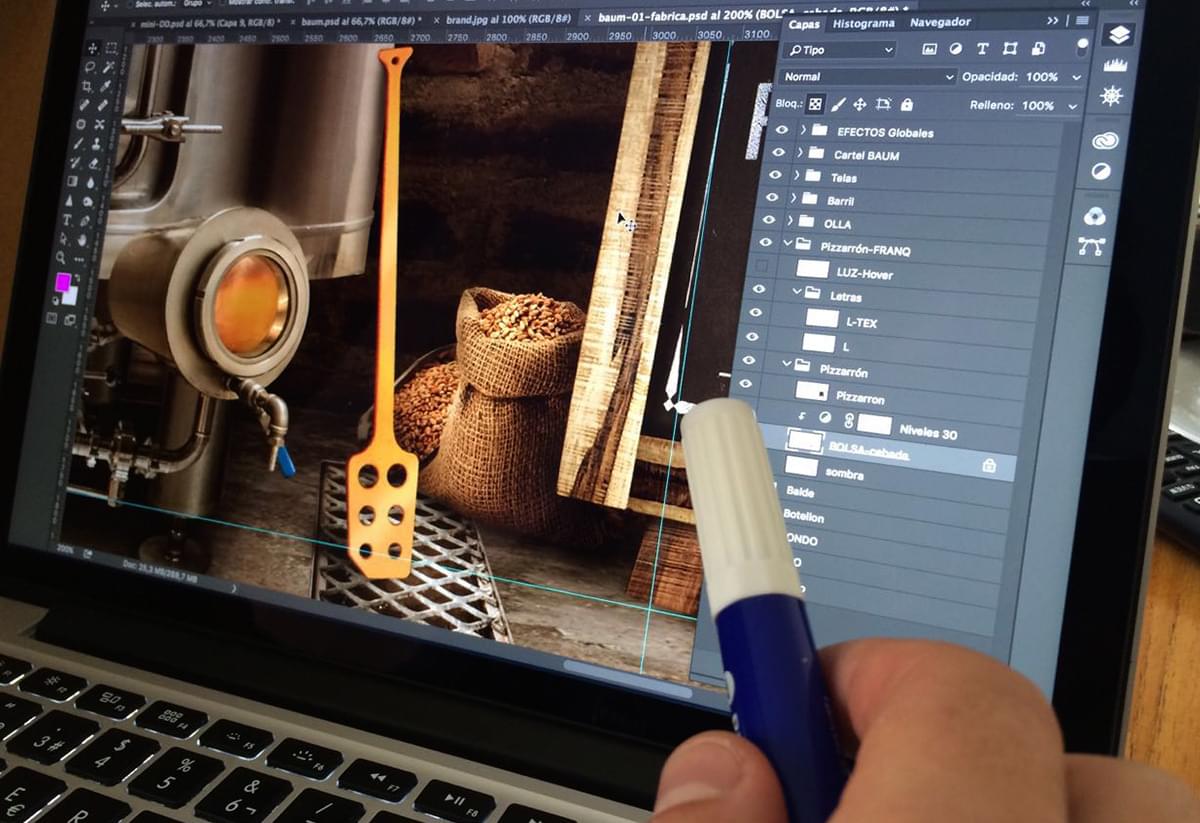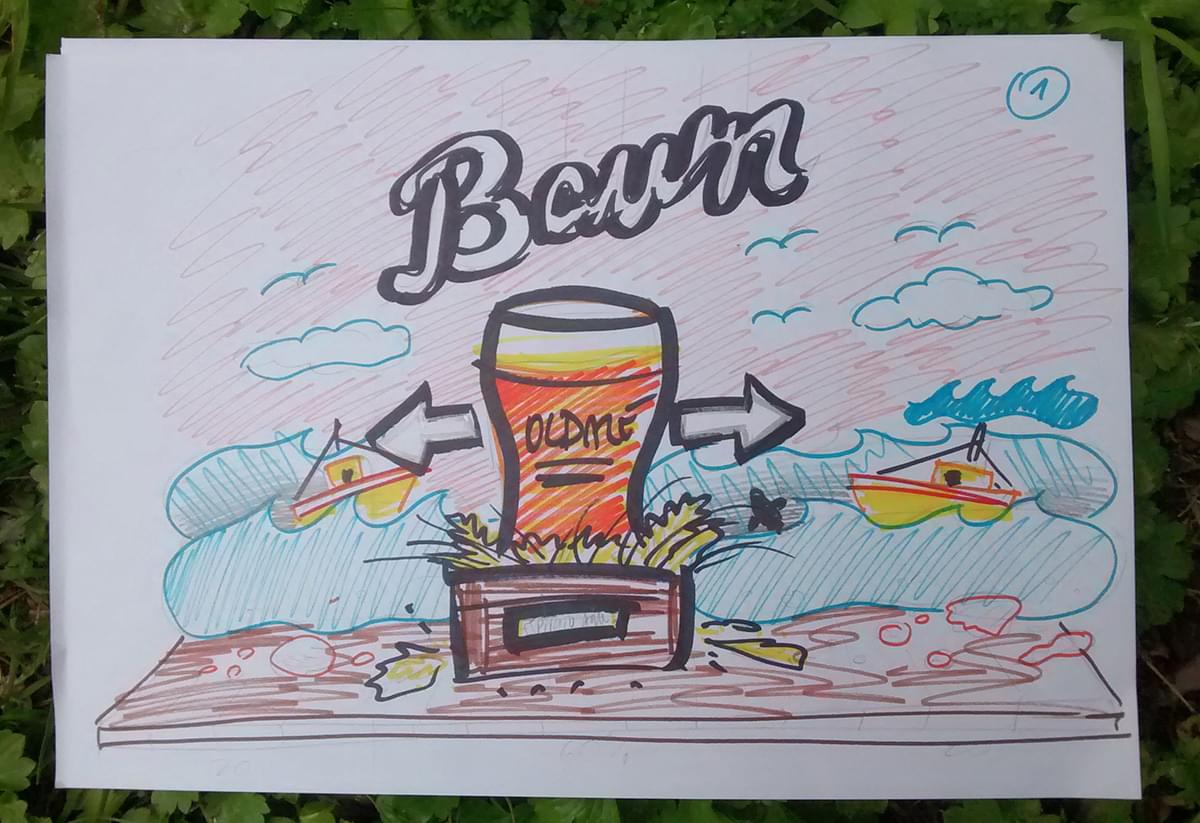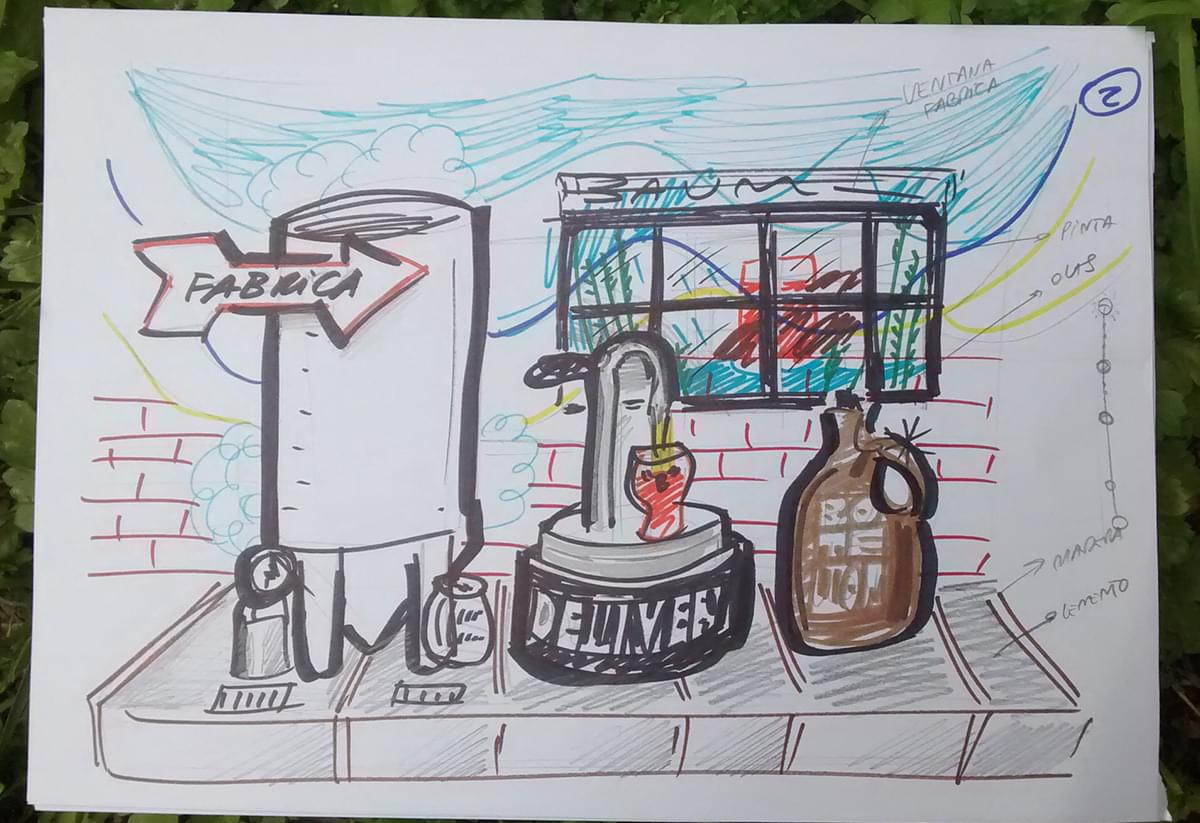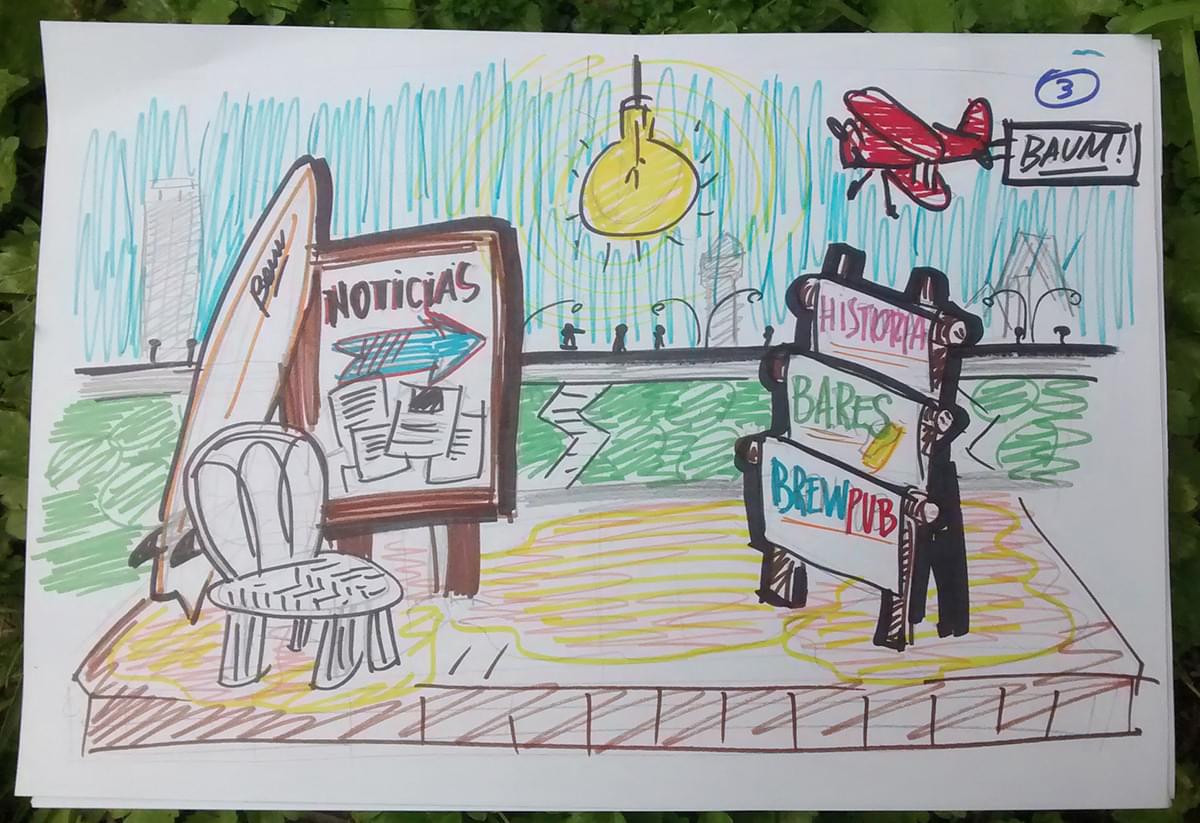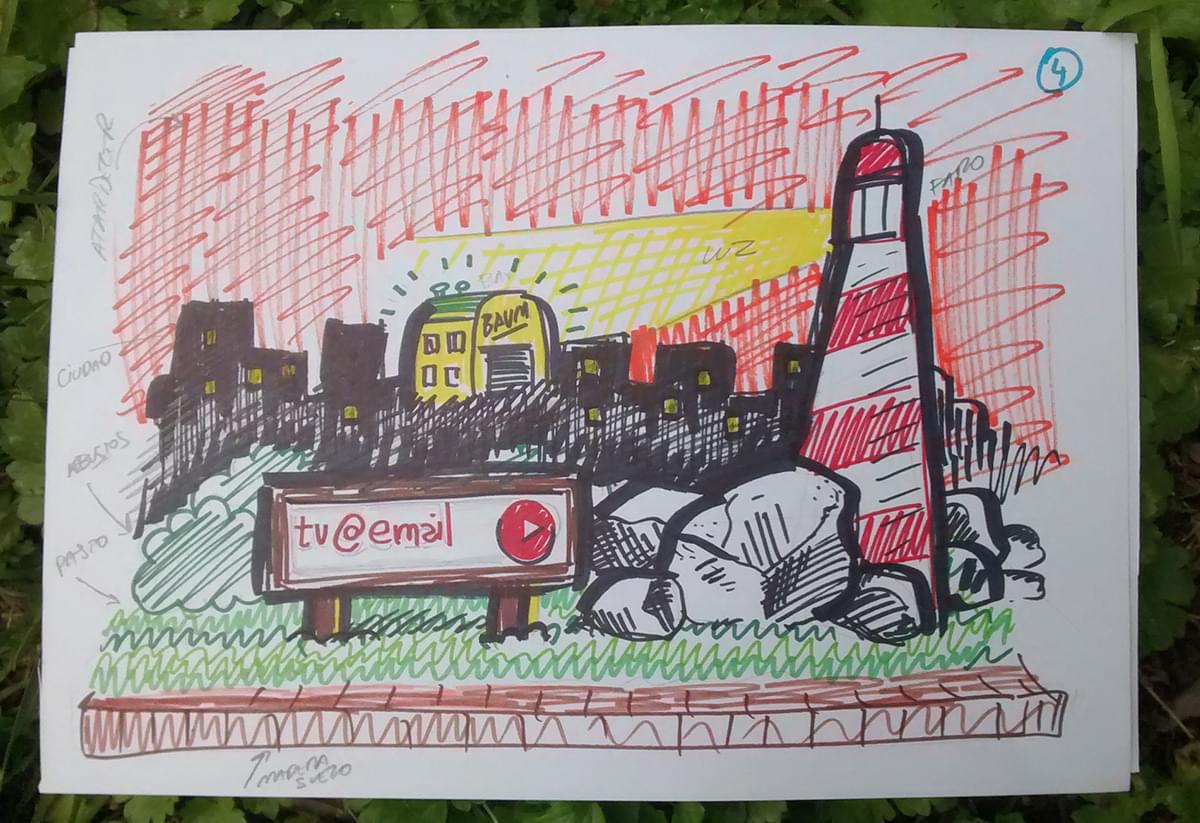 We set the goal of designing and developing a truly disruptive website, with high aesthetic content.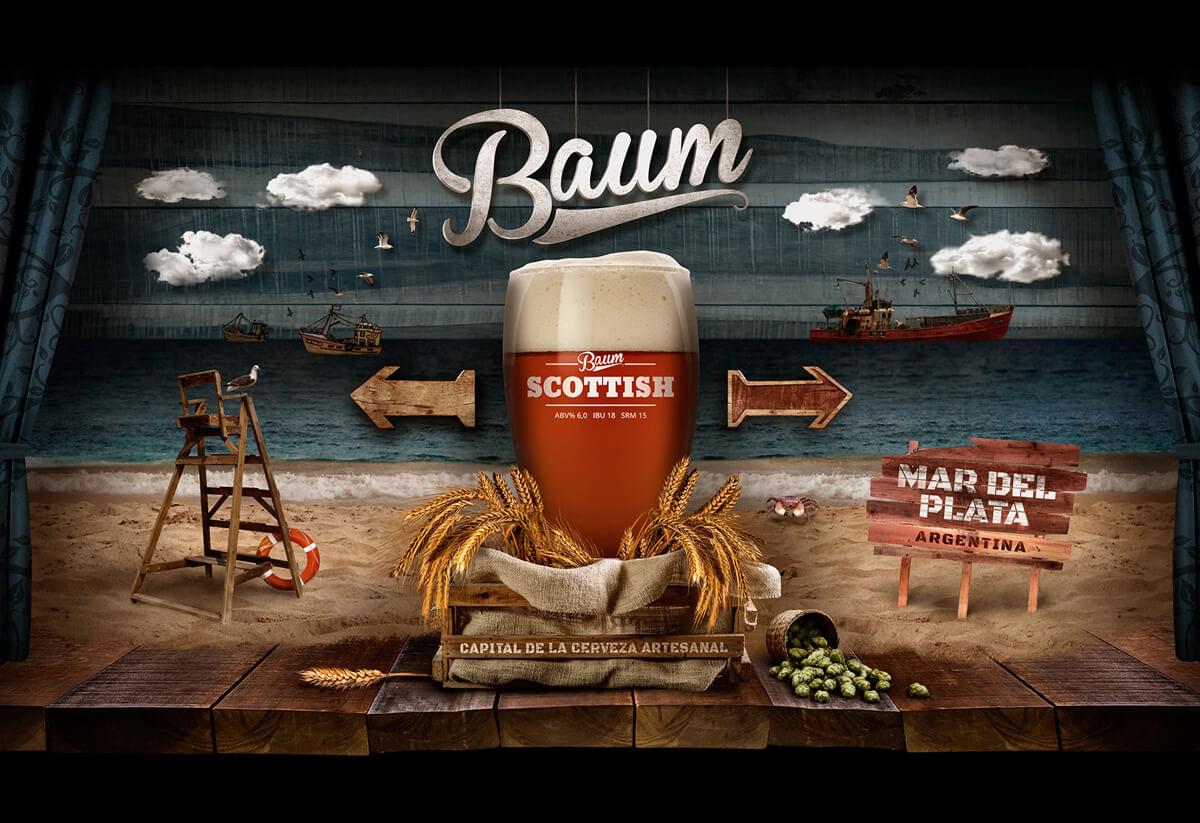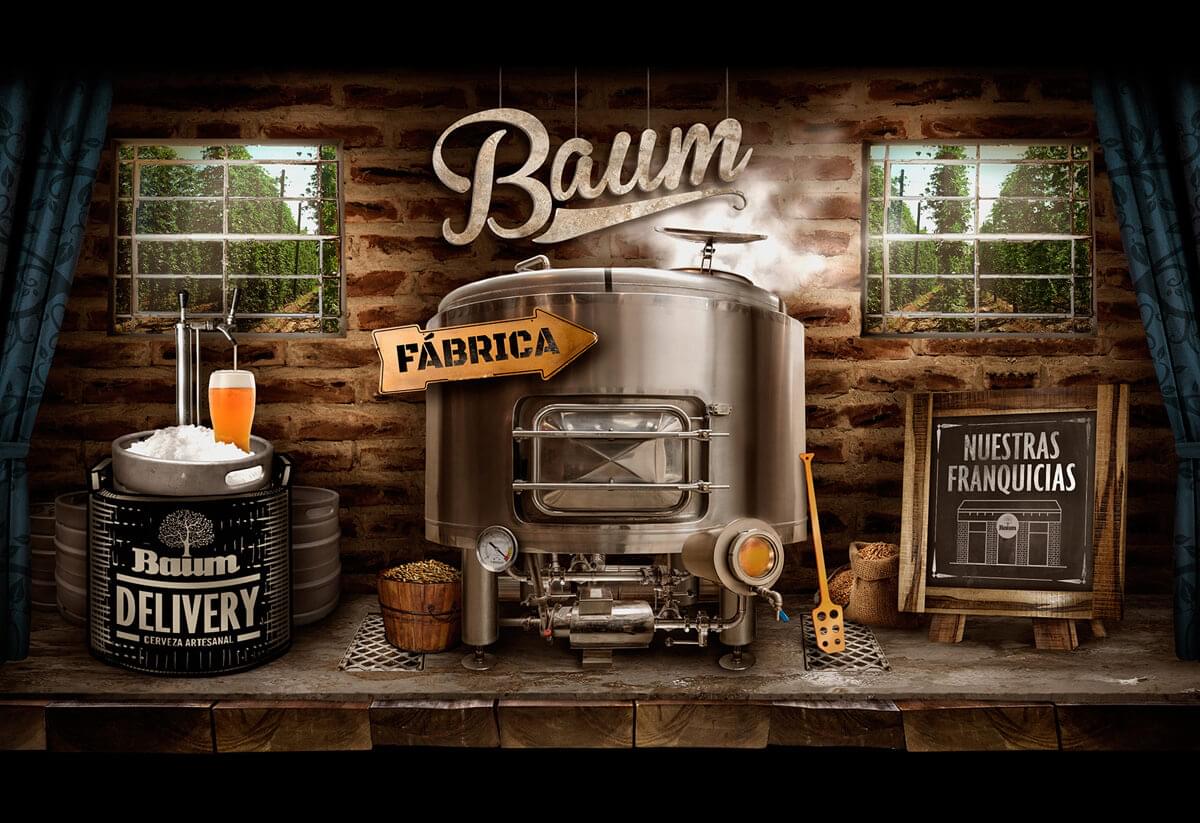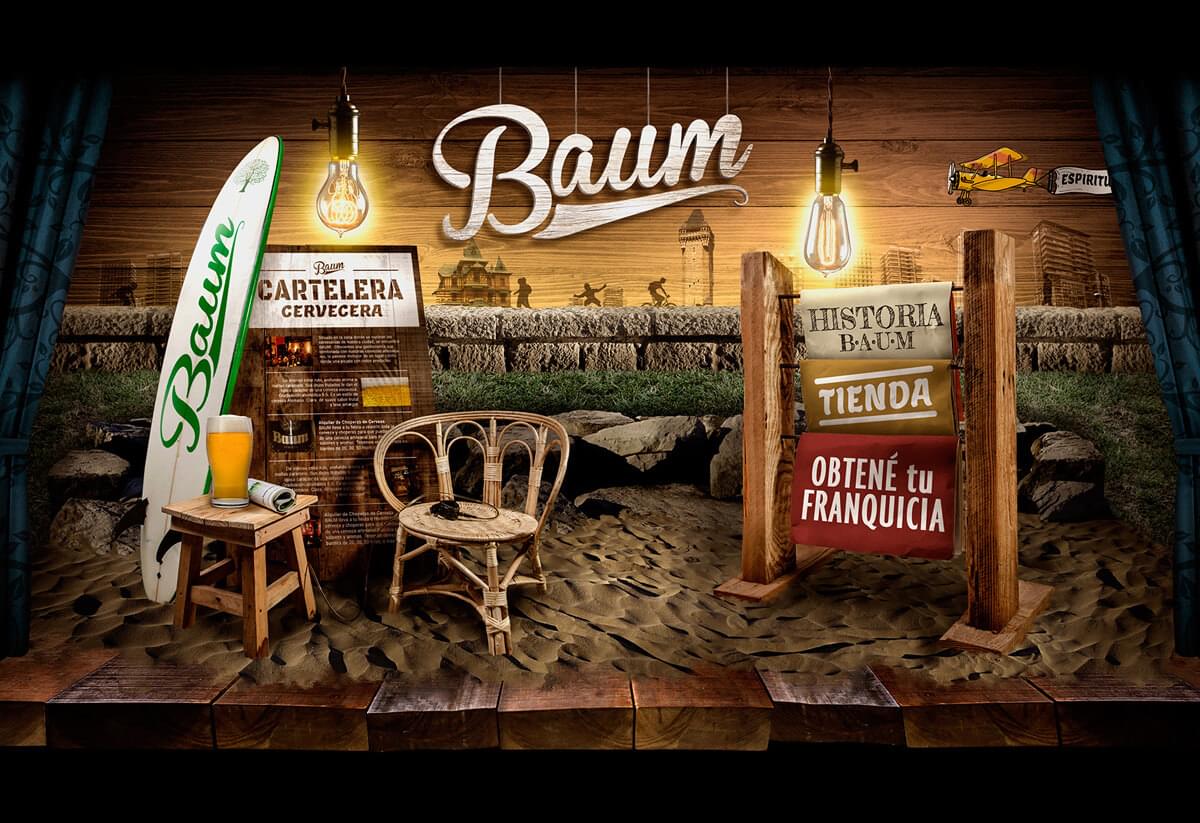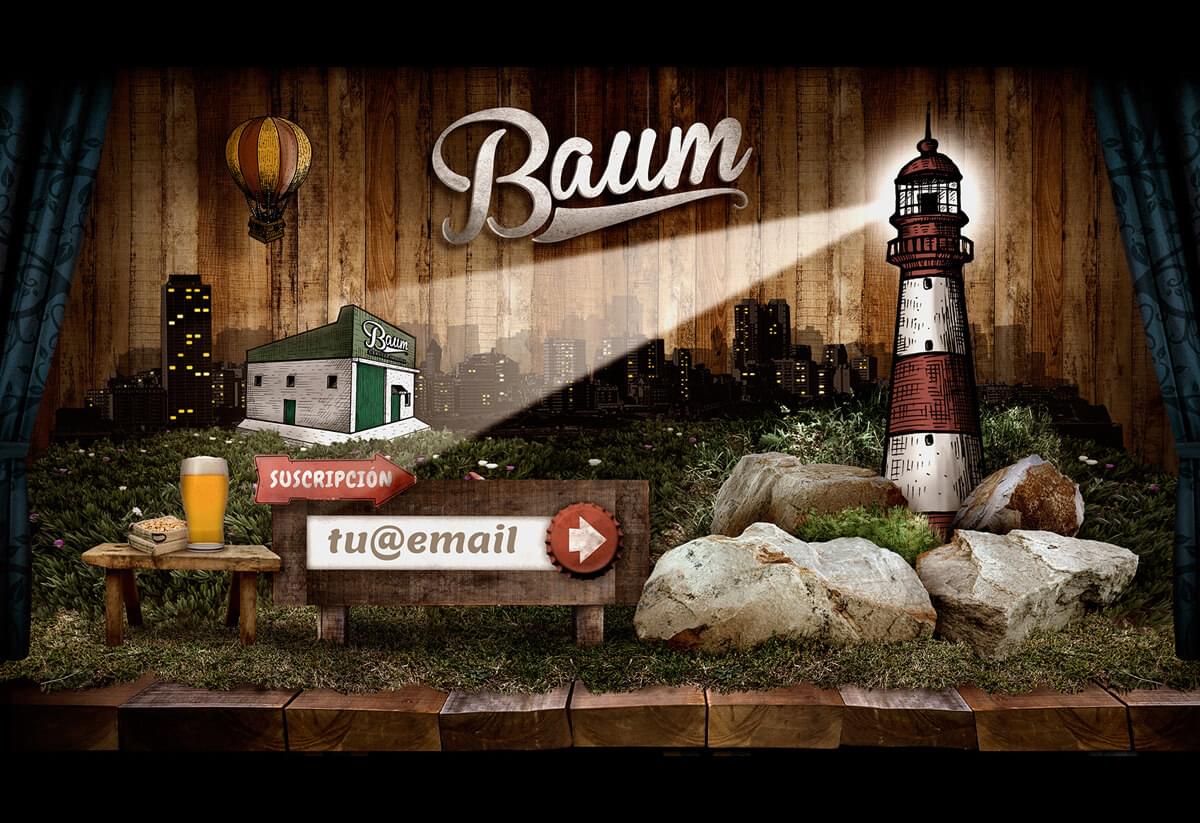 The website presents an animated visual experience that allows the user to interact within the scenes and discover that producing beer is a way of living life.