One of the pioneering beer companies of Mar del Plata arrived at the agency looking for a new brand identity and a company website that focused on its main competitive advantage.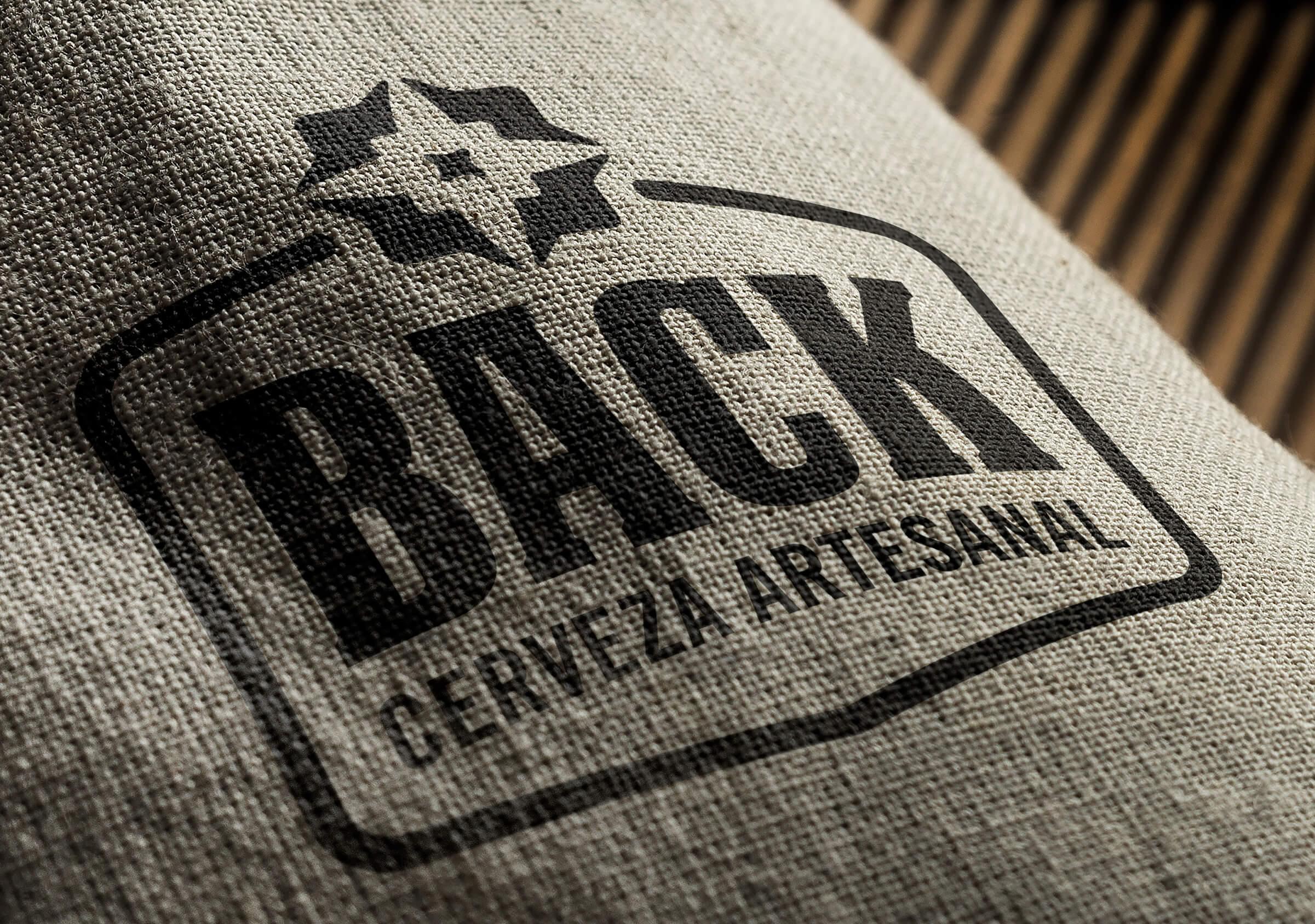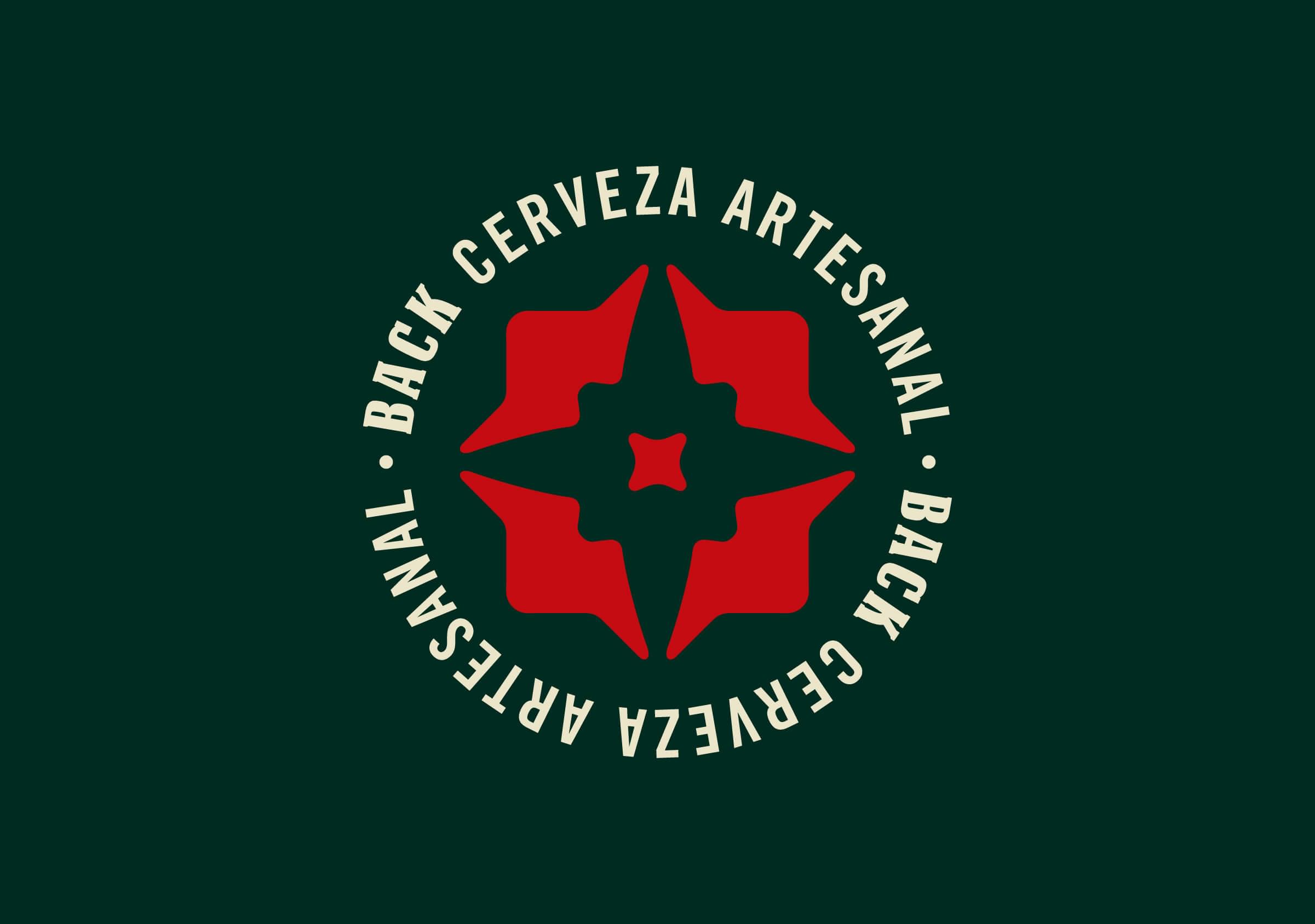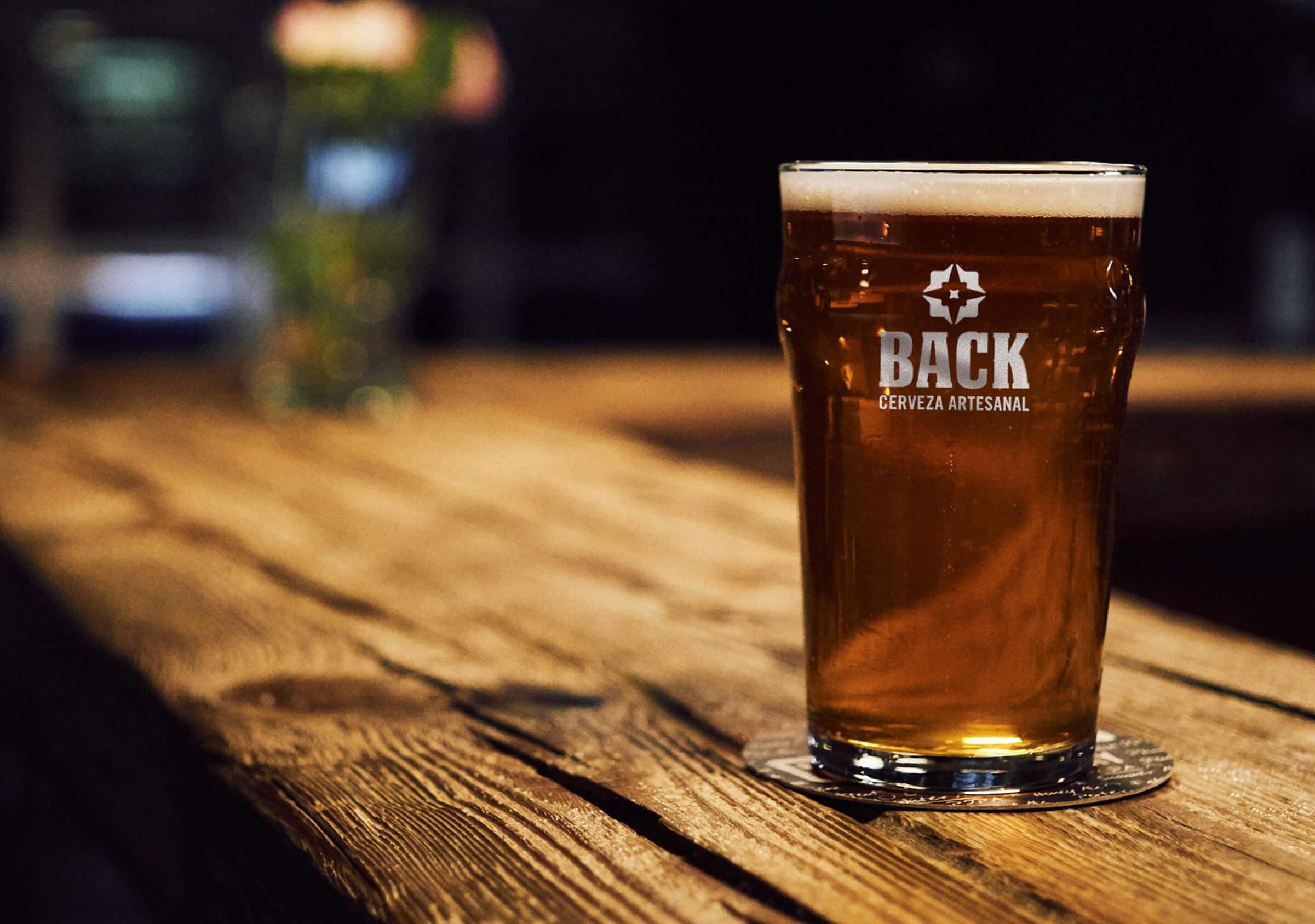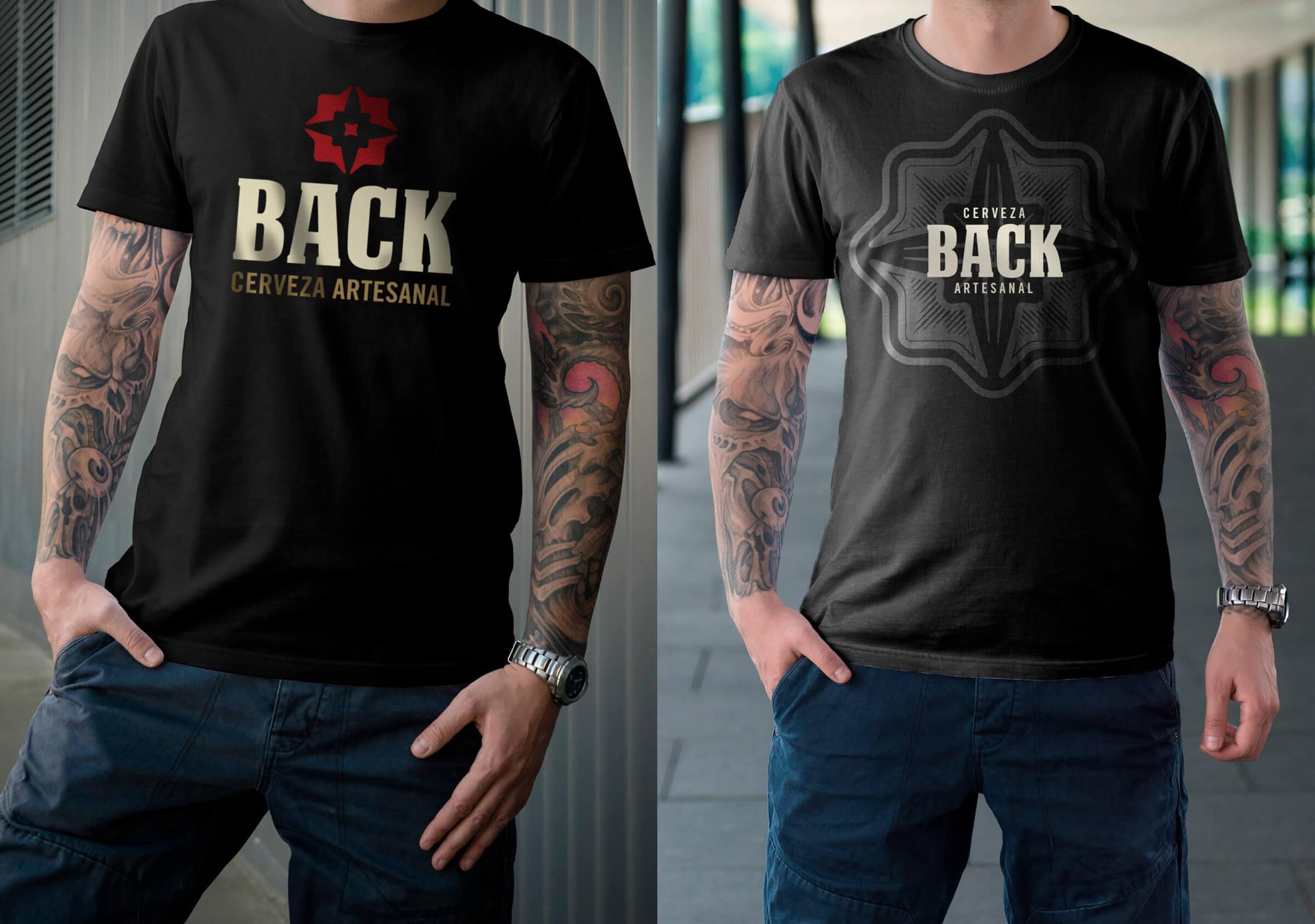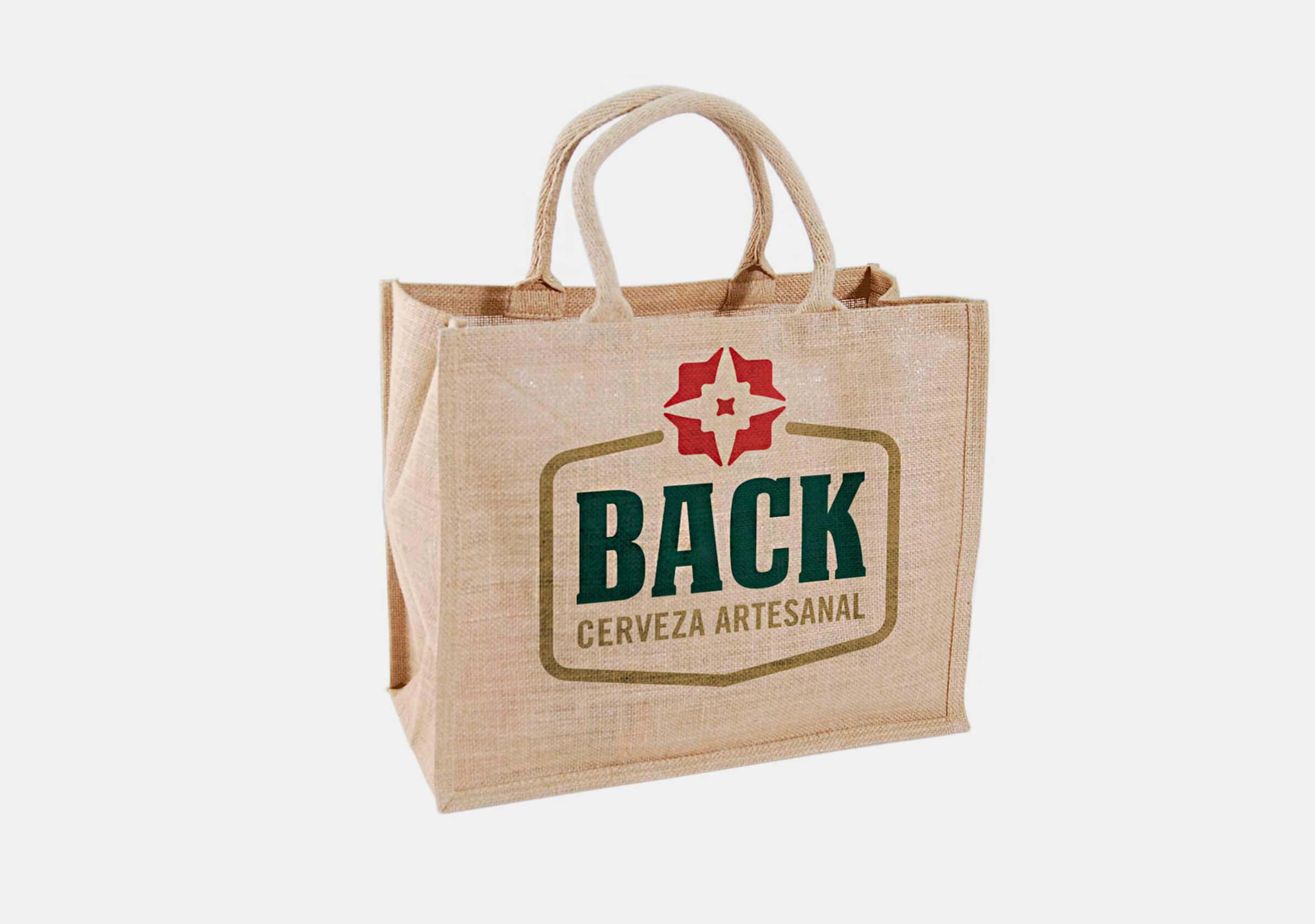 Their knowledge, passion and constant exploration within the gastronomic industry, inspired us to create a brand very closely related to the traditional UK brewing companies, but adding a contemporary twist. The concept of the brand centers in communicating their professionalism when producing each beer variant.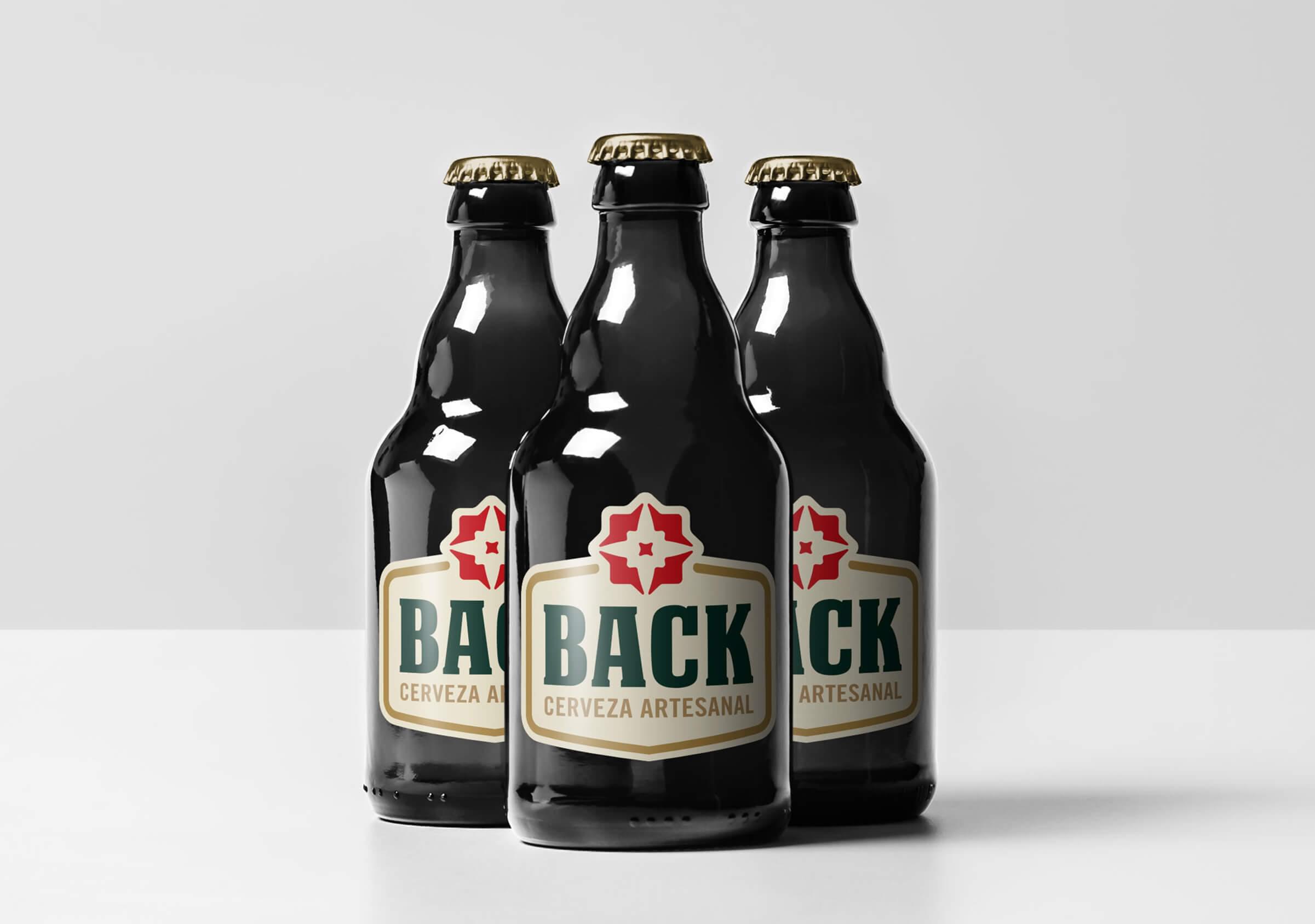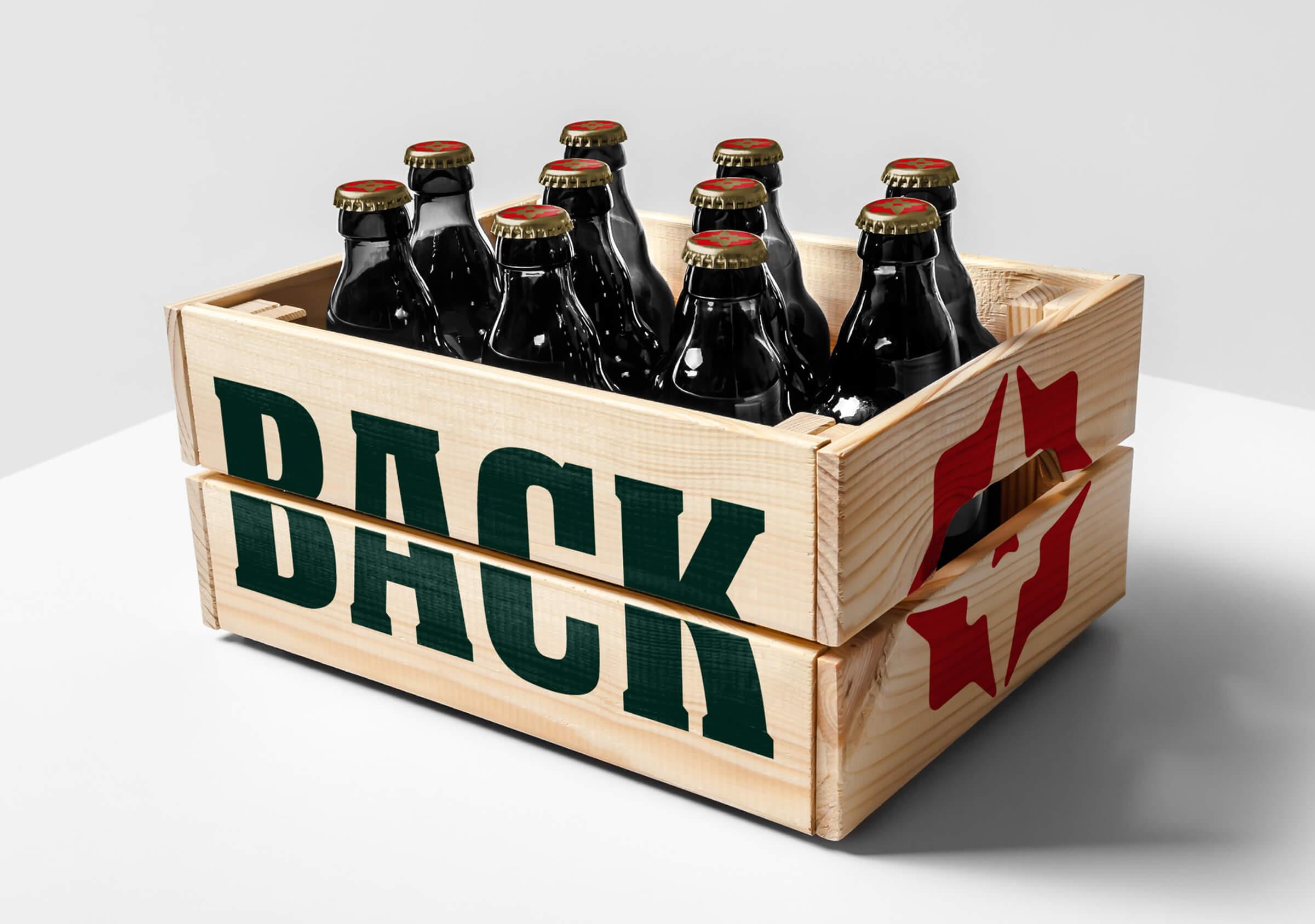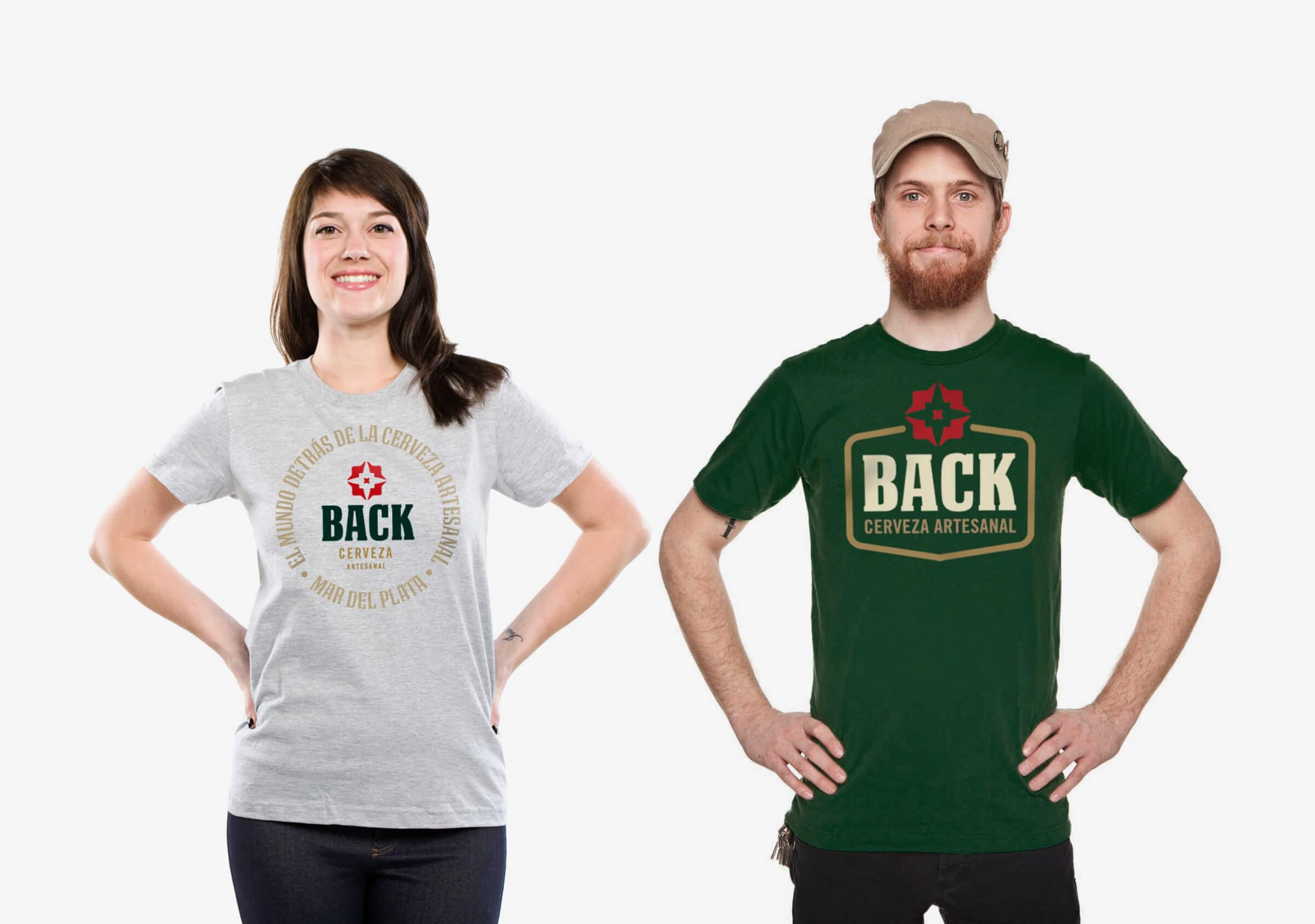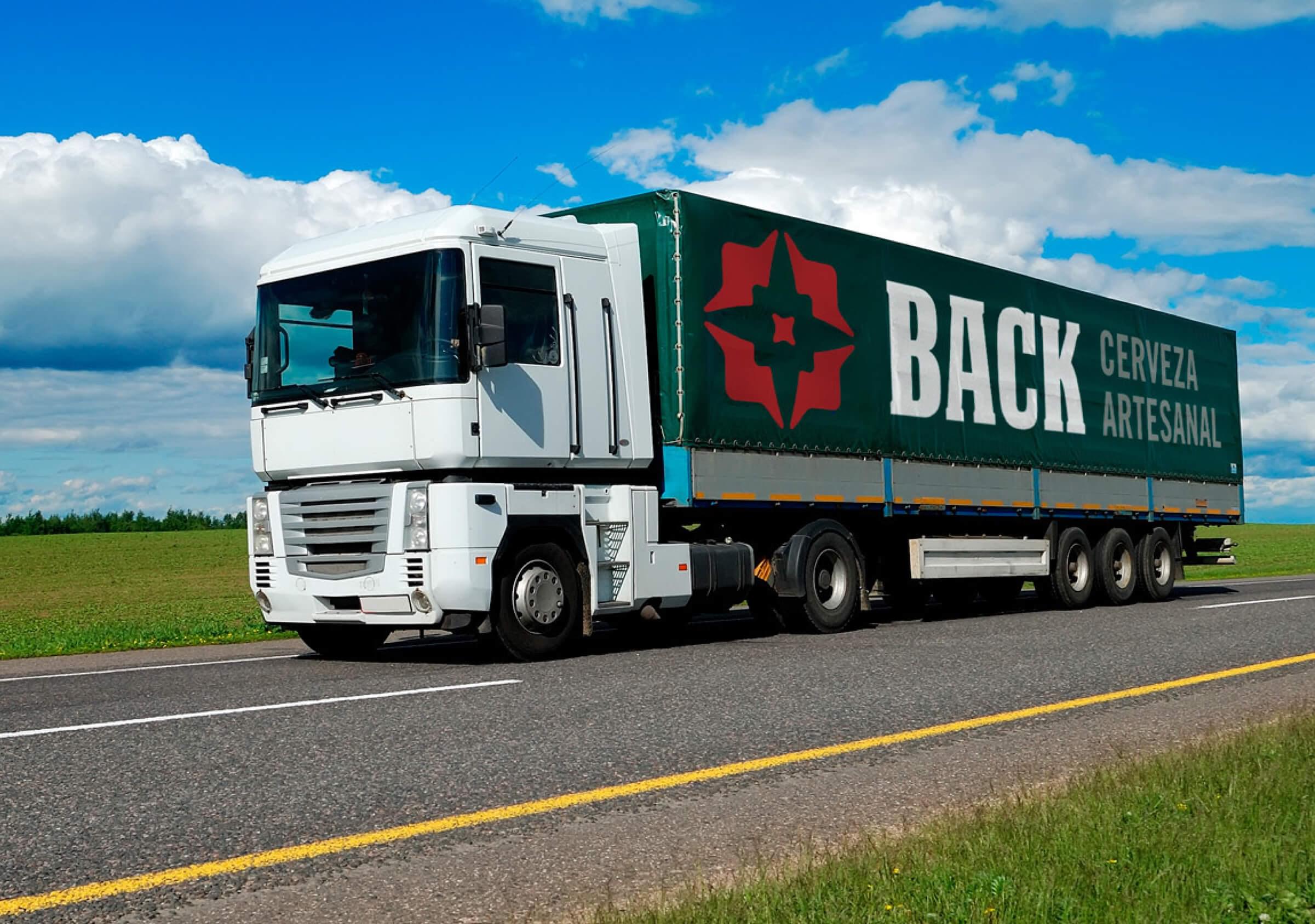 The site is a complete company journey: from its factory, craft beer and franchise commercial proposition to a highlighted introduction to each of their very diverse and unique beer types.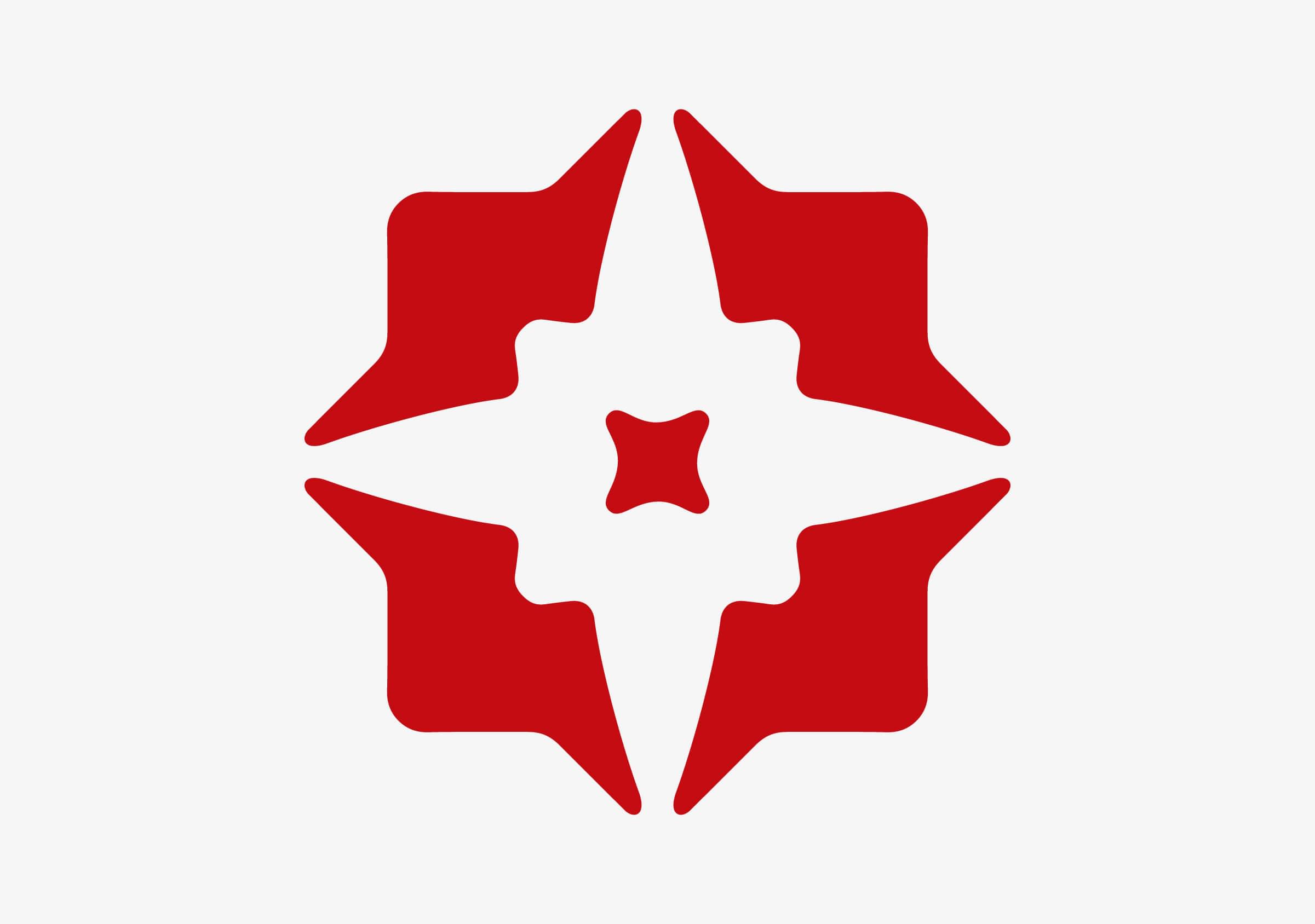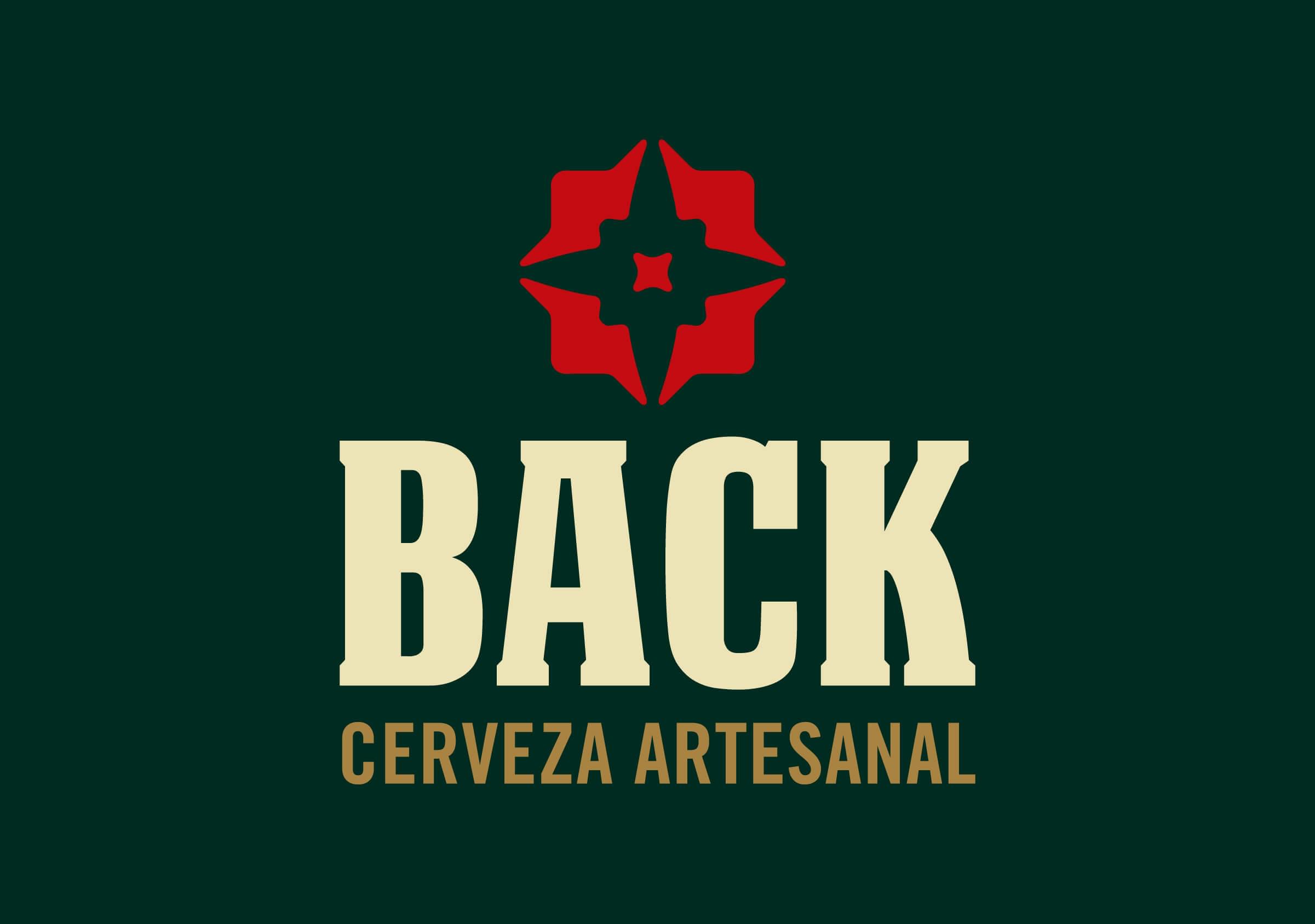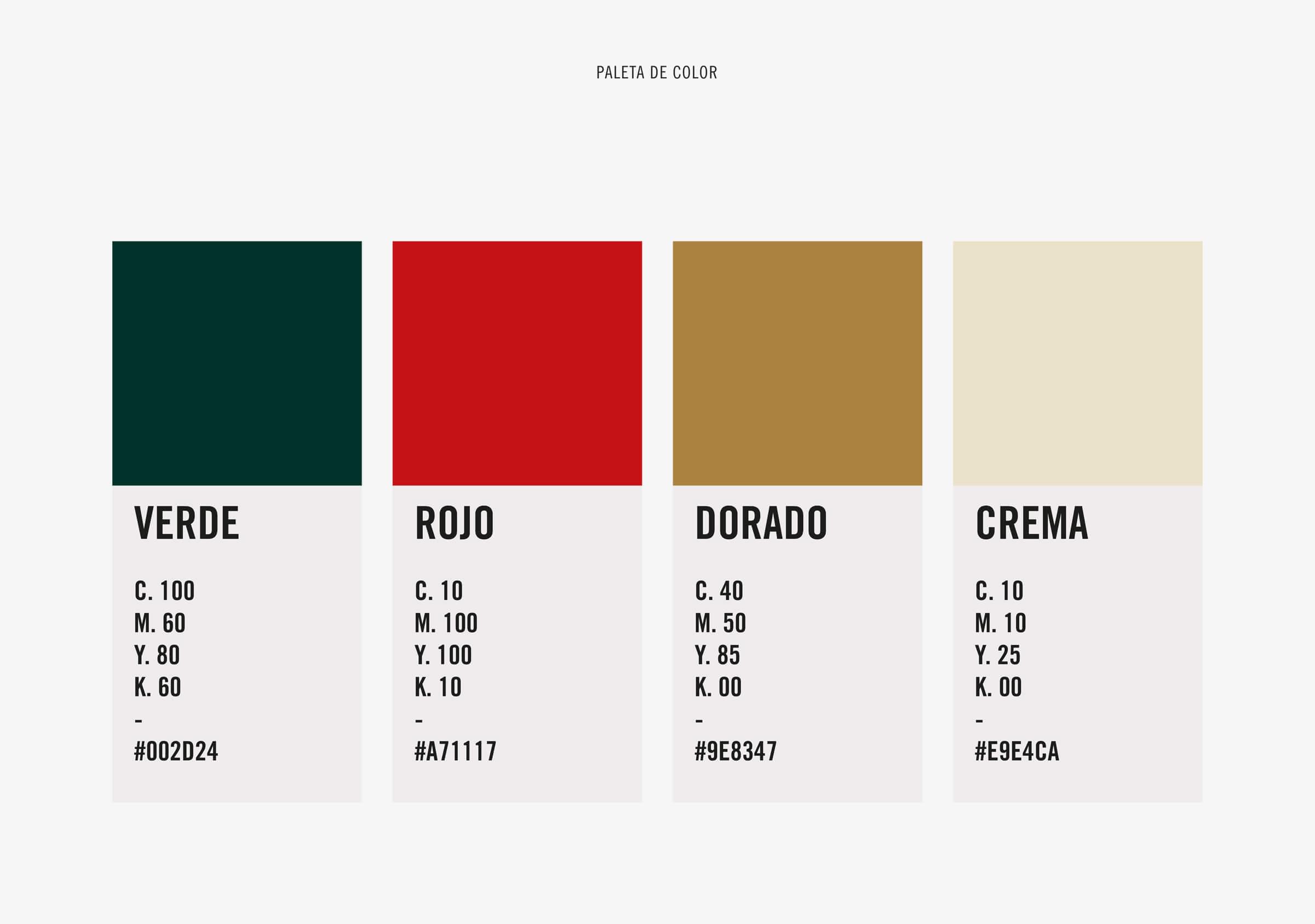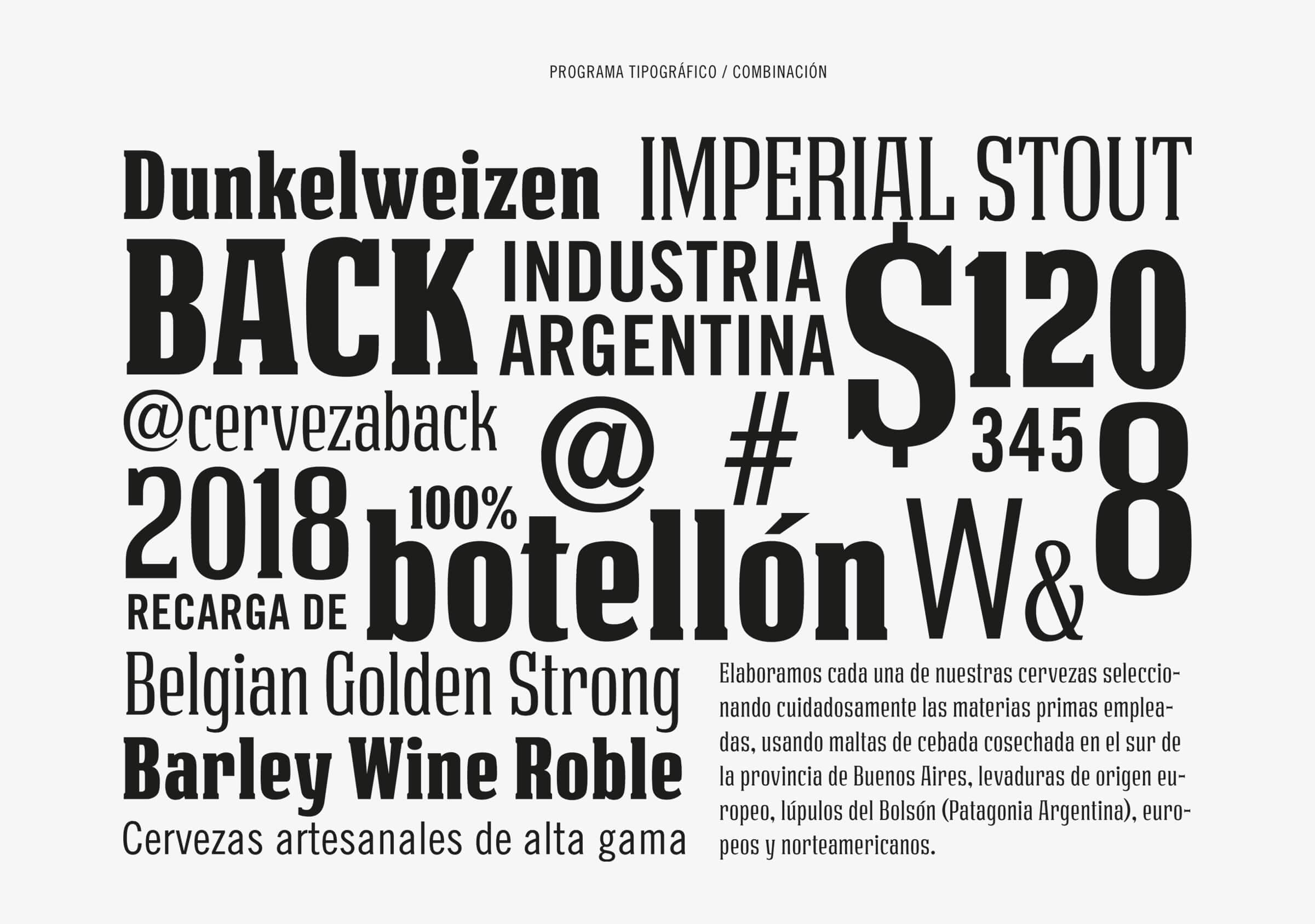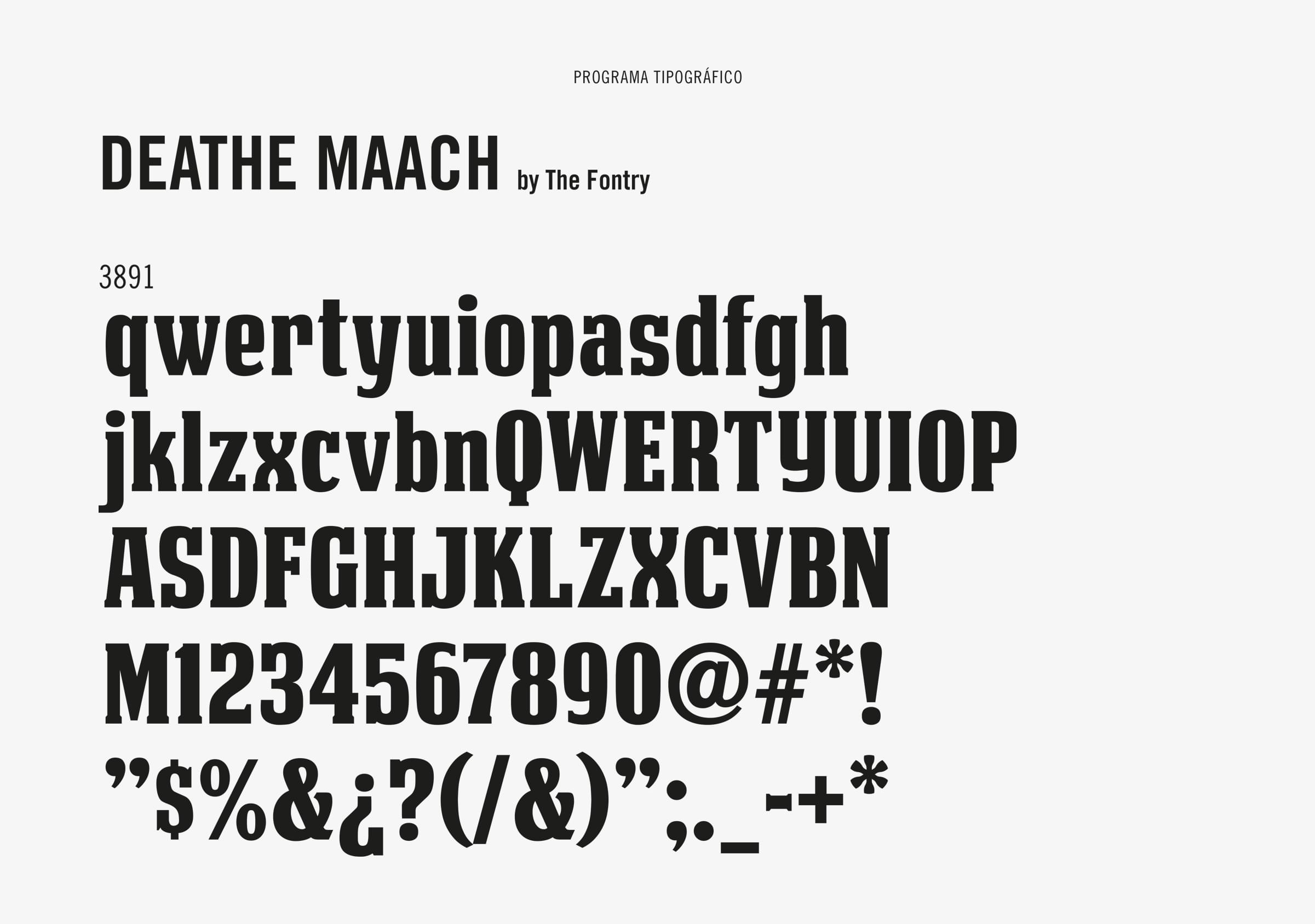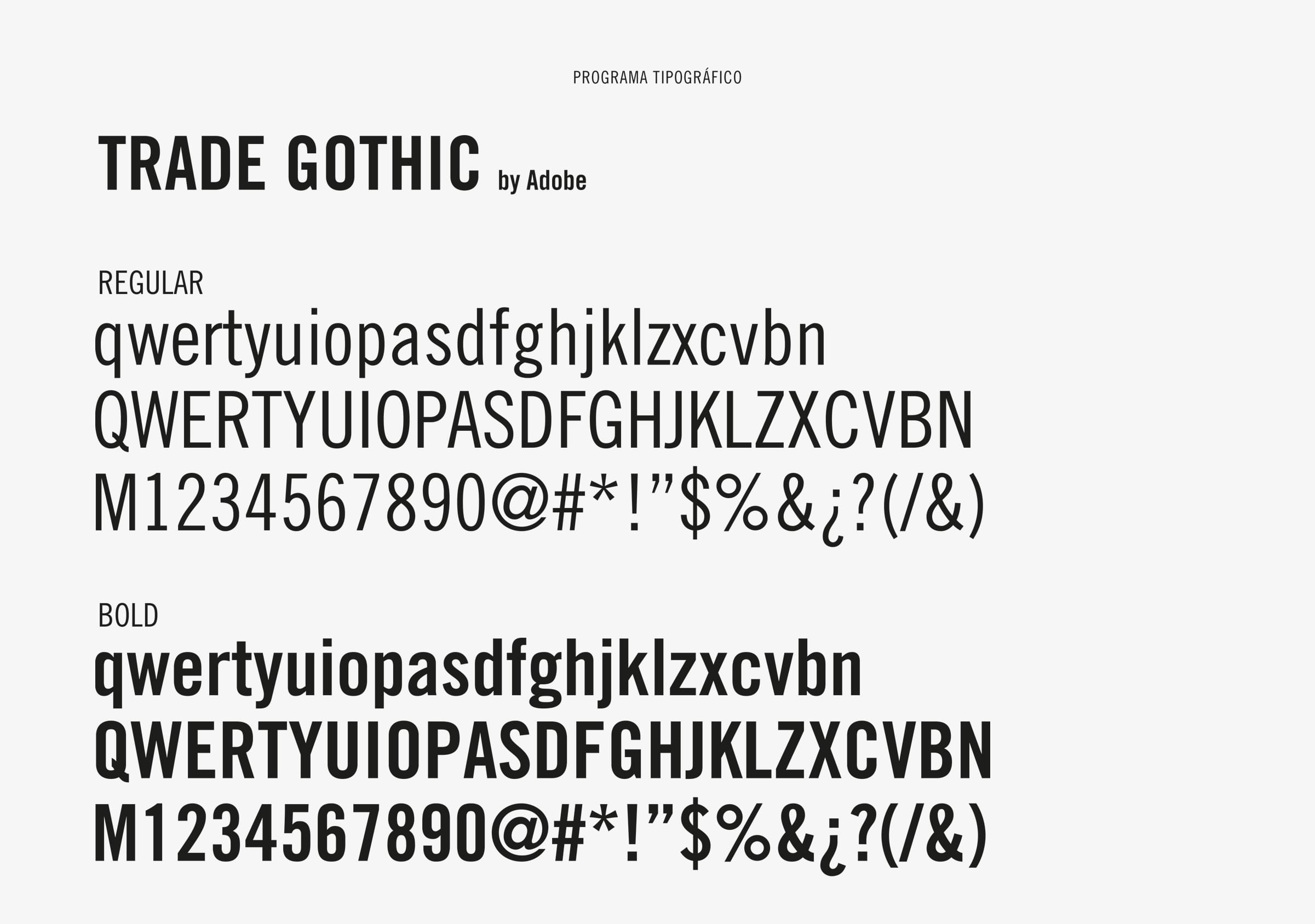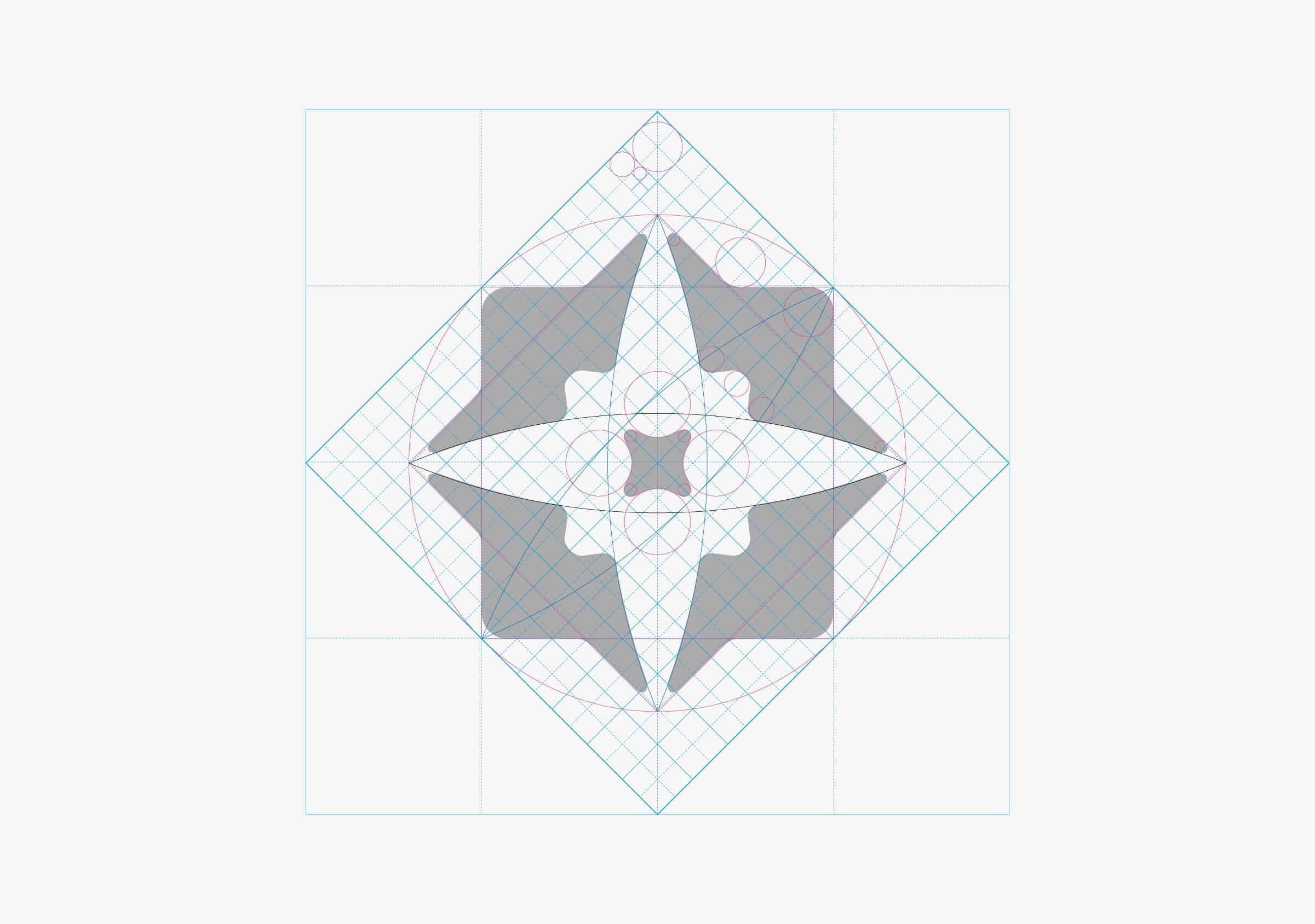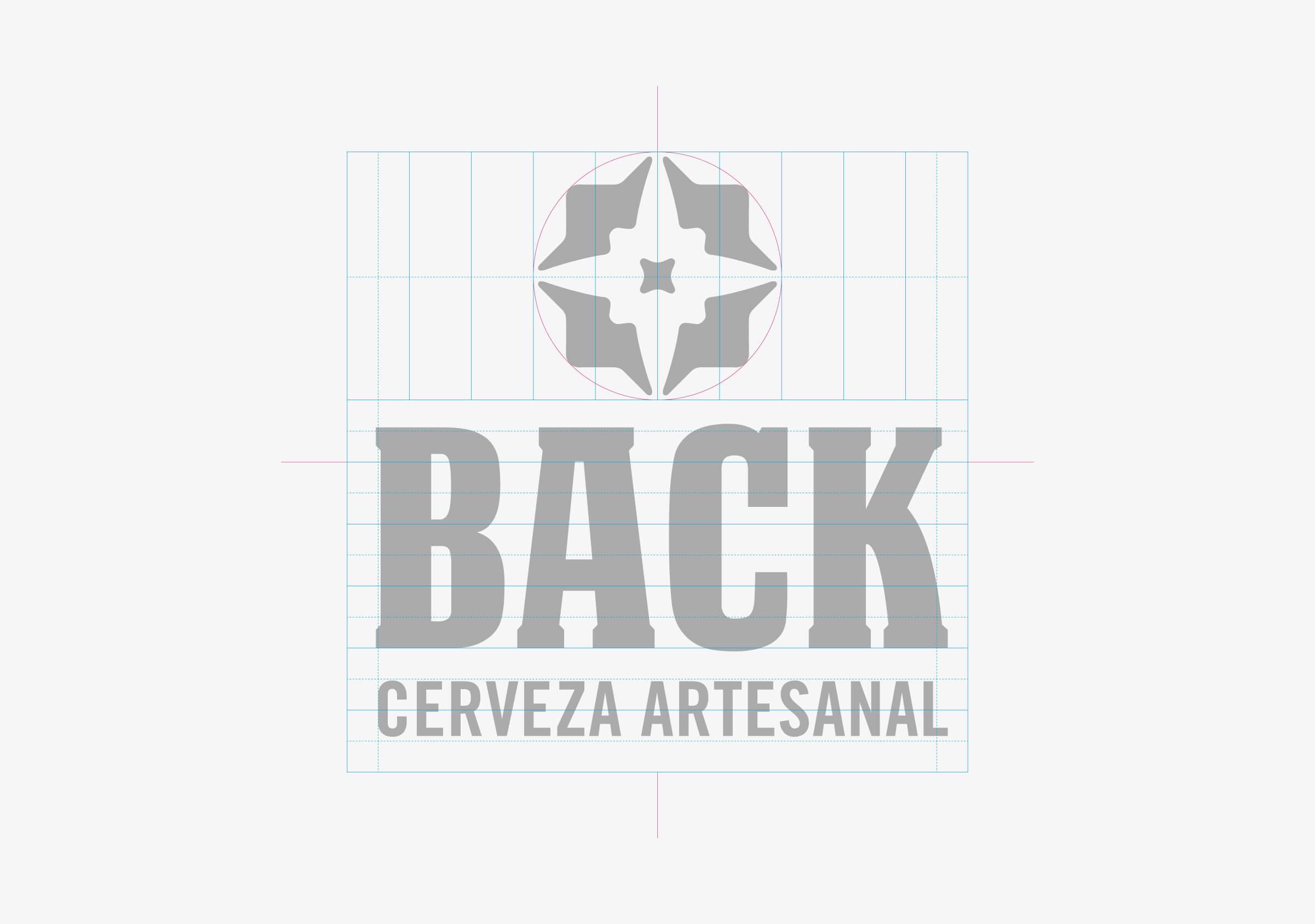 The story is told by high quality photographs, illustrations and creative writing, that share with the spectators the tale of the brand and its origins.