A group of gastronomic entrepreneurs consulted the agency about the need to create a brand for a new coffee shop that they would open in the city of Mar del Plata.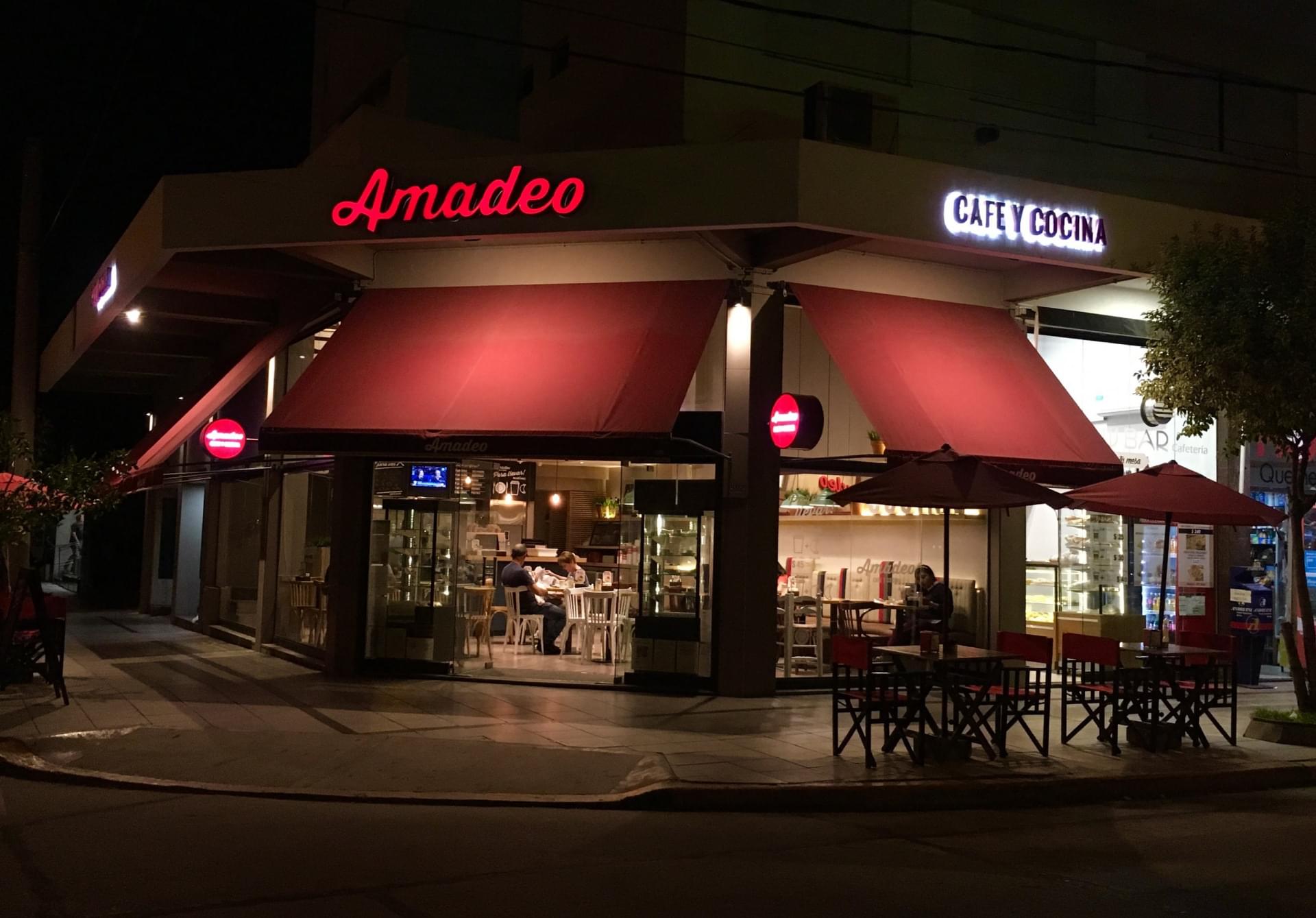 It was a comprehensive Branding initiative, since the agency worked from scratch on the creation of the name and the visual identity program. We also collaborated with the architecture studio to incorporate the concept into space.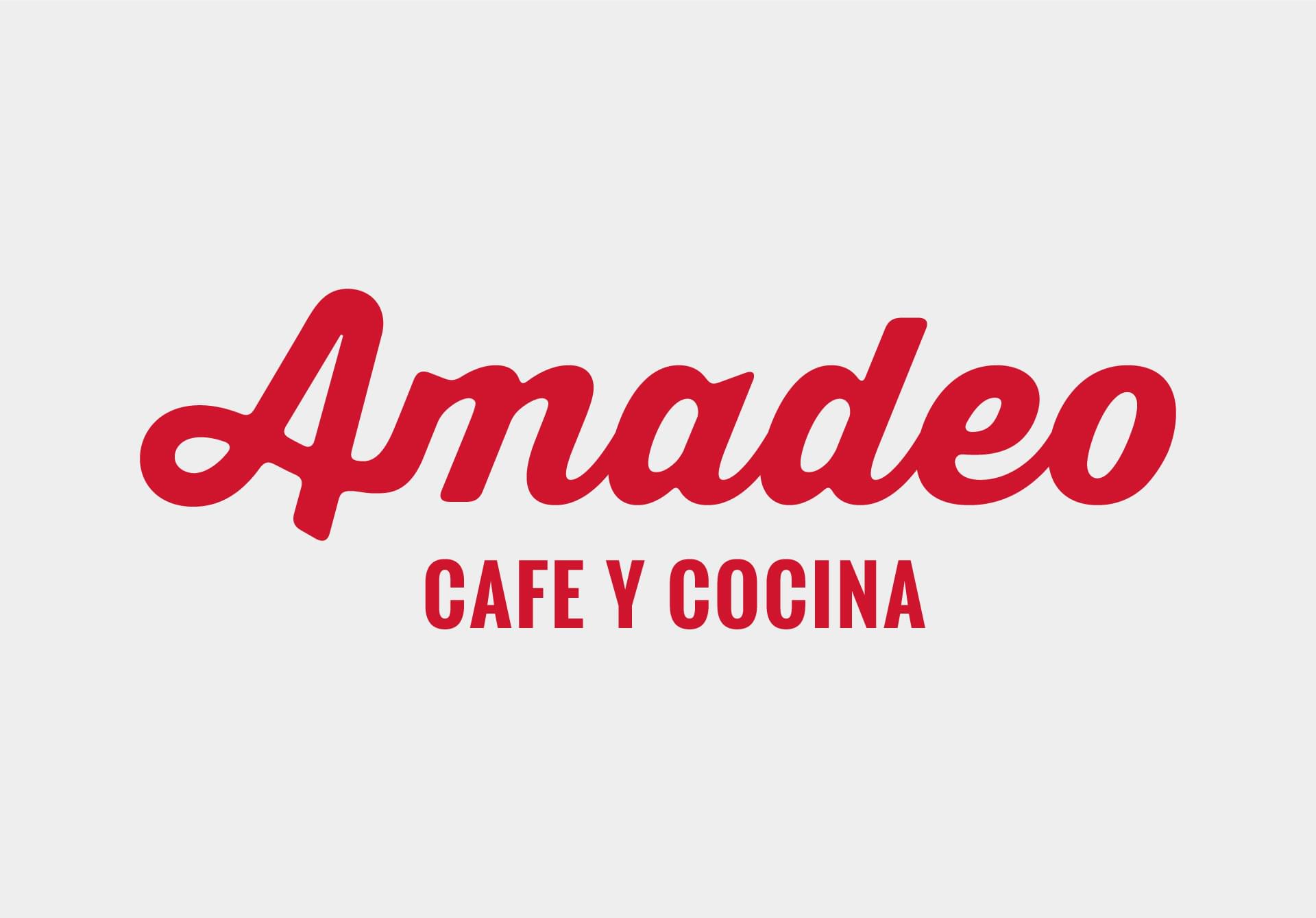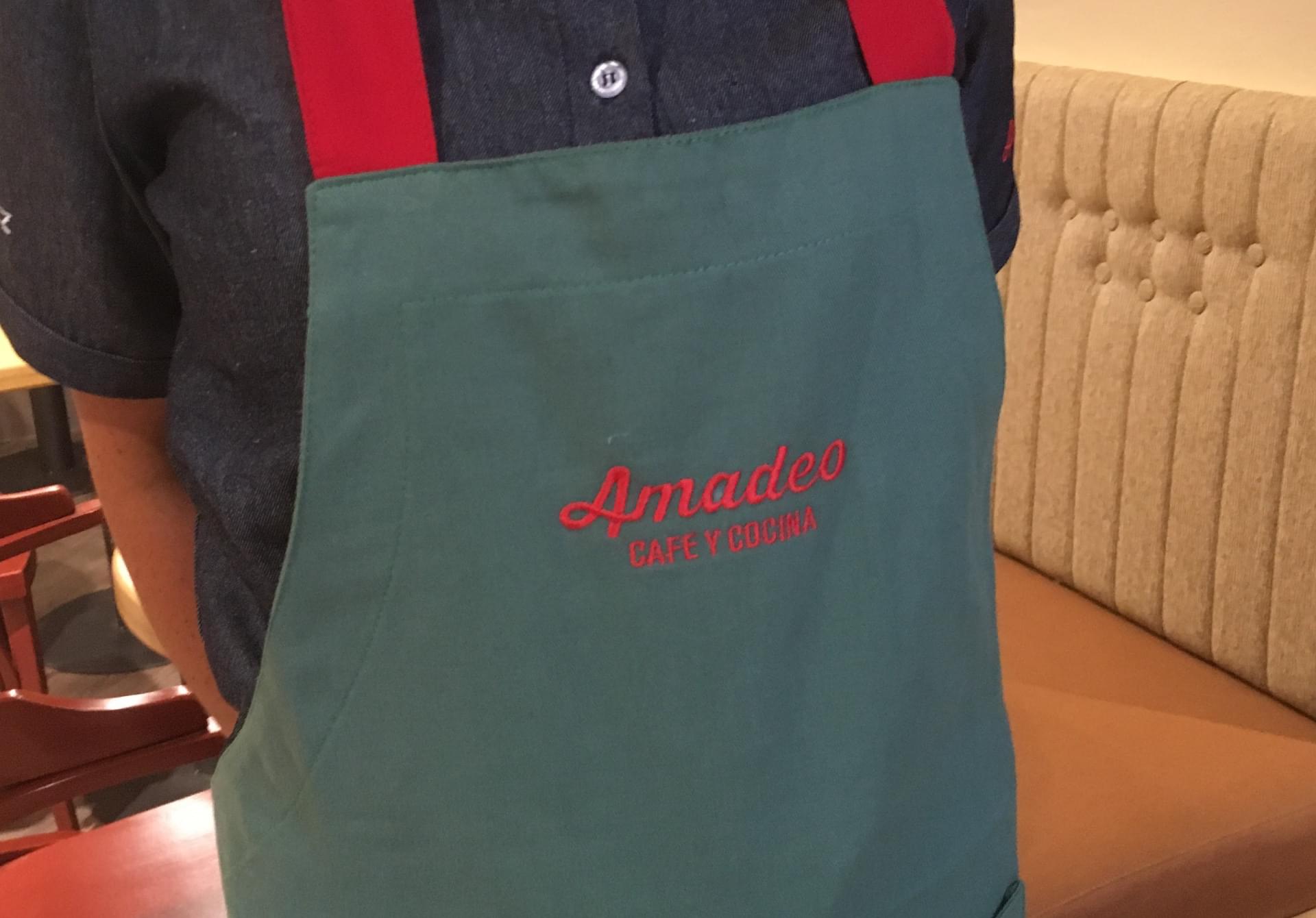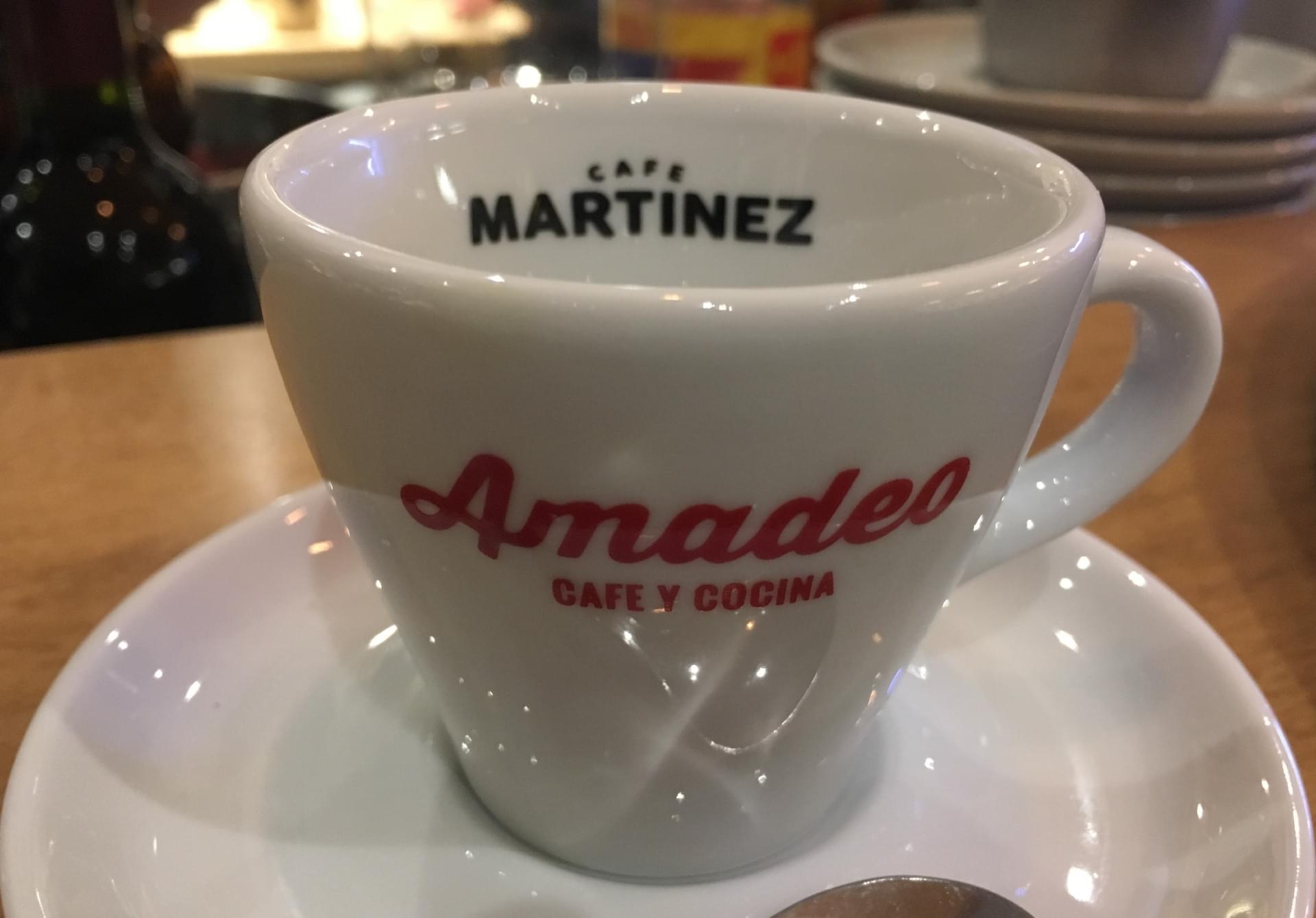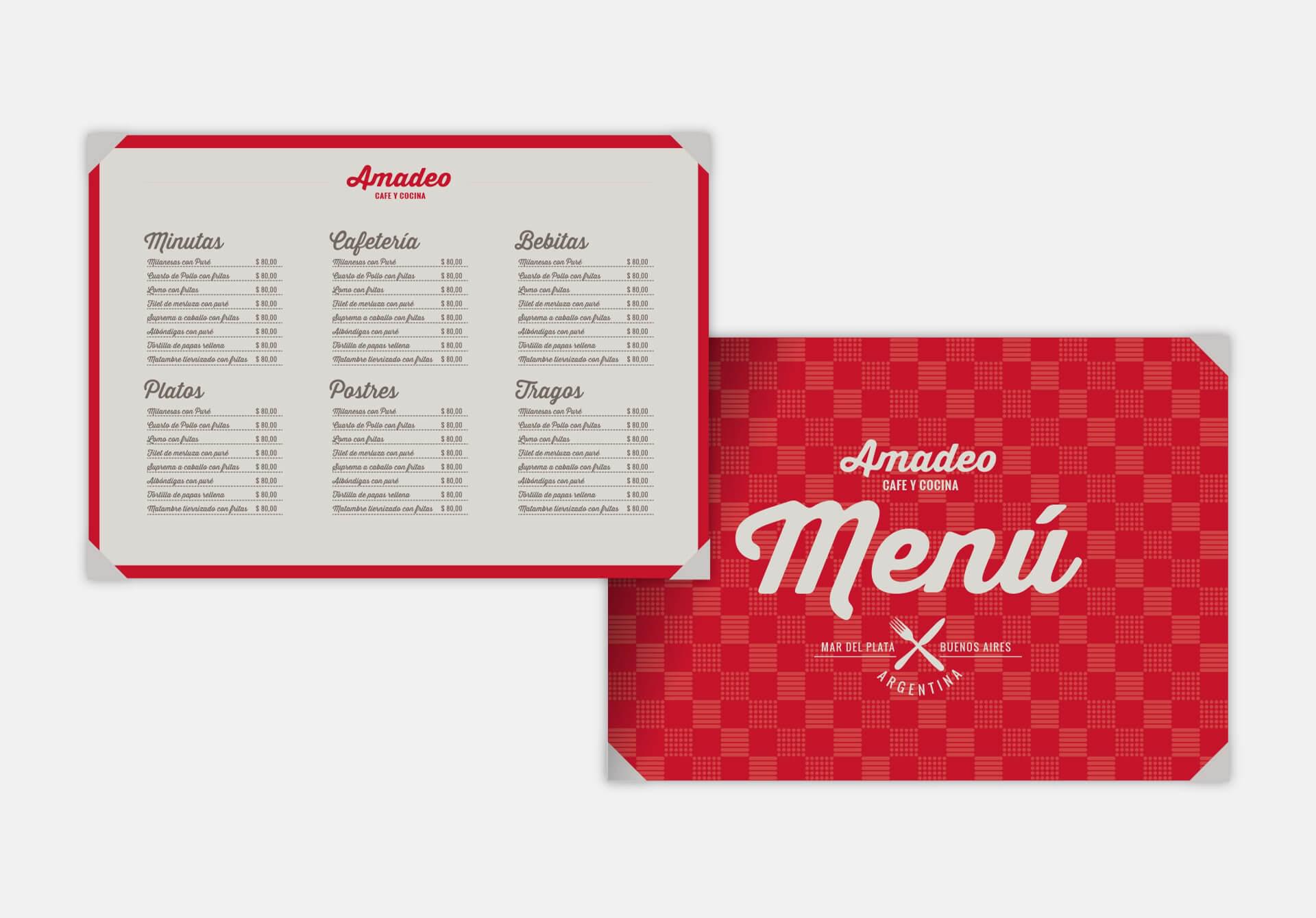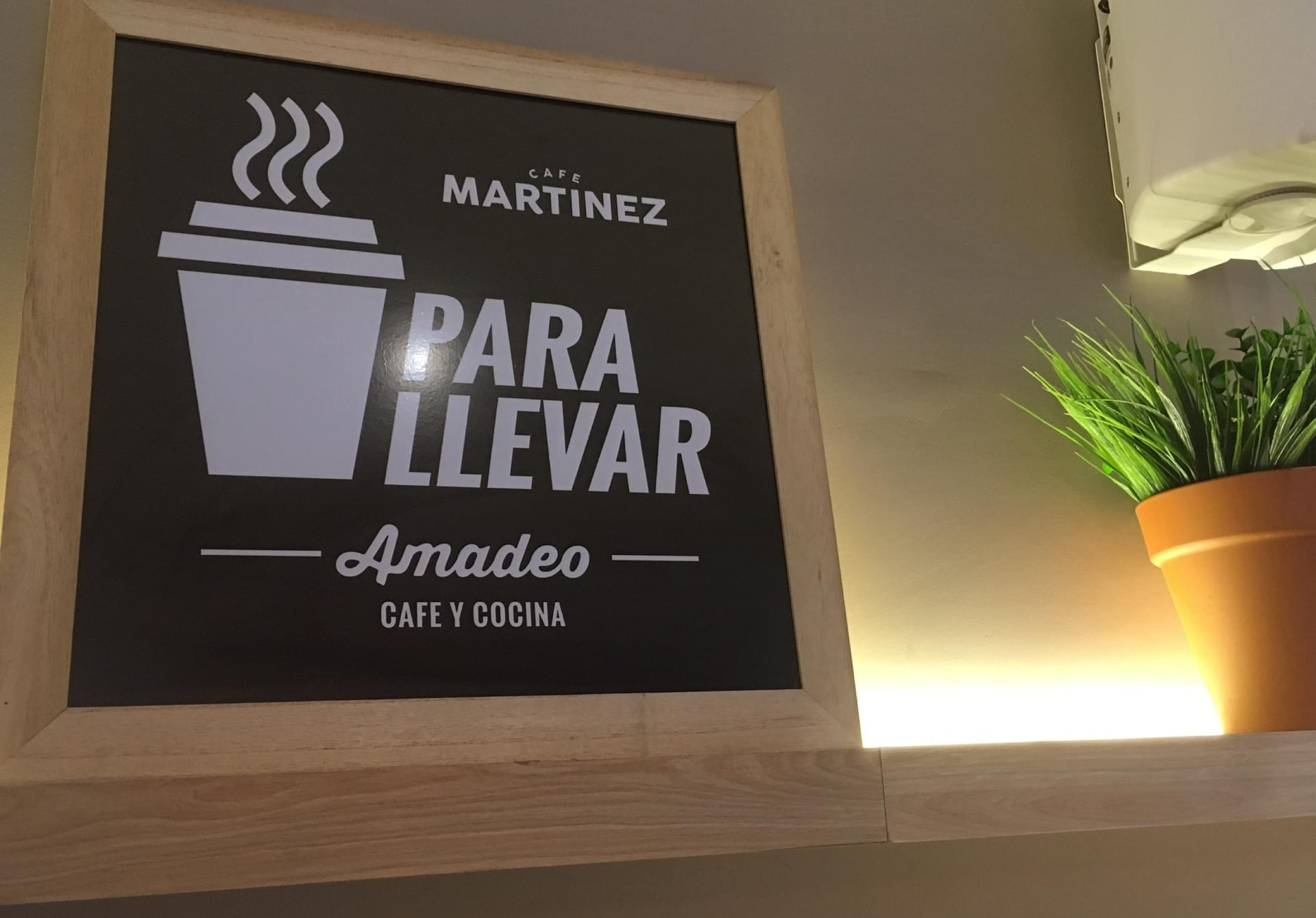 Initially, a survey of the different naming and descriptive alternatives was carried out with the client, being "Amadeo Café y Cocina" a viable alternative to represent values ​​such as classic and near. Subsequently, the identity program was developed, which resulted in a simple and warm typeface with high readability. A complete graphic application guide was also developed within the scope.