MSS Home & Hotel is a family business dedicated to consulting and selling comprehensive equipment for homes, showrooms and hotels.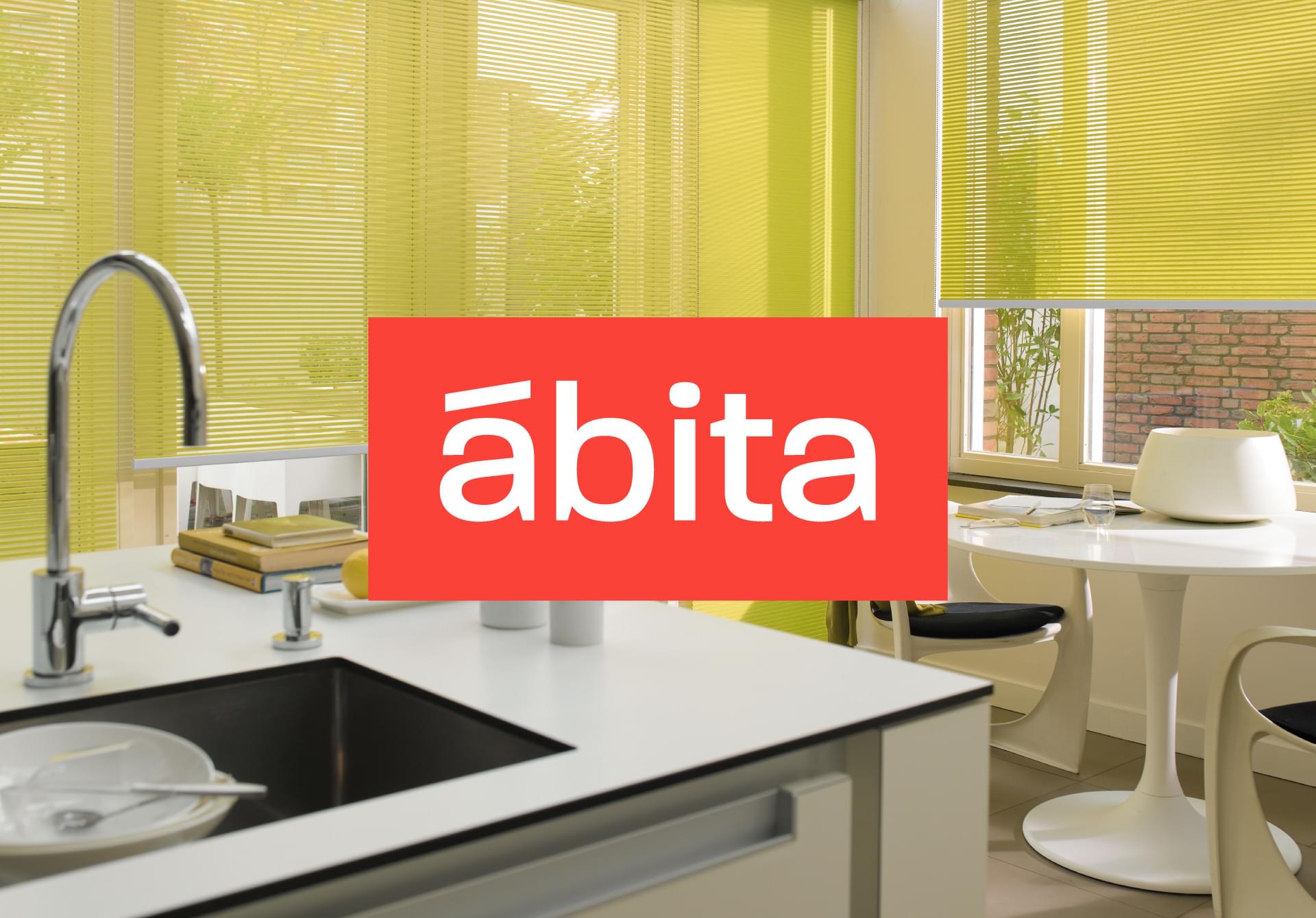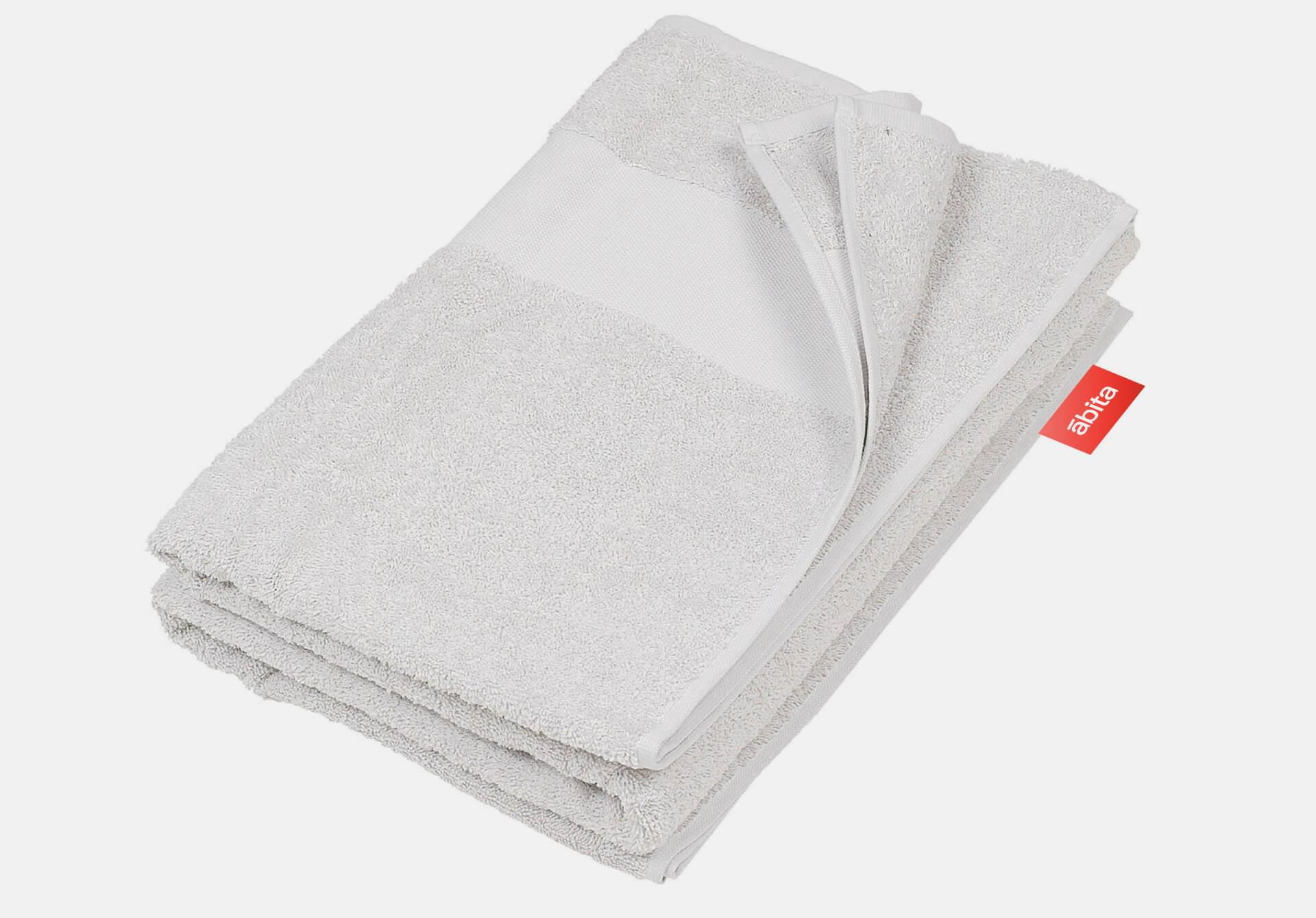 A diagnosis of name, identity and website was carried out, concluding that it was necessary to develop a new DNA matrix, name and description. The objective was the construction of a young brand, capable of approaching the new public.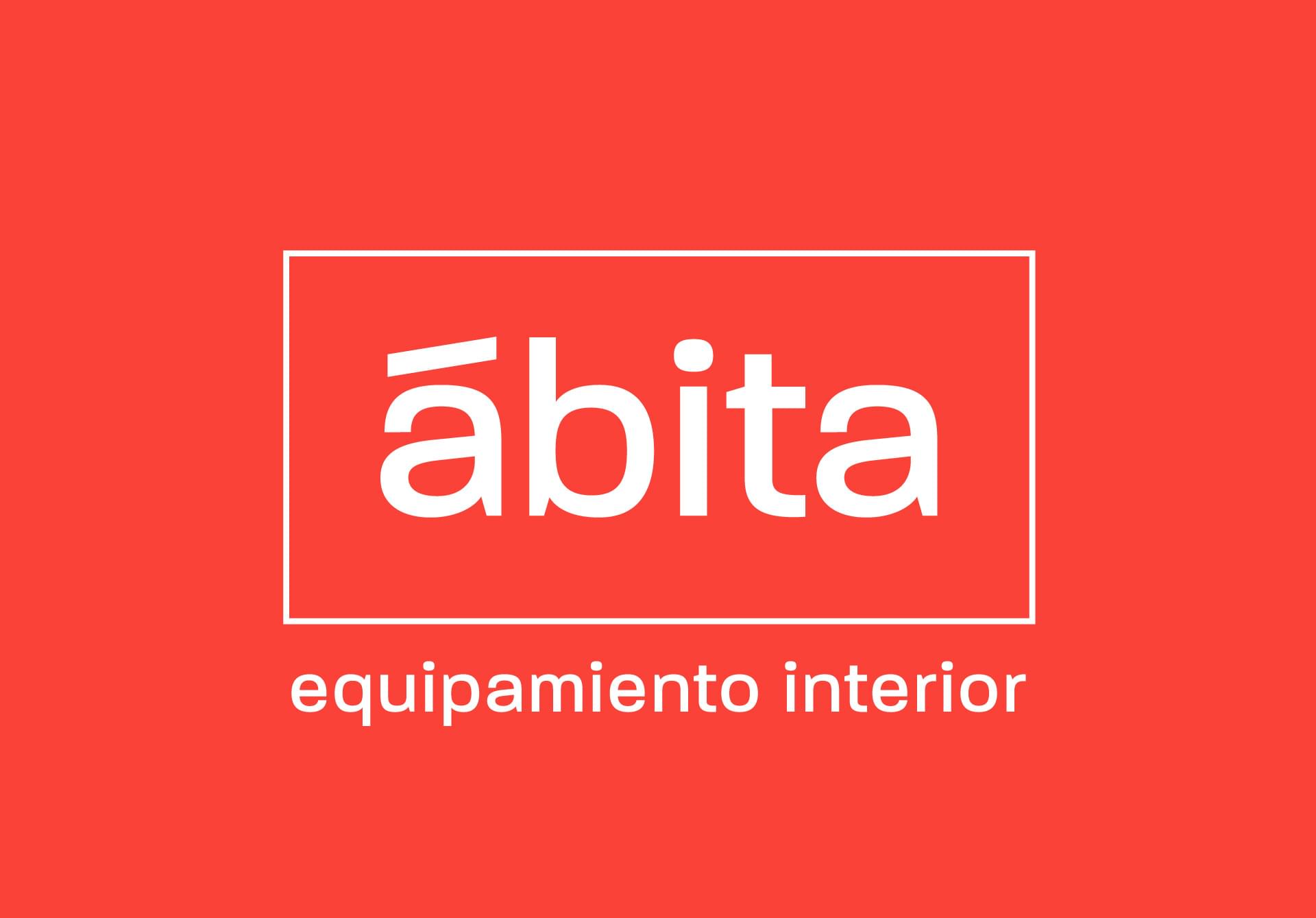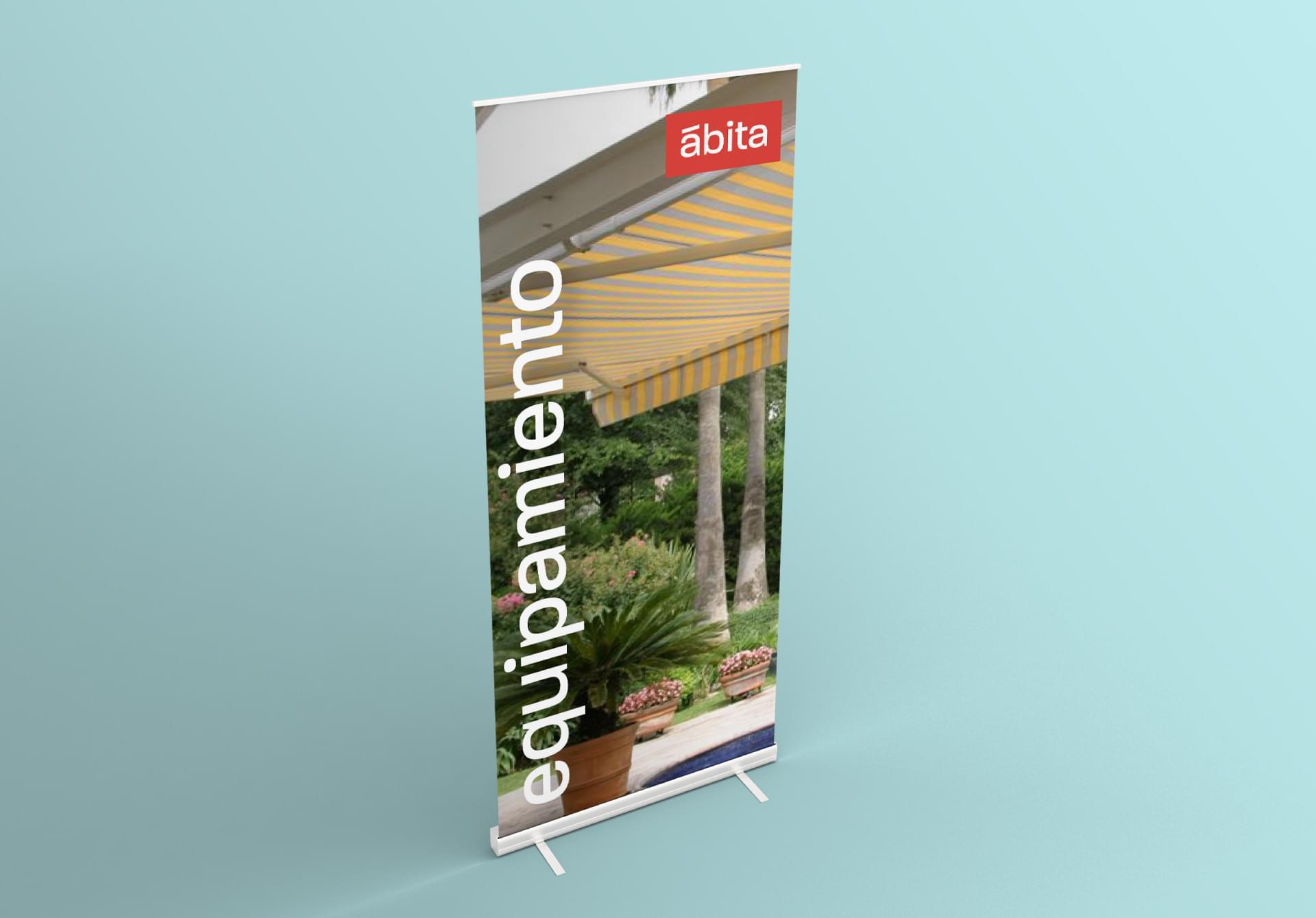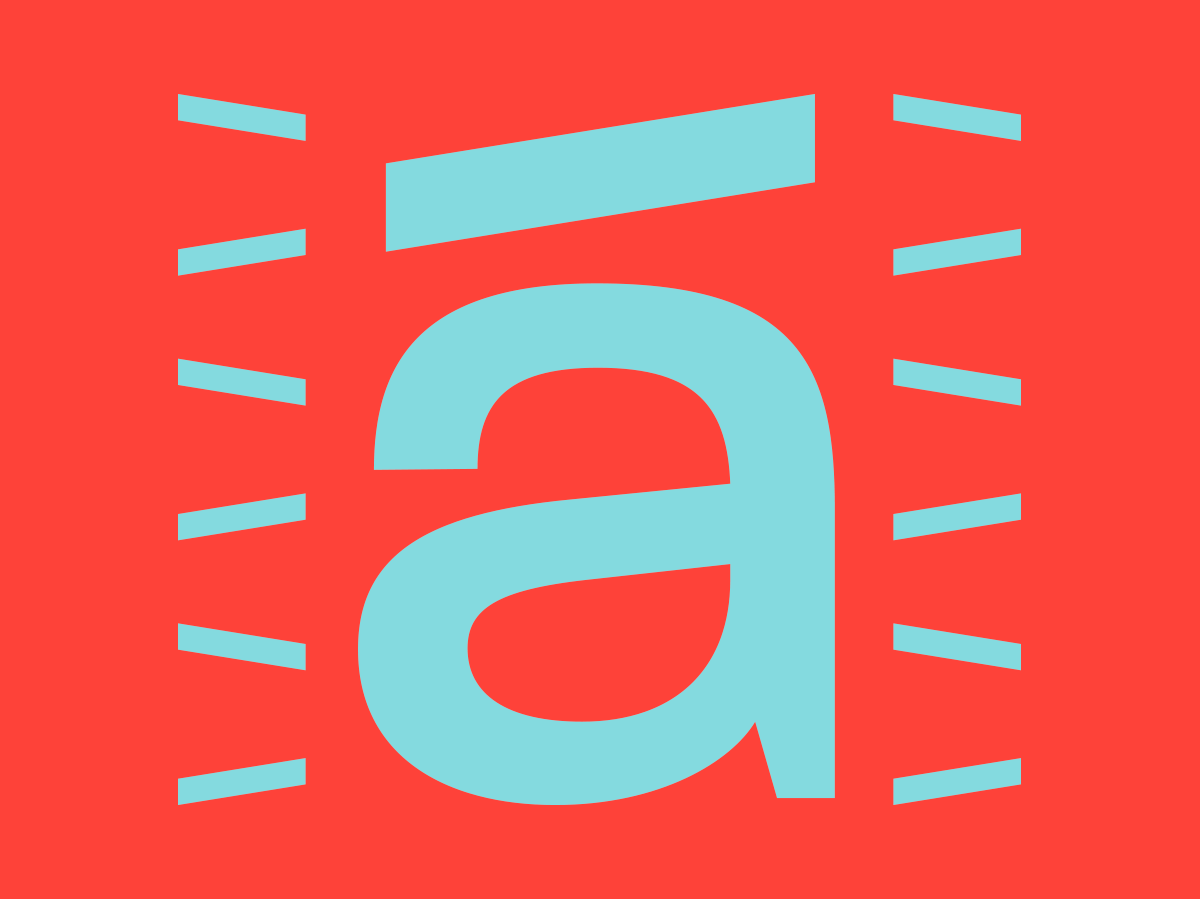 Different name alternatives and their registration availability were evaluated, selecting «Ábita. Quality interior equipment» as the right choice. The new name would be able to project the company in its new objective. A new graphic brand, color palette, normalization of uses and graphic applications were developed taking into consideration the key brand needs and uses.