Our team
We balance creativity and innovation with analytical thinking. We design great solutions with experience and knowledge.
Empathy and innovation, our basis
With more than 20 years in the online environment, we offer creative and differentiated solutions for each of our clients. The FY team is multidisciplinary with professionals who provide the service that best suits each need in communication, marketing, branding, design or web development.
Committed to what we do, we feed the fire of memory through creative proposals. Almost as a veneration of this element, we like to sit around it, listen to our clients and discuss strategic actions. We worship all needs, without distinction.
Creativity, talent, coherence, passion, companionship, commitment, responsibility and common sense identify our work team in which the most important thing is to be and feel part. The transparency we apply to our clients, we adhere to ourselves to reinvent our identity every day.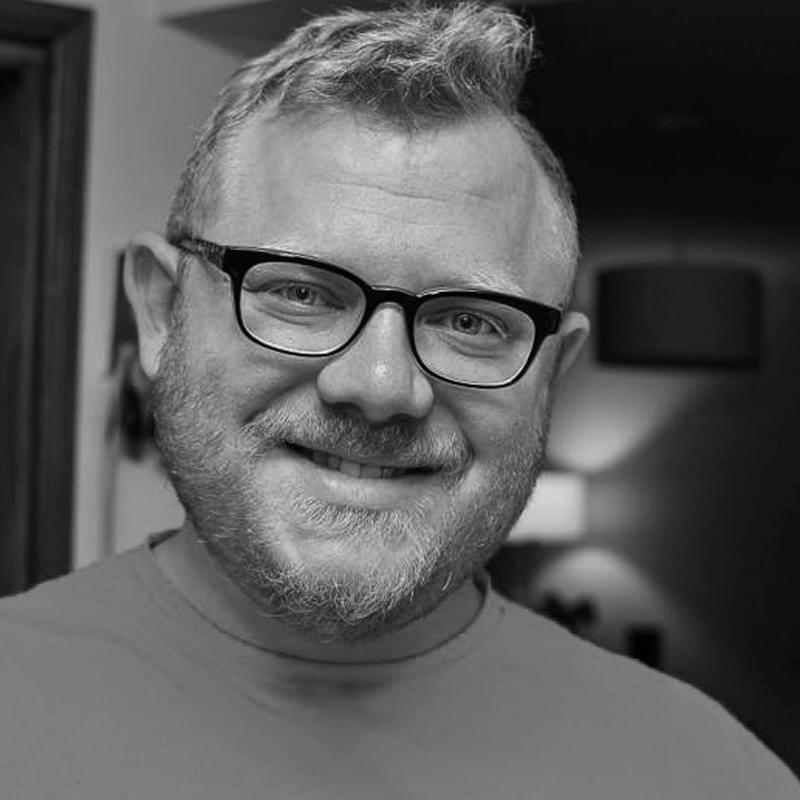 Cristian Beckerle
Innovation
Born entrepreneur and technology guru, he is the right person to find the answers to the most complex challenges that can arise in any given project. In charge of Bee Web Hosting company, he is also responsible for the administrative team at Fuego Yámana. A video game lover, he spends his spare time assembling retro computers. If you can't find him doing any of these tasks, you might see him recording a tutorial, blogging, or researching new gadgets.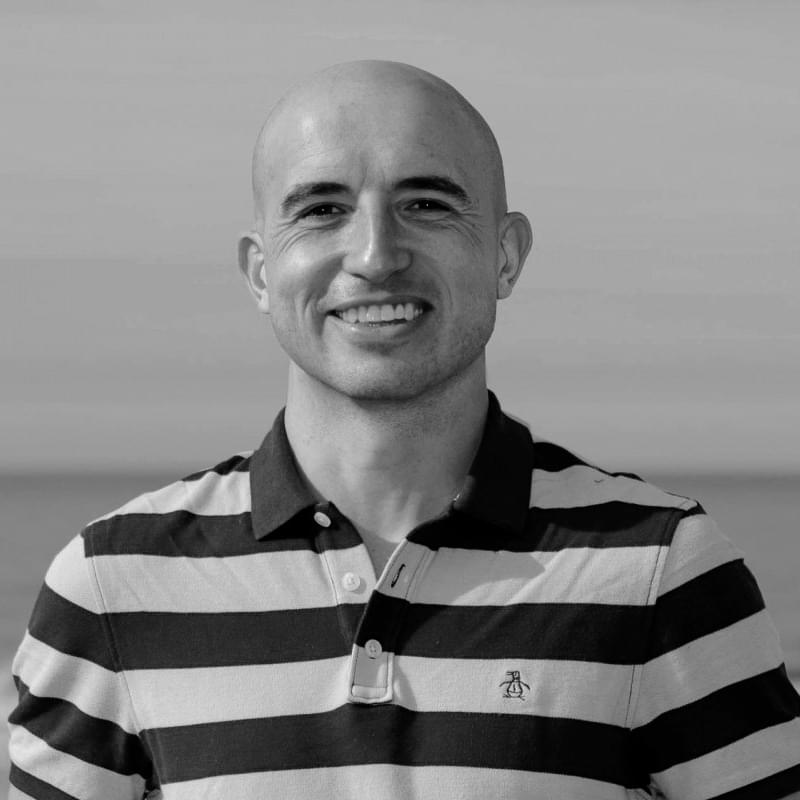 Rodrigo Diez
Projects
Always closely linked to IT and technology, he took his first steps in the technical service area. He completed his bachelor in Computer Engineering at FASTA University in 2006, at the same time that he was developing his own new hosting project (Bee), from which the current Fuego Yámana agency was born. Methodical and detailed oriented, today he works in the area of ​​customer service and sales, working in the assembly of projects, giving follow-up and technical direction. He is a fan of history, books and video games.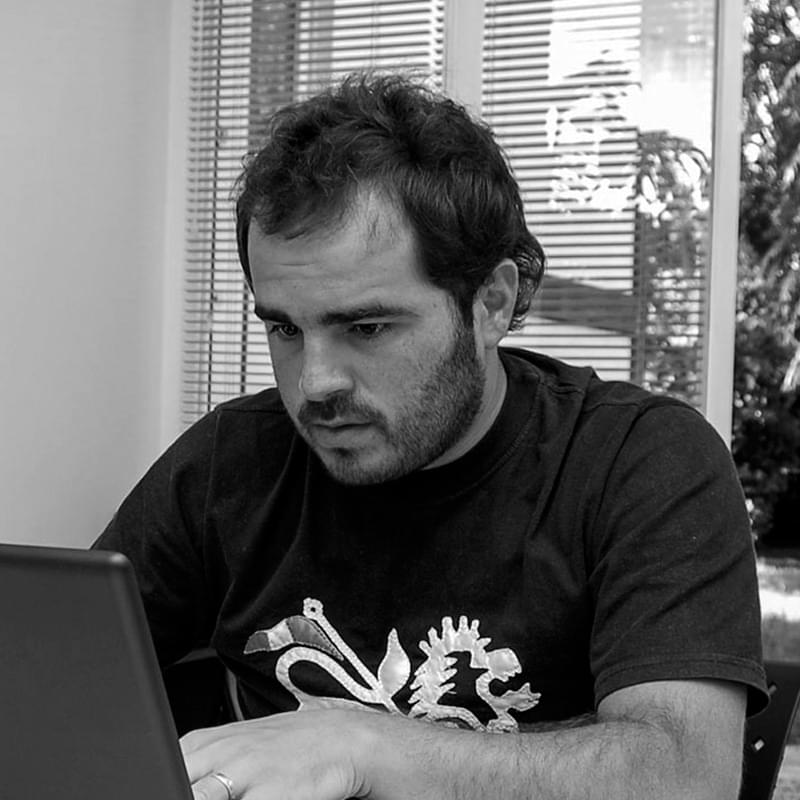 Lucas Lamarche
Creativity
Graphic designer in visual communication and Professor of Artistic Drawing. He was trained in printers, publishing houses and advertising agencies, strengthening his development of drawing in creative animations and art direction for graphic advertising. He is the current Creative Director of the agency, bringing his unique essence, as well as his extensive experience in brand creation, visual identity programs and graphic design, to our daily work.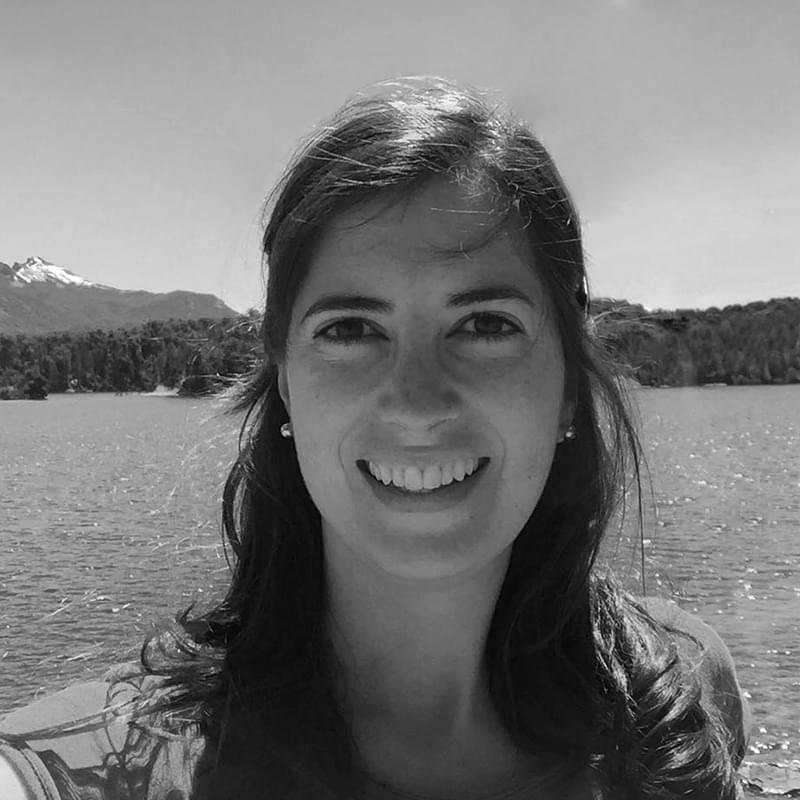 Betiana del Río
Marketing and communication
Bachelor of Marketing, Master in Communication and university professor. Since 2005 Betiana has worked with various organizations (from local companies and non-governmental entities, to multinational brands) developing various tasks in the areas of marketing, communication and customer service. Her international and diverse experience gives her a holistic vision focused on highlighting the essence of each brand and communicating key messages in a simple and effective way.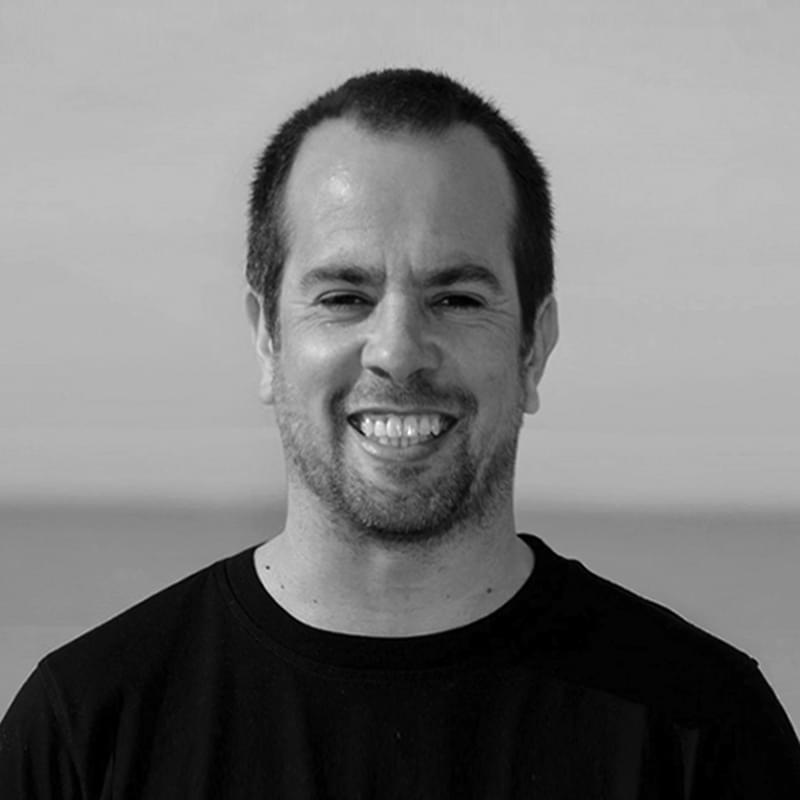 Marcos Nuñez
Design
Visual Communicator from Martín Malharro School of Visual Arts. With more than 15 years of professional experience, his time in various agencies and design studios developed his knowledge in advertising, typography, brand design, UX-UI and communication design. As part of our creative team, he strives to obtain optimal results, generating creative and appropriate proposals to respond to specific needs, and thus achieve true communication solutions.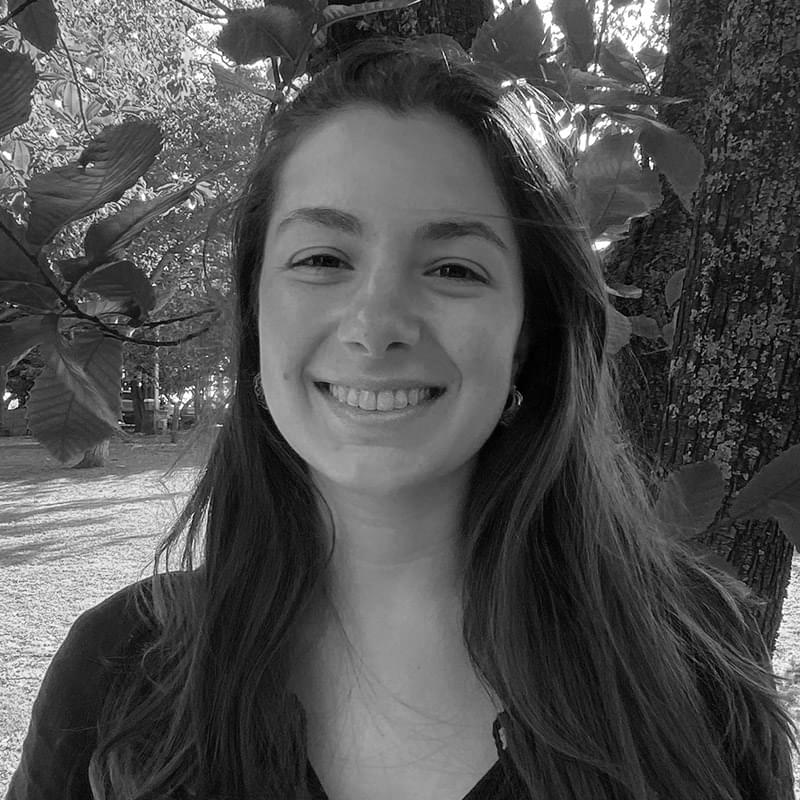 Rosario Hernández
Advertising
Currently finishing her studies in Advertising Degree, Rosario has a very dynamic and practical attitude. With experience in Community Management, strategic planning and content creation, she has taken her first steps in the field working for several local companies, and collaborating in branding and communication projects. At the moment, she continues to train in the digital marketing area, while performing various tasks as part of the team.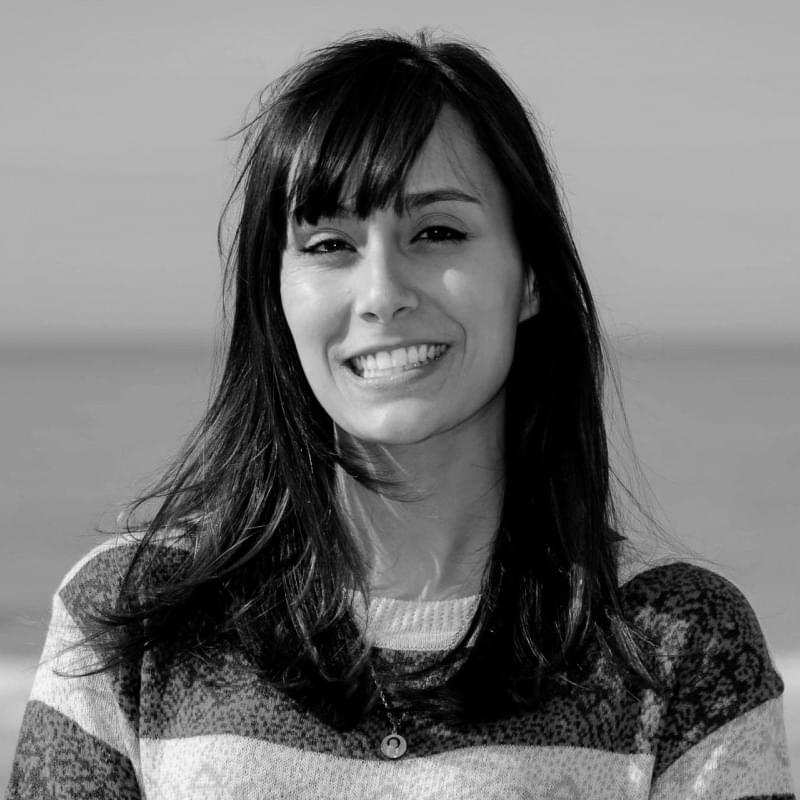 Mara Romero
Administration
Super attentive, well predisposed and calm, Mara is the balance of the agency. On a day-to-day basis, she is in charge of administrative management, coordinating banks, collections and payments to suppliers. She is a professor in Political Science and has taken specialization courses in the accounting / administrative area. Always taking care of every little detail, it will surely be who receives you when you first call us or visit Fuego Yámana.