A creative and impactful story
Audiovisual content is, today, practically an essential communication tool for brands, which allows them to reach their audiences in the digital world in a more attractive, real and impactful way. A video helps to convey a message with many more resources and creativity, generating credibility and trust.
We create pieces that work, focusing on the clarity of the message to be transmitted, and developing unique content, thought exclusively for the occasion. We work with a professional team specialized in each task: creative direction, script, filming, editing, animation, speech and sound, among others; to produce excellent audiovisual materials.
Videos
The film material allows you to tell stories and really show what your company is about. From the creative concept, through the script and production, to the delivery of the final material, we create high impact videos.

Motion Graphics
Animated content allows to create great versatility of communication pieces, without the need to carry out a real filming. Either for a product launch, institutional information or a tutorial, this technique helps bring it to life.

Animations
We bring quality and distinction to your visual communication, incorporating illustrations and animations made by our multidisciplinary professional team. Today everything is in constant motion. Your brand too!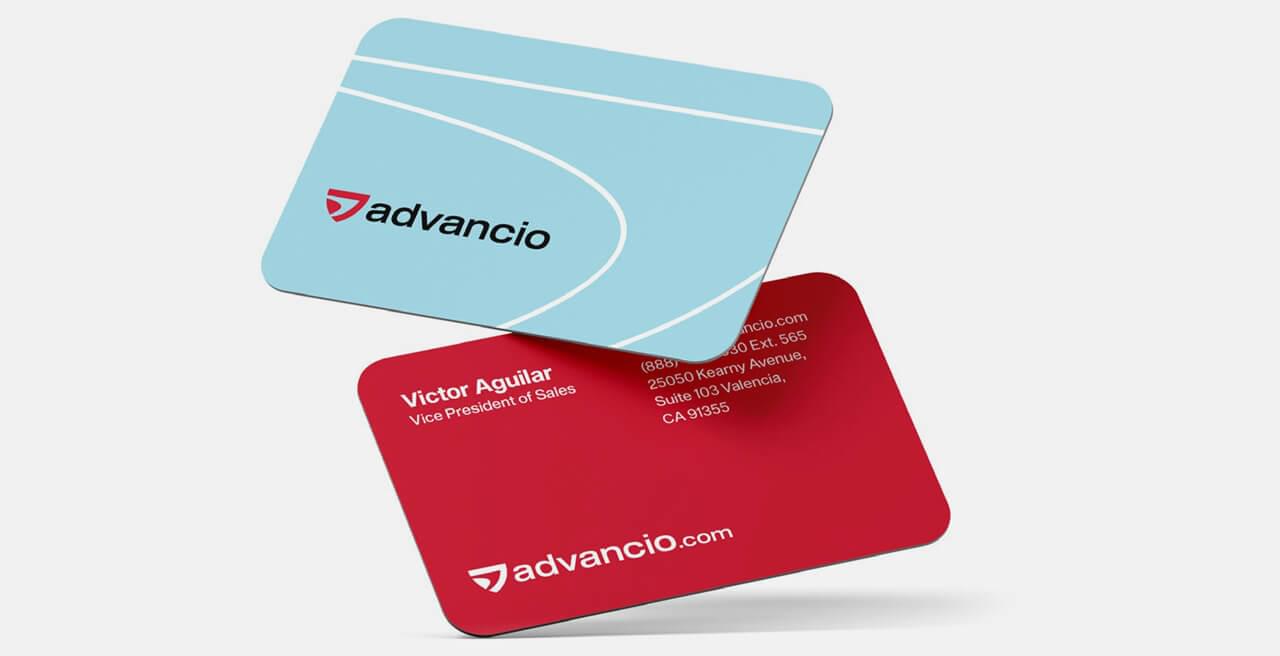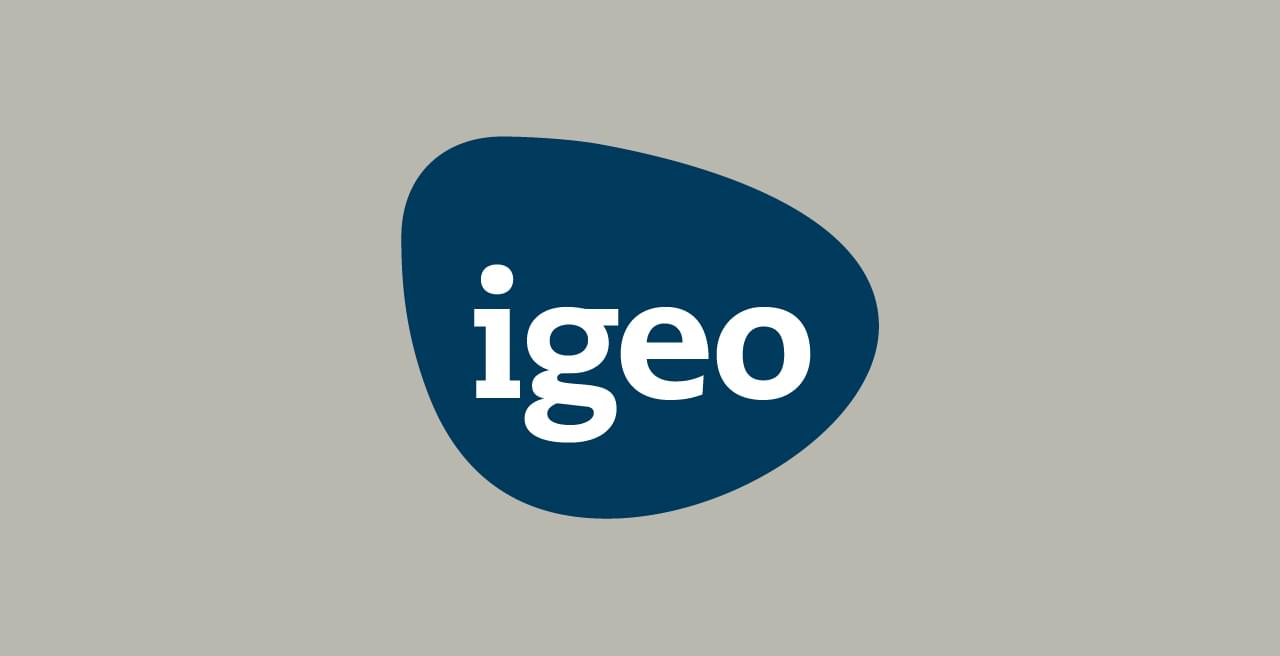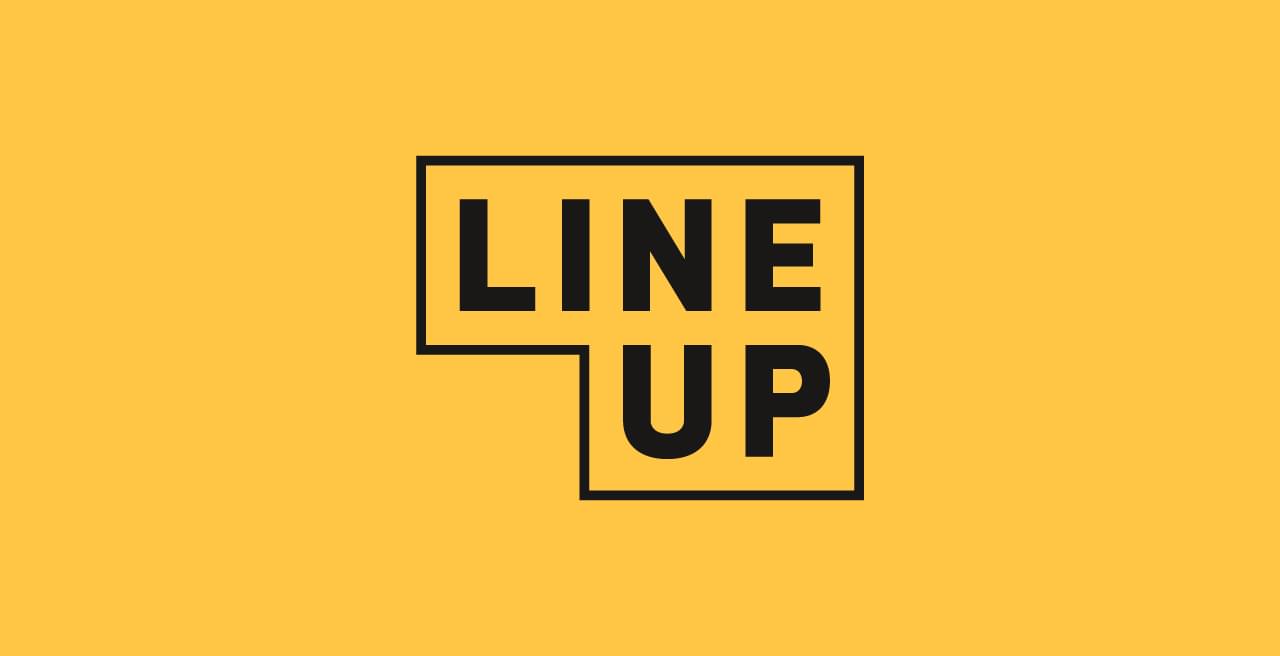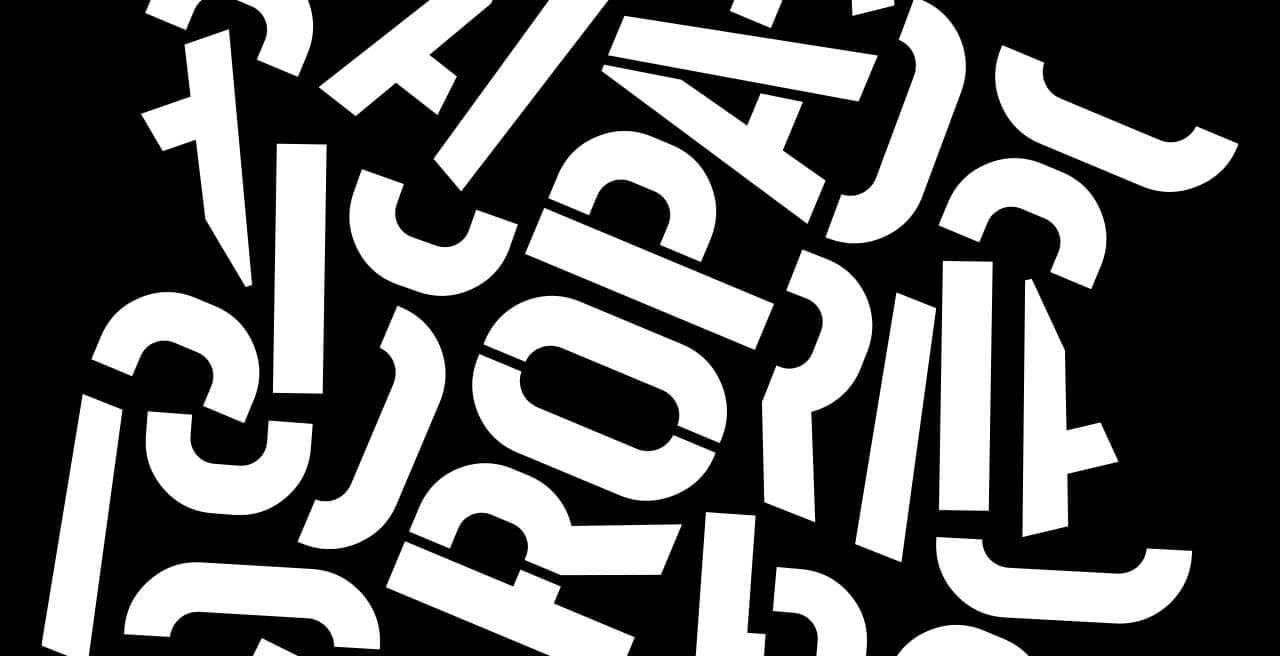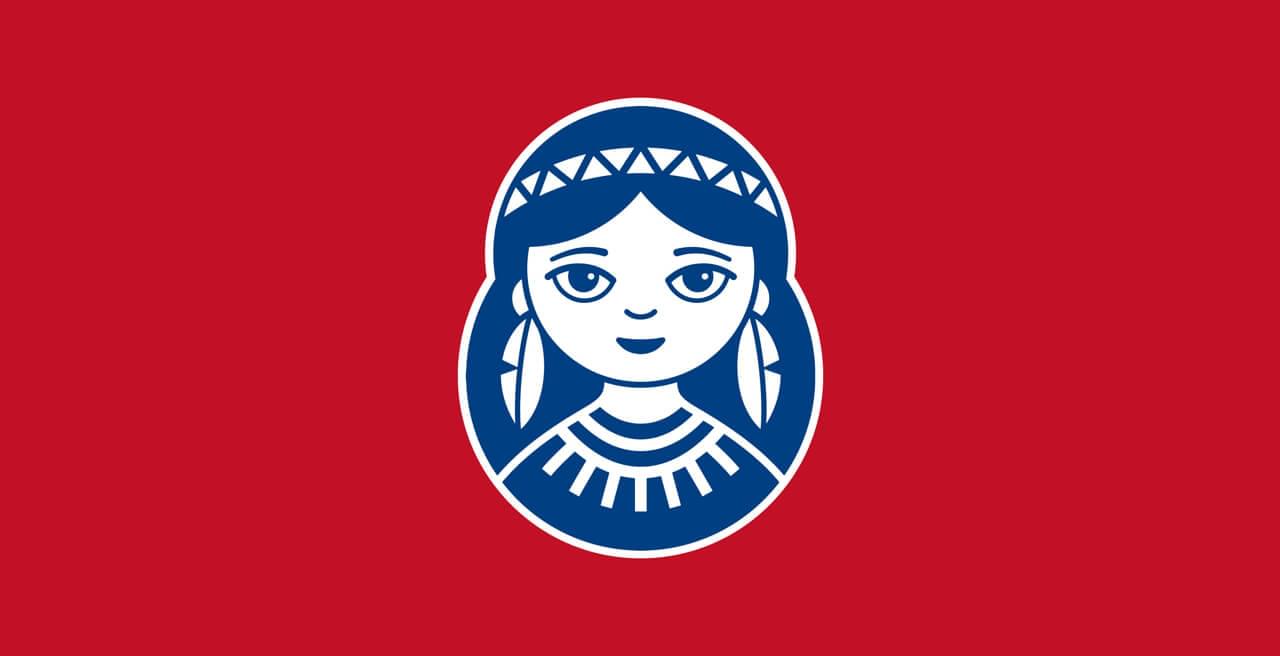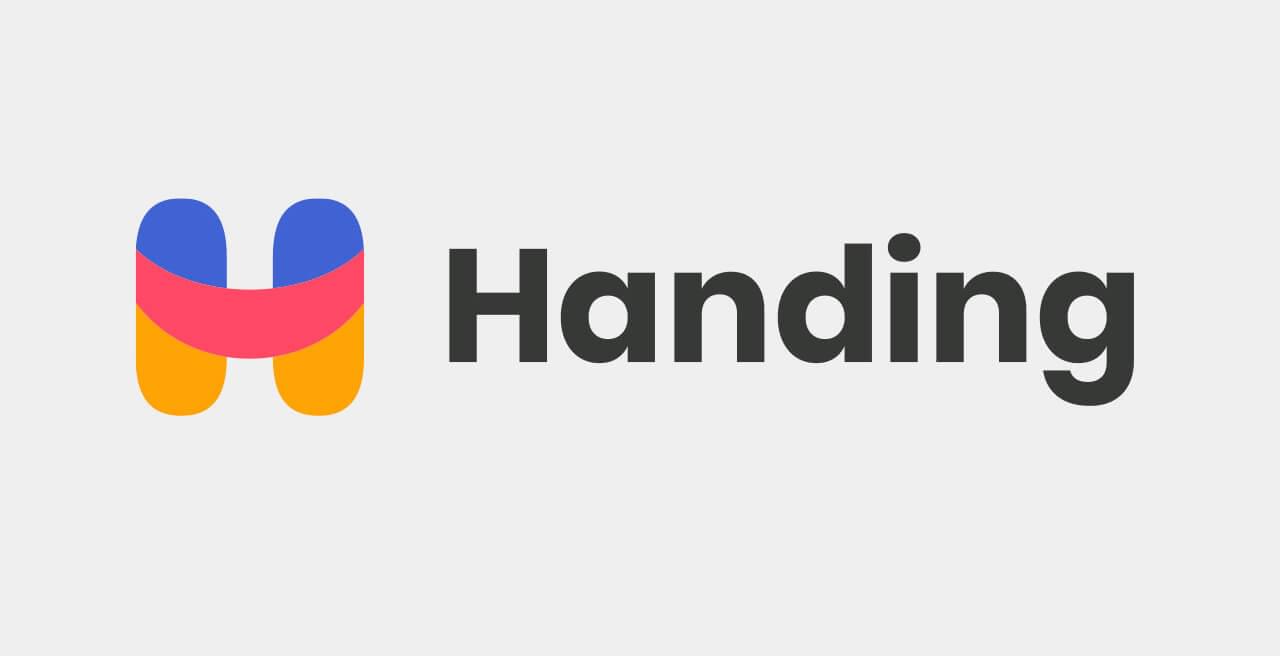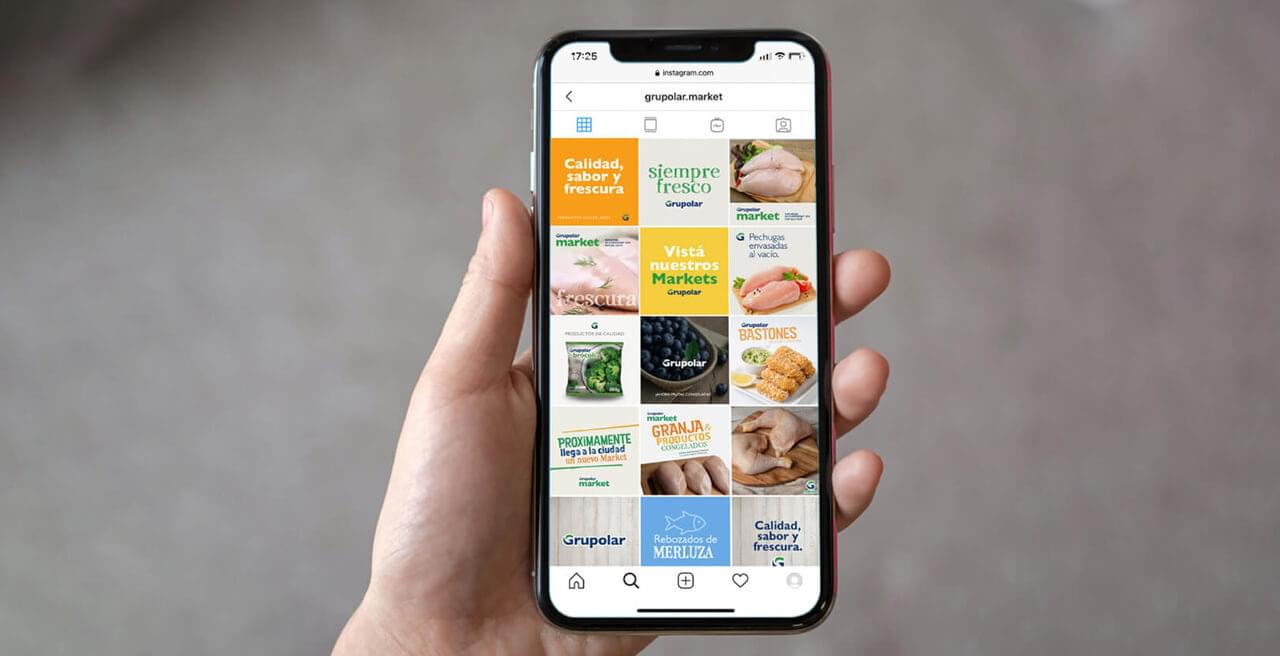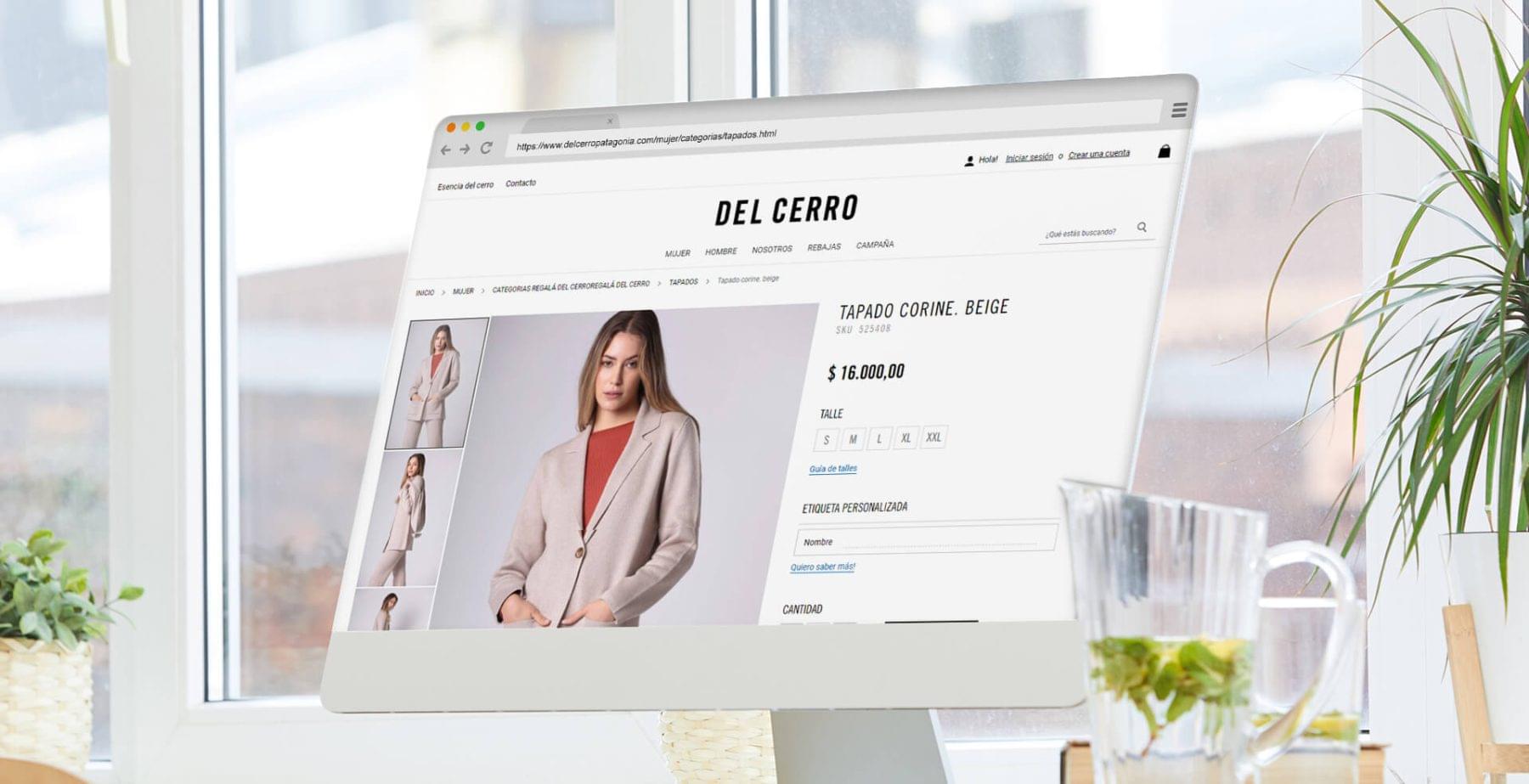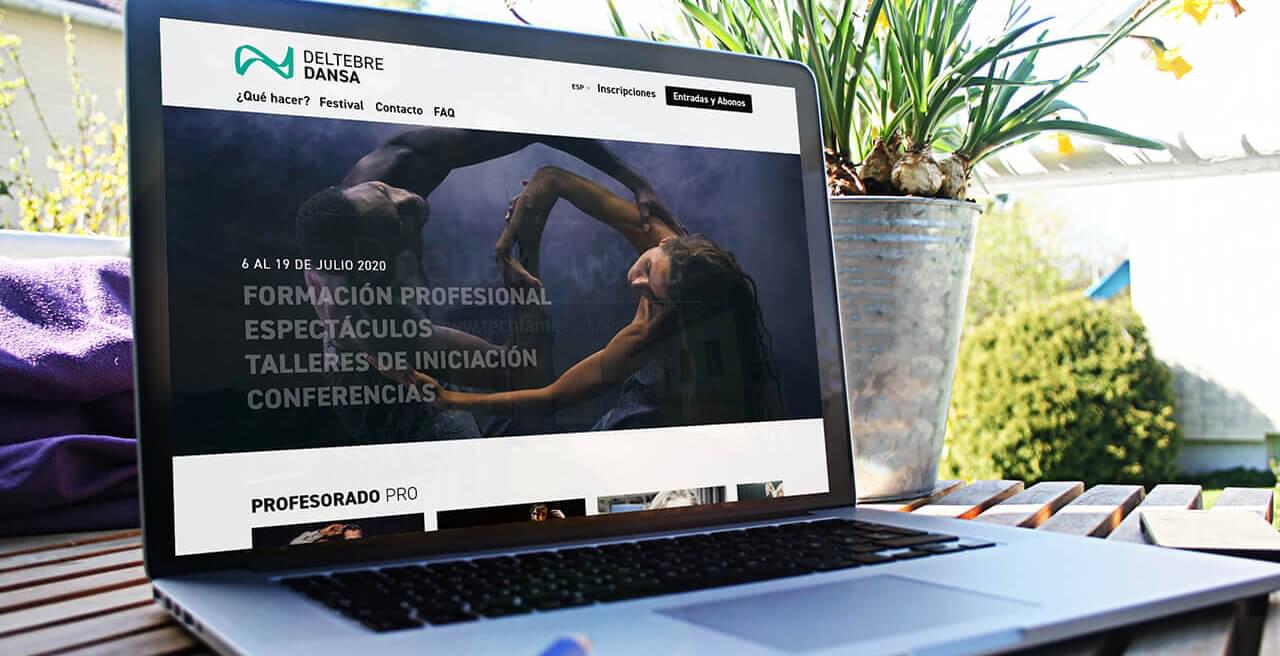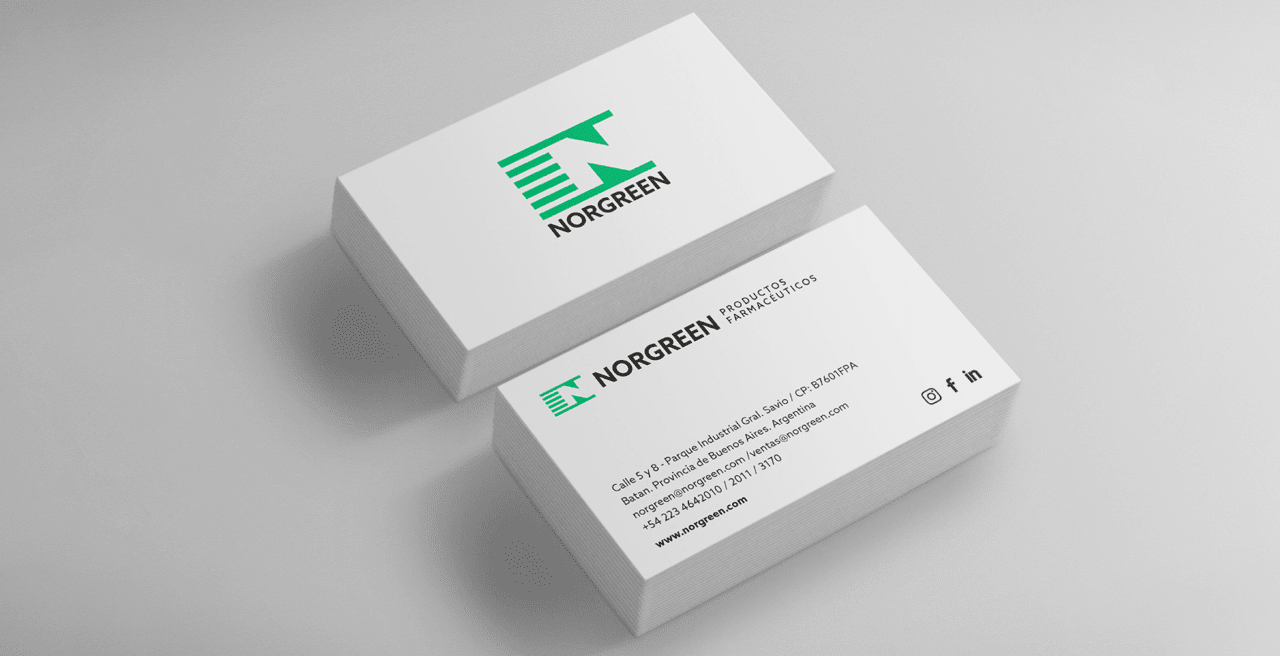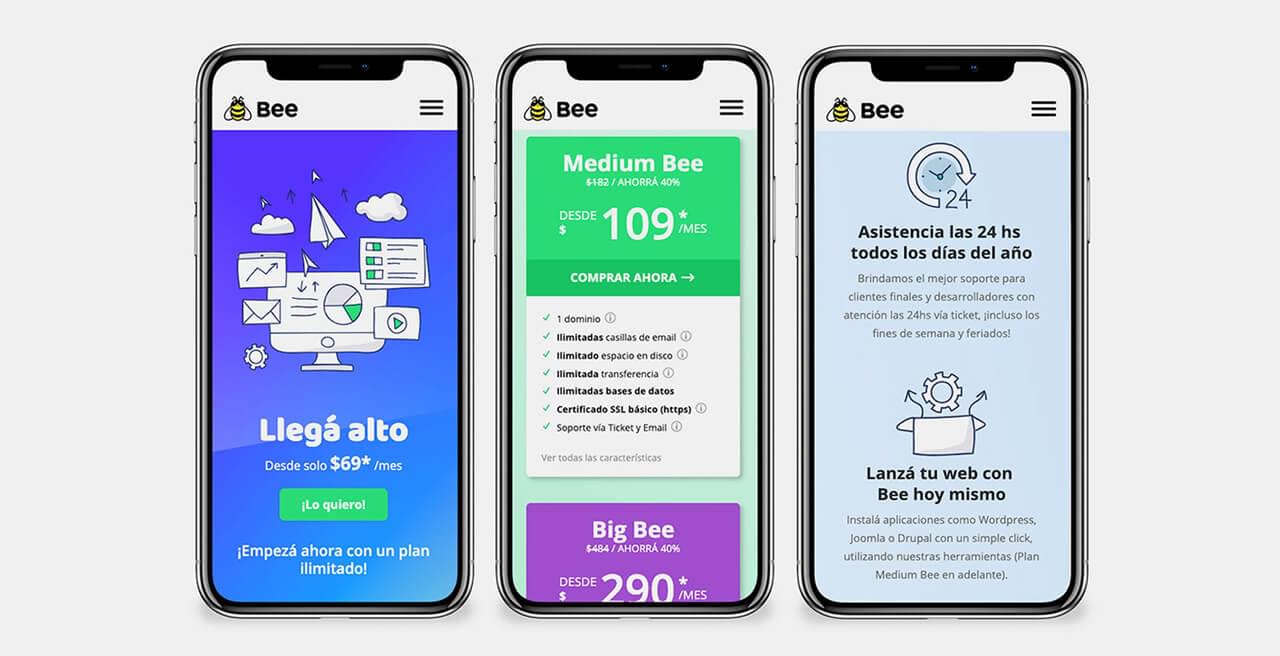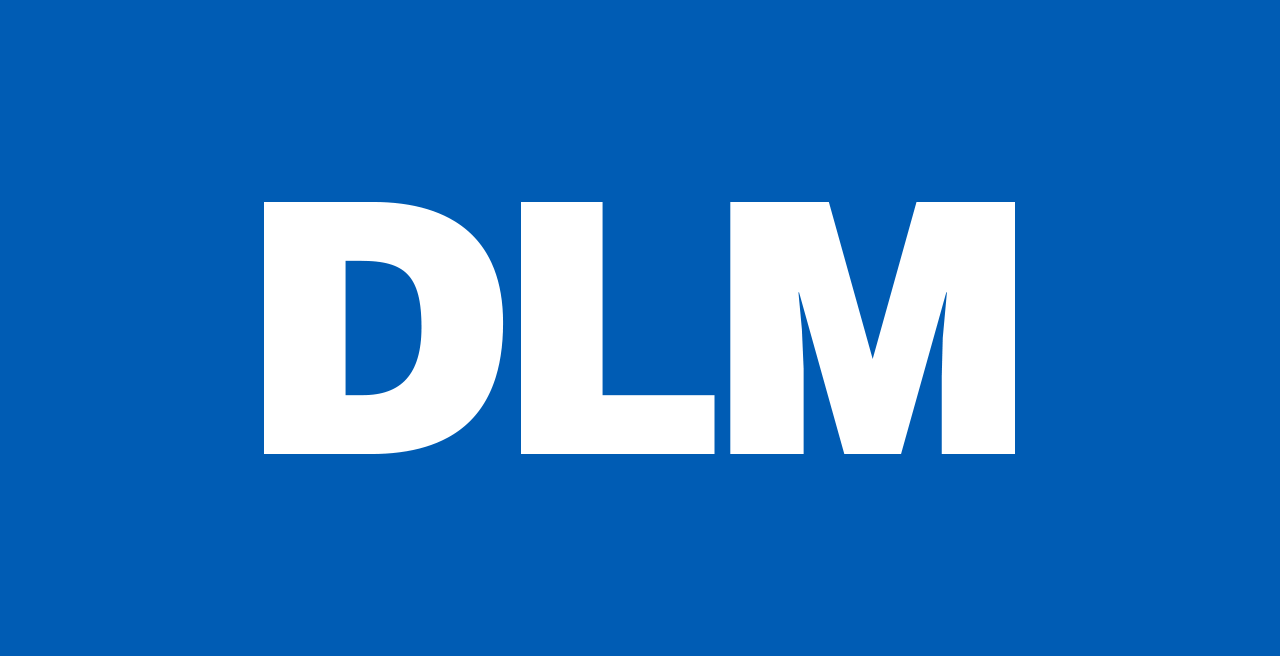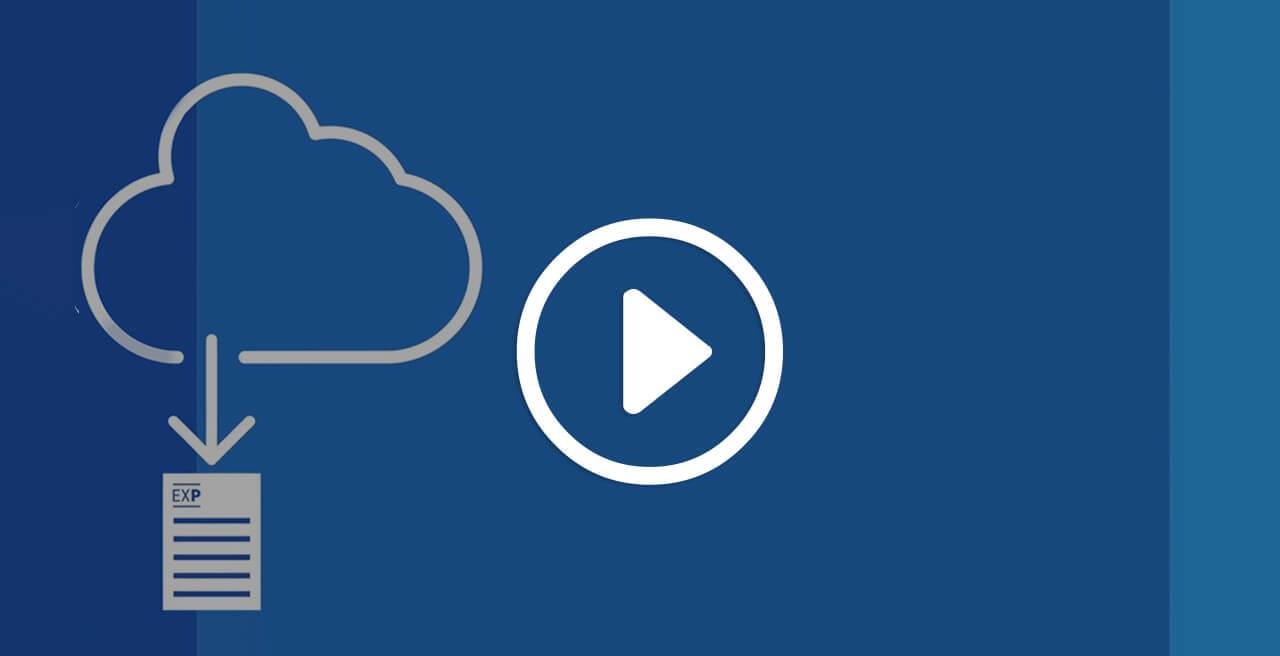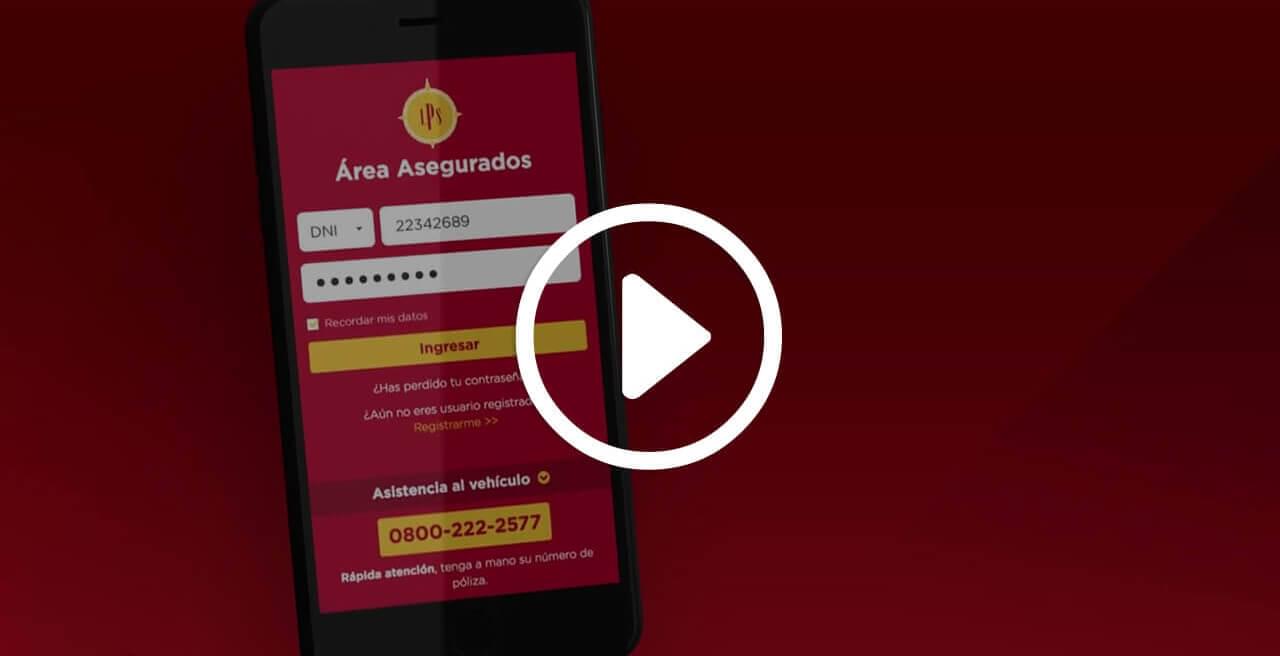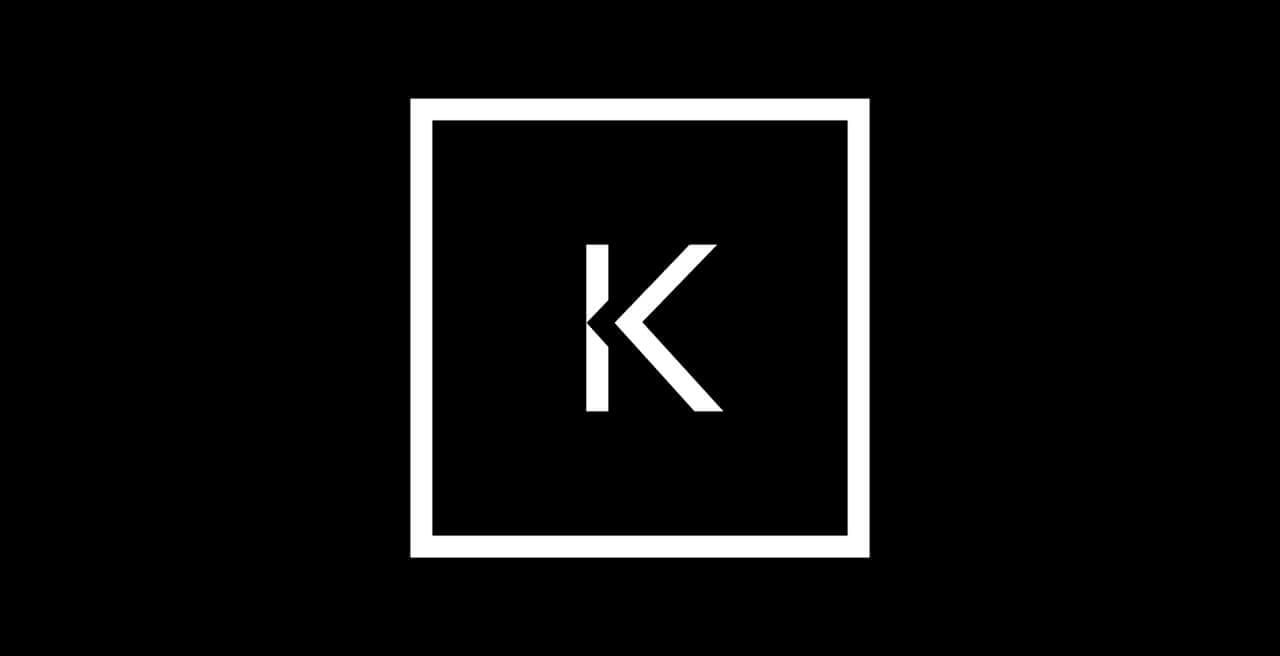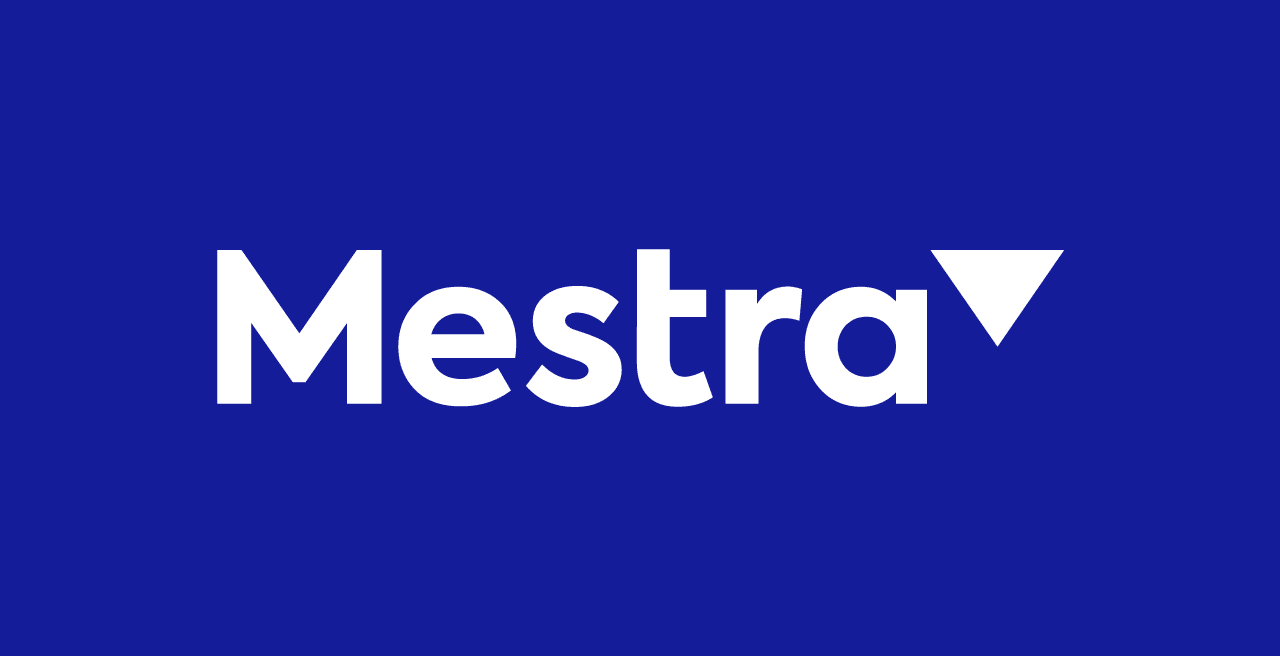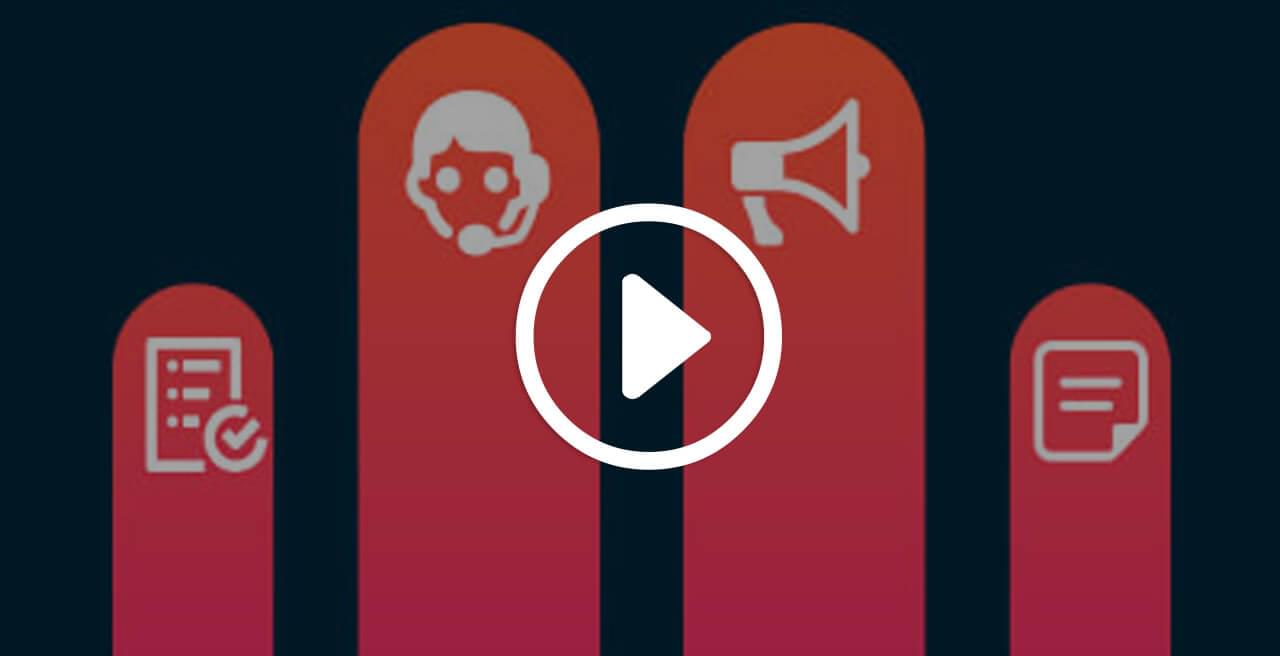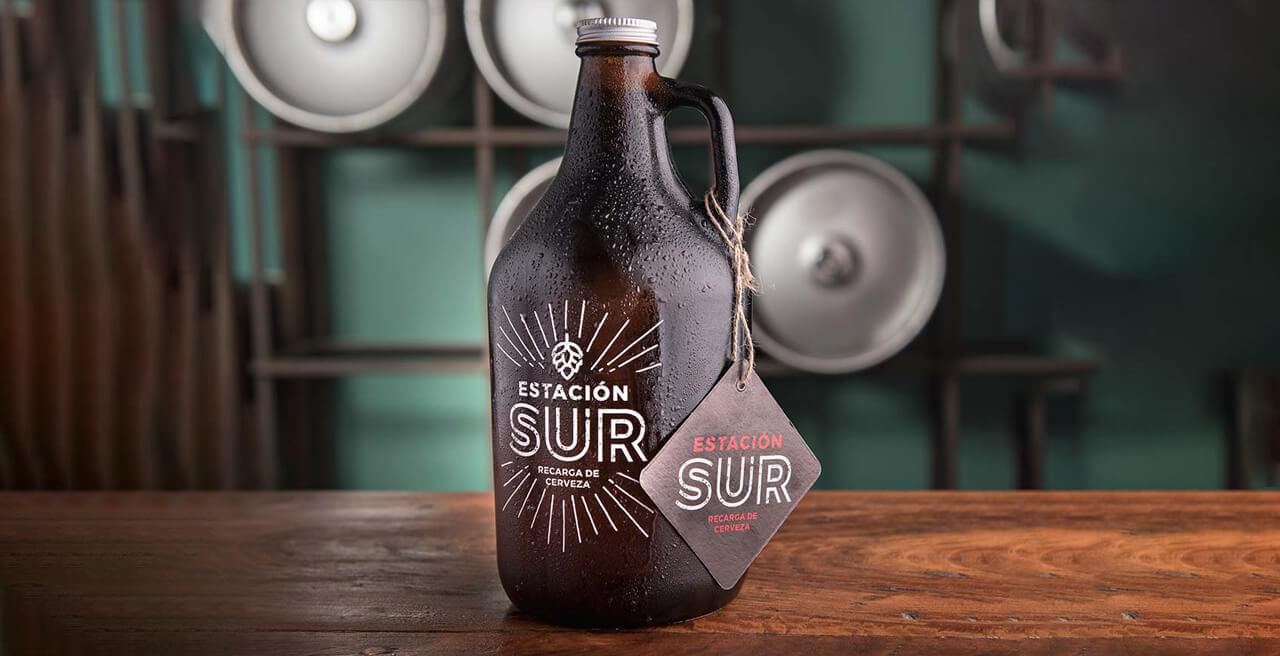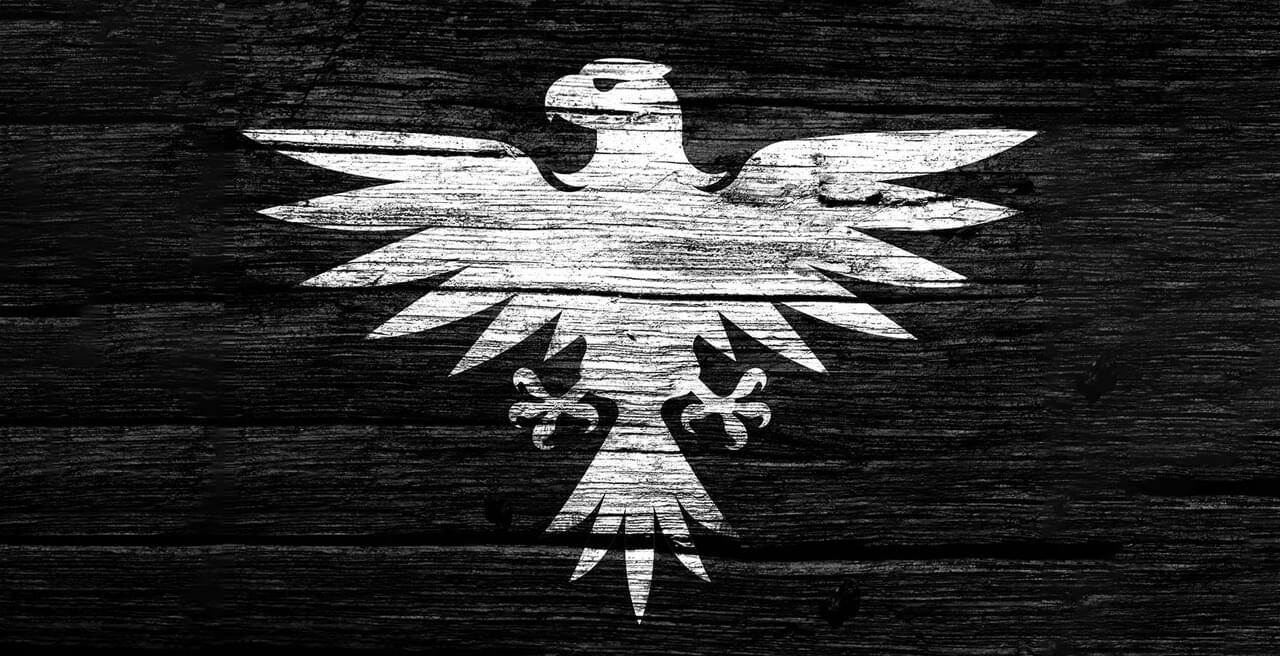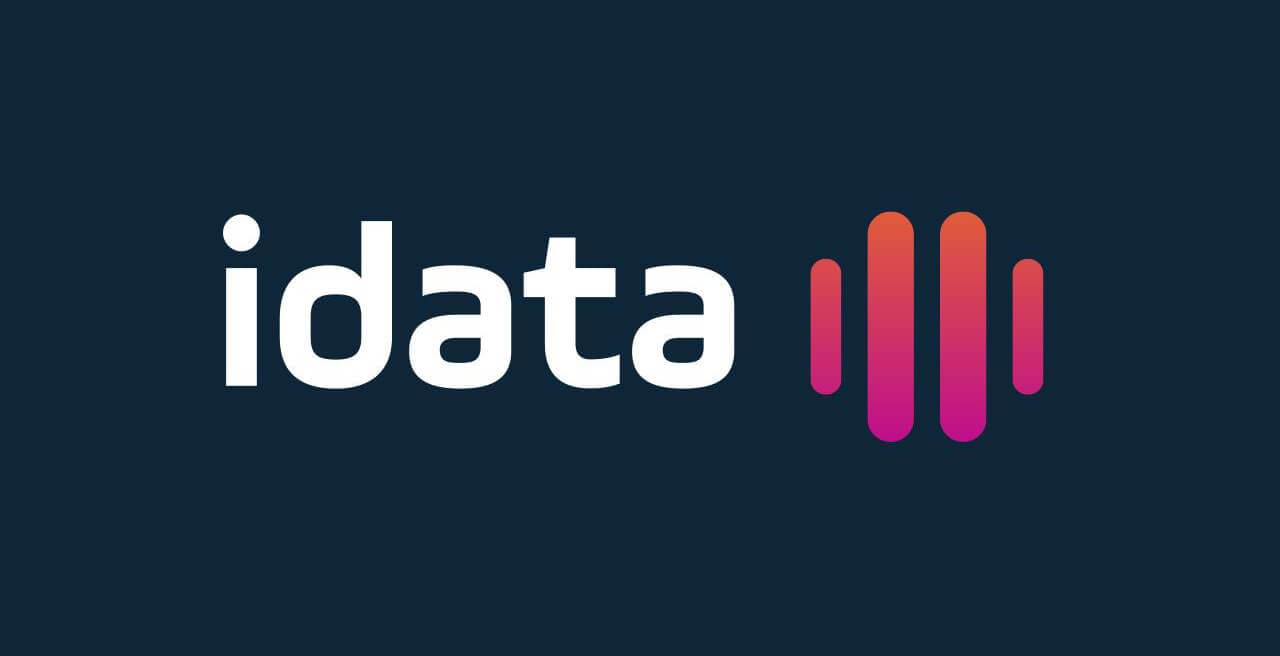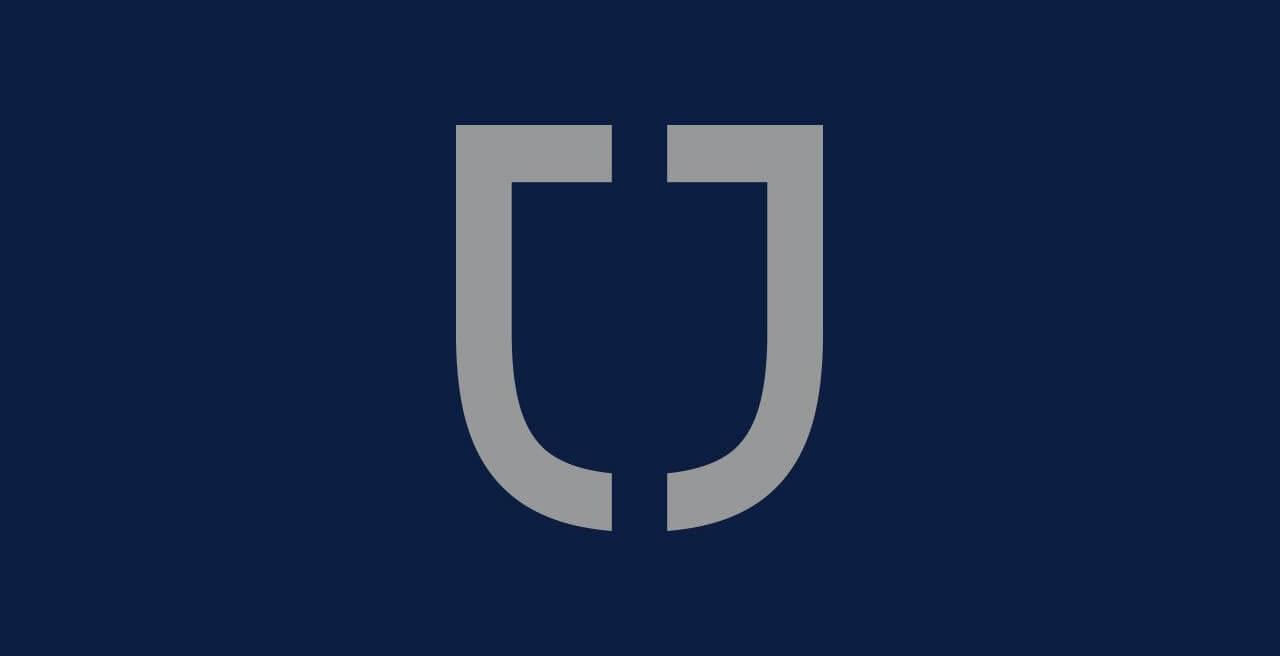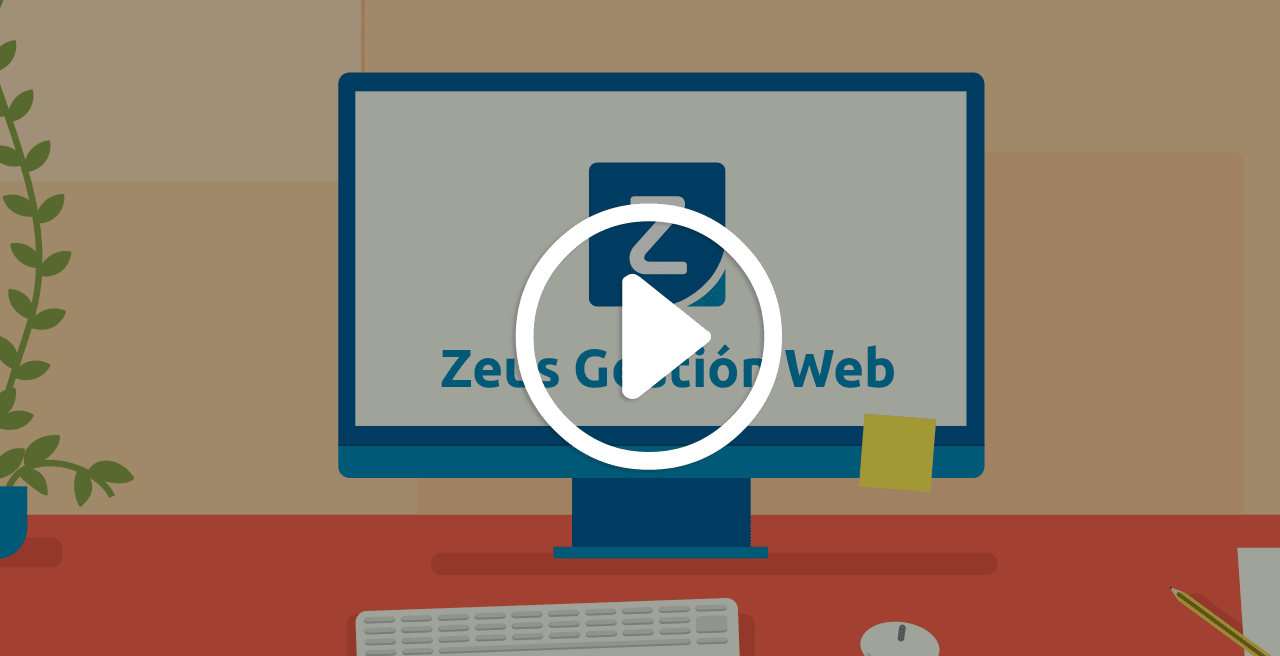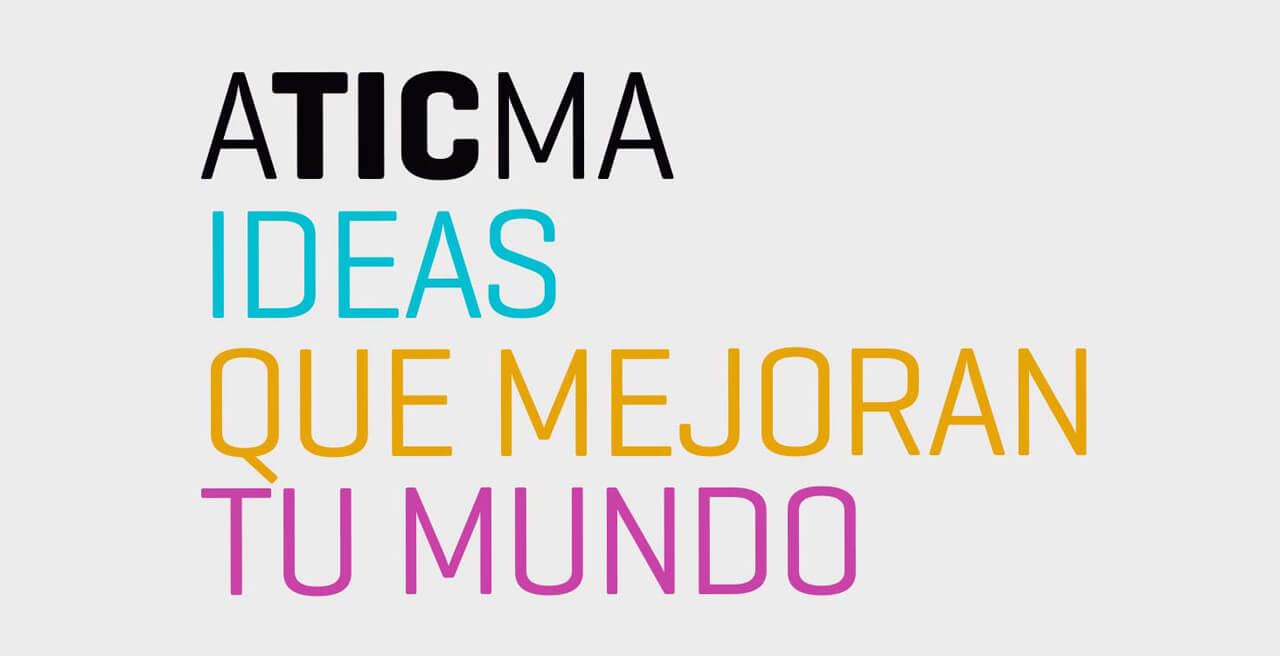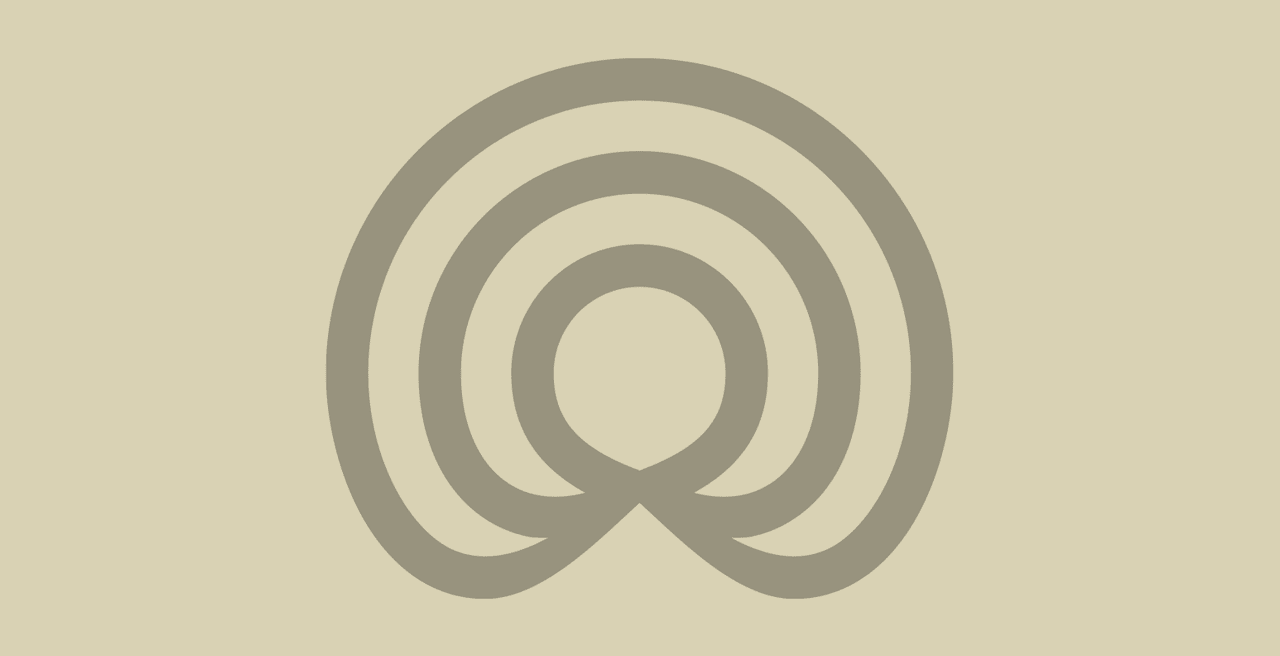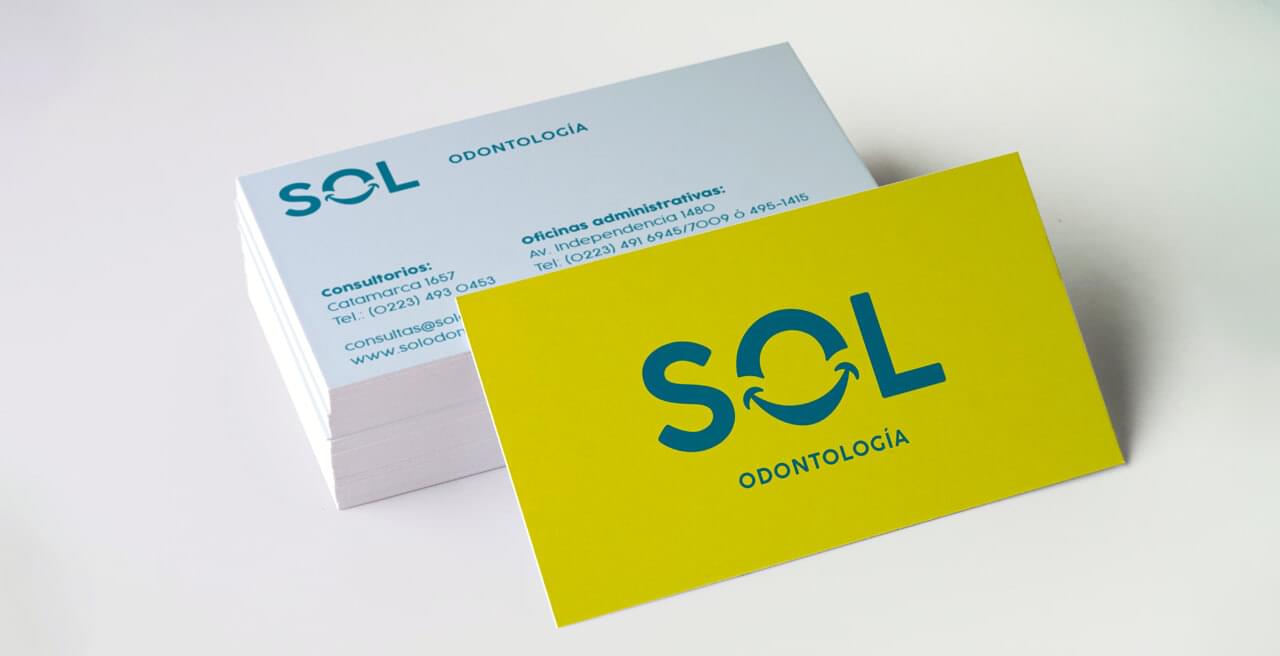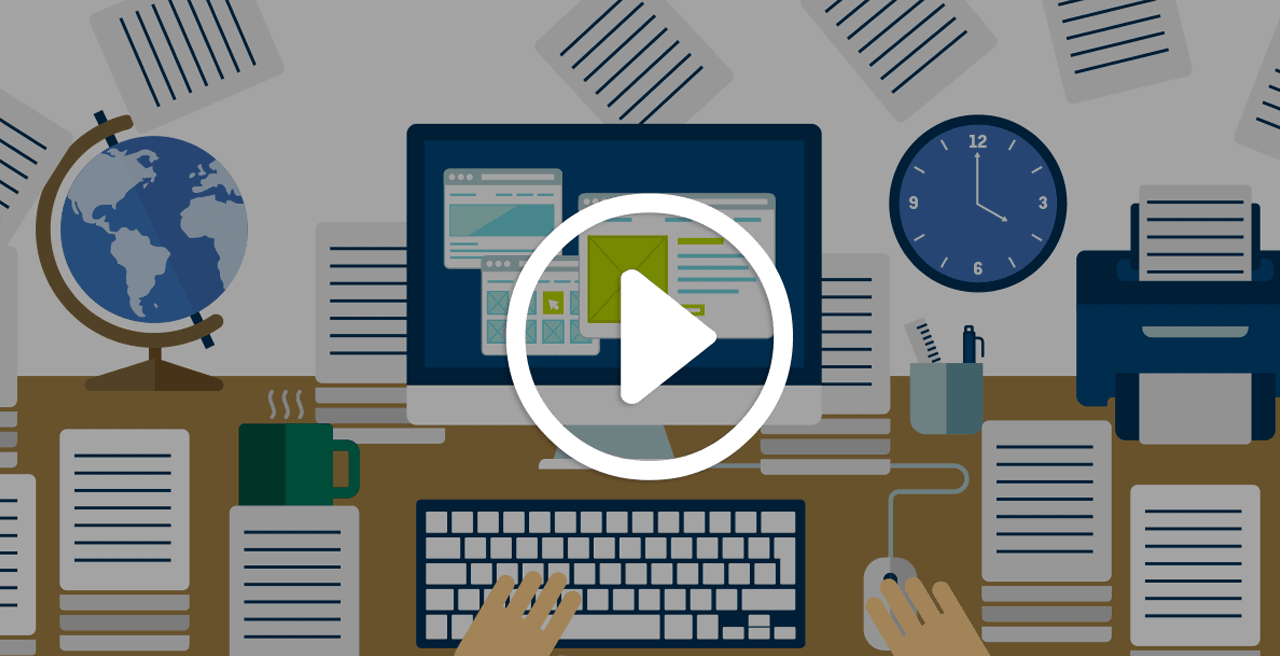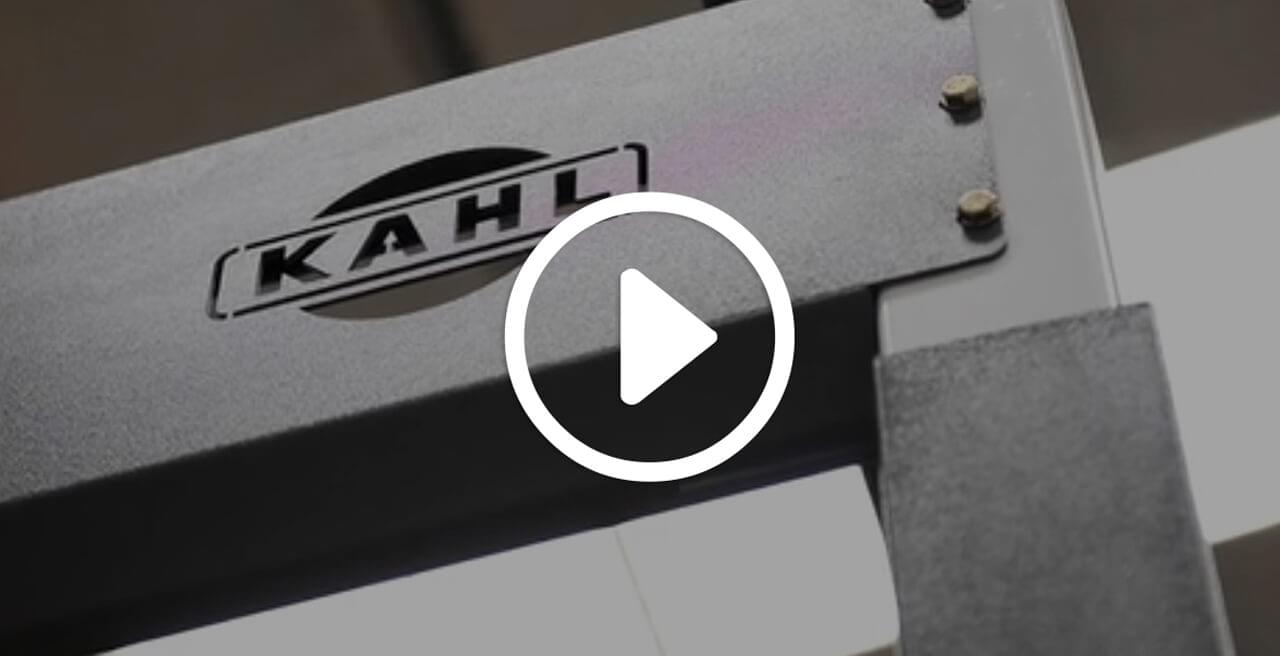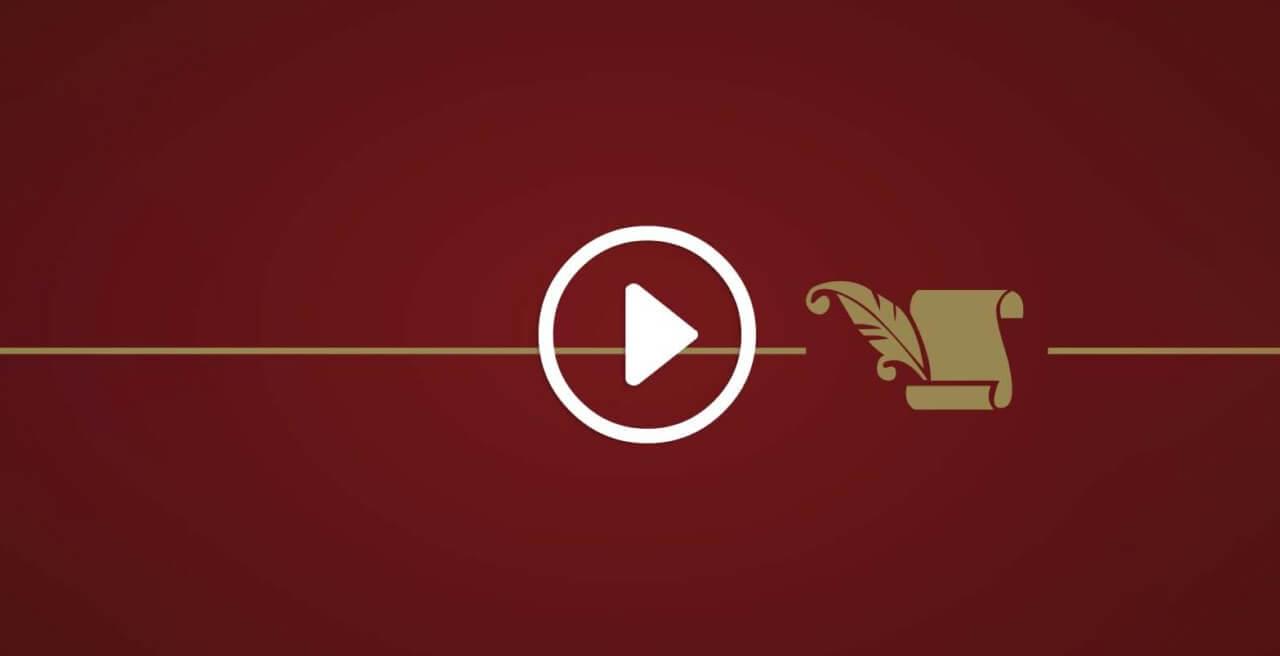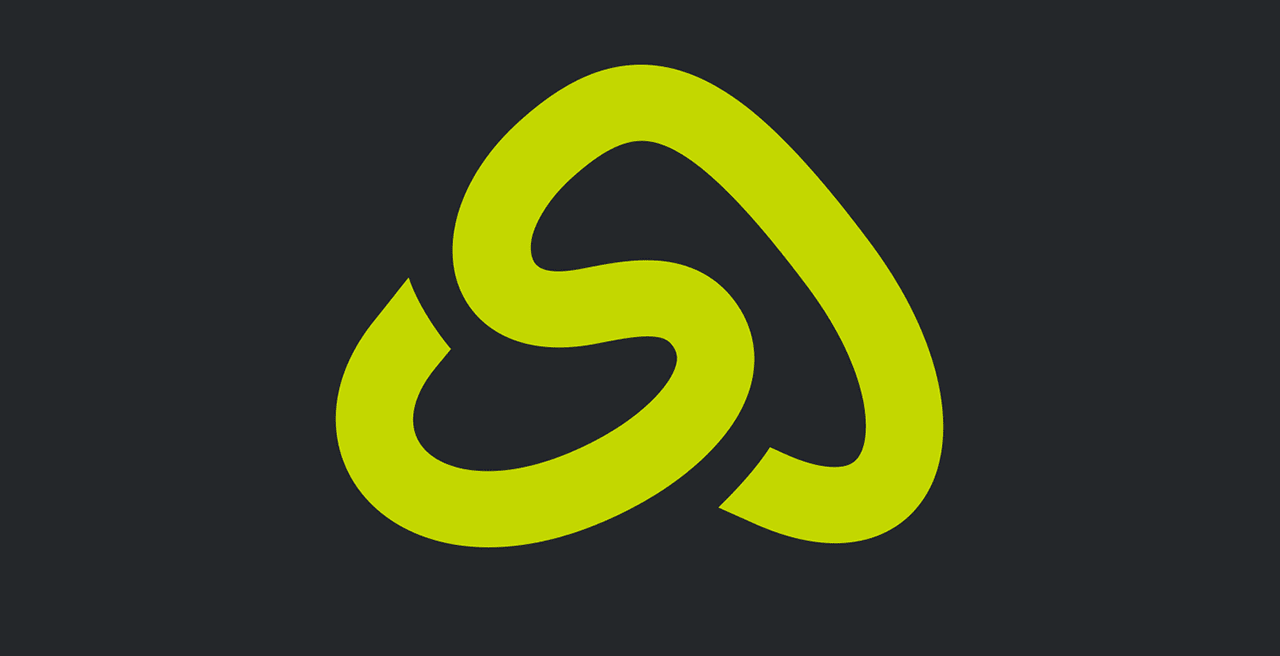 Do you think we can help you? Contact us!